Paris Hilton has just completely changed the game when it comes to celeb fashion collaborations. The socialite has teamed with Bohoo for a FAB-U-LOUS collection and, in Paris' own words it's seriously HOT.
Launching on 20th June, the 70-piece collection is a tribute to the It girl's signature Noughties style and is basically our dream summer aesthetic.
Thing glitzy chokers, bug-eye sunglasses and baby pink co-ord tracksuits. There's also an interpretation of Paris' iconic silver 21st Birthday dress.
YAAAS. It's everything our wardrobes have been missing since roughly 2002 and we're already prepping our bank accounts for the big hit it will be taking next week.
Paris announced the collab on her Instagram, sharing a picture of her in a floor length leopard print dress from the collection teamed with the perfect Noughties accessory - a teeny, tiny pooch.
She wrote: "Beyond excited to announce my new clothing collection with @Boohoo launching globally on June 20th! 🔥 #ParisHiltonXBoohoo 👑"
Speaking about the collection to Miss Vogue, Paris explained it is "for all girls who want to feel beautiful, sexy, confident and stand out."
🙋🏼 🙋🏼 🙋🏼
"[It's] inspired by my life and style, the early 2000s, Beverly Hills and Ibiza," she added in an interview with Women's Wear Daily.
Here's what you can expect to see from the Paris Hilton x Boohoo collection
Paris Hilton x Boohoo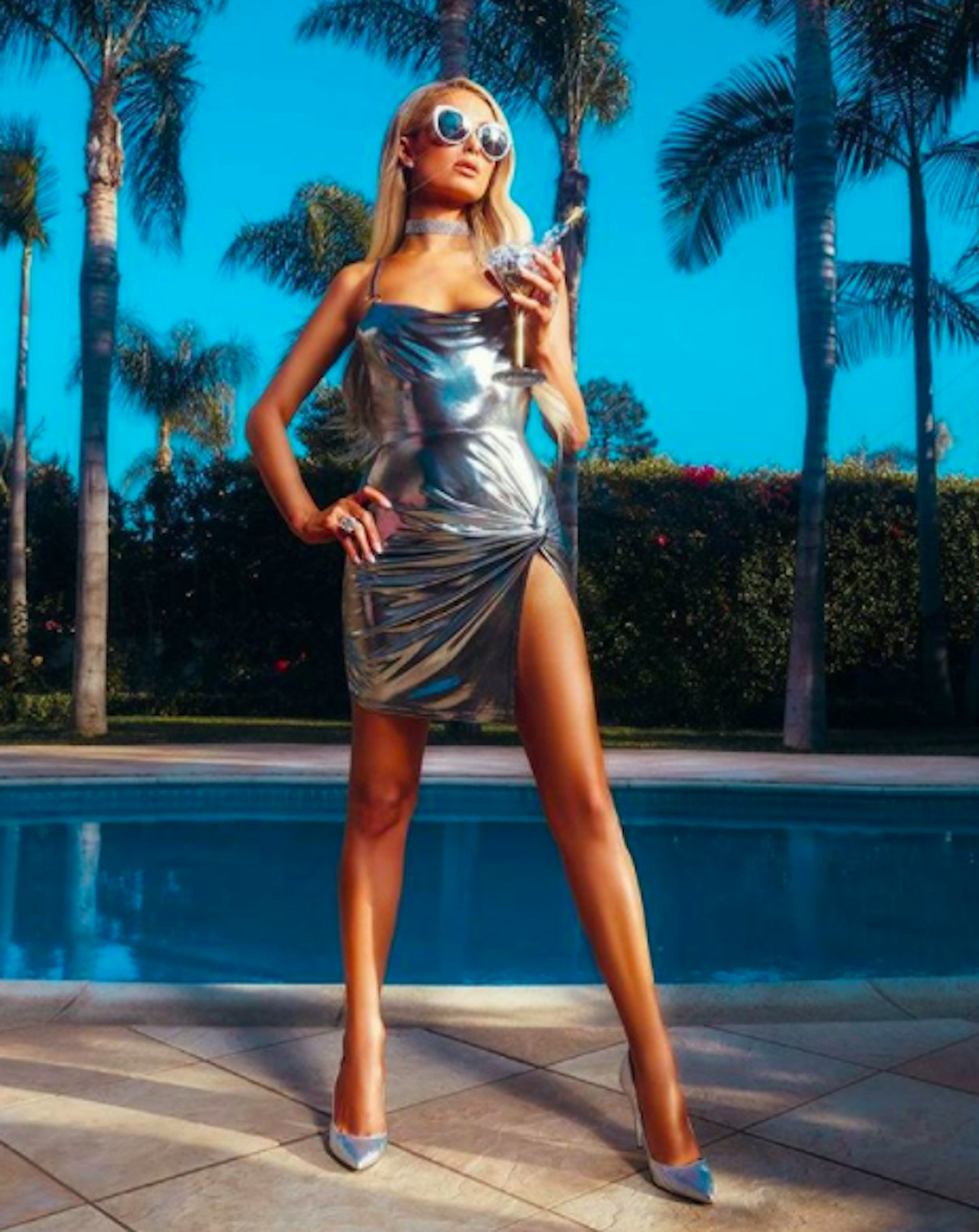 1 of 6
CREDIT: boohoo.com
Paris Hilton x Boohoo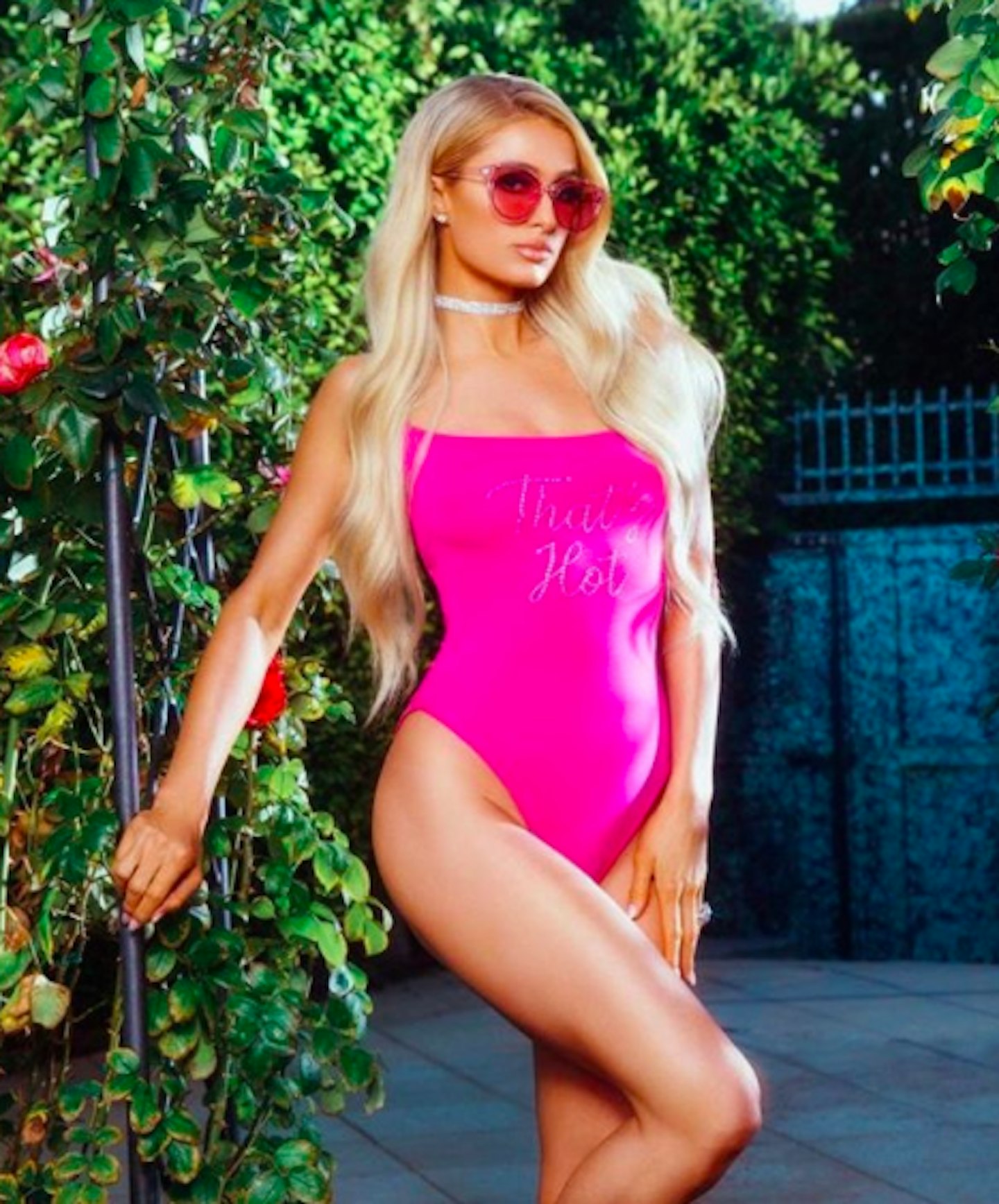 2 of 6
CREDIT: boohoo.com
Paris Hilton x Boohoo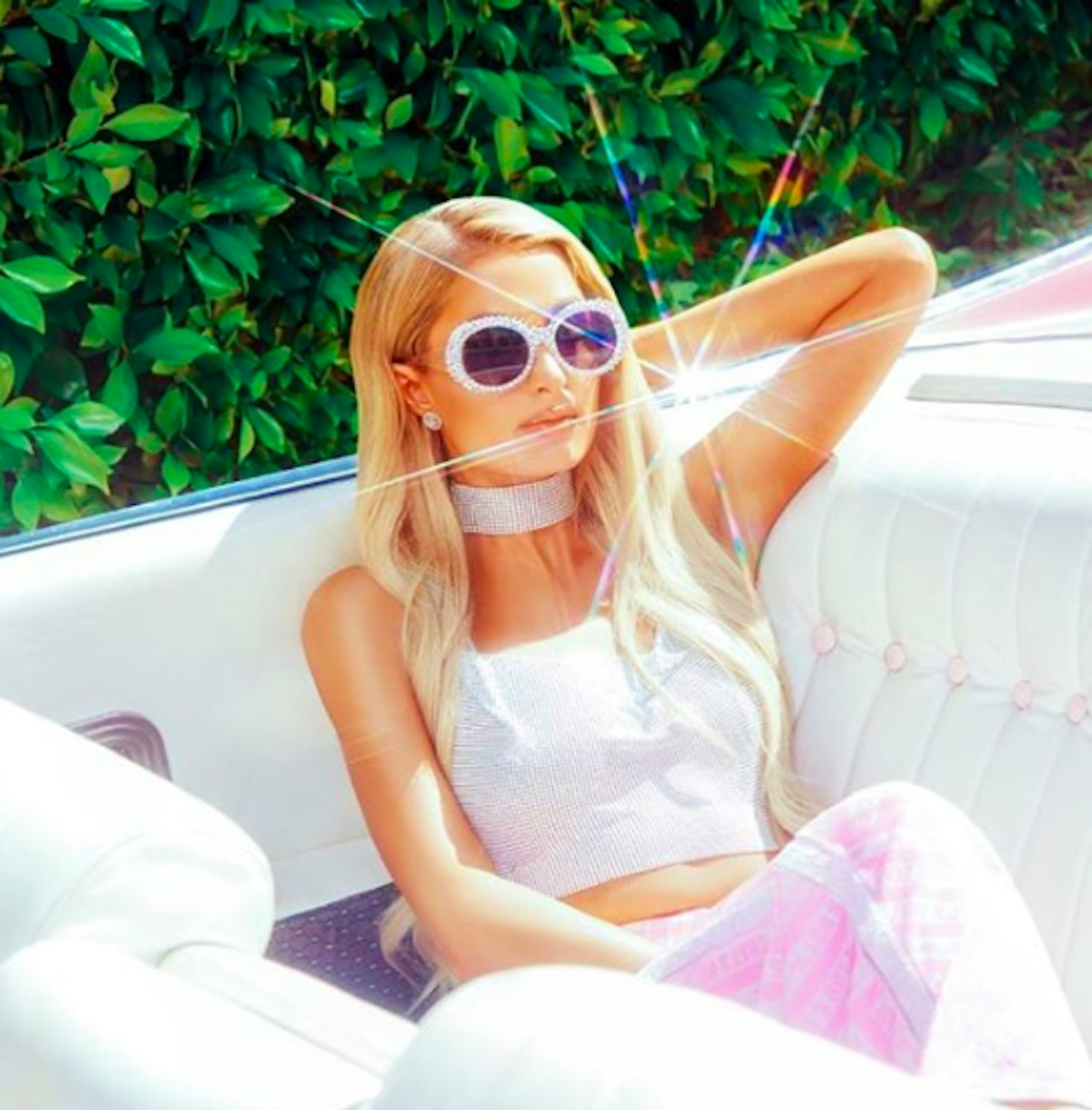 3 of 6
CREDIT: boohoo.com
Paris Hilton x Boohoo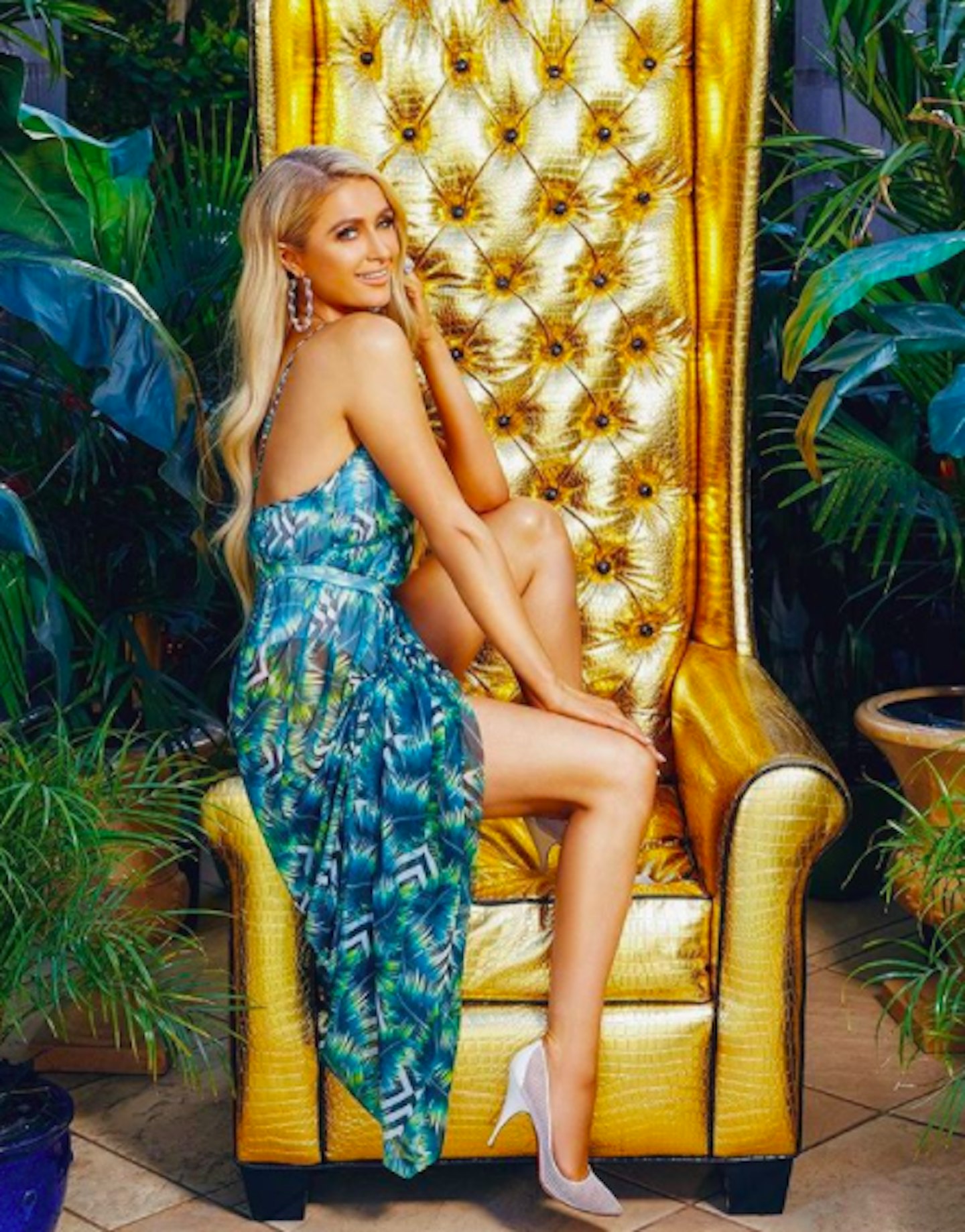 4 of 6
CREDIT: boohoo.com
Paris Hilton x Boohoo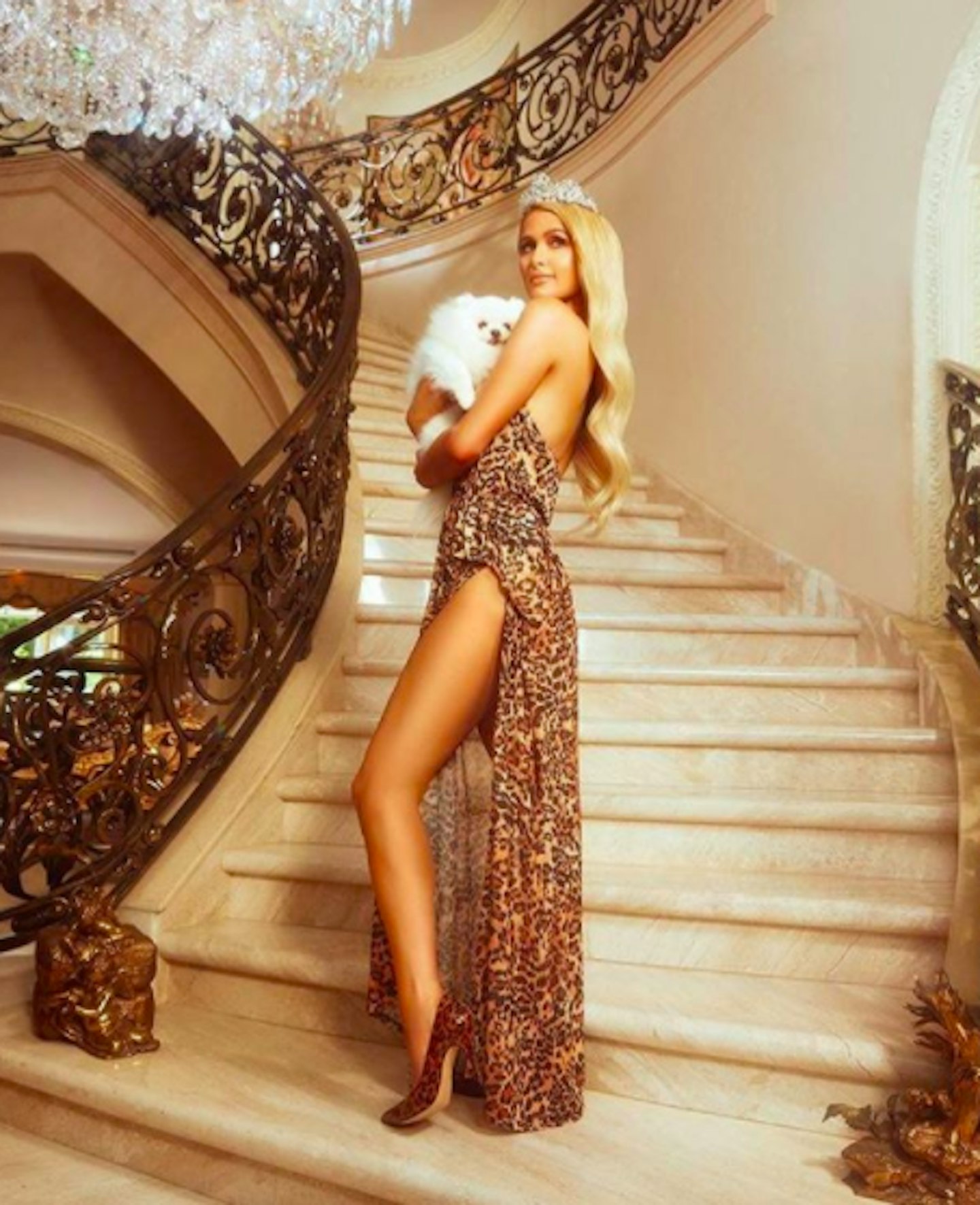 5 of 6
CREDIT: boohoo.com
Paris Hilton x Boohoo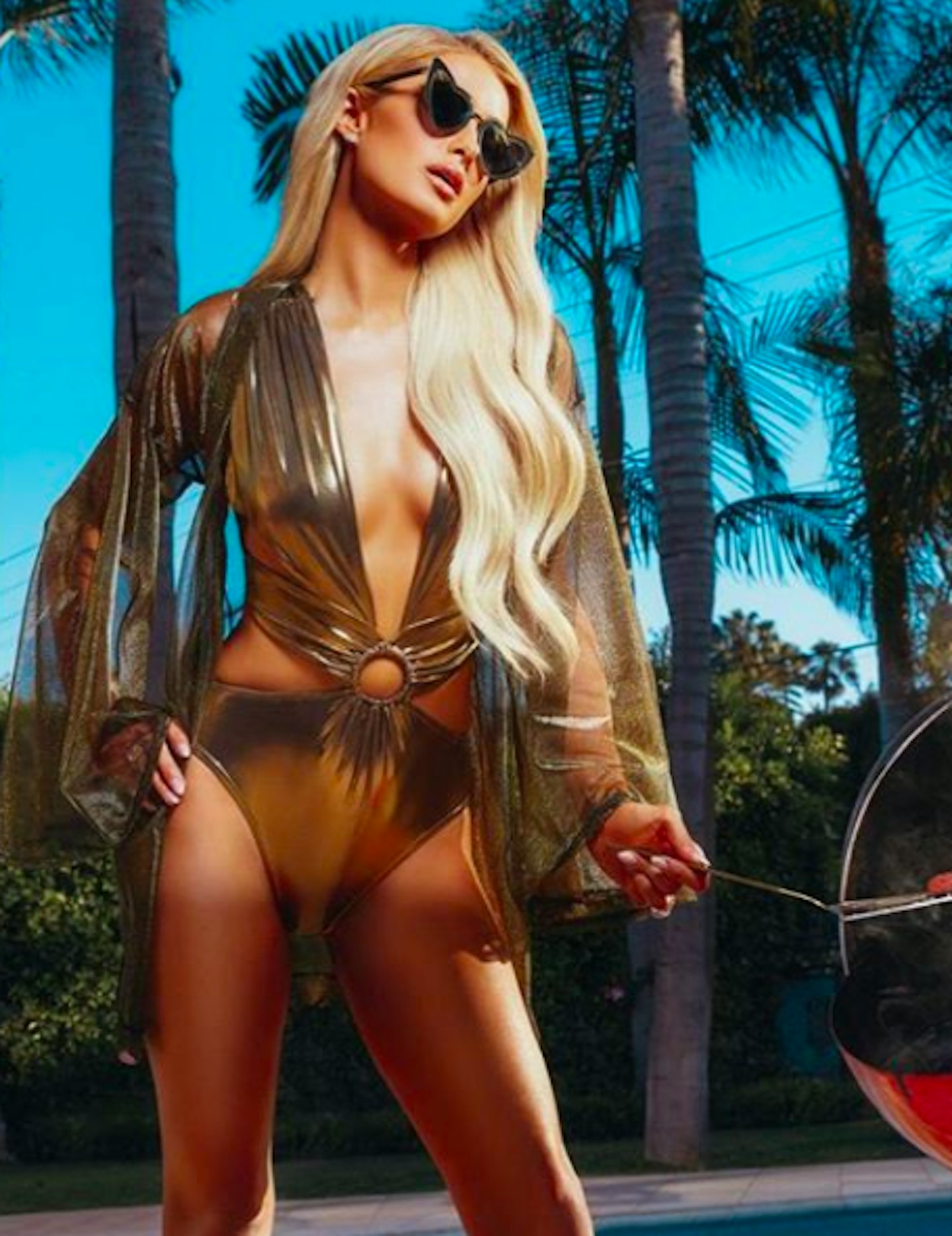 6 of 6
CREDIT: boohoo.com
Paris Hilton x Boohoo