Romeo Beckham is back in this year's Burberry Christmas campaign and this time it's Billy Elliot themed. He'll appear alongside a host of stars including Sir Elton John, James Bay, Rosie Huntington Whiteley, Naomi Campbell and George Ezra who all pay tribute to the classic British flick.
Thirteen-year-old Romeo can be seen leaping around just like Jamie Bell did in the classic '00s movie, which is celebrating its 15th anniversary, the full advert will see the all-star cast recreating the opening moments of the film.
TOP NEWS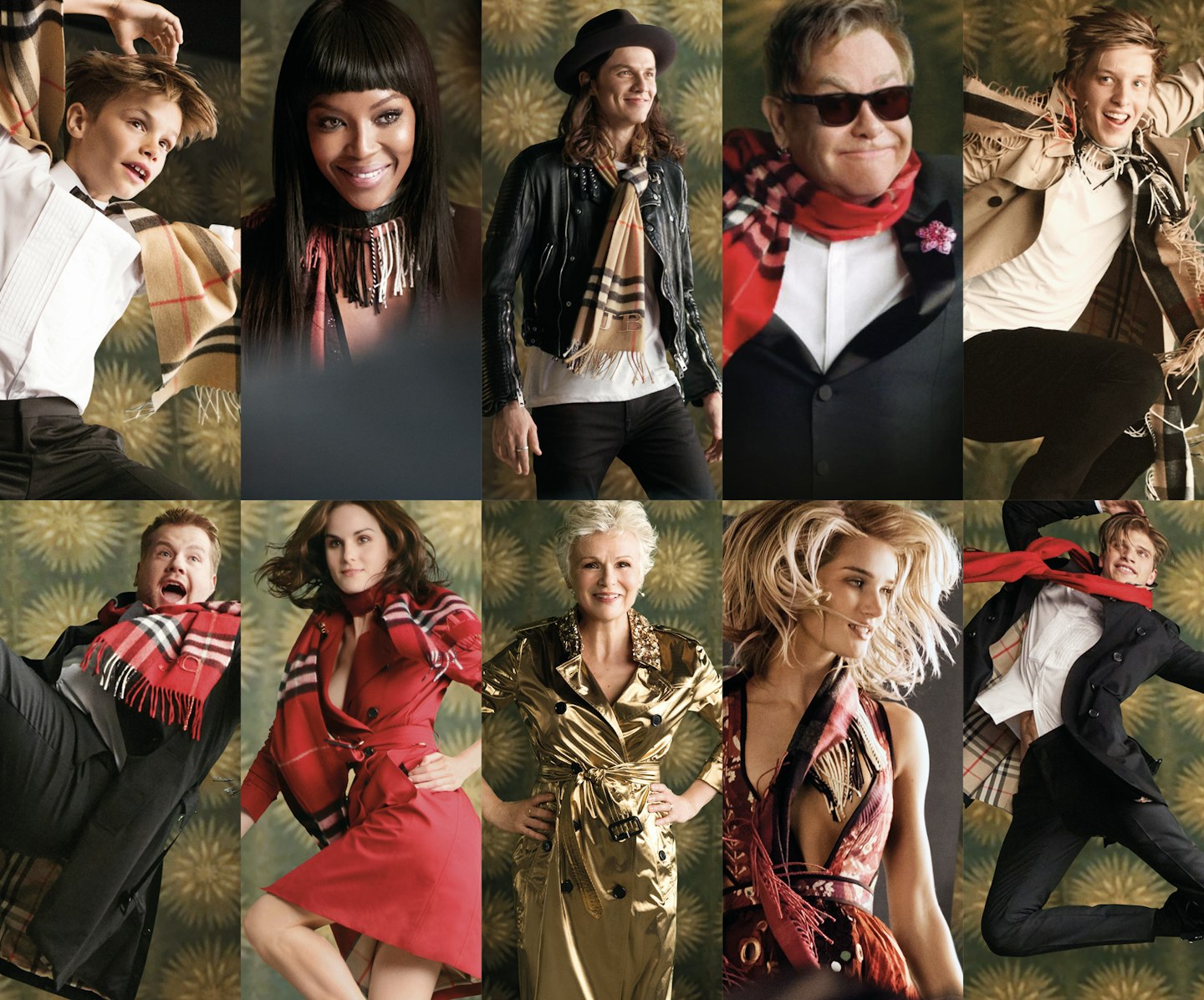 The cast also includes the likes of Julie Walters, who played the role of Mrs Wilkinson, Billy Elliot's ballet teacher in the original film; James Corden, Michelle Dockery, George Ezra and Toby Huntington-Whiteley.
Burberry's CEO Christopher Bailey, said: "Billy Elliot is an incredible film full of so much joy and energy, so it was a real thrill and a great honor to be able to celebrate its 15 year anniversary through our Festive campaign.
"It was also a huge privilege to work with such amazing and iconic British talent—the cast are quite simply some of the biggest names in film, music and fashion and it was so much fun working with them all to make this special film."
The advert premieres tonight (3 November) in London and will feature music from Elton John - who wrote the score for the* Billy Elliot* musical.
Romeo Beckham in Burberry Christmas advert 2015- Billy Elliot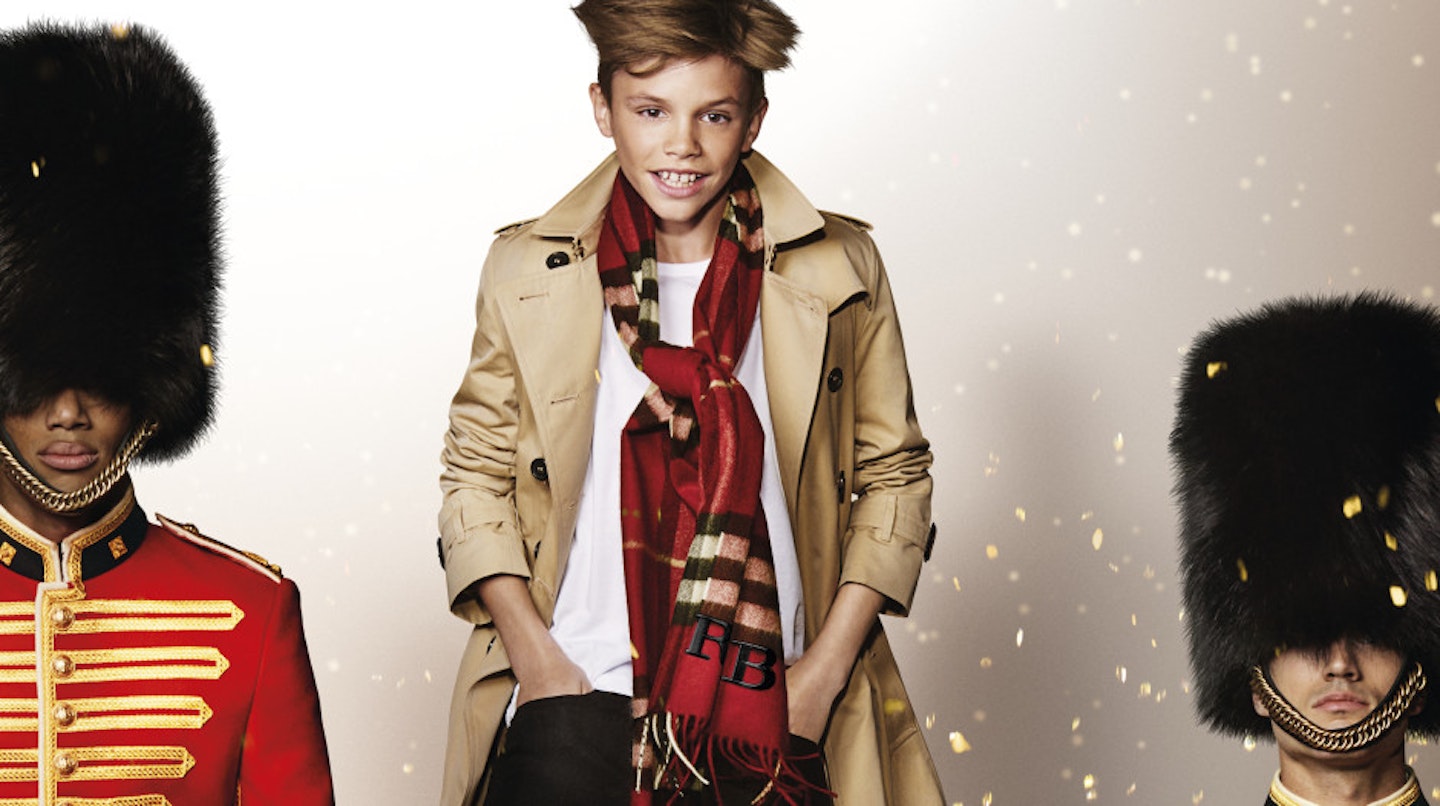 1 of 5
Romeo Beckham in the Burberry Festive Campaign shot by Mario Testino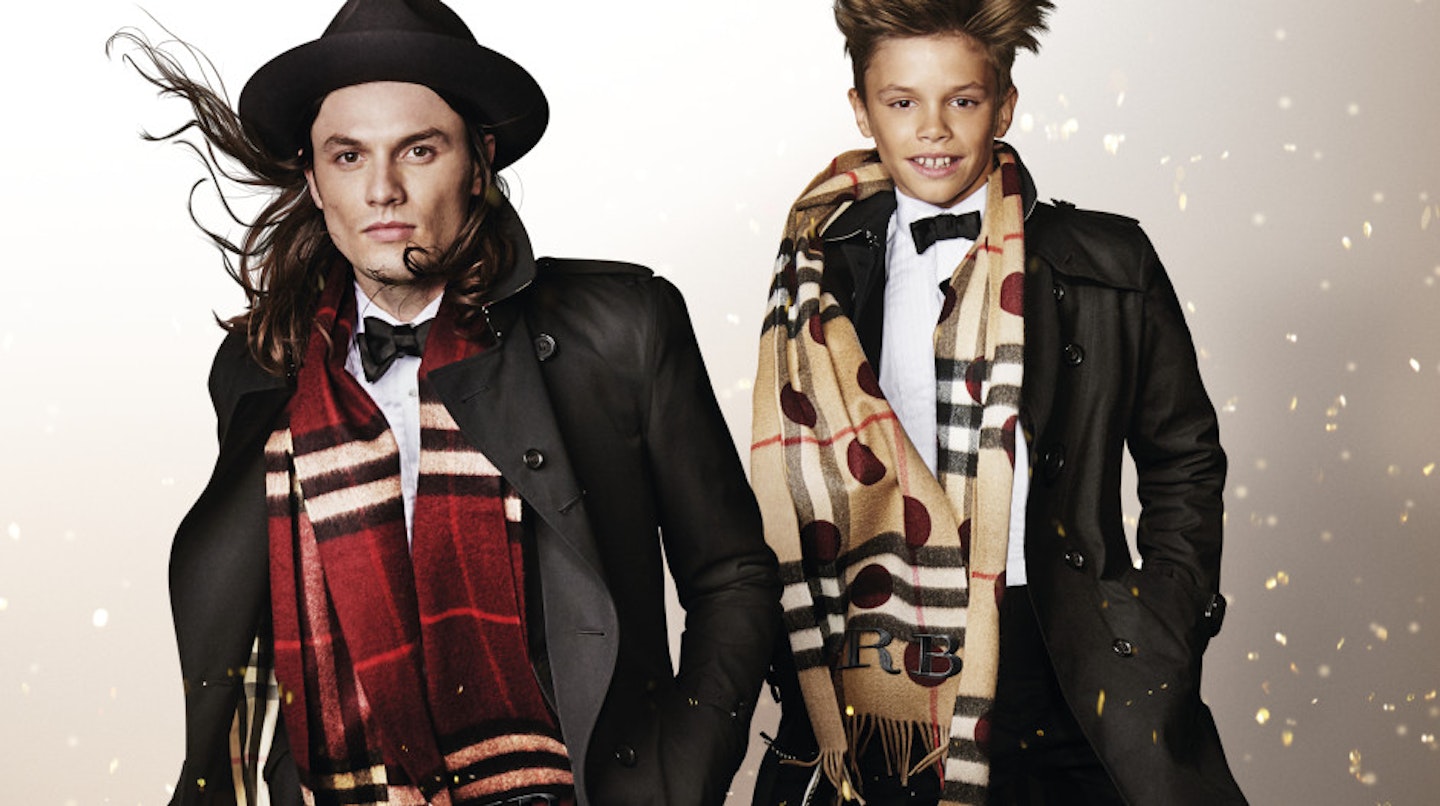 2 of 5
James Bay and Romeo Beckham in the Burberry Festive Campaign shot by Mario Testino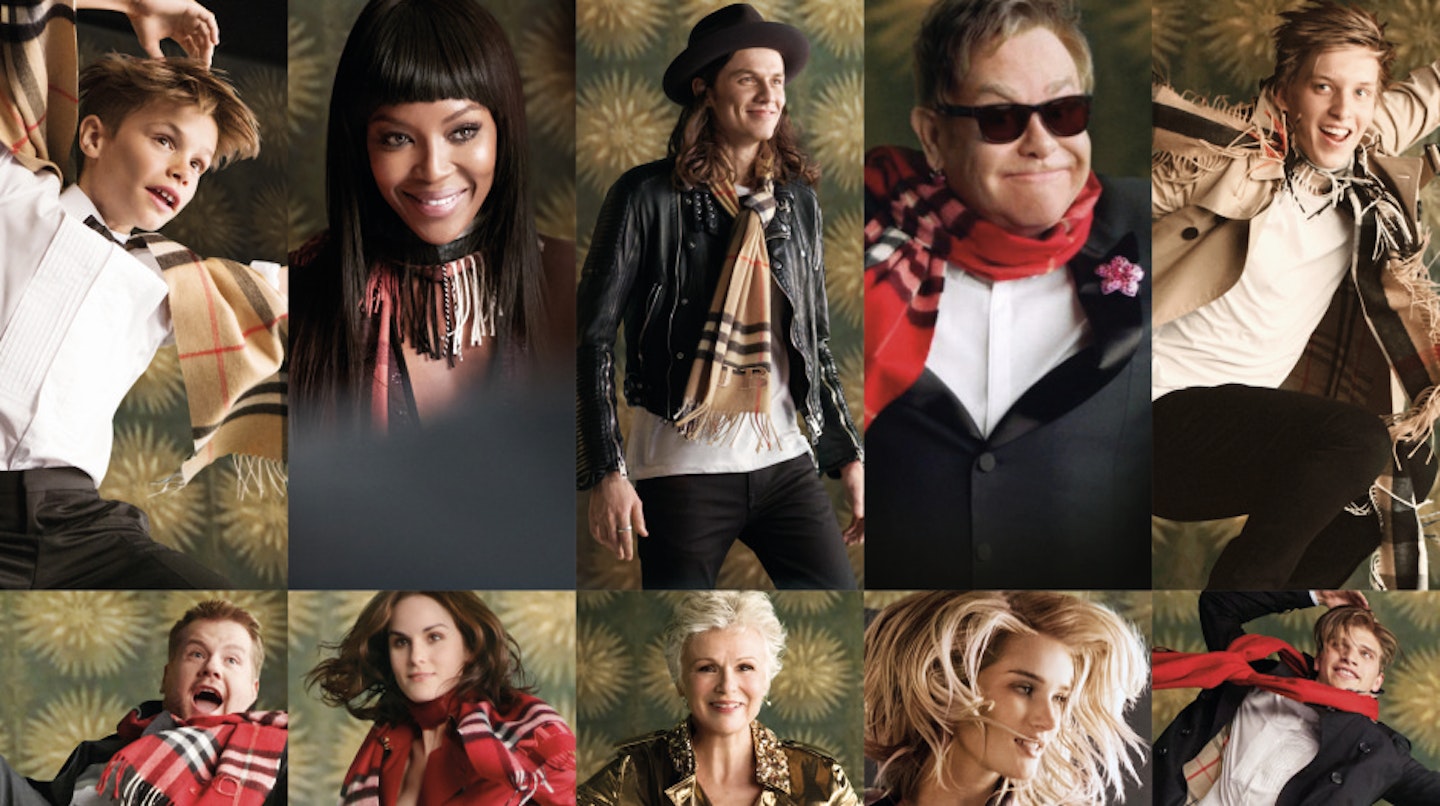 3 of 5
Burberry Festive Film - The Cast, shot by Burberry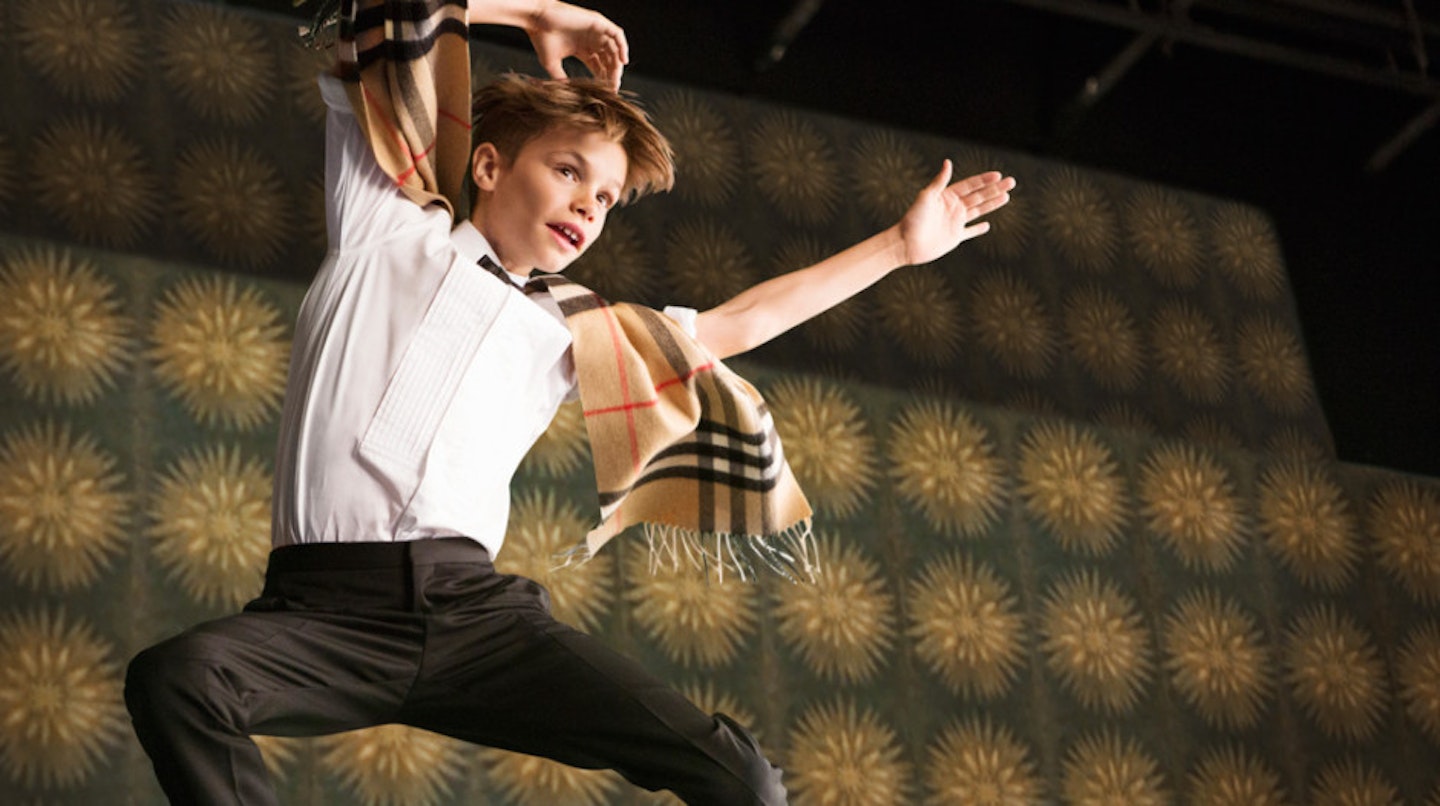 4 of 5
rs_1024x666-151102135341-1024.2.Christopher-Bailey-and-Romeo-Beckham-in-the-Burberry-Festive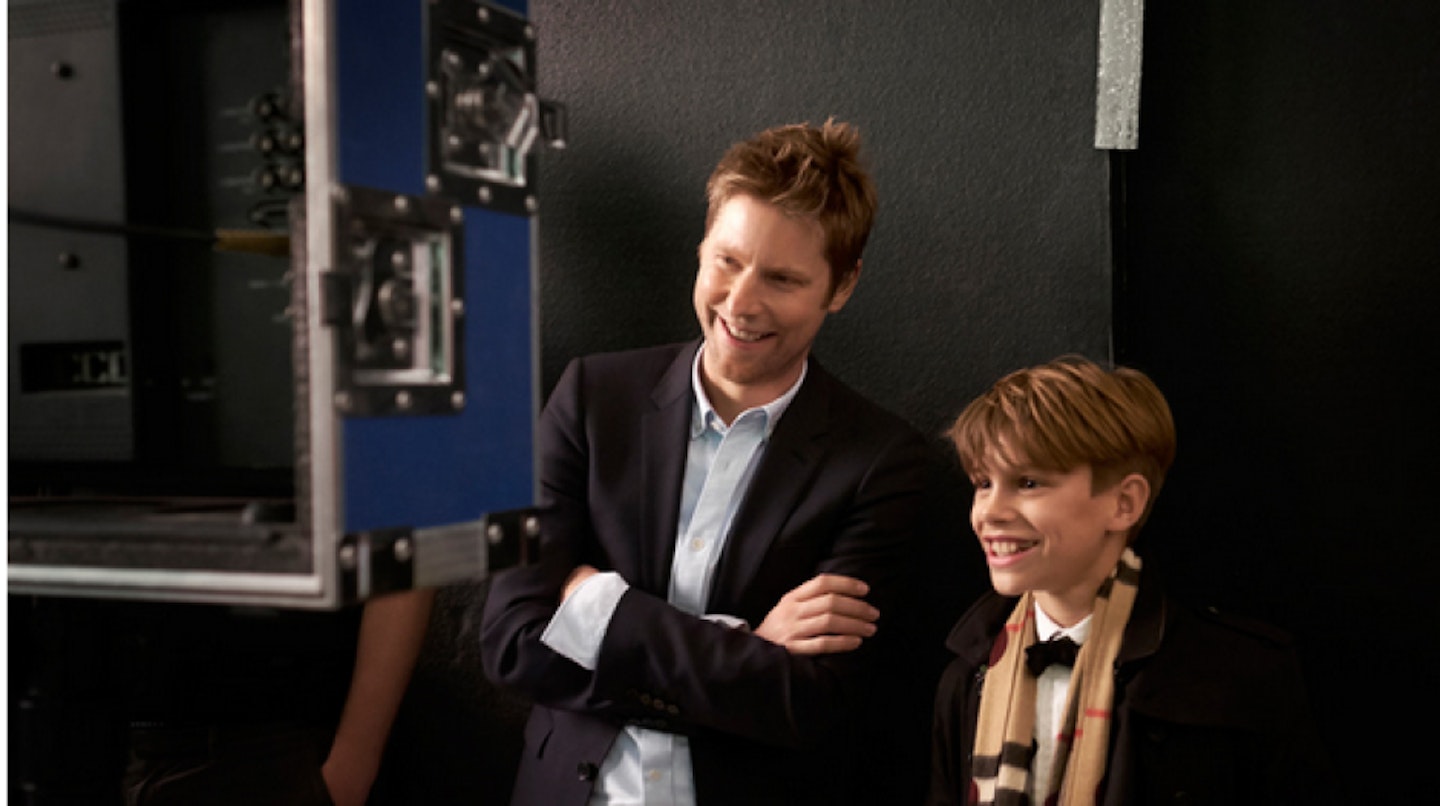 5 of 5
romeo-beckham-christmas-burberry