Vicky Pattison has taken to Instagram to share a body positivity post and talk about taking back control of her health and fitness.
Comparing a picture of herself from this week with one from 2015 when she was at her thinnest, Vicky makes a vow to herself to "never to go back to that sad girl on the left".
"I was sad because I thought I looked fat," she wrote on the post.
"I was sad because I counted how many blueberries I put on my porridge every morning (like some kind of crazed calorie obsessed carol vorderman), I didn't drink, I never ate in restaurants & I trained twice a day."
CHECK OUT Vicky Pattison's boyfriends and fiancés - where are they now?
CLOSER Vicky Pattison past lovers - SLIDER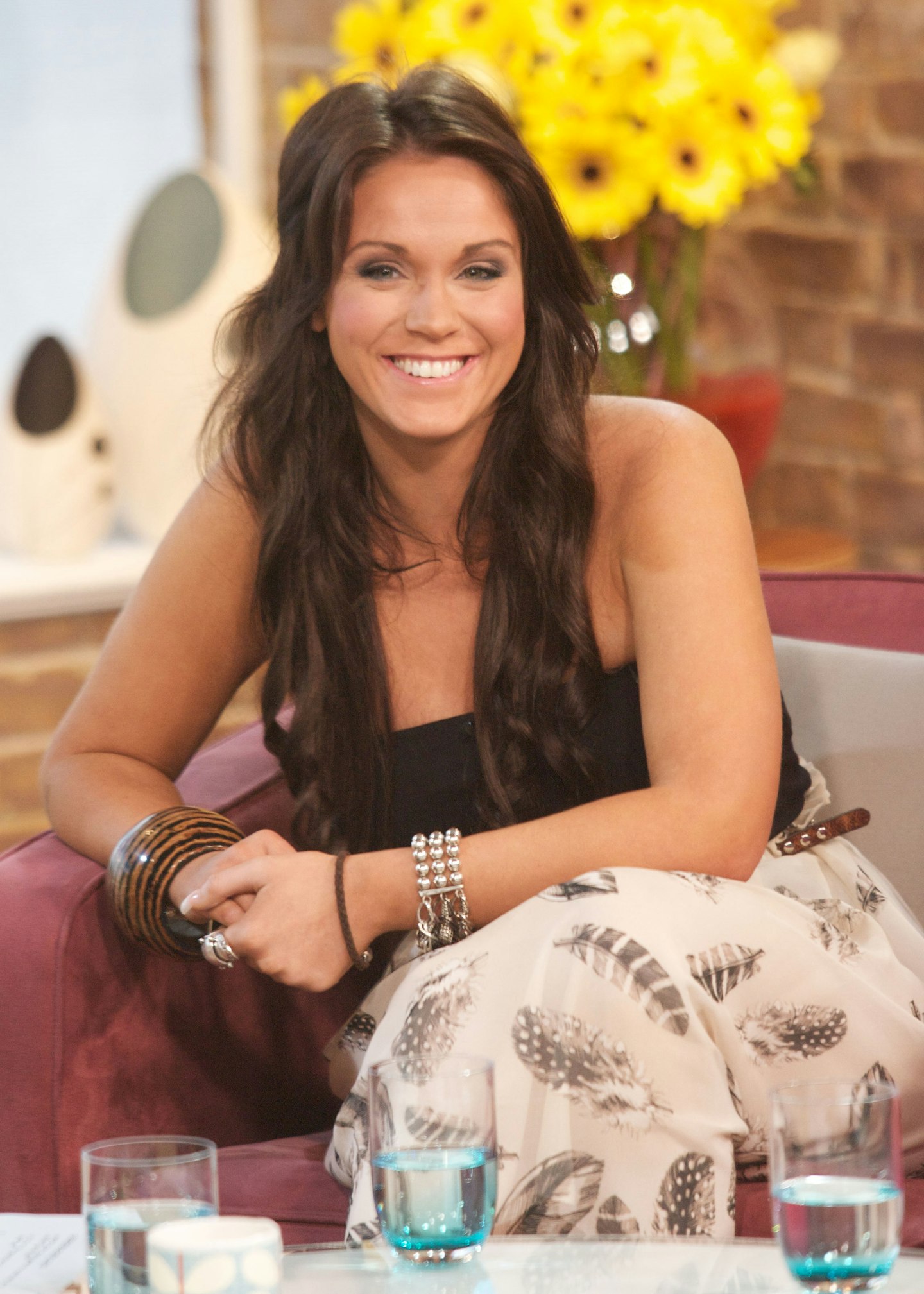 1 of 18
CREDIT: Shutterstock
Vicky Pattison
A fresh-faced Vicky Pattison first tore onto our screens on MTV's Geordie Shore in 2011. Back then she was 23, was working in telesales. . . and fresh out of a relationship with local lad John Noble. With a mega-watt TV career on the horizon, which hunky lads would this 'VIP' set her sights on?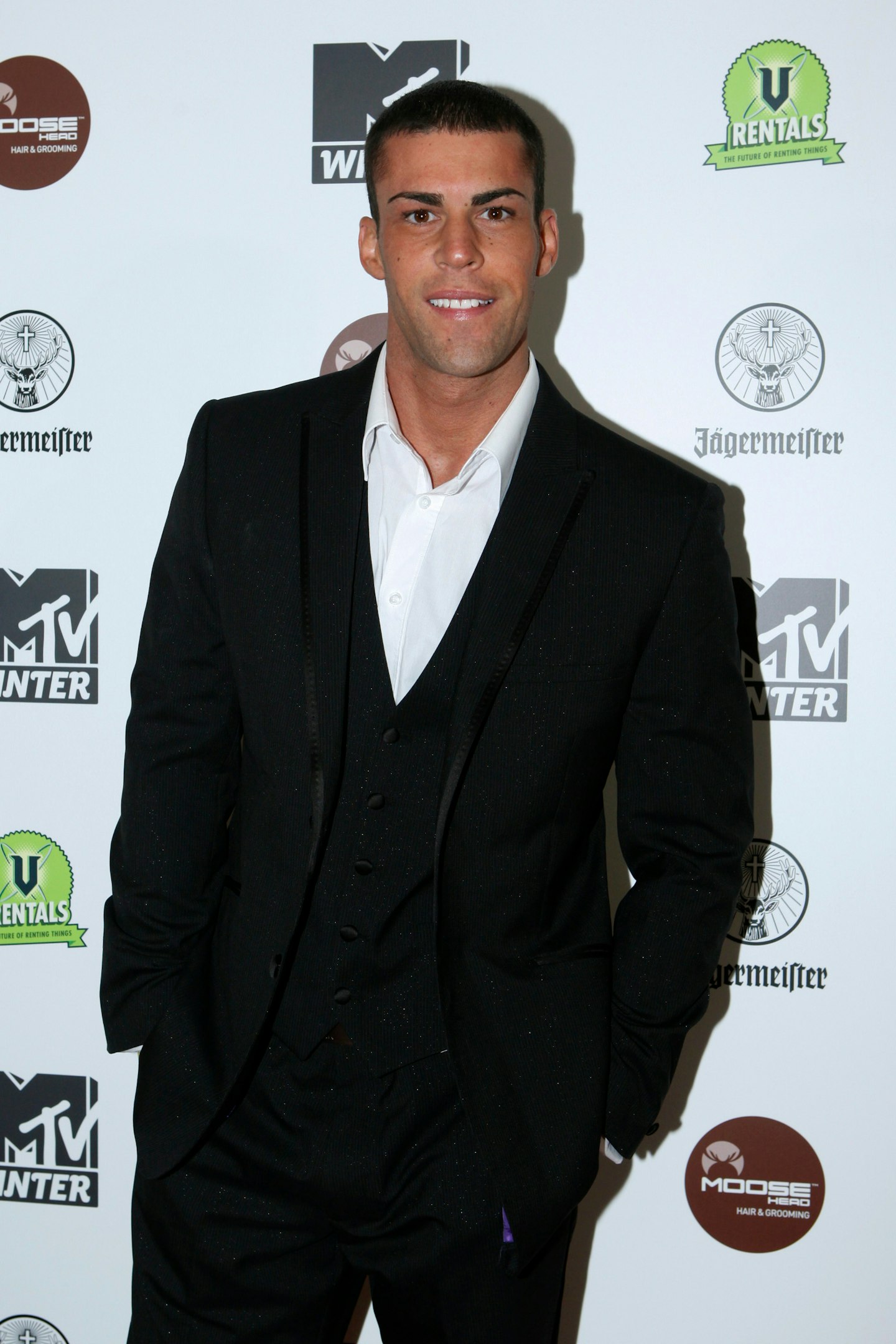 2 of 18
CREDIT: Shutterstock
Vicky Pattison
'Dad of the group' Jay – so dubbed for the semblance of sanity he was riddled with – made quite the match for balshy Vicky during their short lived romance in series one. But the love affair wasn't to last, as Jay announced he was leaving the show at the end of series three to focus on his relationship (not the one with Vick, FYI).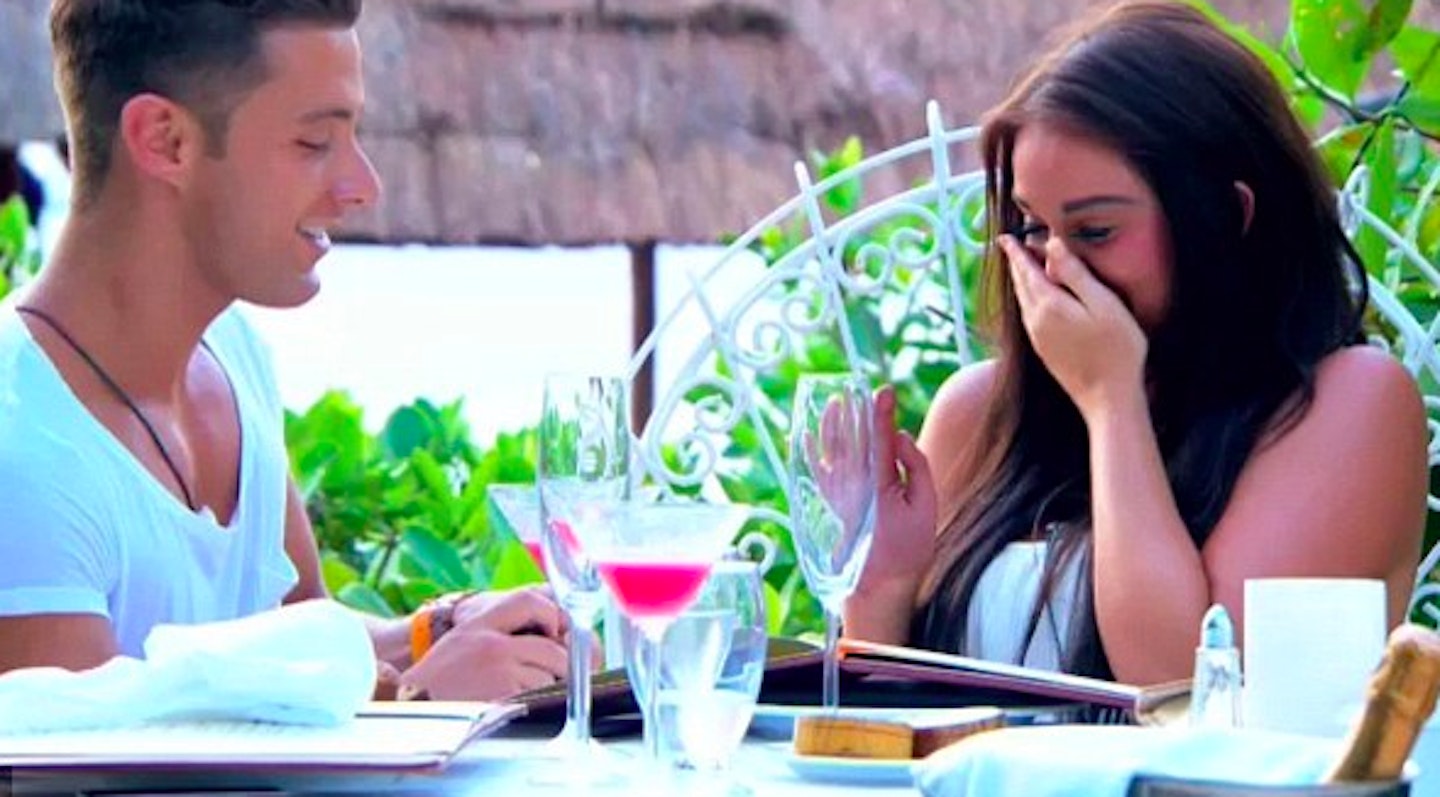 3 of 18
CREDIT: MTV
Ricci Guarnaccio
Yet by the time of Jay's teary departure, Vicky had already shacked up with another Geordie Shore co-star. In fact, that very same episode saw Ricci Guarnaccio propose to her during dinner in Cancun. Sadly, early on in the next series Ricci asked for the ring back after Vicky got a naked spray tan (or something), and Vicky has since called him'spoiled', 'arrogant', and condemned their relationship as 'hell'. Sadface.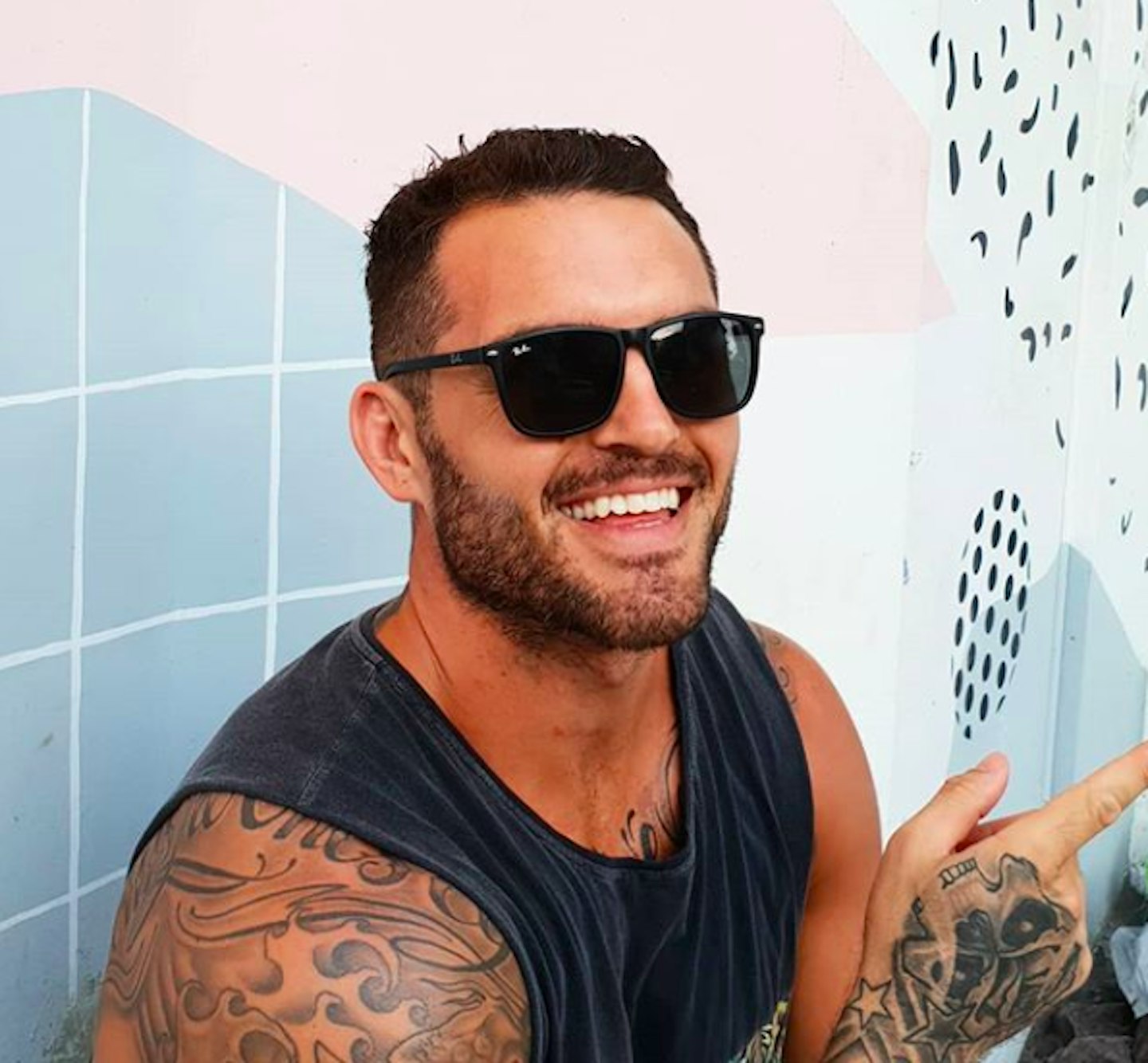 4 of 18
CREDIT: Instagram
Fit Dan
Another one from the Geordie Shore archive, Vicky met Fit Dan (AKA Dan Conn) while filming series 6 in Australia, and he really was very fit. A former pin up boy from Australia's NRL, Dan was working as a fitness guru in his native Sydney (go figure).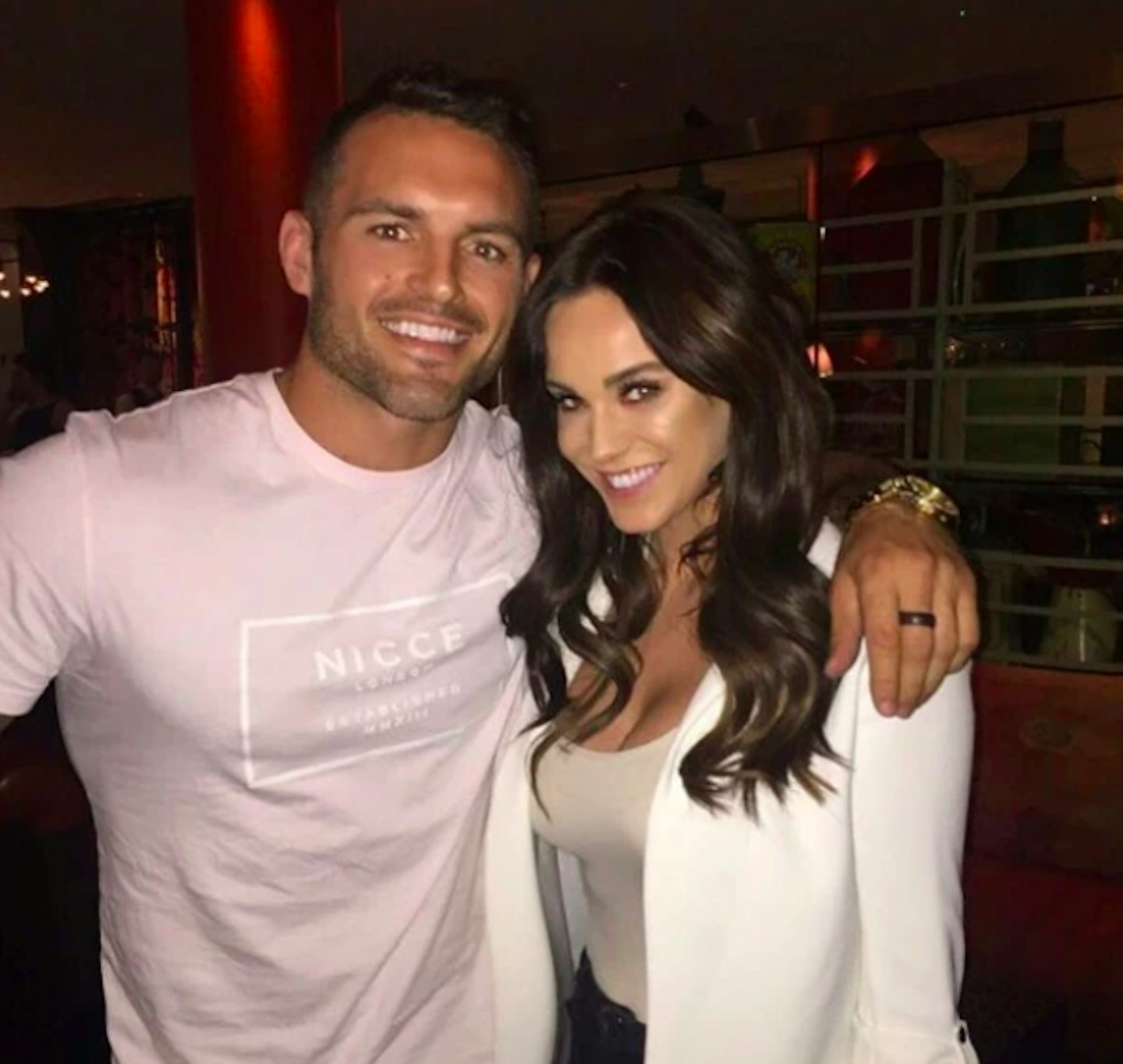 5 of 18
CREDIT: Instagram
Dan Conn
Sure, their initial romance was short-lived, but Vicky has called Dan 'the one that got away' and they've reuinited a number of times, most notably on 2014's Ex on the Beach, where Ricci was also an islander. In 2017 Dan met up with Vicky in Newcastle, and said he was "genuinely happy" she had found love with John.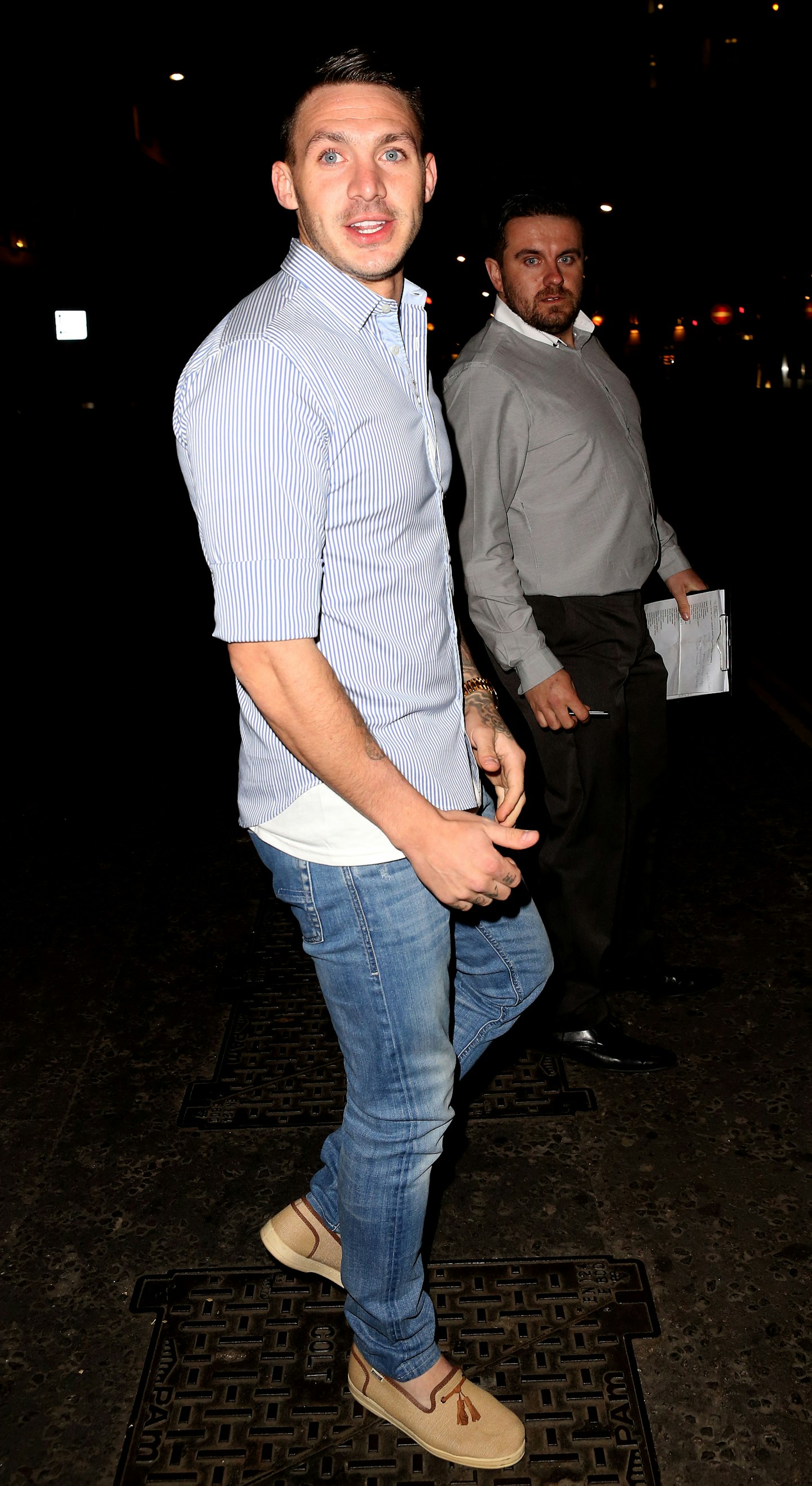 6 of 18
CREDIT: Shutterstock
Kirk Norcross
Vick dated OG TOWIE boii Kirk Norcross in late 2013, first spotted together cosying up over a mulled vino at Winter Wonderland. Kirk was not long out of a relationship with alt model Cami Li, which set sparks flying when all three of them appeared on Ex on the Beach the following year. What was really awkward, though, was when Kirk confessed his love for Vick - who then went on to crack on with Stephen Bear hours later. She also said she'd "never loved him" in a 2015 column for New! magazine. Ouch.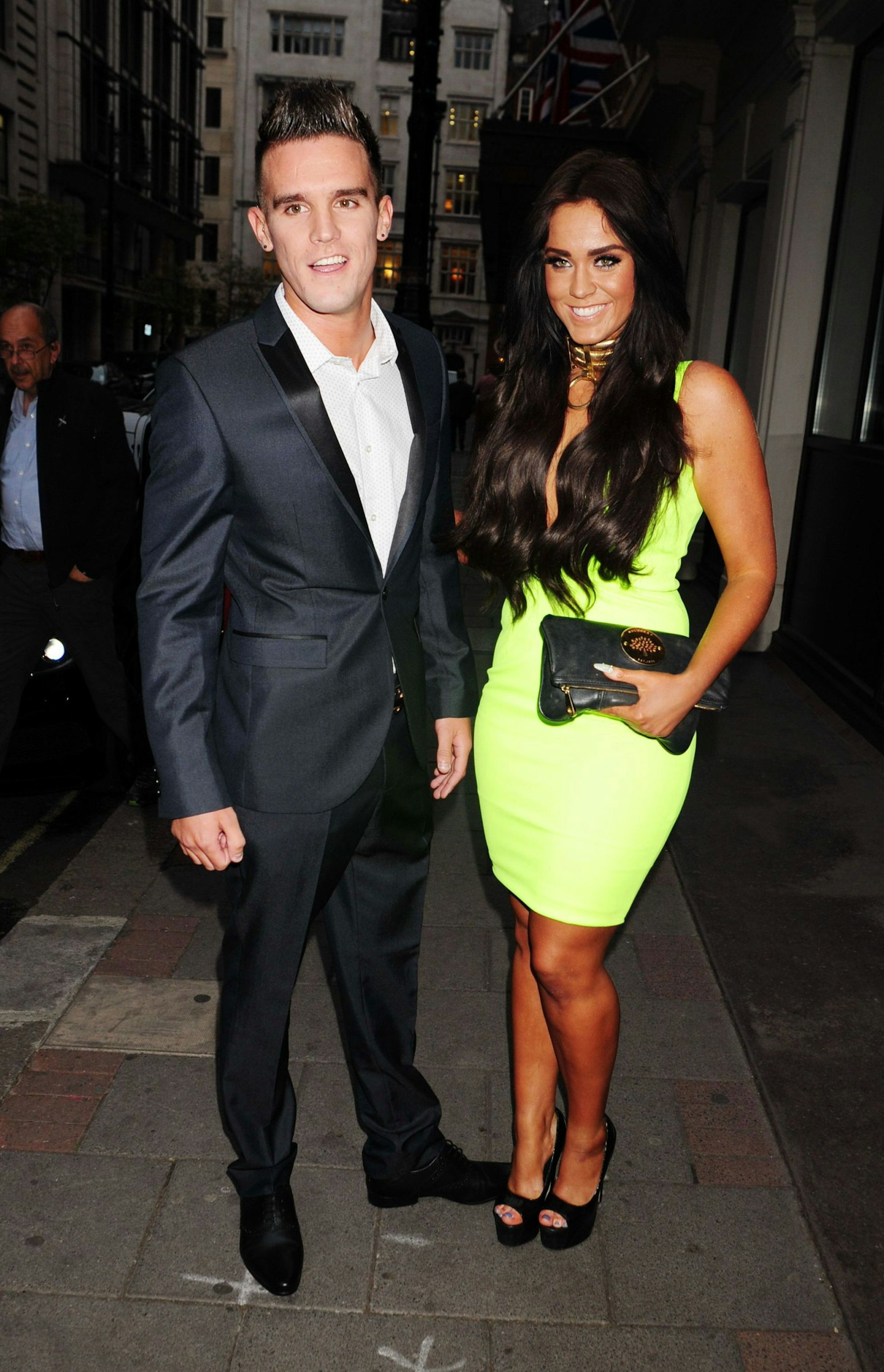 7 of 18
CREDIT: Shutterstock
Gaz Beadle
Now, this one was the real shocker! Vicky and Gaz Beadle had been alpha-ing all over G Shore since season 1, but never did we ever expect them to hook up. But following a few too many Jaegers and a night in the hot tub, that's exactly what they found themselves doing. The following morning, Vicky called it an "all time personal low". We've all been there, pet.
8 of 18
CREDIT: Instagram
James Morgan
Maybe the horror of doing the Parsnip was too much for Vicky to bear, because it wasn't long following her and Gaz's traumatic hook up that she hung up her Geordie shoes to focus on her relationship. Who was the special lad? Former Ice hockey player James Morgan, who'd already done the reality TV rounds with TOWIE's Maria Fowler.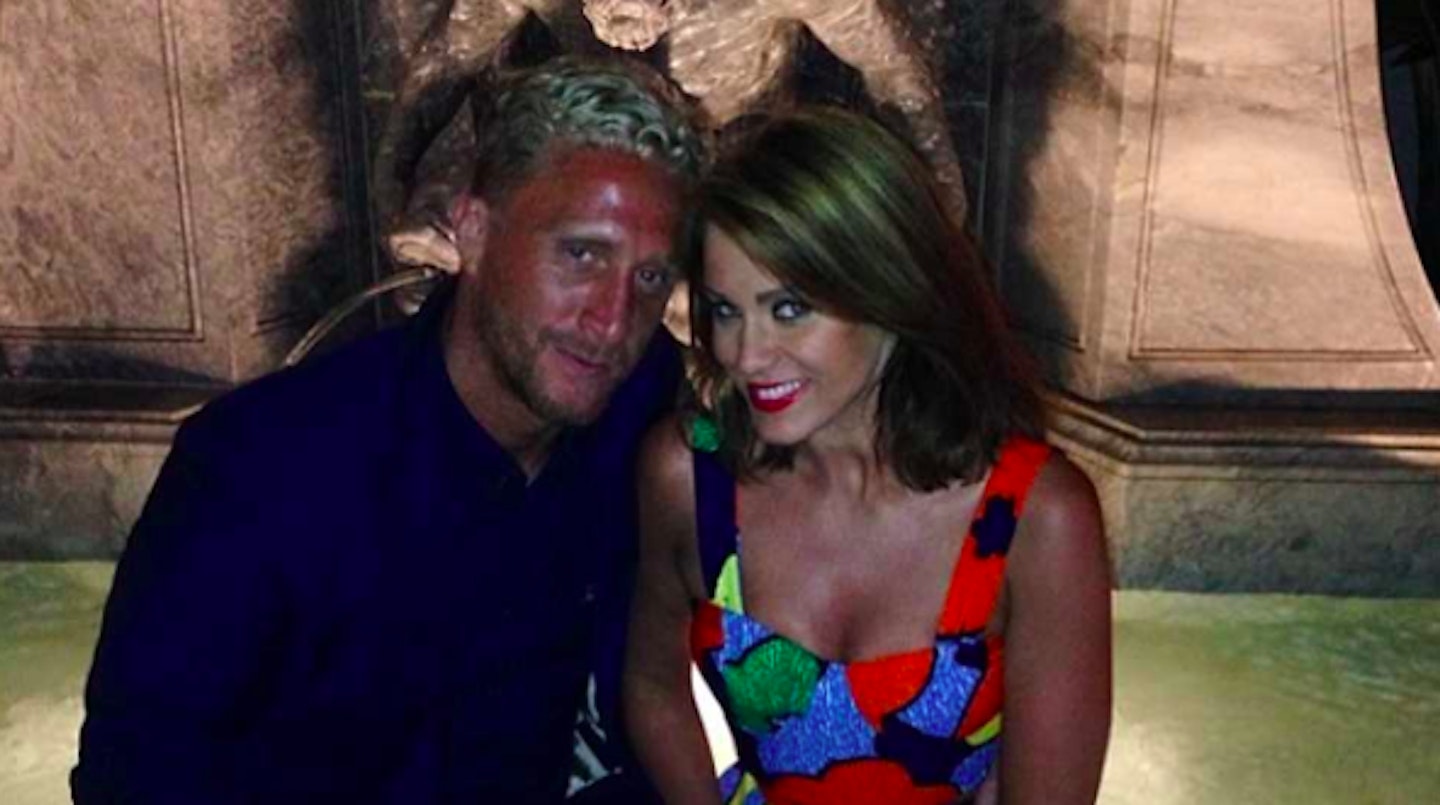 9 of 18
CREDIT: Instagram
James Morgan
"At our age we've all got an ex we'd rather forget. Frankly, she's an attention seeker," she told Daily Star at the time. " 'I've rushed that before and it didn't go well, so with James I just want to do everything right. What we have is so special and so right- we just want to enjoy every stage. I've never felt like this before. I think he's definitely the one." Shortly after quitting the show, Vick and James broke up, and he was later arrested and jailed for armed robbery. So not a nice guy, in the end. thank u, next.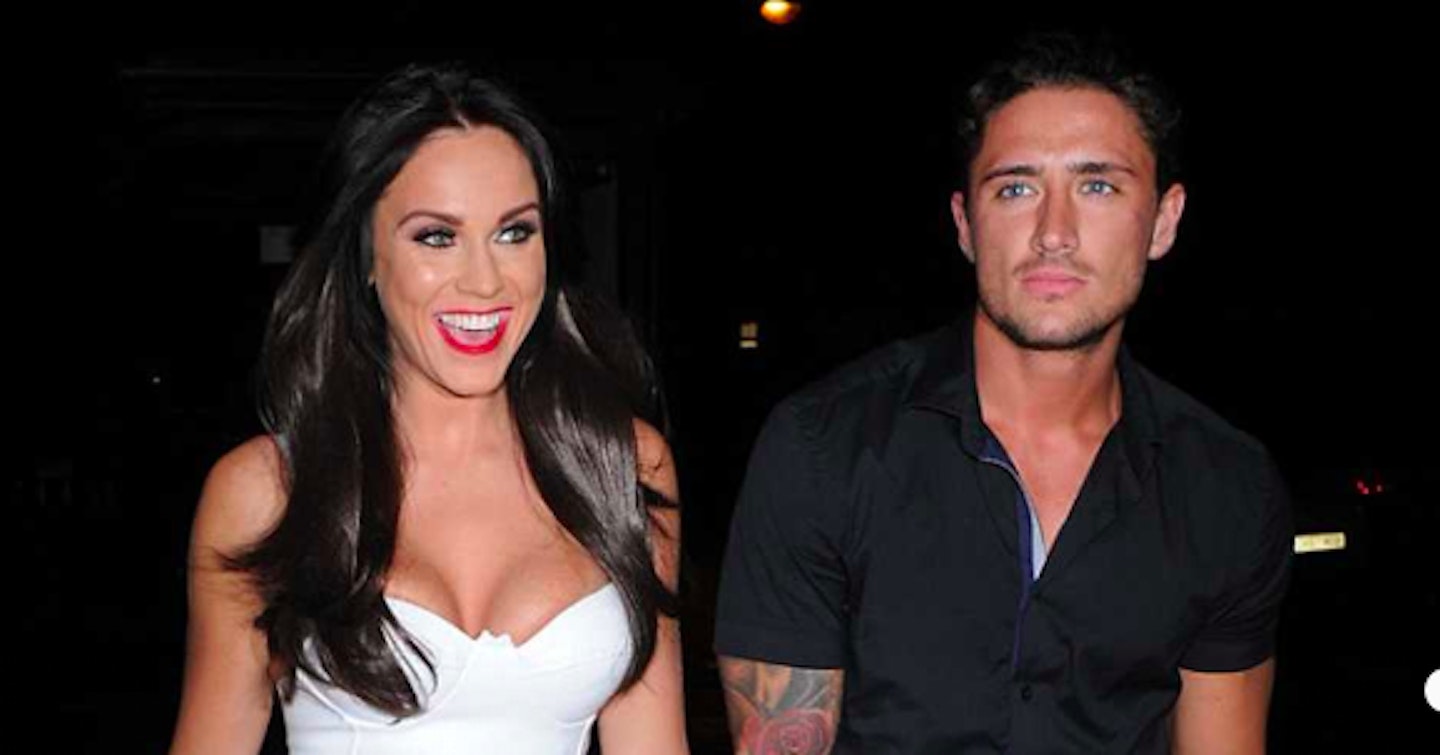 10 of 18
CREDIT: Shutterstock
Stephen Bear
Oh, Bear. Bear, Bear, Bear. As lovable as he is (in a weird way), we're still gobsmacked that so many savvy sleb ladies give him the time of day, given his appalling track record with fidelity. They met on (quelle surprise) Ex on the Beach, and ever the gentleman, Bear was not coy describing their sex life on leaving the show. "Our sex life is f@!king sick. It's the best sex I've ever had. It's blinding, so explosive. We are really passionate about it and we are really madly in love," he said."I always tie her up and she f@!king loves it. I wear the trousers in the bedroom and she knows it." Charming.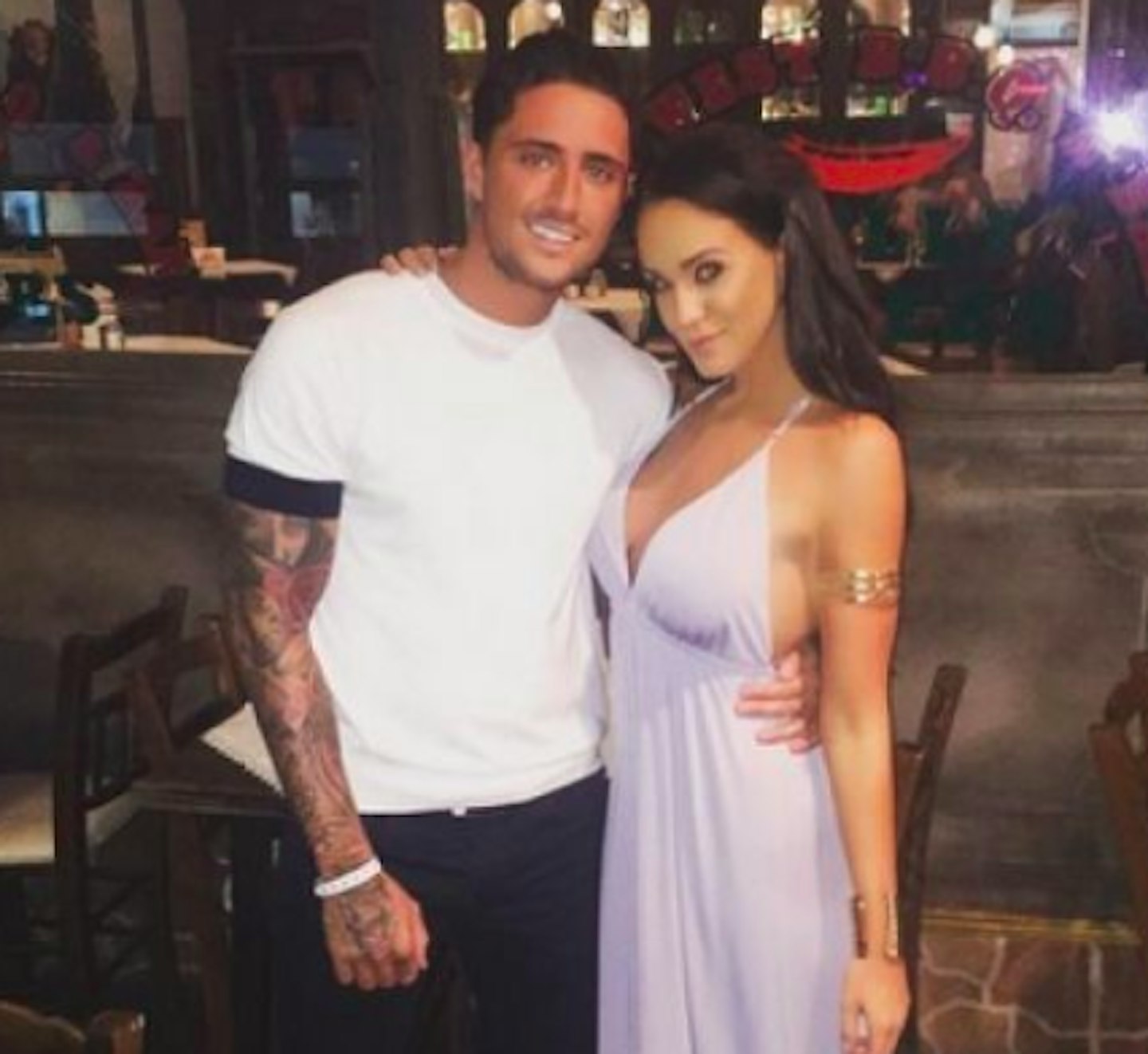 11 of 18
CREDIT: Instagram
Stephen Bear
In a SHOCKING (not) turn of events, Bear proved to be unfaithful to our Vick, and then went on to date her former Geordie Shore co-star Charlotte Crosby. But Vicky isn't one to let bad behaviour slide, and said at the time: "He's literally been the most vile, horrendous, snaky, conniving and manipulative person I have ever met.""I'm truly shocked that I've allowed myself to get so taken in - but there you go. Love is blind, or in my case, blind, deaf, stupid."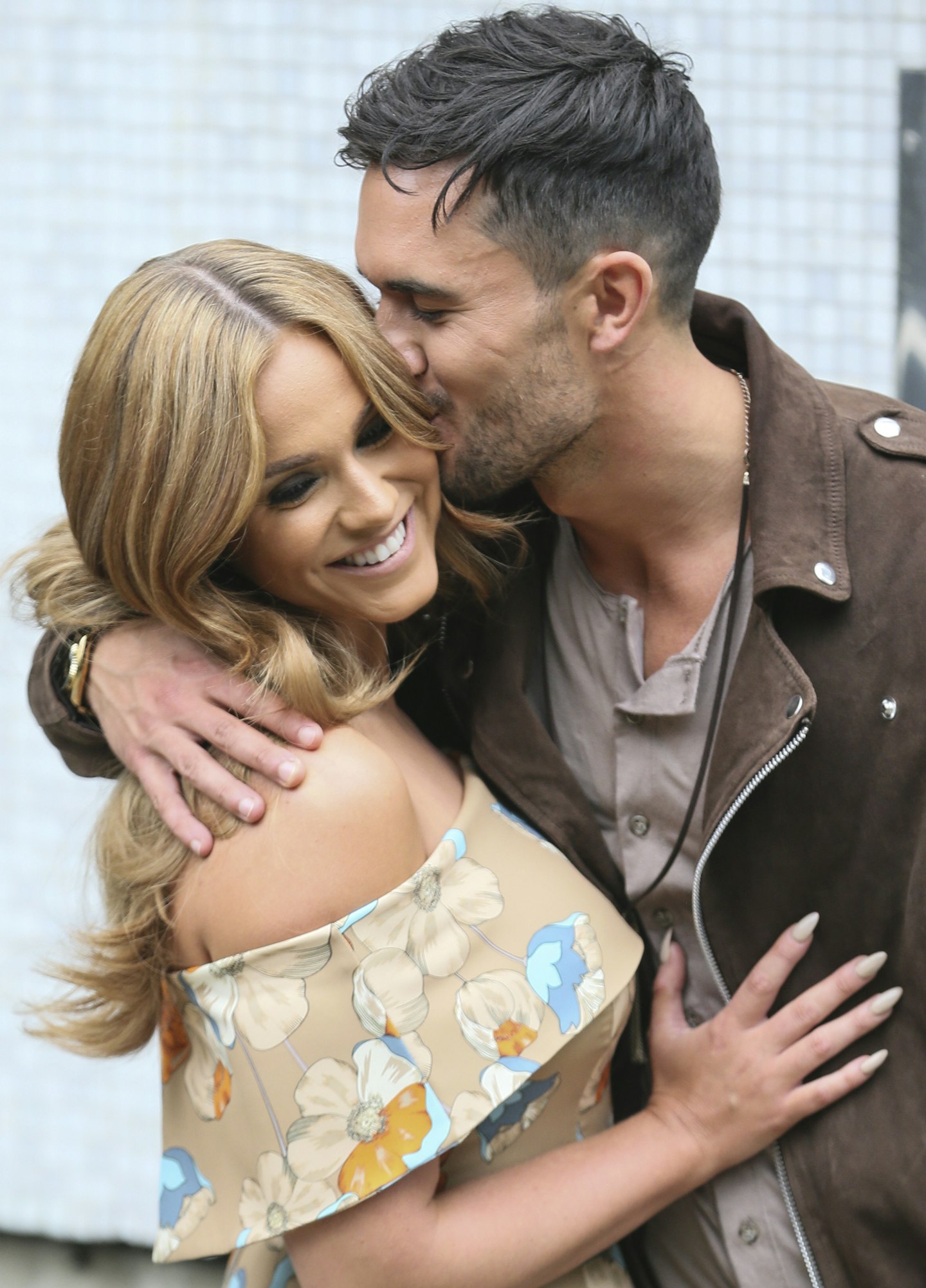 12 of 18
CREDIT: Shutterstock
Alex Cannon
If it was up to us, these two would have lived happily ever after and sailed off into the sunset way back in 2015, when they first worked as co-stars on MTV spin off Judge Geordie. Vick described male model Alex Cannon as 'carved by angels'. The two were already close pals when he went into the Big Brother house in 2016.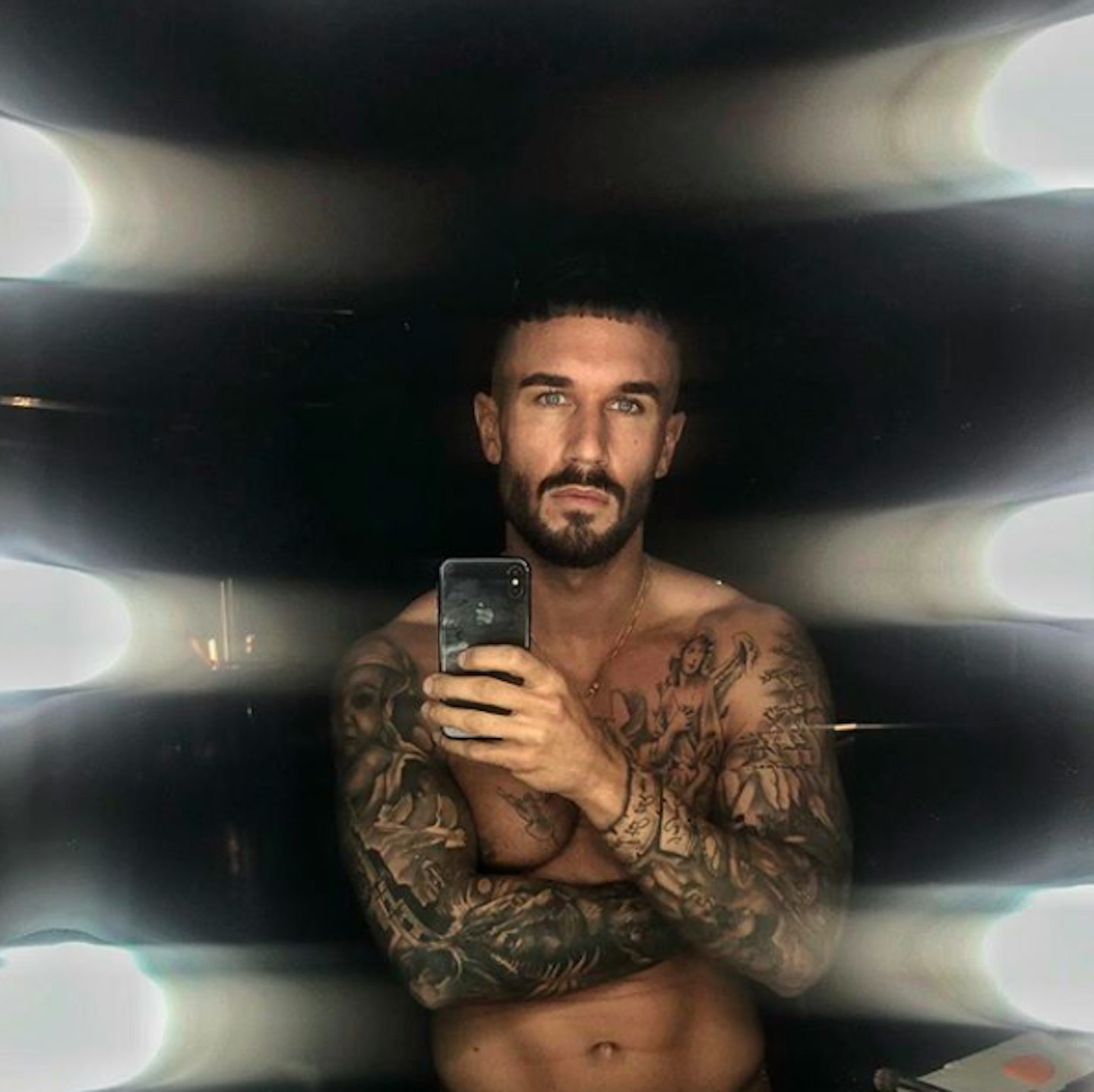 13 of 18
CREDIT: Instagram
Alex Cannon
The two of them have always insisted that they're "just good friends" (booooo!) but she definitely gave some conflicted messages during an appearance on Loose Women in 2016. "I'm so in love with him, man. I don't know, I can't work it out… we said we'd marry each other when we're 30 and we definitely will at some point, but I'm so confused by my feelings for him," she said. She also revealed Alex had been an ongoing point of contention during her relationship with Bear, when the two of them were presenting together.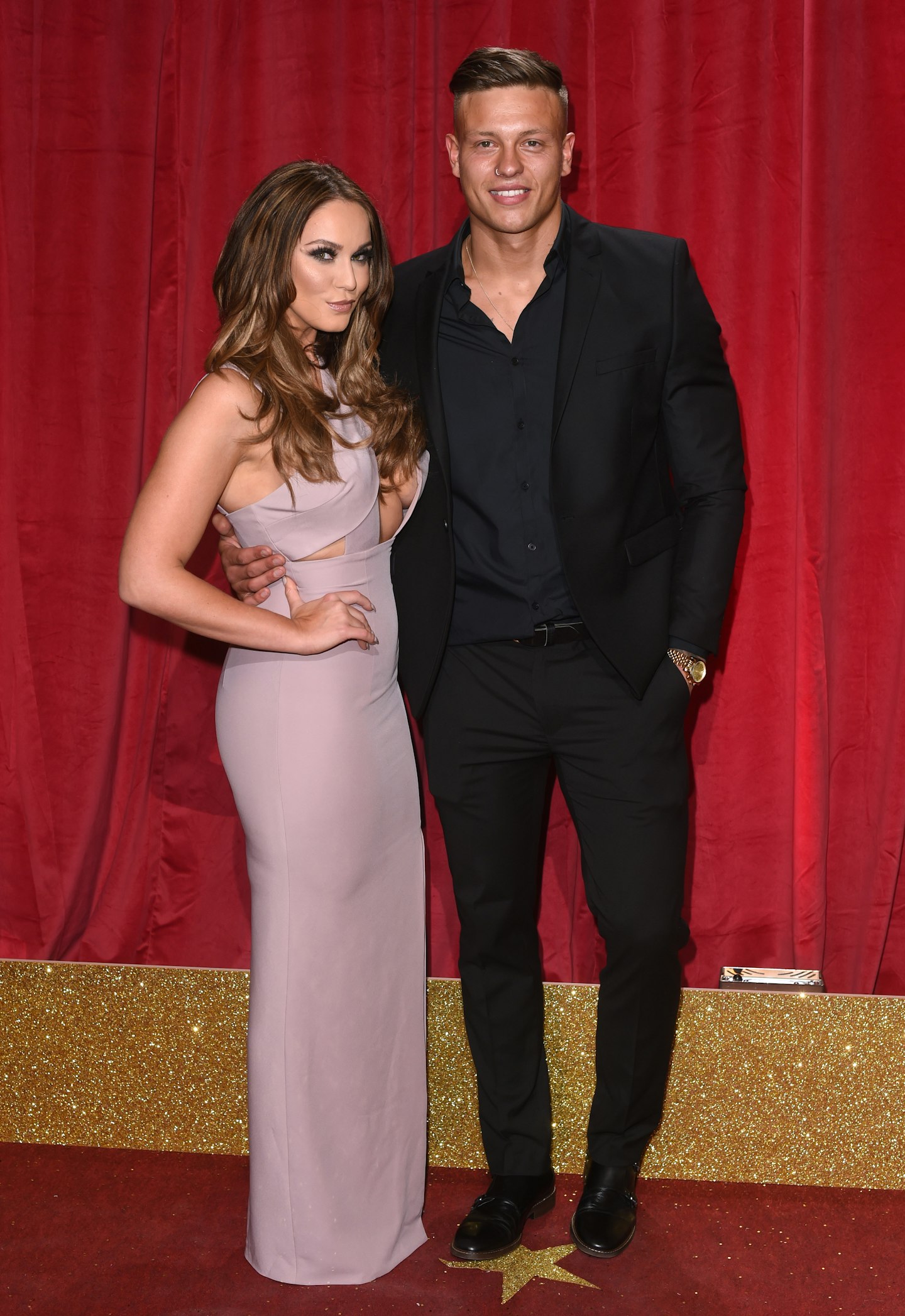 14 of 18
CREDIT: Shutterstock
Alex Bowen
With unrequited love for Alex Cannon swirling in the background, it's no wonder that following her split from Bear Vicky was after some casual romance. Over Christmas 2015 and New Year, she stepped out on home turf with another male model (and another Alex), Alex Bowen. The couple were reportedly introduced before Vicky headed out to Australia to film I'm A Celeb (which she then went on to win). The romance was not to last, and Alex is now married to Olivia Buckland who he met on the 2016 of Love Island.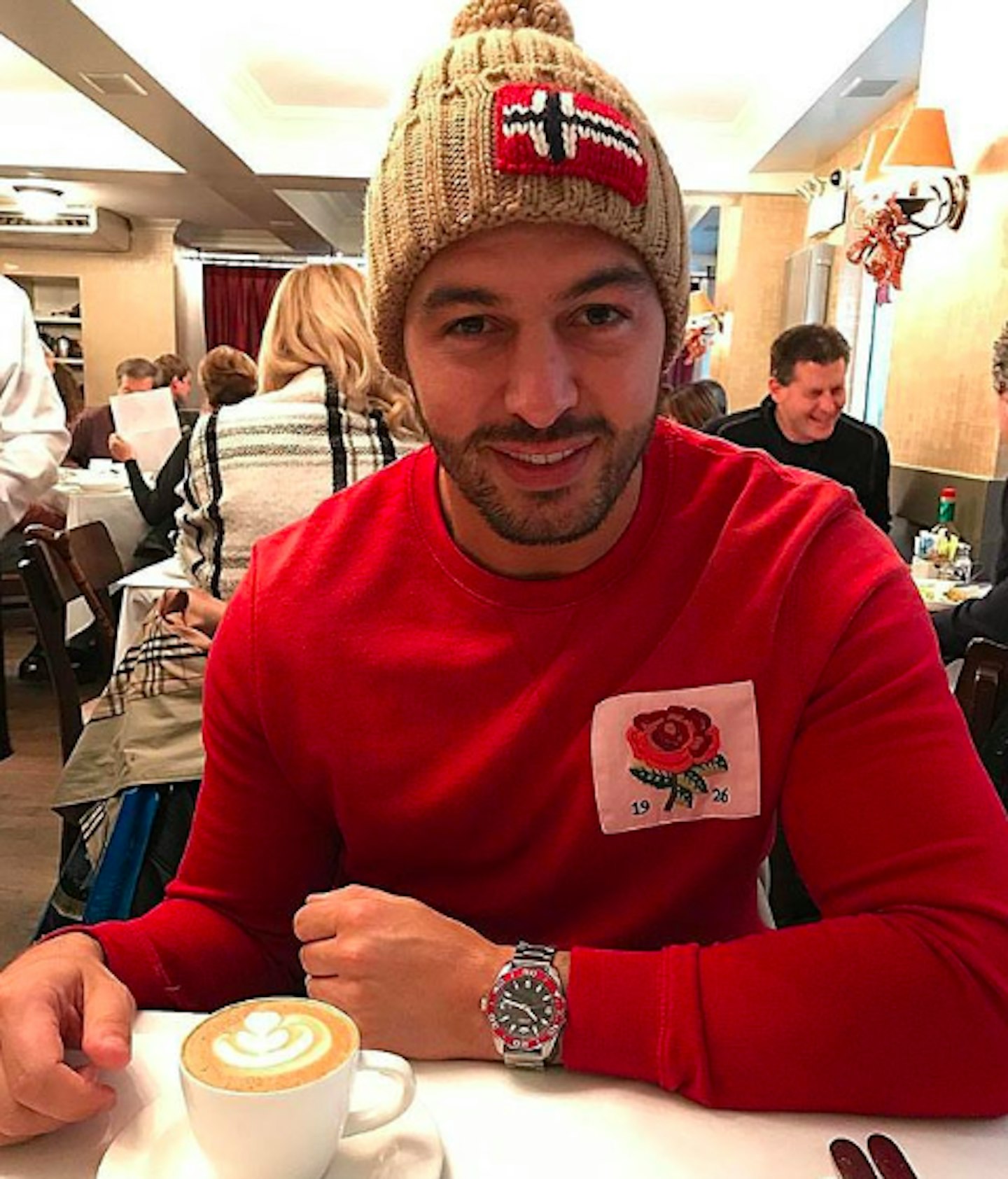 15 of 18
CREDIT: Instagram
Mario Falcone
With her career seriously taken off thanks to her stint in the Jungle, 2016 was the year of the reality TV romance for Vicky. Having been running in the same circles for years, she began dating TOWIE's Mario Falcone, although kept it under wraps for weeks. She eventually spilled all after they'd split, saying on Loose Women, "Mario was very sweet, I suppose a bit more like the girl in the relationship, he would text and say 'Oh I miss you, you're really busy'. ""And I suppose I had to concede 'yes I am, I'm sorry.'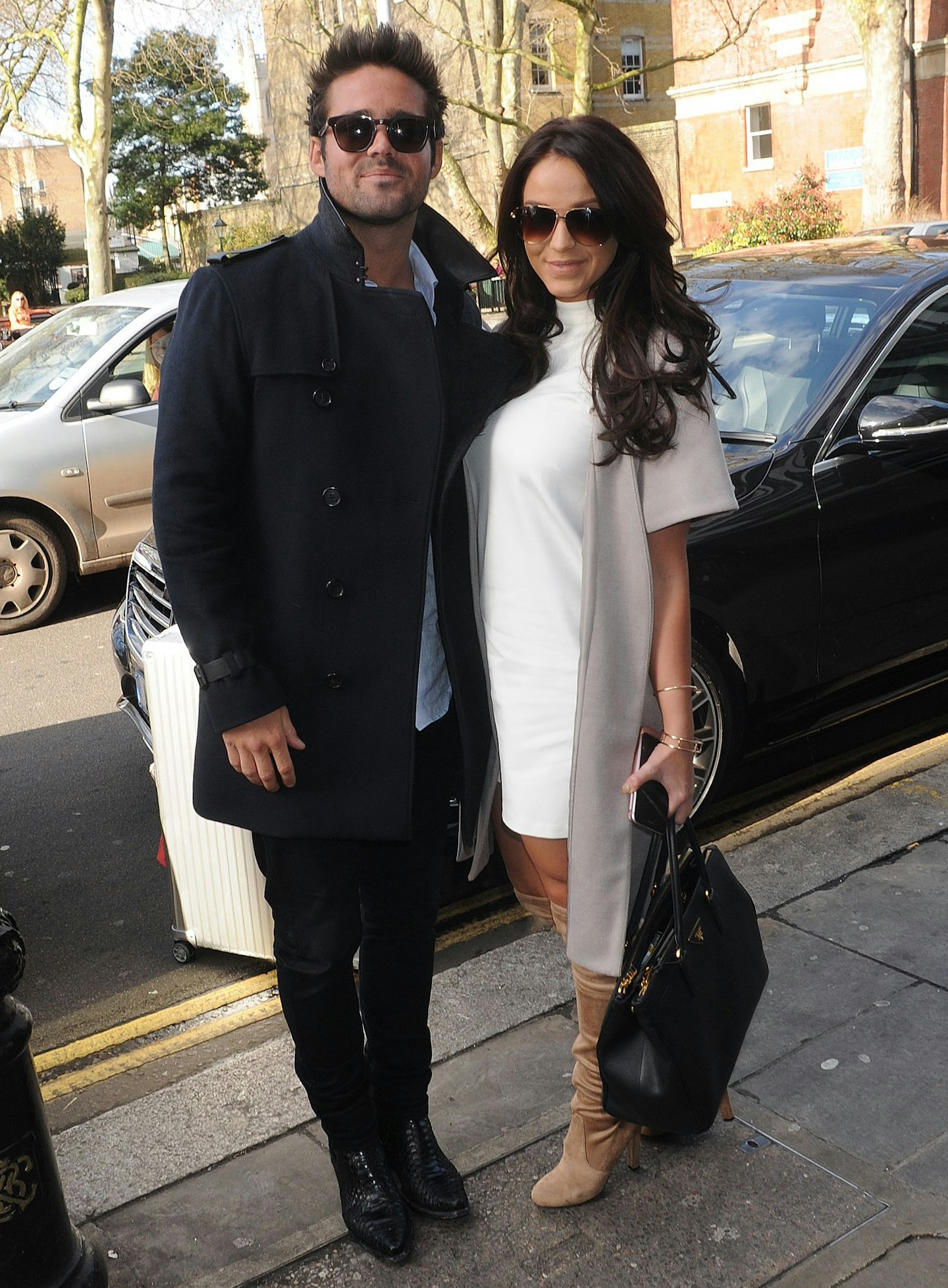 16 of 18
CREDIT: Shutterstock
Spencer Matthews
They met briefly in the jungle before Spencer was kicked out for a drug addiction, but Vicky had already caught feelings. "I only spent a couple of days with him, but we couldn't stop smiling at each other. Would I have done a bit with Spencer? Probably," she wrote in her autobiography. However, they DID in fact end up going on a date after he sent her "100 red roses", They reportedly didn't work out because Spence was too posh and didn't understand her accent (?!), but they remain close friends. Awh.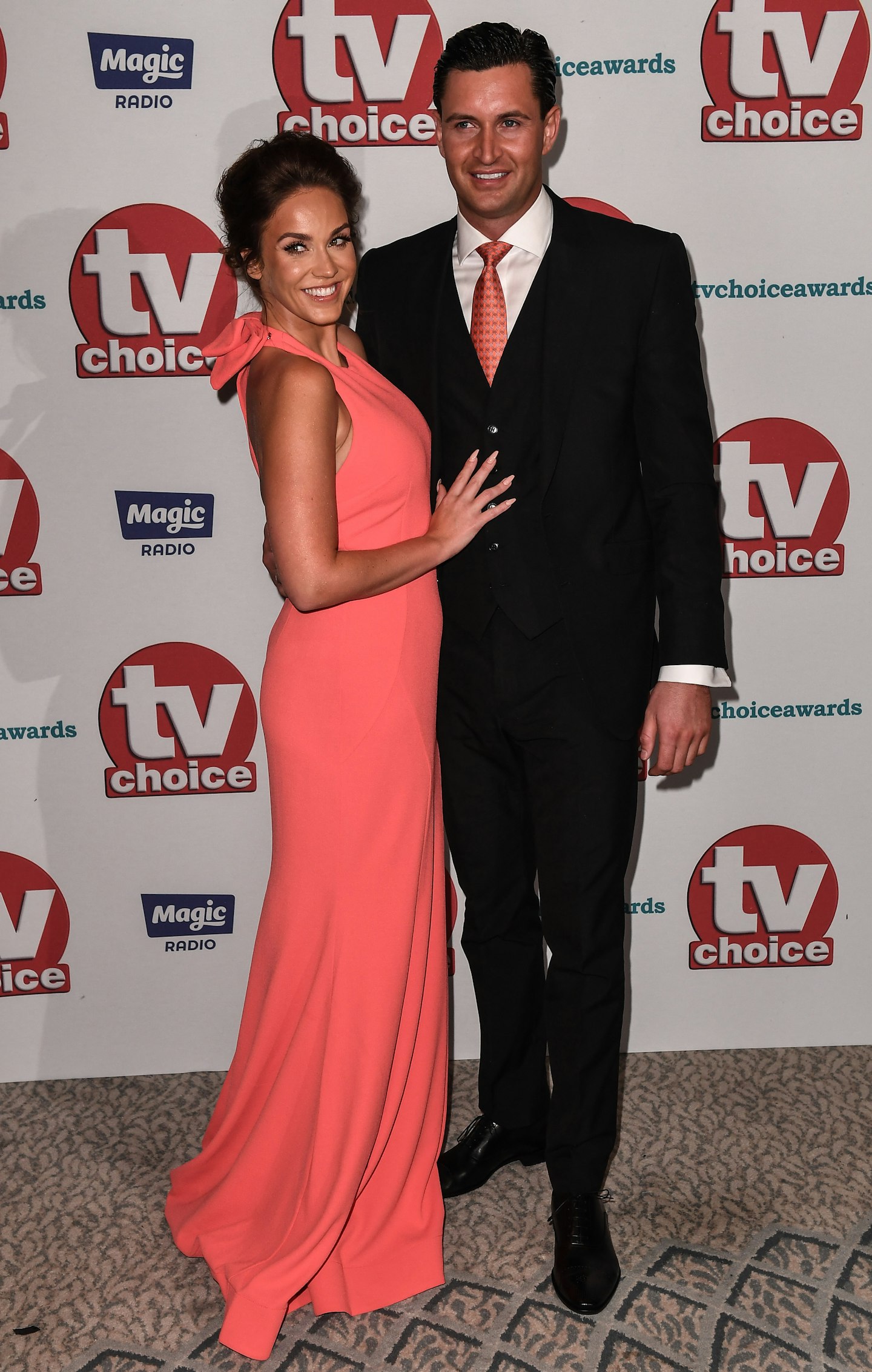 17 of 18
CREDIT: Shutterstock
John Noble
Vick and John rekindled their romance in 2016, with John proposing in 2017 and plans to marry earlier this year. However, the plans fell through after Vicky admitted neither of them were in the right place, and their relationship was destroyed following the string of cheating allegations that plagued John's lads holiday in Dubai this autumn.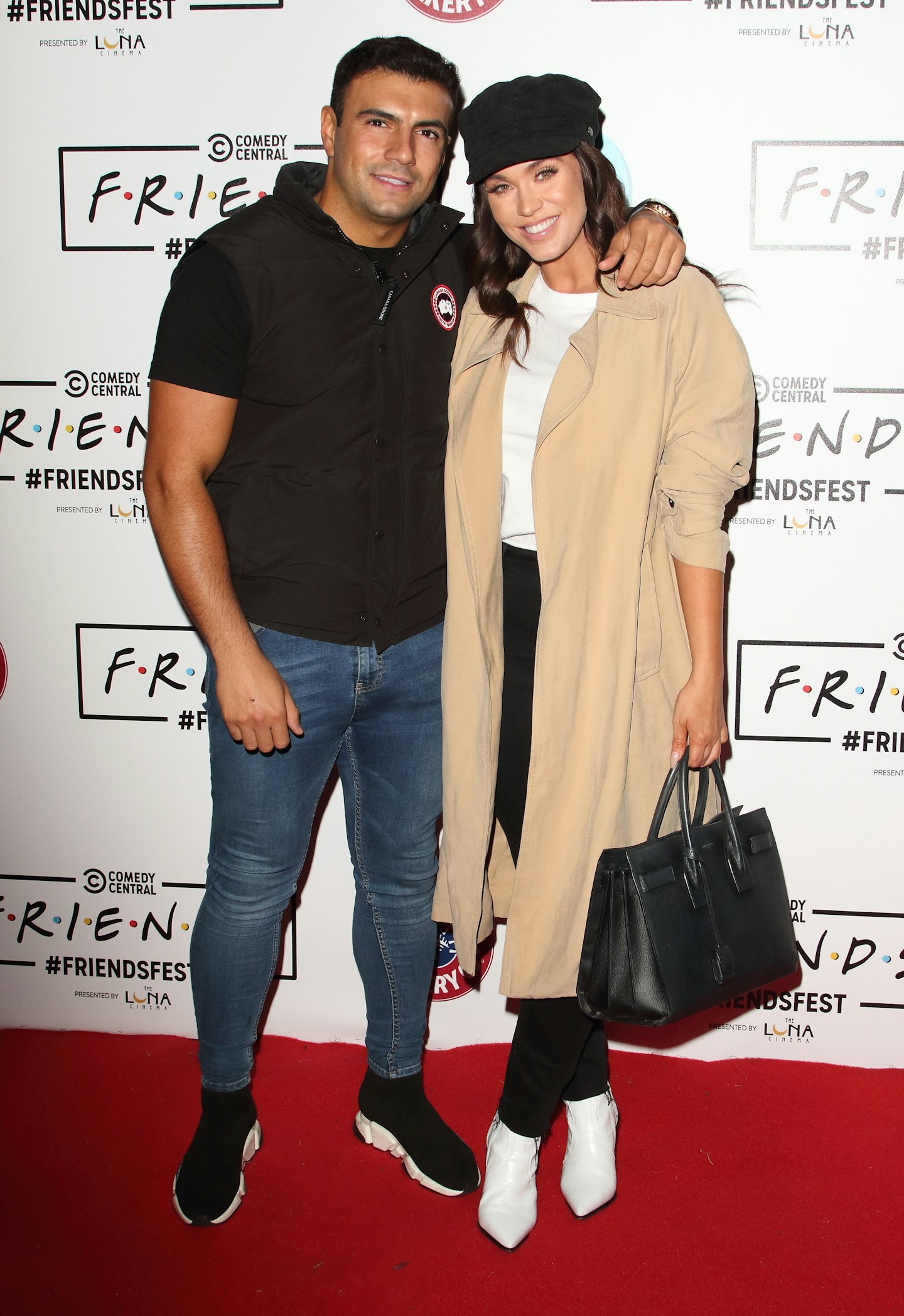 18 of 18
CREDIT: Getty
Ercan Ramadan
WATCH Reacting to the best Geordie Shore moments with OGs Gaz Beadle and Holly Hagan
Looking forward to a "journey of self discovery" in the coming months, she continued, "I'm going to get my head down and fall in love with fitness again- try new things & get out my comfort zone! I want exercise to be a part of my life as it's like therapy for me and I'm just a better person when I'm incorporating it into my life."
"But rather than punishing myself in the gym in desperate pursuit of a perfect aesthetic which quite frankly doesn't exist & would make me my life a funless bag of shite and spin classes and make me miserable as sin I'm going to see exercise as a celebration of what my brilliant, strong & healthy body can do!!!"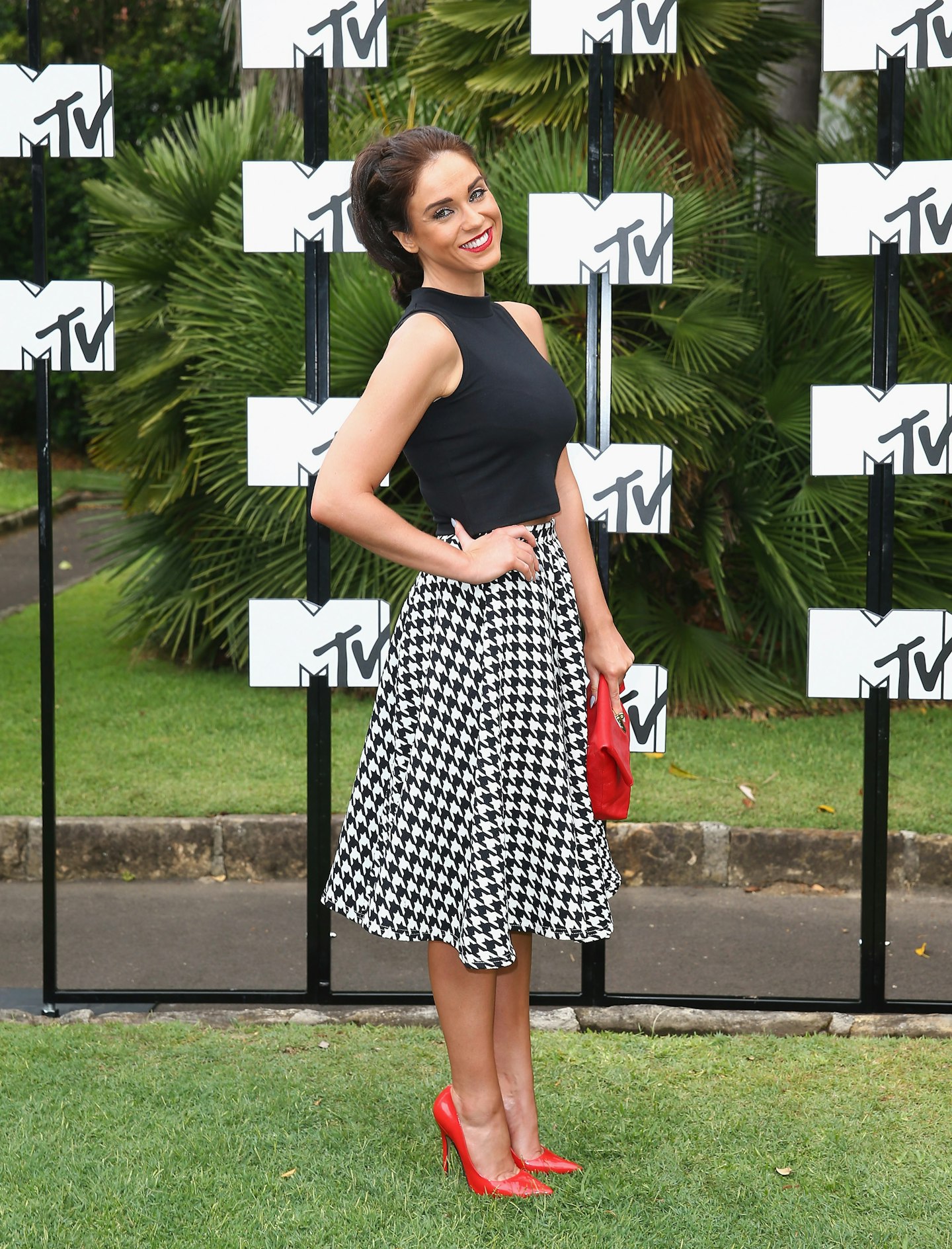 Vicky has been honest and open with her weight struggles over the years, having crept up to a size 16 during her Geordie Shore days before dropping to a size six after launching her weight loss DVD, 7 Day Slim, in 2013.
In recent months, she's been all about striking a healthy balance as she's enjoyed a number ofexciting holidays with new boyfriend Ercan Ramadan and moved into her own flat in London.
"I've been busy & I'm not going to be so hard on myself," she continued. "But [this girl] is happy, she is strong, she is in a healthy & loving relationship & she lives a full & exciting life filled with travel, adventure, carbs & aperol spritz!"
Preach, Vick.