If you're an interiors fiend and don't know that River Island have launched a homeward range then where the hell have you been?
For next level interiors, look no further because River Island have got you covered with the latest in soft furnishings, accessories, and even storage. Yes, you can finally say goodbye to ikea flat packs hun. From animal print to the little trinket touches for your lounge, they've completely nailed it.
River Island have said, "Style doesn't end at our clothes. Where we eat, the fragrance we wear and way we decorate our homes says as much about us as our favourite pair of jeans." Here's our fave bits and pieces from the range.
The Best Of River Island's Home Range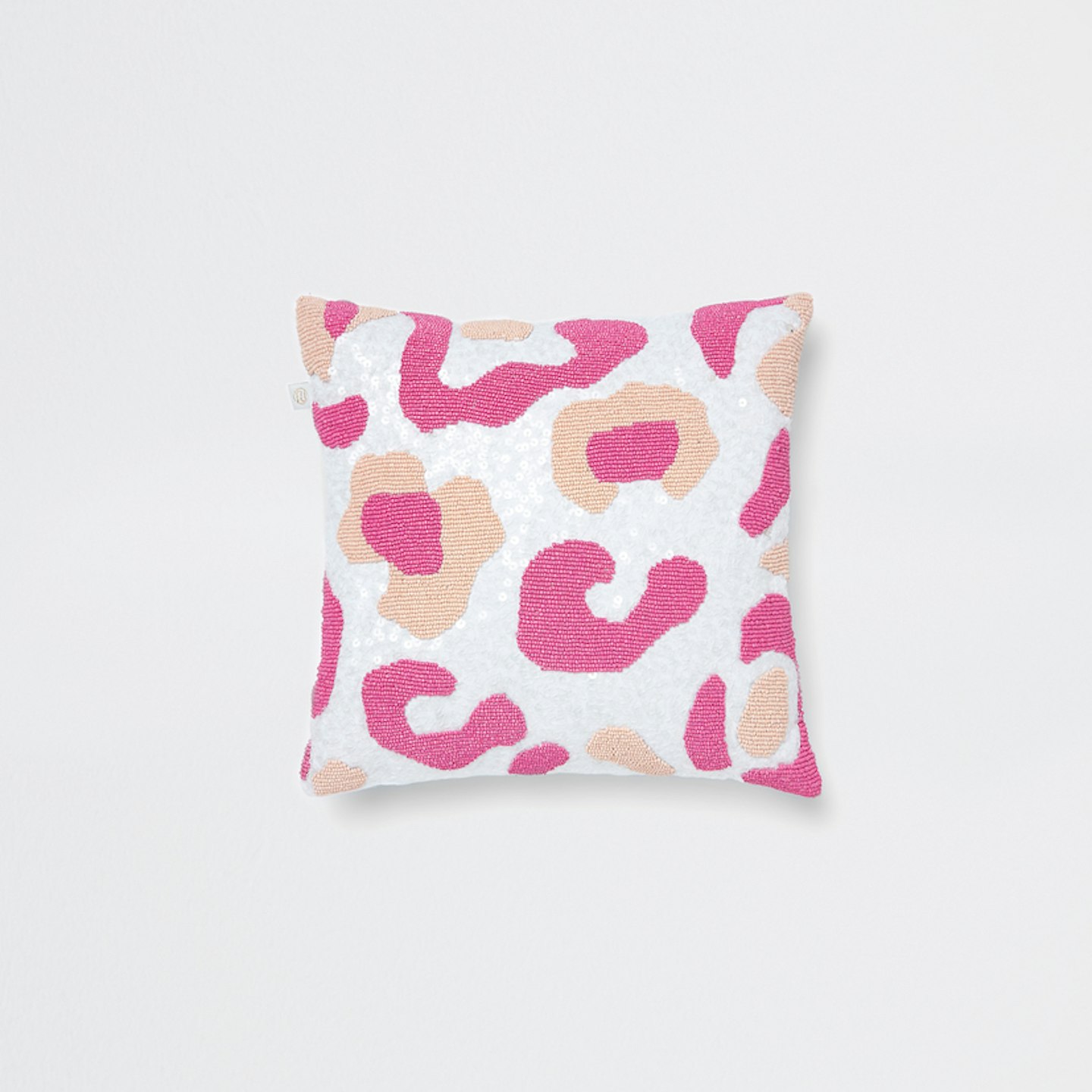 1 of 11
river-island-home
Pink Leopard Beaded Cushion £20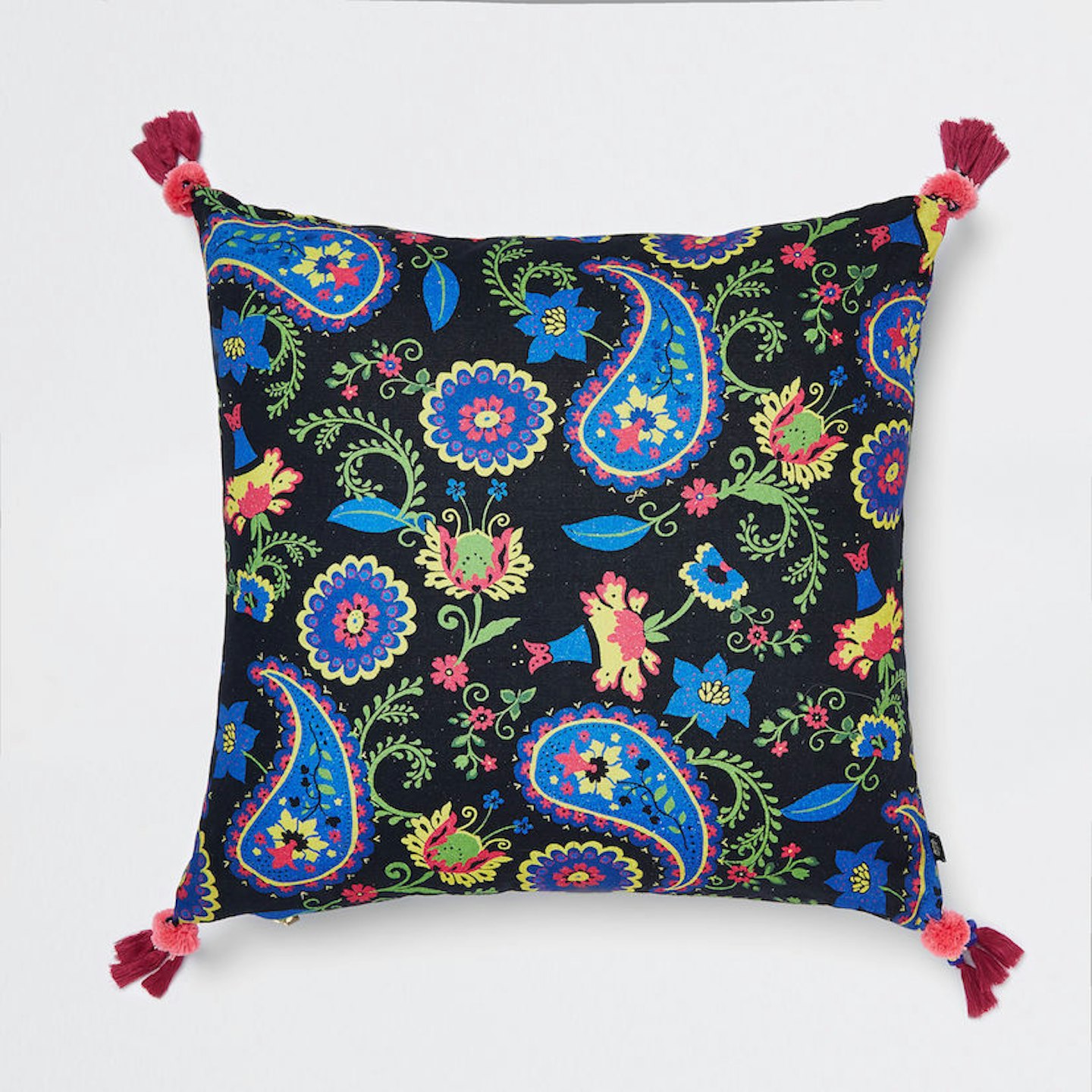 2 of 11
river-island-home-cushion
Black Paisley Velvet Cushion £25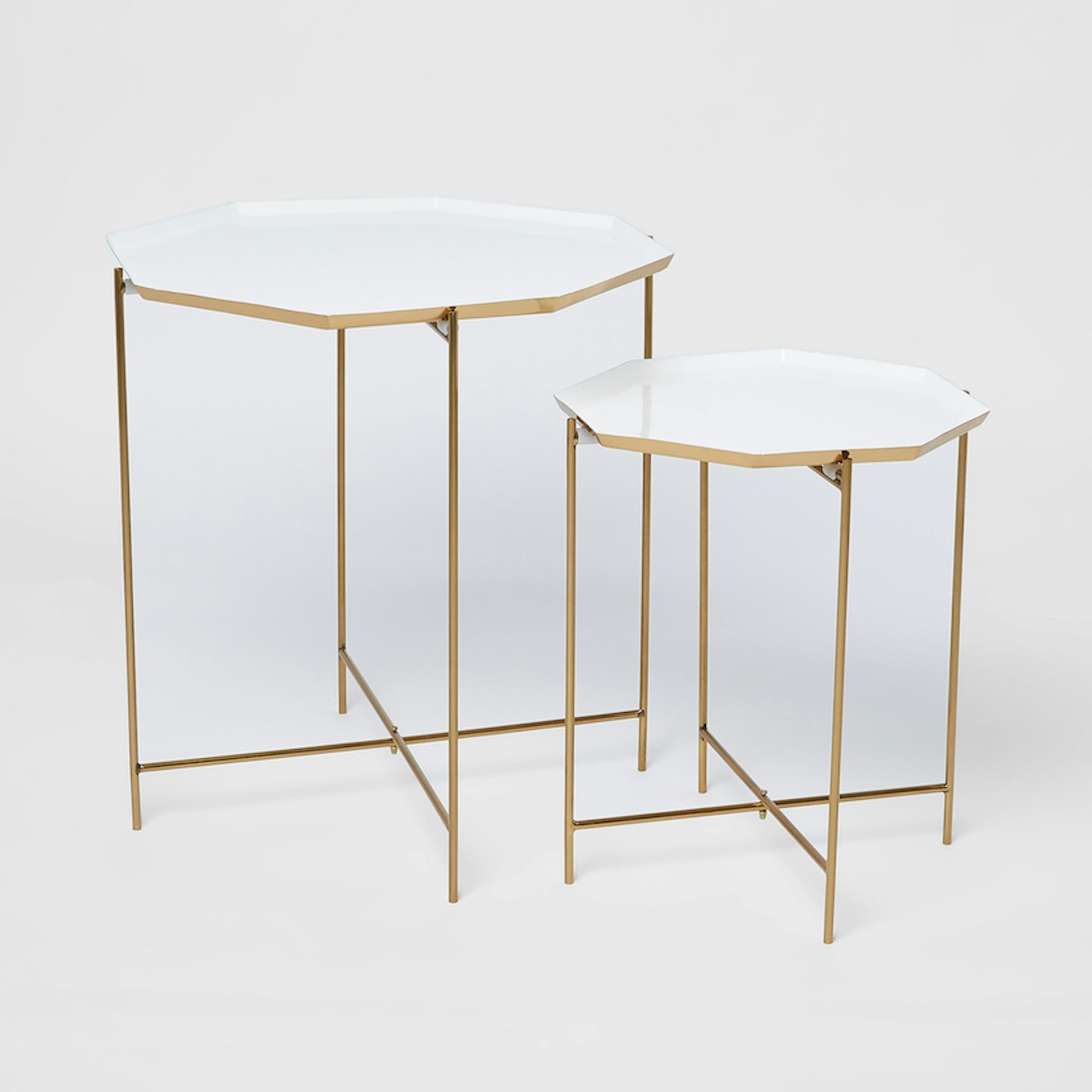 3 of 11
river-island-home-table
Set of 2 Hexagonal Tables £85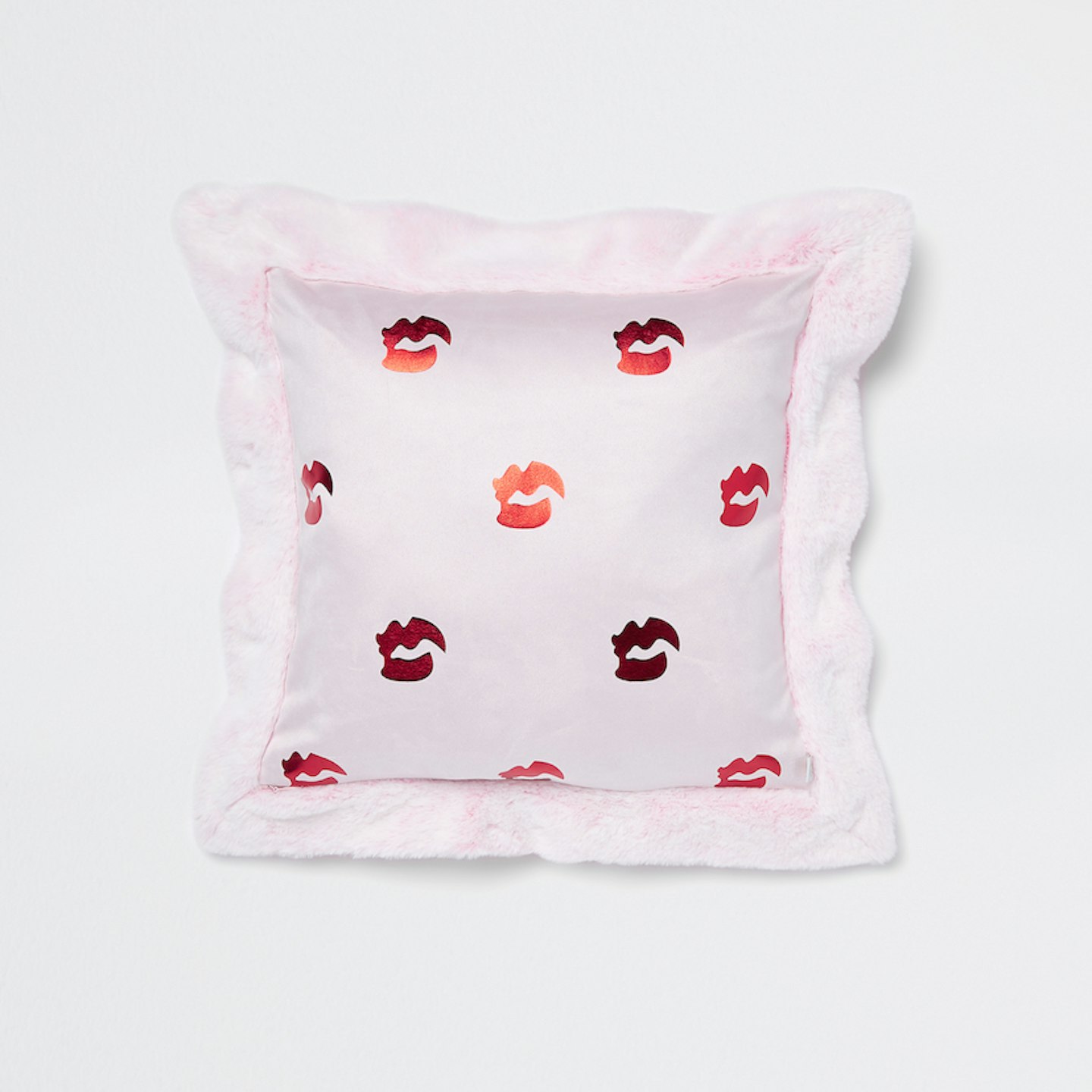 4 of 11
river-island-home-cushion
Pink Lips Faux Fur Cushion £20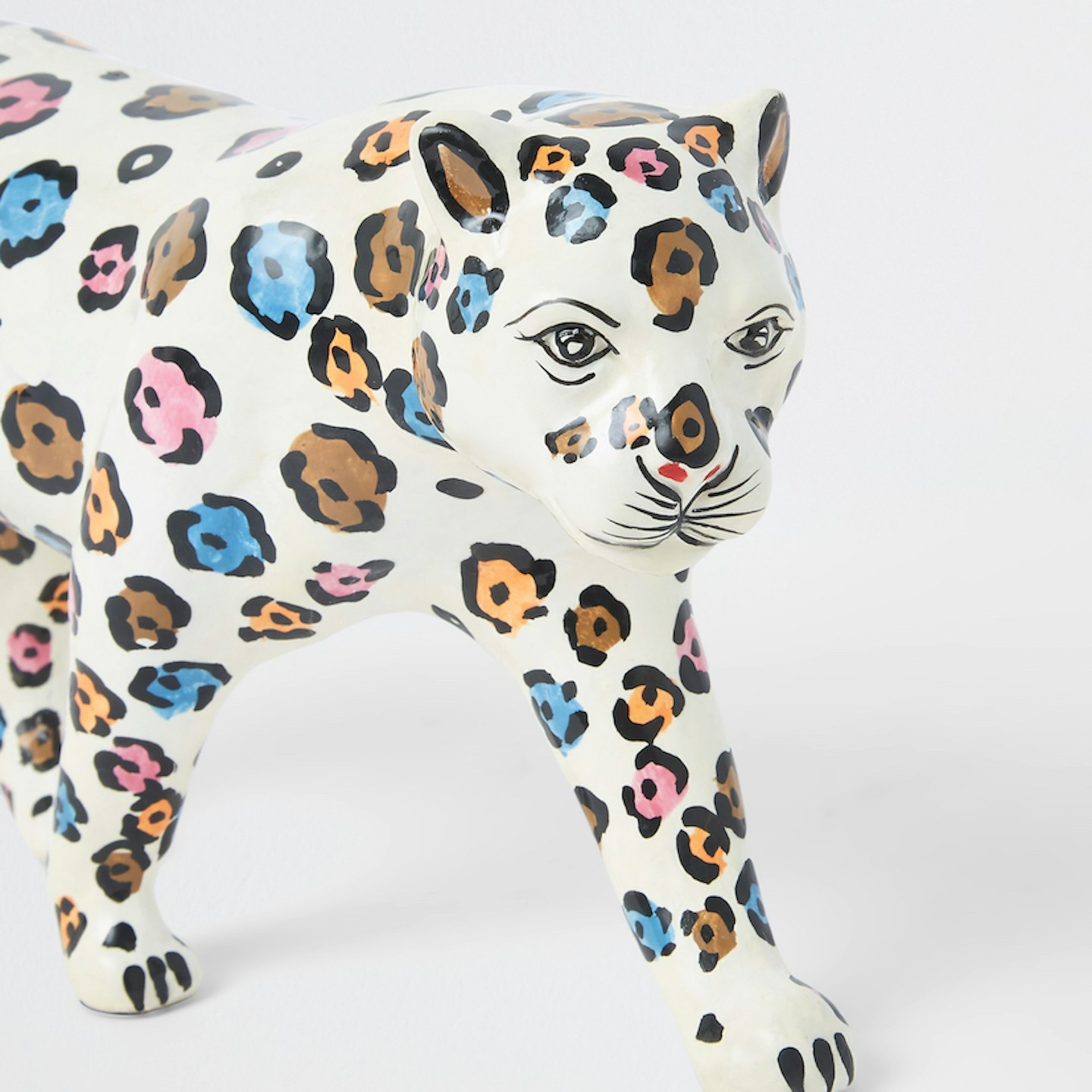 5 of 11
river-island-leopard-ornament
White Leopard Ornament £18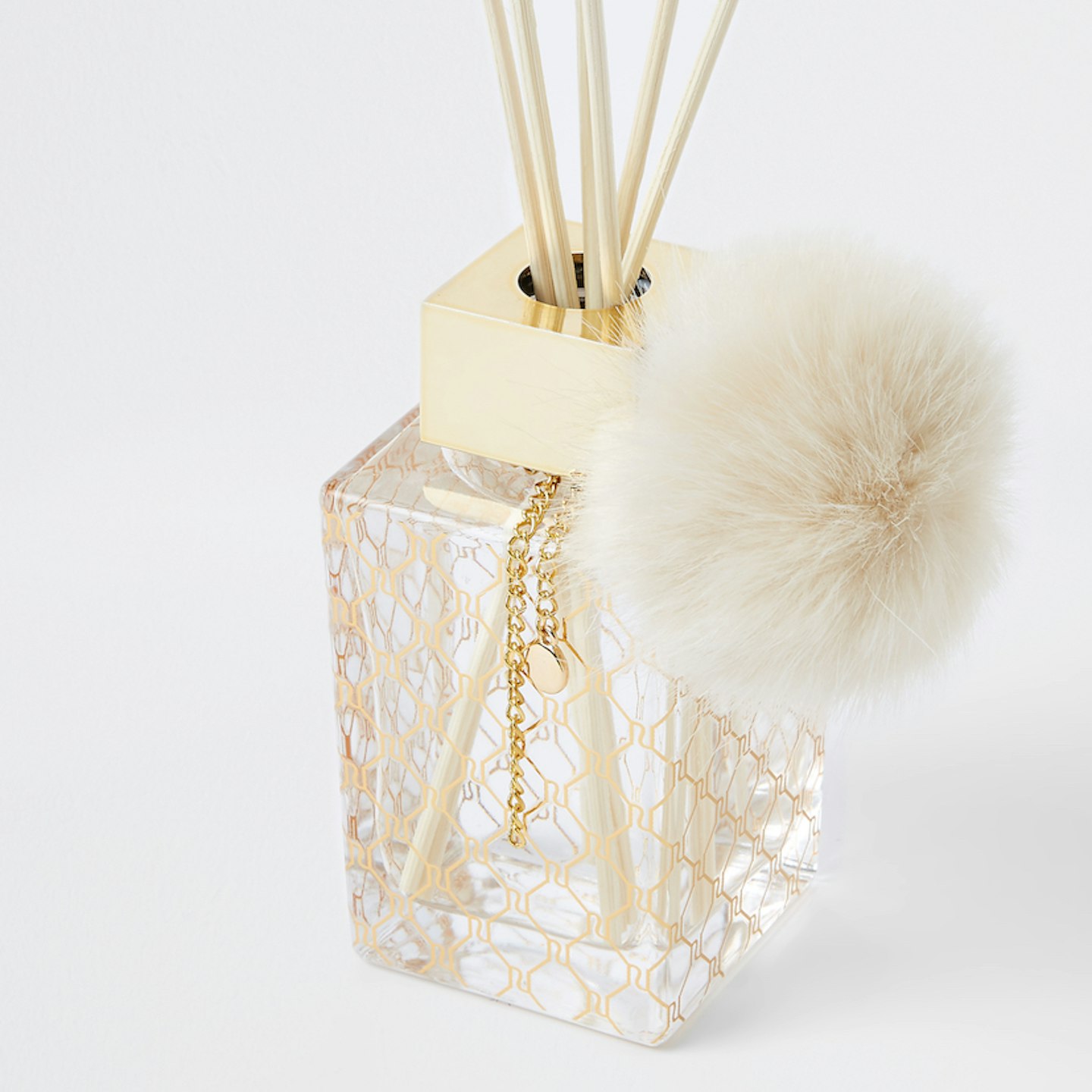 6 of 11
river-island-diffuser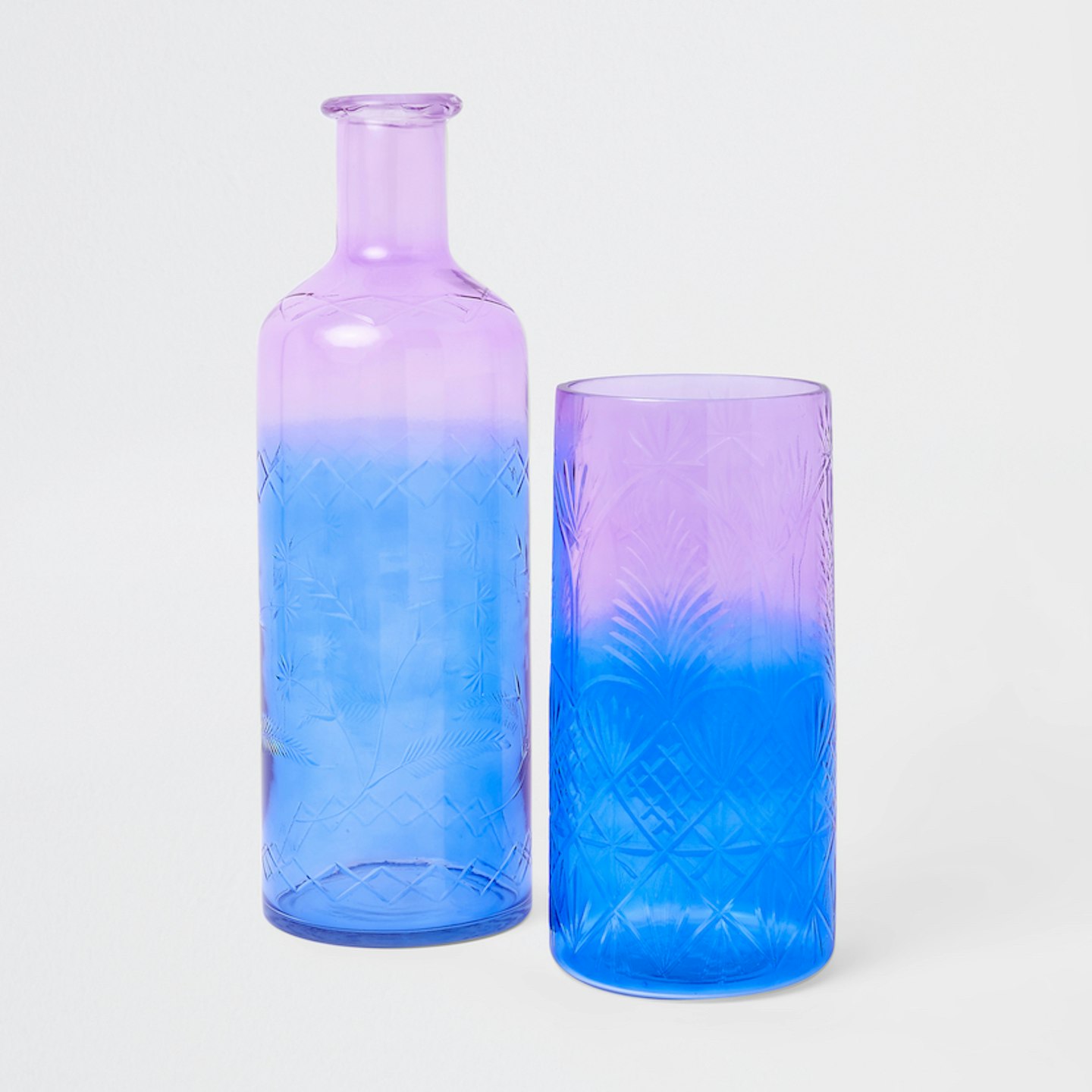 7 of 11
river-island-vase-bottle
Ombre Vase and Bottle £45 each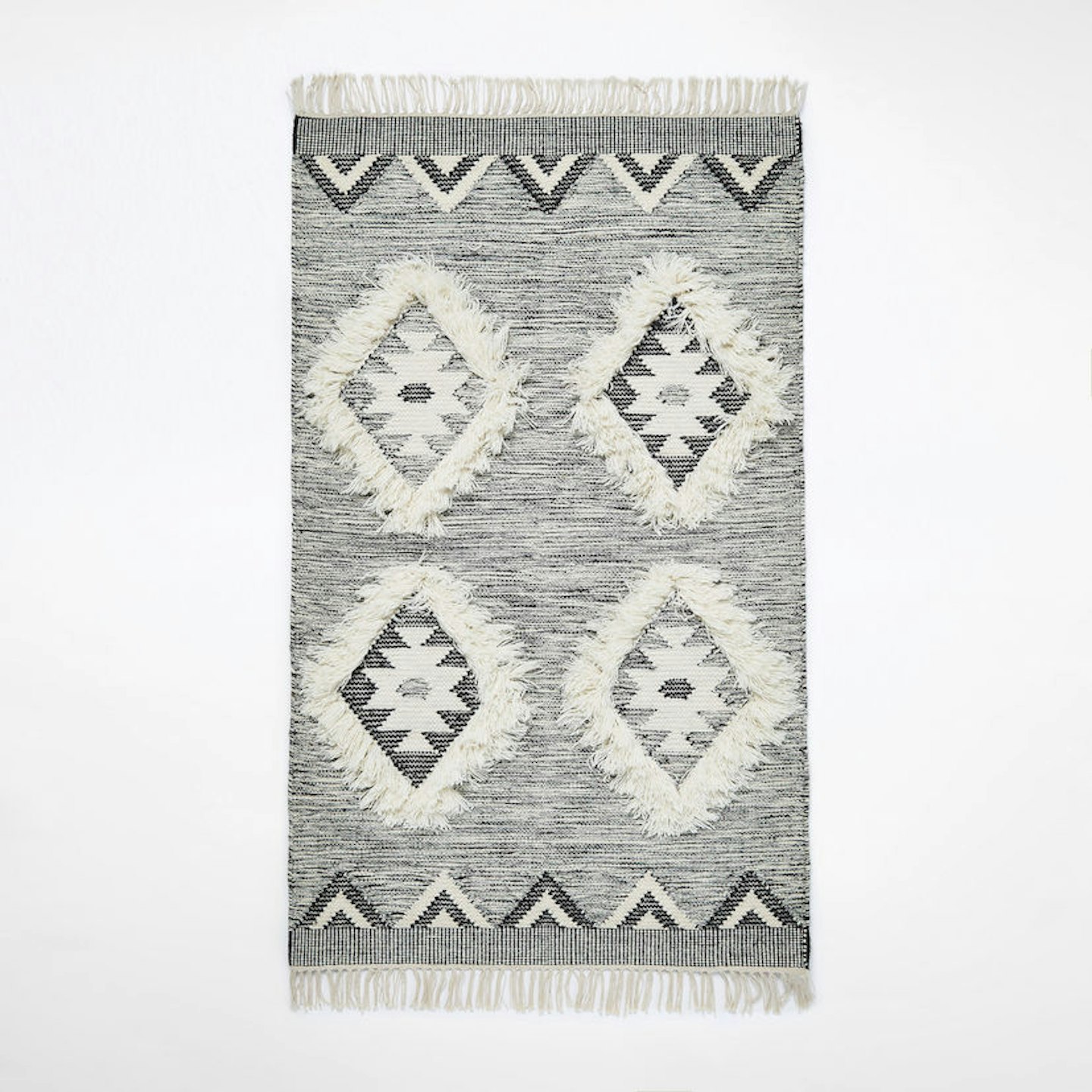 8 of 11
river-island-rug
Black and White Geometric Diamond Rug £100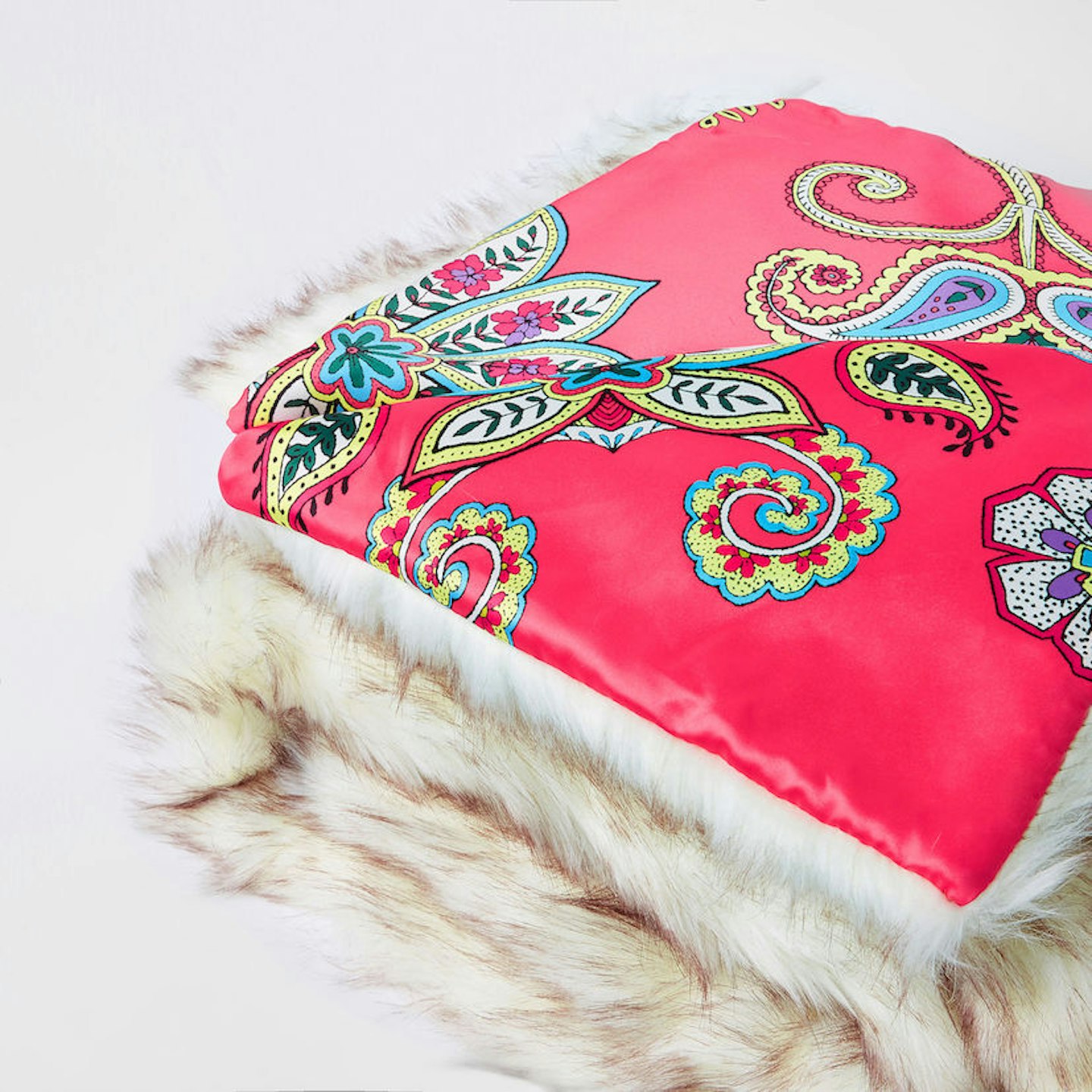 9 of 11
river-island-throw
Brown Tipped Cream Faux Fur Throw with Pink Paisley Reverse £90
10 of 11
river-island-tea-light-holder
Gold Tea Light Holders - Large £12, Medium £12 and Small £8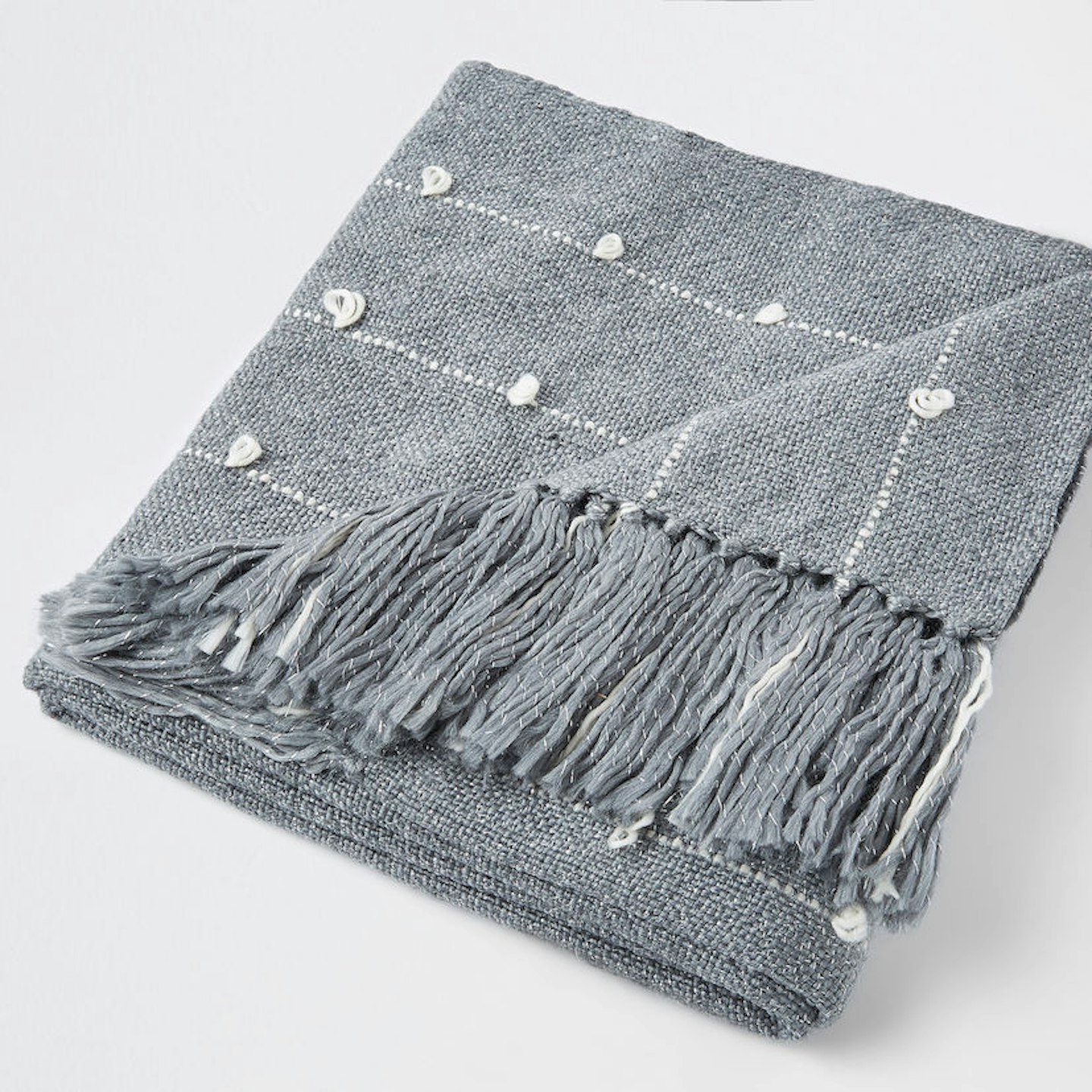 11 of 11
river-island-throw
Grey and White Throw With Gold Thread £55