Had enough of the fash pack ramming 70s style down your throat yet? Nah, us neither. Fashion's current decade-shaped flavour of the month has been a surprising hit with EVERYONE. Including us.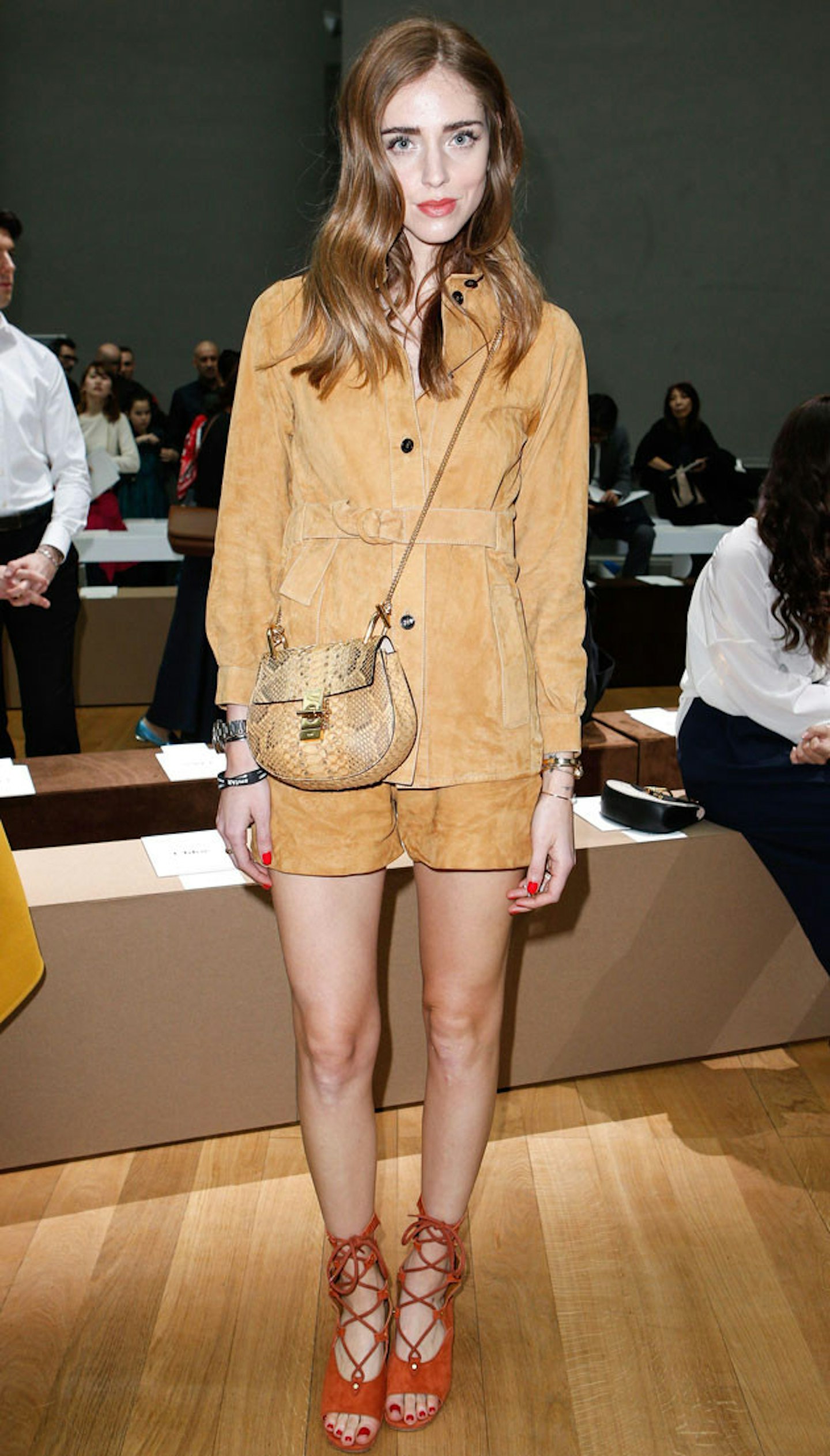 Last autumn when we were dutifully trotting around the S/S15 press shows (always a season ahead, bbz), the massive amount of 70s-inspo threads gave us the fear. How could we ditch 90s, with its cool girl jeans and chokers, for brown flares and paisley?! We secretly hoped it had all been a huge mistake or that the high street were just having a major LOL.
Neither was true and, sure enough, shops up and down our trusty land have soon filled with masses of hippy, dippy styles. And... guess what? It's not nearly as bad as we thought it would be!
Rather than OTT prints and excess polyester, 2015's 70s is way more sleek. One of the biggest hits has been suede. The most delish, butter-soft suede has popped up all over and we. Can't. Get. Enough.
On the bandwagon? Here's how to wear…
Shady Lady >> While we still love retro tan suede, the new rust, olive and navy shades have been giving us crazy YES vibes.

Layer Player >> Look like a Fashion Editor in a flash by overlapping lots of suede. Avoid multi-fringing, though. You're bound to get caught in a lift door #awkies.

Faux Friends >> Real suede is gorge but can be pricey. The genius brains on the high street have come up with lots of faux pieces, which feel just as lush and won't make you cry when you pay.
suede shopping gallery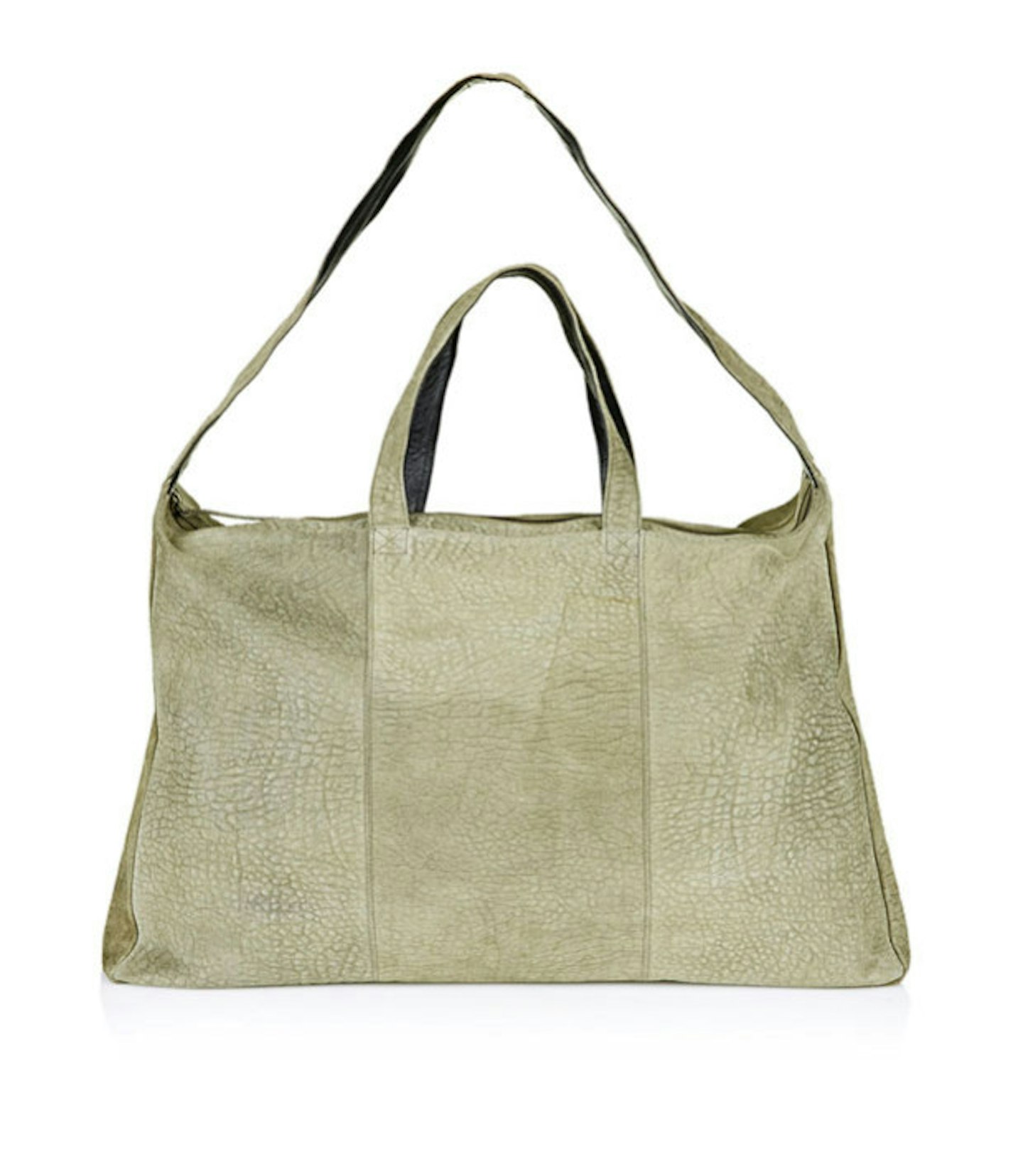 1 of 9
ts bag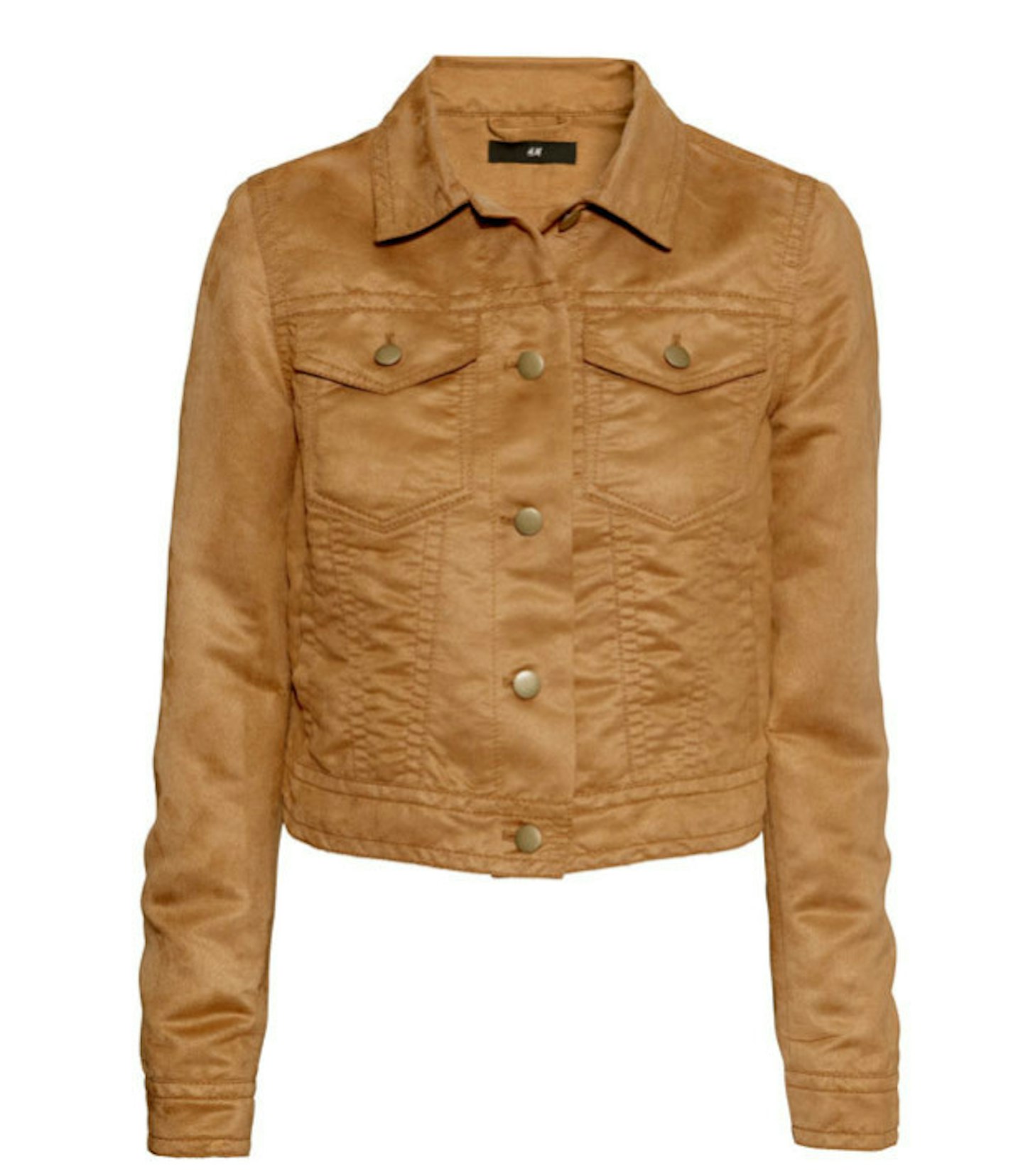 2 of 9
hm-jacket
3 of 9
new-look-skirt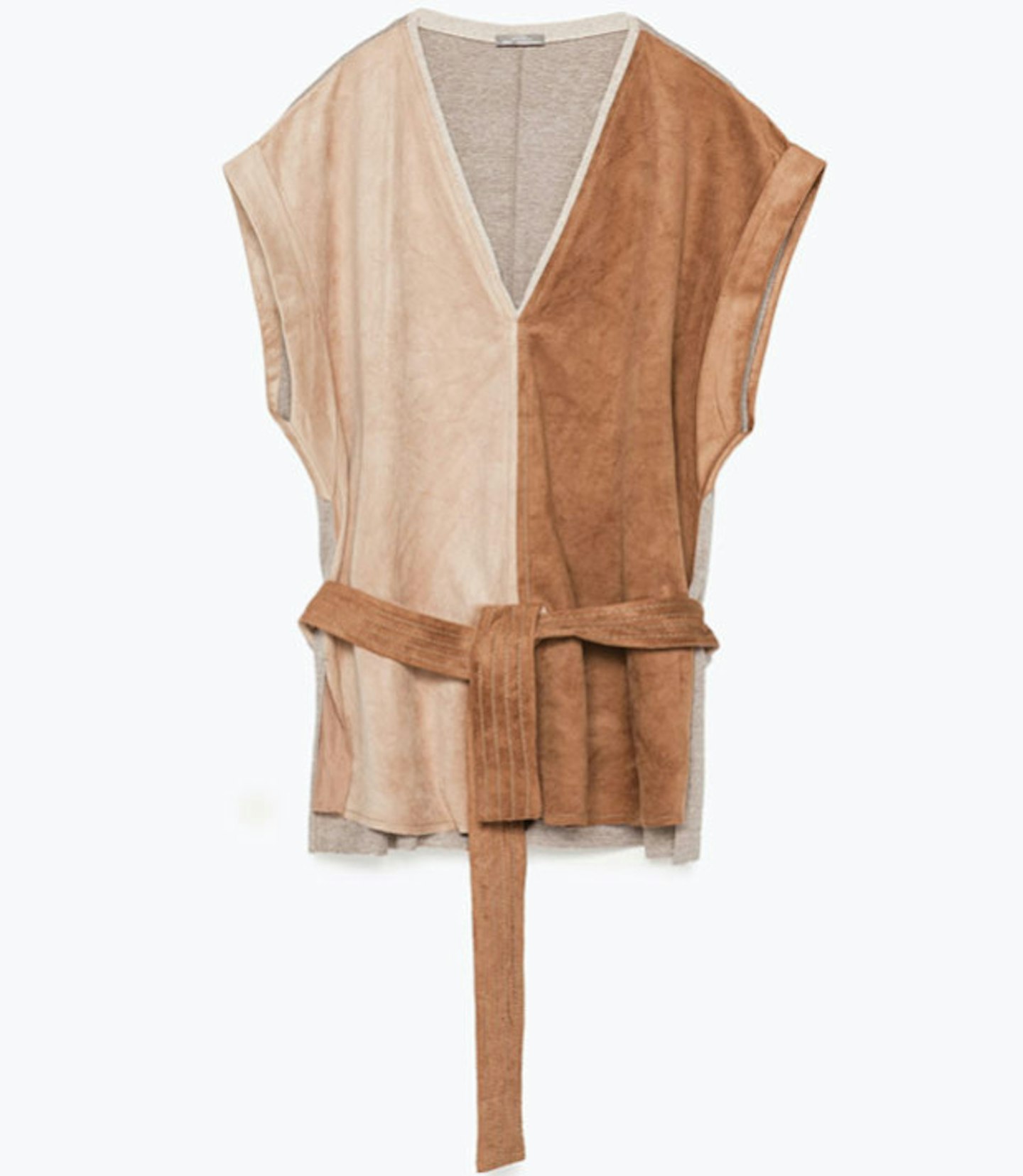 4 of 9
zara-top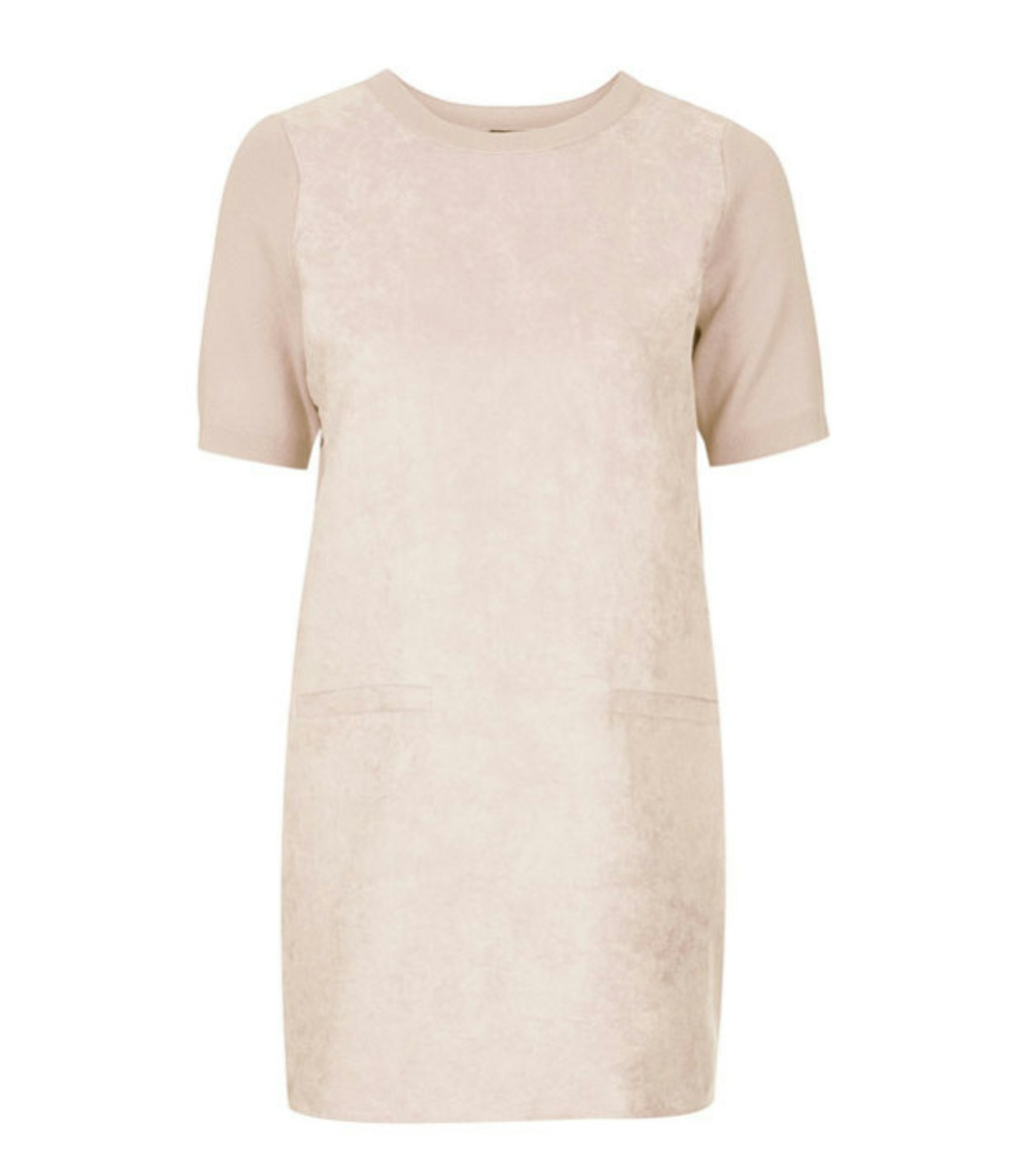 5 of 9
ts-dress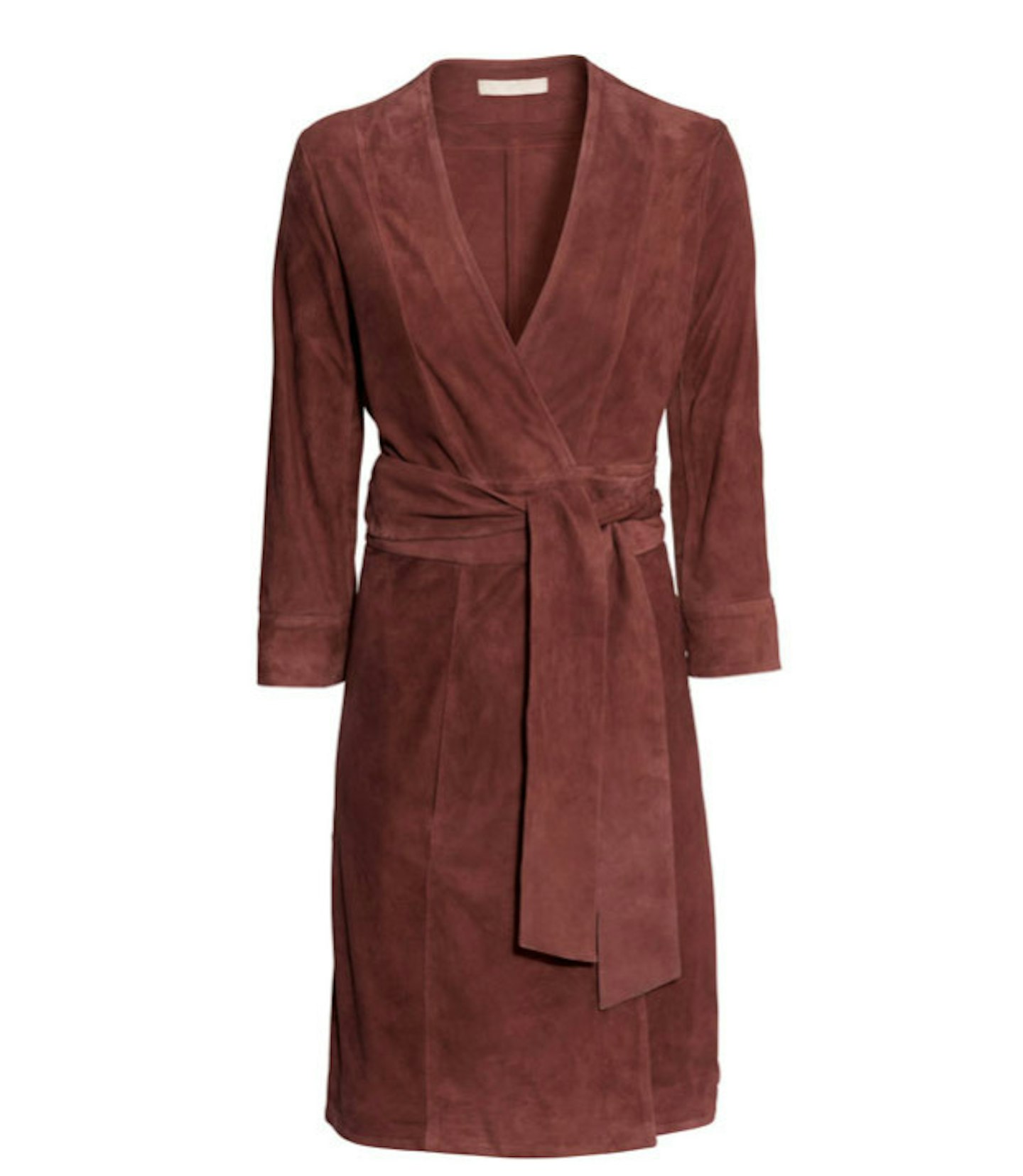 6 of 9
hm-dress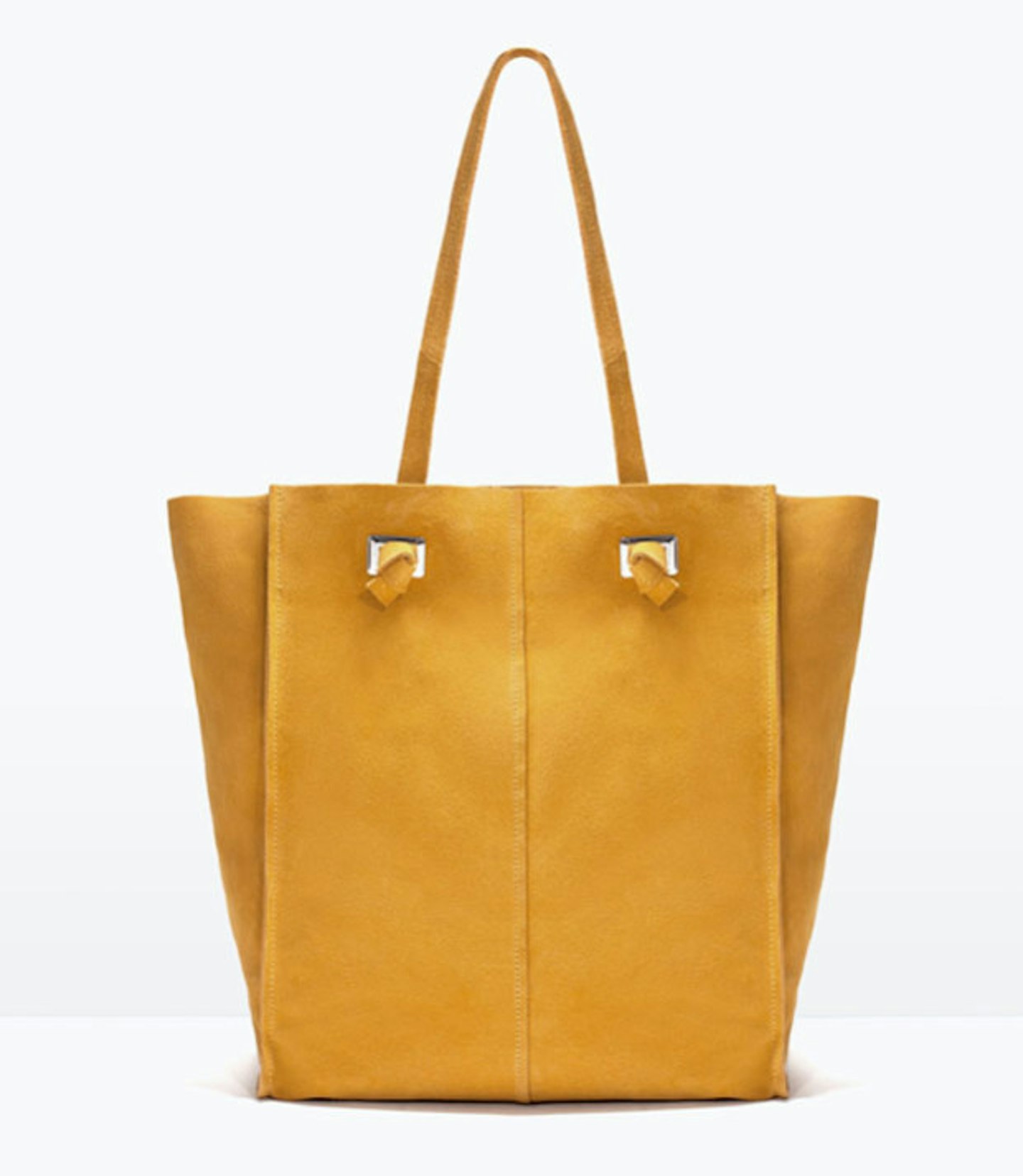 7 of 9
zara-bag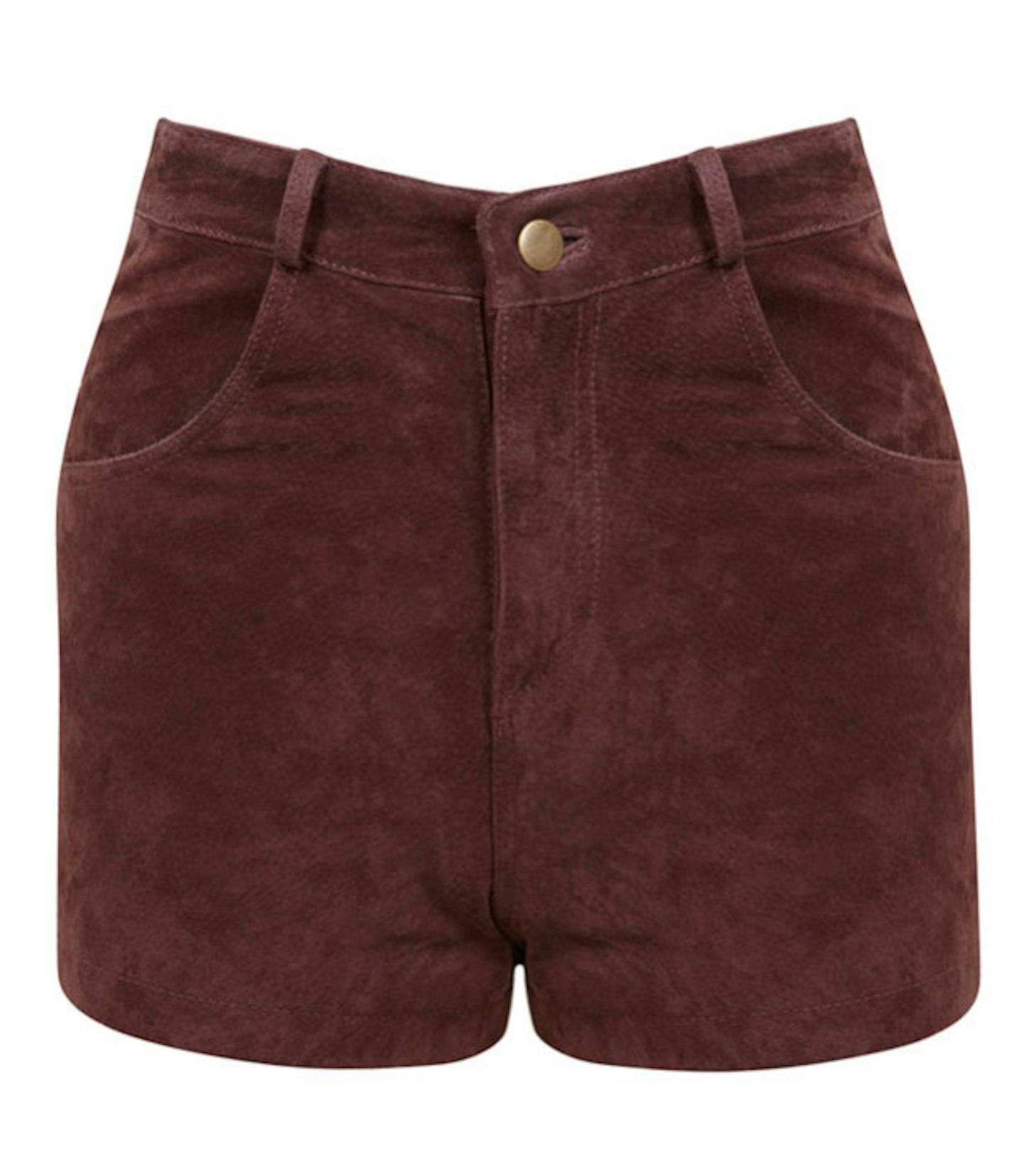 8 of 9
miss-s-shorts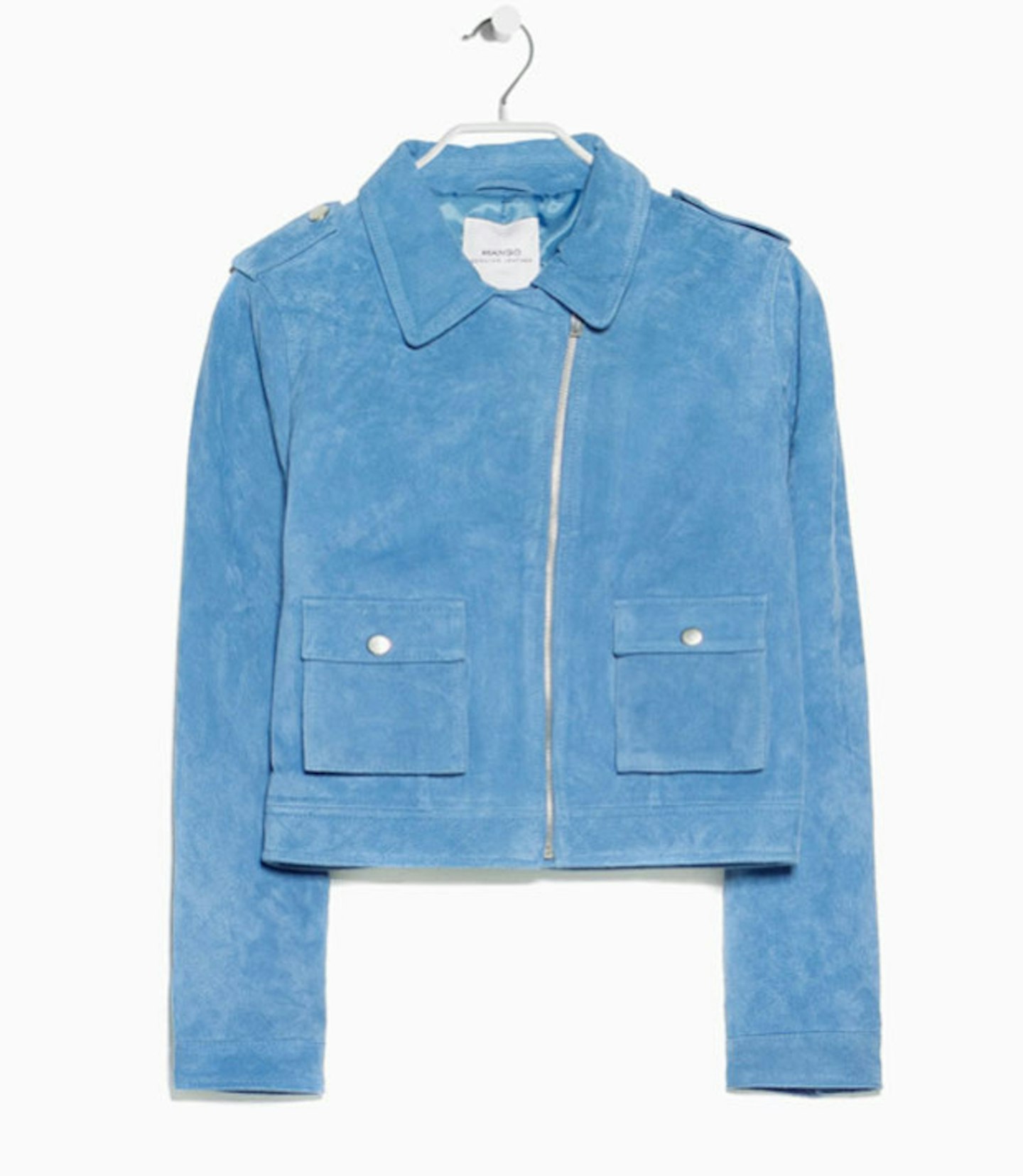 9 of 9
mango-jacket