As if it's not enough for Alexa Chung to look wicked in the winter and awesome in field, the TV presenter also wins at summer dressing.
Whether it's working boyish wardrobe staples like denim cut-offs and white shirts or dazzling us with feminine midi dresses, Alexa's nonchalent summery style is major inspo.
Plus, she always looks comfortable which is a huge deal for comfort fans like us.
Alexa Chung's best summer outfits
Summer Style Crush: Alexa Chung (heat)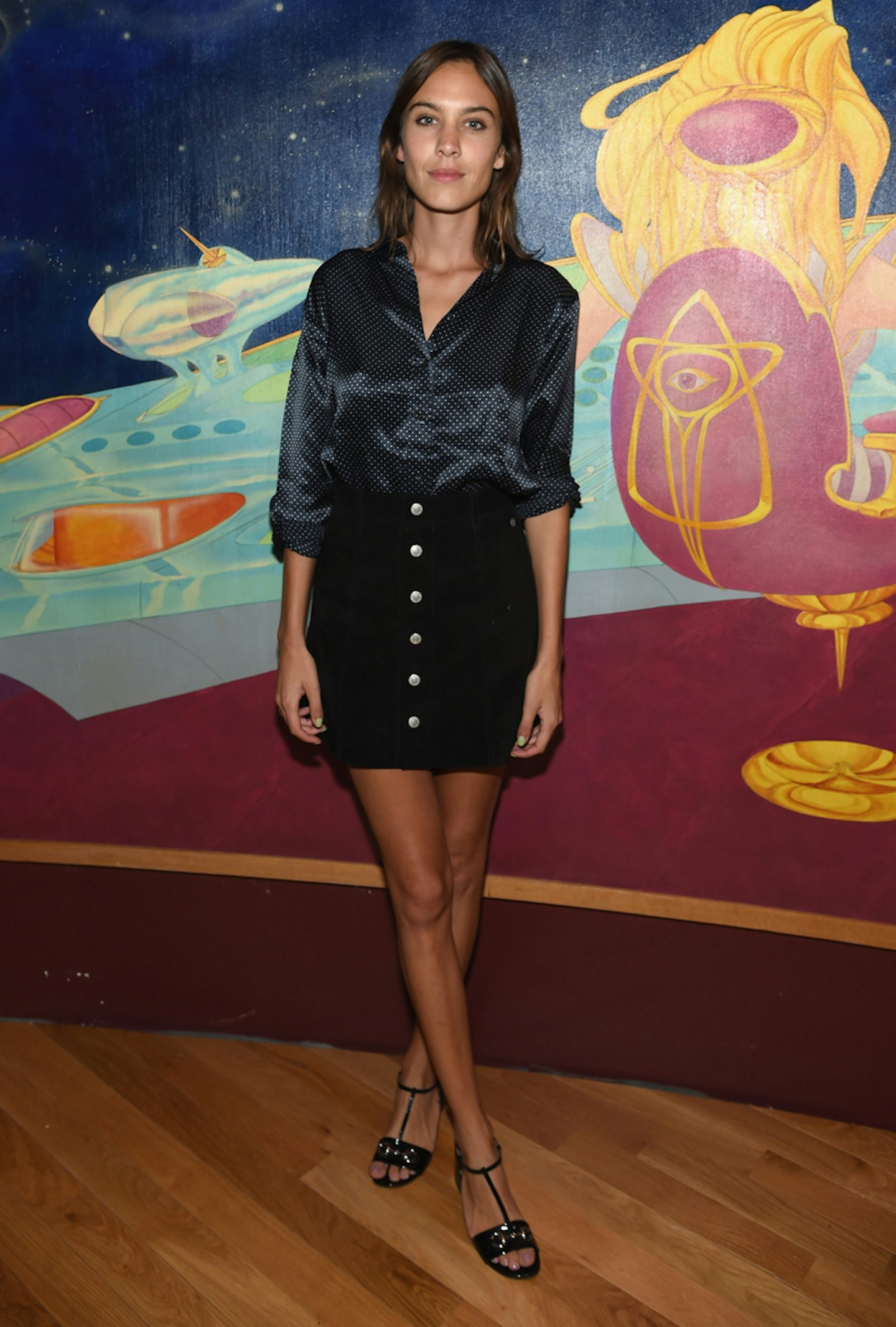 1 of 5
CREDIT: Getty
summer style crush icons lucy watson fashion
Look at those PINS. Chung looked hot in her navy pj-style blouse and button-up mini. (August, 2015)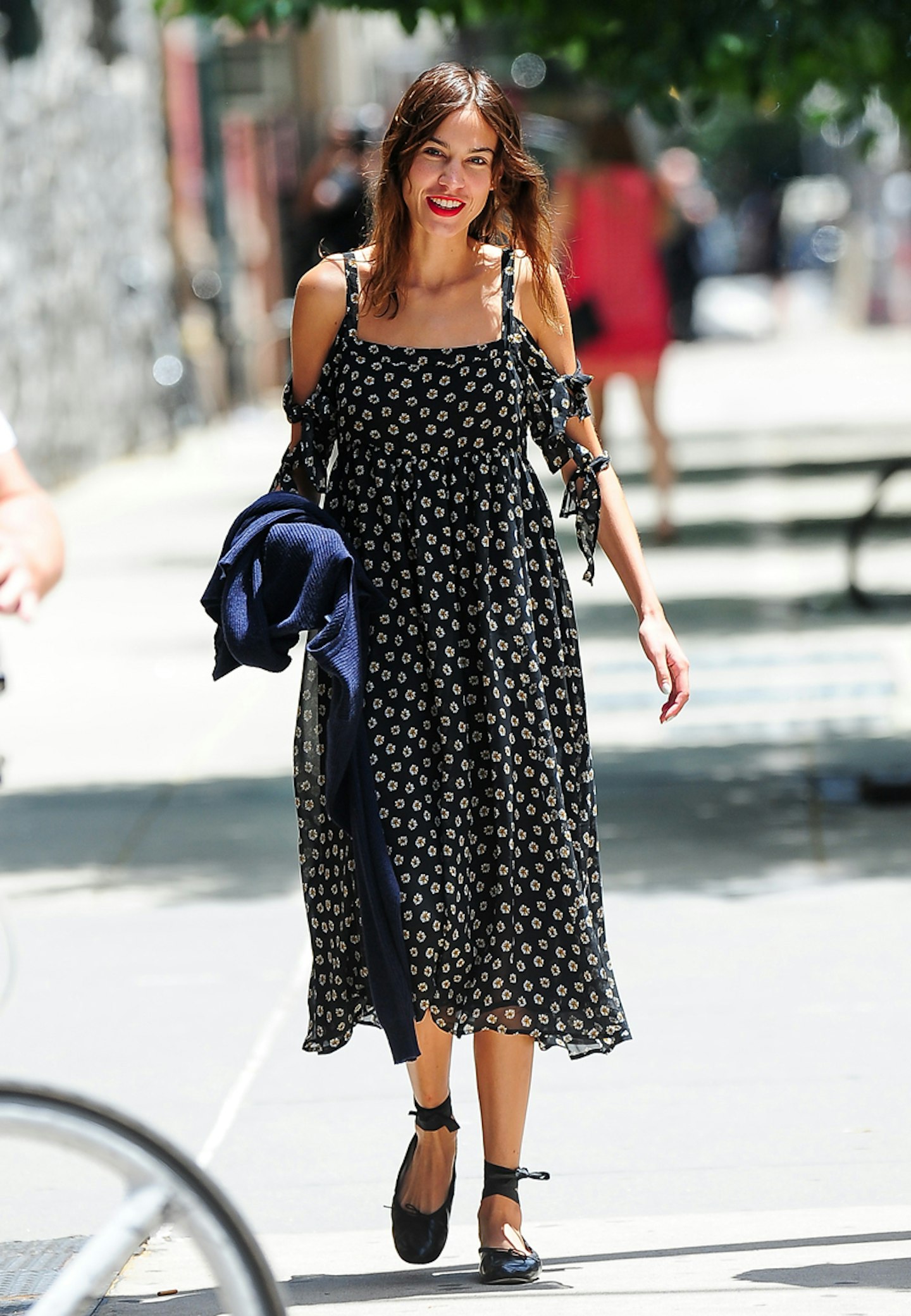 2 of 5
CREDIT: Getty
summer style crush icons lucy watson fashion
Doing the shoulder flashing trend way before us in a floral number and ballet pumps, adding colour with a slick of red lippy. (June, 2014)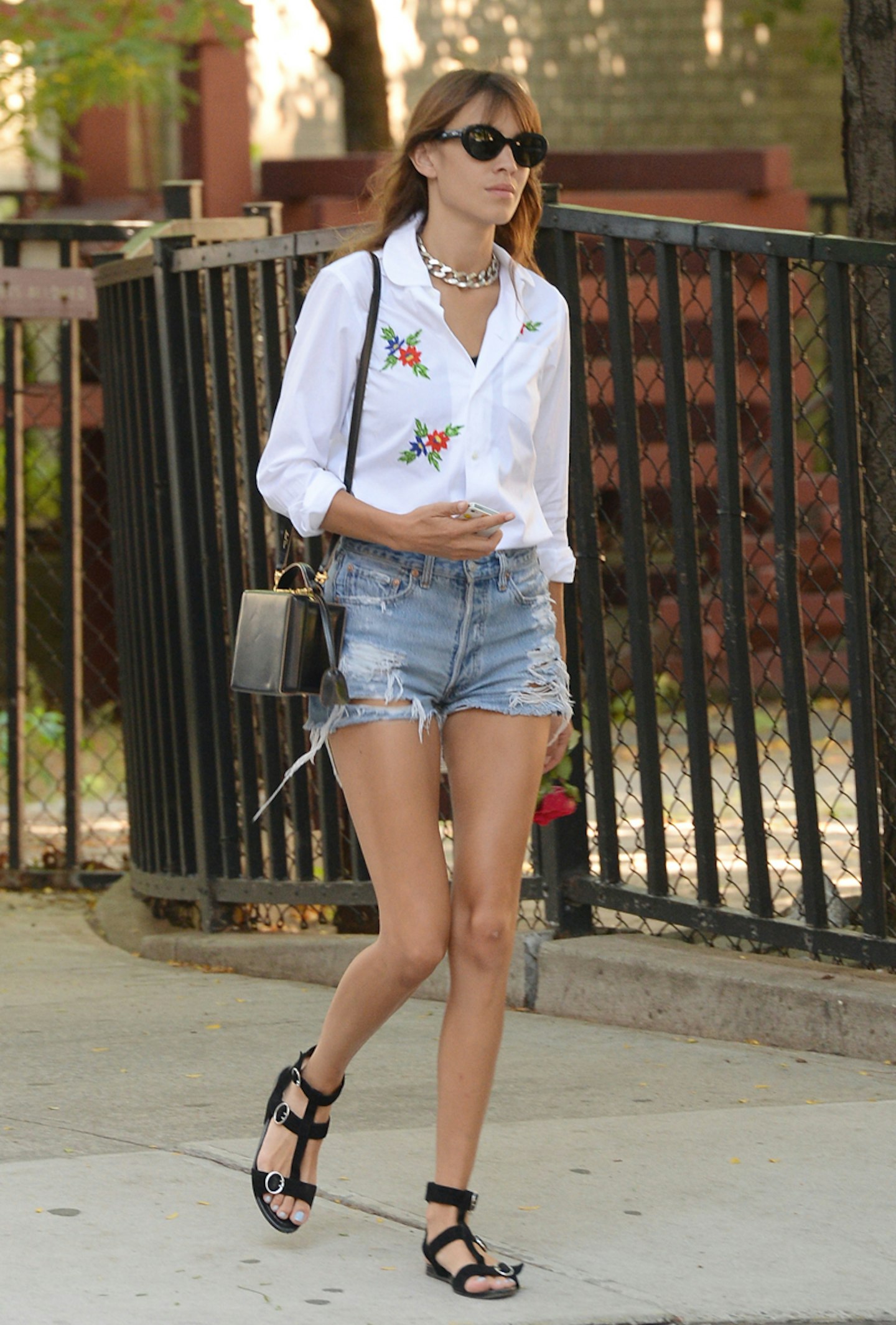 3 of 5
CREDIT: Getty
summer style crush icons lucy watson fashion
Raising the game of her standard cut-offs to A star levels with a printed shirt and geek chic sandals. (September, 2014)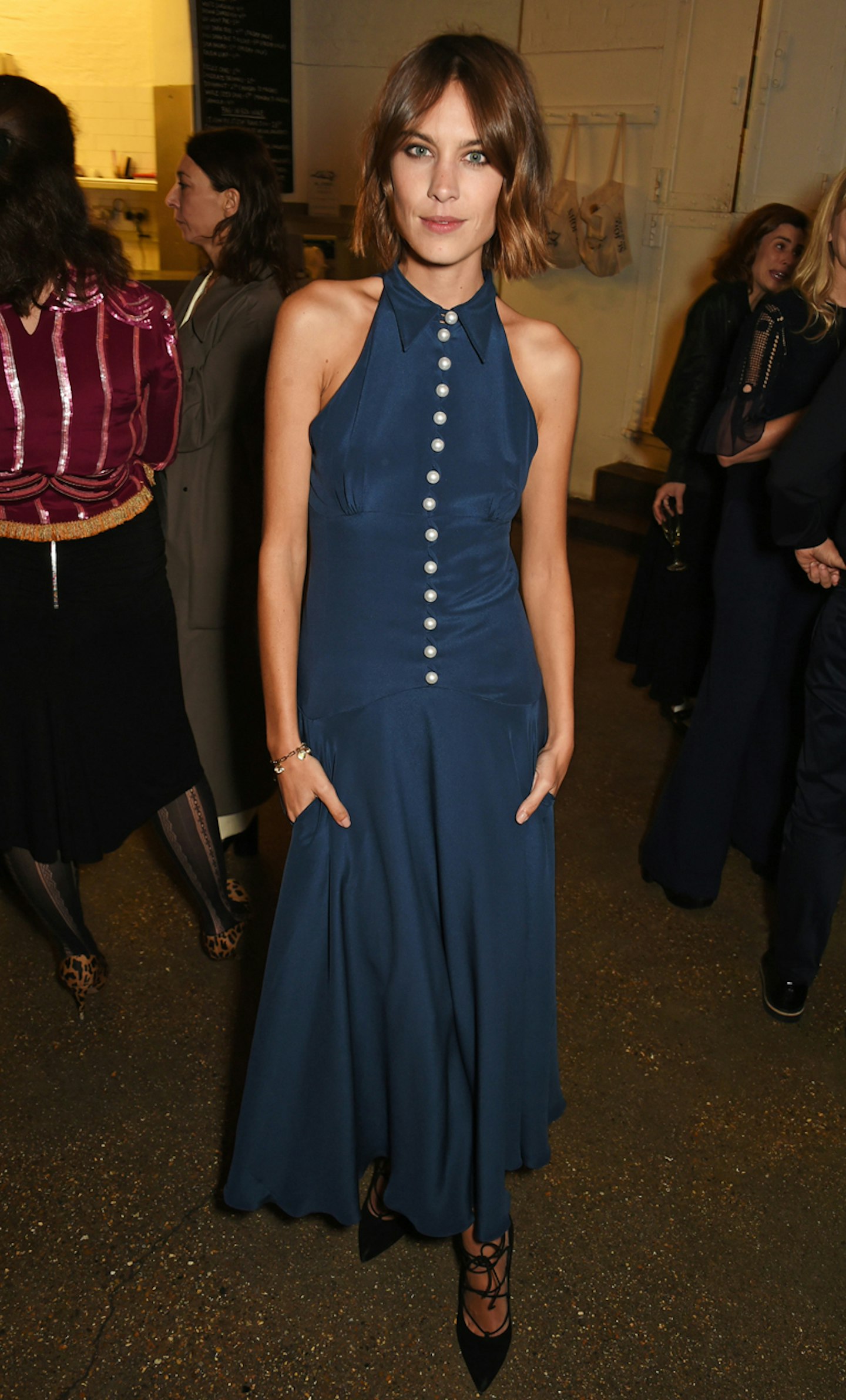 4 of 5
CREDIT: Getty
summer style crush icons lucy watson fashion
Navy is Alexa's colour and a surprising win for summer. The brunette babe looked beautiful in this racer-front midi with laced points. (September, 2015)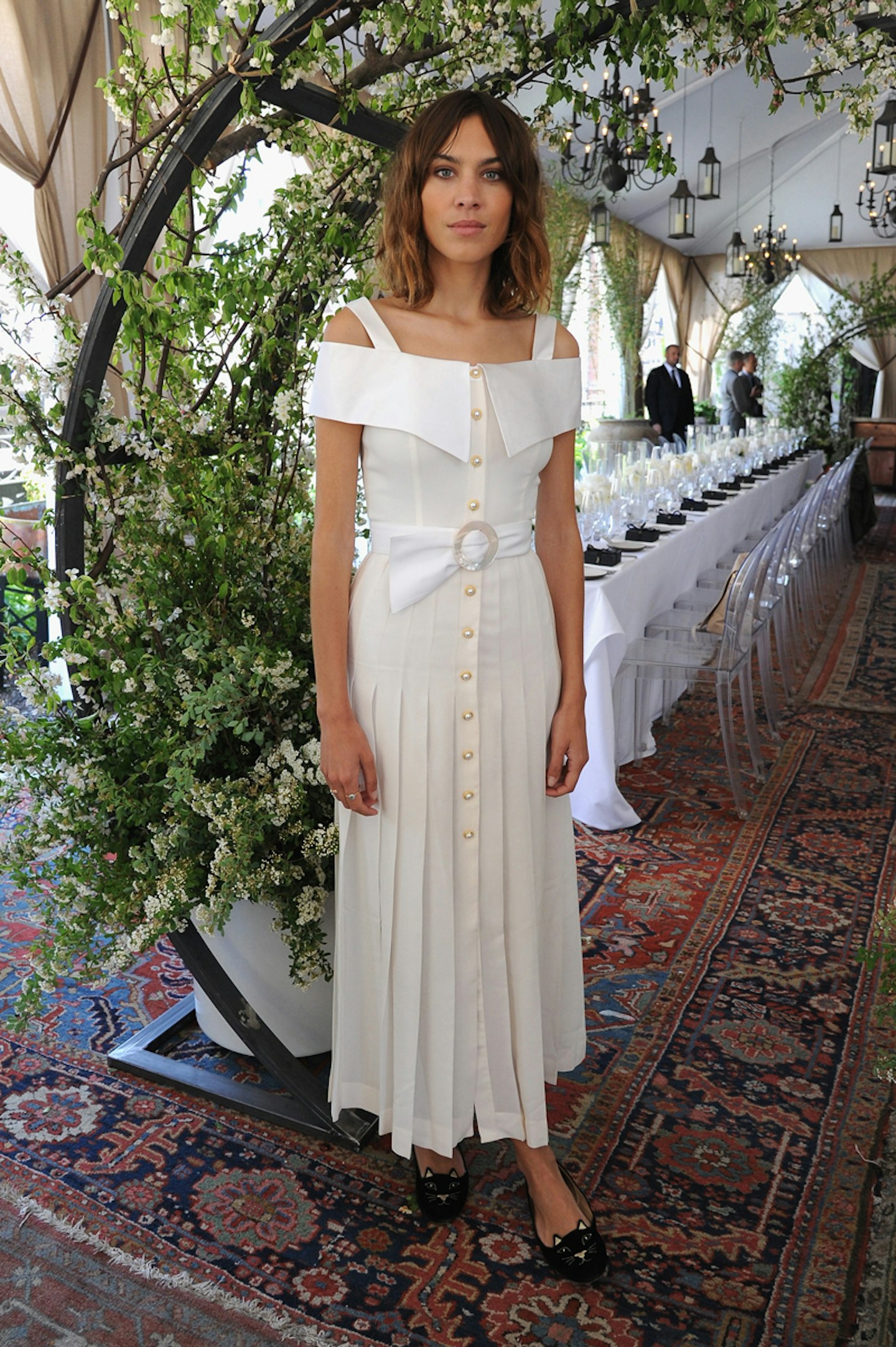 5 of 5
CREDIT: Getty
summer style crush icons lucy watson fashion
The Brit babe nailed ladylike loveliness in this off-white pleated midi and Charlotte Olympia heels. (May, 2015)