So Christmas is officially 3 weeks away and most of us have already got our trees up. So that means we can officially start wearing as much Chrimbo clobber as we possibly can, right? Right.
And what better way to hide the effects of eating mince pies in excess (yes, we've already started) than with a nice chunky, oversized, christmas-themed and ULTRA cheesy knit?
But with so many to choose from, it can be difficult to pick out the perfect one, especially when we're rushed off our feet with that all-important Christmas shopping.
So thankfully, we've taken our top Christmas jumper pics and stuck them in the gallery below.
Just click the price to shop them now!
The BEST Christmas jumpers on the high street NOW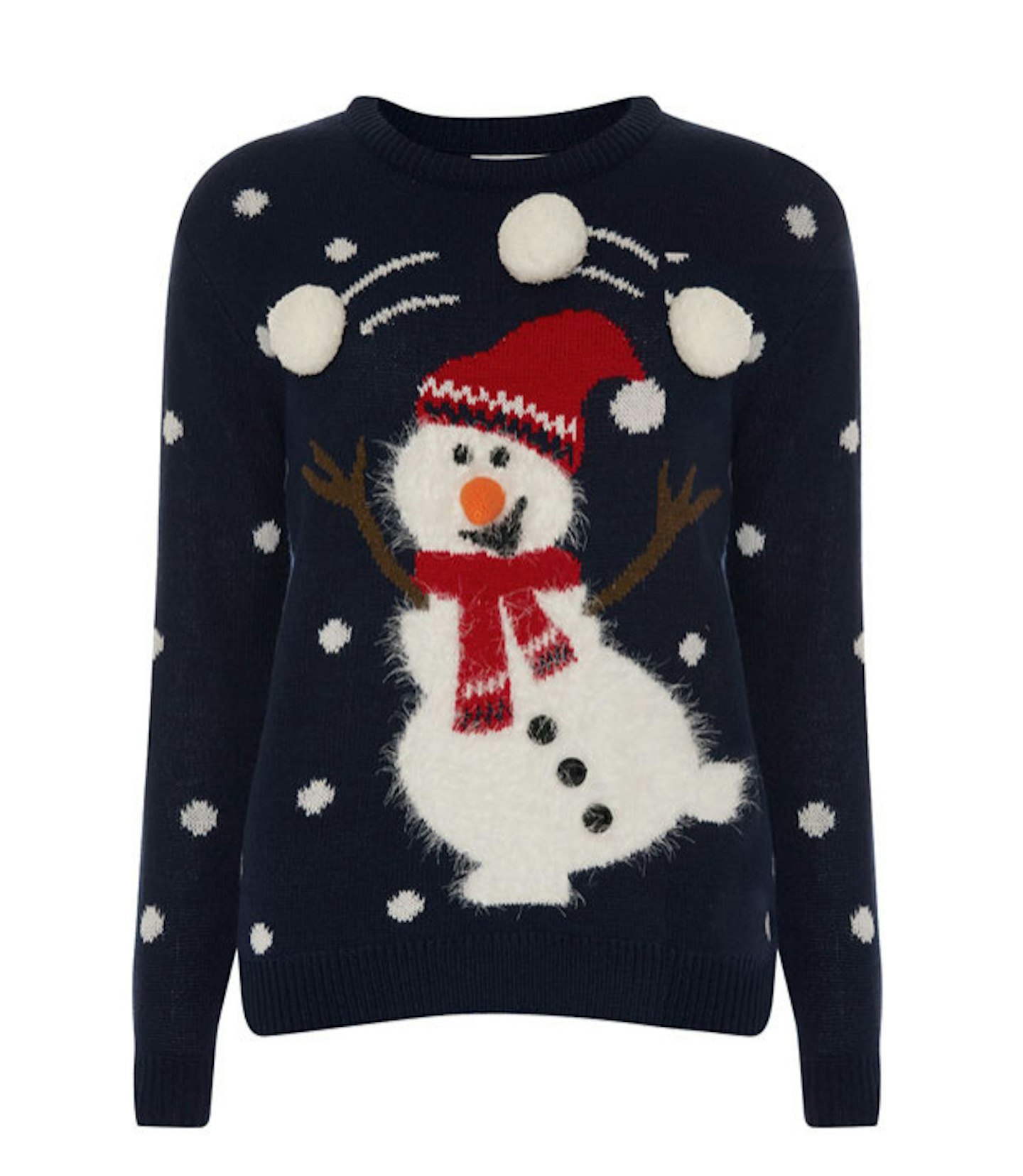 1 of 22
Primark£12
2 of 22
newlook24.99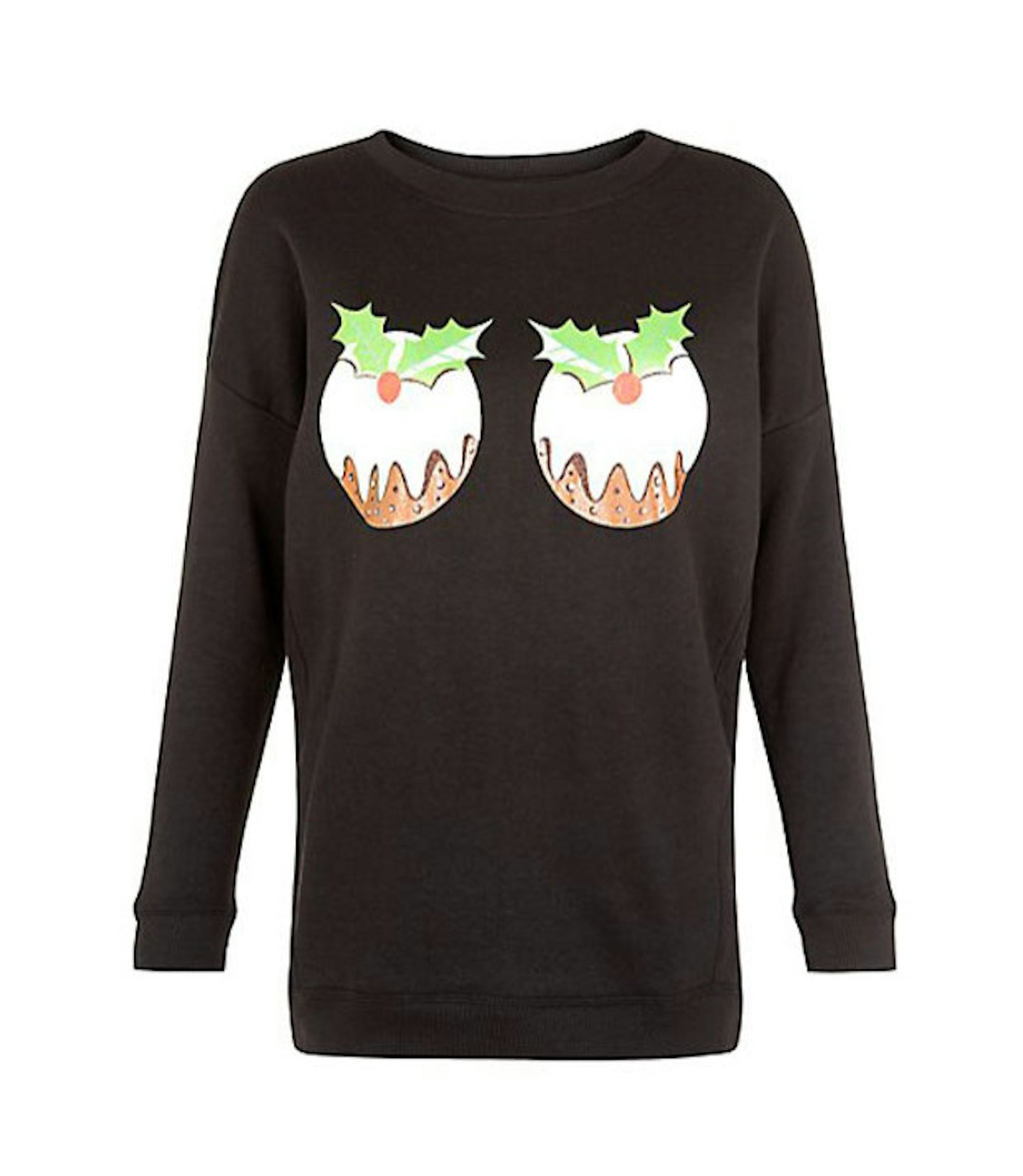 3 of 22
newlook£14.99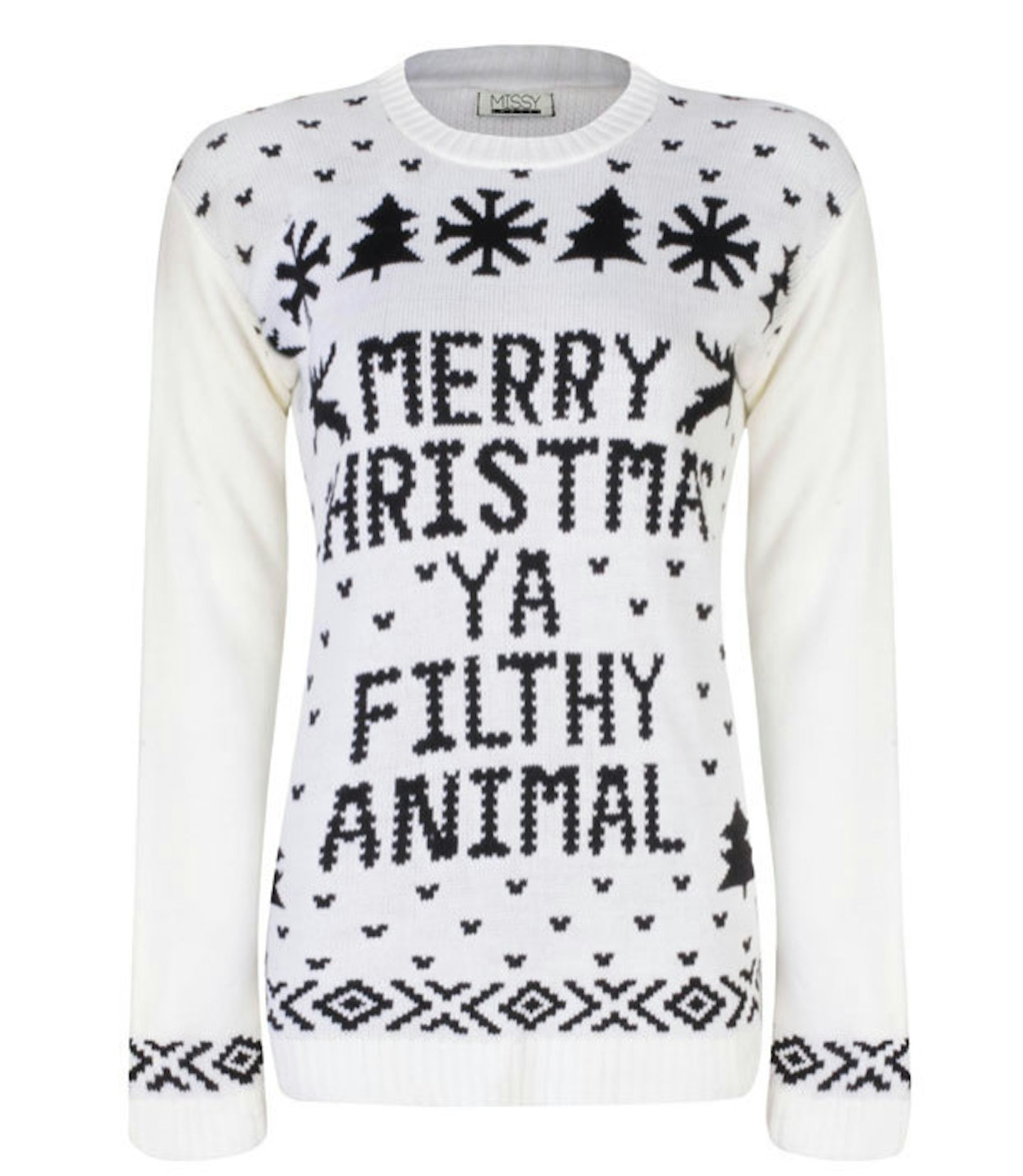 4 of 22
missyempire£16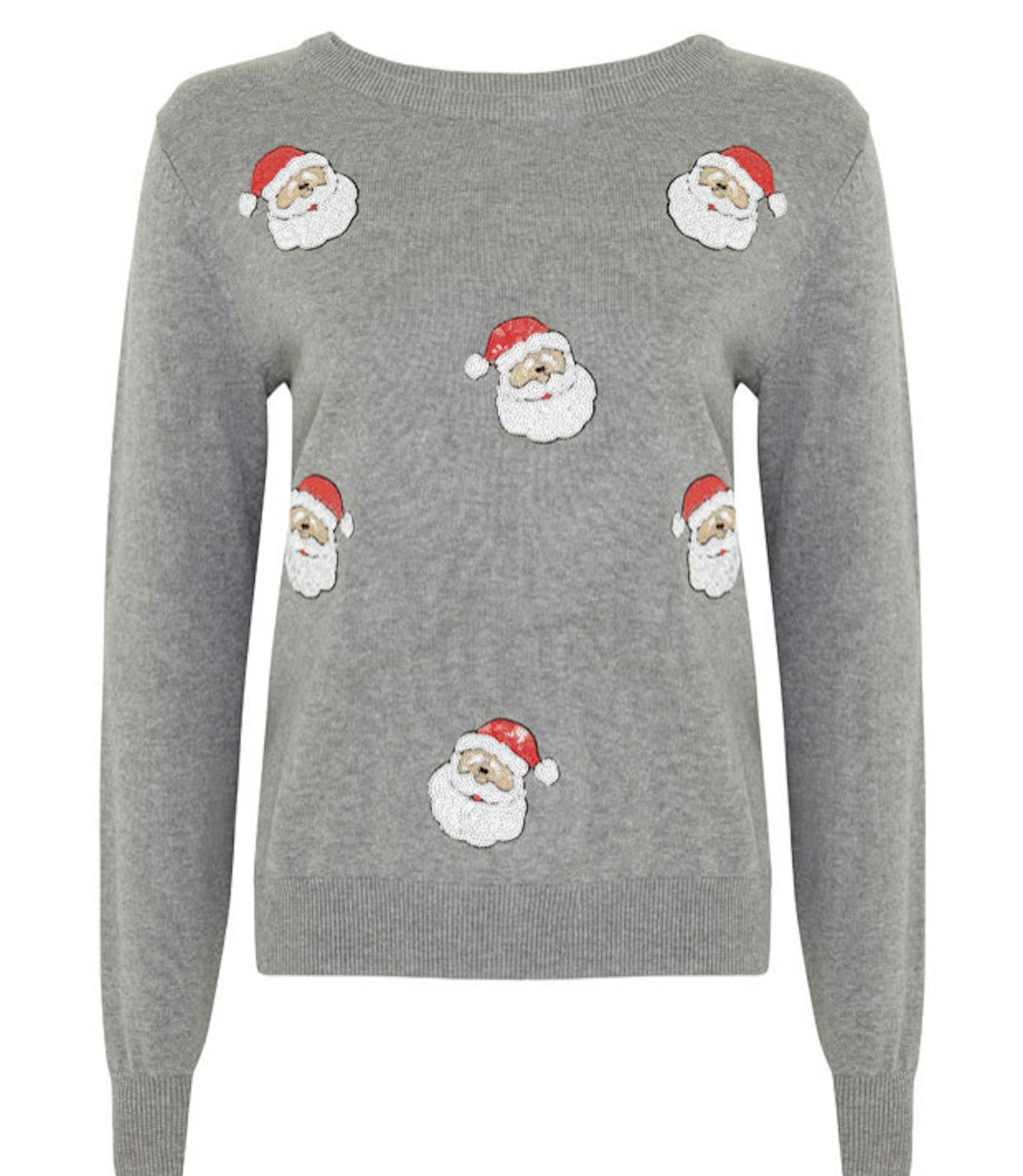 5 of 22
M&S£28
6 of 22
m-s28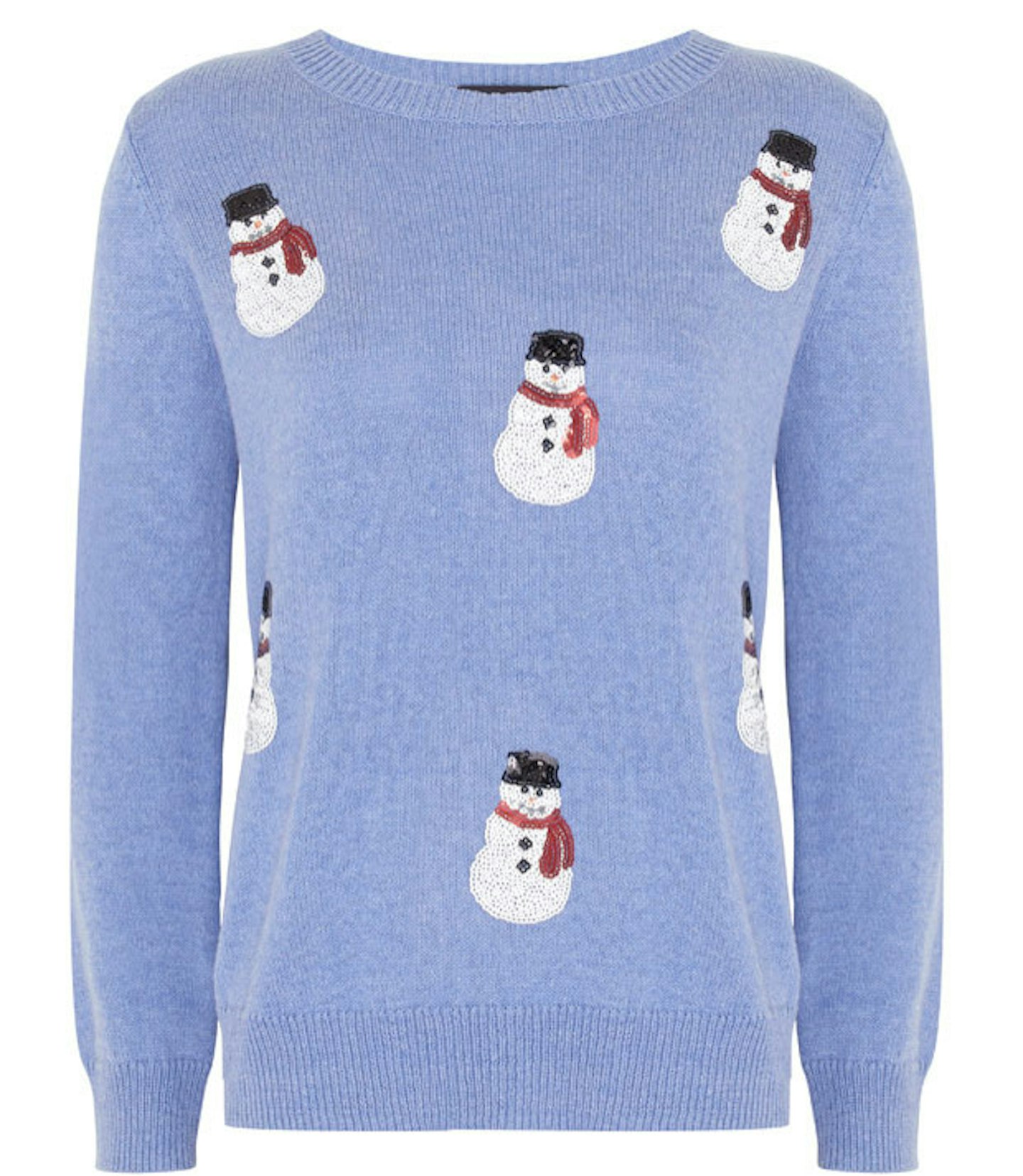 7 of 22
MS25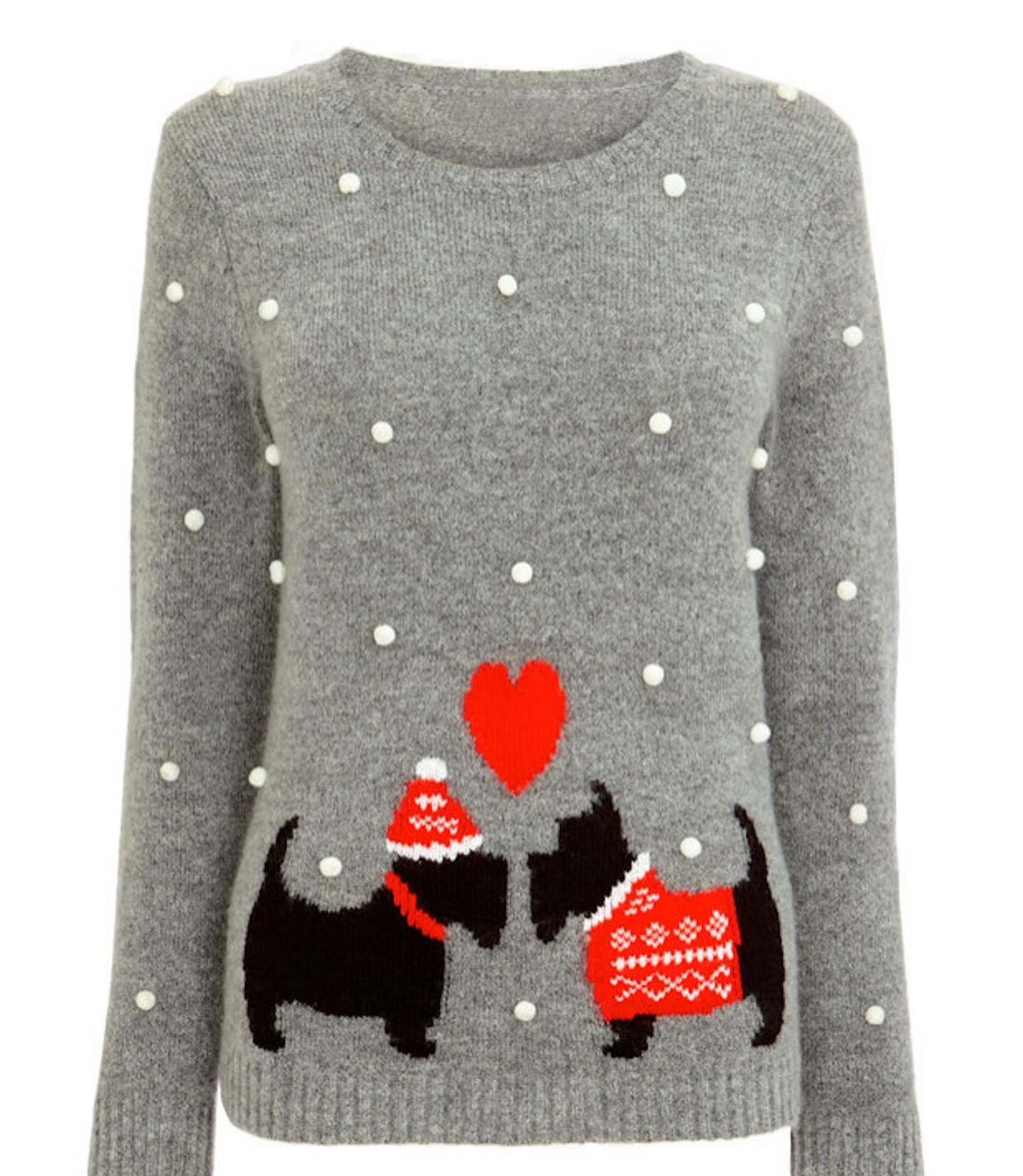 8 of 22
BHS28
9 of 22
m&co22
10 of 22
lipsy20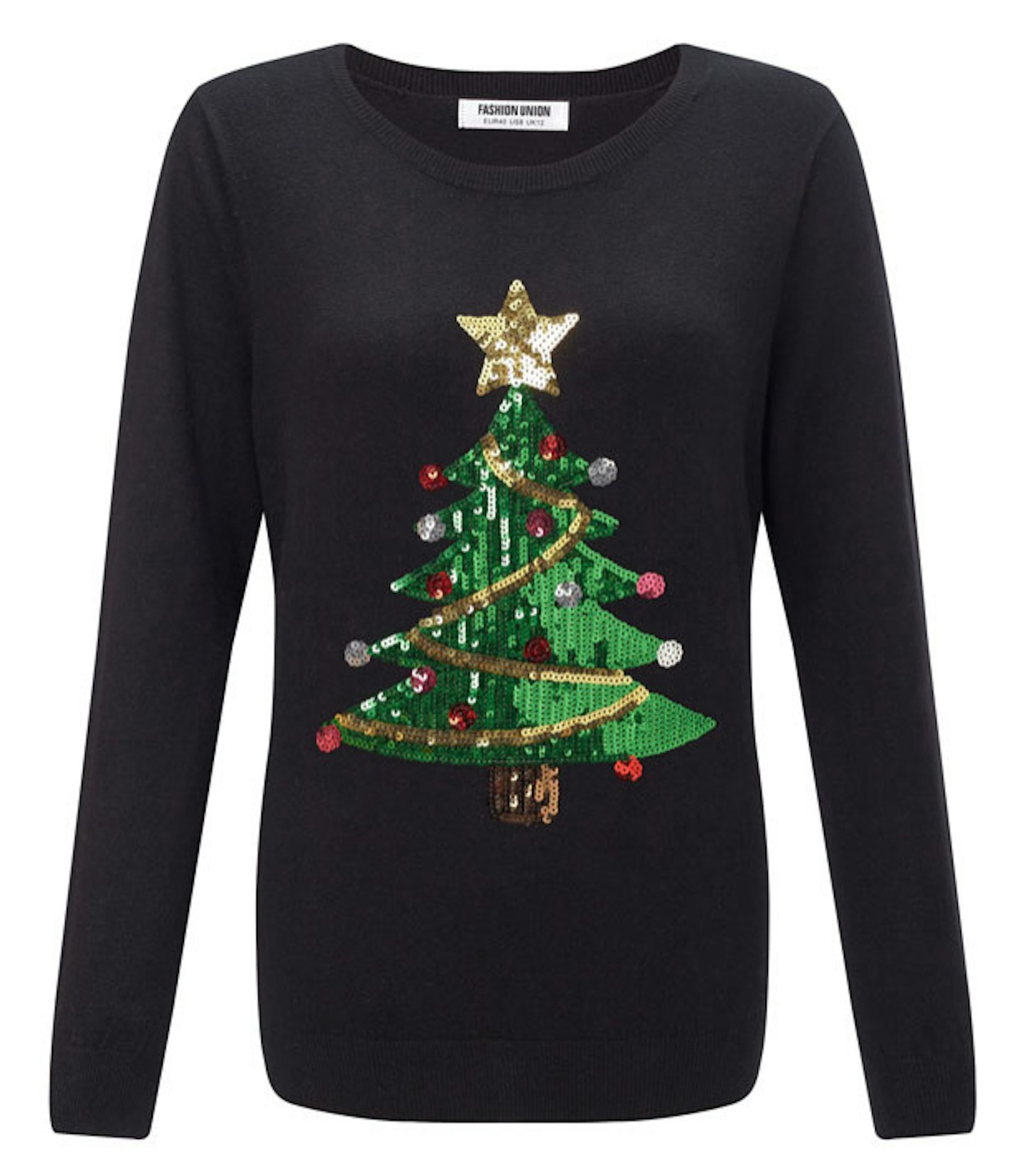 11 of 22
lipsy20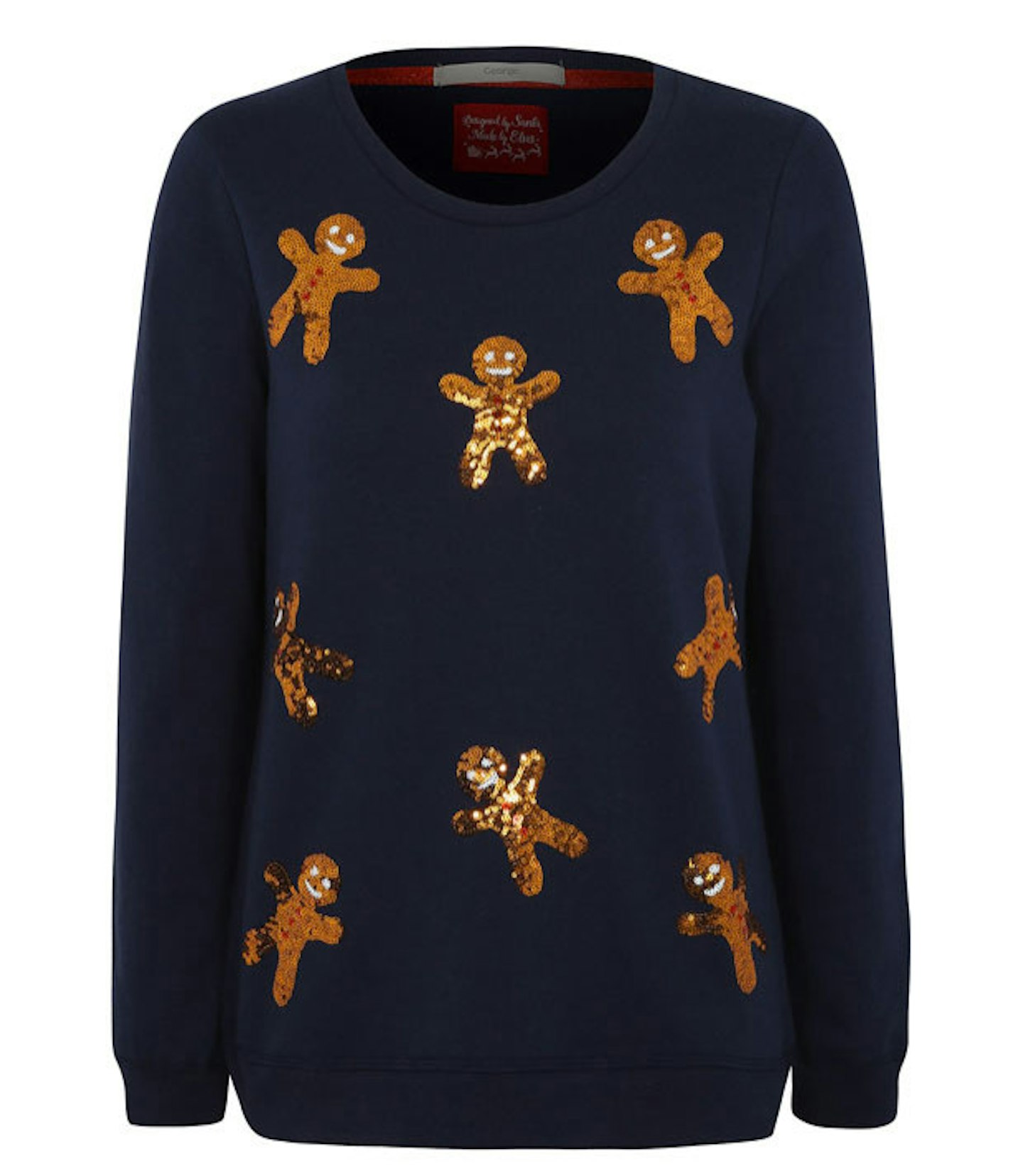 12 of 22
george12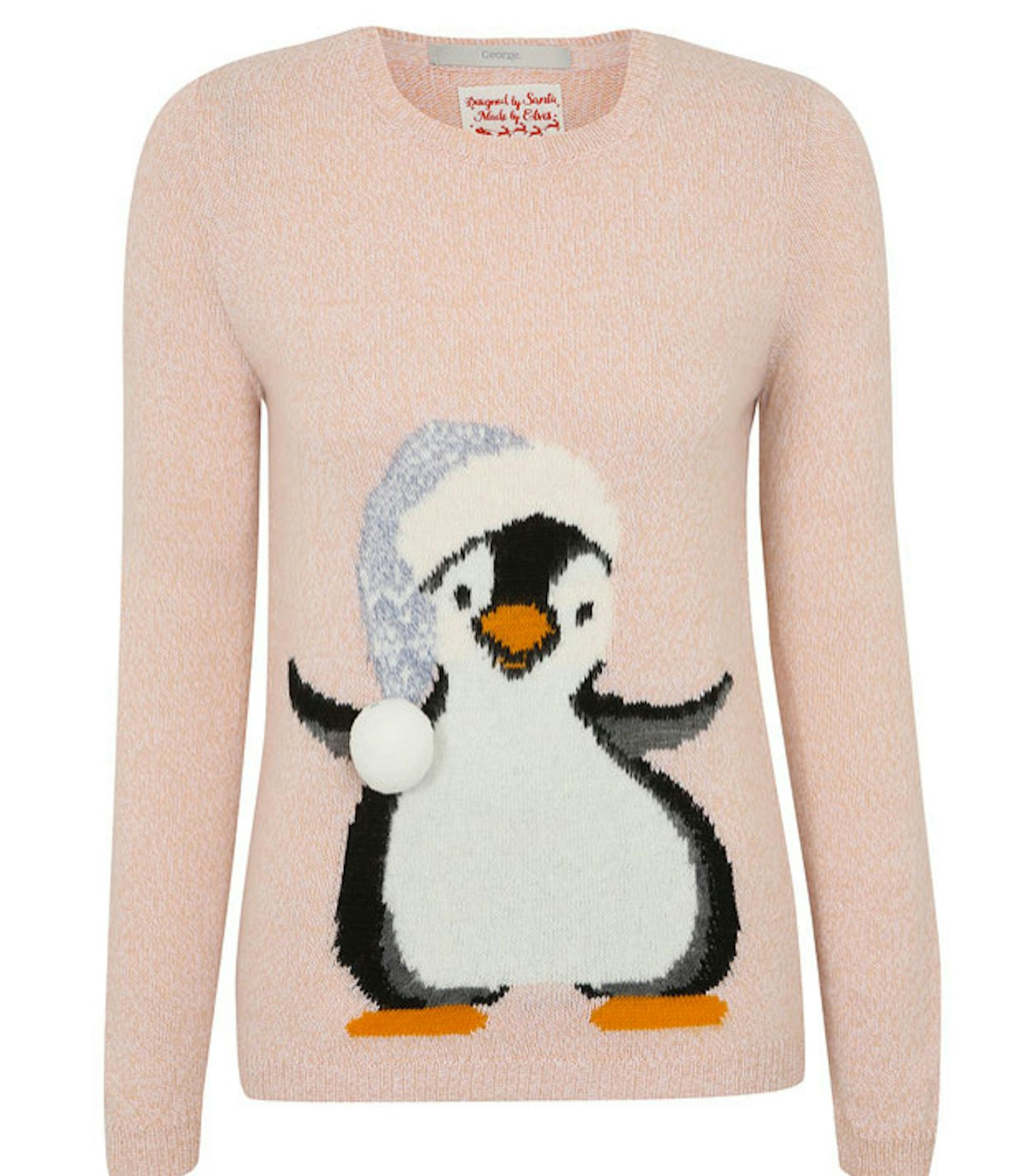 13 of 22
asda14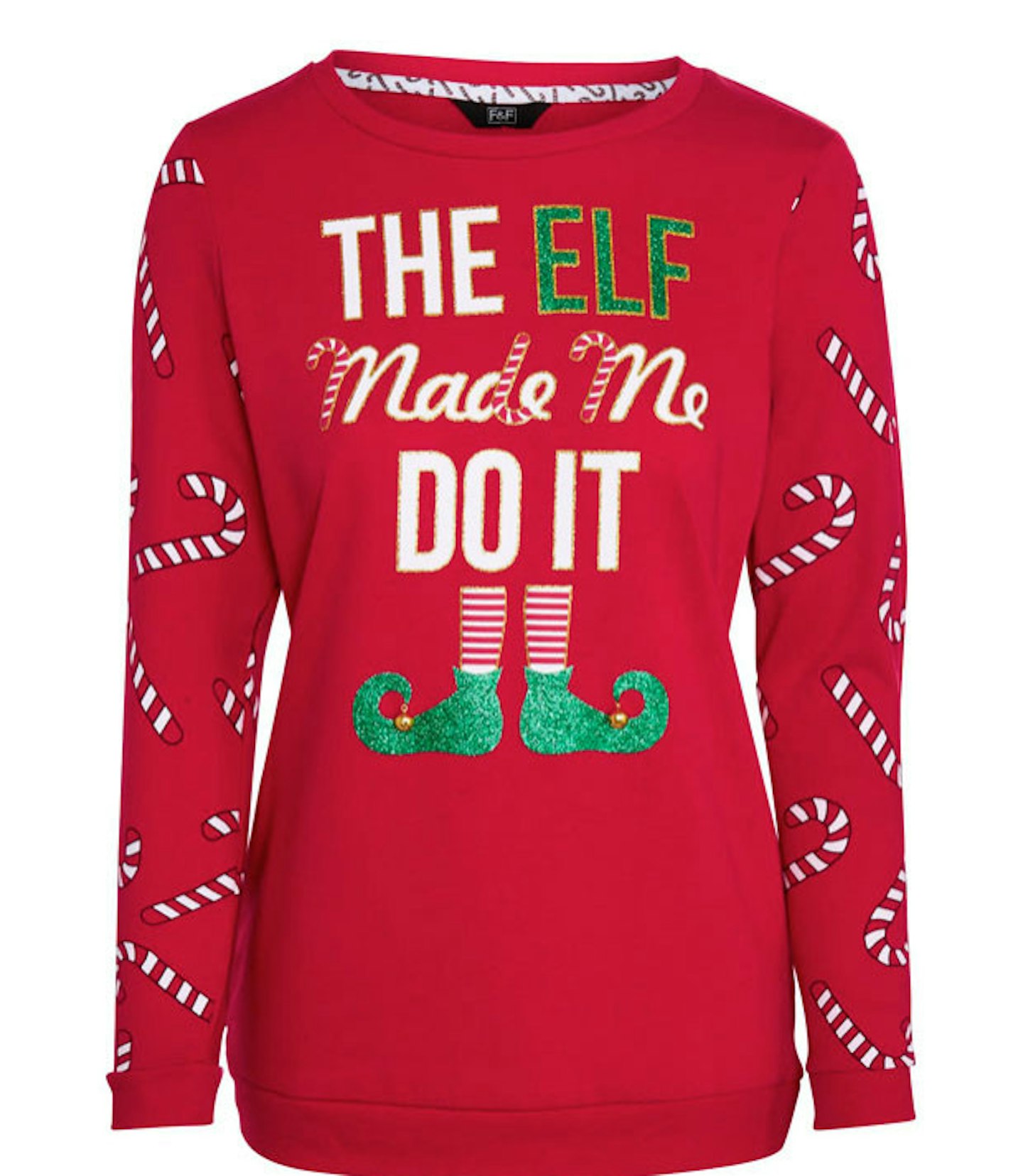 14 of 22
fandf18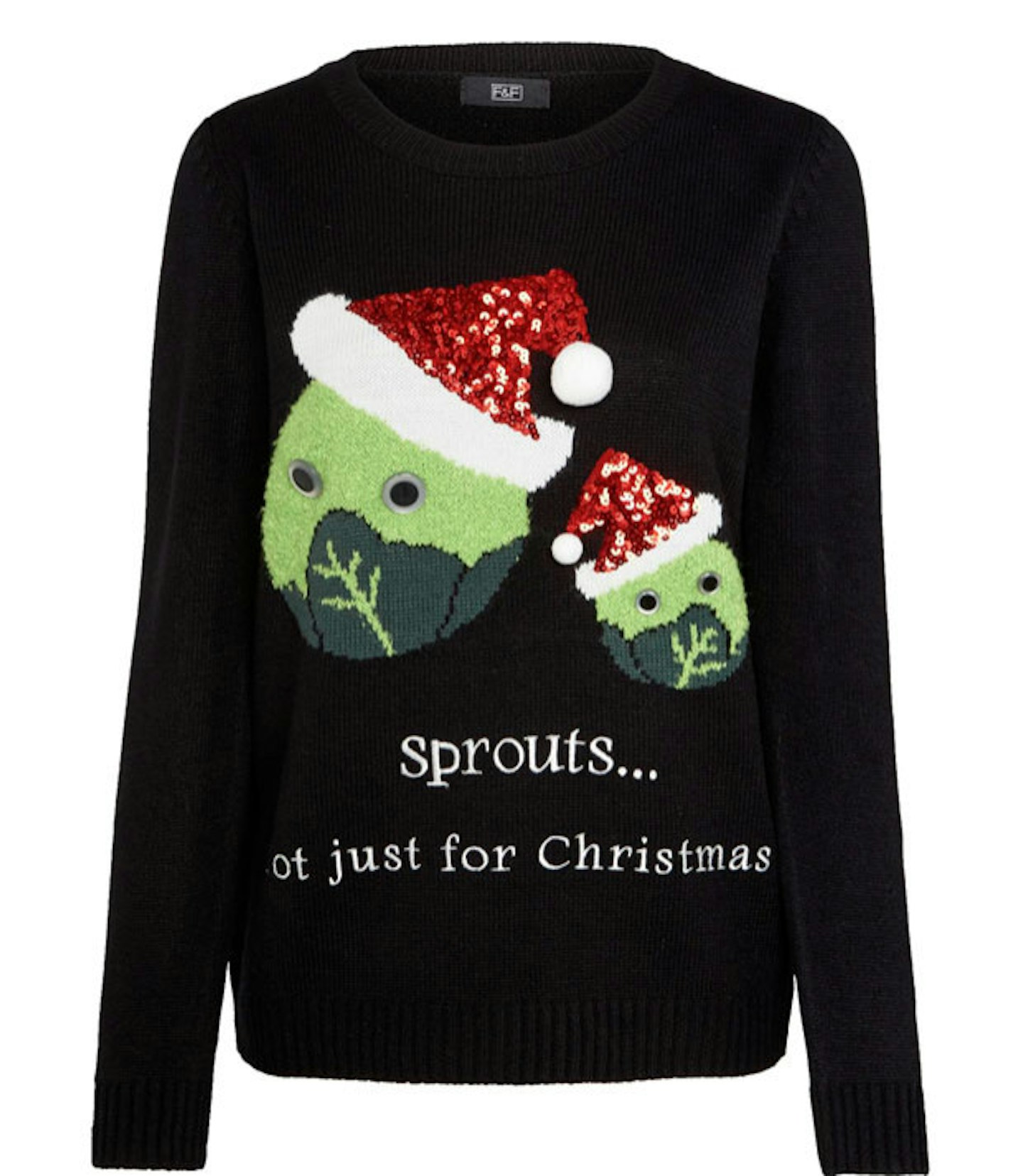 15 of 22
F&F18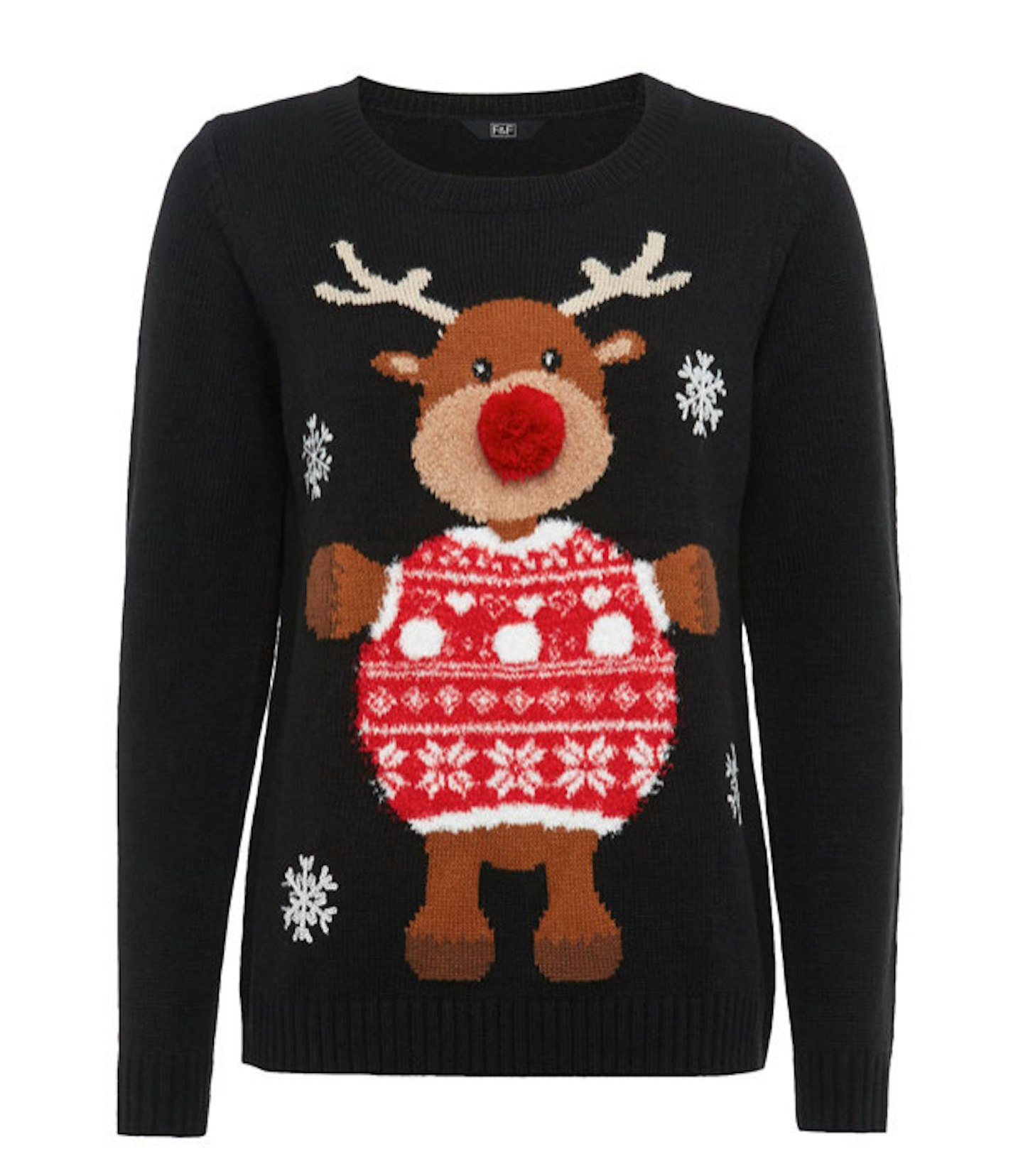 16 of 22
F&F20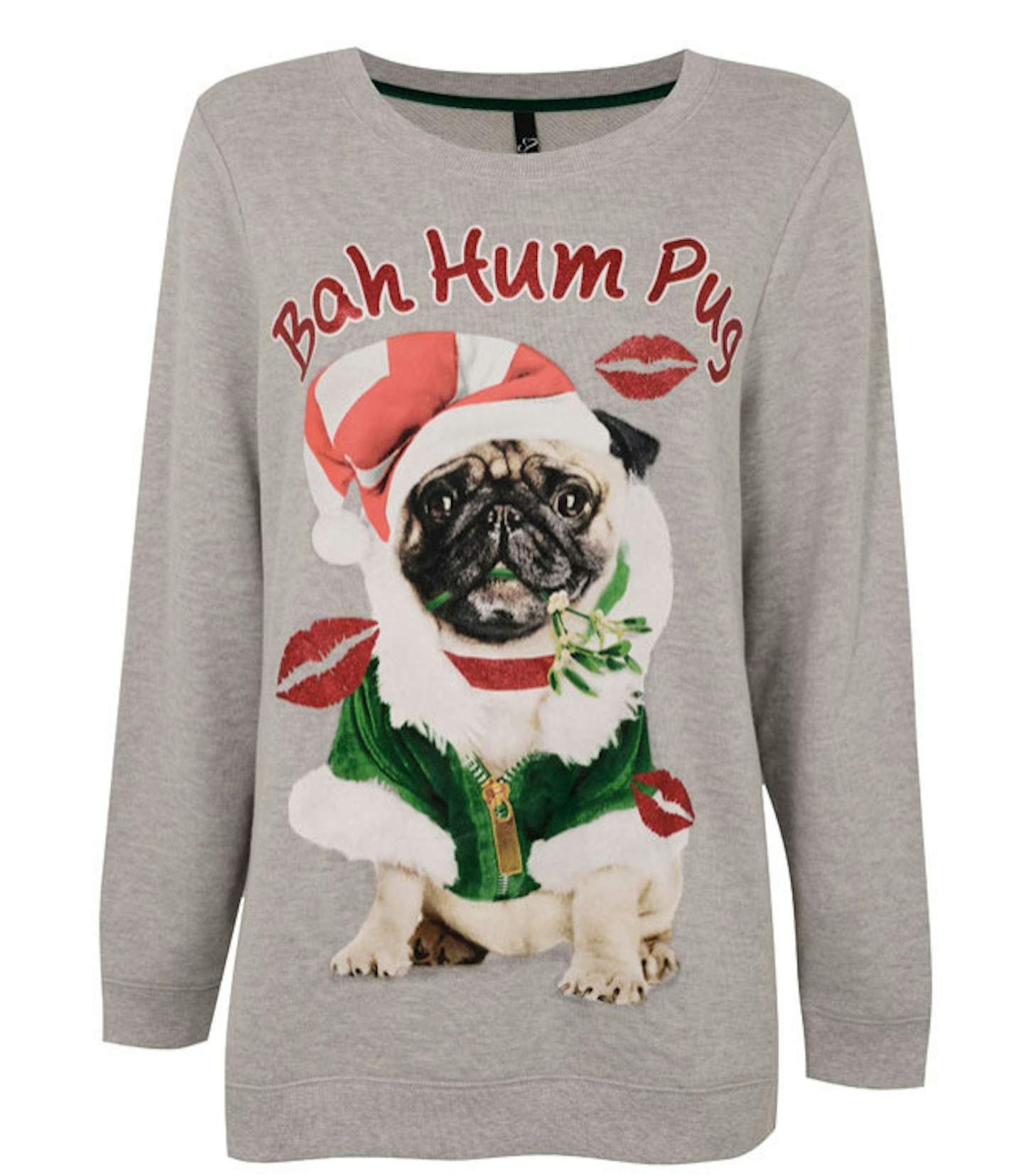 17 of 22
evans25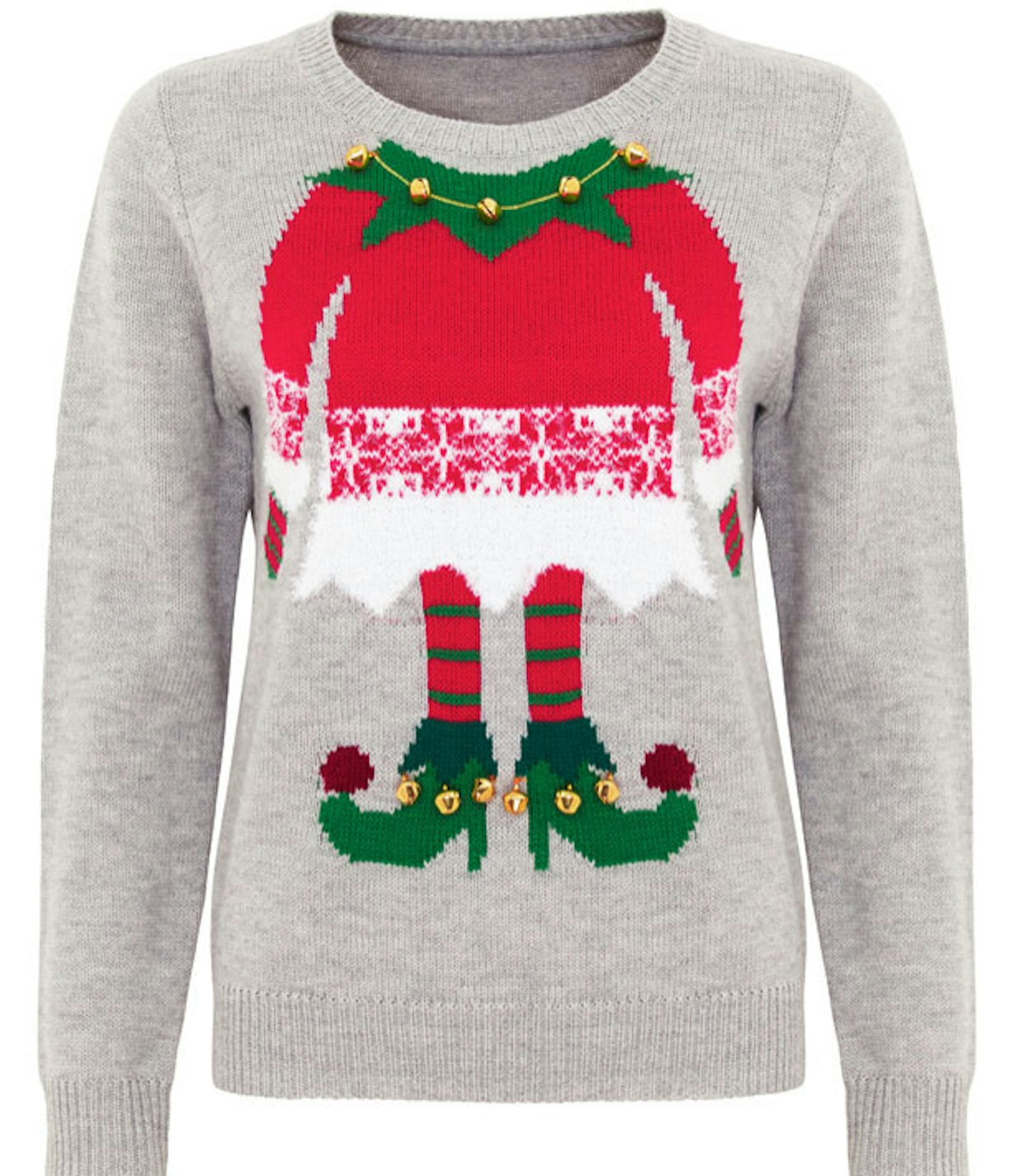 18 of 22
debenhams20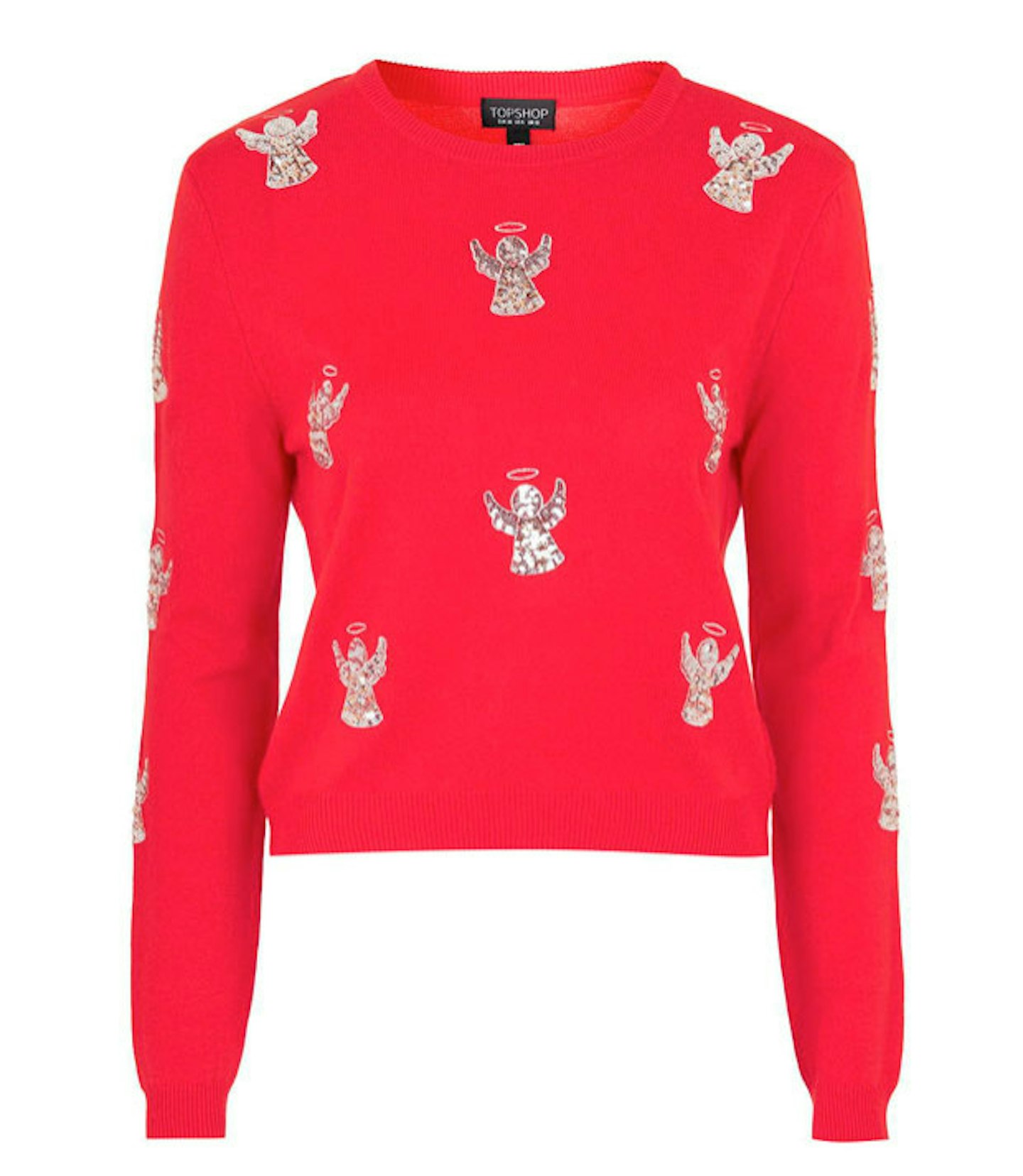 19 of 22
topshop3444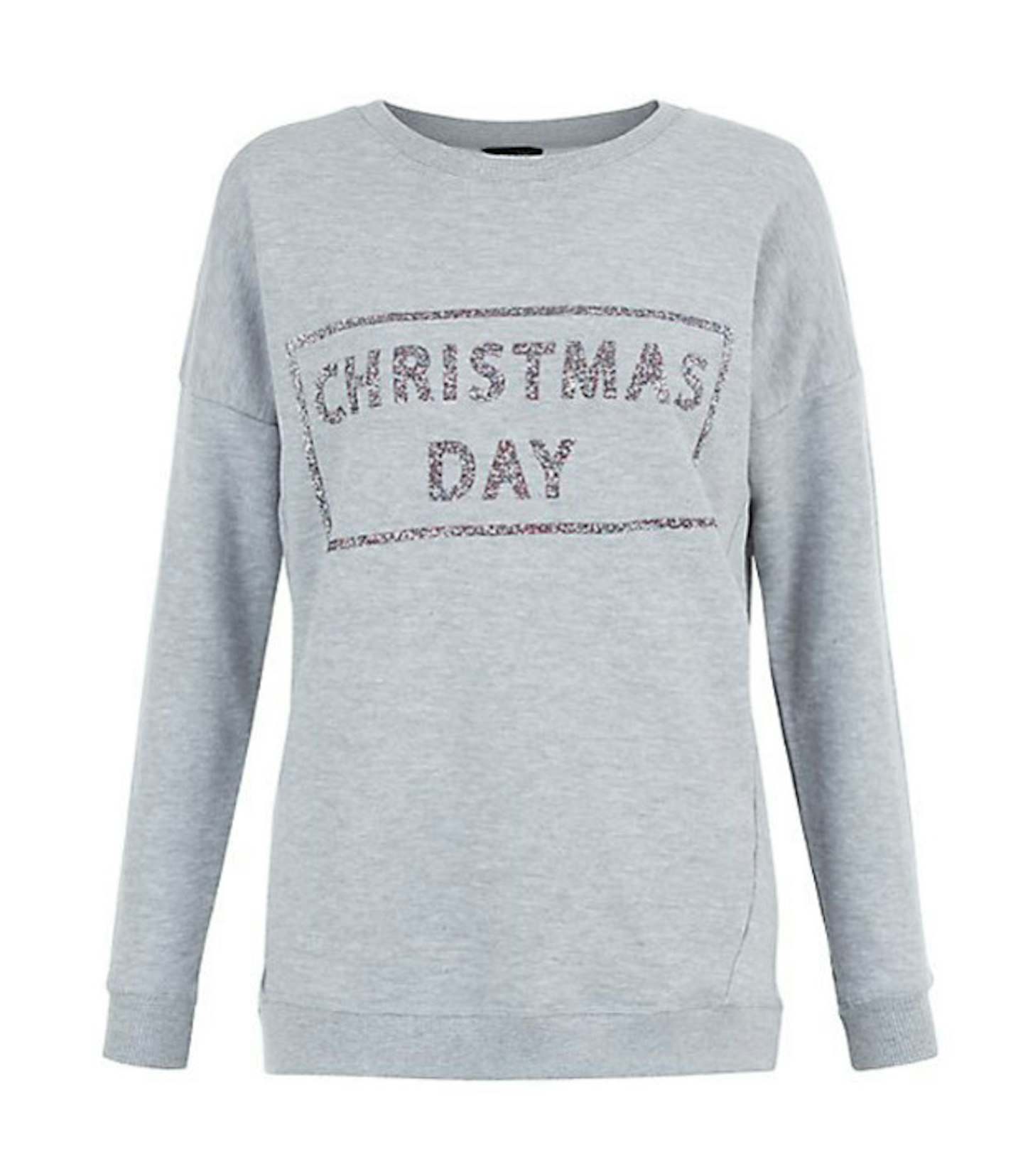 20 of 22
newlook£14.99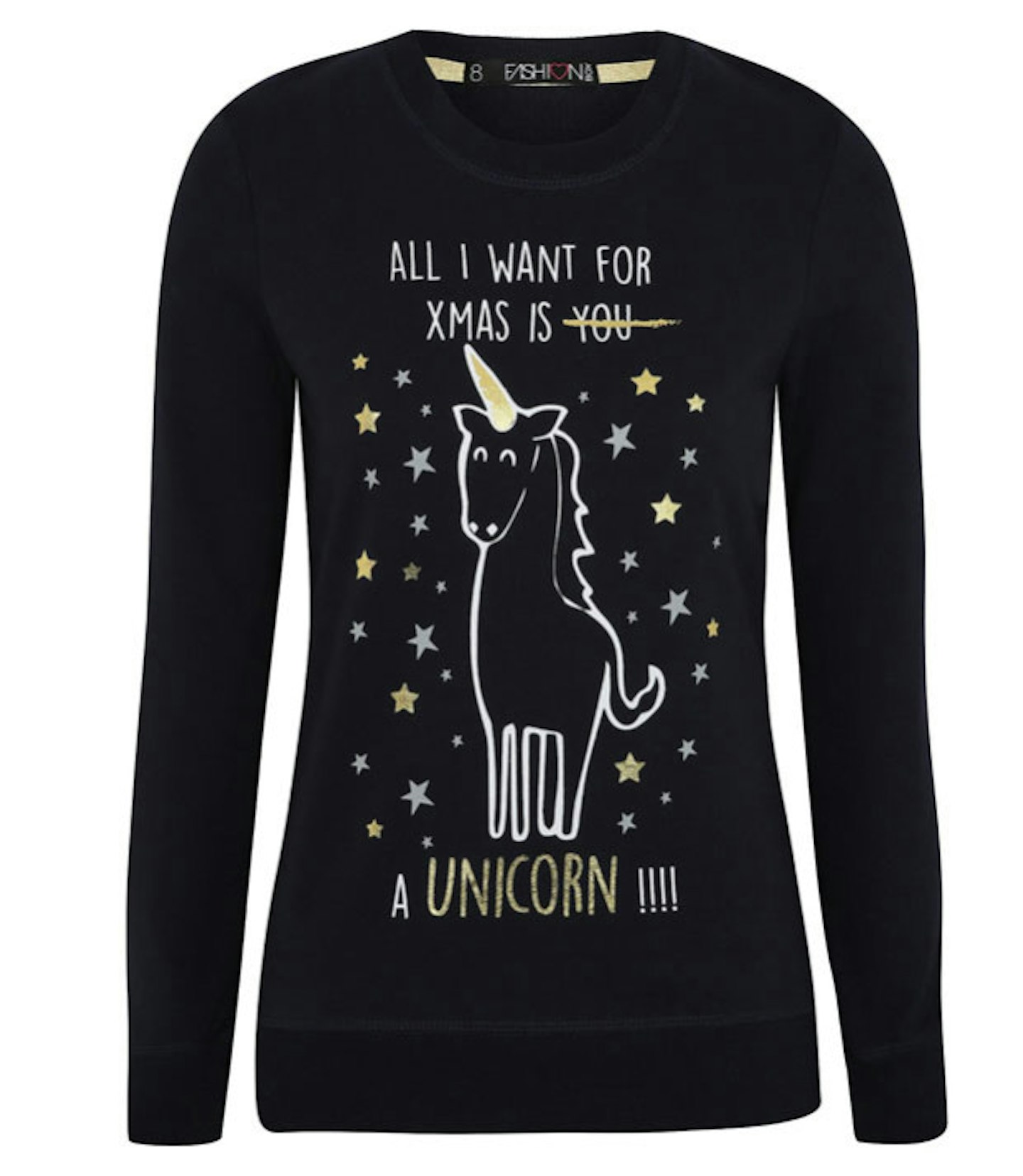 21 of 22
Asda15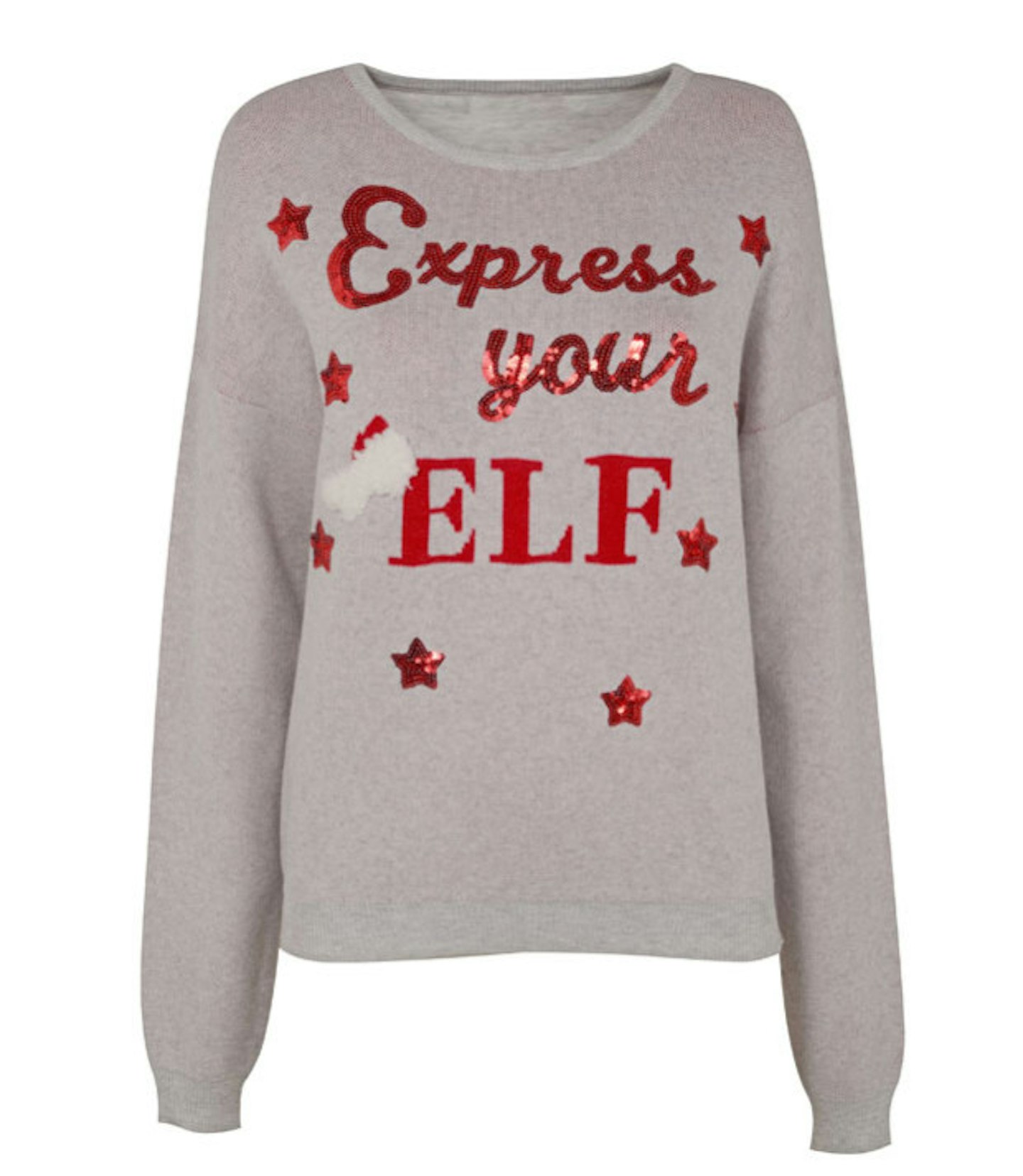 22 of 22
Expressyourelfdp£26