Nothing screams Christmas more like a cringe-worthy reindeer jumper. However, if you feel like ditching Father Christmas for Yeezy, Beyonce, or Drake, here are our favourite celebrity christmas jumpers.
Celebrity Christmas Jumpers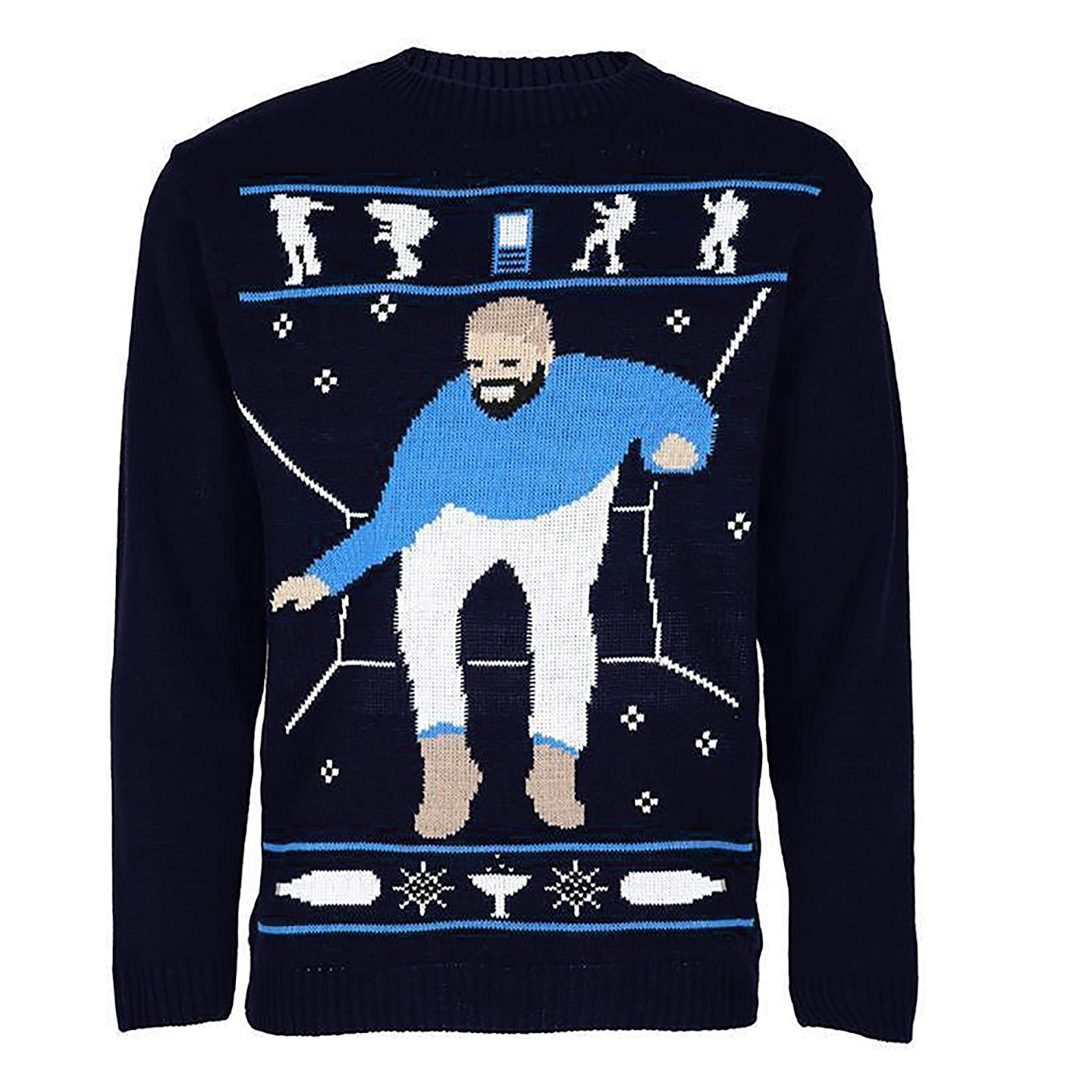 1 of 5
Drake
Could there be a more awkward dance than Drake in "Hotline Bling"? Celebrate Christmas in the viral meme inspired jumper.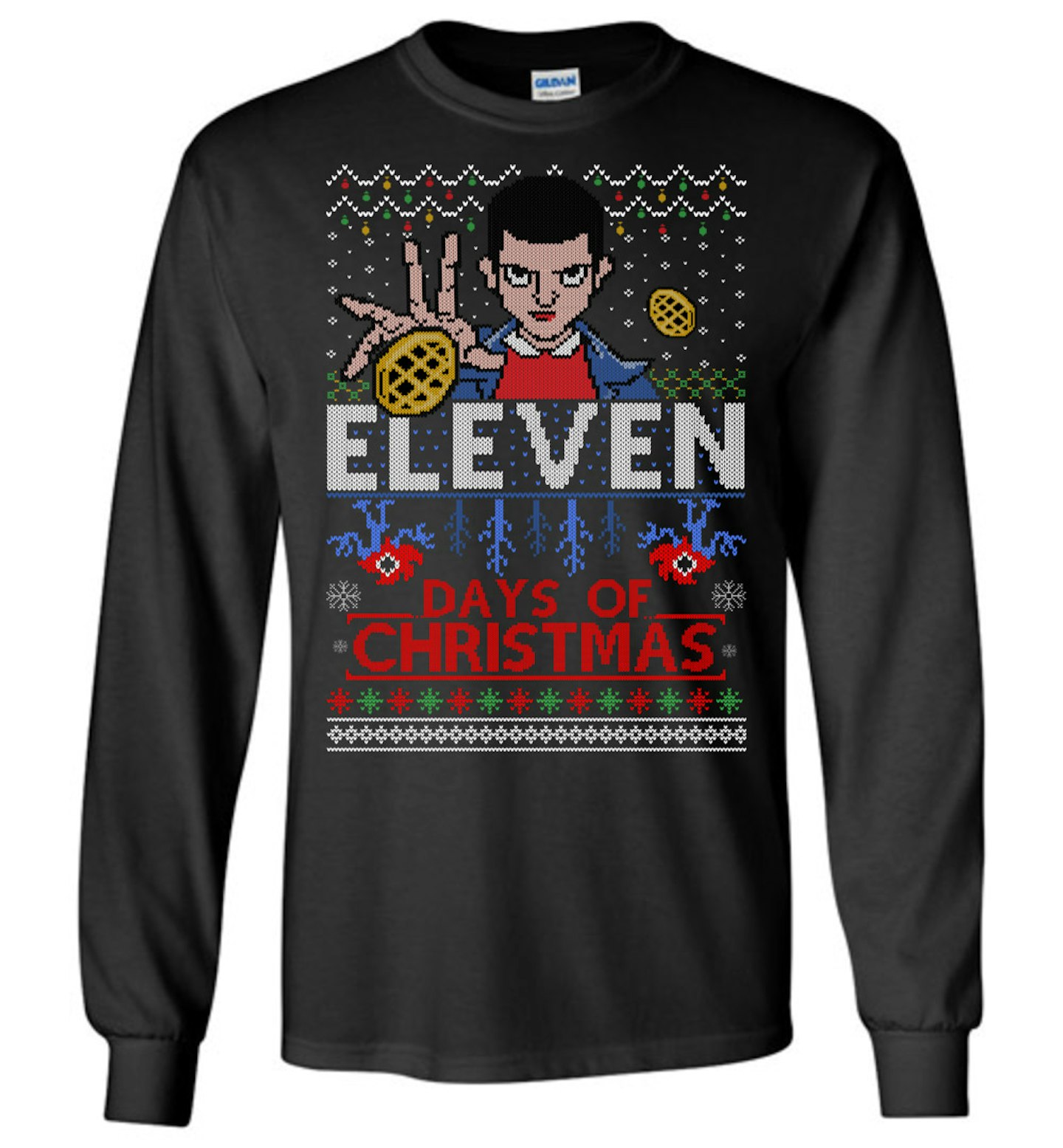 2 of 5
Stranger Things
A new addition to the ugly jumper scene is Eleven from the Netflix Original show Stranger Things.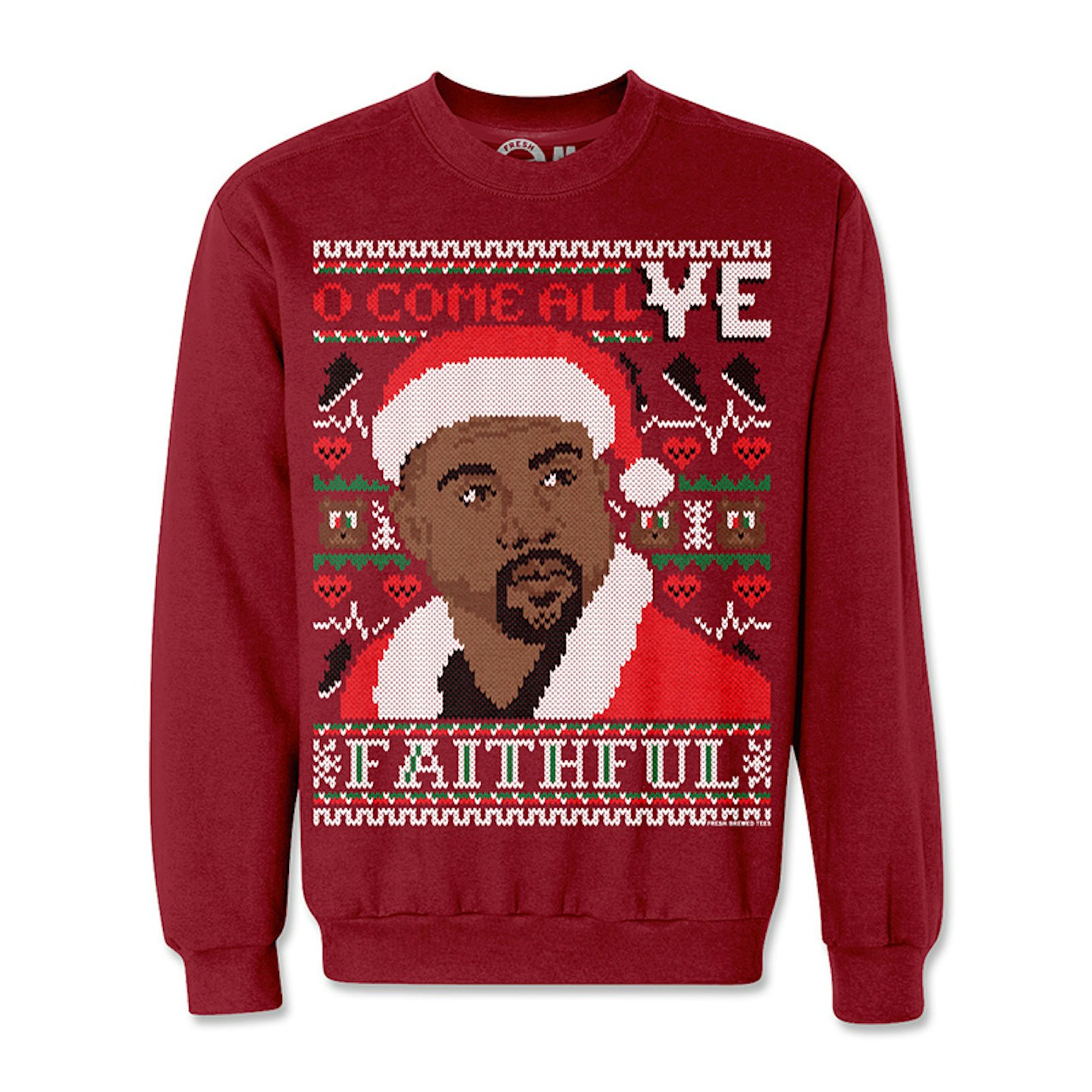 3 of 5
Kanye West
If you just want to celebrate Christmas with your fave, then snuggle up with Yeezy.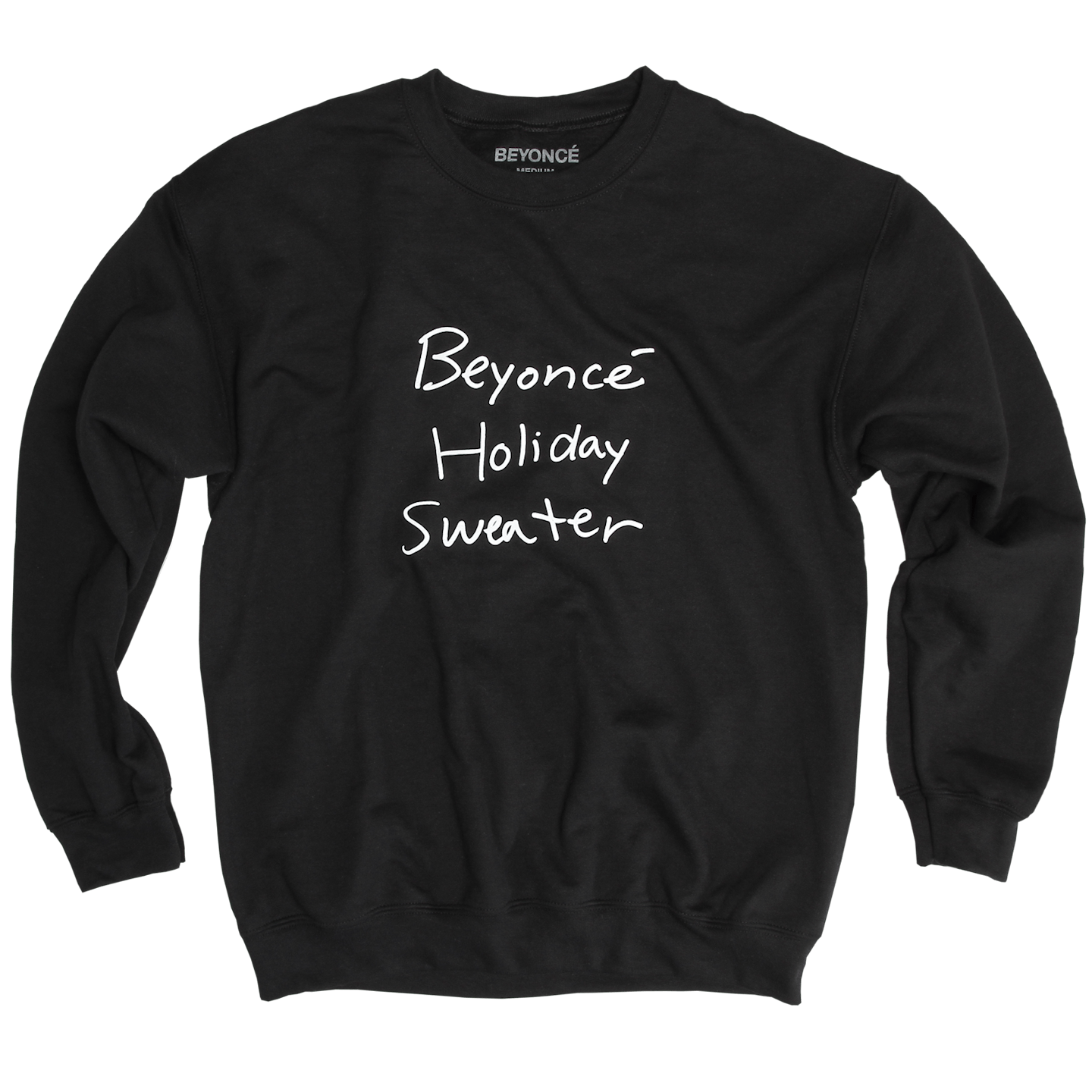 4 of 5
Beyonce
For $55 a pop, it's fair to say we understand why she tops the highest paid female musician. This underwhelming joke would definitely spark conversation at any work do.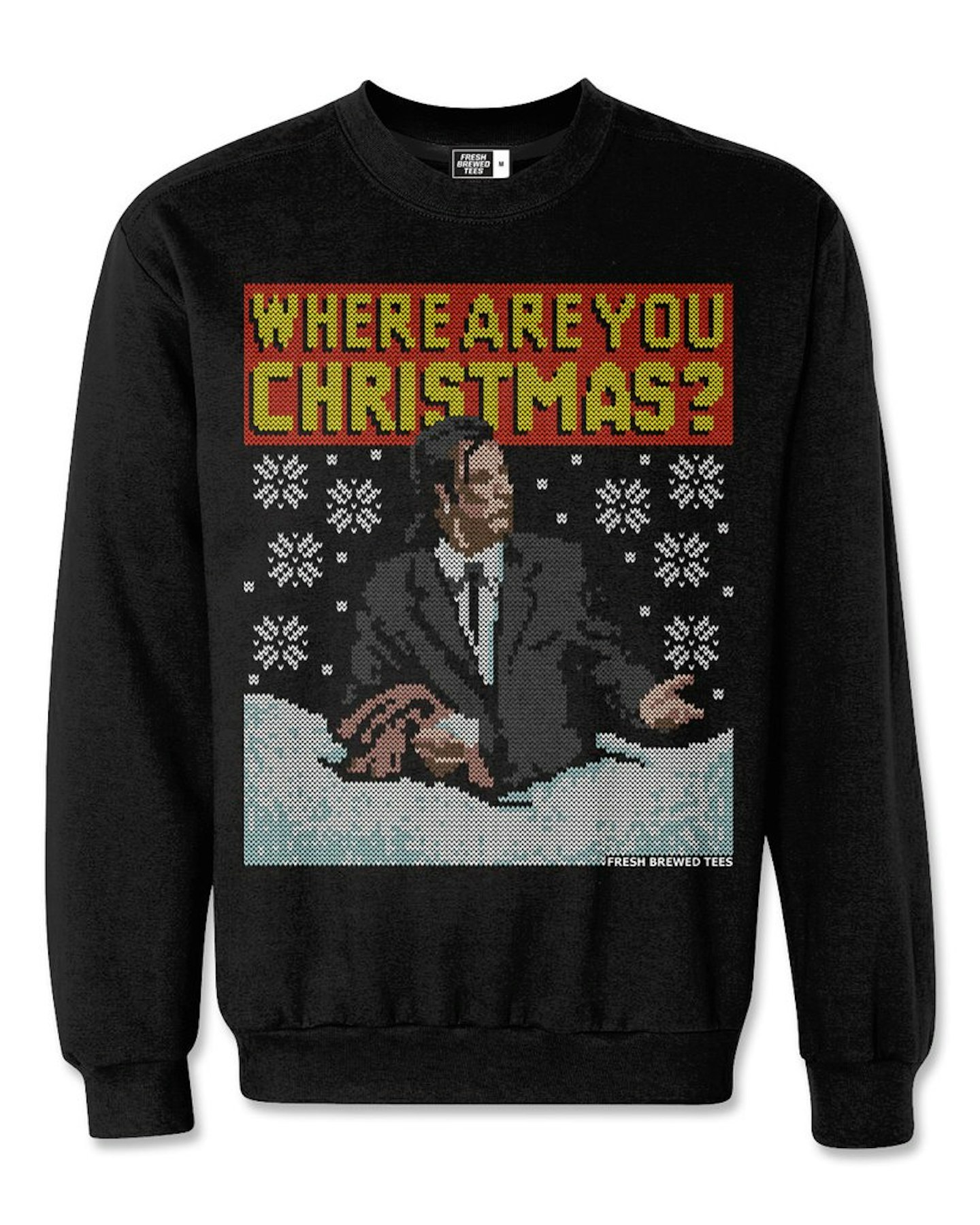 5 of 5
Pulp Fiction
A bit of nostalgia from John Travolta with this Pulp Fiction inspired christmas jumper.