It's that time of year! You know, the time of year where you get to empty your bank account and treat all the lovely people in your life to gifts. Great, eh?
If your BFF is one of the coolest people you know and you're struggling with what to buy the main hipster babe in your life, stress no more. One of these edgy buys is bound to make her lose her cool. She might even squeal like a little girl...
Besides, we think the best bit about Christmas shopping and perusing countless festive gift guides is secretly making your own want list. Because all of that shopping deserves a self-service treat, right?
AnotherEight Dress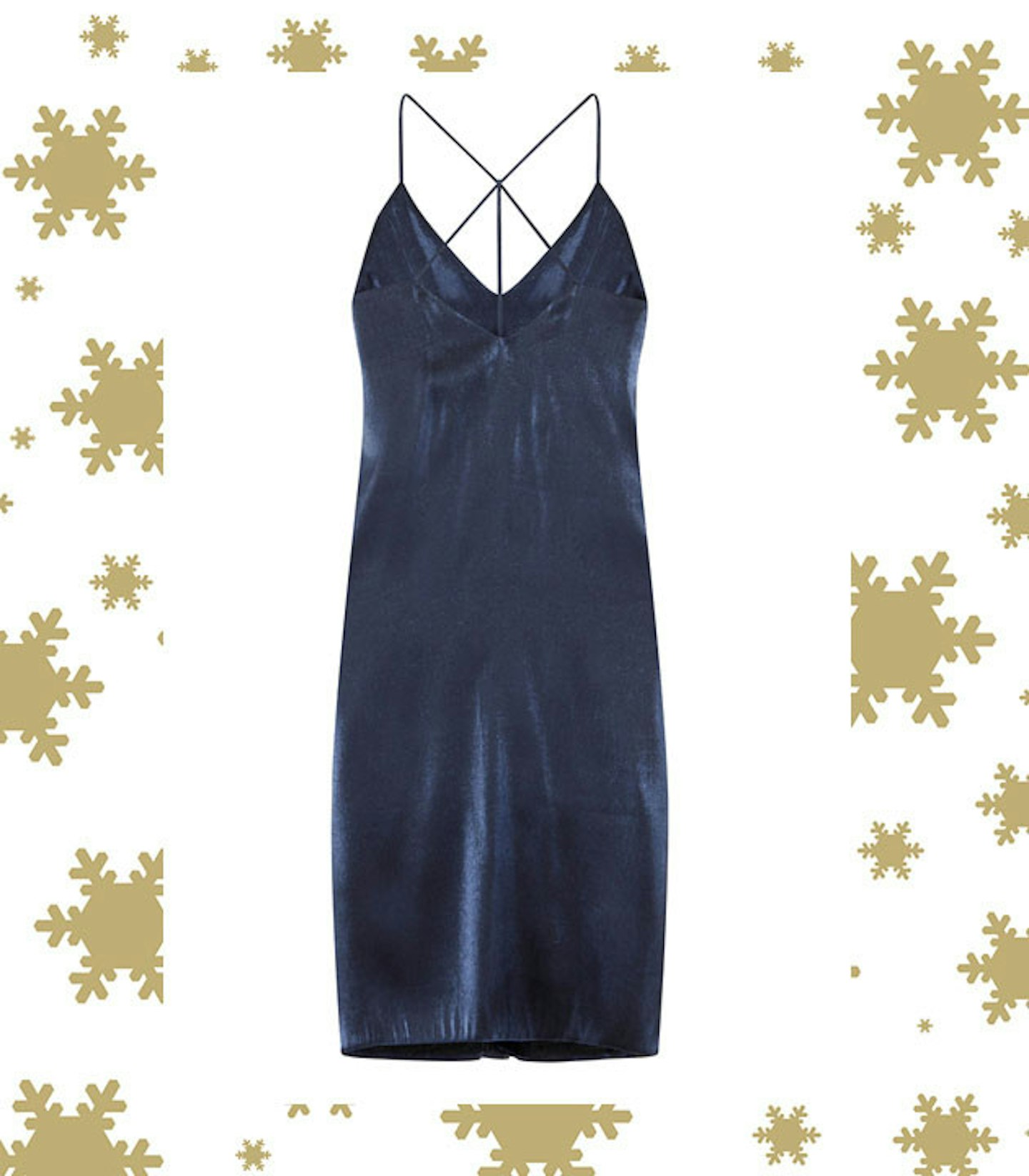 We can't get enough of 90s noodle-strap camis and this midnight blue one will any girl worth with any style sense giddy.
ASOS Gold Beauty Bag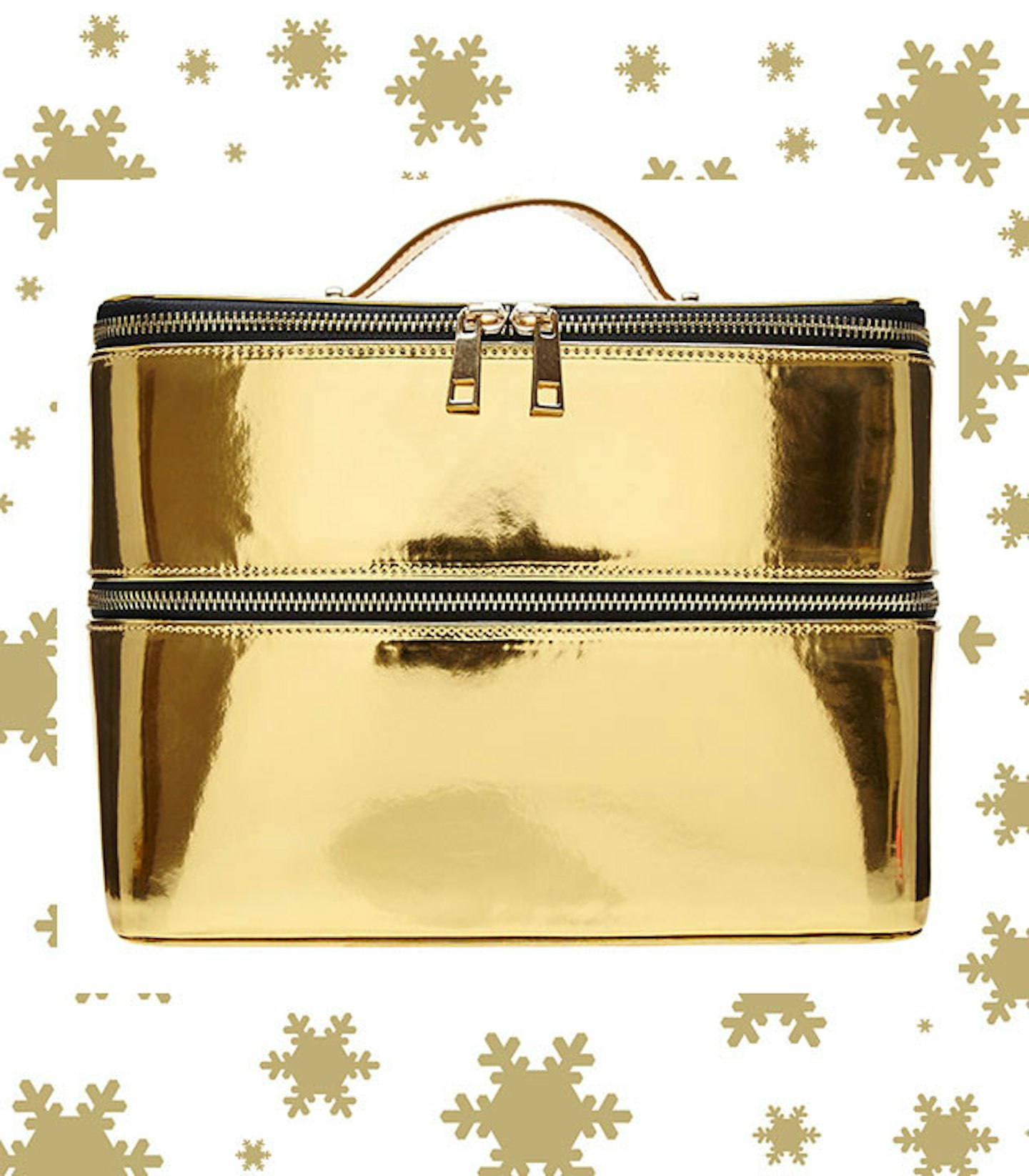 Just the thing to house her collection of kohl liners and matte lipsticks.
Topshop Faux Fur Coat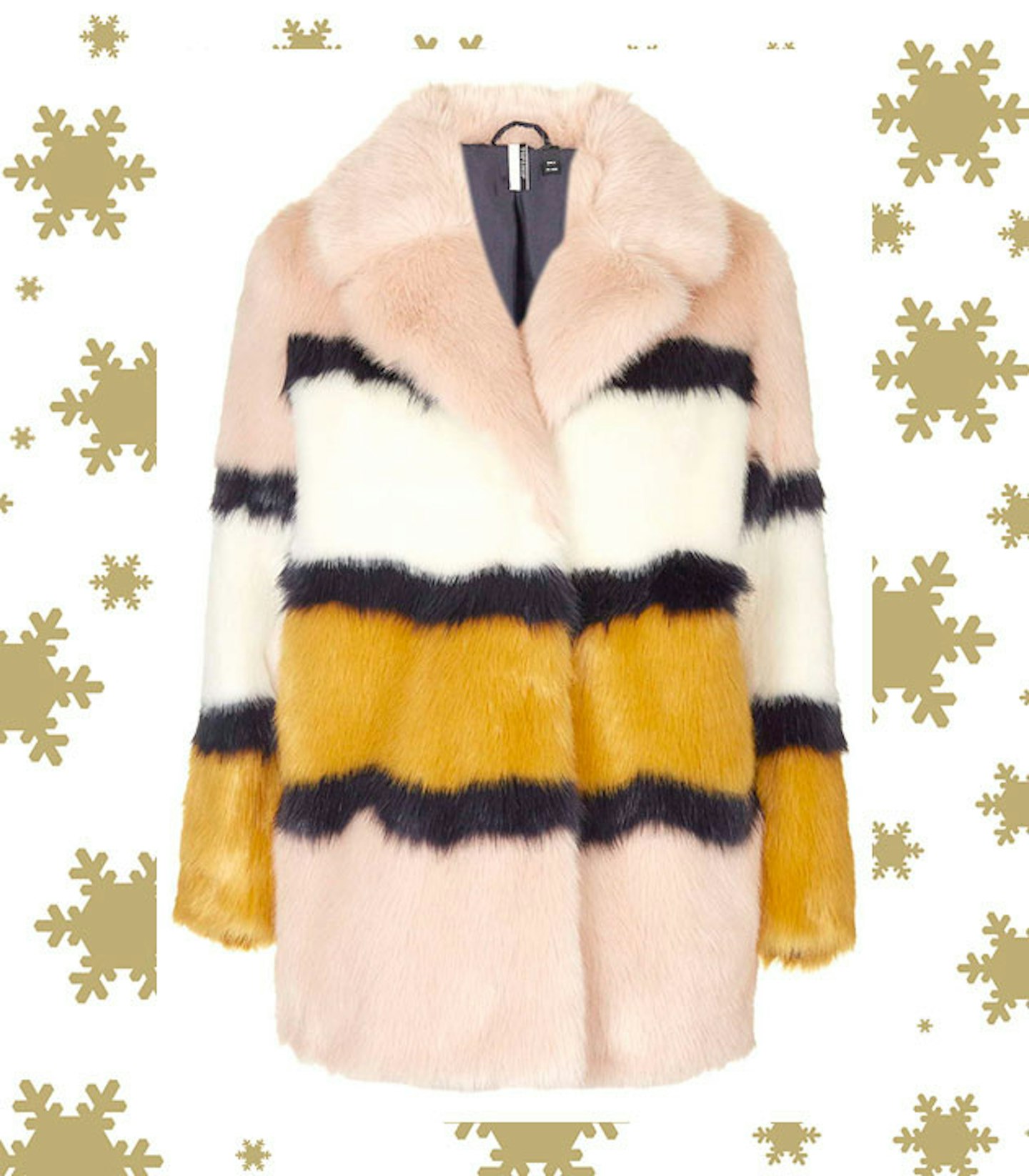 Not many people can afford an actual Shrimps coat. This Toppers number ticks all our boxes.
LOMO Instant White Camera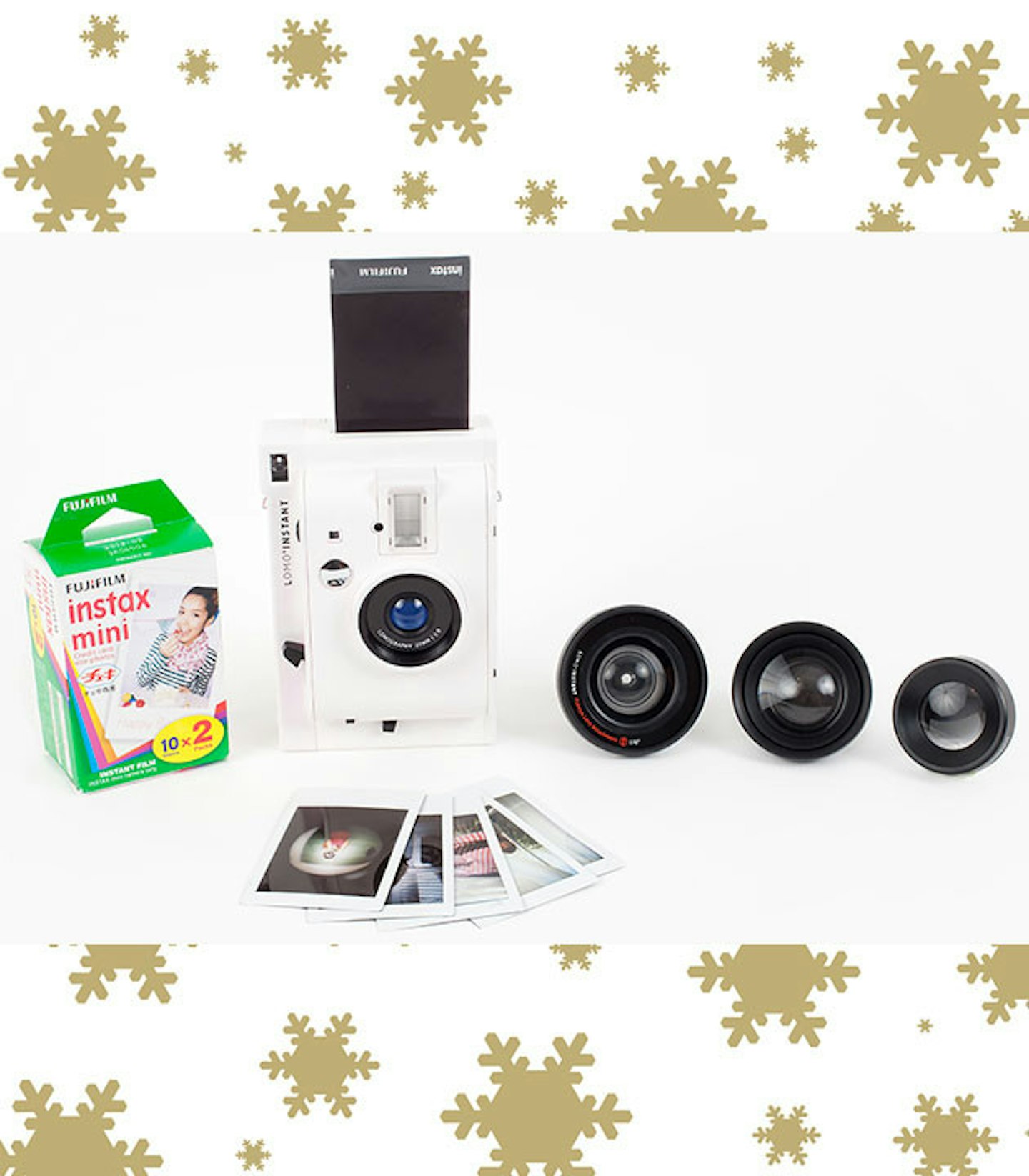 All the cool of a Lomo camera with the kitsch of an instant. Plus this has 3 lenses so she'll basically be as good as Mario Testino.
Lazy Oaf Xmas Jumper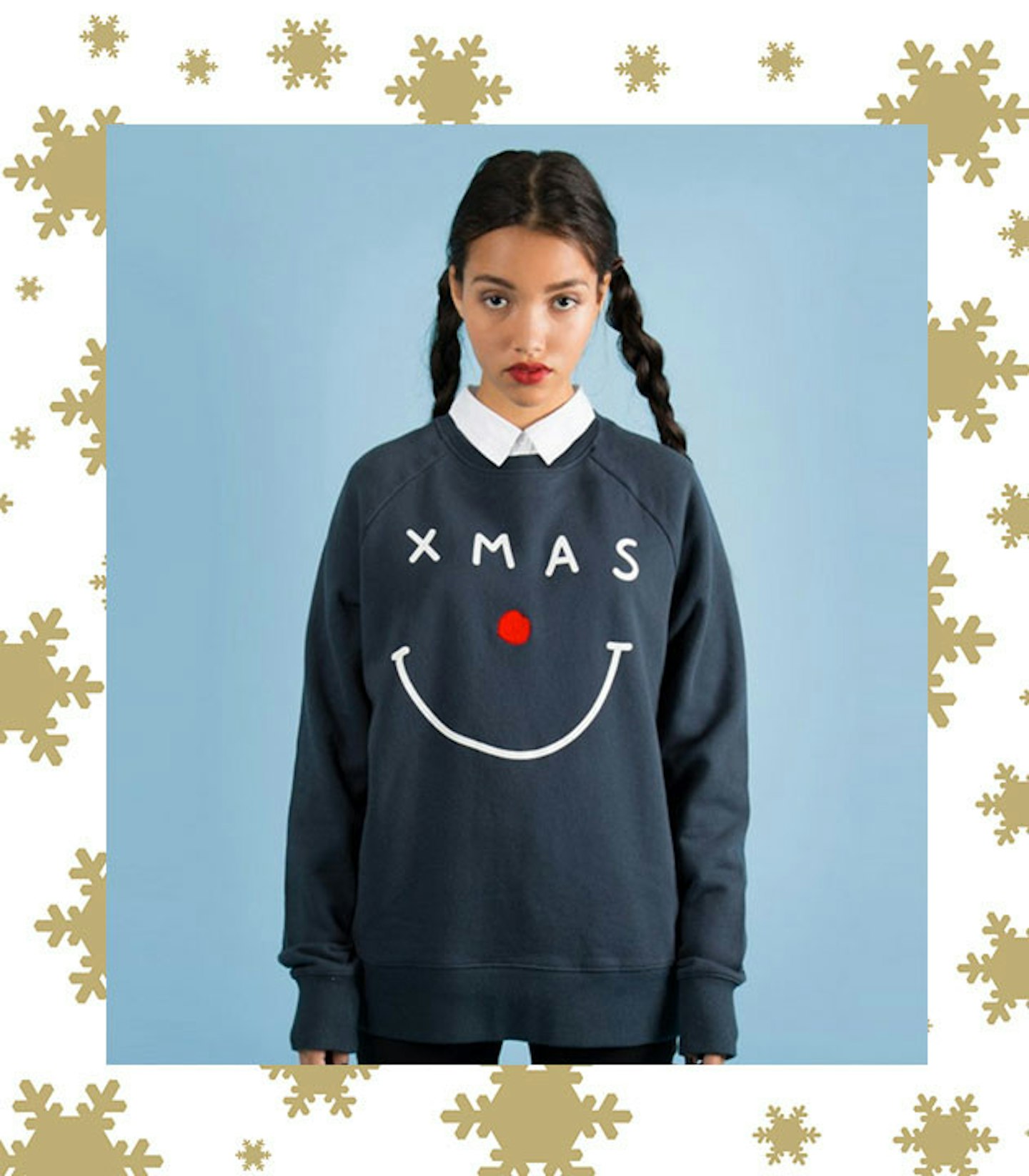 She might turn her nose up at a flashing Bridget Jones-style festive knit but this sweatshirt is bound to get a yes.
Love Moschino Moon Boots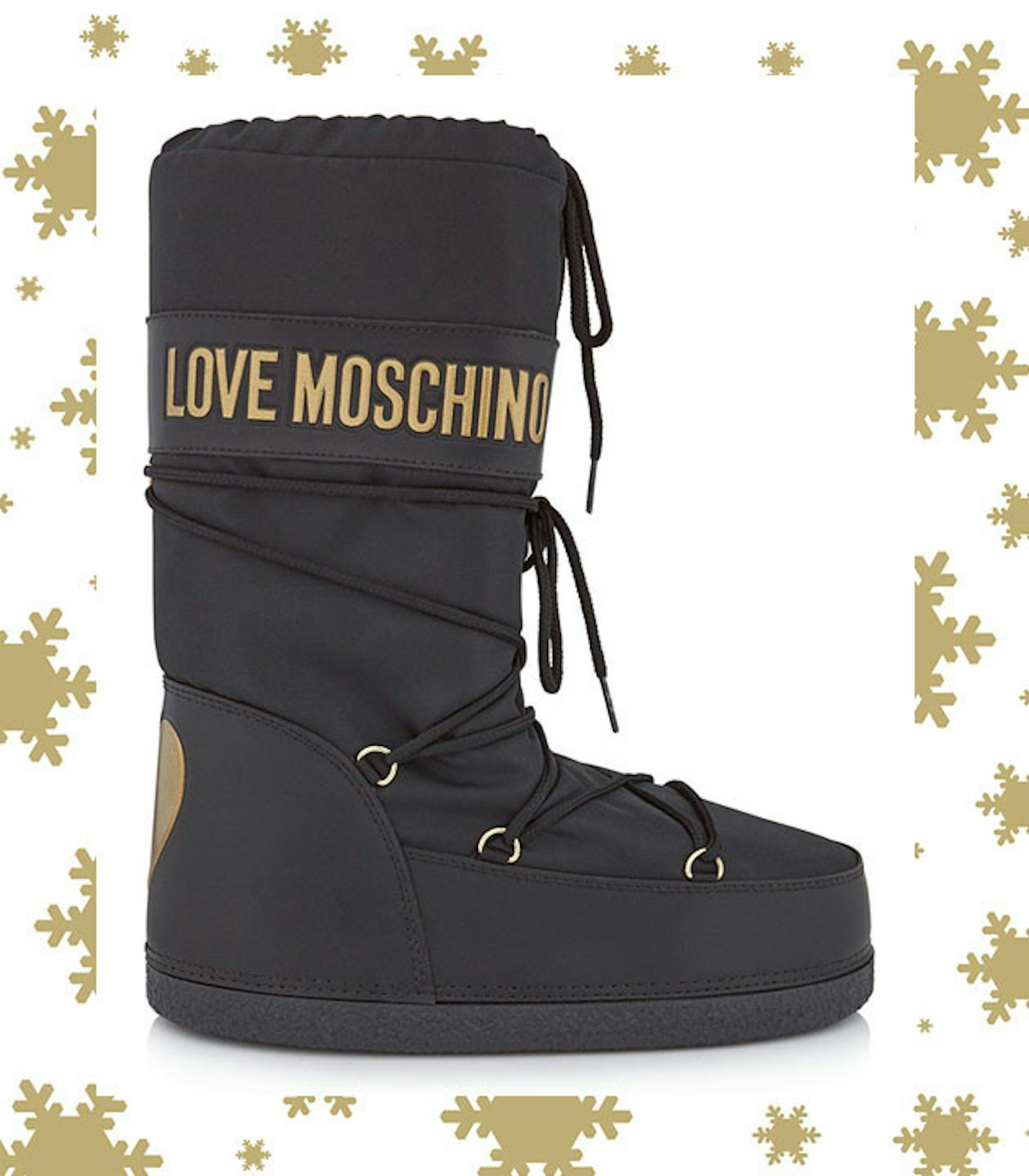 Wellies are way too Made In Chelsea for your fash pal. Give her the give of cosy yet stylish feet with a pair of Moschino moon boots.
ASOS Brow Game Strong Set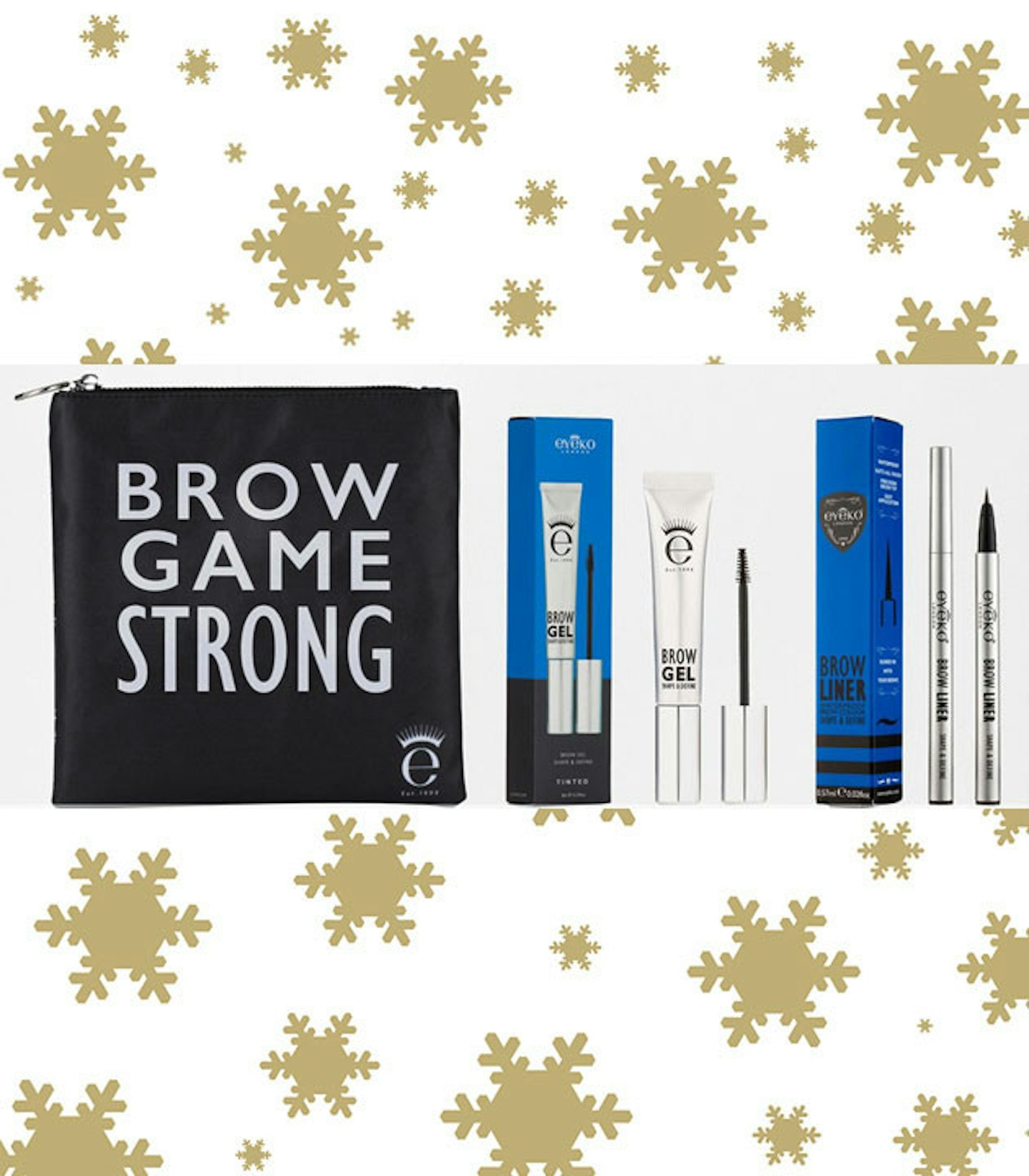 Your girl won't leave the house without grooming her brows. This set will have her sorted for the year.
Tommy Hilfiger Underwear Set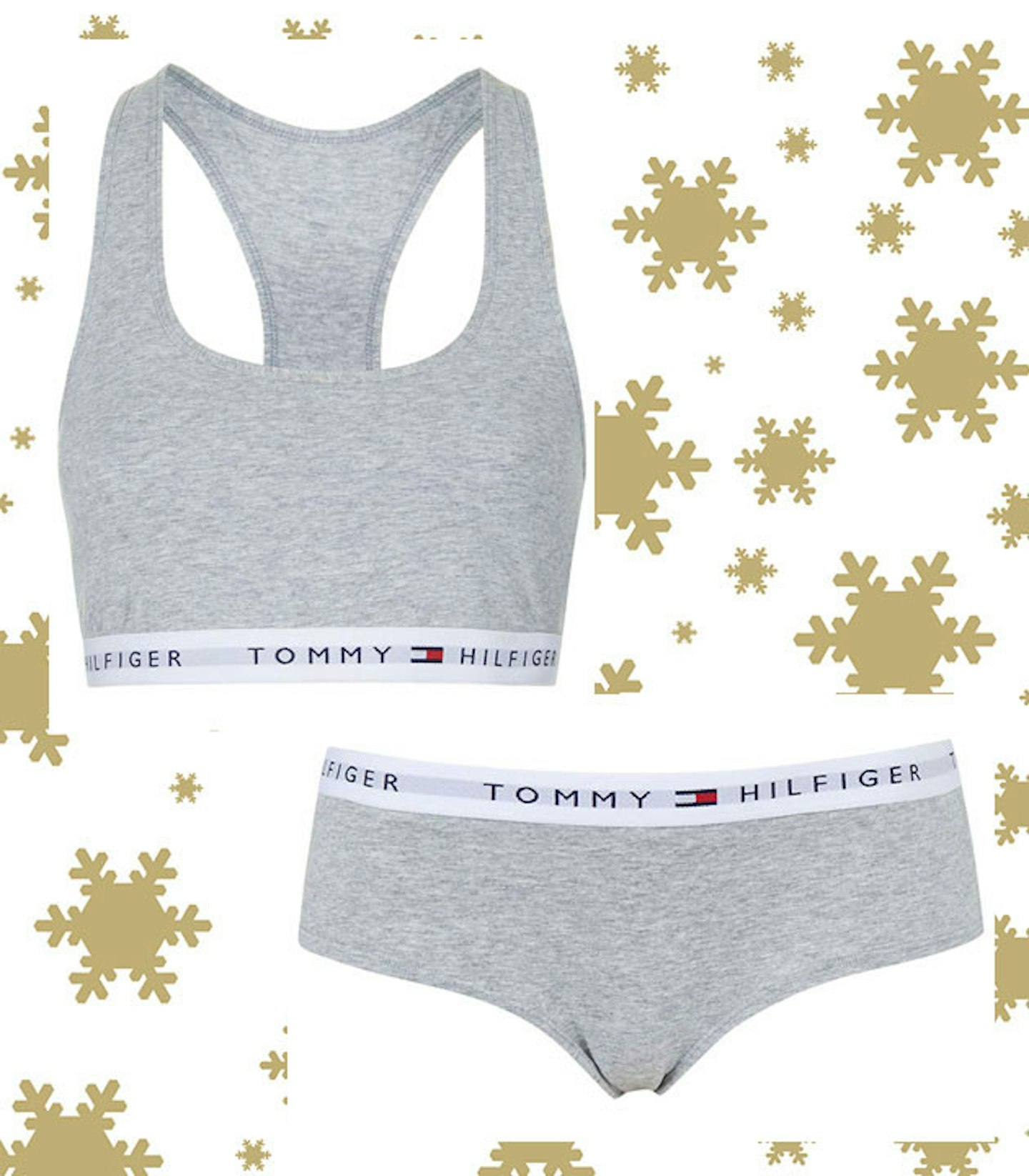 Swerve lacy undie in favour of boyish goods in retro sporty labels.
Freedom @ Topshop Silver Ring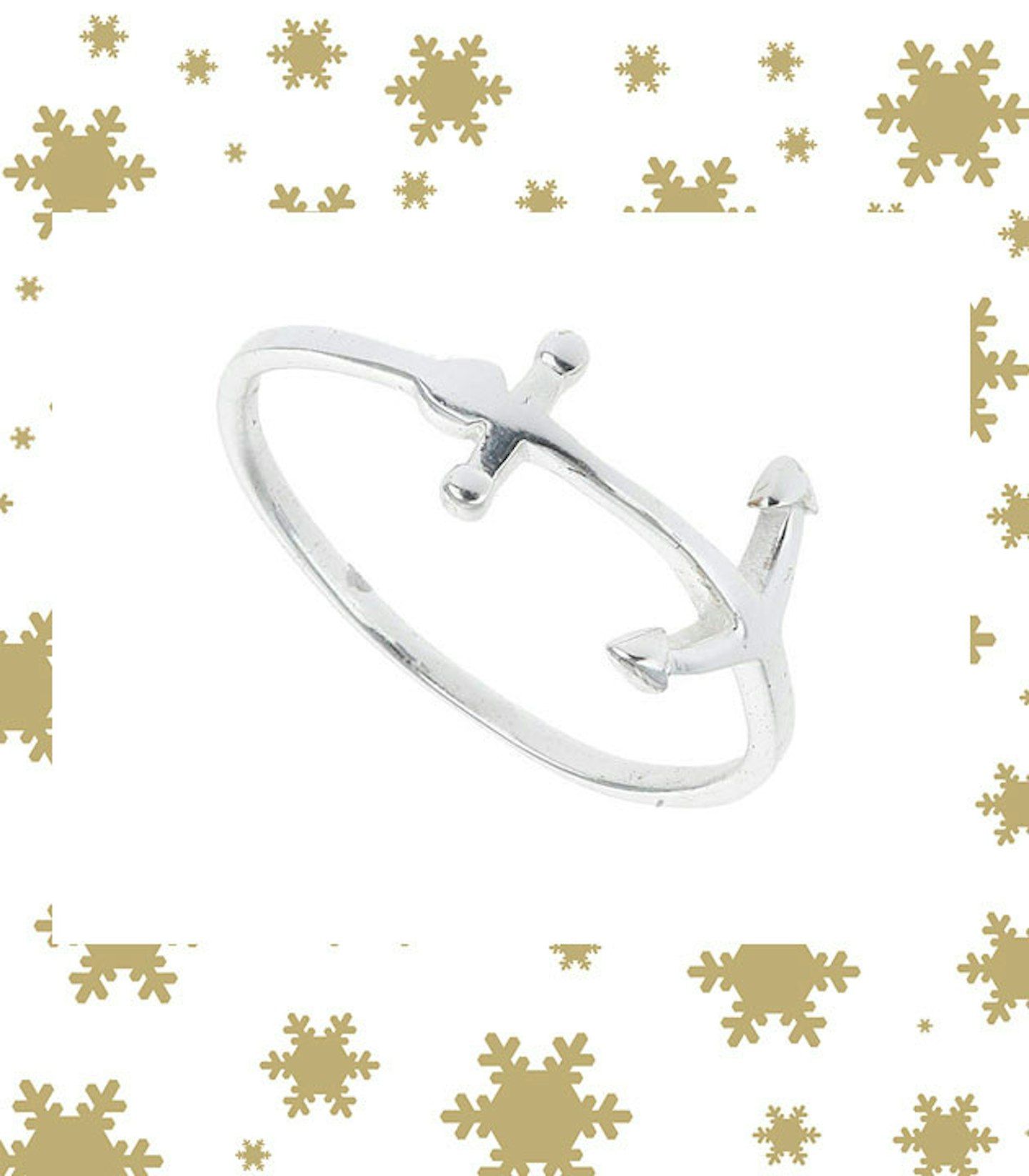 Anchors are so hipster. Get her this sterling silver ring as a sing of your friendship/knowledge of cool stuff.
Pauls Boutique Bag
Pauls Boutique is legit slick now. This backpack, with its fluoro trim, is definitely on our wish list.