Question: Why would you go to a regular festival (think: muddy fields, arctic evenings and someone repeatedly shouting 'Steve' at 3am) when you can go on a cruise ship that stops of at many insta-worthy locations, whilst playing great music?
Yep, it really is a no-brainer. That's why we are going to MDRNTY festival which stops off at Genoa, Sardinia and Corsica and plays electro music 24 hours a day(!!) for three days and nights! More lit than David Attenborough's birthday cake.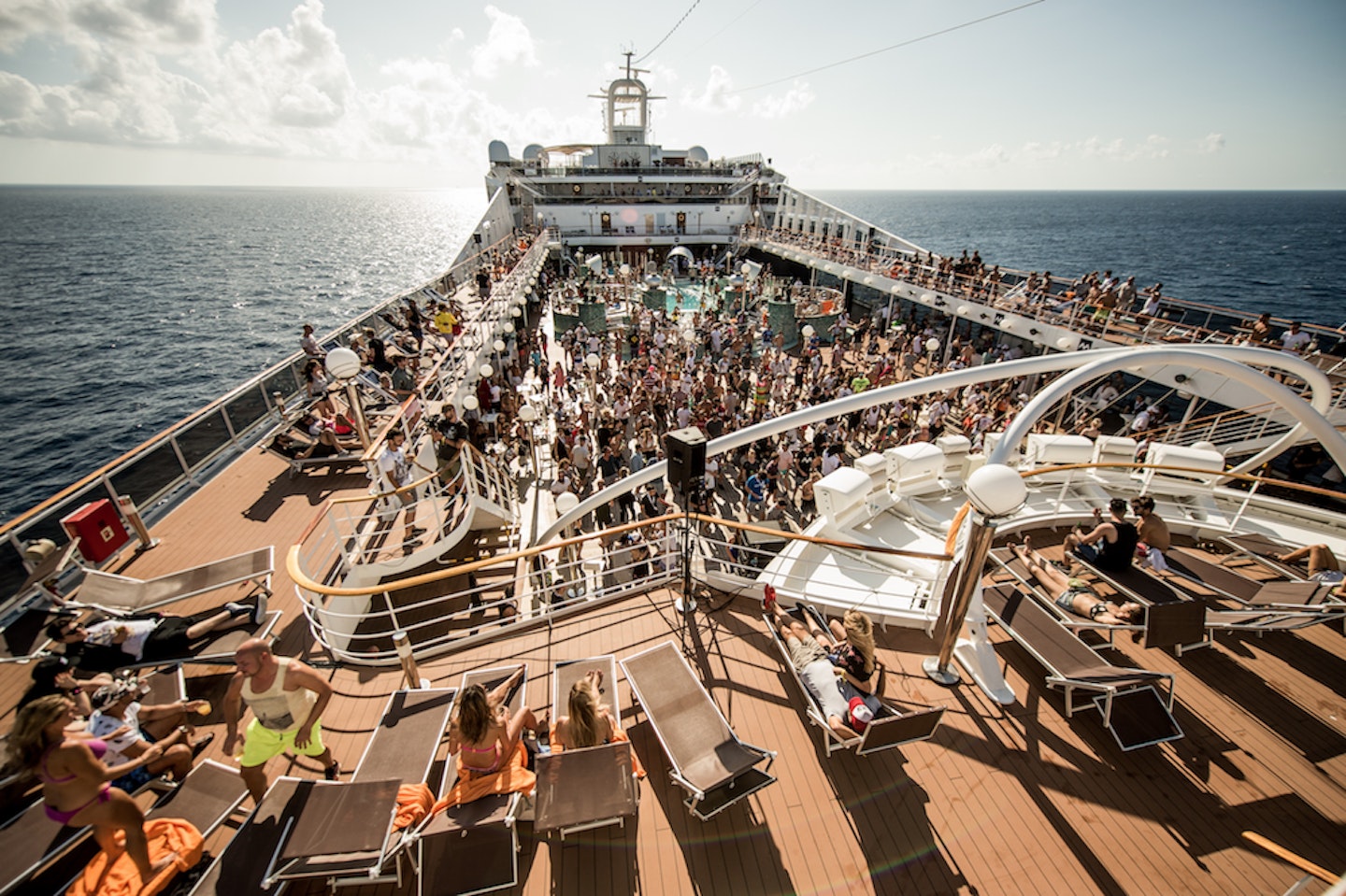 But what do you even pack for a cruise festival? You can definitely forgo the loo roll and we wouldn't bother with a sleeping bag (there's luxury cabins, FYI!) However, you definitely don't want to forget some boujee garments or beauty bits from your suitcase.
Here are 9 things that would be perfect for a cruise festival:
Cruise festival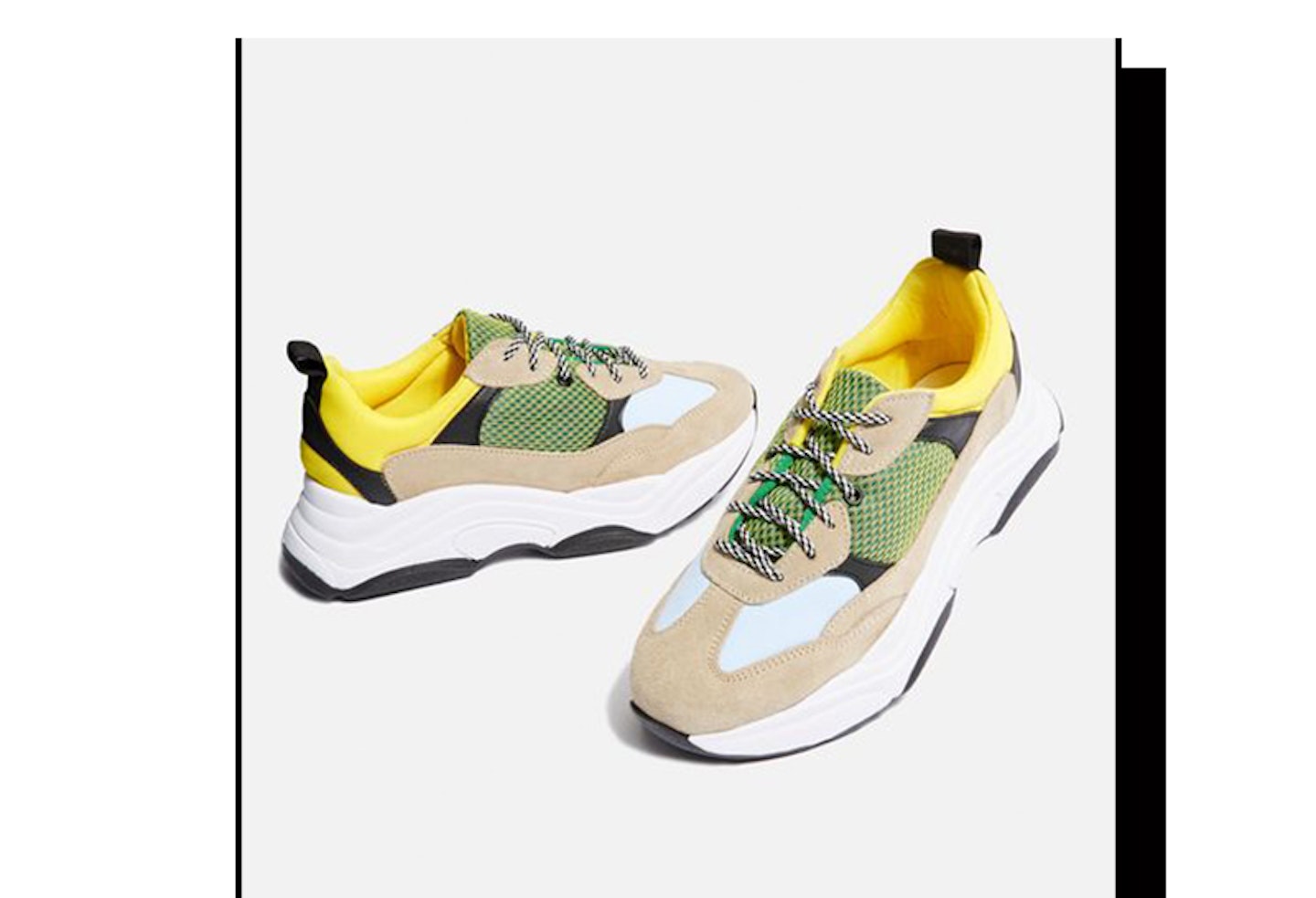 1 of 9
'Ugly' trainers, £38, Topshop
Ugly trainers are having a moment and what better way to show you're so Fash. Un. by wearing them to the coolest event of the year dahling? Also, they are very incredibly comfortable meaning you can dance all night.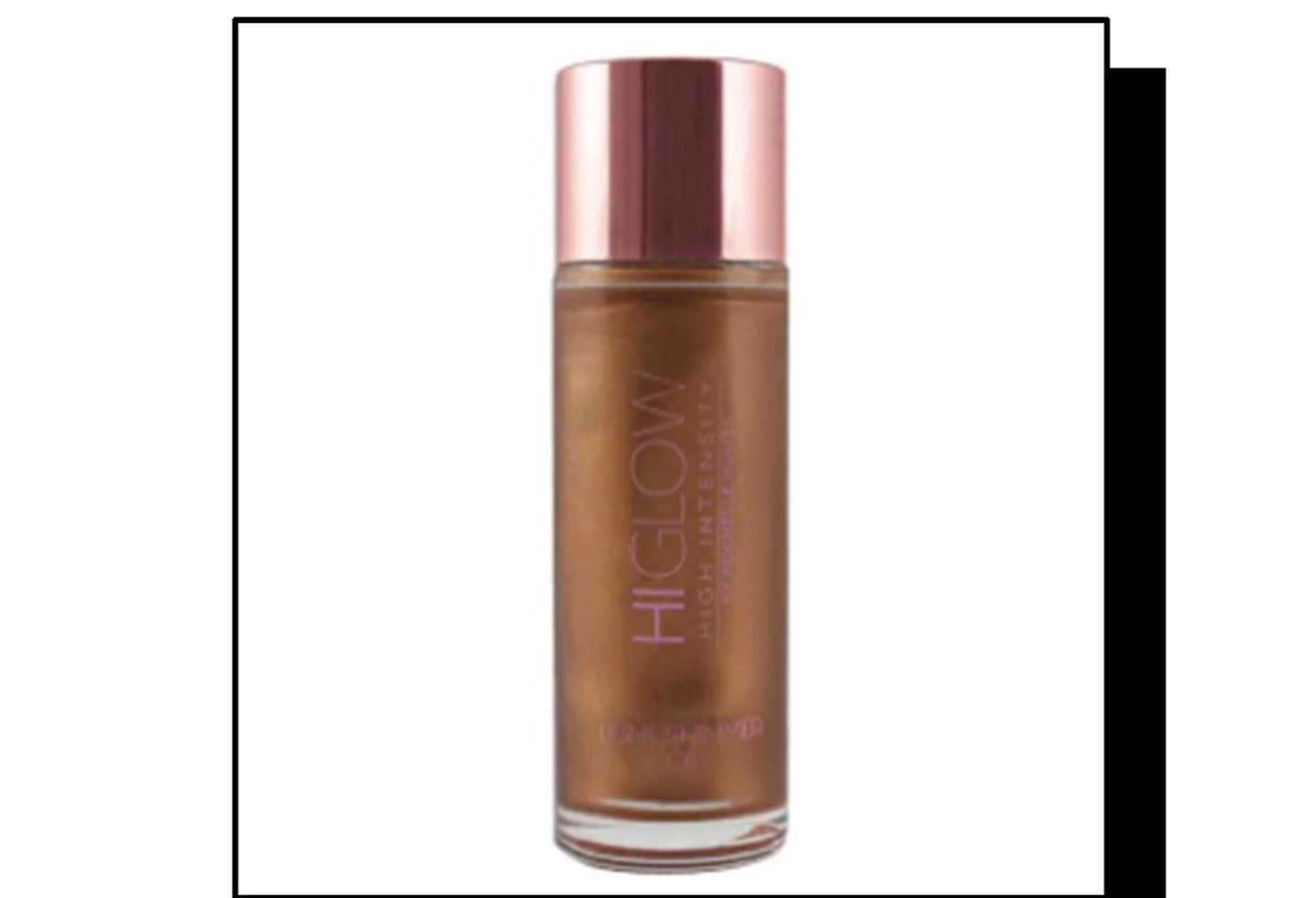 2 of 9
HiGlow shimmer oil, £5.95, Superdrug
This multipurpose oil is delightfully pigmented leaving you with a gorgeous gold-hued strobe effect. Perfect for adding a shimmer to your cheekbones, legs and décolletage. Fenty who tbh.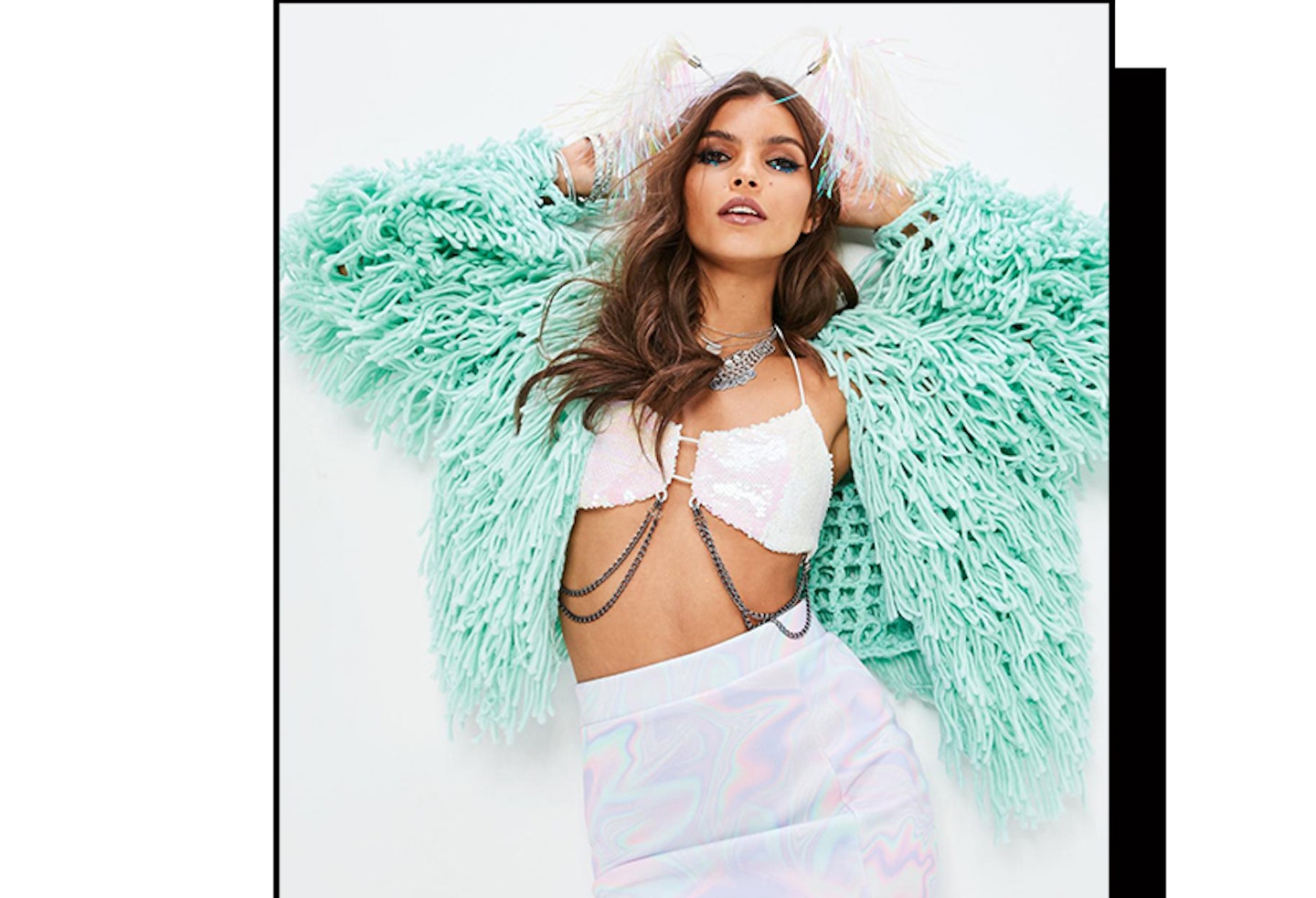 3 of 9
Shaggy cardigan, £45, Missguided
Turn heads with this turquoise number, which will double up as a blanket if it gets a bit nippy as the sun goes down. Genius.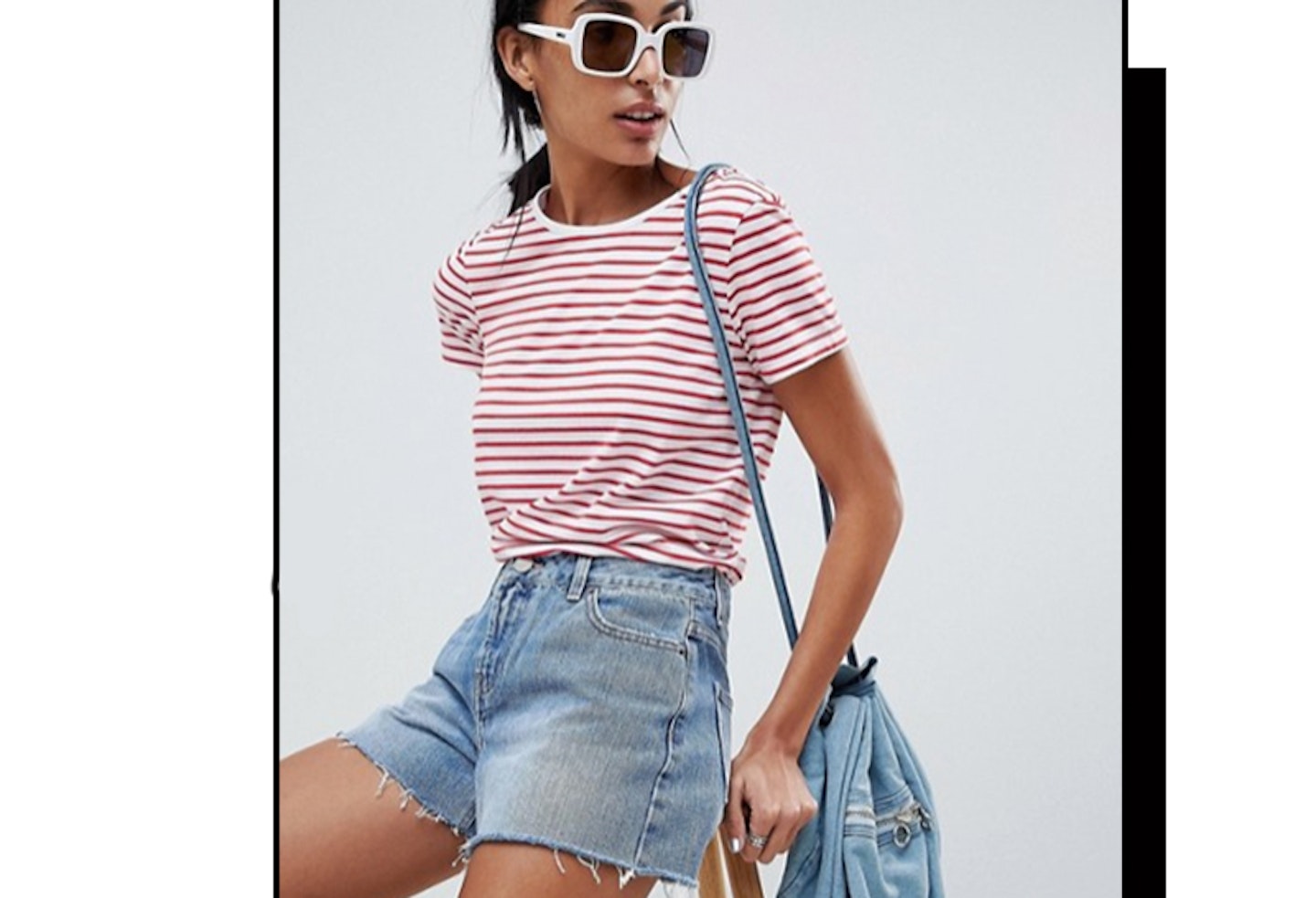 4 of 9
Denim shorts, £30, ASOS
A classic, but for good reason. Pack some denim shorts and you can wear them with all your festival-esque tops.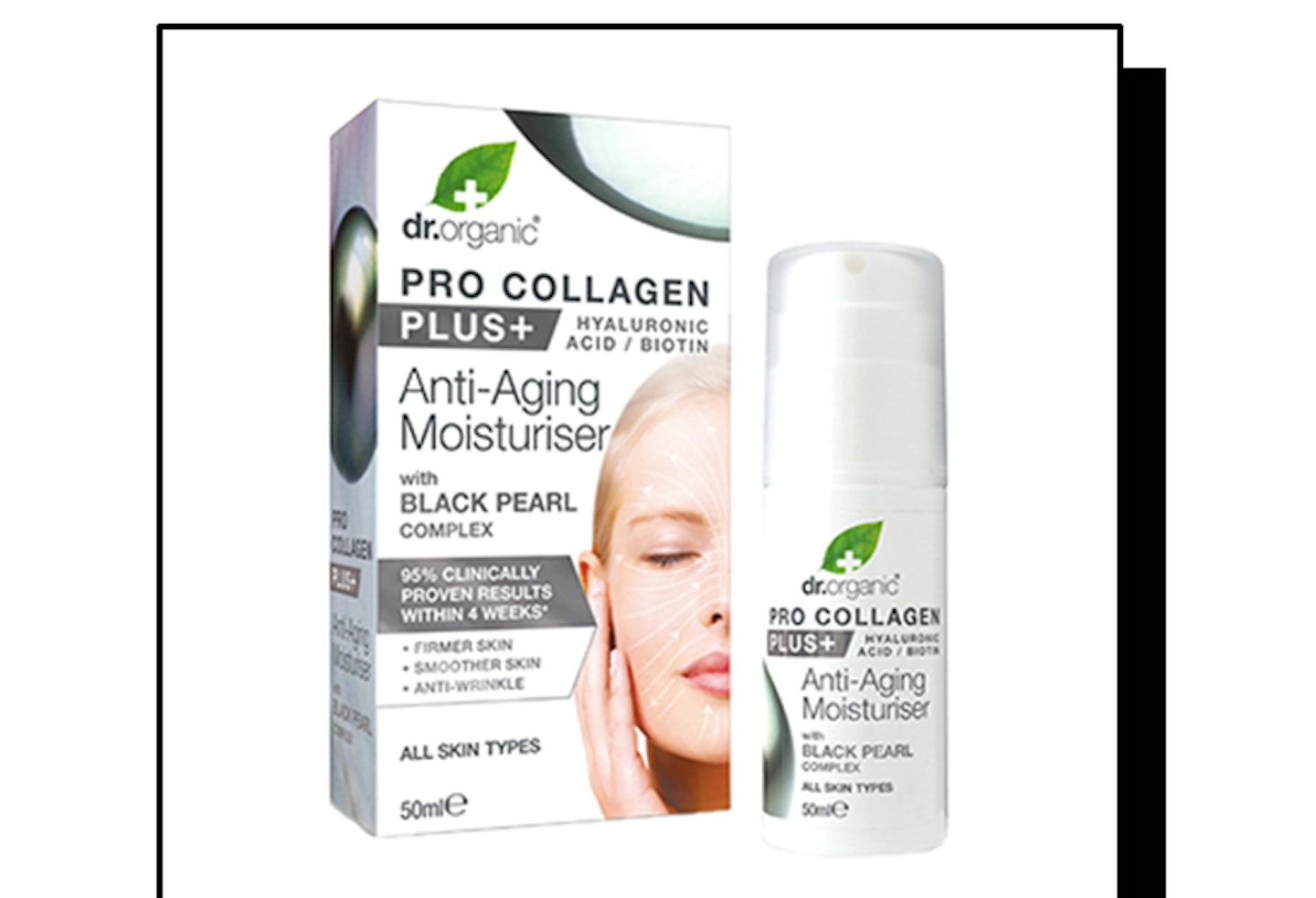 5 of 9
Black pearl moisturiser, £18.99, Holland & Barrett
This moisturiser is probably the greatest of them all. It works well as a night cream and as a make-up base, meaning more room in your suitcase - hurrah!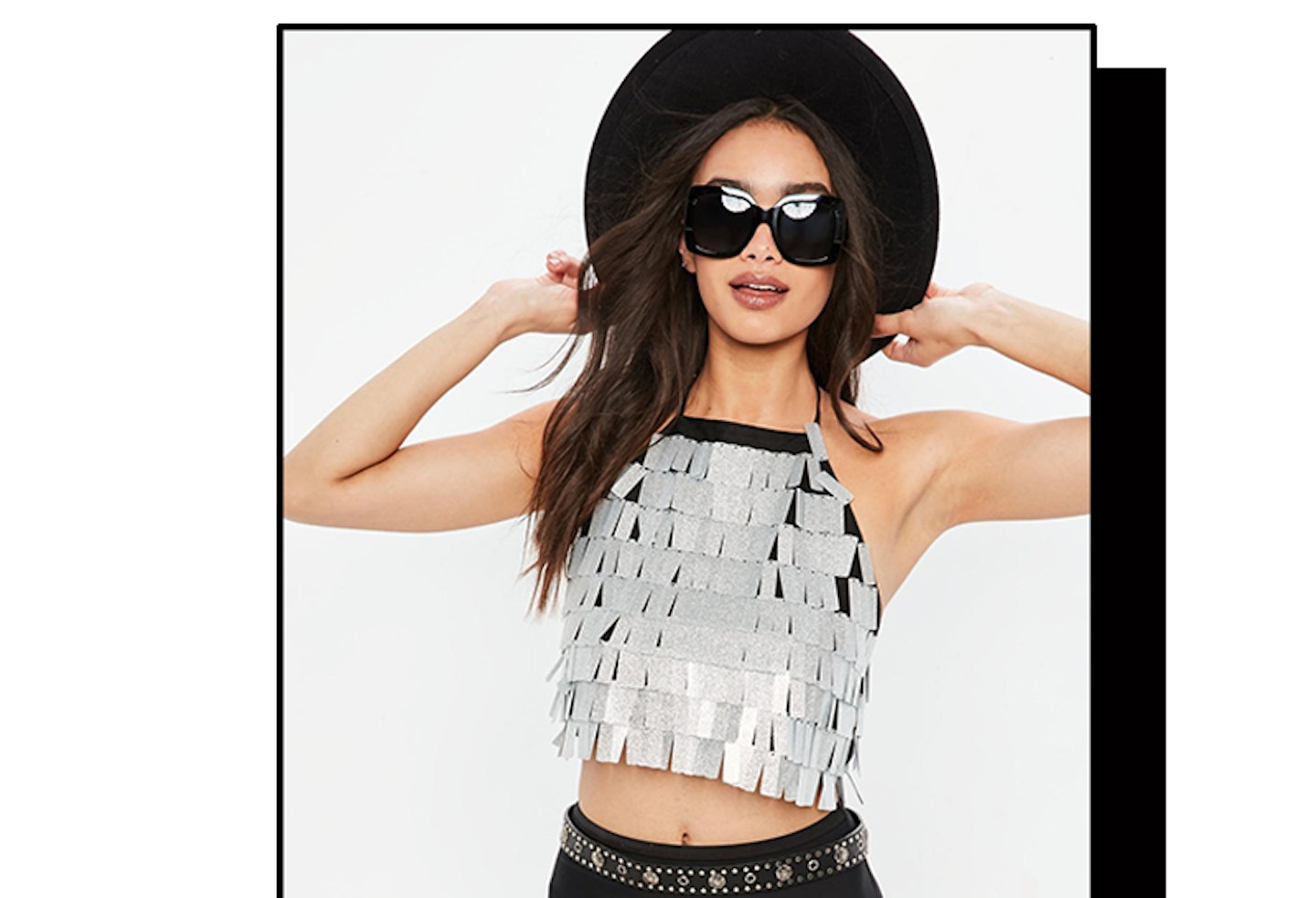 6 of 9
Sequin top, £28, Missguided
What is a festival without sequins? It's compulsory that at least one of your outfits is emblazoned with the shiny circle things. We love this crop top from Missguided!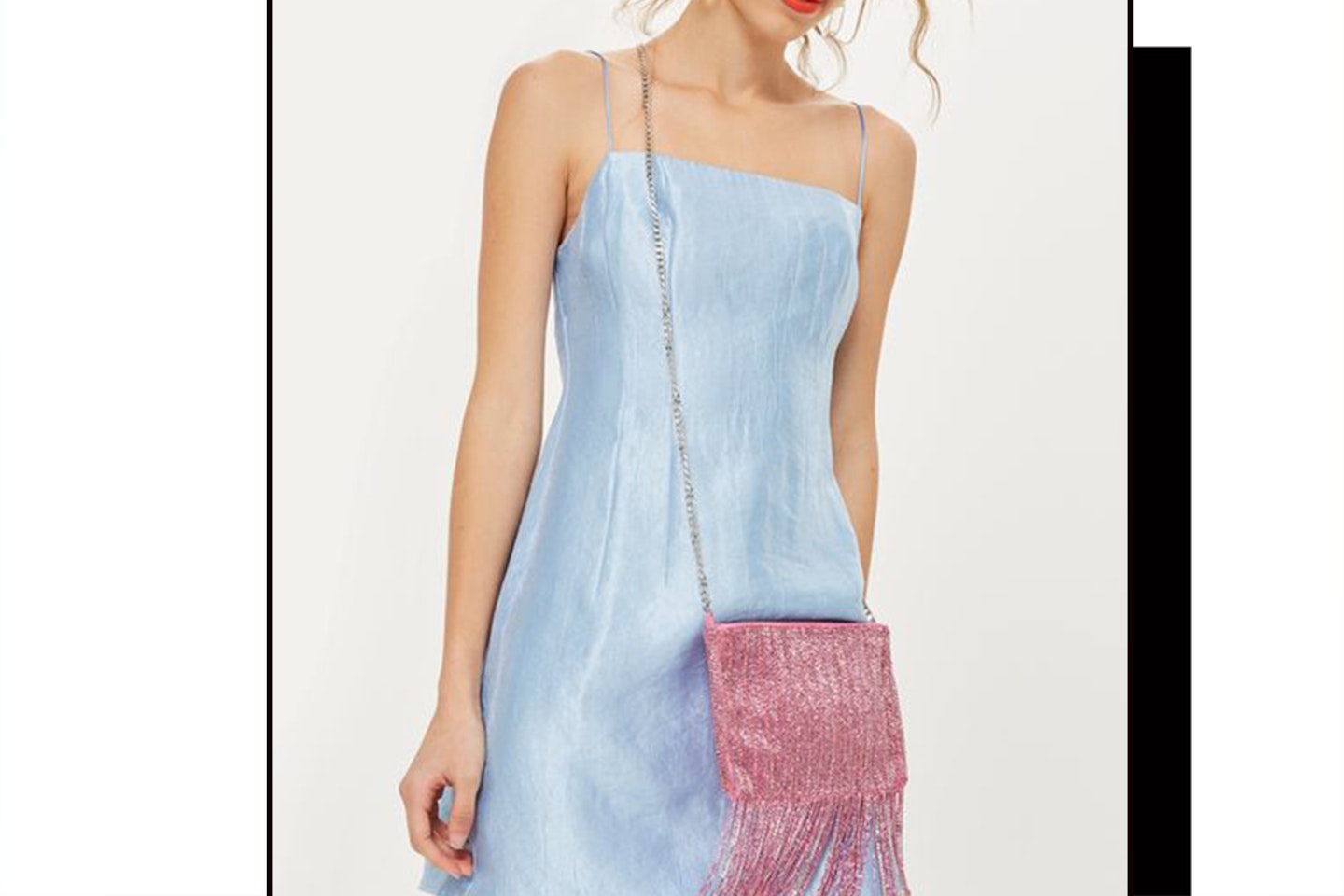 7 of 9
Pink tassle bag, £30, Topshop
This party bag will carry your room card, phone and lip balm as you shimmy to your heart's content. What more could you possibly need.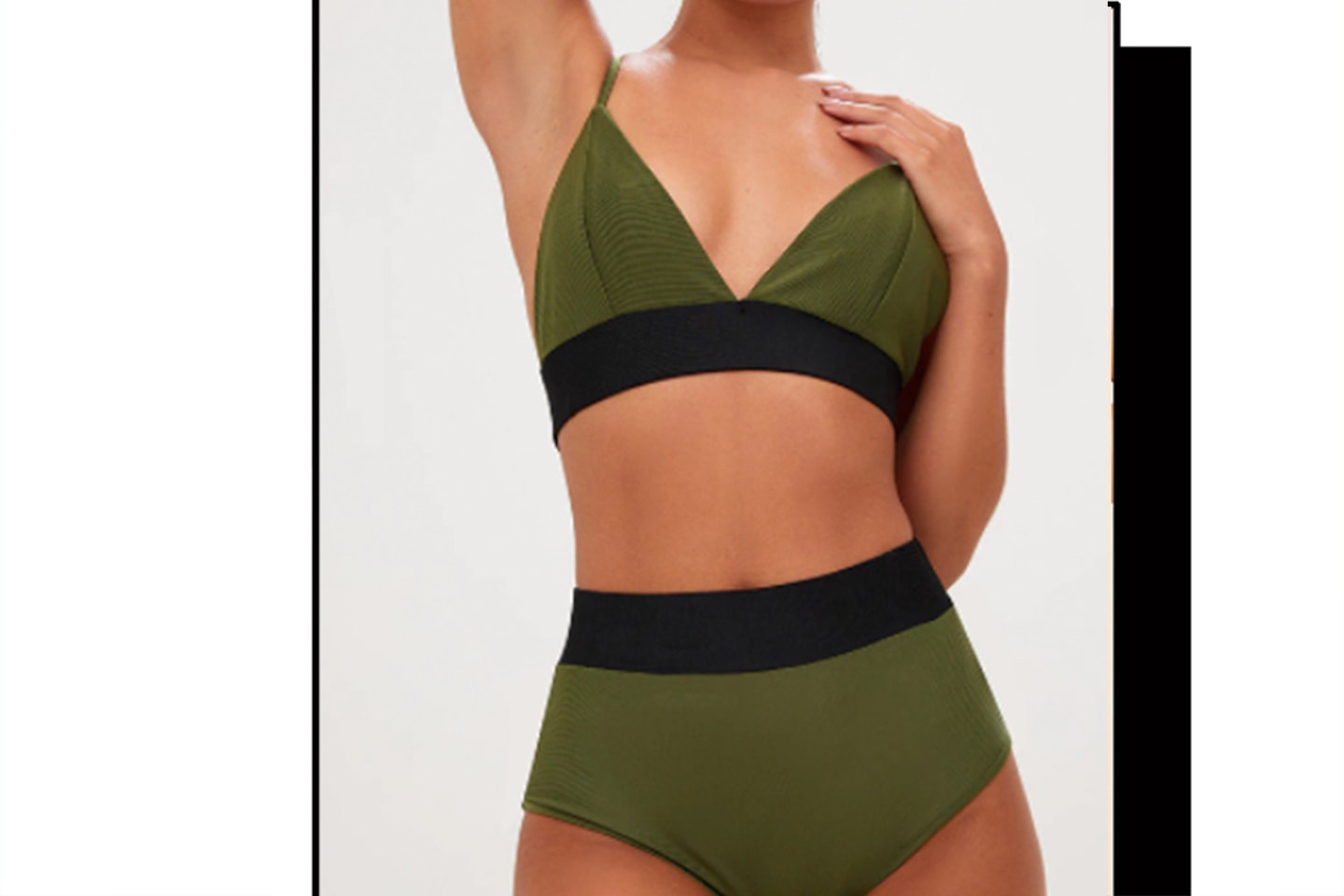 8 of 9
Khaki bikini, top £12, bottoms £10, Pretty Little Thing
There will be a pool on the ship (yaaas!), so channel your inner Kylie Jenner with this stunning set.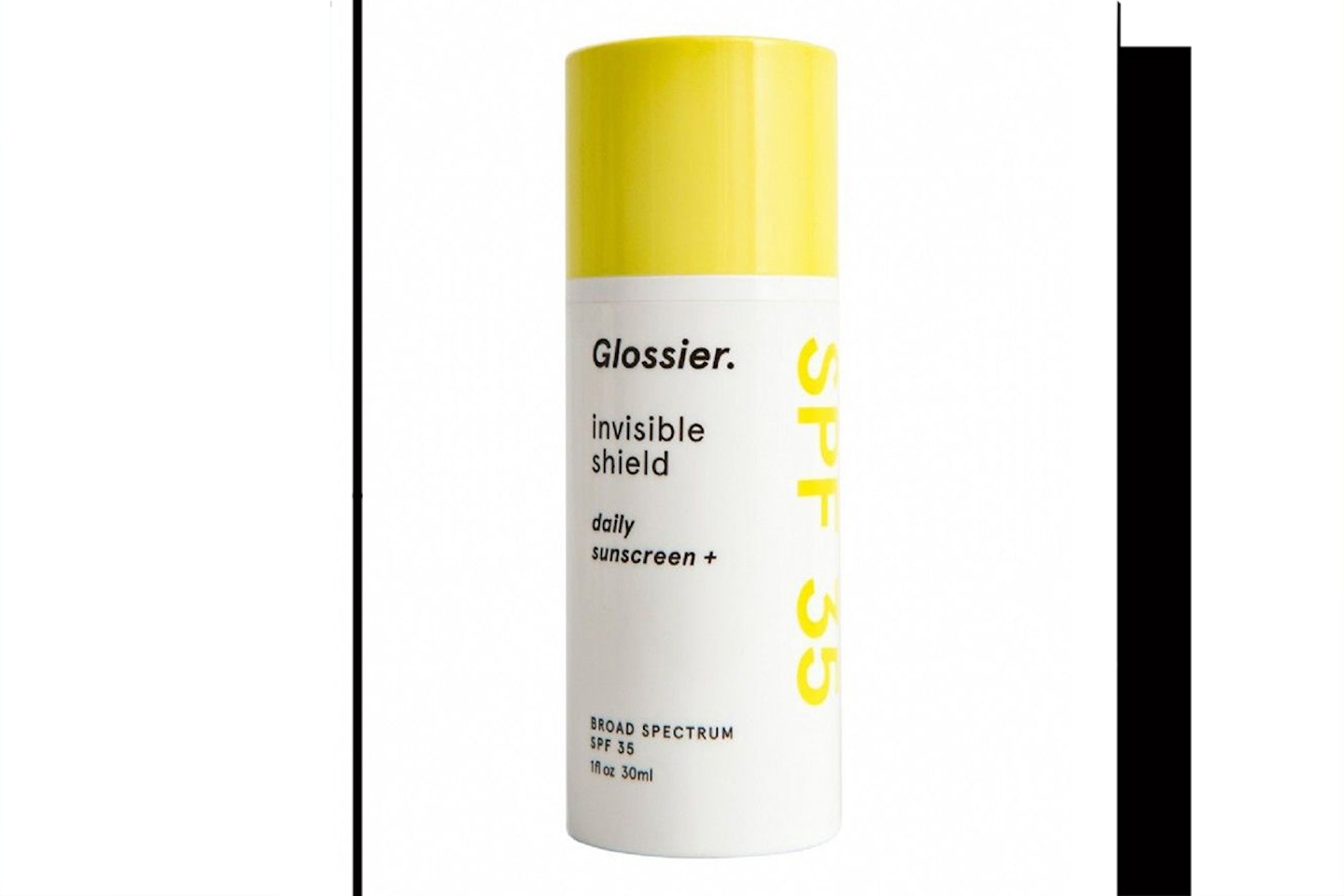 9 of 9
Daily sunscreen, £20, Glossier
Keep your face protected from the sun, without that I've-just-eaten-out-of-date-chicken sickly sheen. This one by Glossier feels so luxurious on the skin.