Exercise is made a million times better with good kit. Bright leggings will make the worst-slash-hardest class bearable. That's why we got giddy when boohooFIT asked us to go to Psycle with them. A new kit and a class with the hottest spin crew in London? Yes please.
The collection
BoohooFIT is packed with sports-friendly pieces we'd wear in and out of the gym. Mesh panel leggings, printed tees and the sassiest slogan vests (one reads Beyonce Wasn't Built In A Day) all feature along with compact running shorts and staple item like hoodies and crop tops. And it's all under £25. Even the trainers, which are stylish enough to wear anytime.
The class
Psycle isn't just about cycling until your sweaty, oh no. It's a spin class with a difference. In a darkened room with disco lights, an instructor guides you through a series of moves designed to give you a whole body workout. It's like dancing whilst cycling. Legs are pumped using different resistances, bums are lifted out of the seat for most of the class and arms get toned using barbells and press up techniques on the handlebars.
Review
The loose vests are perfect for a mega sweaty session like spin whilst the leggings cling in all the right places without restricting movement. If you're feeling really brave a matchy crop top and leggings would be perf. Yes, halfway through the class we thought we might vom but Sal, our perky instructor, was the king of motivation and soon brought us back from the brink. In the end we felt sweaty, energised and pretty certain our butt was already harder. Word of warning: avoid grey marl. You'll sweat so much it'll look like you've had an accident. Oh, and the shower situation after is pretty spesh. There's deodorant, fluffy towels, hair bands, shower gels and shampoo available for you to de-sweat.
Our boohooFIT picks
Fitness: Psycle with boohooFIT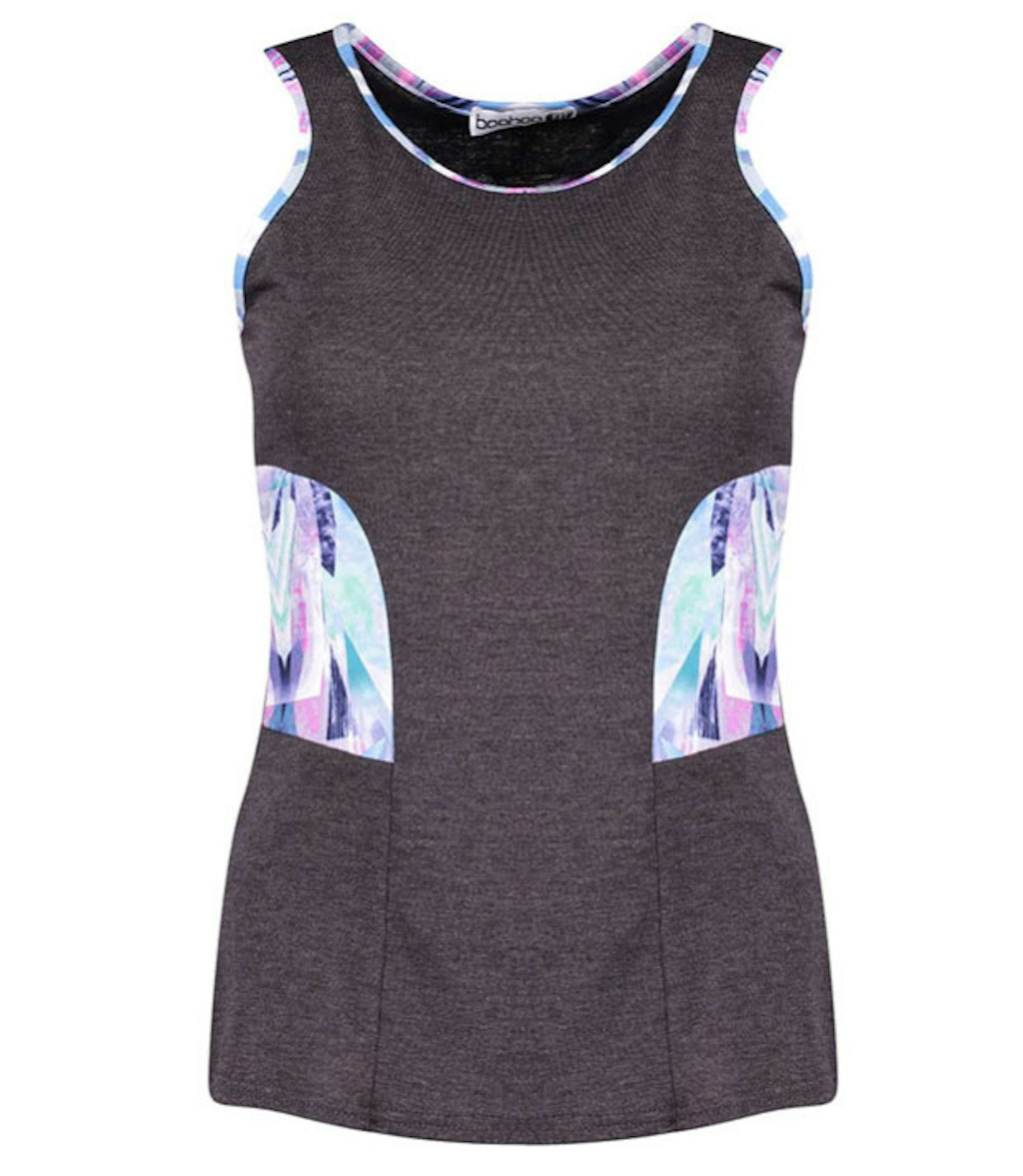 1 of 10
vest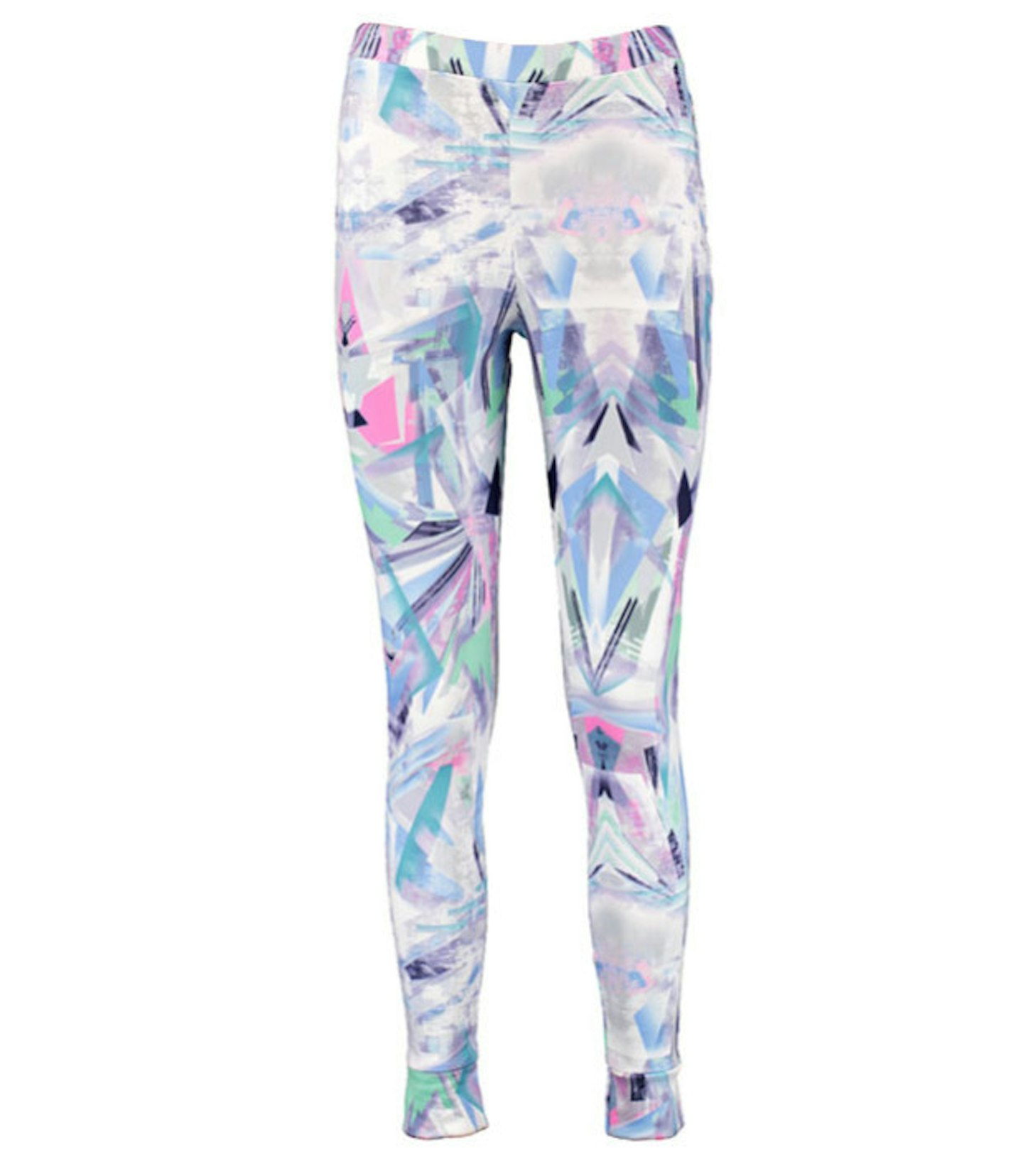 2 of 10
leggings-2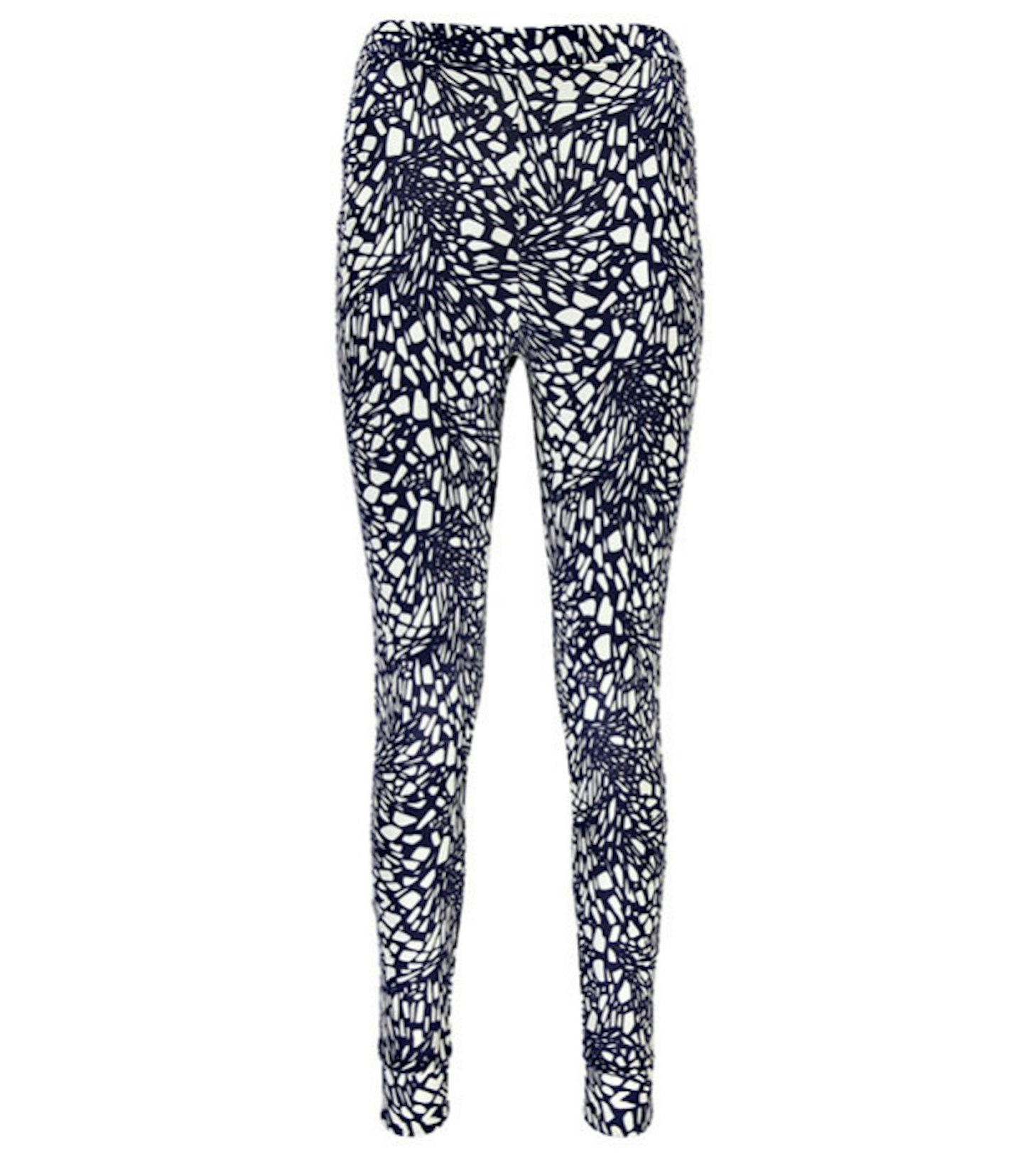 3 of 10
leggings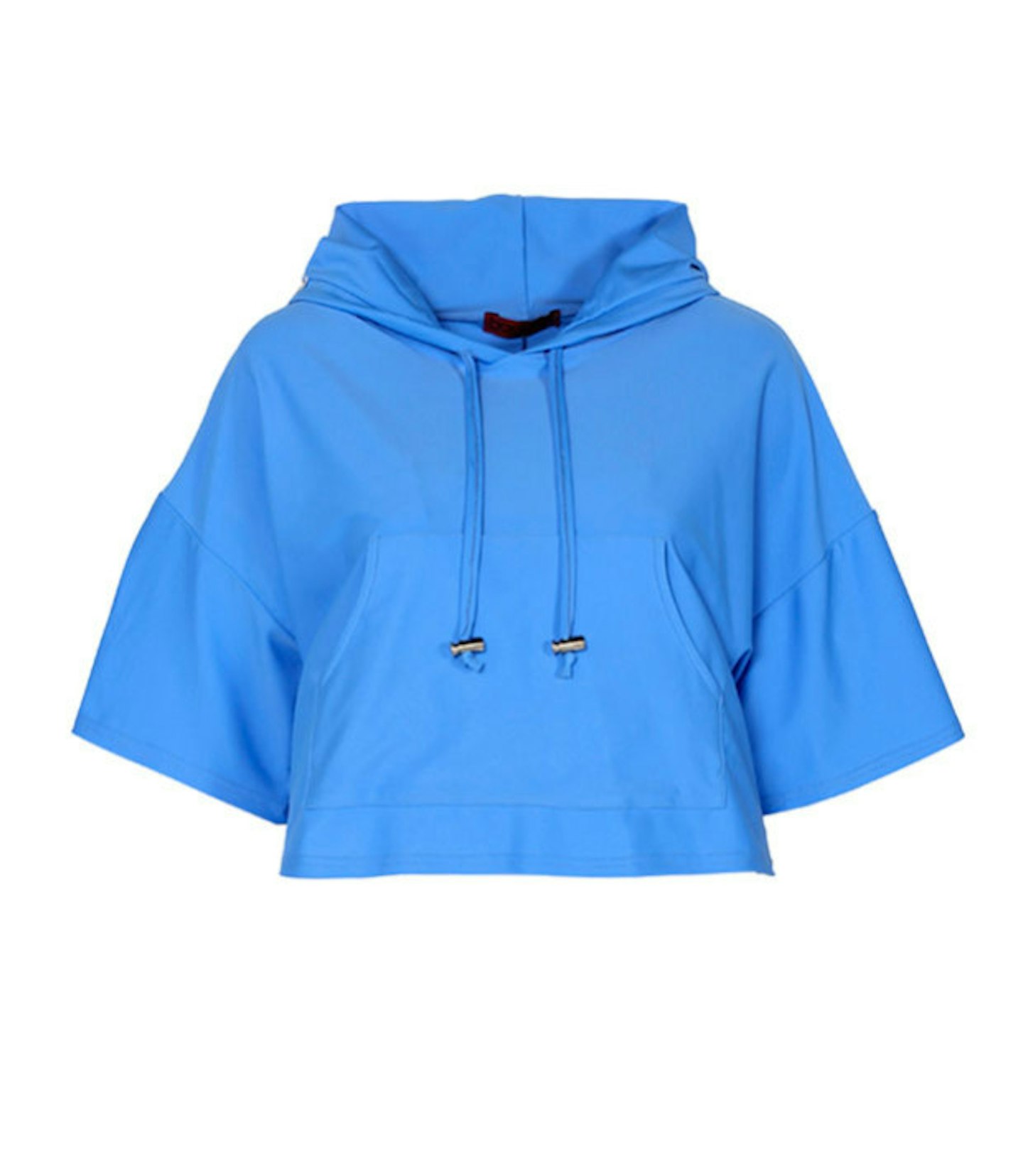 4 of 10
blue-top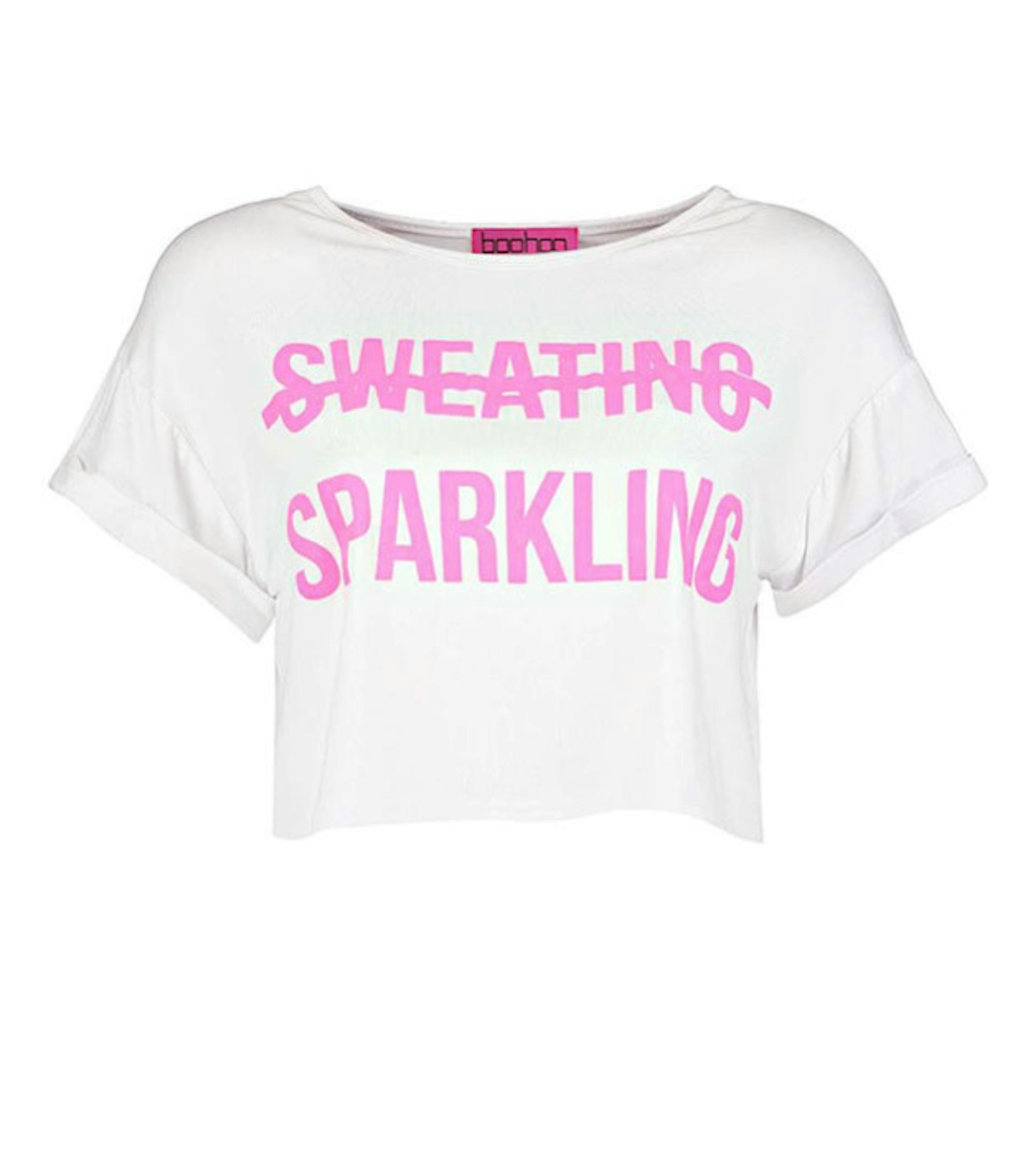 5 of 10
sweating-top
6 of 10
leggings-3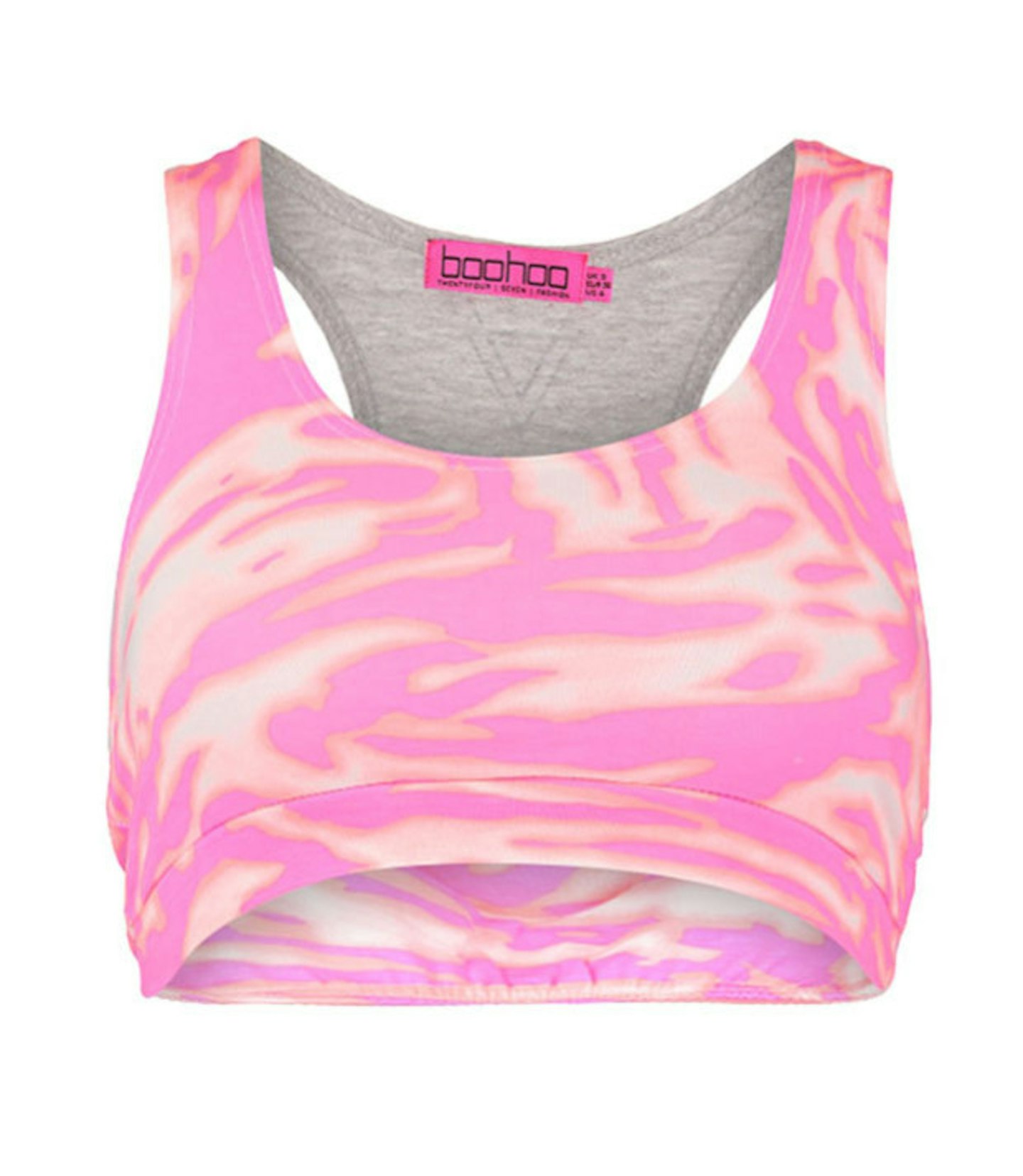 7 of 10
crop-top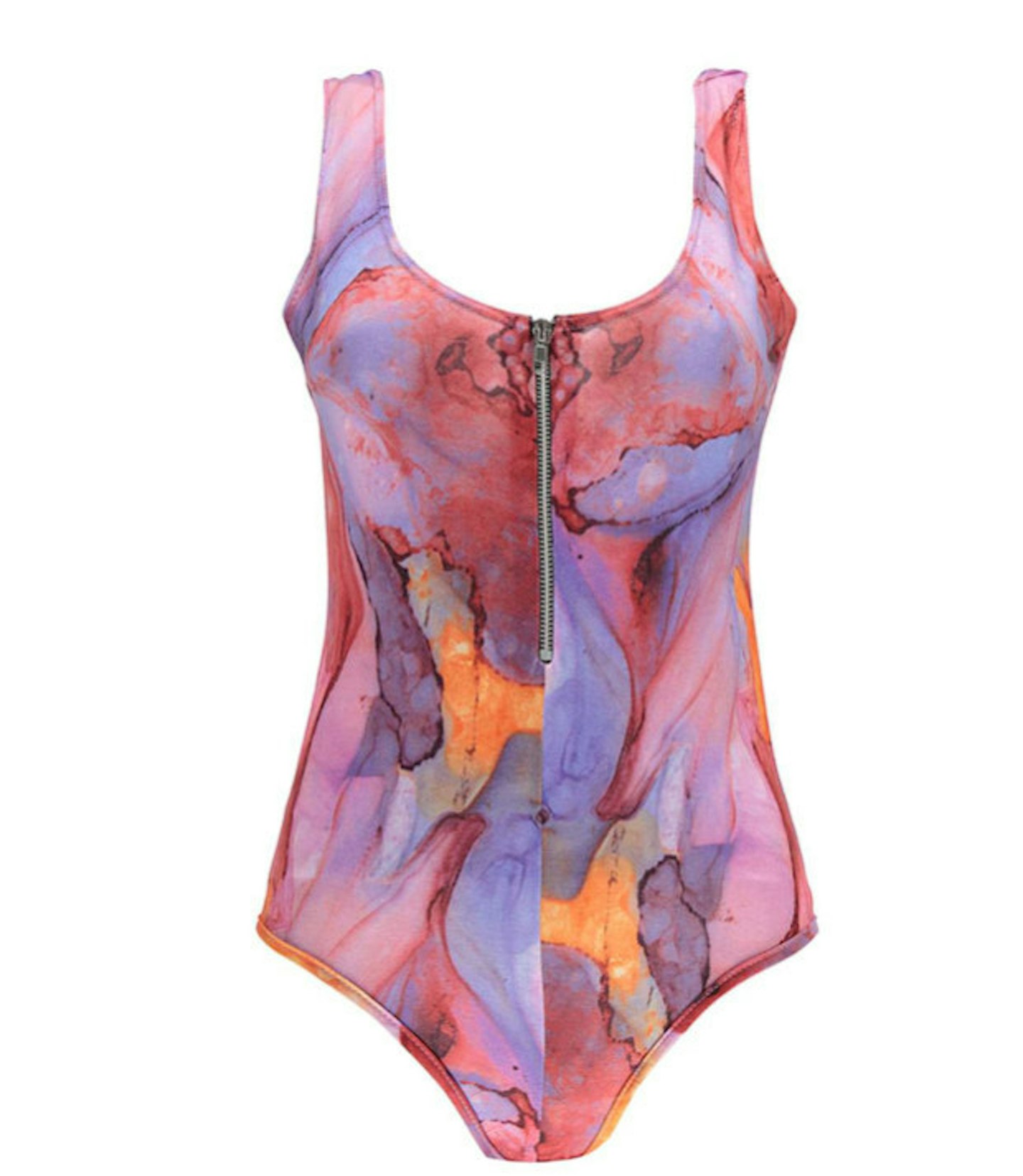 8 of 10
body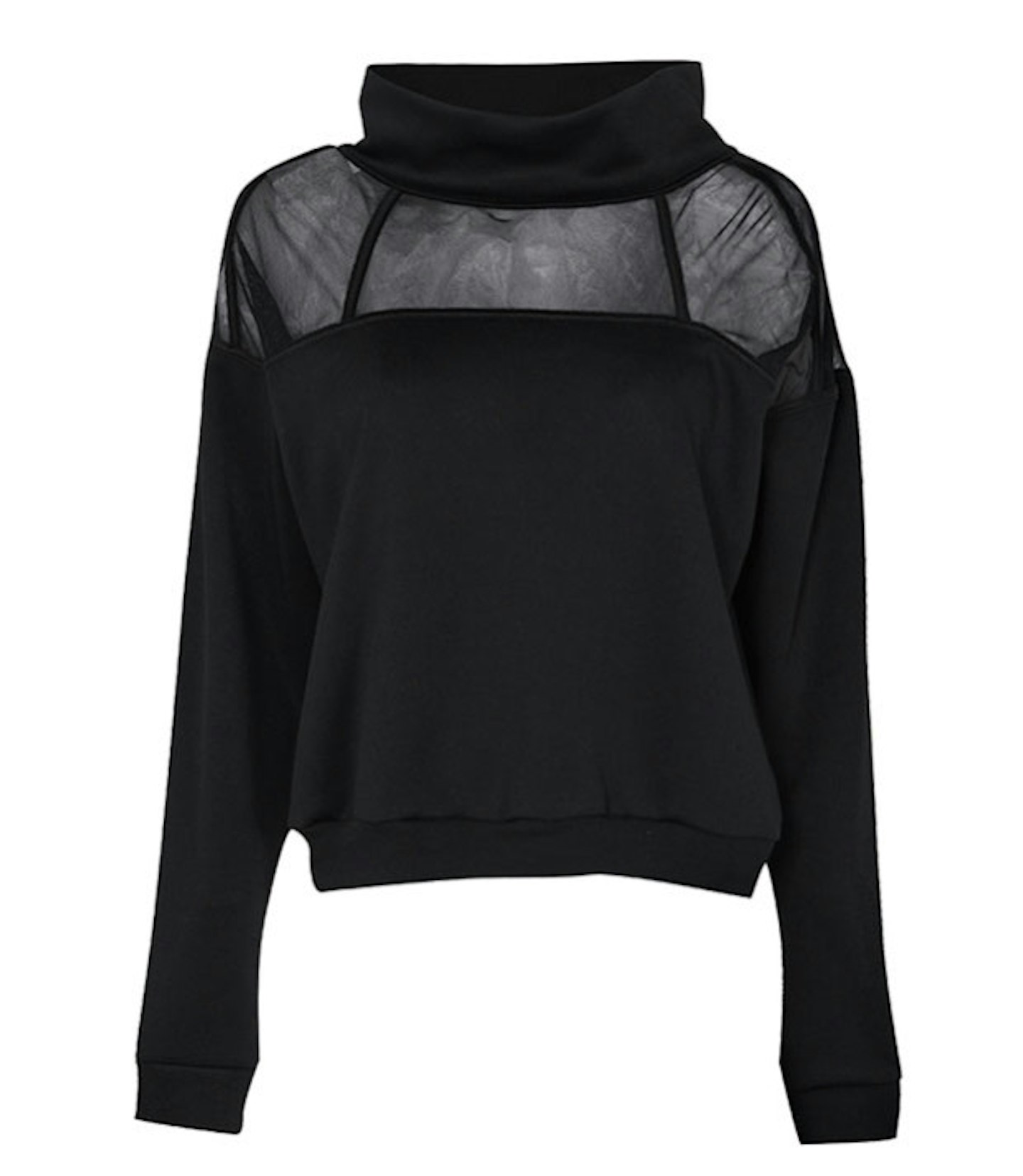 9 of 10
top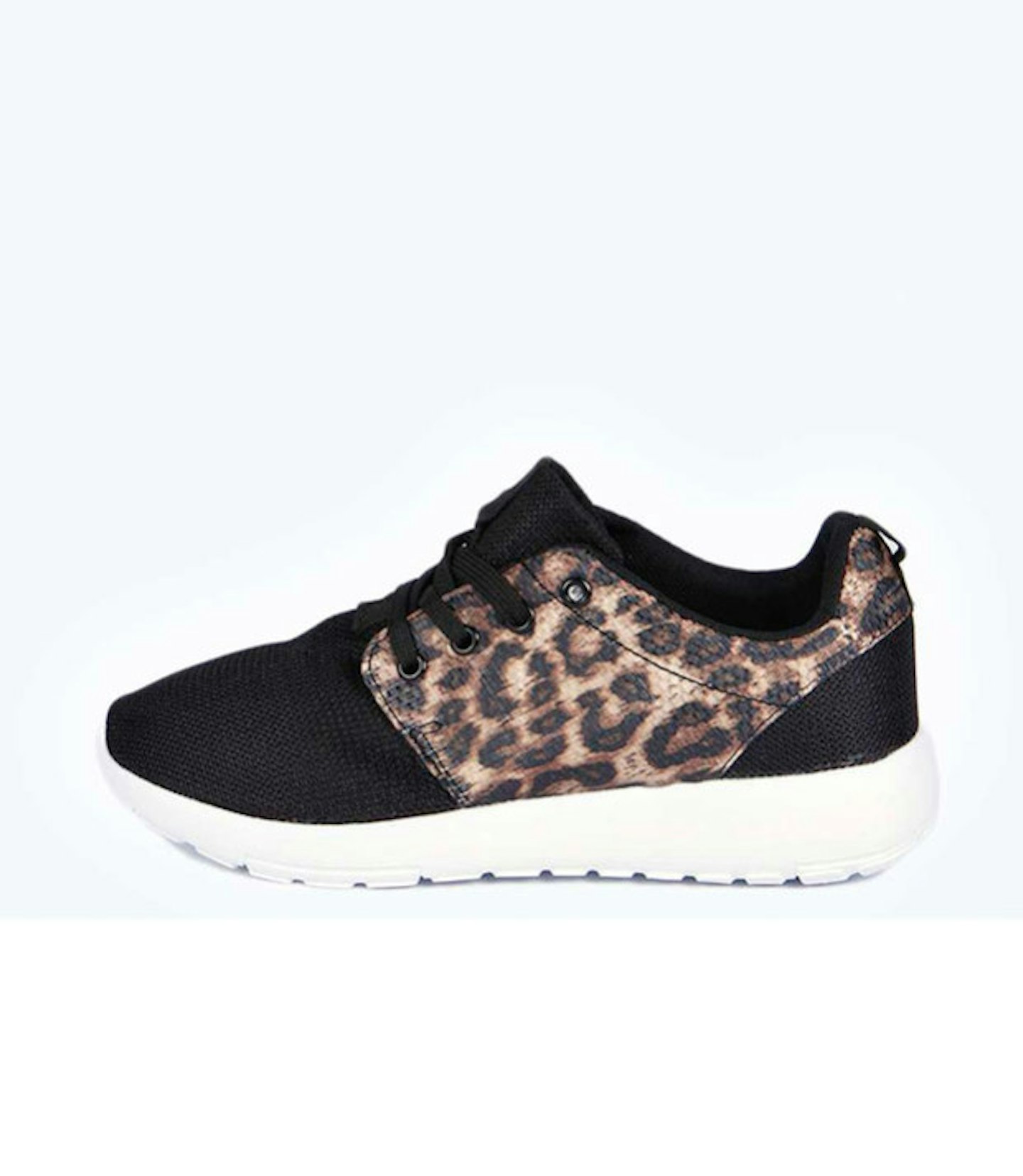 10 of 10
trainer