With this summer's series of *The Great British Bake Off *so close we can smell it, we can't help but anticipate the fabulous outfit choices of the nation's favourite grandma - Mary Berry.
She might be known for her delicious coffee and walnut cake but this high street loving glamour-puss has quickly evolved into a style icon. The baking-queen has sent the fashion and social media world into melt-down during episodes of 'Bake Off, with her outfits selling out within minutes online.
Donning blazers, bombers and biker jackets, Mary Berry is nothing but bold, proving that there is no expiry date on style. Each series her outfits are more adventurous, her hair is lighter and her skin is rosier.
BRB, just googling anti-aging Victoria sponge.
If you want to follow Mary 'trend-setter' Berry, take a look at our round-up and see how to match her style.
Bombers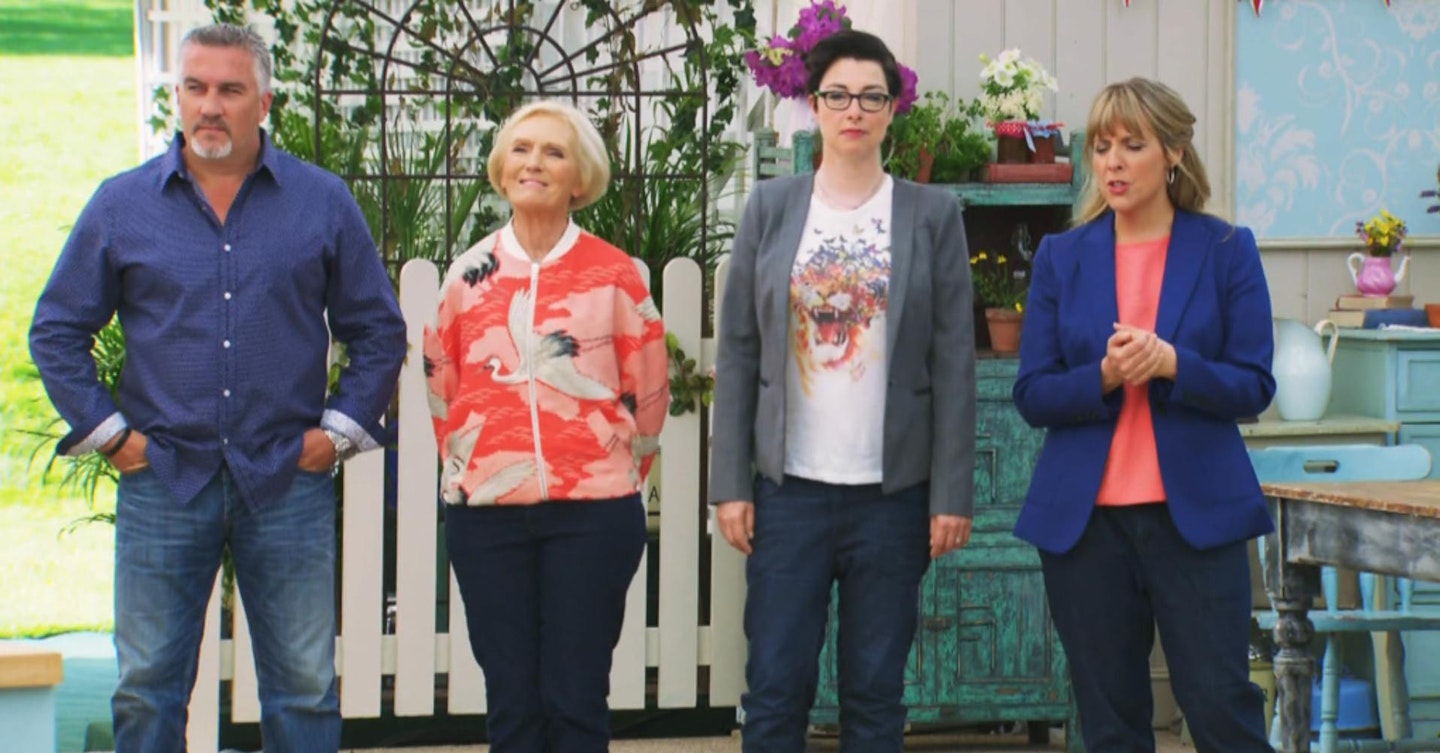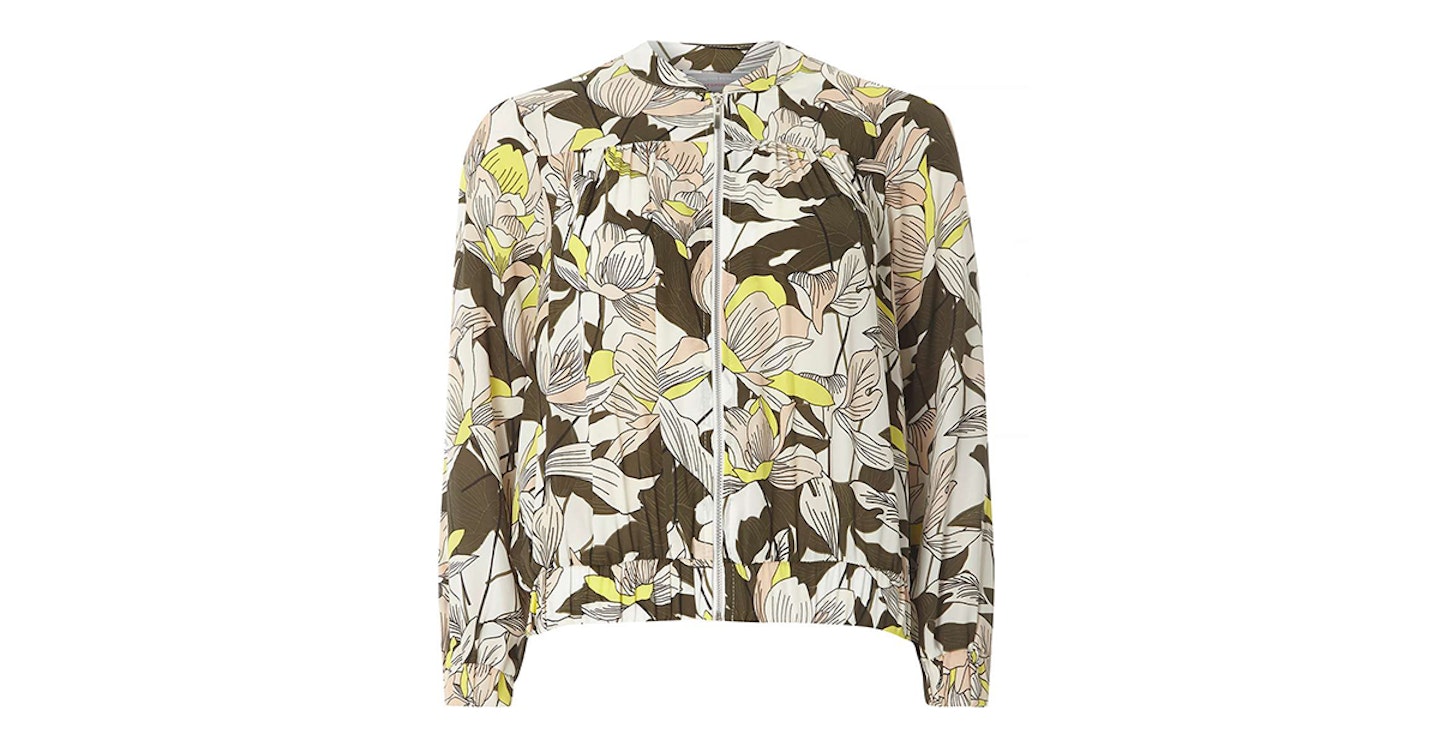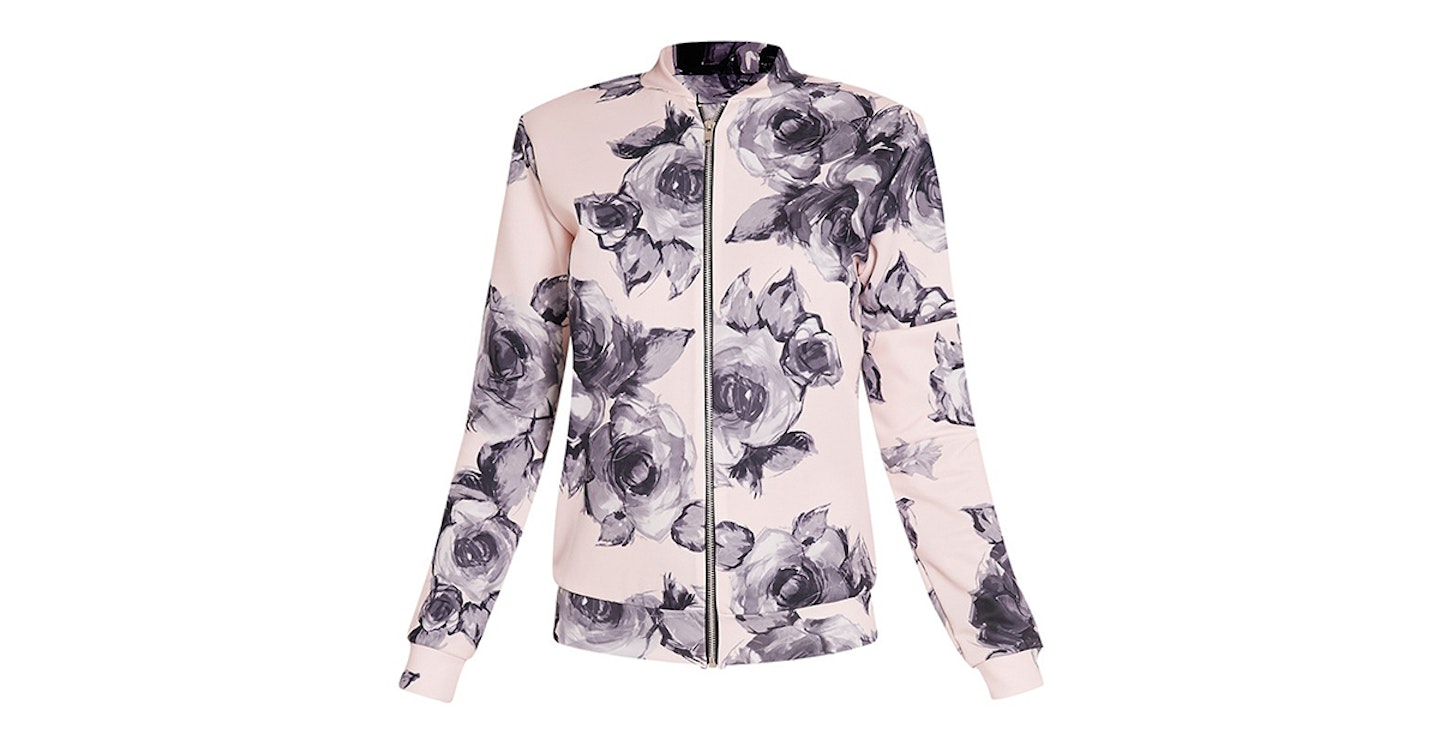 Bright blazers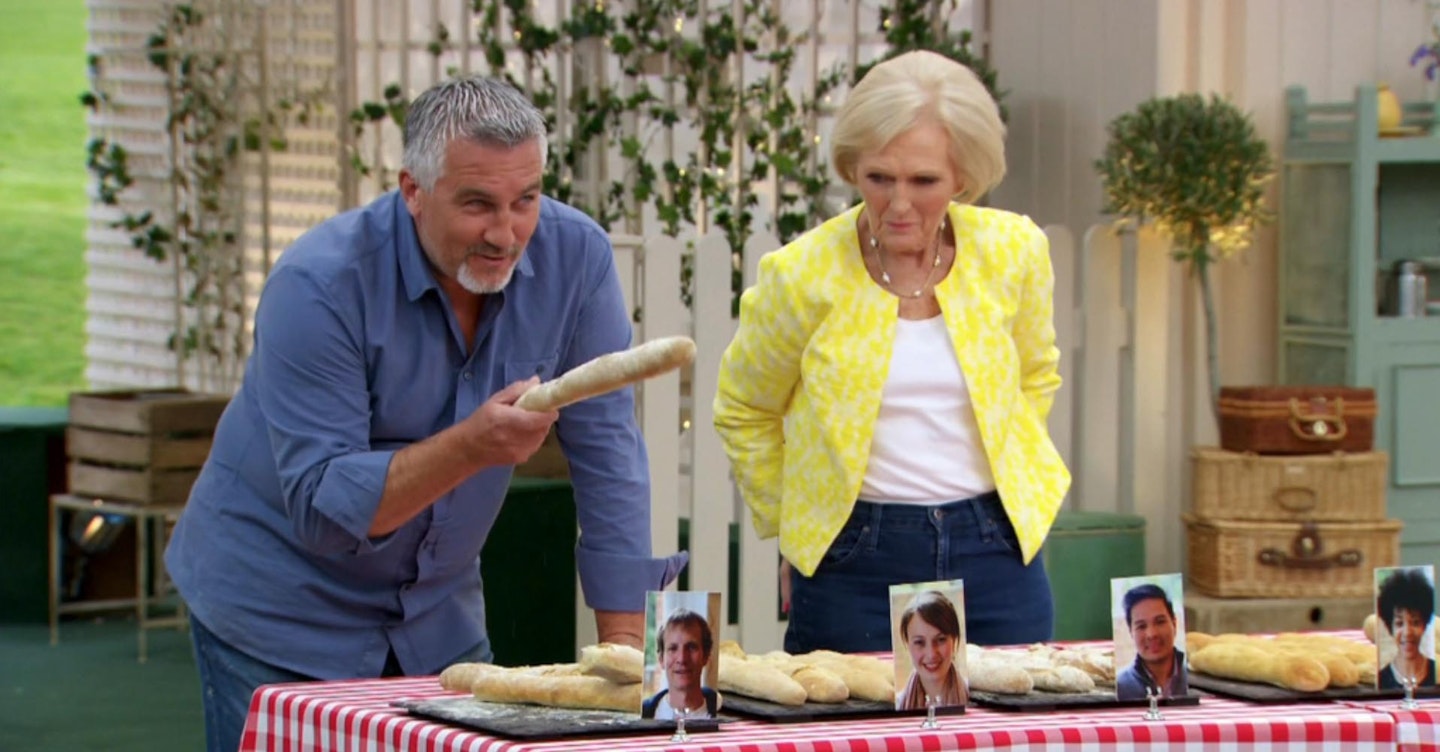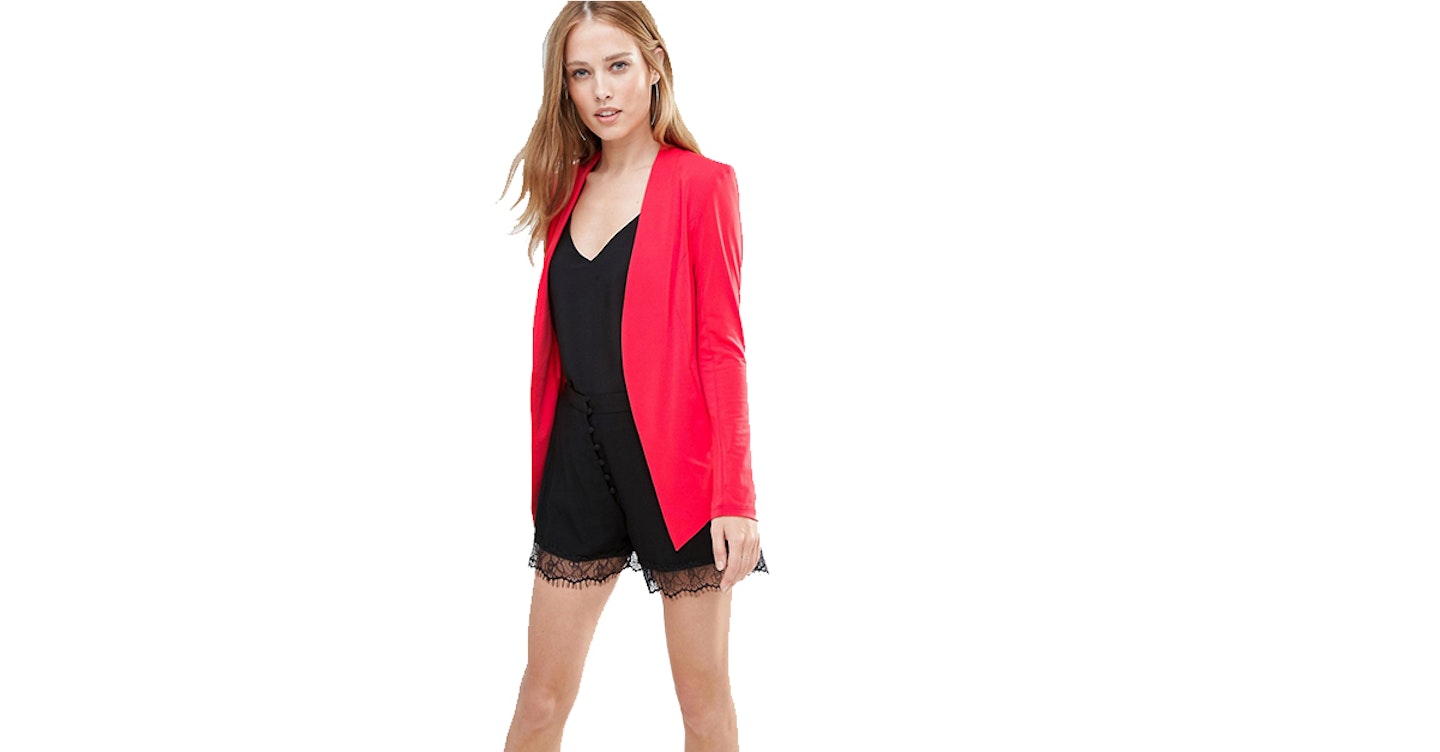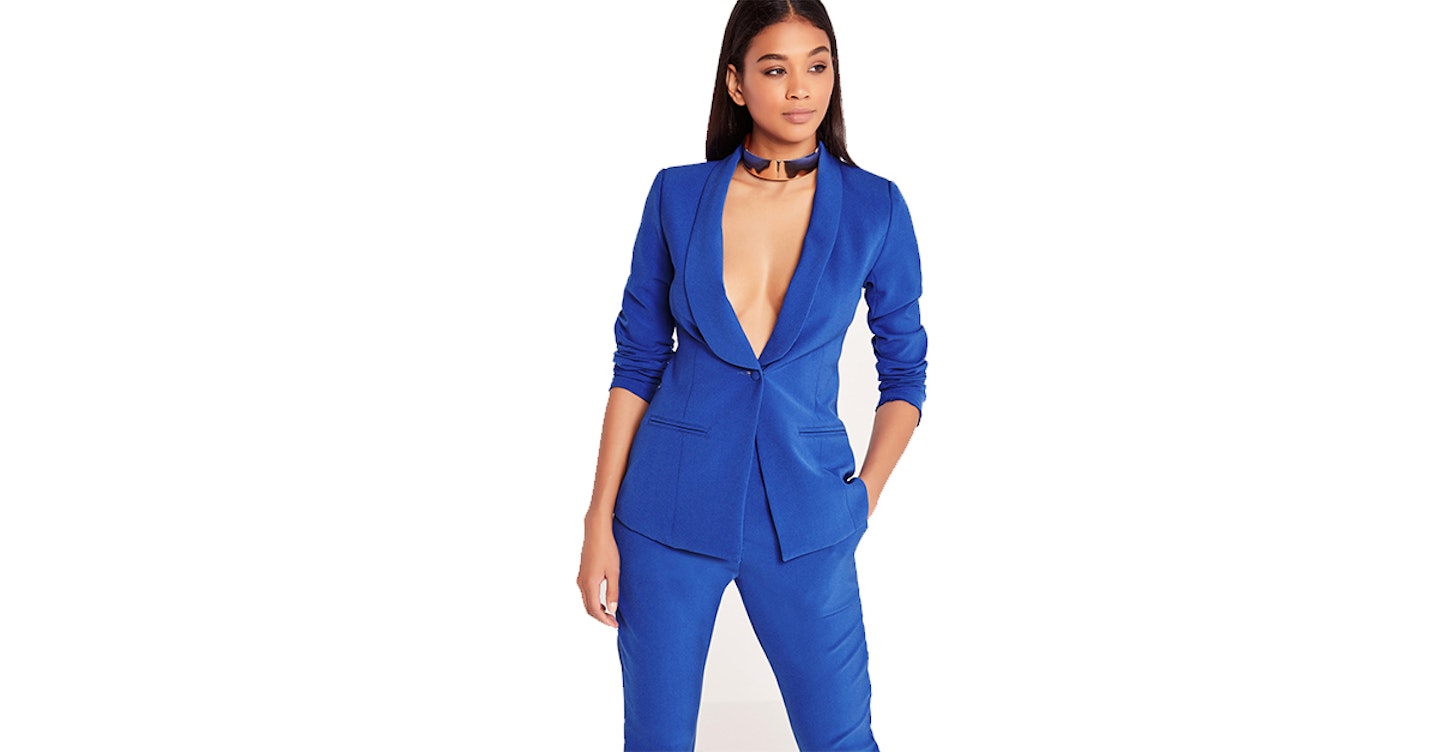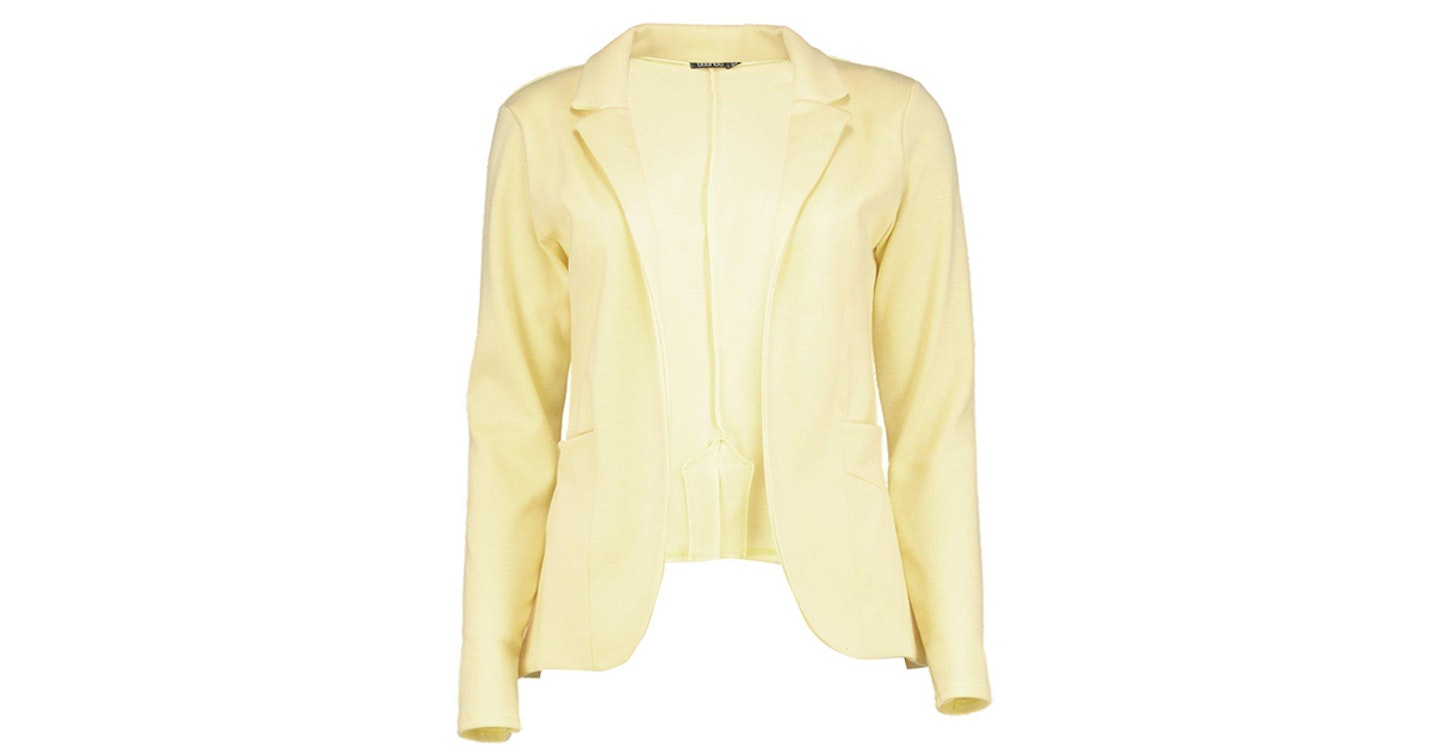 Biker jackets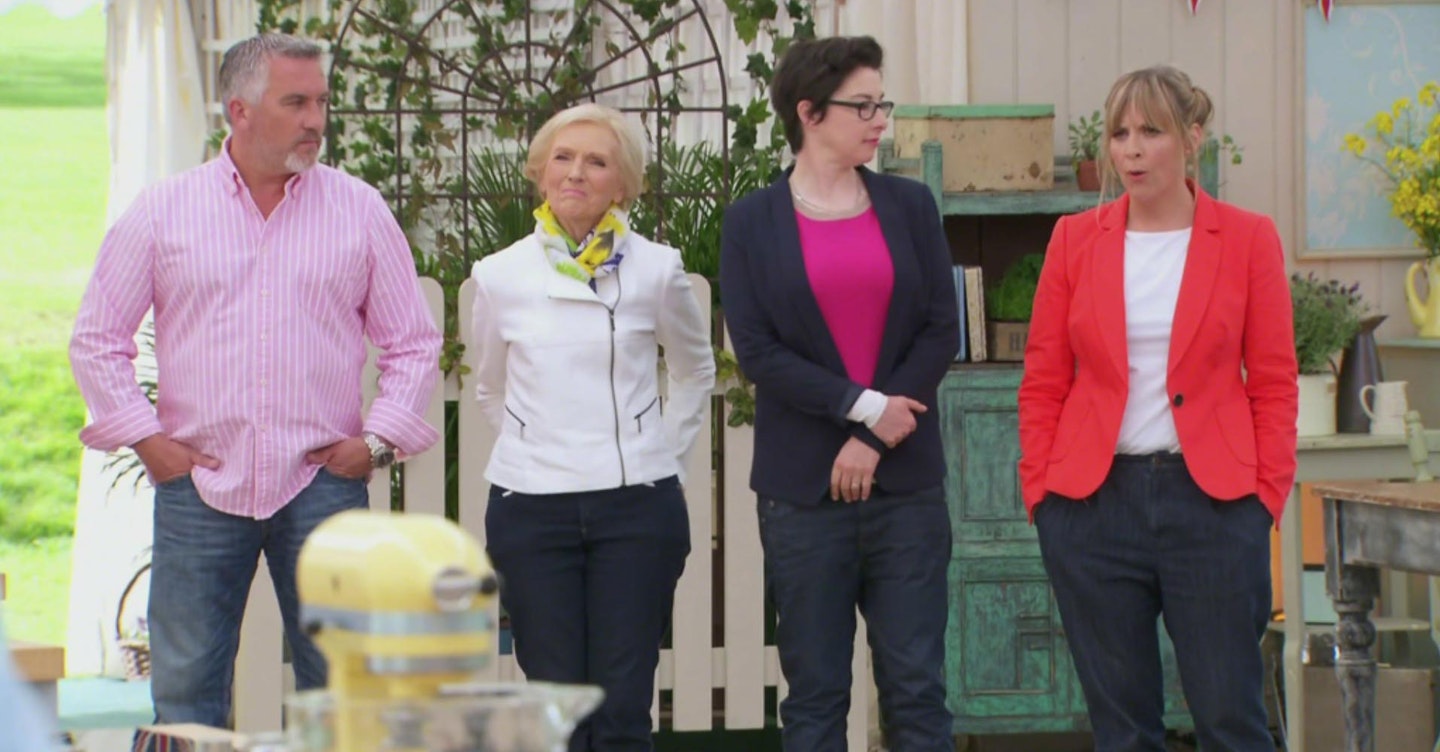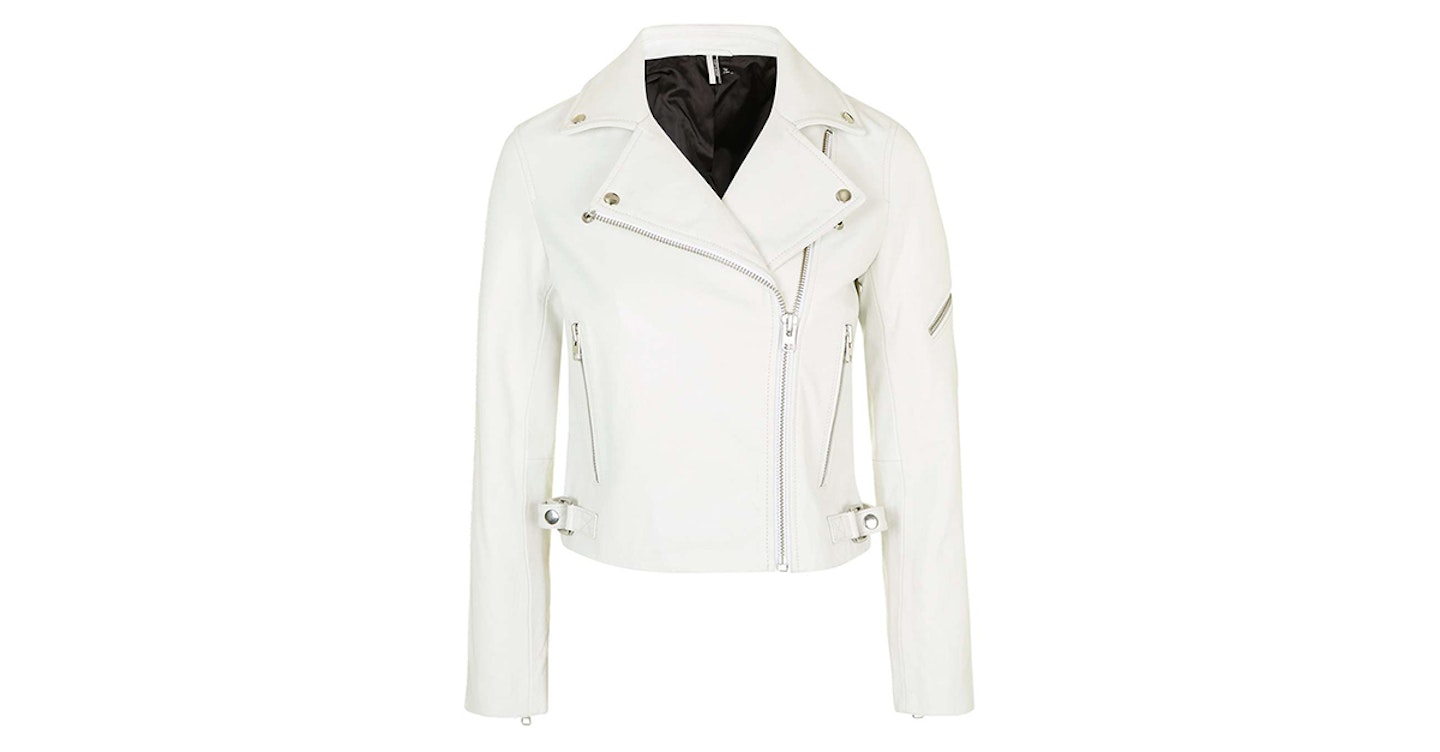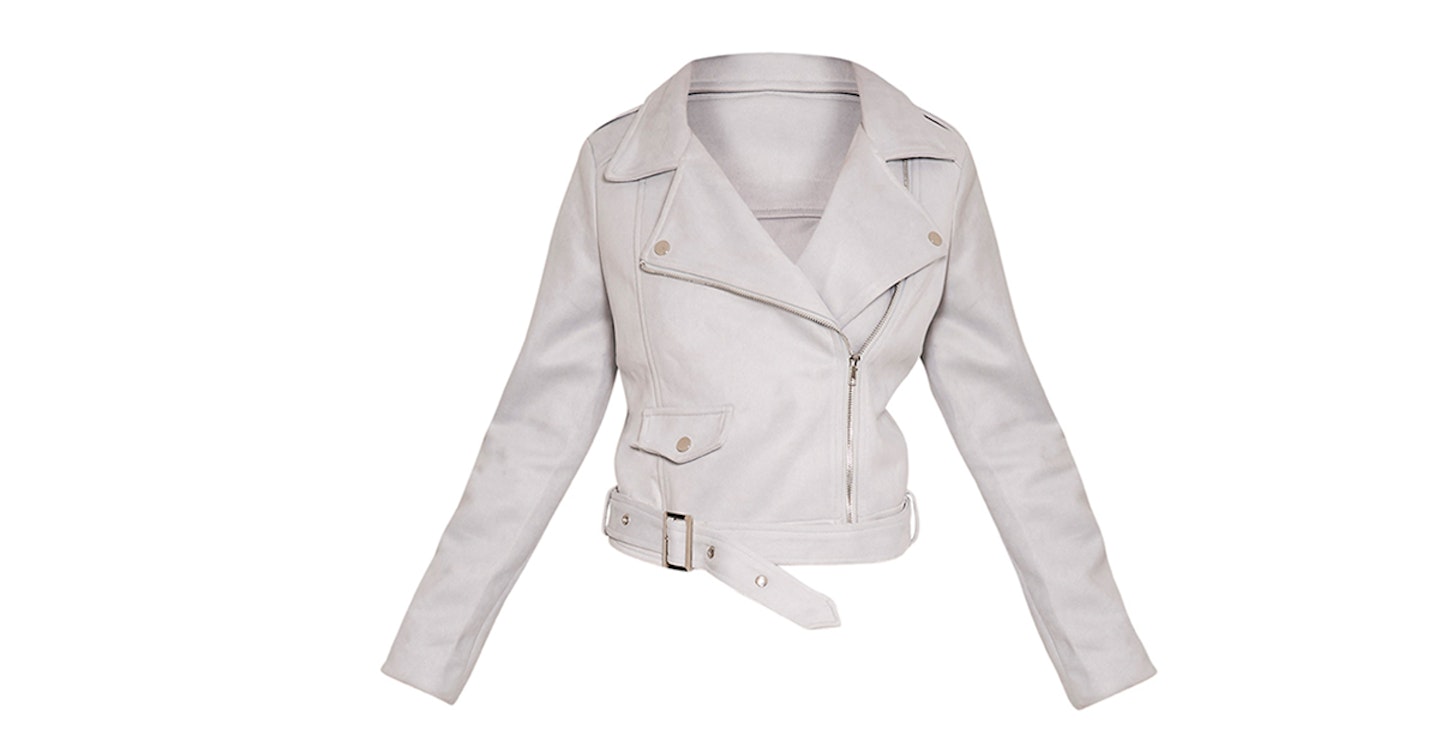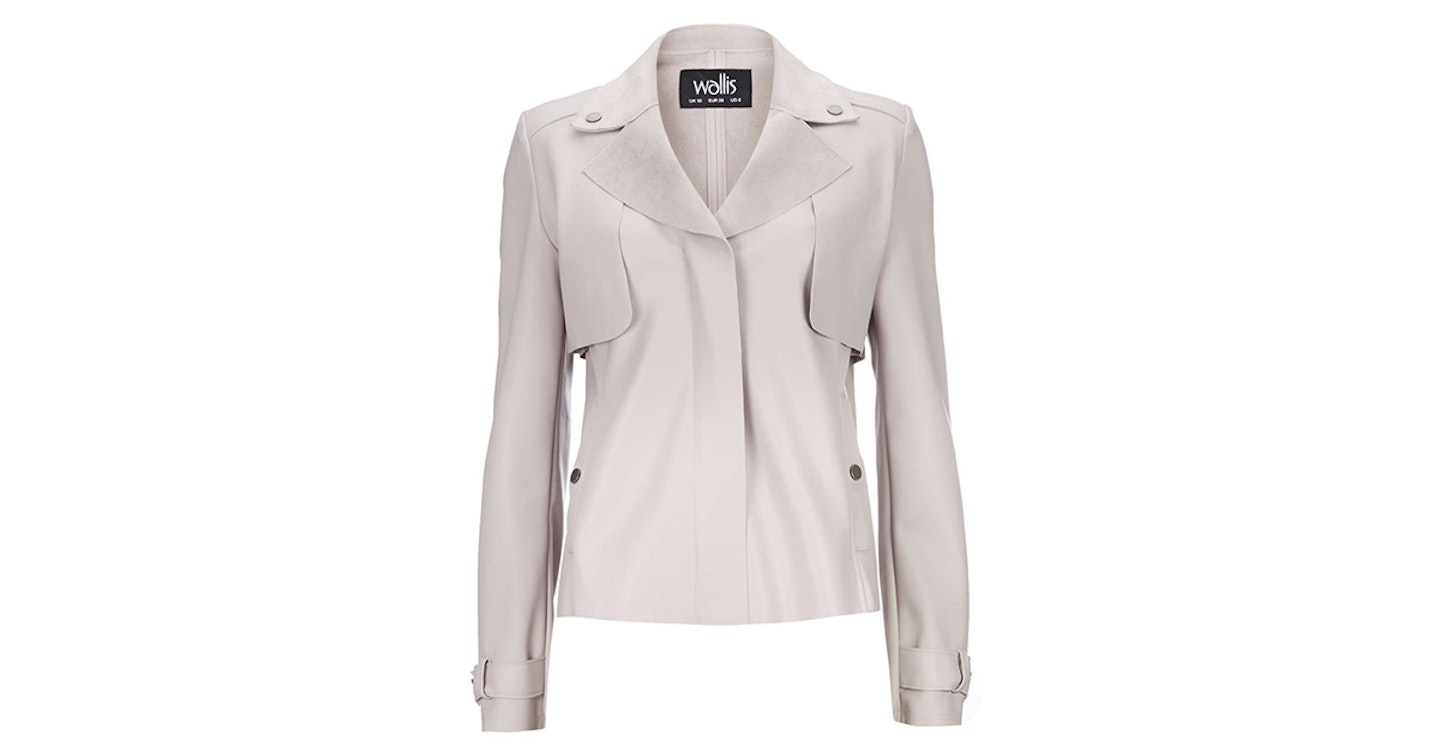 Multi-coloured scarves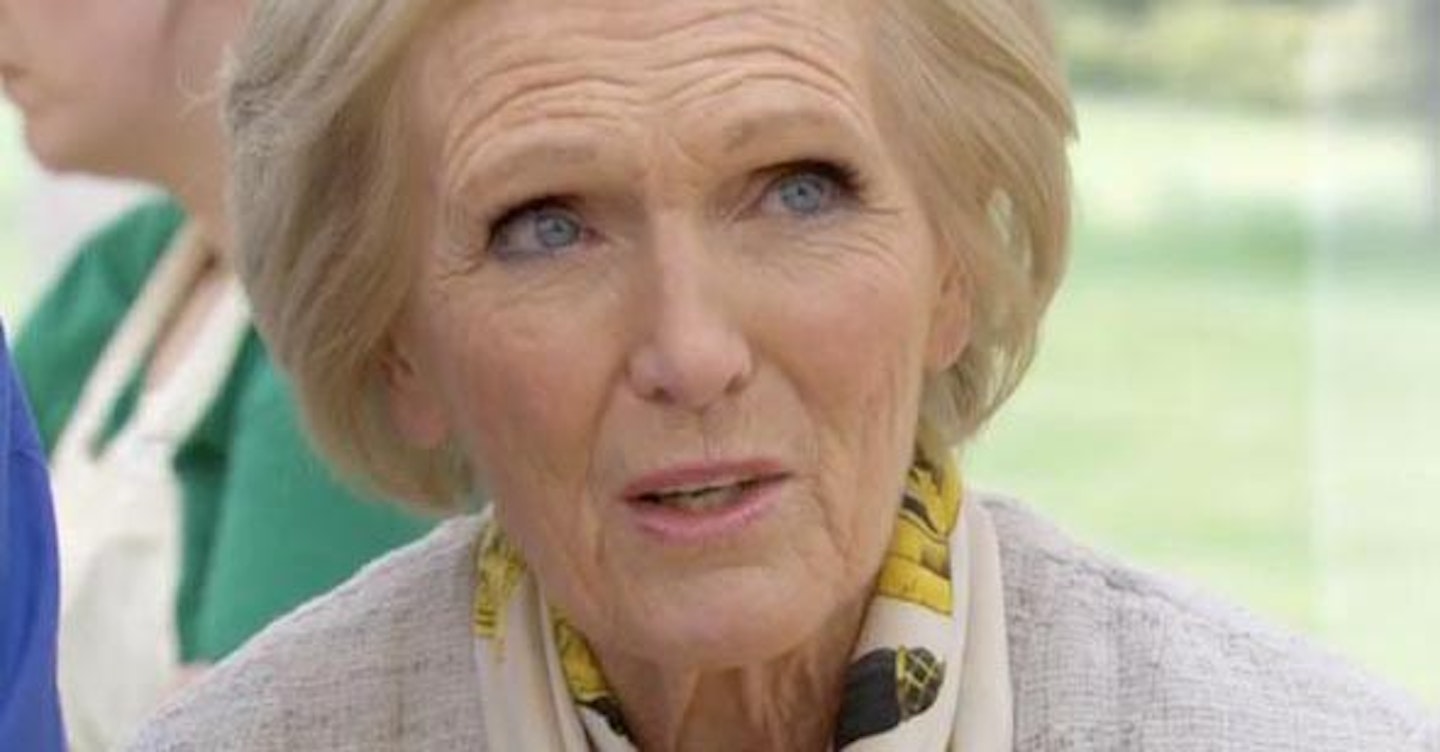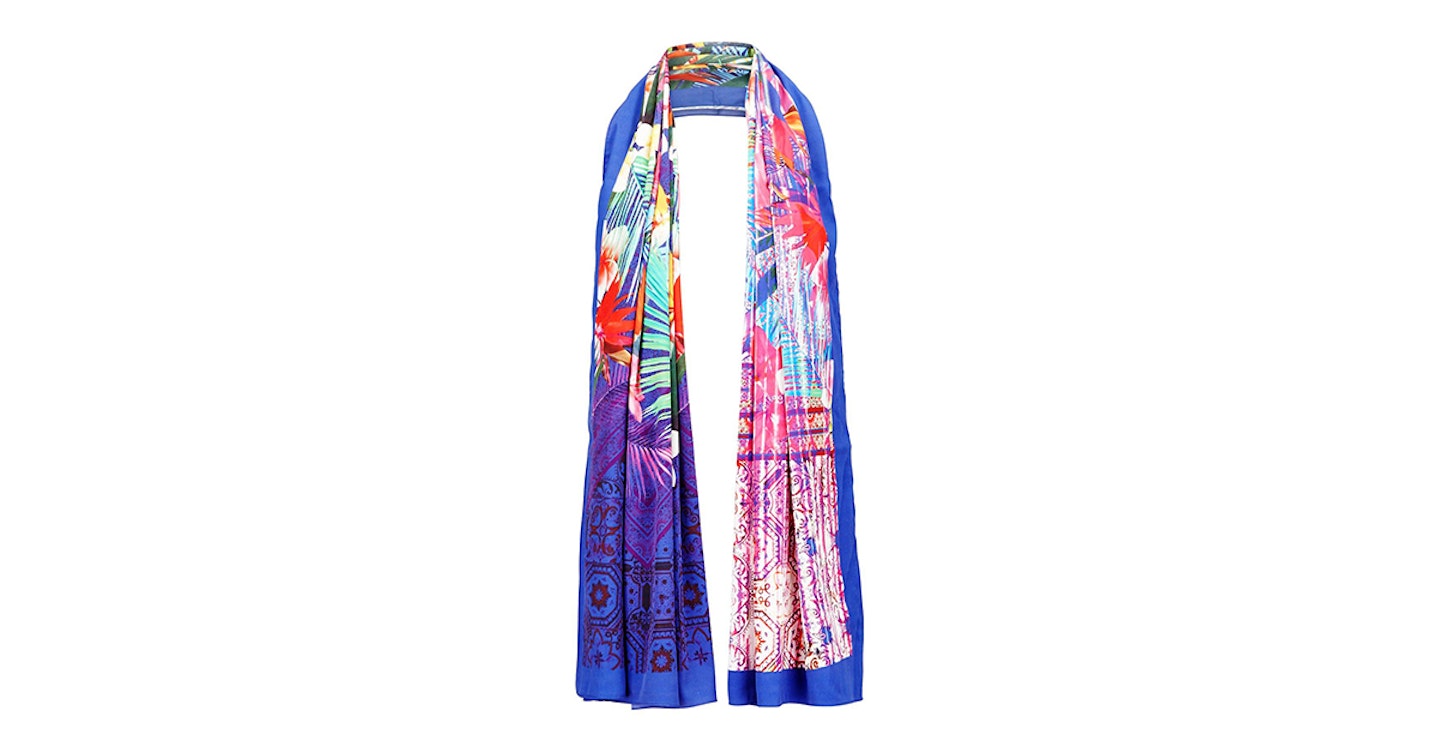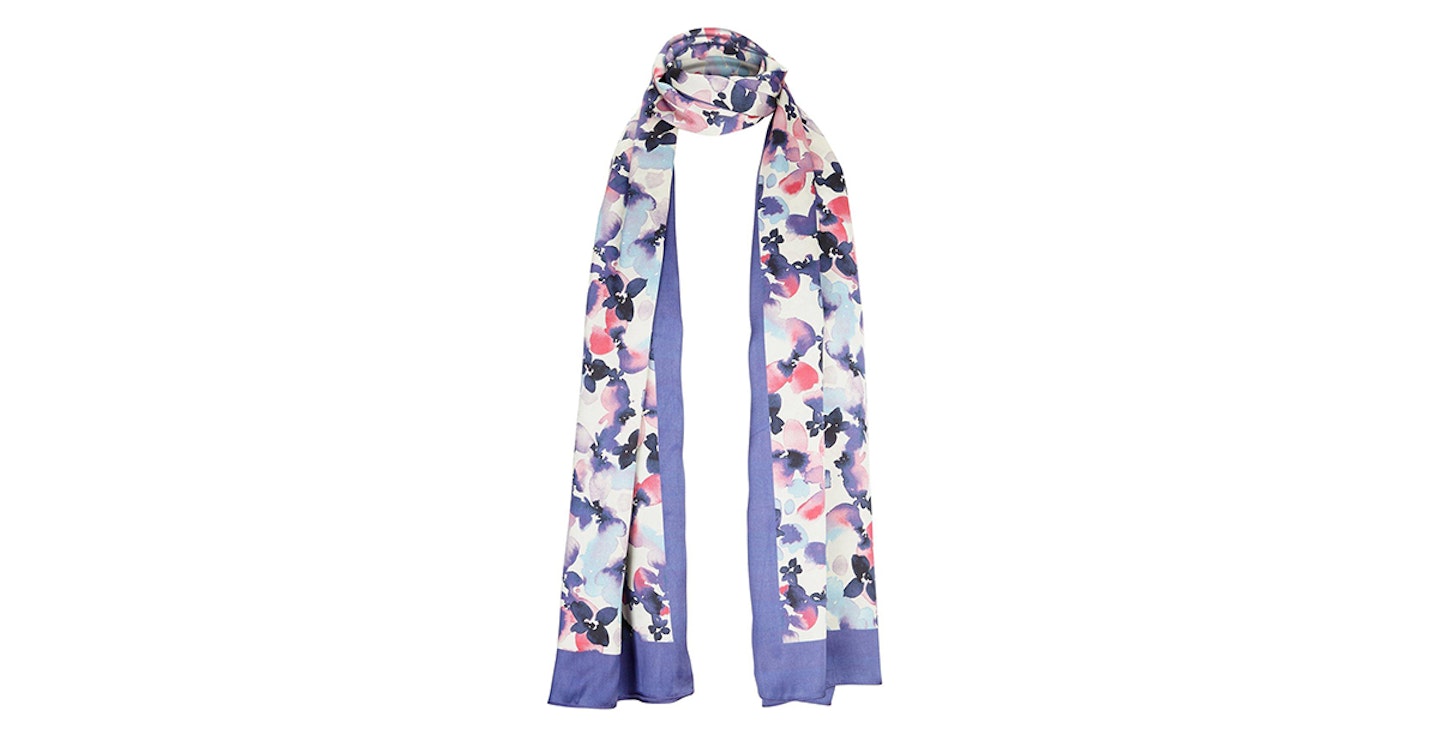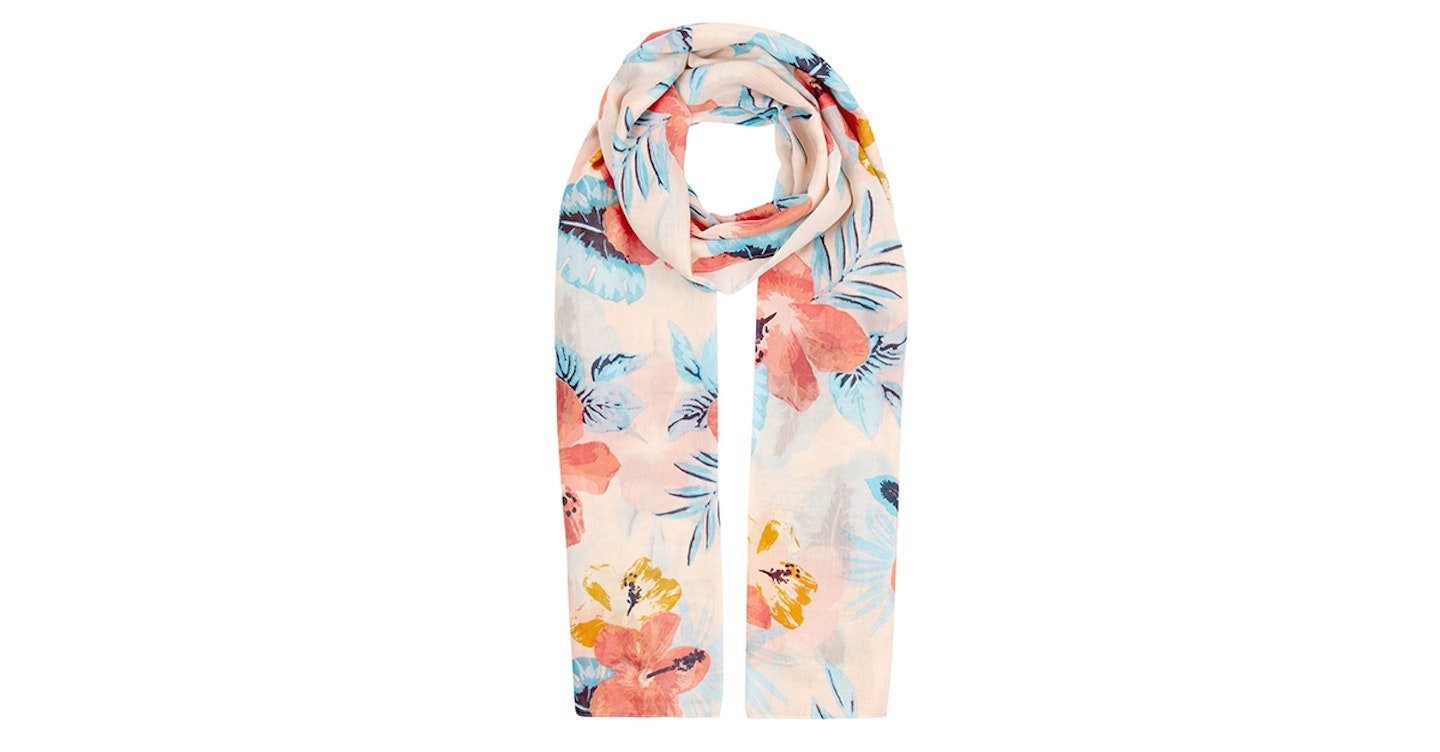 Want a sneak peek at this season's contestants? Step right this way.
The Great British Bake Off hits our tellyboxes on Wednesday 24 August at 8pm on BBC One.