Is this the year your health kick comes to life? If you've started a new exercise class, are doing a couch to 5k, hitting the weights section in the gym or spending more time walking the dog, you'll want to look and feel good while you're doing it, right?
Having the right equipment for the job will improve your performance, keep you motivated, AND make you more likely to reach your goals.
There's no denying that buying new stuff makes you feel ready to take on the treadmill (and win), so if you're lacking in motivation right now, we've rounded up some gorgeous gear to help you look like an Instagram influencer and get ready to take it to the next level.
*Adds all to basket...*
We do receive commission for purchases made through our links
Shopping is our cardio...
The gym workout gear we need right now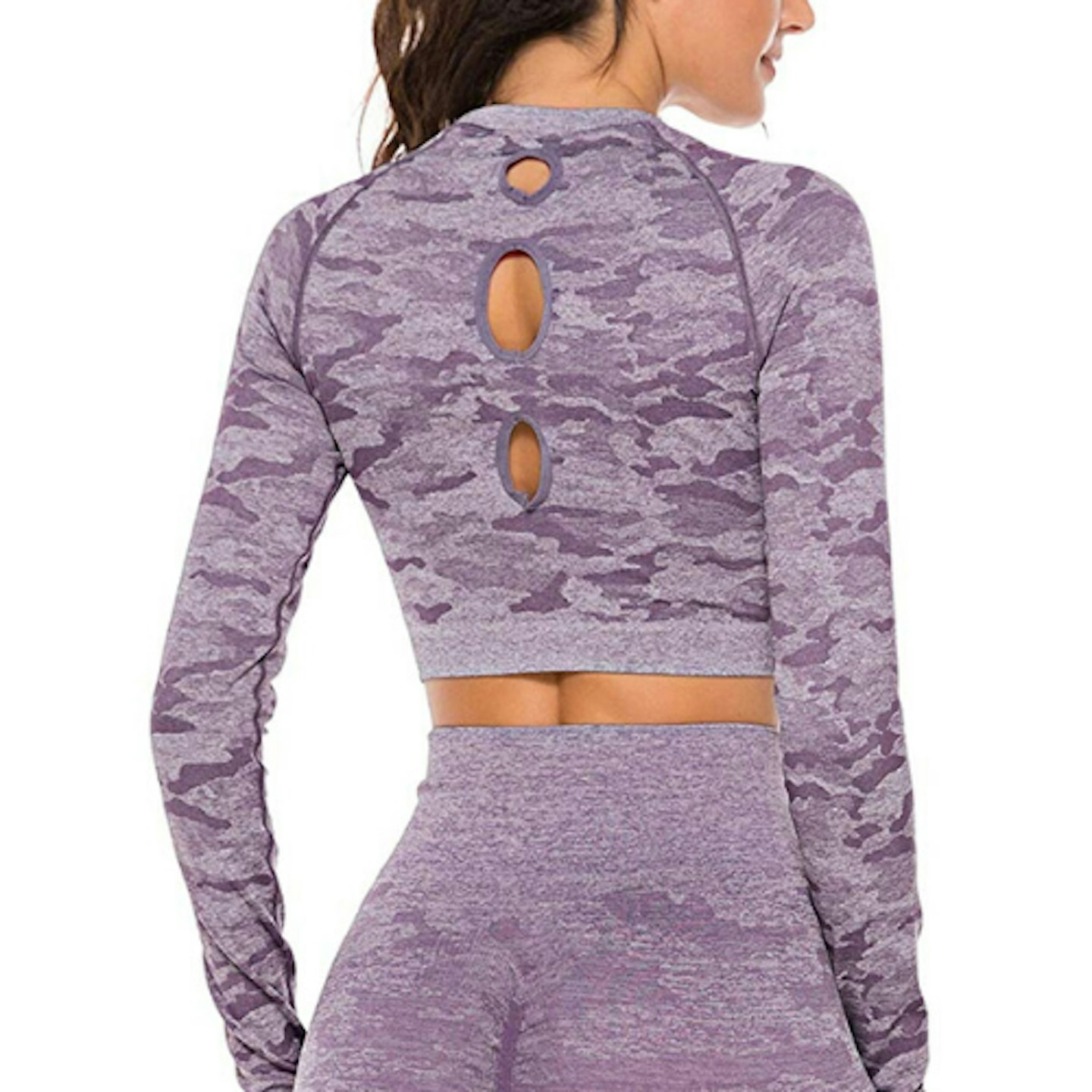 1 of 13
RIOJOY Womens Camo Seamless Yoga Gym Crop Top
This camo crop top isn't just comfortable and flattering, but it can bolster muscles and improve blood circulation.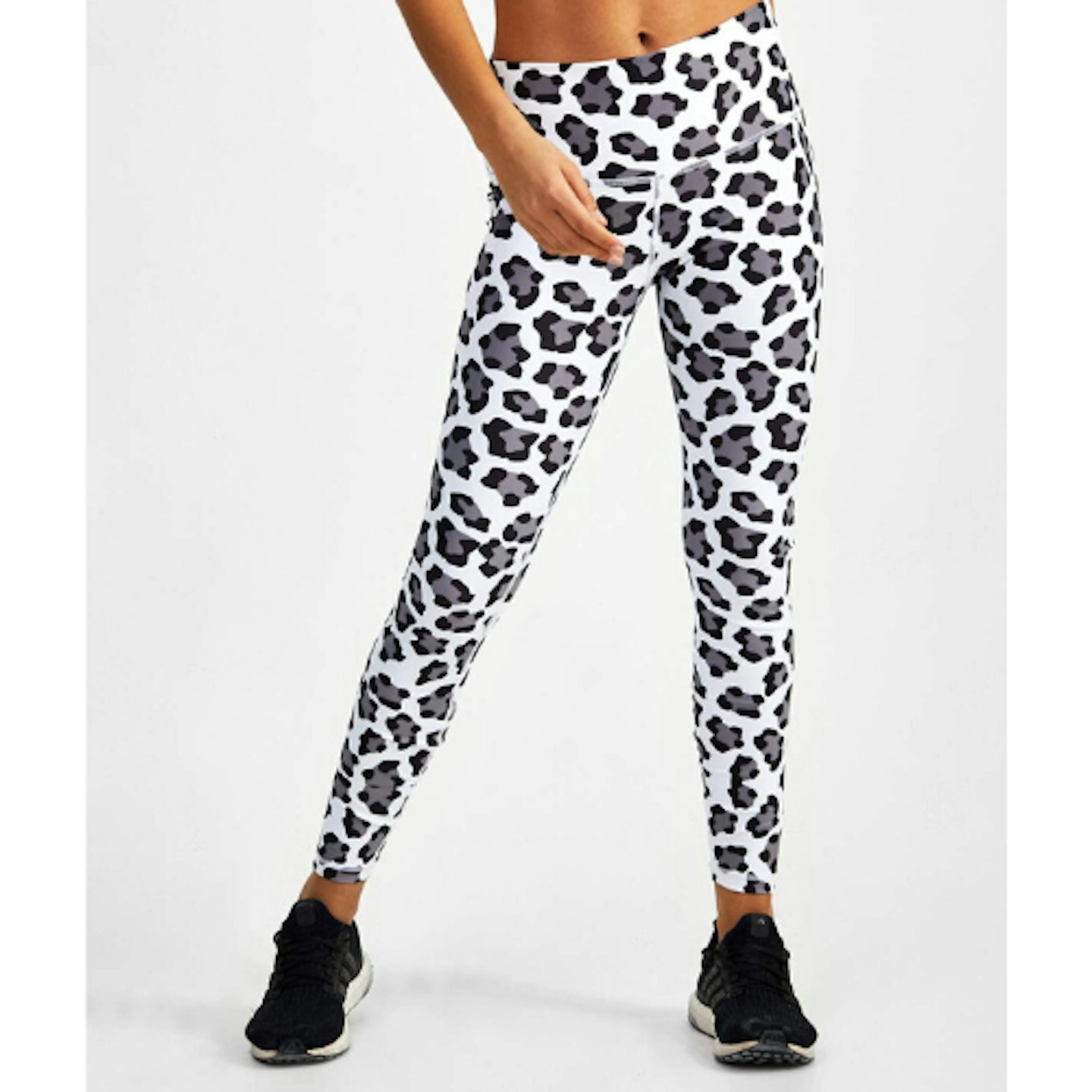 2 of 13
GYMVERSUS Snow Leopard Leggings
Can we just take a second to admire this print?! These lightweight, high-rise leggings are ridiculously soft, totally squat-proof and won't slip down.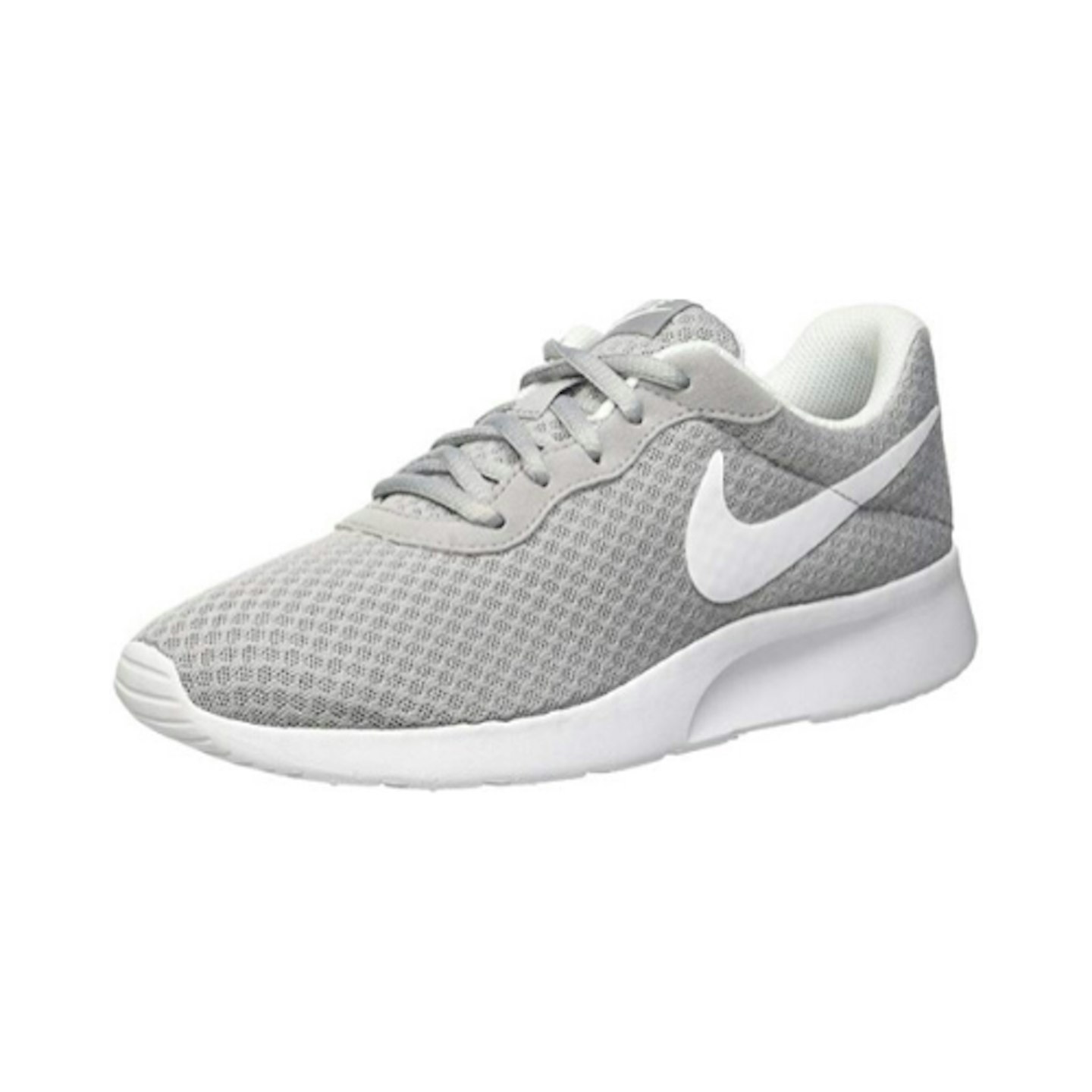 3 of 13
Nike Women's Tanjun Running Shoes
The Nike Tanjun shoe is breathable and super lightweight, so you'll feel (and look) like a total pro when you hit the pavement.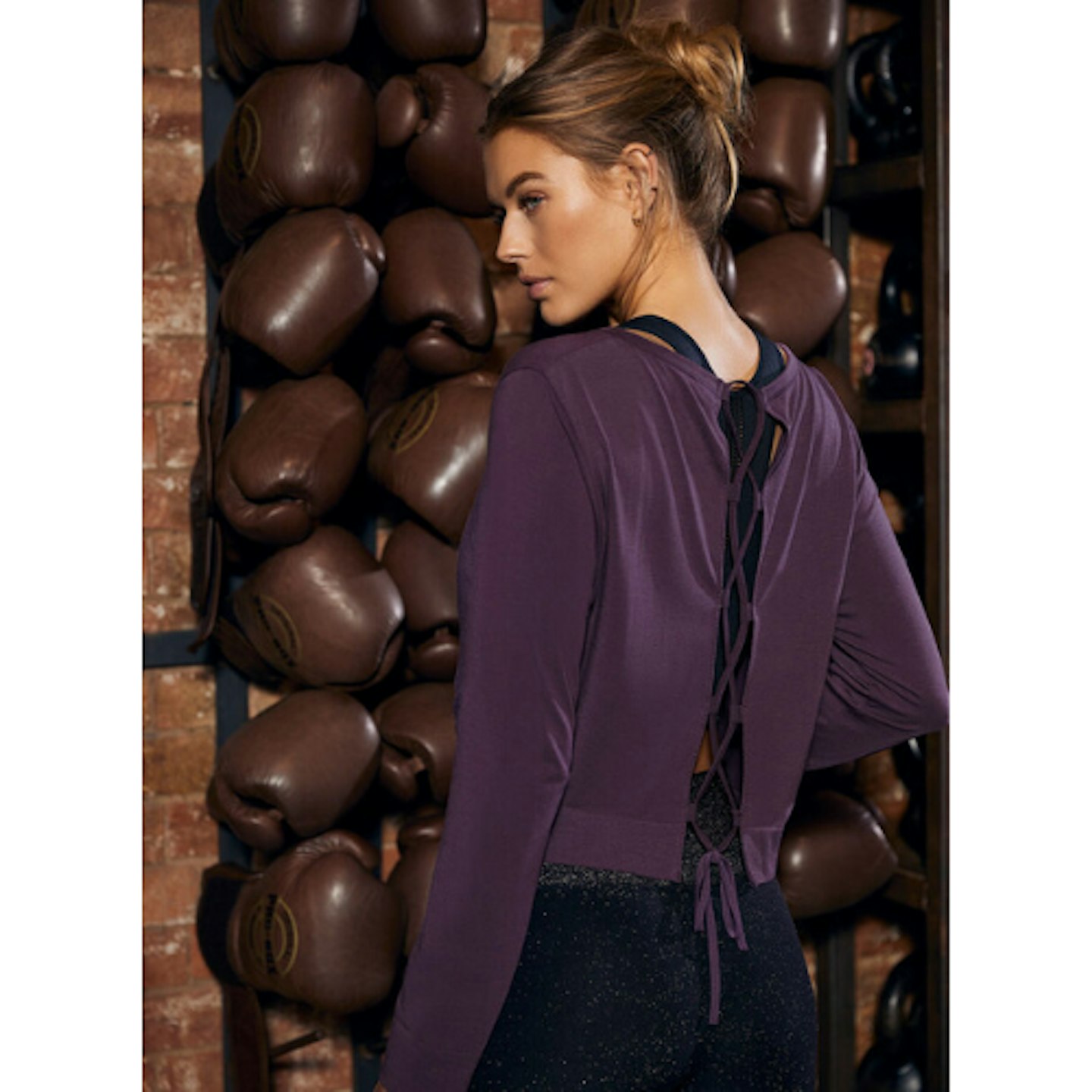 4 of 13
Boux Sport Lace Up Back Top
This soft and flattering top is perfect for a yoga or pilates class (or for just lounging around, to be honest). Rest days are important too!
5 of 13
TCA Tech Pack: Relentless Sports Bra + 7/8 Leggings
If there's one thing every budding fitness fanatic needs, it's a decent sports bra and pair of leggings. You can get both in this gorgeous colourway from TCA.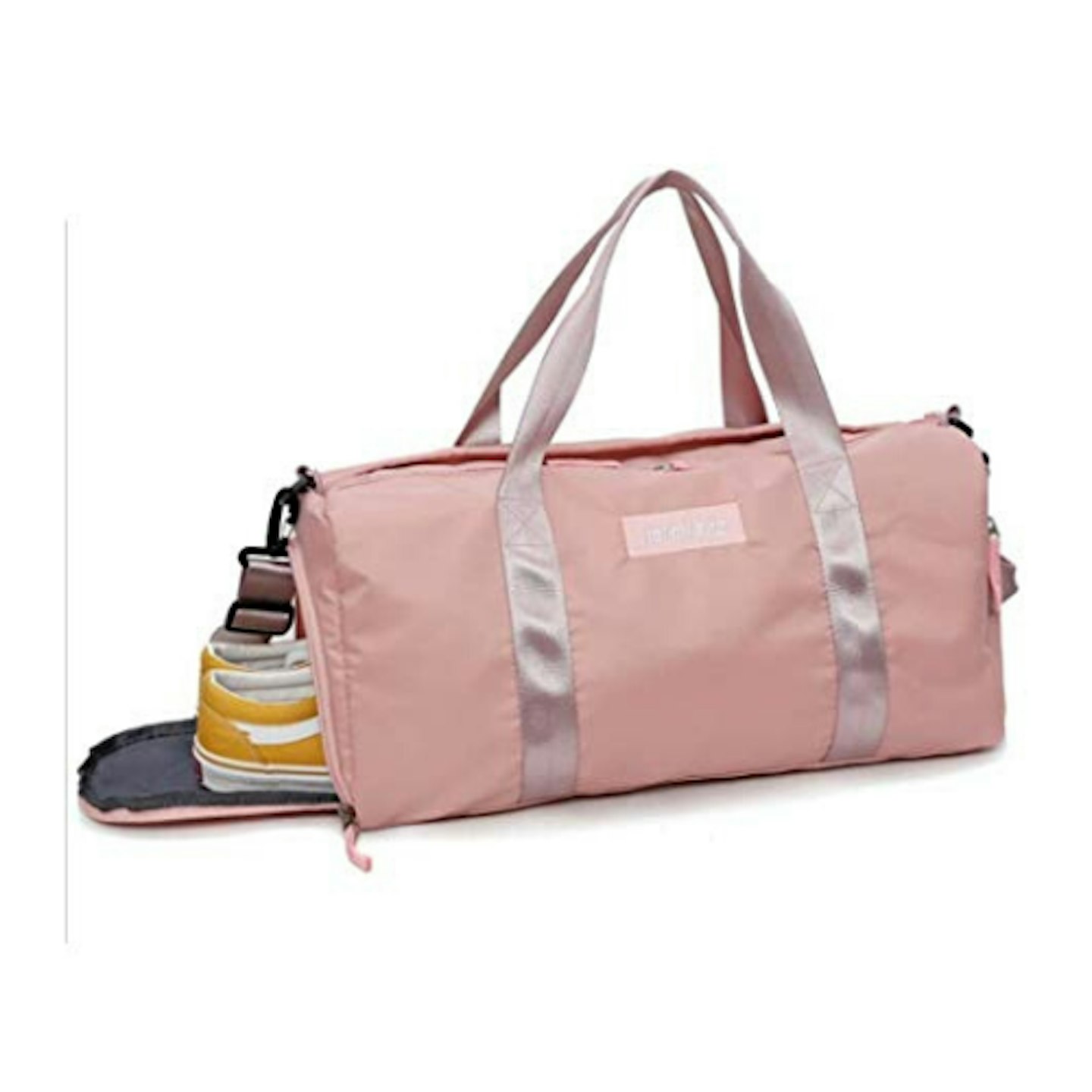 6 of 13
Dusty Pink Gym Bag
Forget shoving your stuff in any old bag, you need a bag that's fit for purpose if you're going to get serious about your fitness journey. This one is made of water resistant material to separate dry and wet items and a specific shoe compartment.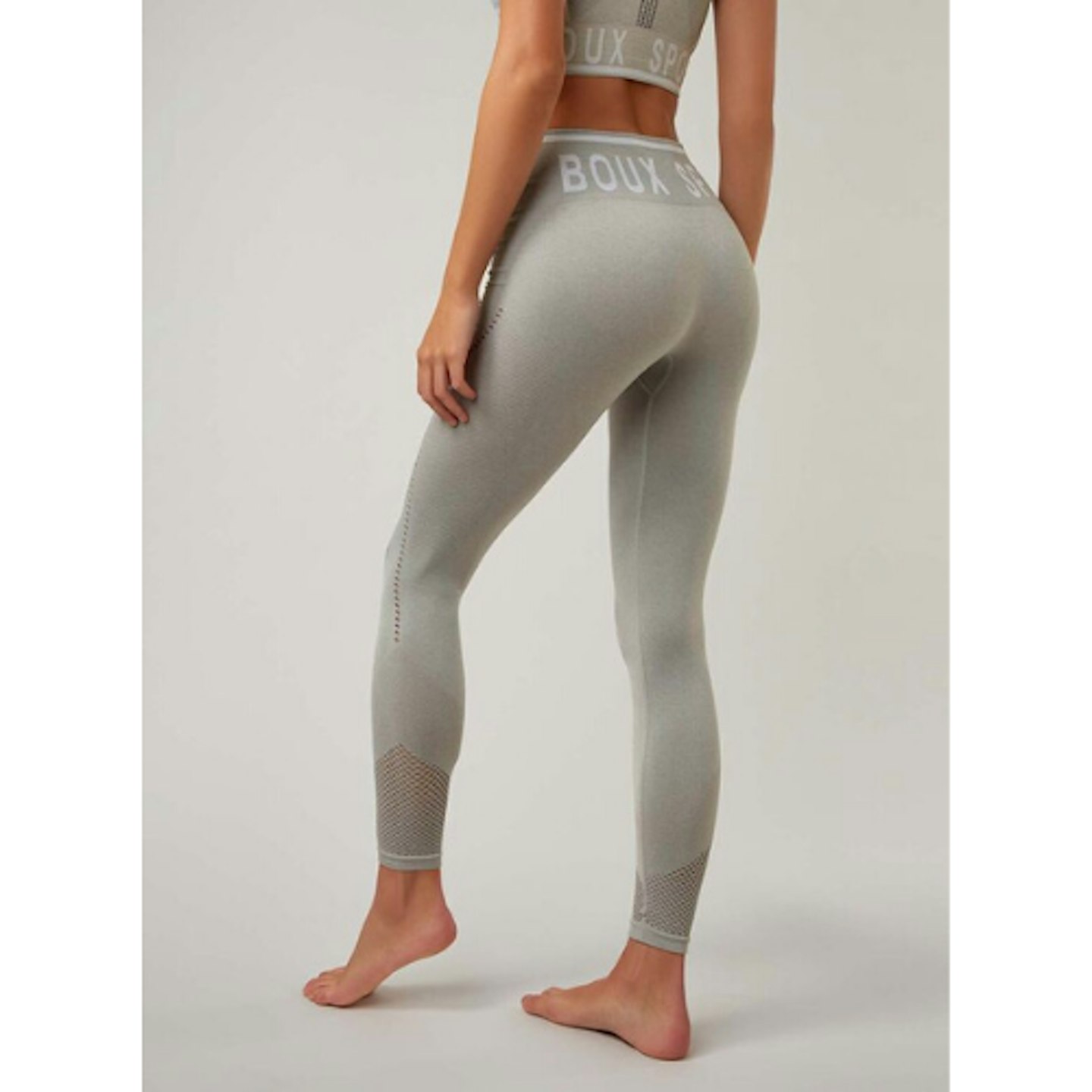 7 of 13
Boux Sport Jacquard Mesh Leggings
Boux Sport's leggings are comfortable and made of stretchy fabric with tummy and zone control to help keep everything feeling supported.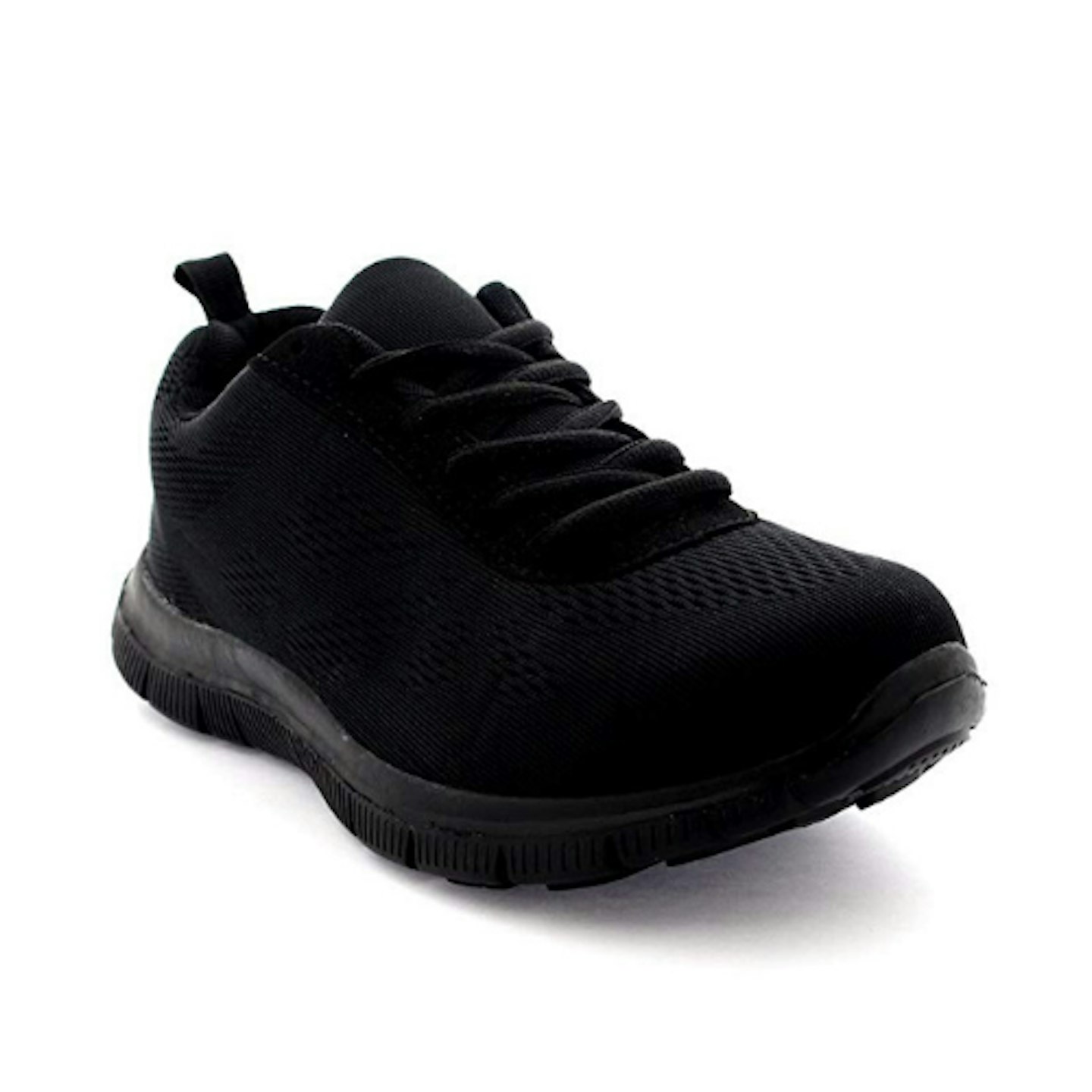 8 of 13
Get Fit Womens Mesh Running Trainers
This low-cut trainer features a breathable mesh upper and soft synthetic lining, so they're perfect for feeling comfortable in the gym.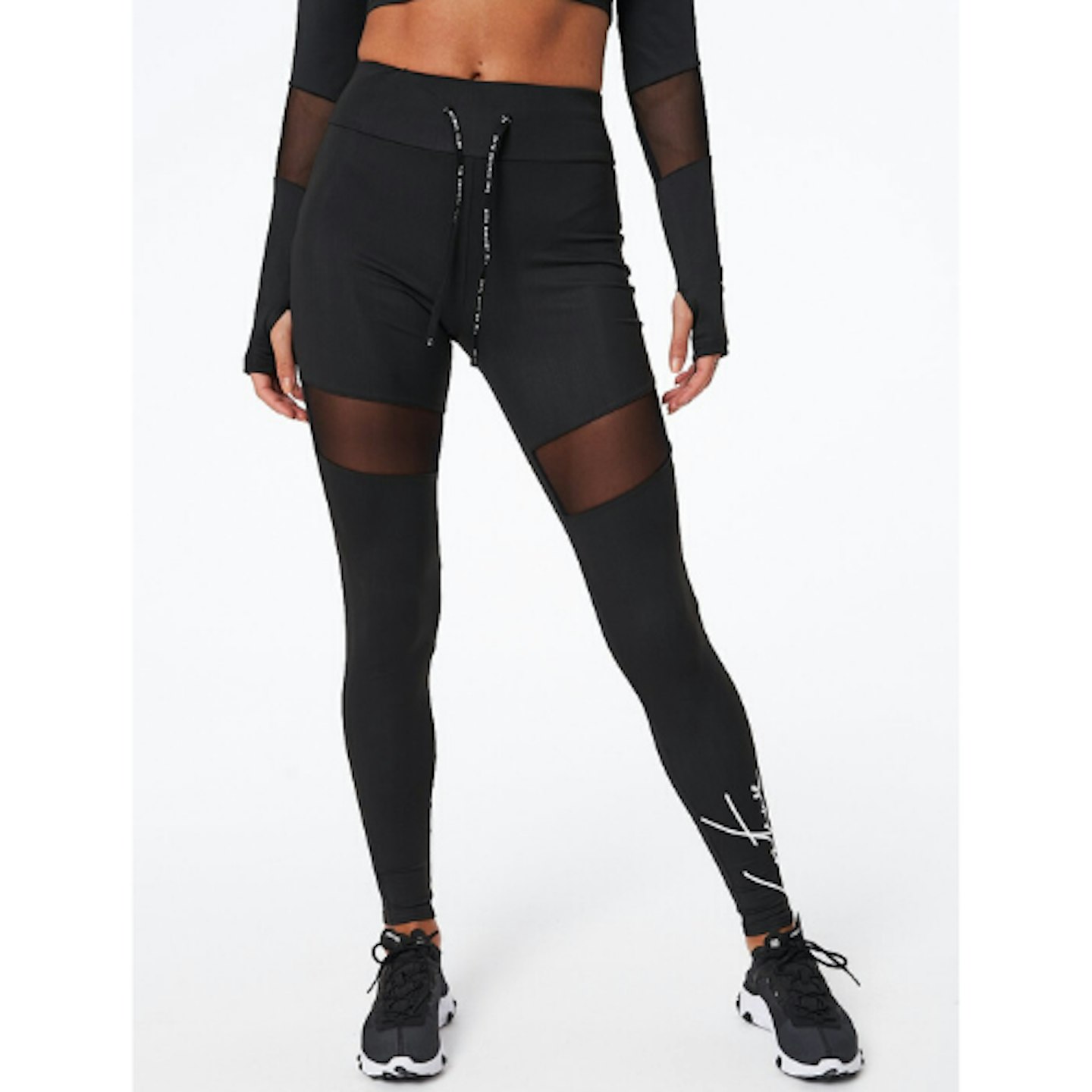 9 of 13
Couture Sport Mesh Panel Leggings
If you follow any fitness influencers on Instagram, you'll have seen some of these mesh panel leggings. Not only do they look fab, they're flattering, don't fall down and don't lose their shape after washing.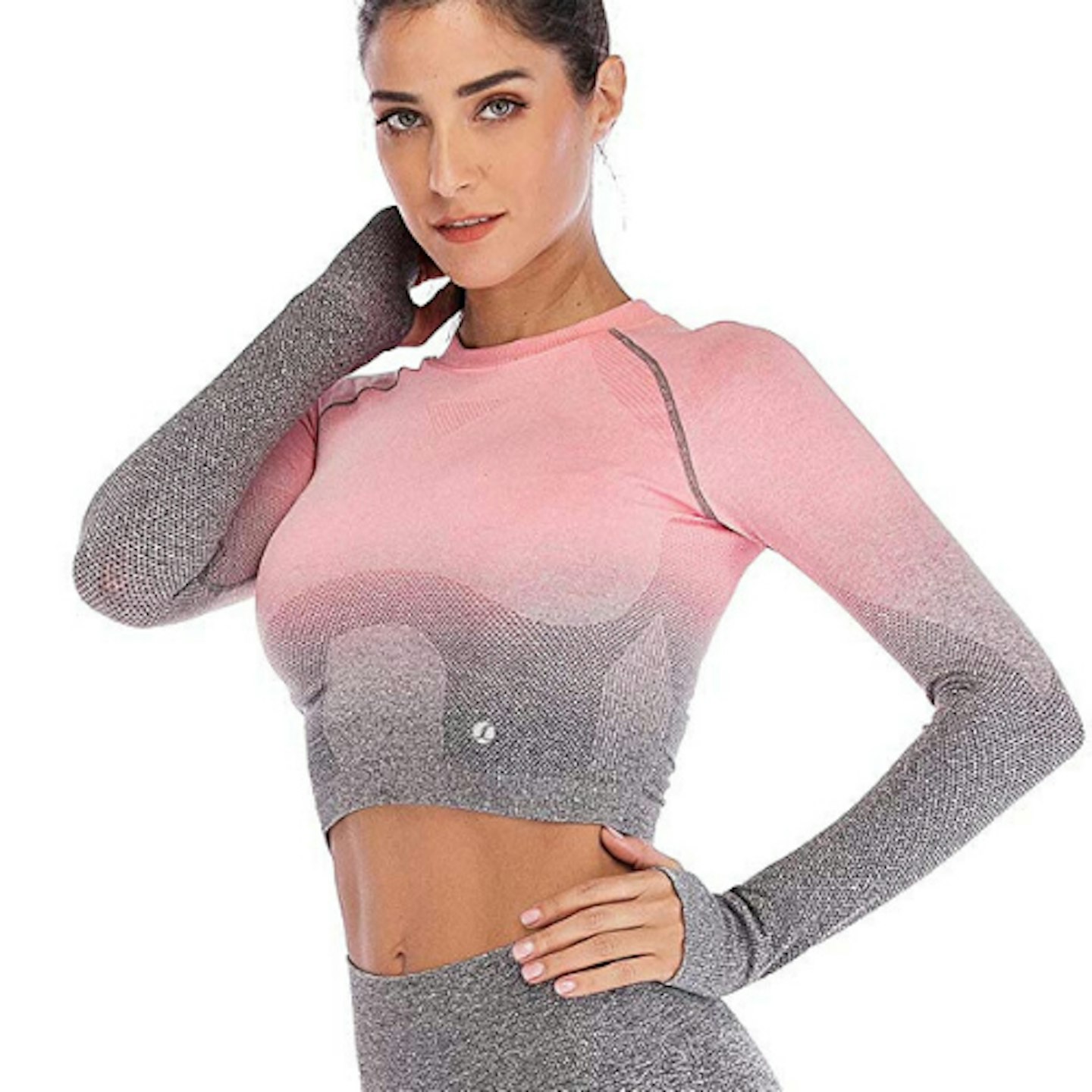 10 of 13
Leoyee Seamless Gradient Gym Top
Just give us ombré everything ud83dude0dThis gorgeously soft top hugs the body well and is ideal to see you through those free-weight sessions.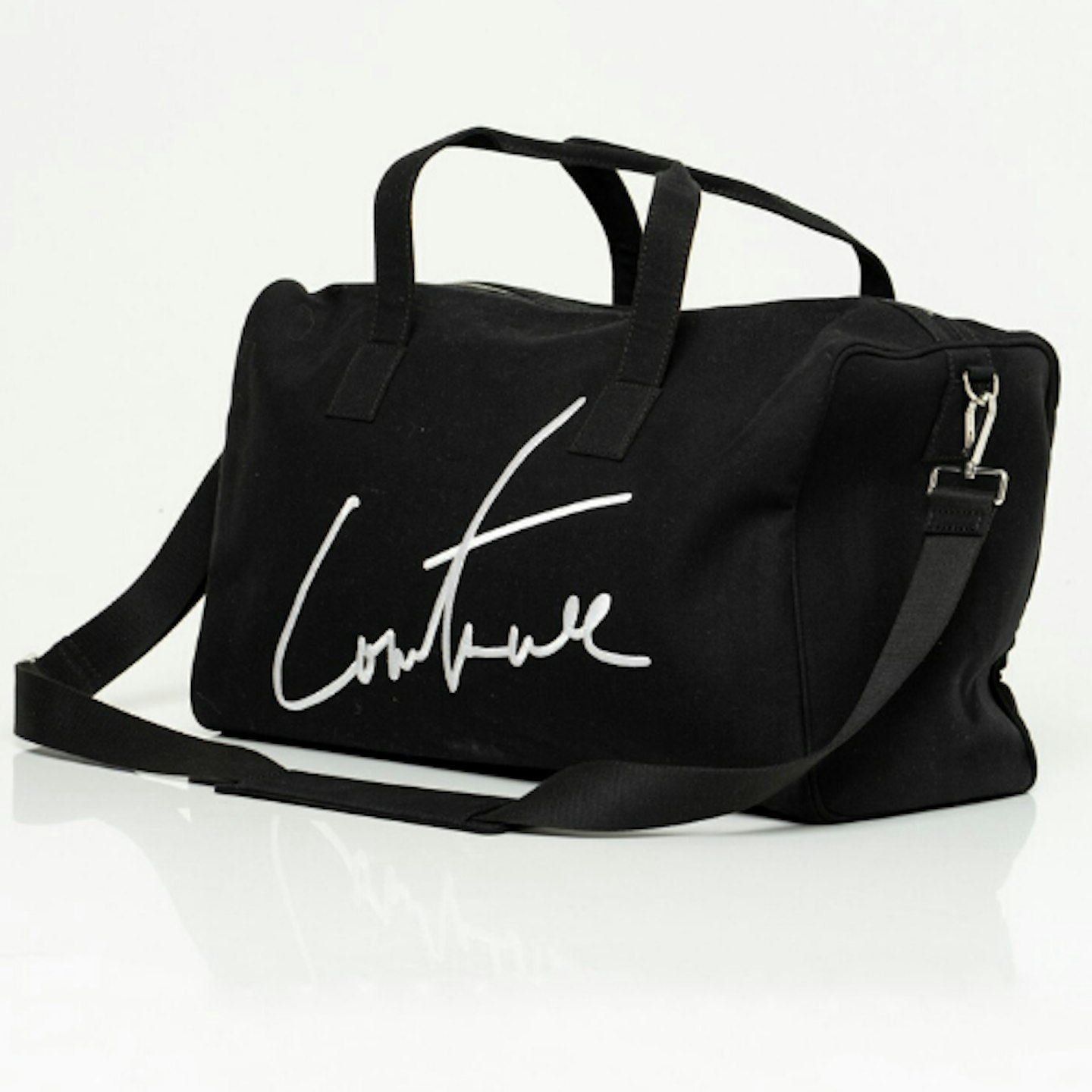 11 of 13
Couture Sport Signature Travel Bag
If you have a dedicated gym bag for your stuff (and pack it the night before) you're DEFINITELY more likely to actually go to the gym. This simple but striking bag is fully lined and has adjustable straps.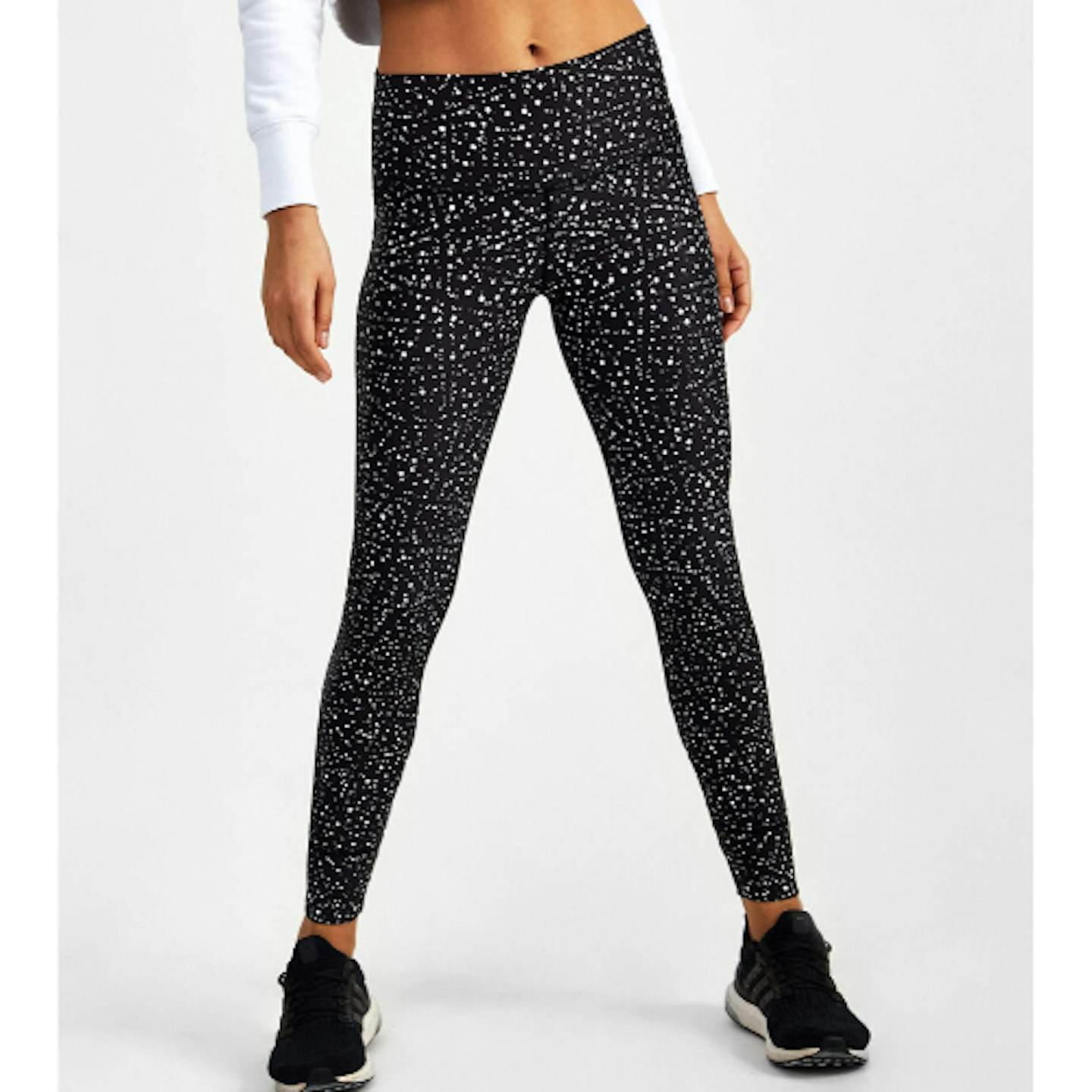 12 of 13
GYMVERSUS Knockout Contour Leggings
GYMVERSUS leggings are so soft, you'll never want to take them off. The material smooths everything over and the waistband won't budge when you're running.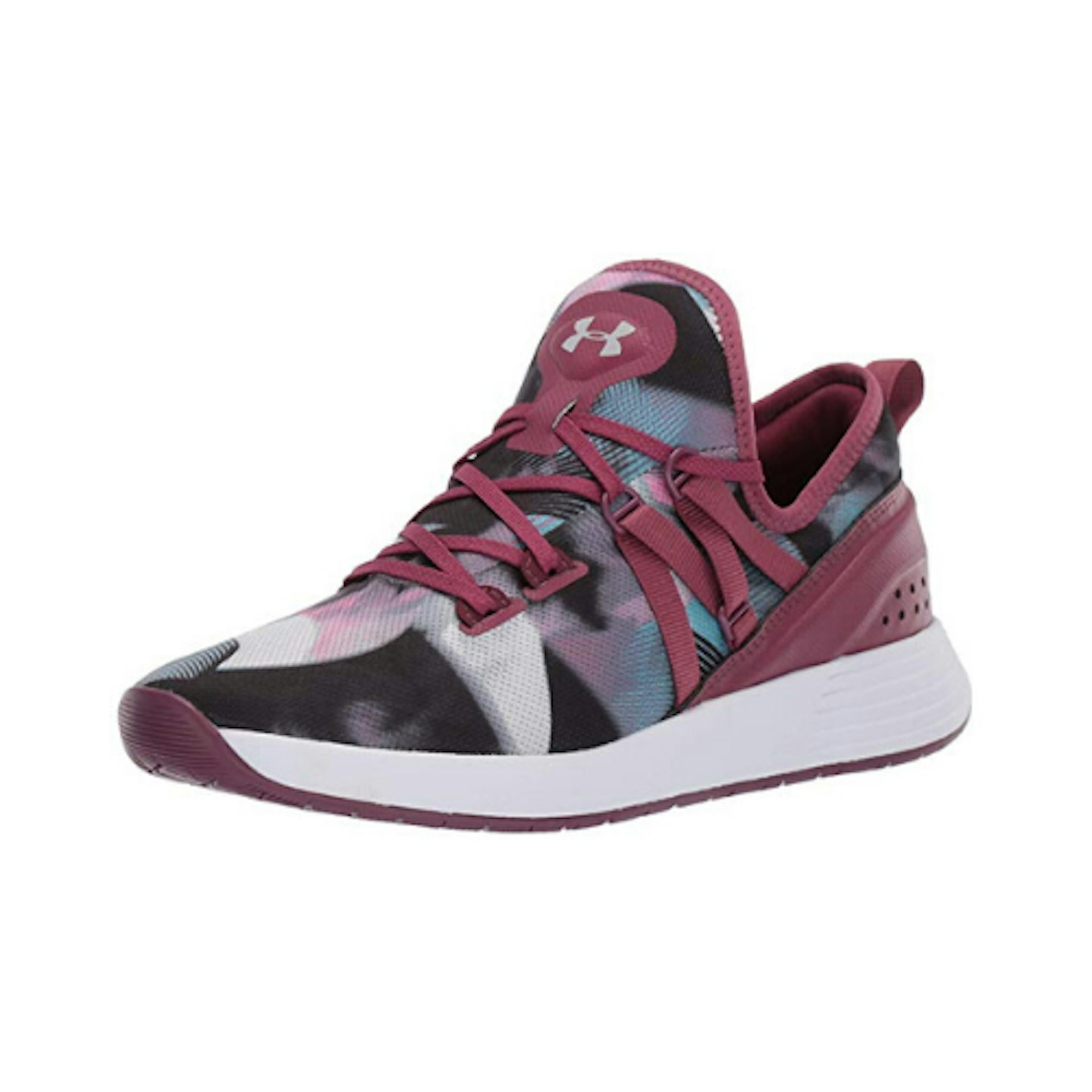 13 of 13
Under Armour Women's Breathe Trainers
These trainers are comfortable, breathable and look great. They have a synthetic heel counter for added stability and support so will see you through that Zumba class or gym session.
NOW READ: