We can't believe it's been 20 years since Clueless arrived in our lives. What did we do before? How did we manage to dress ourselves? And where did we find cutting put downs for our frenimies? Thankfully Cher Horowitz & Co. arrived and BOOM. Everything suddenly made sense.
To celebrate we've rounded up some totally Betty bits to Cher-ify your lives. Whether it's that little red dress you want to win over a Baldwin, a sassy beret or the fluffiest pom pom earrings, we've nailed La Horowitz's style.
Because we could all do with a little Clueless to boost our 'drobes, right?
Cher Chic
Happy birthday Clueless! Hereu2019s what you need to Cher-ify your life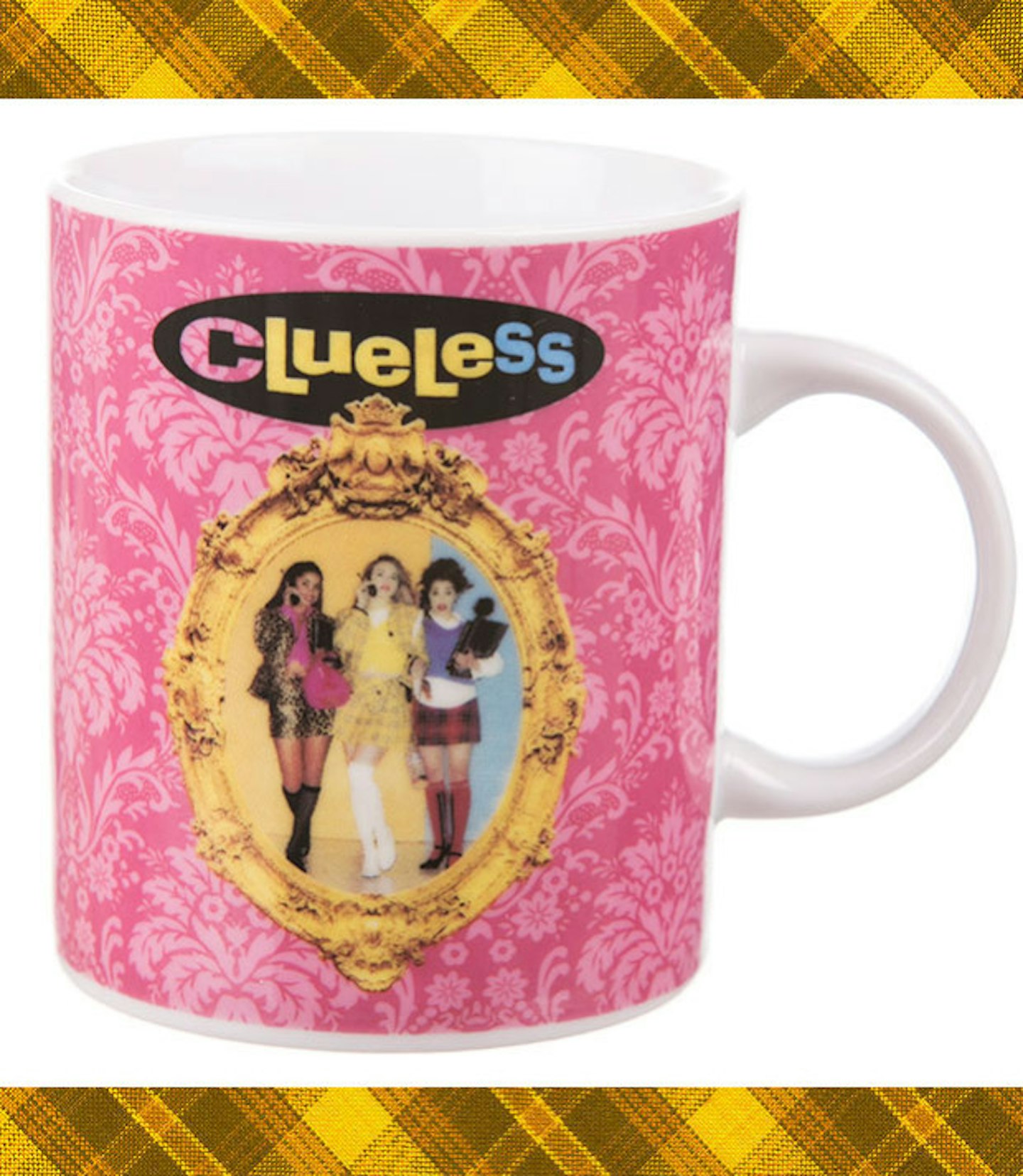 1 of 13
mug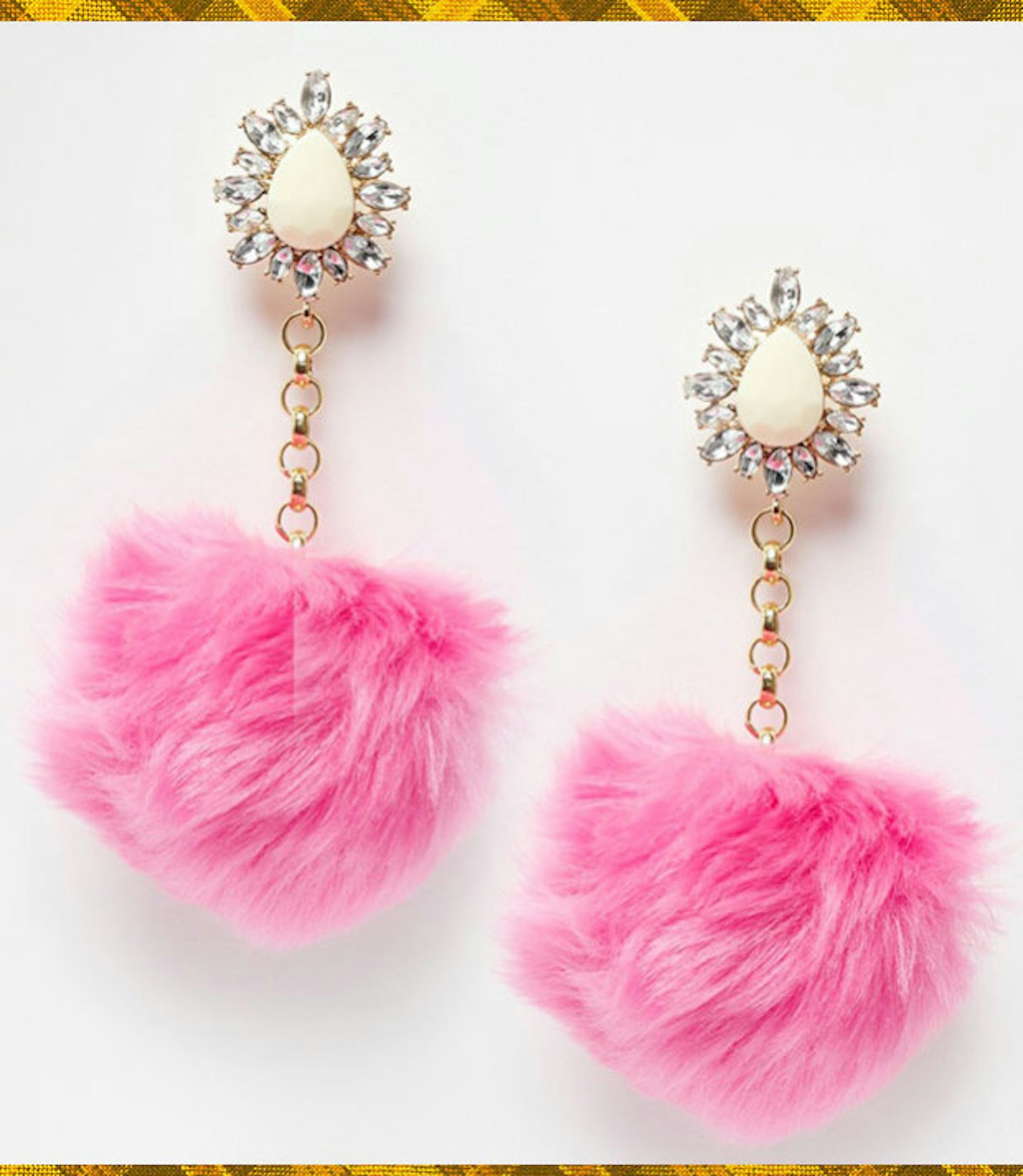 2 of 13
earrings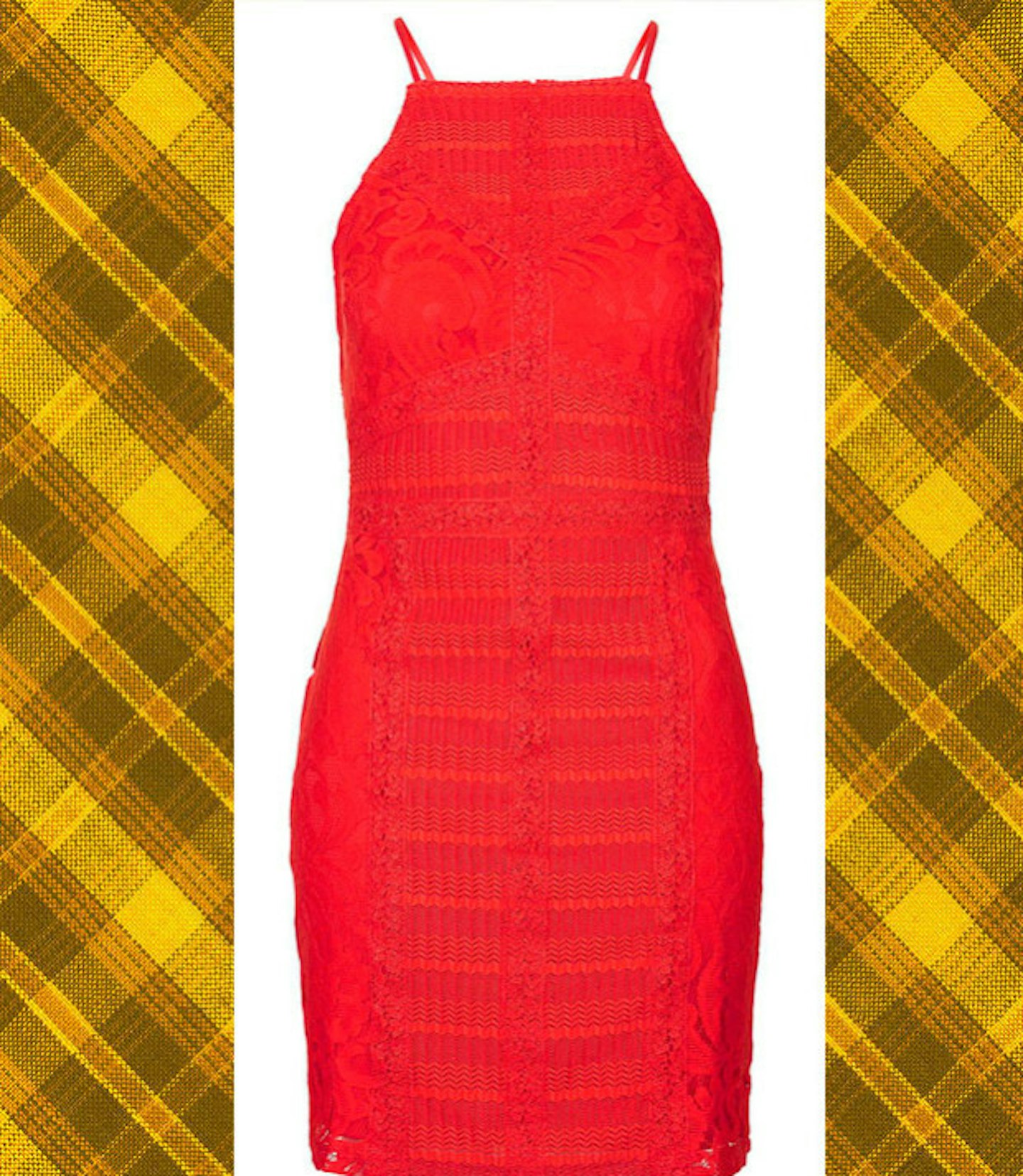 3 of 13
dress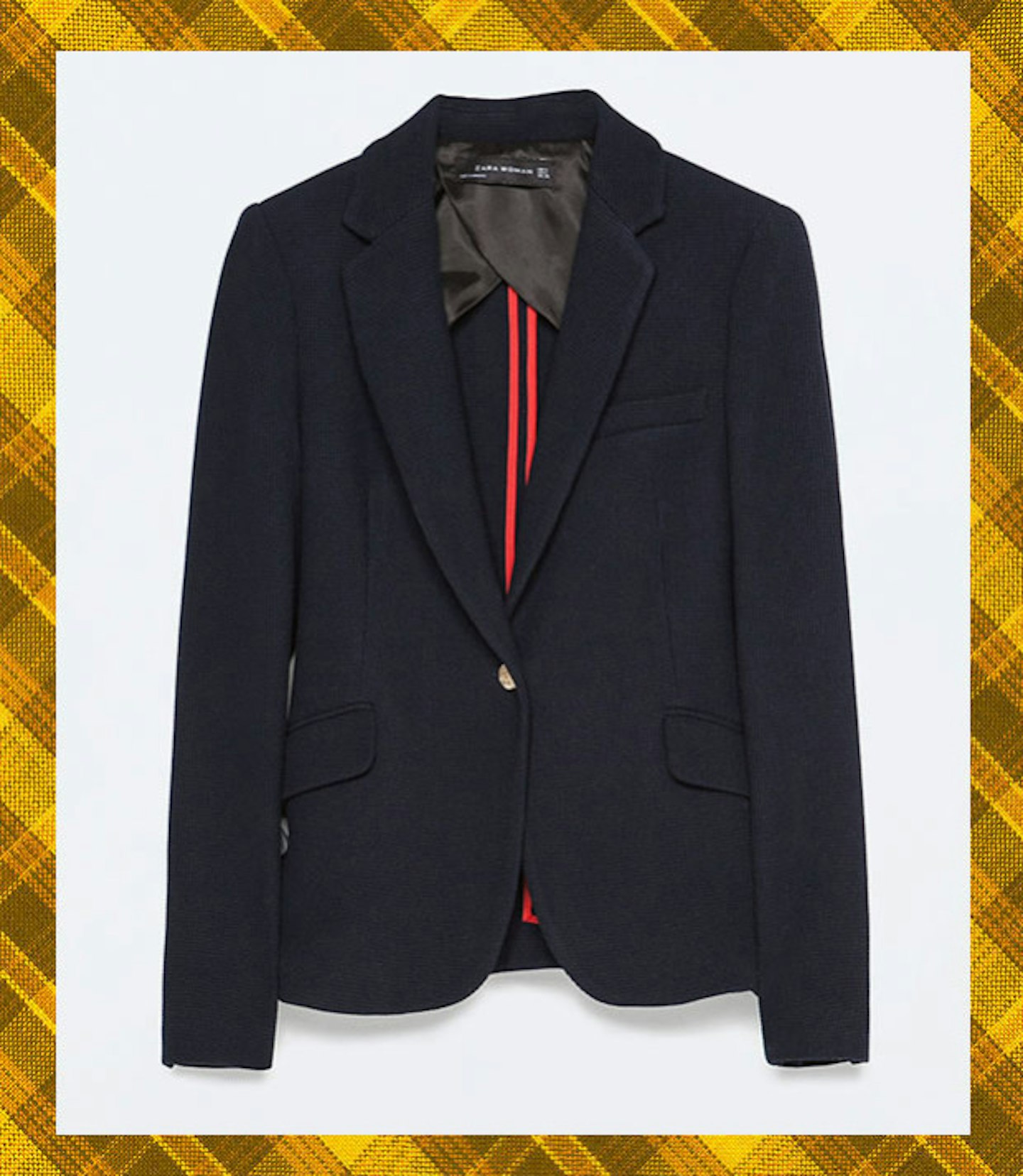 4 of 13
zara-jacket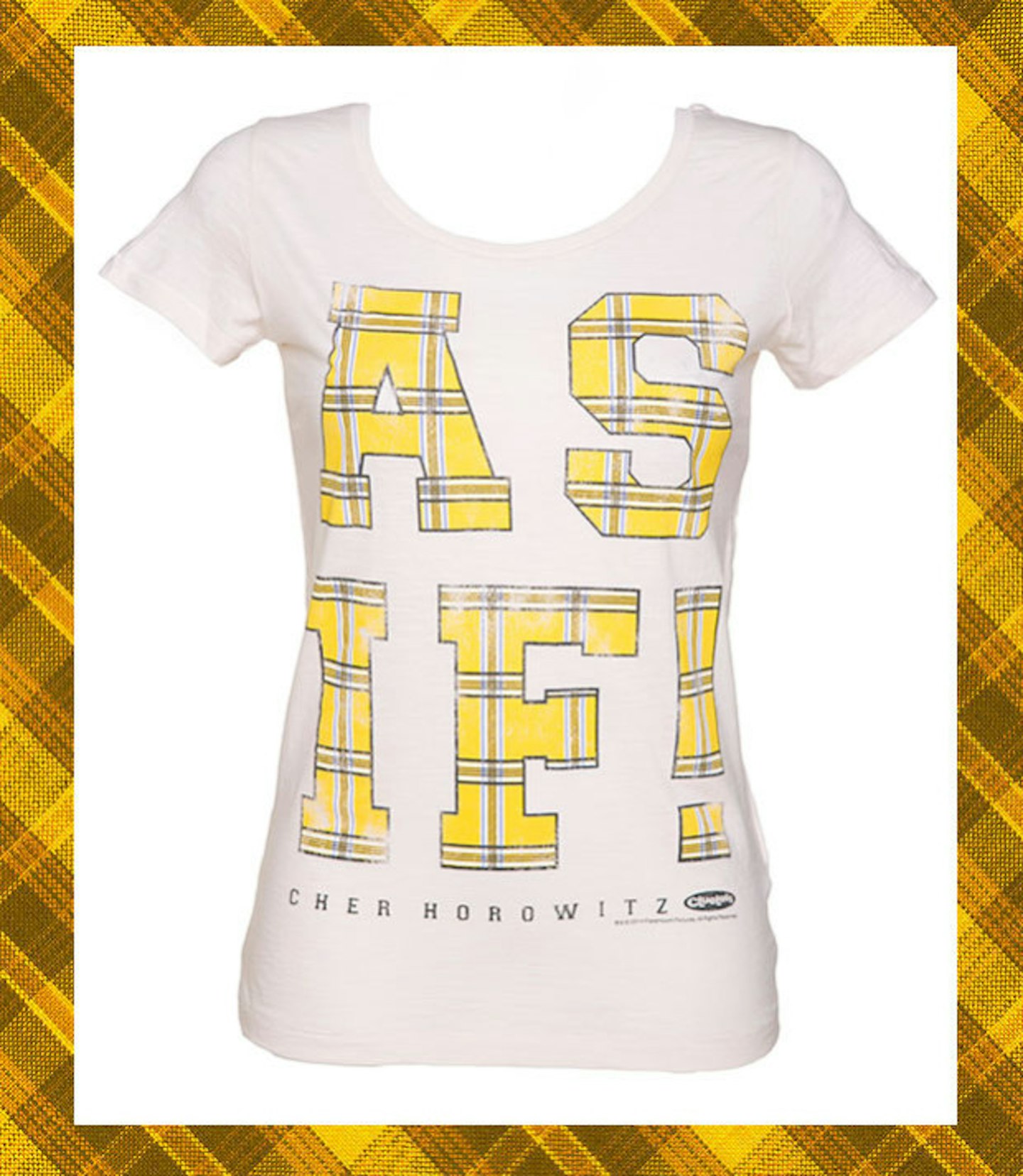 5 of 13
tee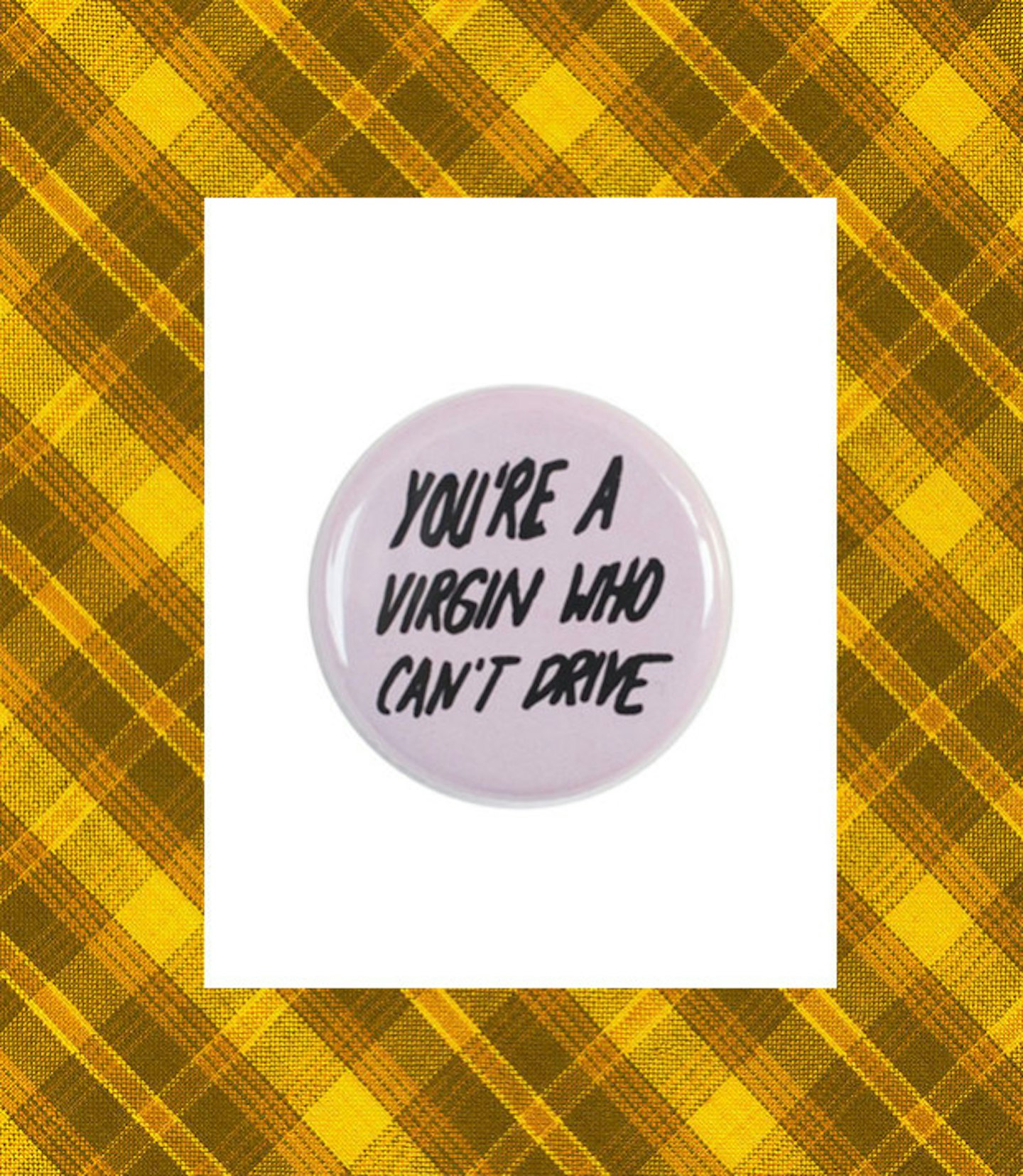 6 of 13
virgin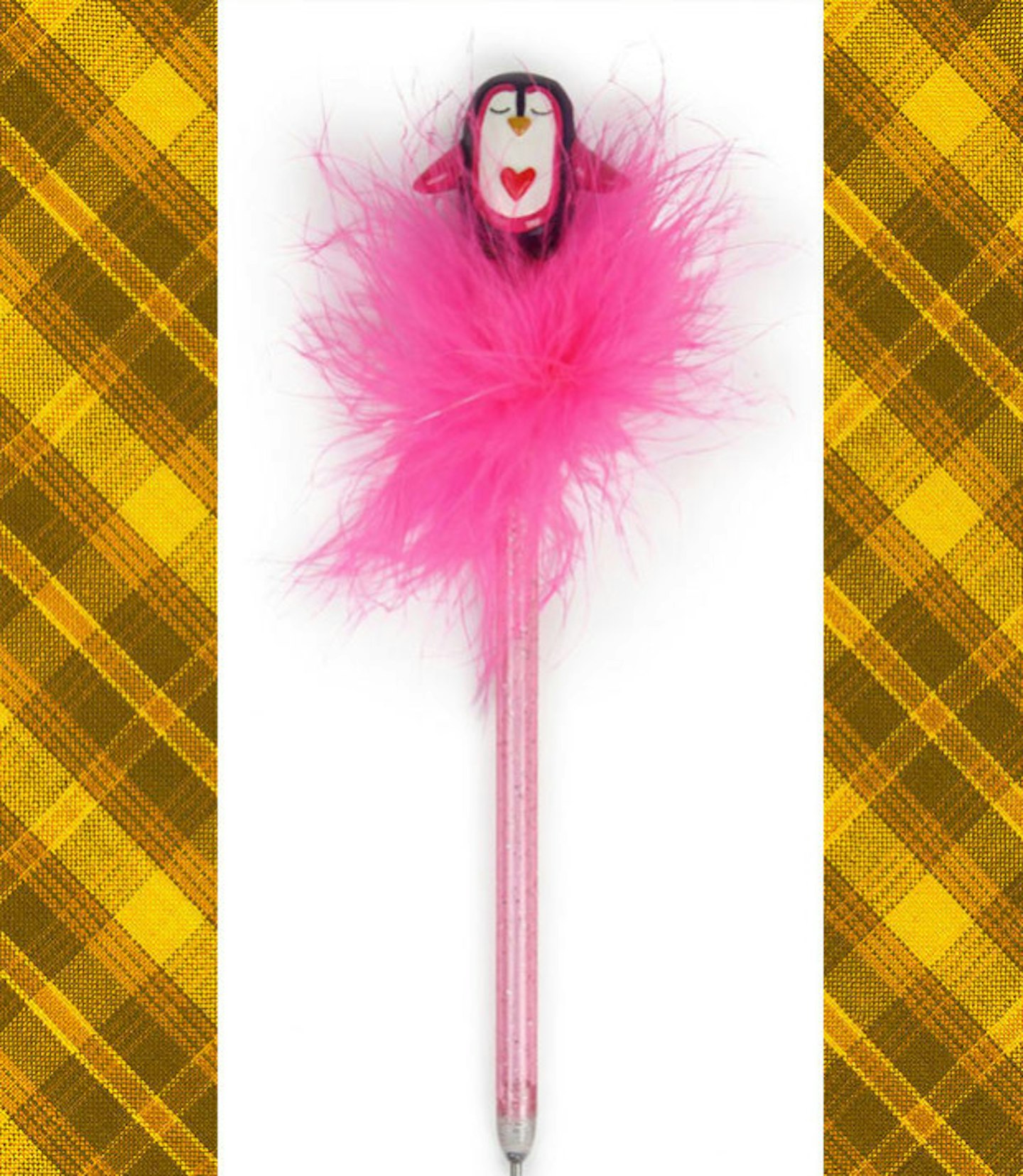 7 of 13
pen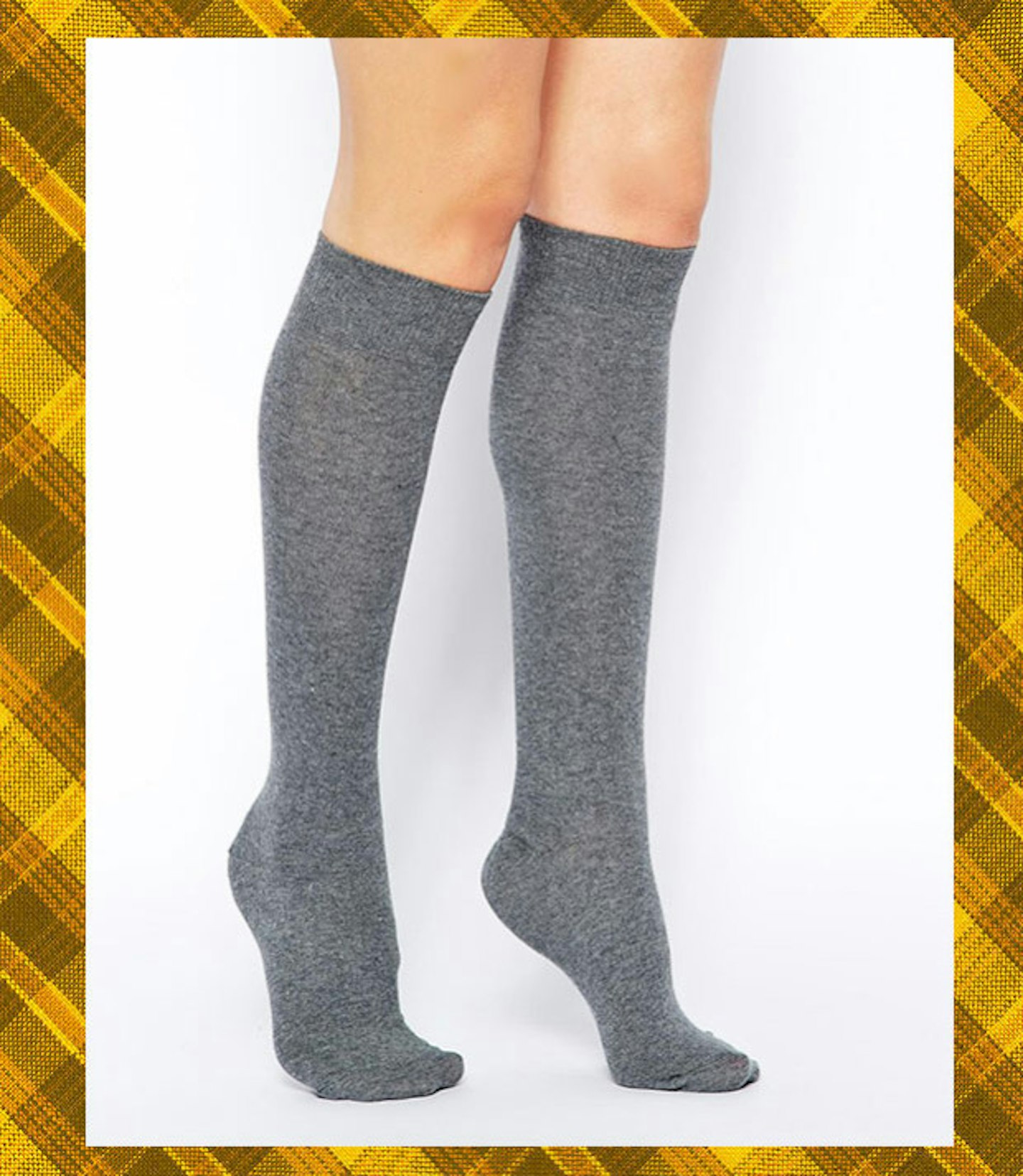 8 of 13
socks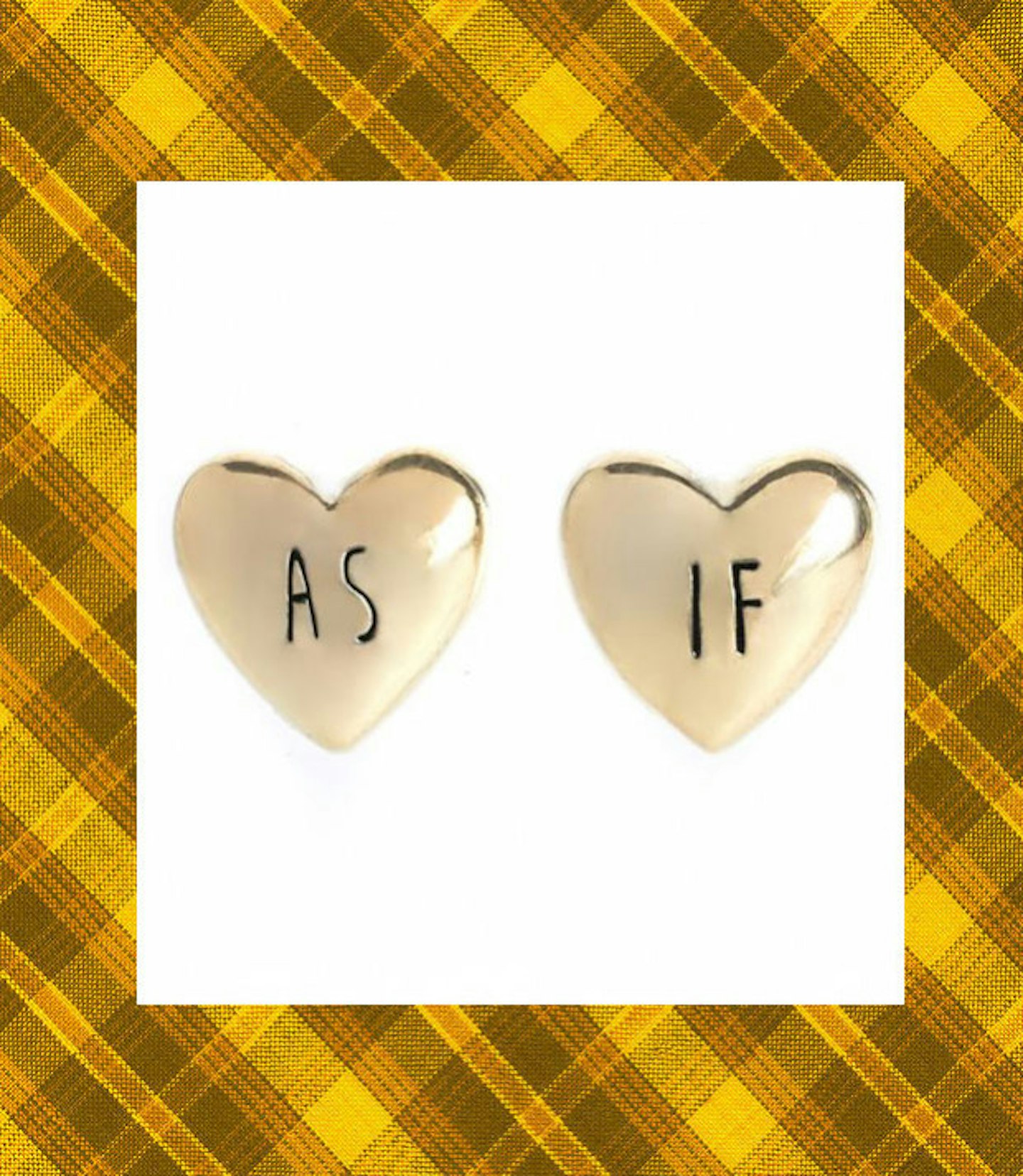 9 of 13
earring-2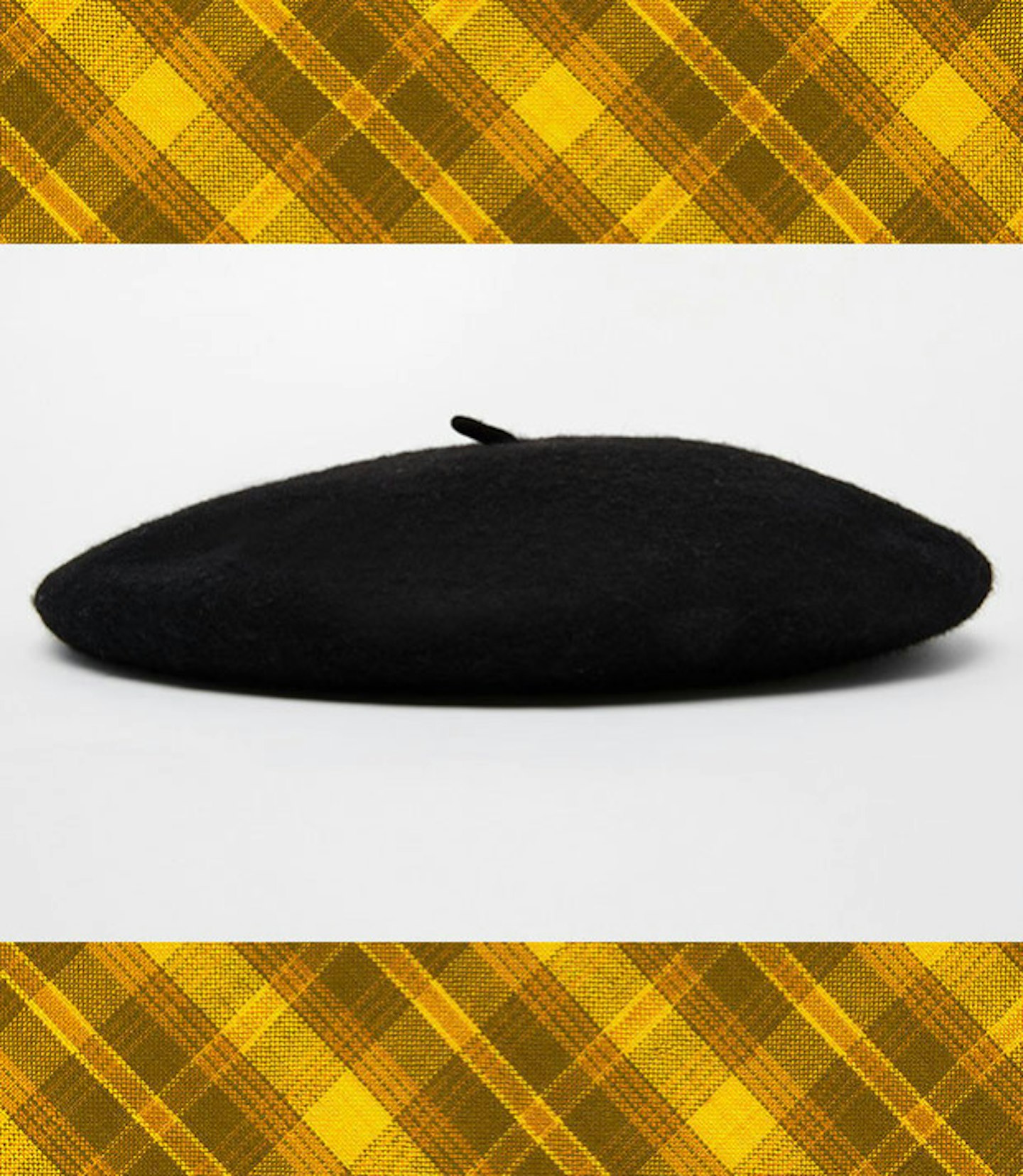 10 of 13
beret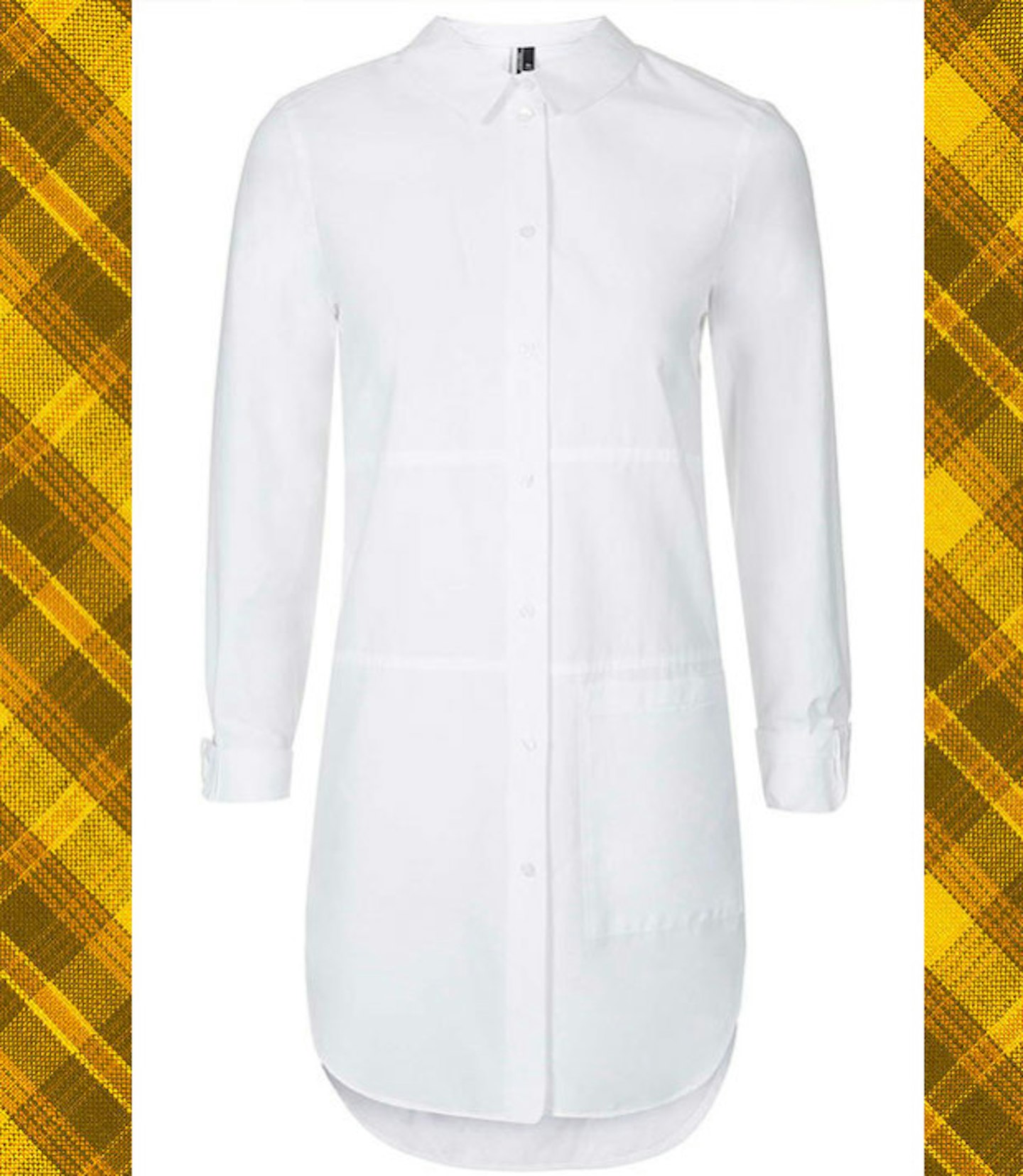 11 of 13
shirt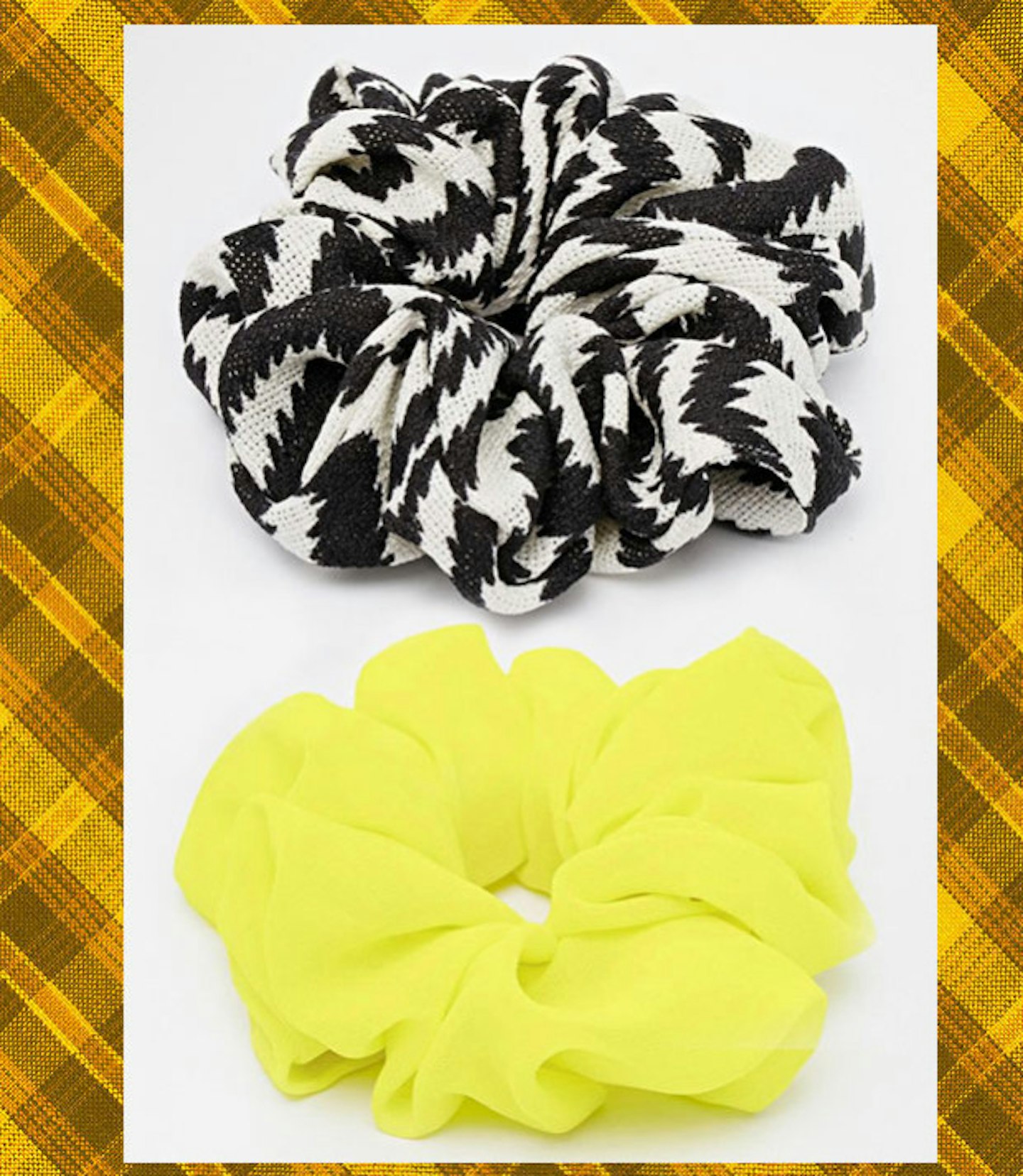 12 of 13
scrunchie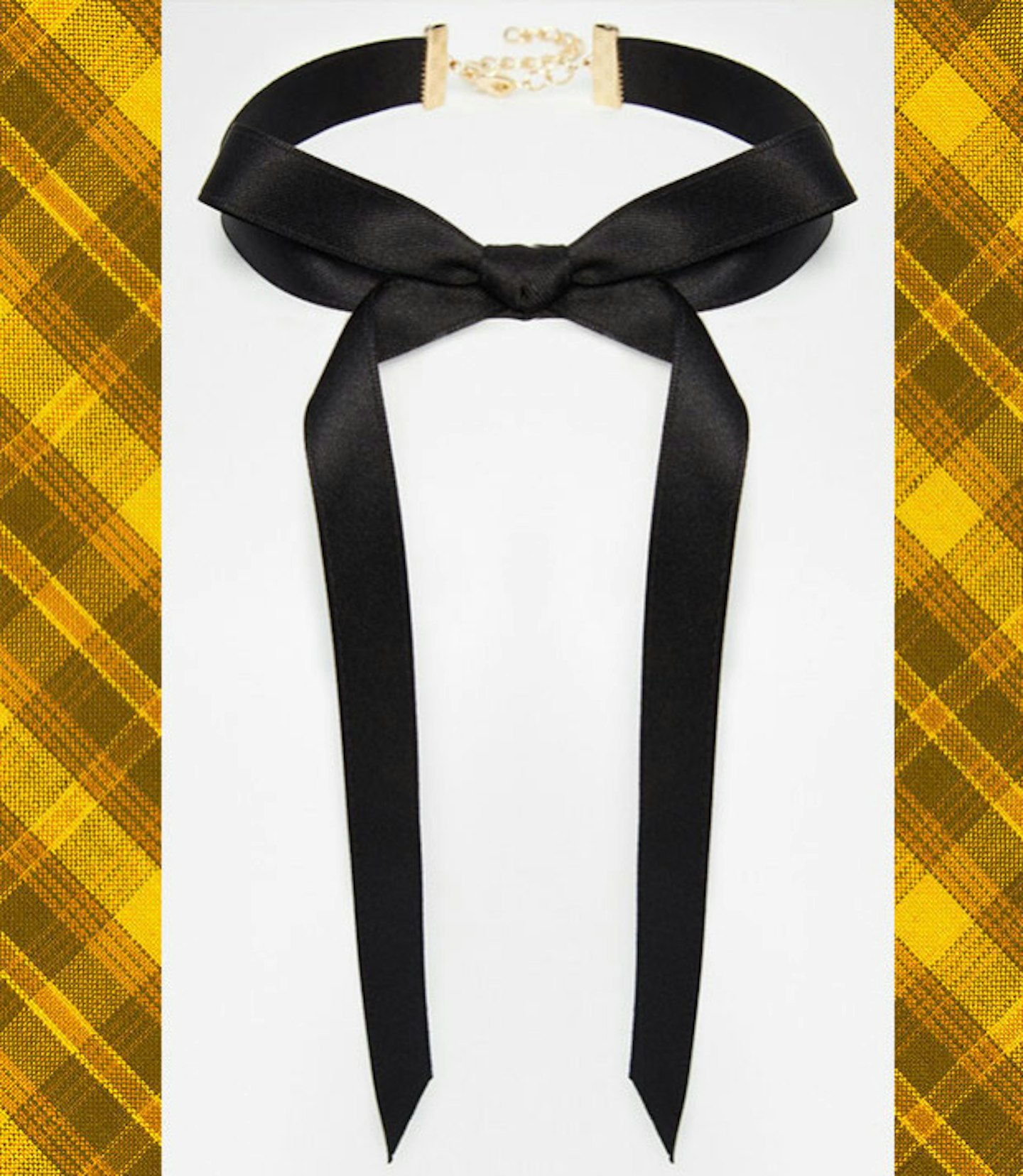 13 of 13
choker