Prepping for your summer holiday, but still need to buy a few beachwear pieces to pack? Then you've come to the right place. Hot, sexy beachwear is our forte, and we know what's hot-to-trot this season (think sequins, bold colours and animal prints).
Whether you're after swimwear or some glamorous beachy cover-ups, have a look through our edit of Candypants beachwear (which is certified for the world's fiercest party gals) below.
Candypants beachwear - heat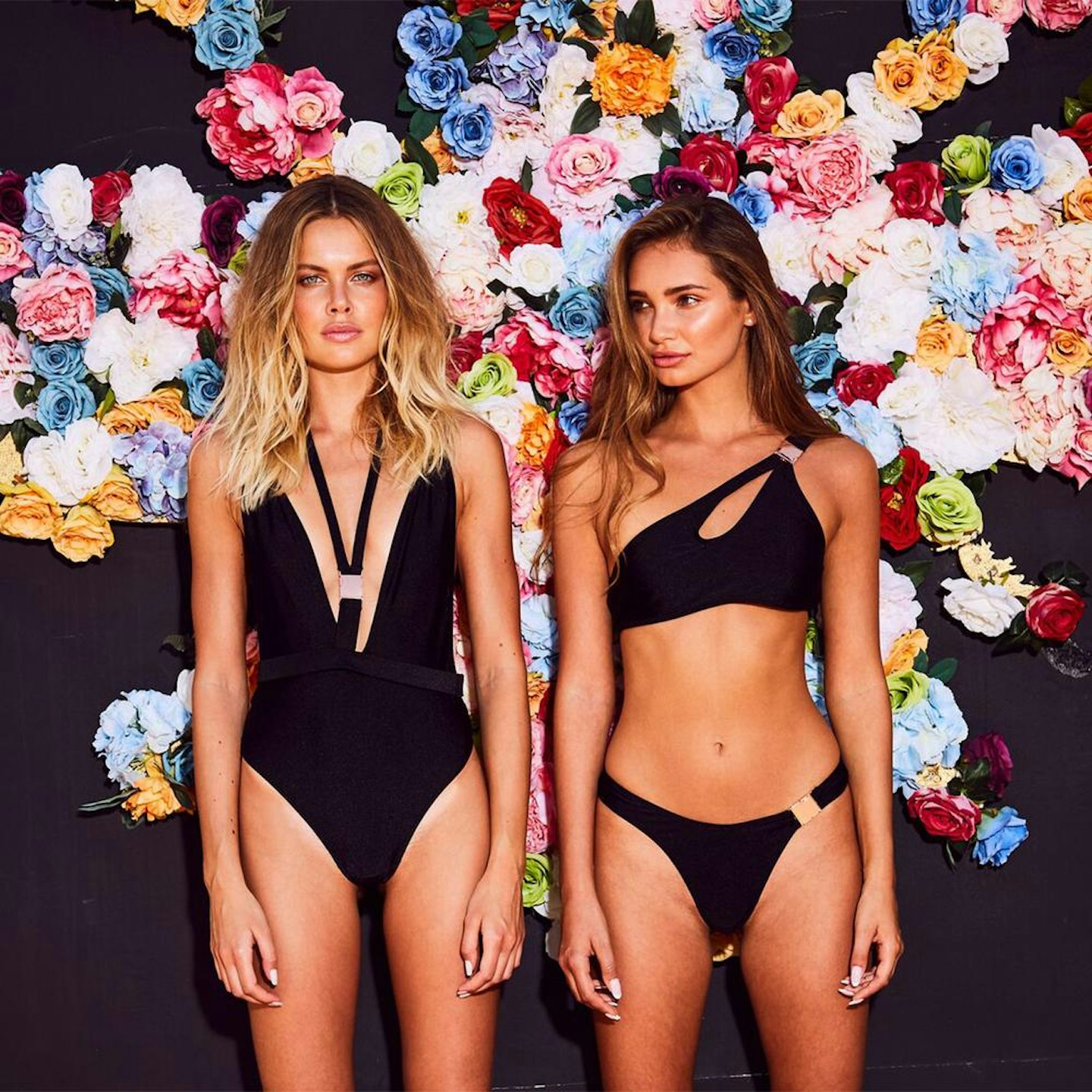 1 of 7
Buckle bikini, £35
Classic, chic and minimalistic, this black buckle bikini is perfect for your summer holiday. We love.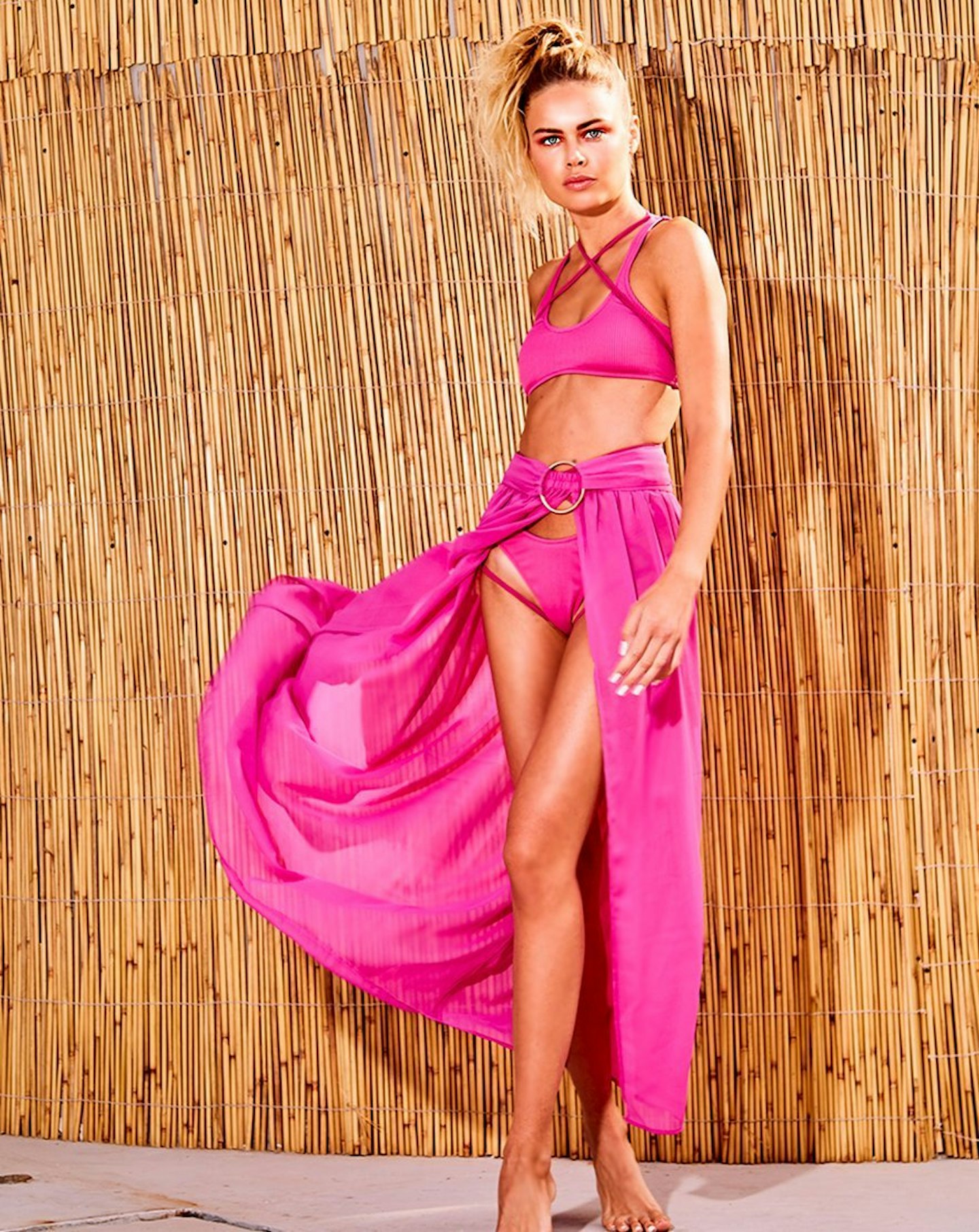 2 of 7
Pink chiffon maxi skirt, £25
We are OBSESSED with this hot pink maxi skirt. Expect to see us wearing it at every pool party we attend this summer.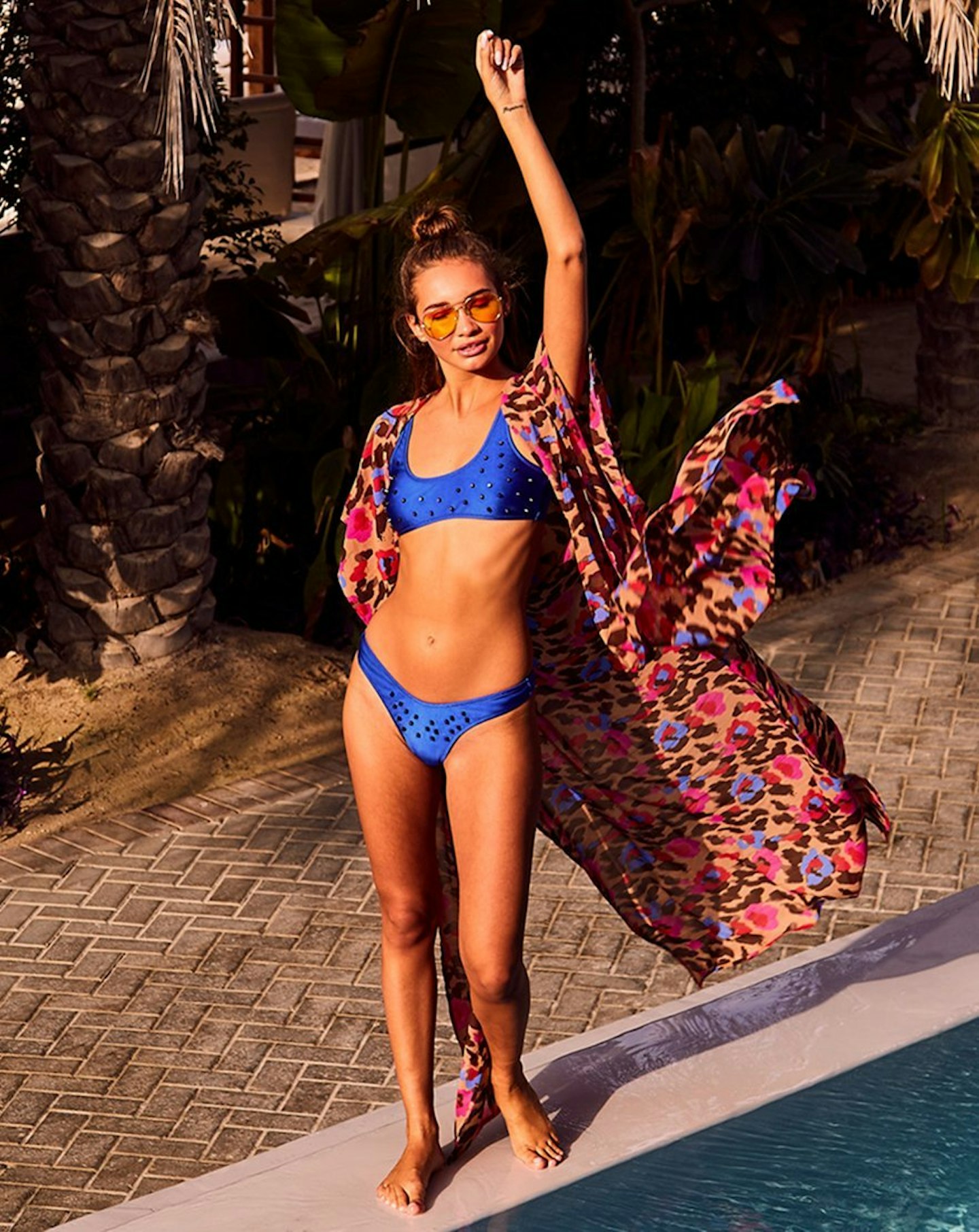 3 of 7
Leopard print kimono, £28
When you want to go from sun-bed to pool bar, slip this over your bikini or swimsuit for an elegant cover up. Ooh la la!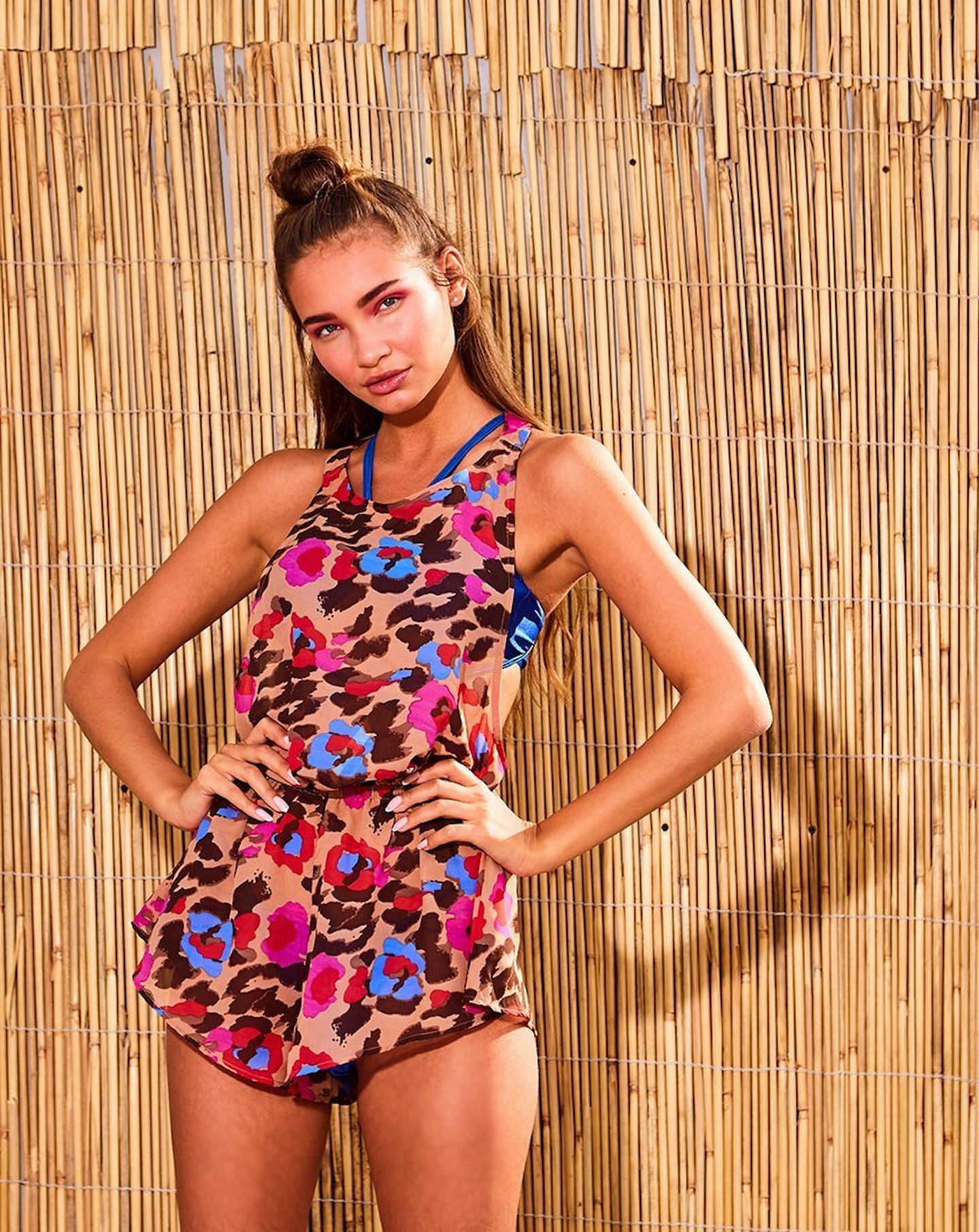 4 of 7
Leopard print playsuit, £22
Look fierce in this tropical-inspired leopard print playsuit, which makes for the perfect beach cover-up. The backless detail is also super sexy.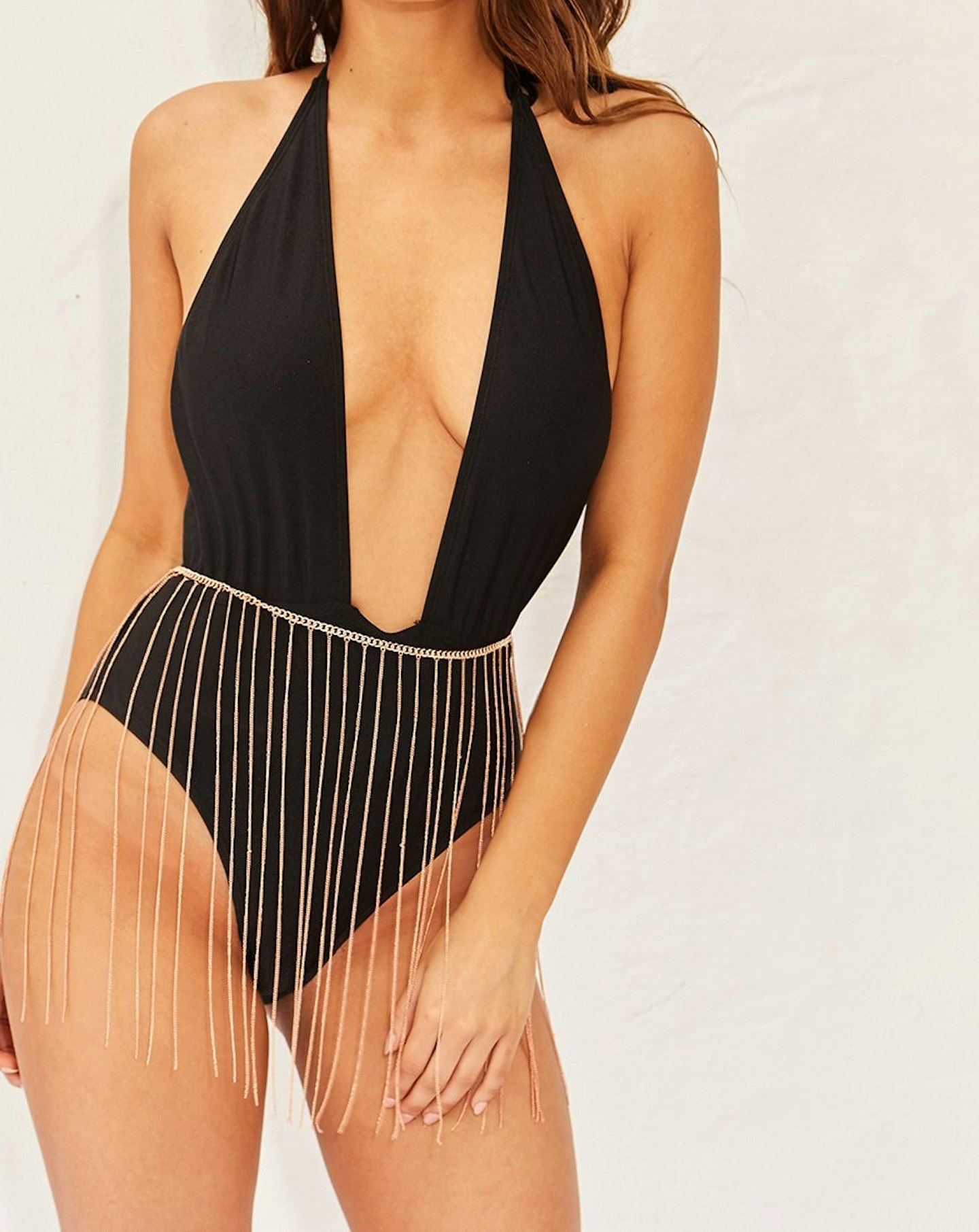 5 of 7
Body chain, £20
Glam up any beachwear look with a simple body chain. Simple tie it around your waist and you'll have heads turning.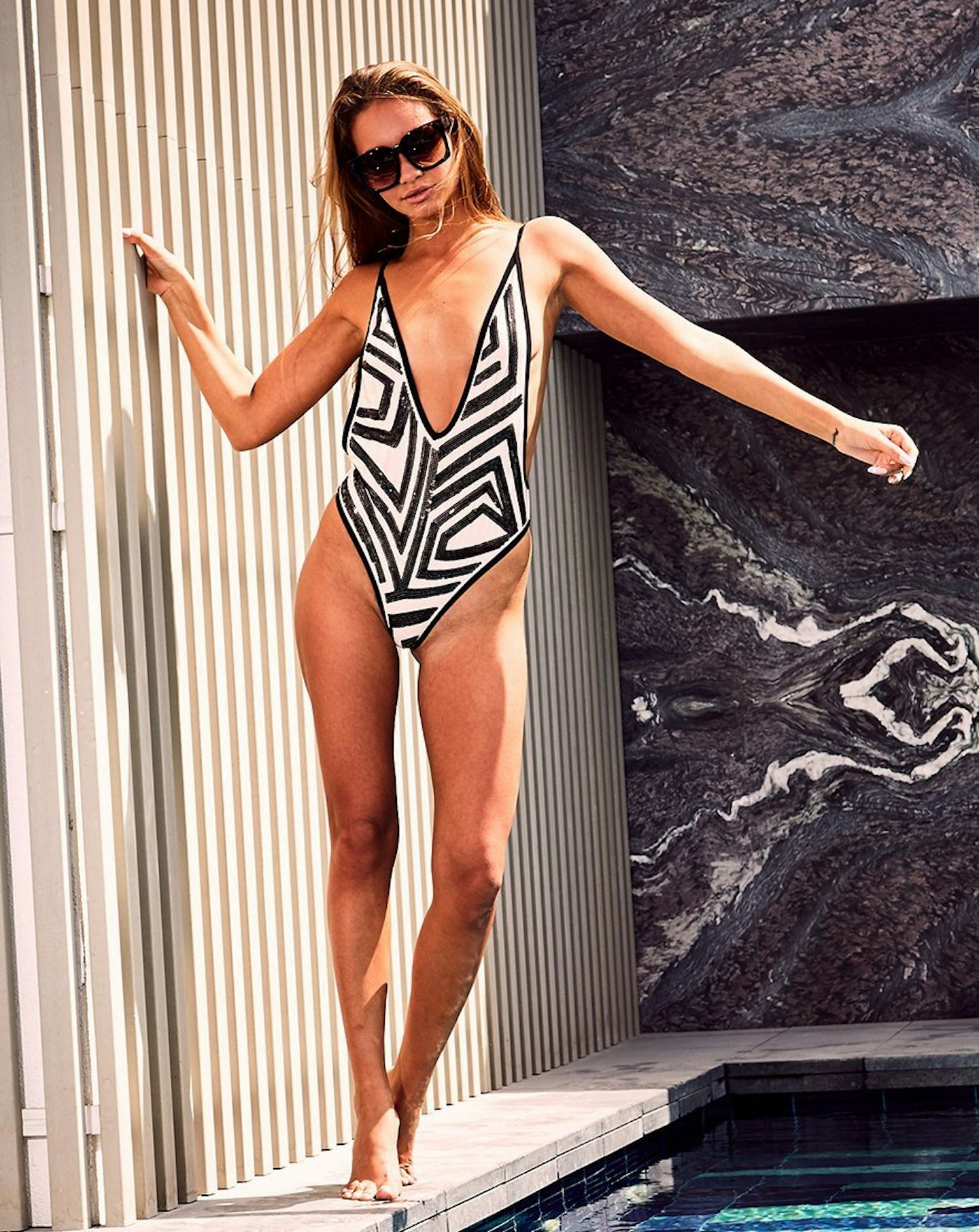 6 of 7
Sequin plunge swimsuit, £50
Fact: you can never wear too many sequins. So stock up on this gorgeous plunge swimsuit which comes bedazzled with sequins in a fun black and white aztec print.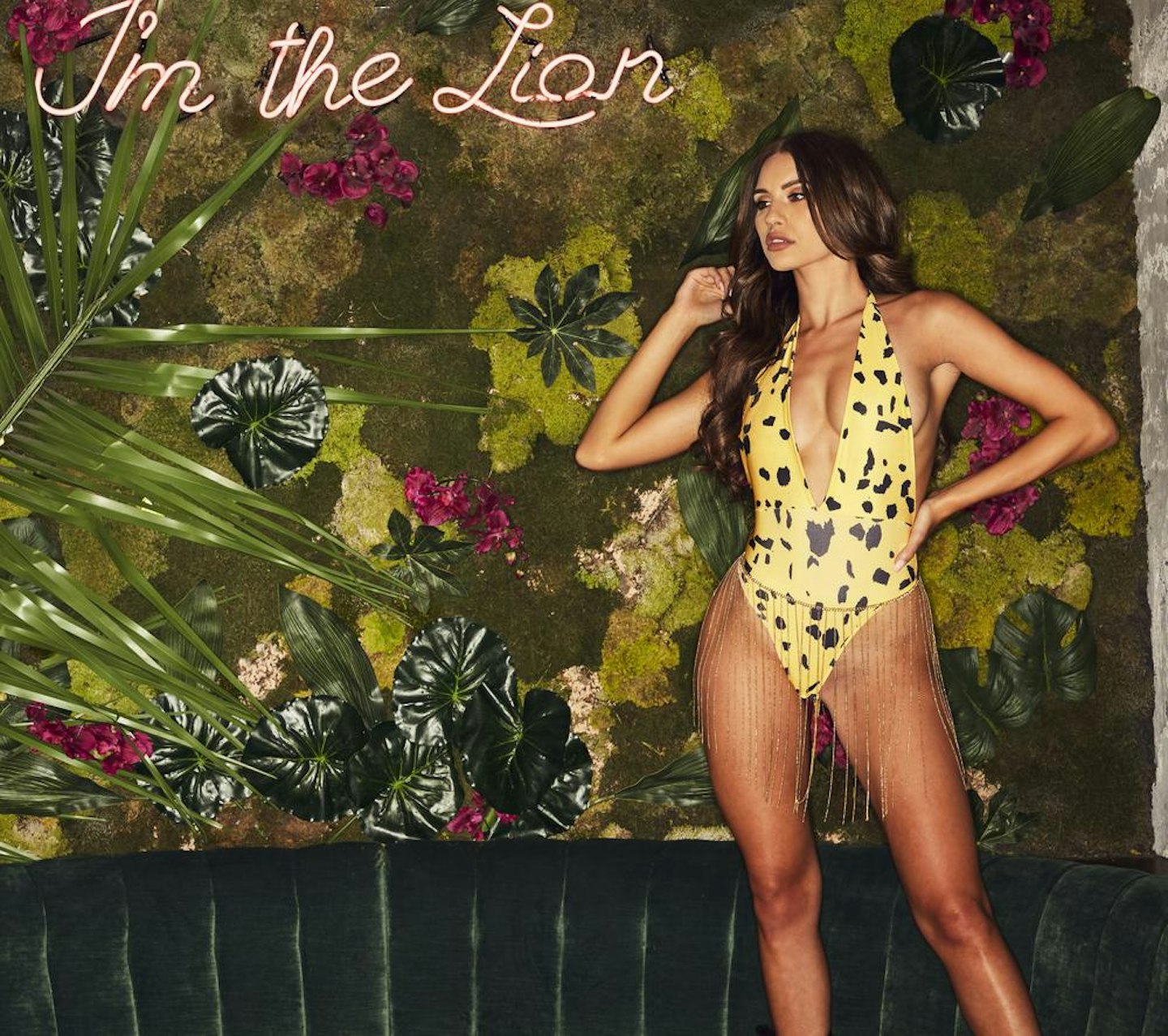 7 of 7
Cheetah print swimsuit, £30
Get pool-party ready with this bold cheetah print swimsuit, which you can wear with a bold red lip and black wedges.