We know Kylie Jenner has age on her side when it comes to that incredible figure (oh, and a heap of cash to pay for classes and healthy meals) but we reckon if we at least don her gym kit, we might be on our way to hot bod status.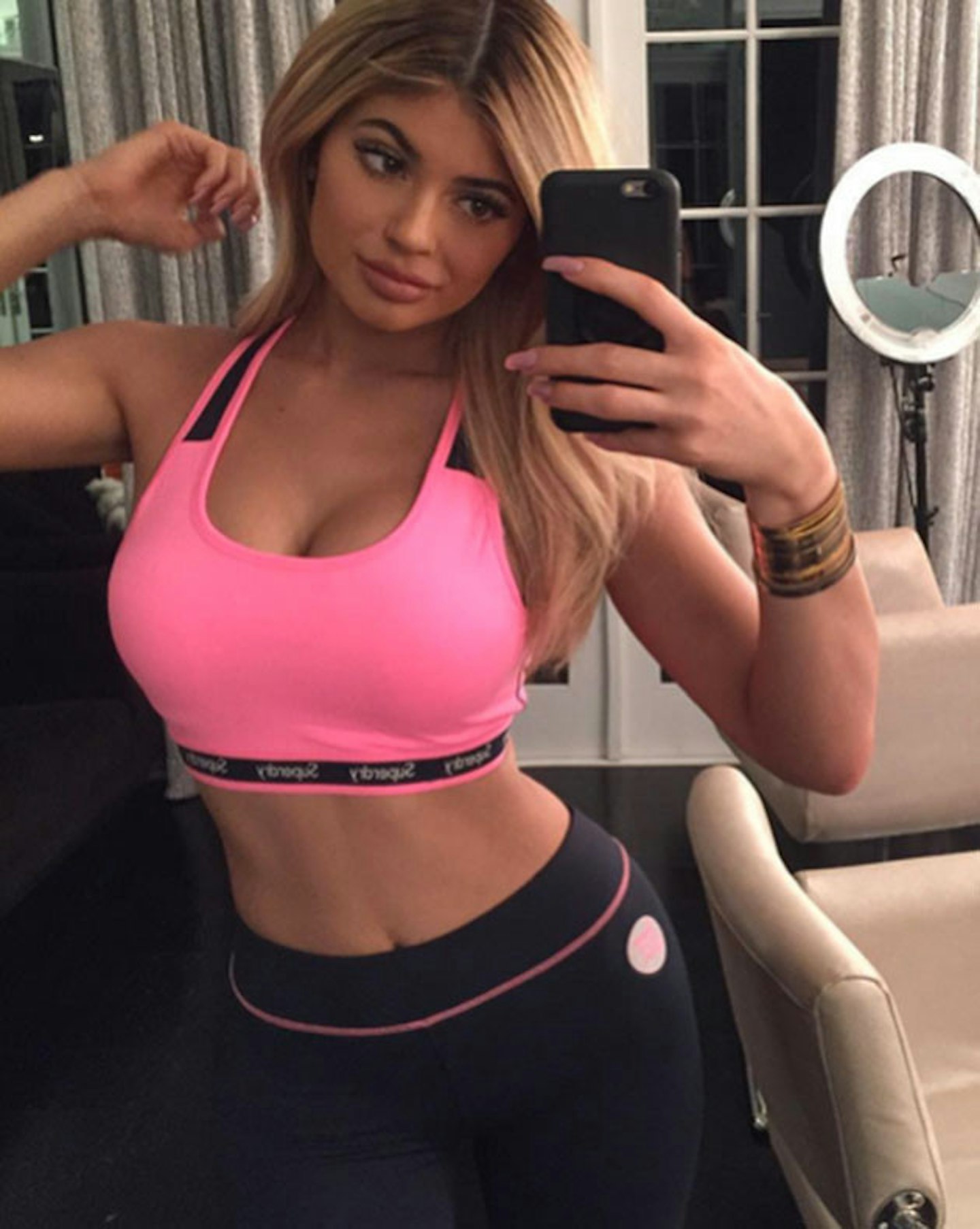 King Kylie has been Instagramming her new Superdry gym kitfrom the comfort of her own home. Selfies in the bathroom and, err, shoe room show the 18-year-old star wearing a hot pink bra top and black leggings with matchy trim.
Kylie has also been spotted leaving an actual gym wearing a grey two-piece by the brand.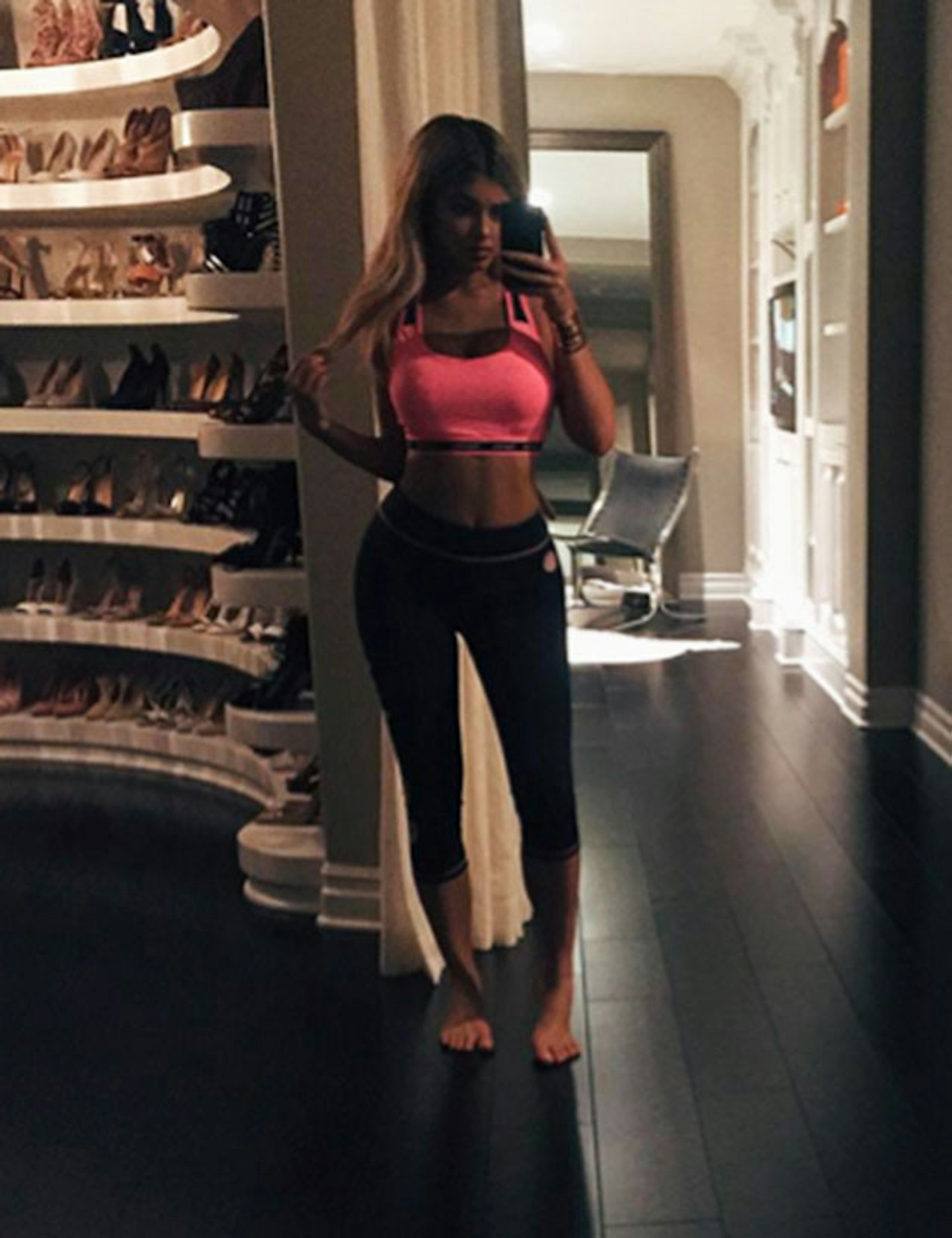 We have had the pleasure of trying out this range and can reveal it is in fact really GOOD. The leggings suck the bod without restricting, the bra tops are supportive and the colours are super cool. It's also purse-friendly with tops priced at around £19.99 and leggings at £29.99.
We're fully on Kylie's bandwagon. Now all we have to do is get our butt to a Barry's Bootcamp class…