Is there any better therapy than shopping? We think not - after all, it's called retail therapy for a reason. So, when you need to give yourself an extra little buzz, the only plausible thing to do is treat yourself to some mood-boosting buys, right? Right!
From rainbow jersey dresses to attitude-heavy F fringed jeans, sequin floral skirts and intergalactic earrings, shop heatworld's edit of 'treat me' gifts now...
Treat Yo Self Gifts - The Debrief Camelot Commercial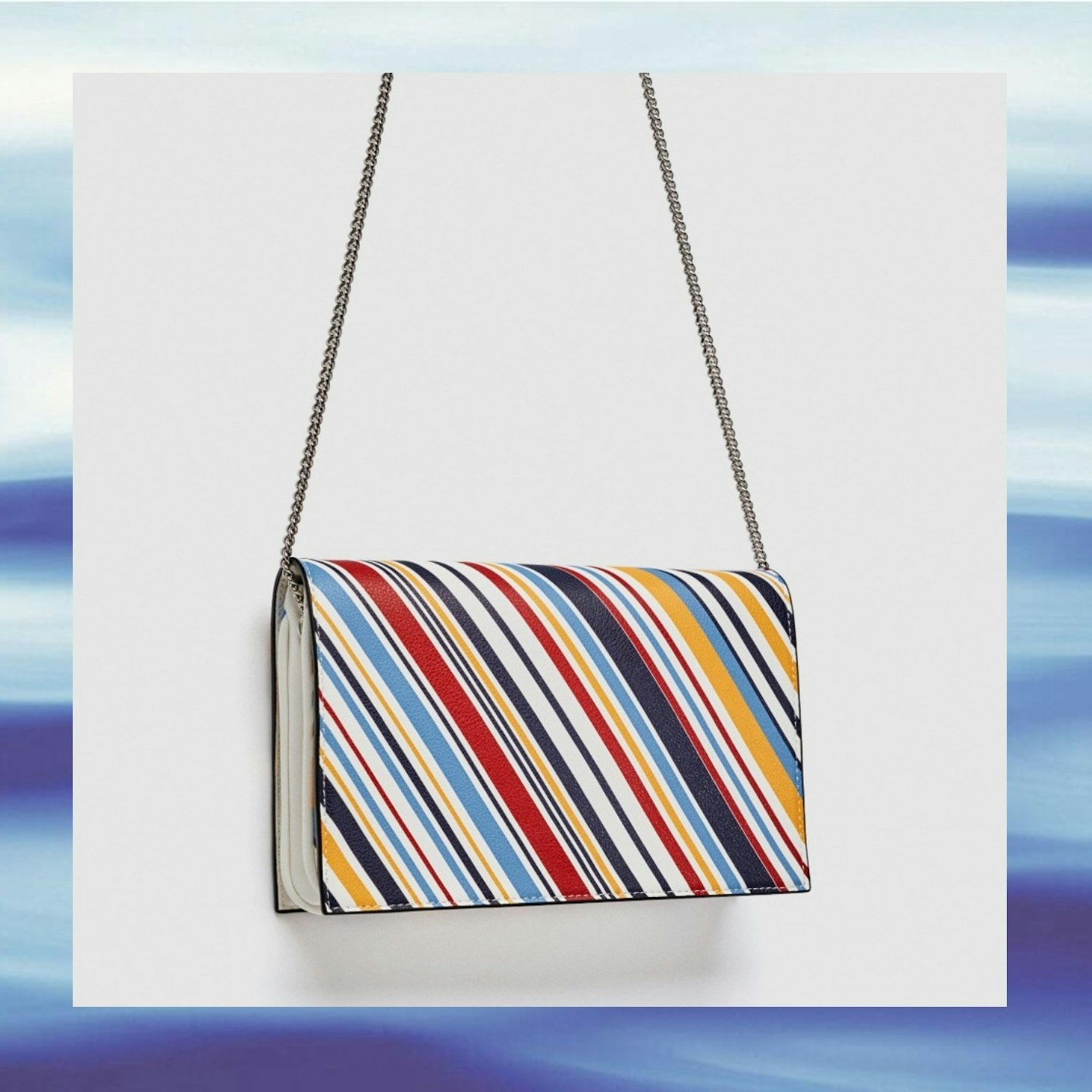 1 of 9
Crossbody Bag. £17.99 from Zara
Meet the It bag that's perfect for Spring and Summer. Sling this over your shoulder to have heads turning in the street. Ooh la la!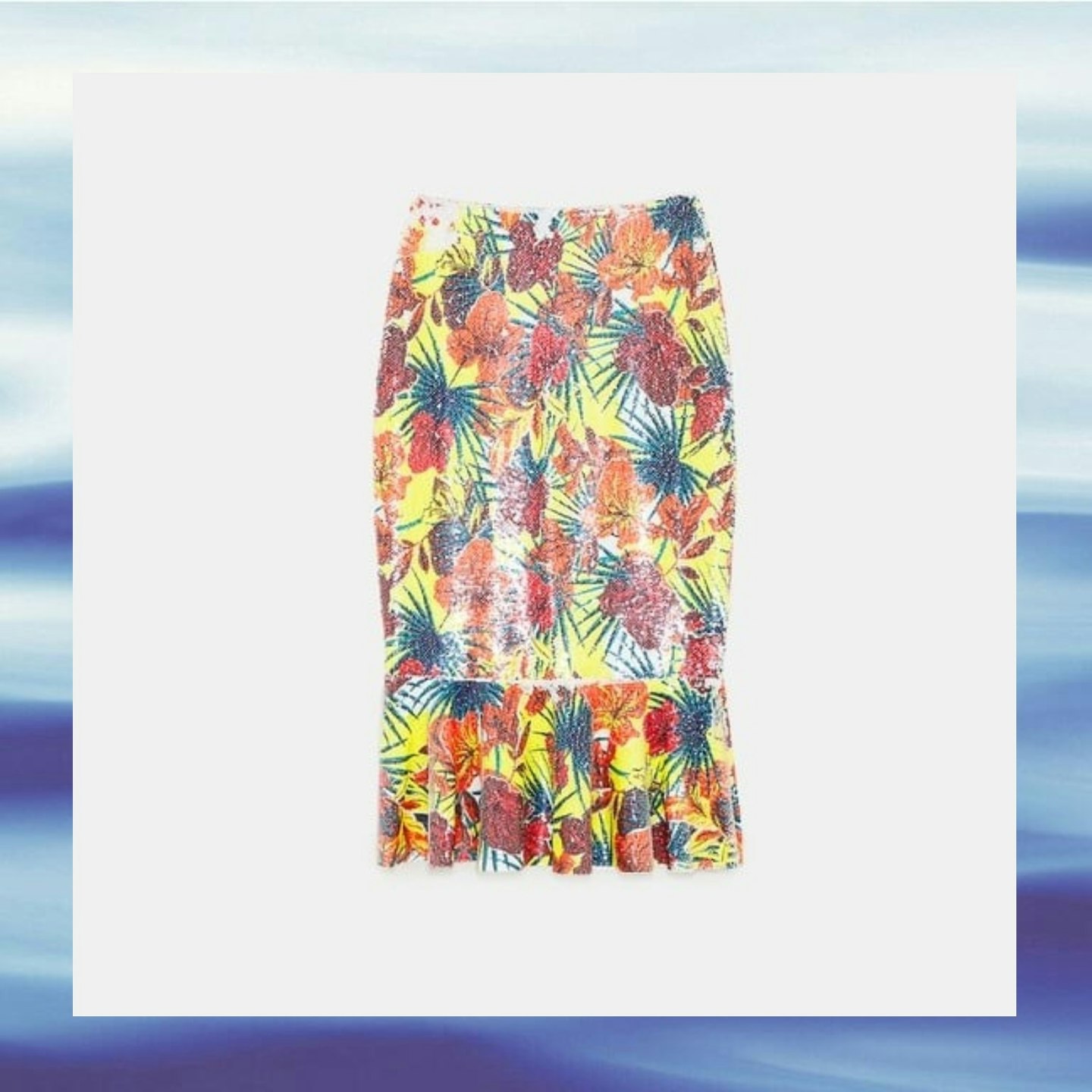 2 of 9
Printed Sequin Skirt, £25.99 from Zara
If there's one skirt that's guaranteed to boost your mood - and elevate your cool-girl status - it's this sequin floral one from Zara.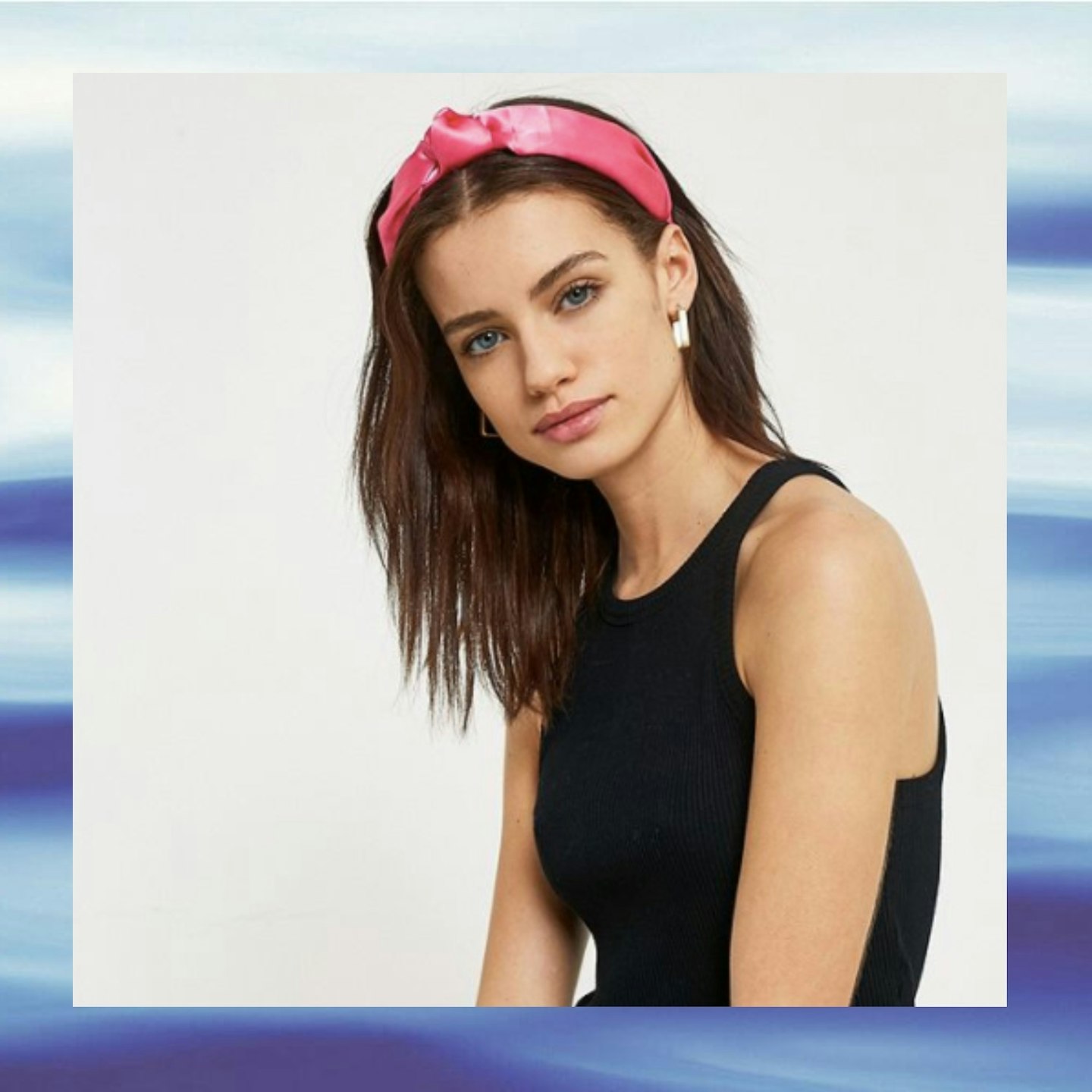 3 of 9
Top Knot Headband, £12 from Urban Outfitters
Ooze retro vibes with this satin knotted headband. And remember: the brighter the colour, the better.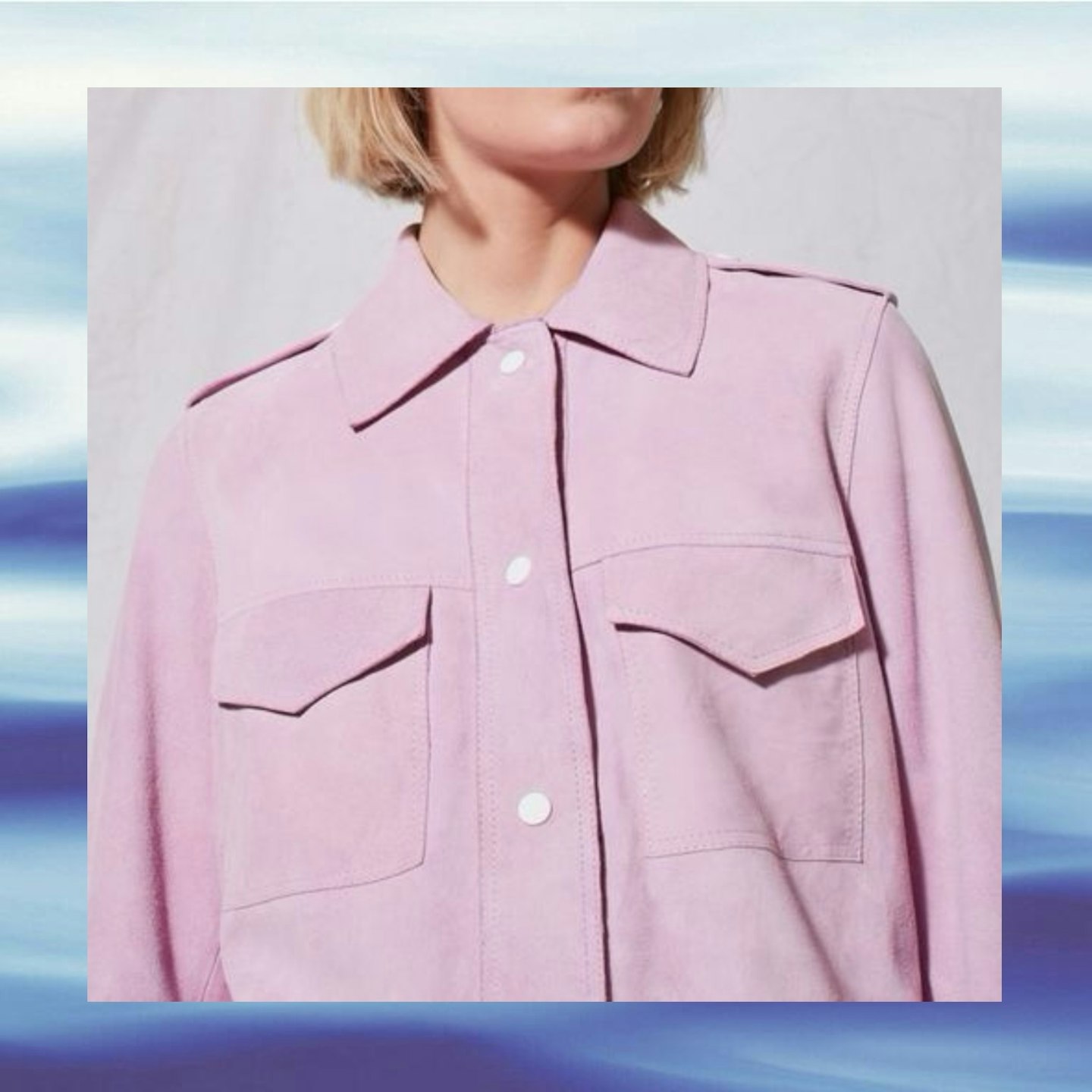 4 of 9
Lilac Suede Jacket, £250 from Topshop
Be sure to invest in a pastel-coloured jacket like this one from Topshop to rock during Spring. Wear buttoned up for a Western feel, or roll-up the sleeves for an off-duty vibe.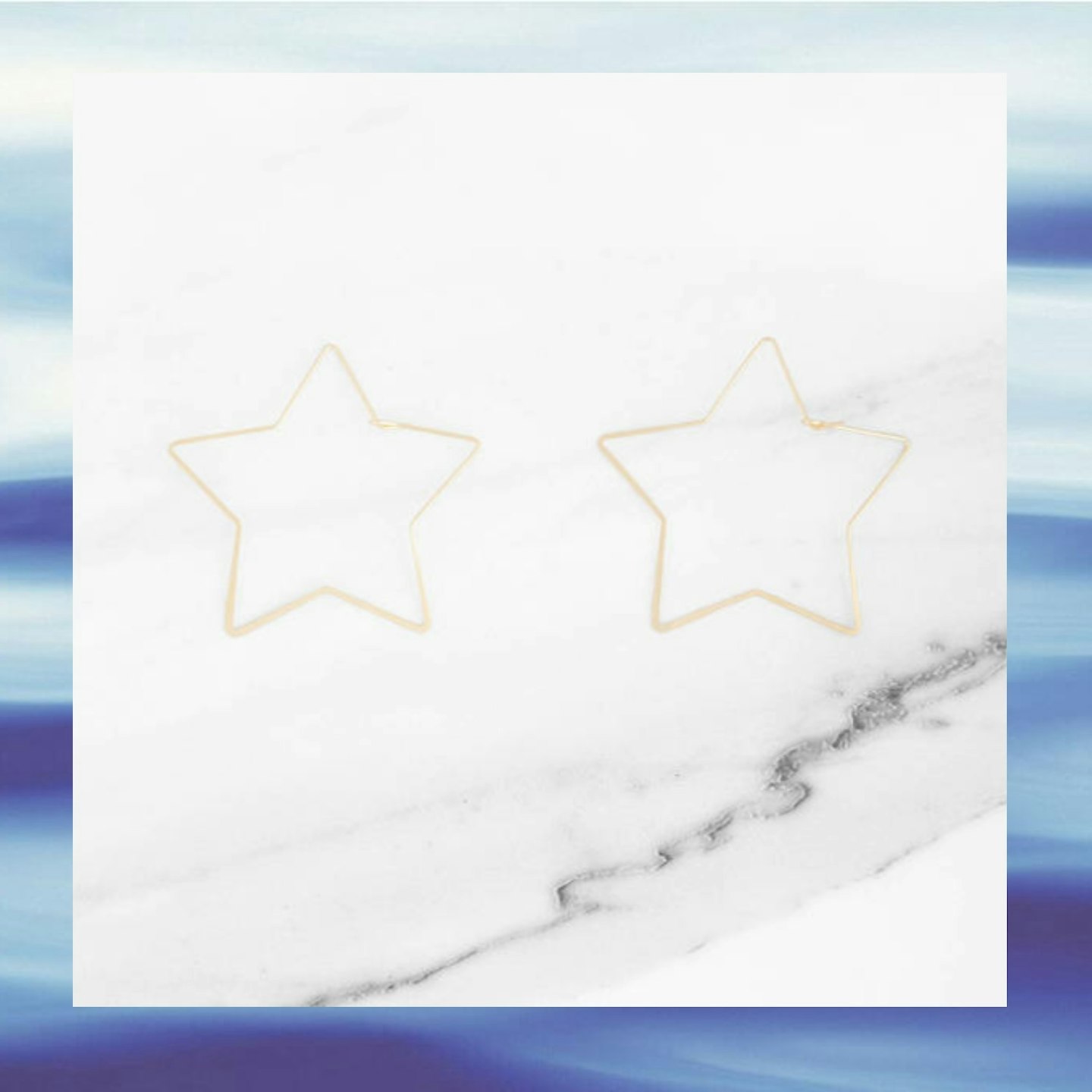 5 of 9
Gold Star Earrings, £4 from Tobi
We're going starry-eyed for these epic earrings. Aren't they just totally out-of-this-world?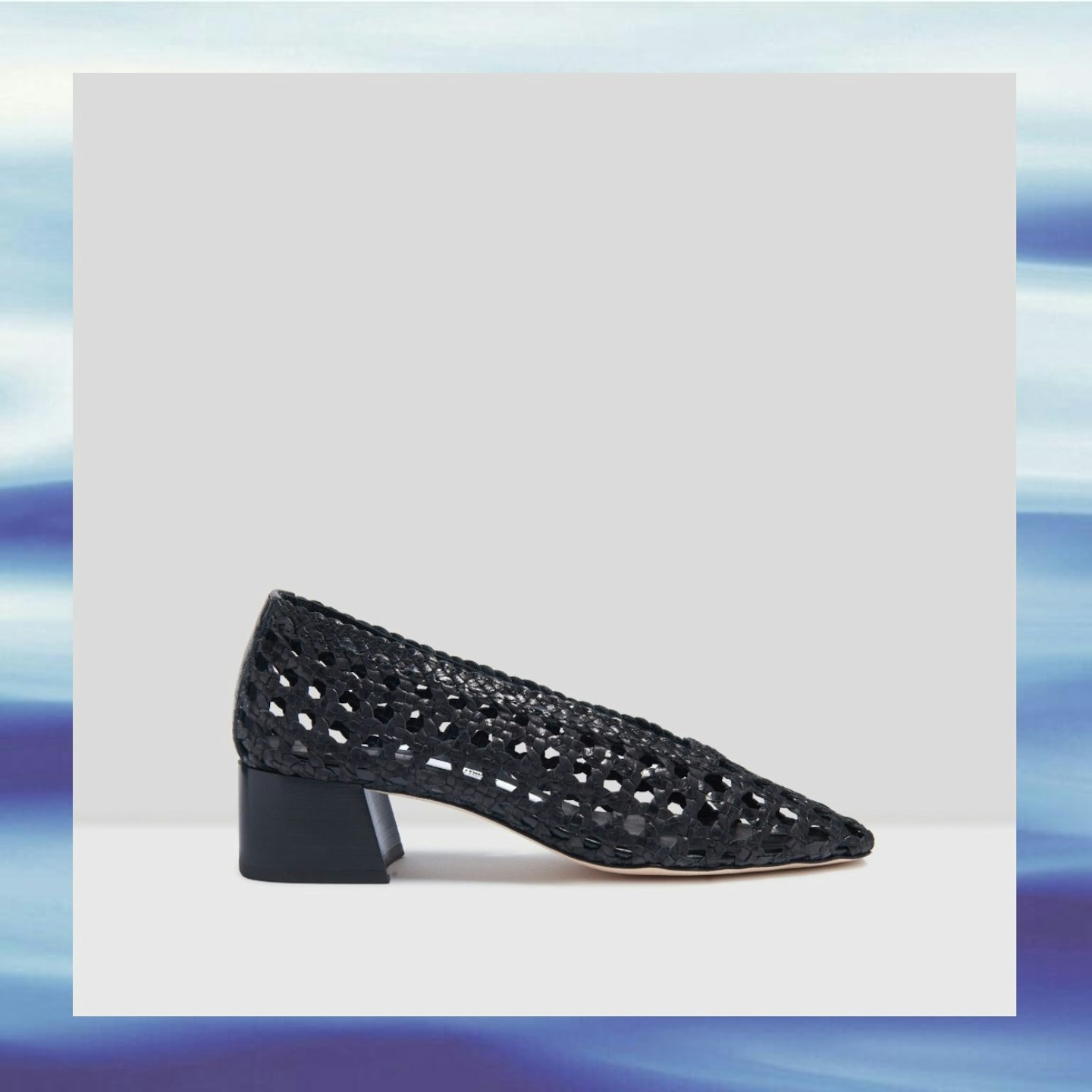 6 of 9
Woven Black Heels, £180 from Miista
Sunshine and warm weather calls for woven basket shoes. We literally can't wait to slip our feet into these bad boys.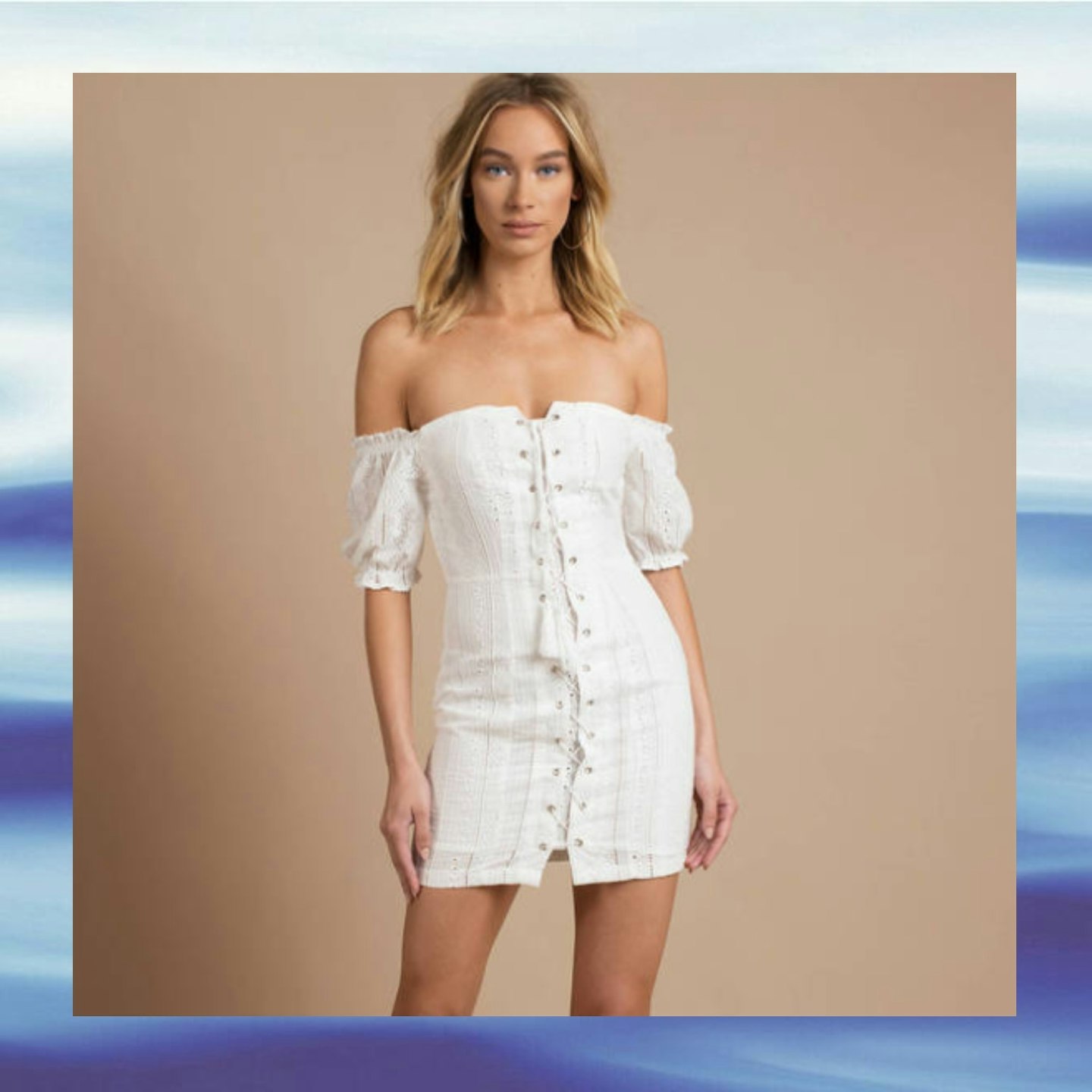 7 of 9
White Bodycon Dress, £43 from Tobi
The puff-ball sleeves and dainty lace detailing on this bodycon dress are just to-die-for. We reckon it's the perfect outfit to rock for a first date.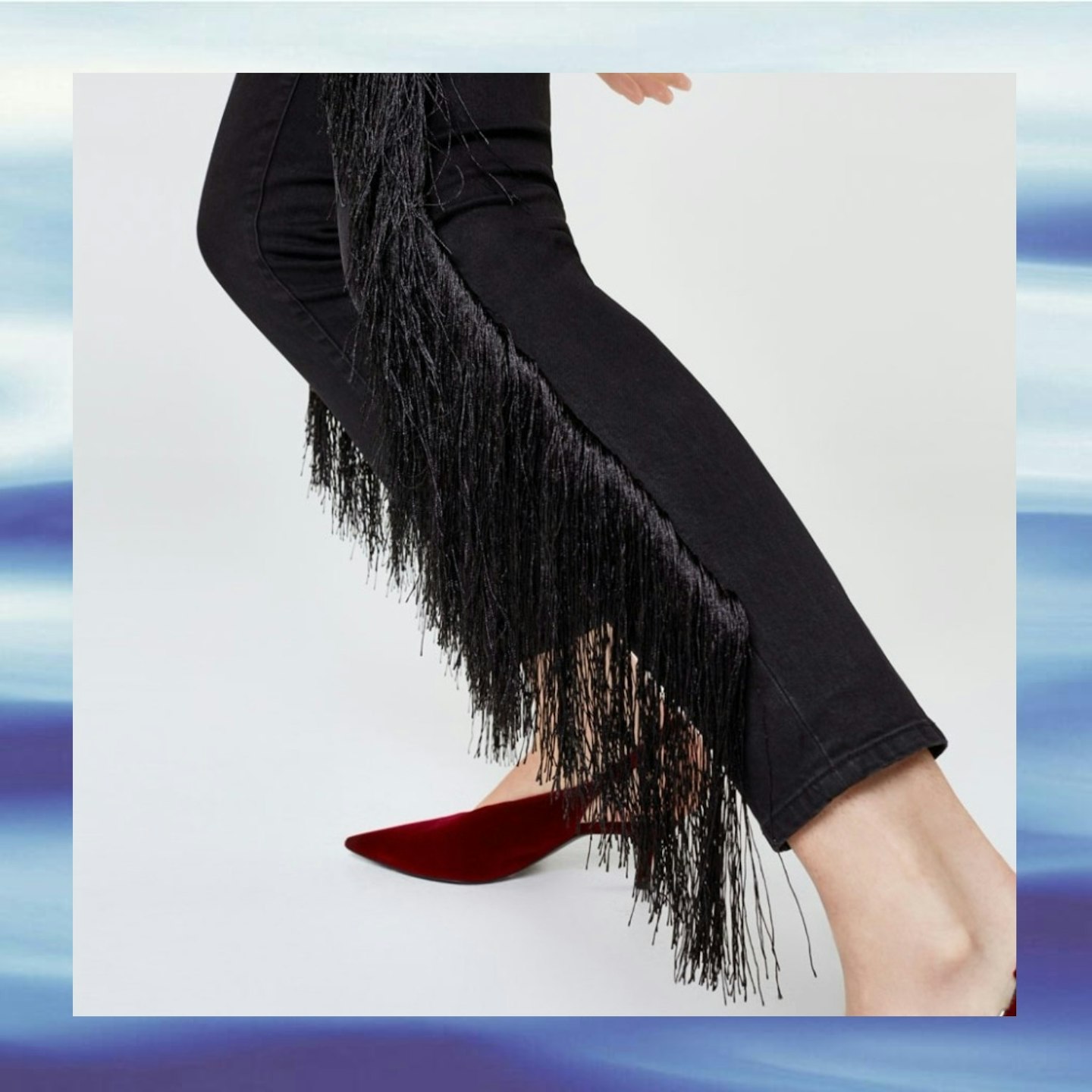 8 of 9
Fringed Jeans, £89 from Uterque
Forget Coachella, you can wear these sassy fringed jeans to any UK festival. Pair with slingback shoes and a sparkly crop top to really look the part.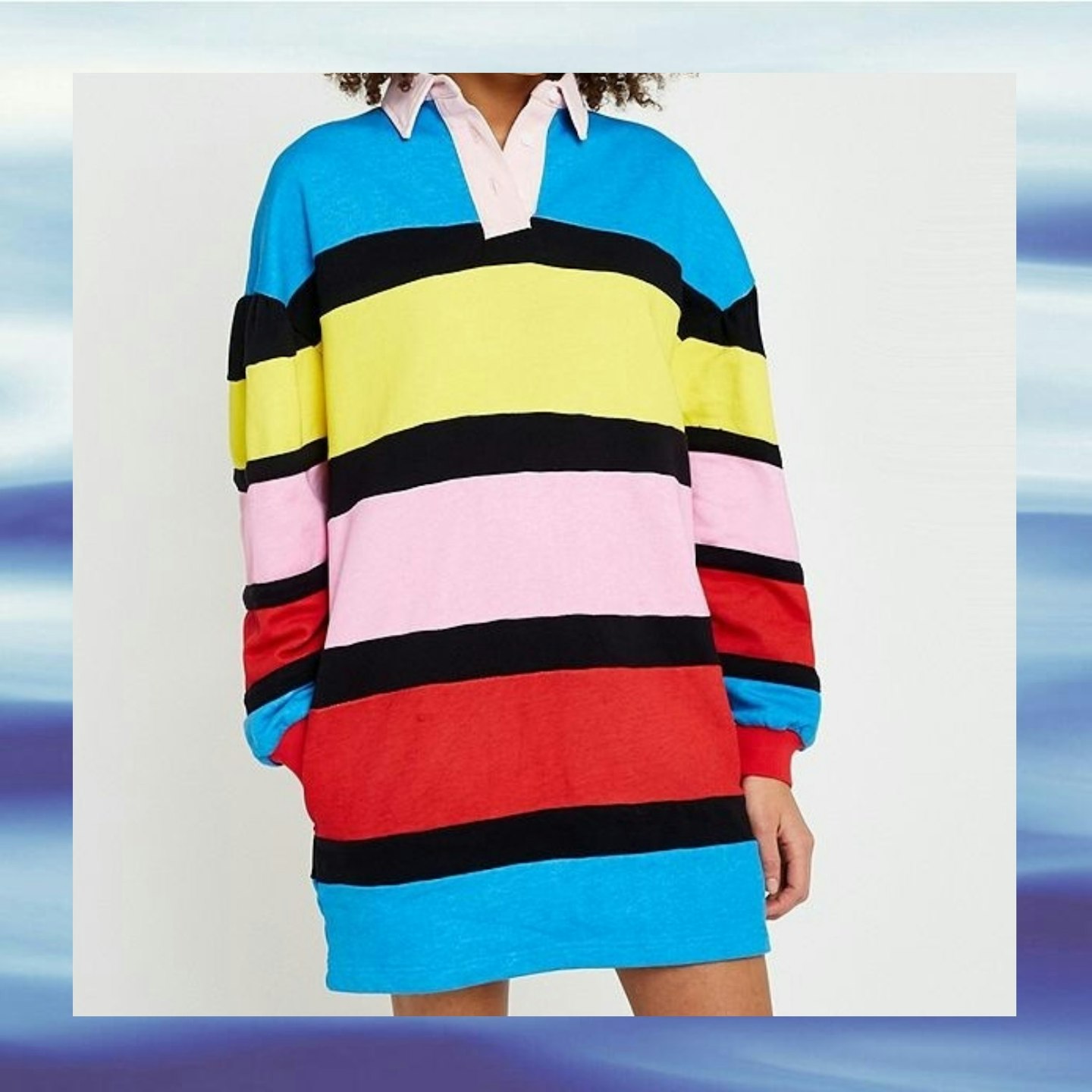 9 of 9
Rainbow Jersey Dress, £72 from Urban Outfitters
Brighten up your day with this rainbow jersey dress from Urban Outfitters. Pair it with white trainers to nail the ultimate off-duty look.