Dubbed the 'dance music festival with an extra sprinkle of magic', located in Sloterpark, Amsterdam and the promises of acrobats and secret hideouts - we have a feeling Mystic Garden festival is going to be lit.
(IF YOU HAVEN'T YET BOUGHT YOURTICKET, WHAT ARE YOU EVEN THINKING, GO GO GO.)
With festivals in the UK, you can almost, kinda, sorta get away with wearing laid-back outfits, because you know you'll be spending most of your time eating chips, queuing for Portaloos and frantically calling Halifax in floods of tears, because a G&T costs about £89.
However, Mystic Garden is another ball game altogether, and it's suggested that you bring your A-game.
Here's all the wavy 'fashun' garments that are going in our shopping basket...
festival fashion 2018 - heatworld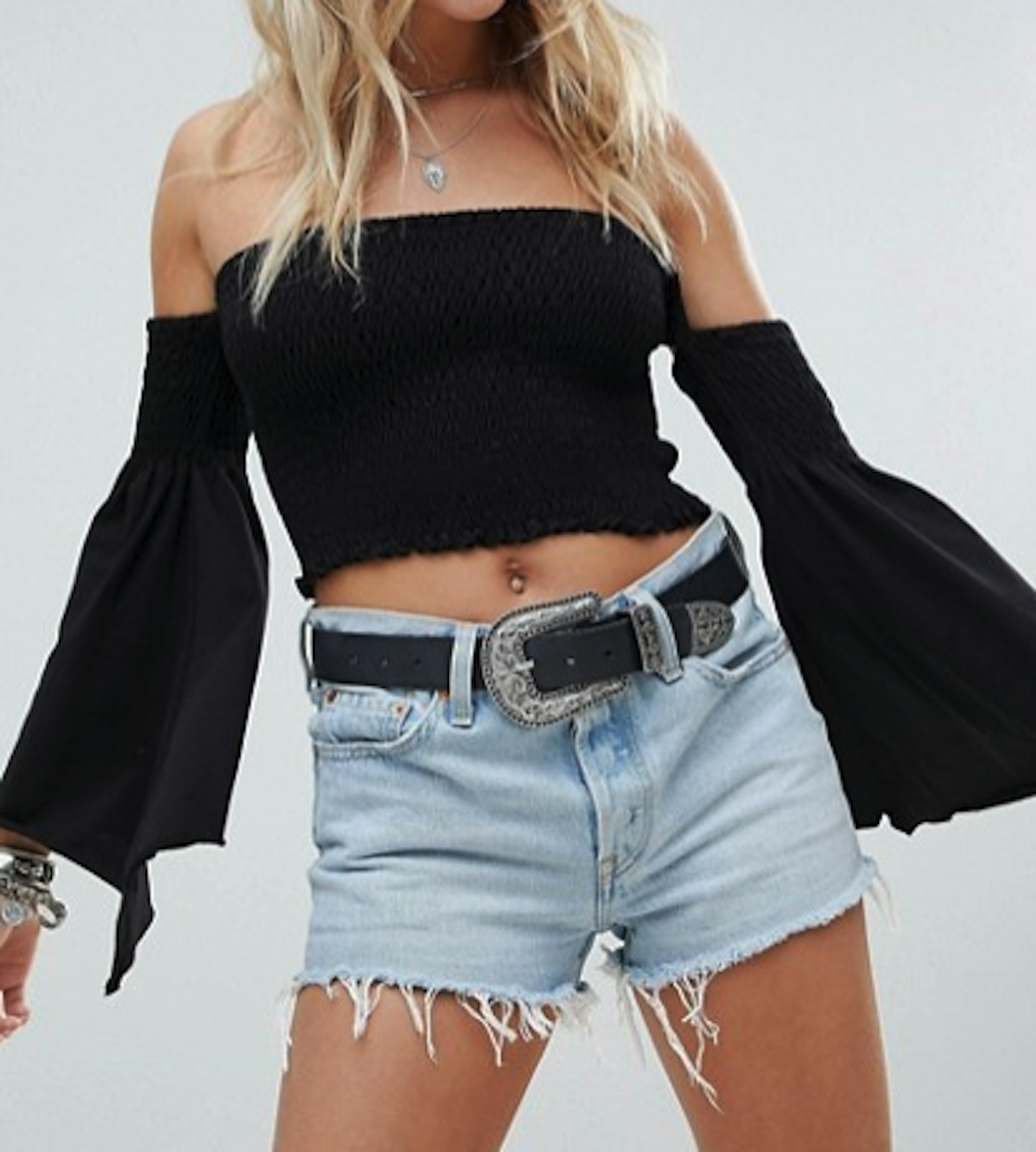 1 of 27
CREDIT: ASOS
ASOS DESIGN off shoulder shirred crop top with flared sleeve in black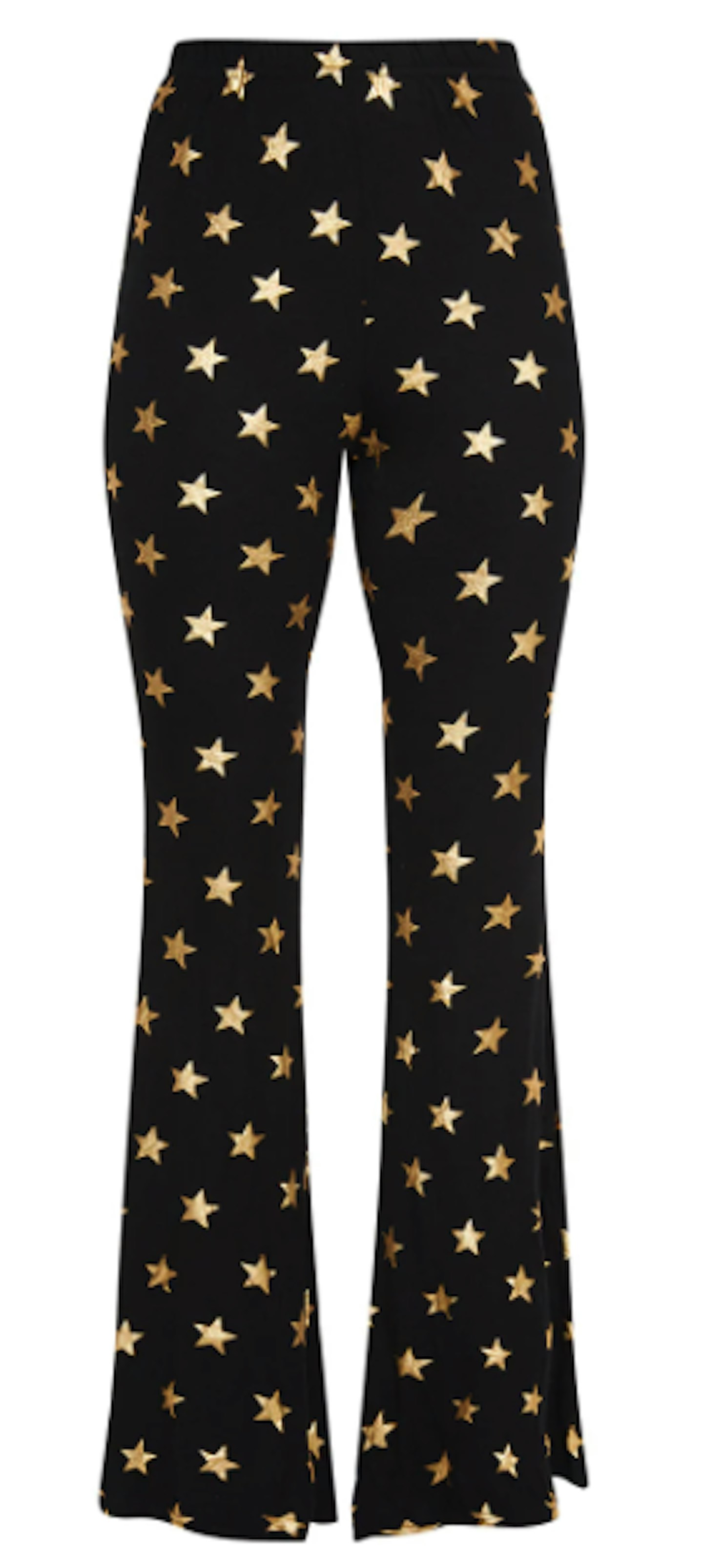 2 of 27
CREDIT: PrettyLittleThing
Black jersey star print flared trouser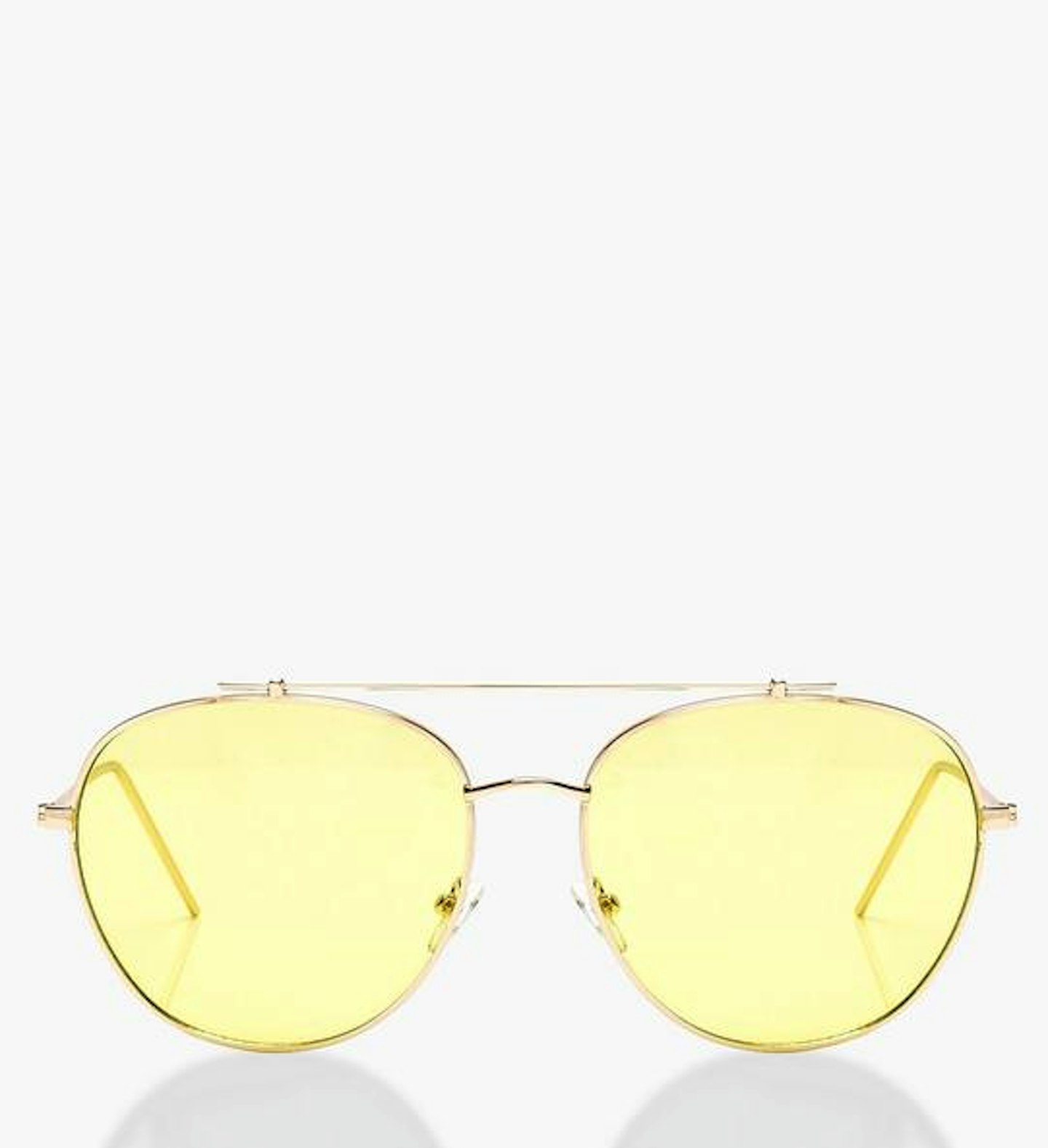 3 of 27
CREDIT: Boohoo
Ava yellow lens aviator sunglasses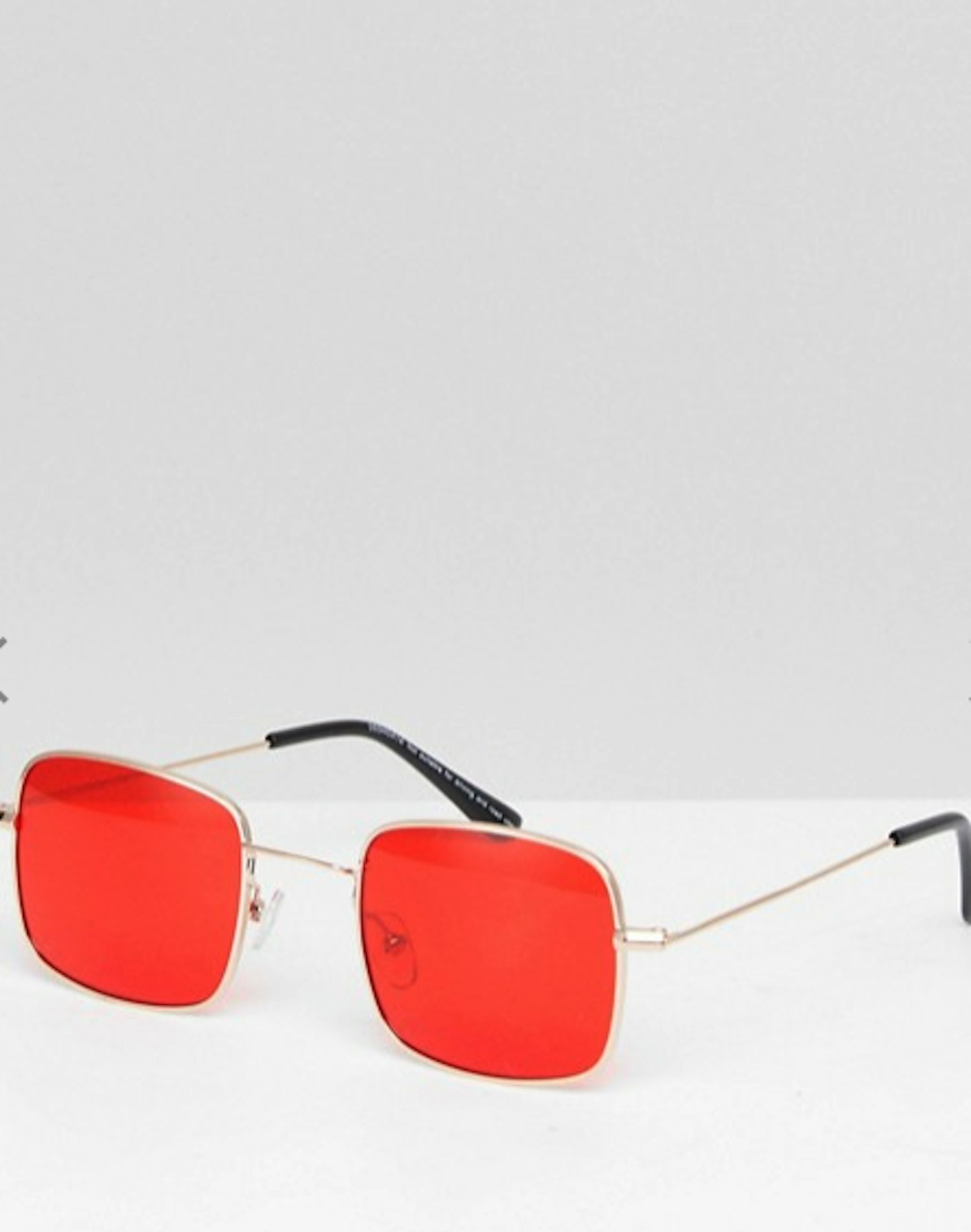 4 of 27
CREDIT: ASOS
ASOS DESIGN metal square fashion sunglasses in gold with red coloured lenses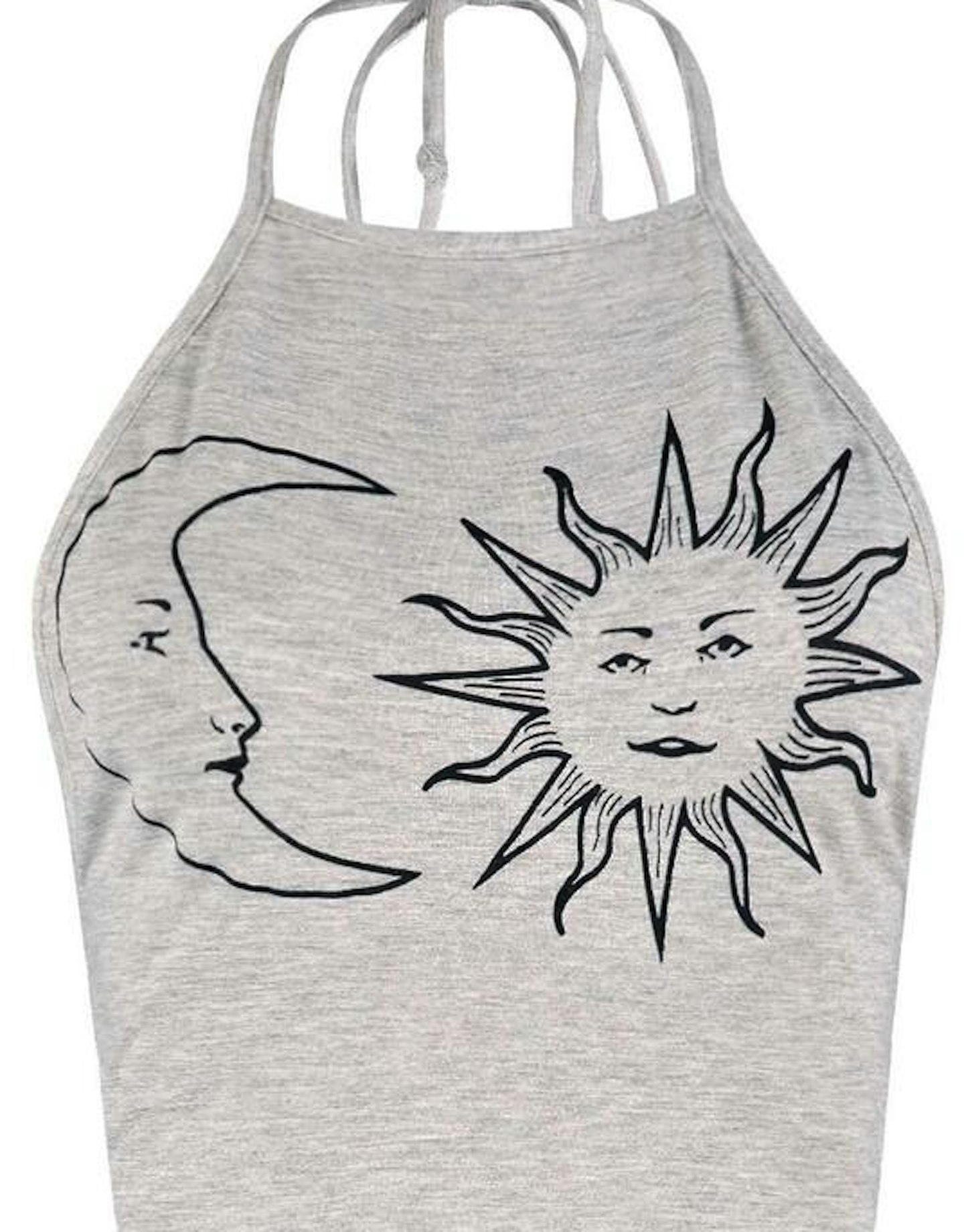 5 of 27
CREDIT: Boohoo
Gaby sun & moon print halter tie crop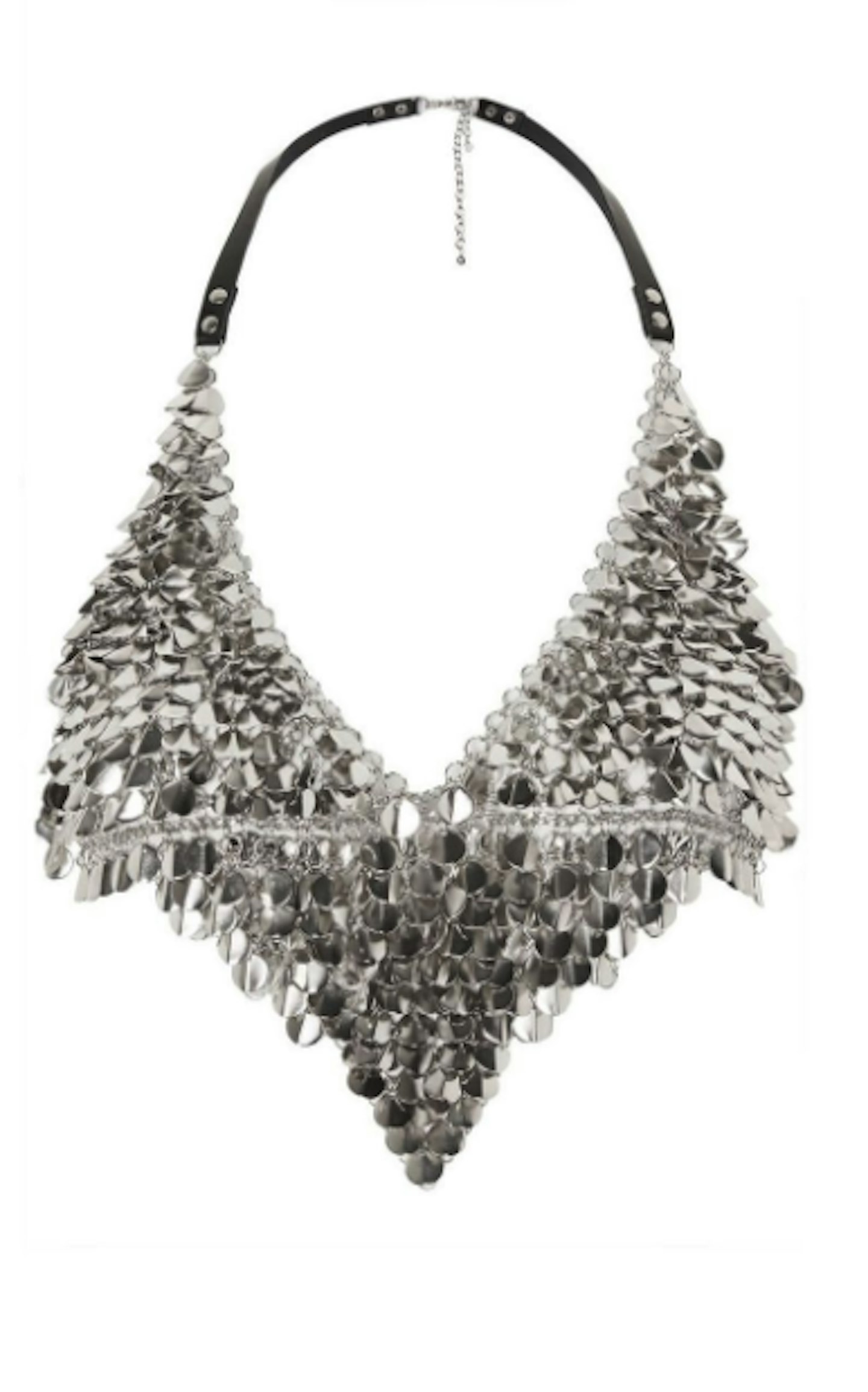 6 of 27
CREDIT: Topshop
Festival embellished halterneck top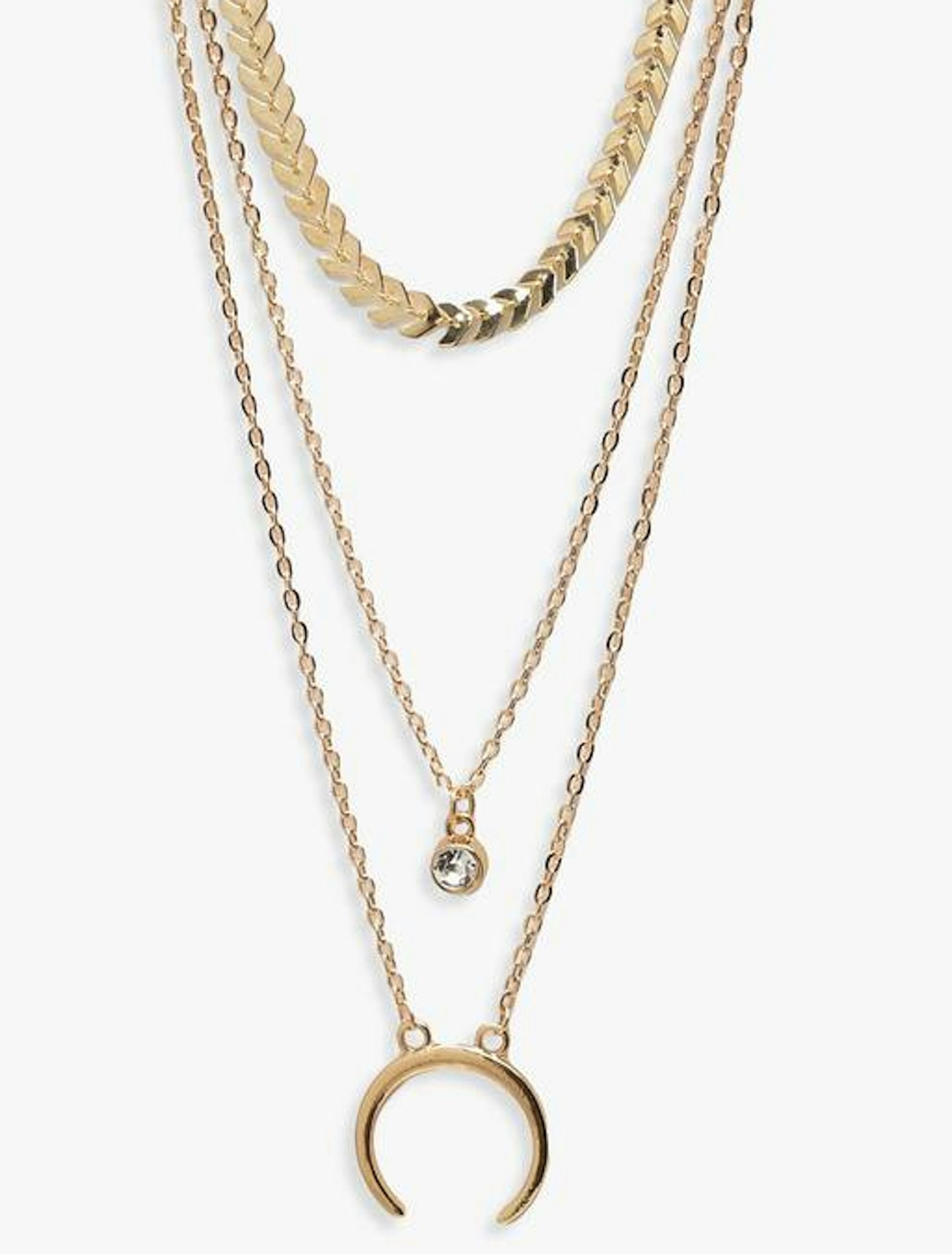 7 of 27
CREDIT: Boohoo
Jenni layered horn & diamante choker necklance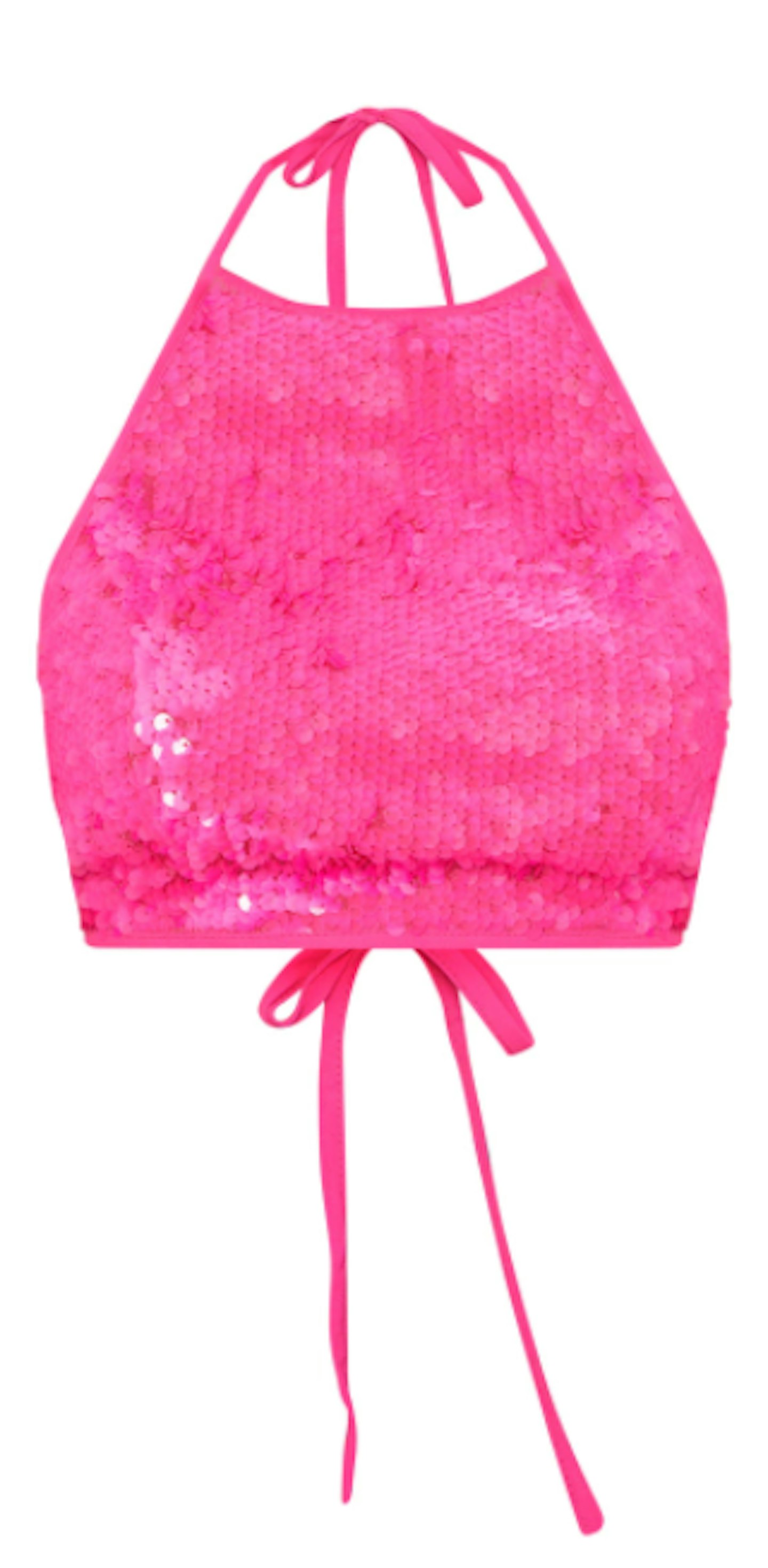 8 of 27
CREDIT: PrettyLittleThing
Fuchsia sequin halterneck crop top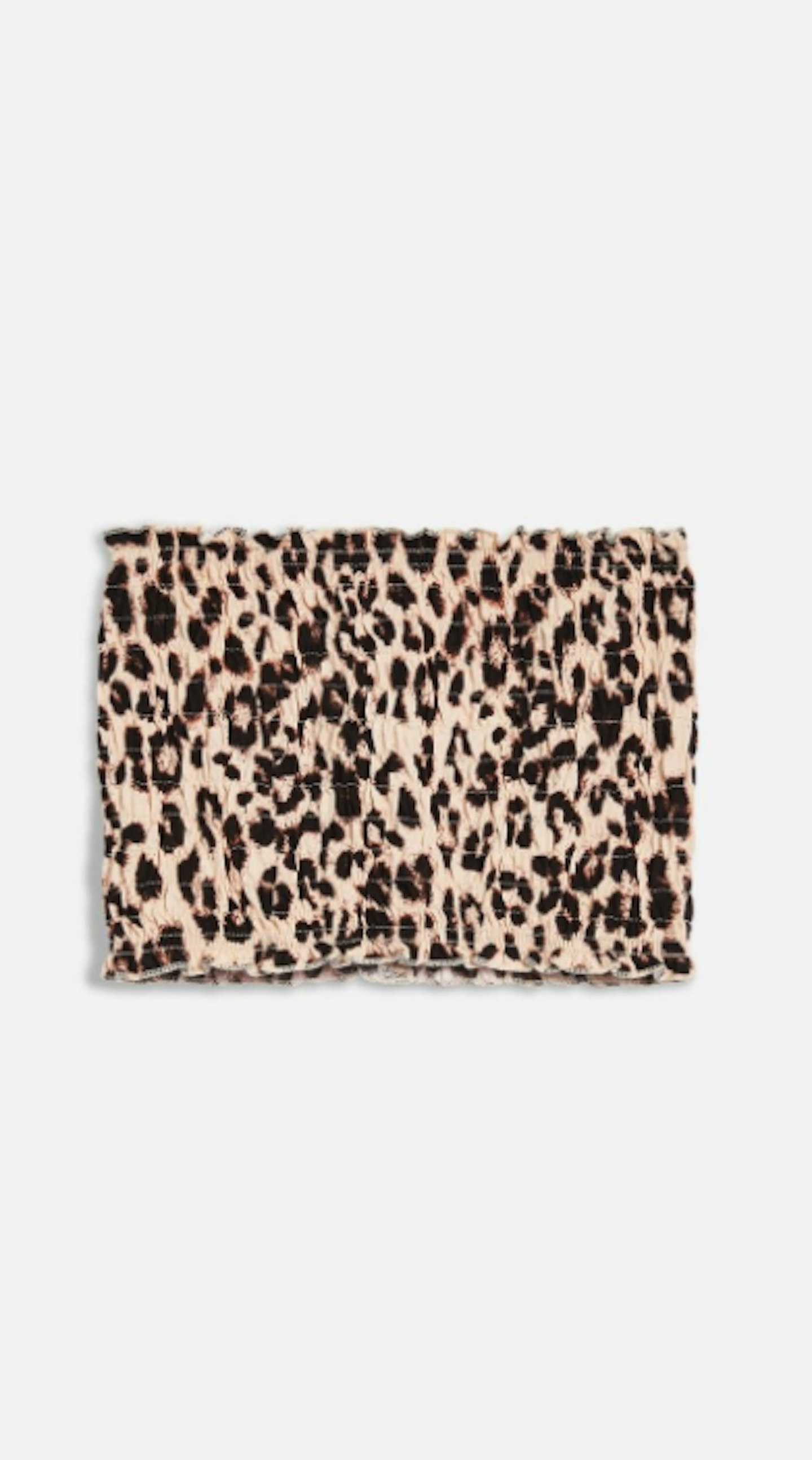 9 of 27
CREDIT: Topshop
Leopard print shirred bandeau top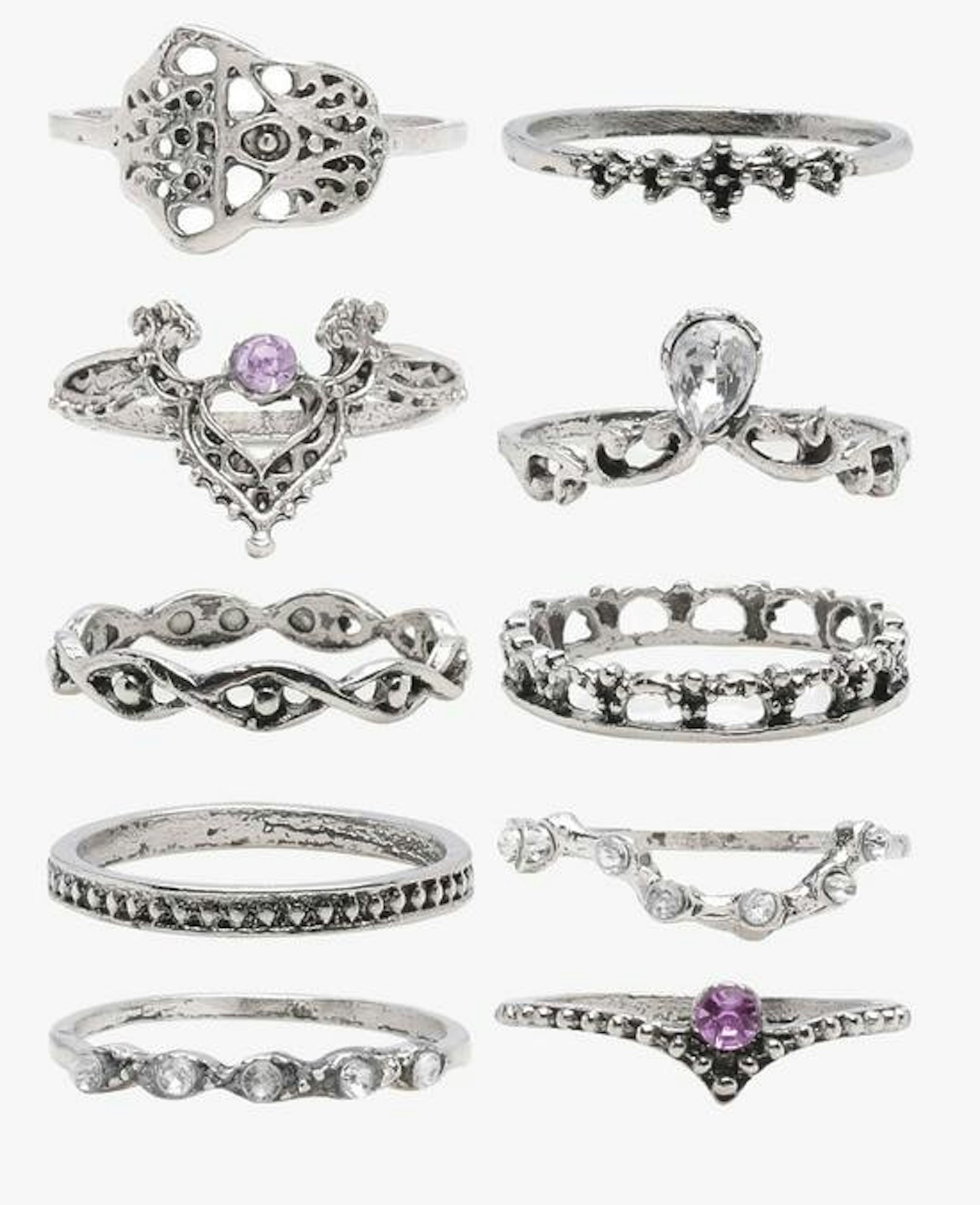 10 of 27
CREDIT: Boohoo
Louisa boho stone 10 ring pack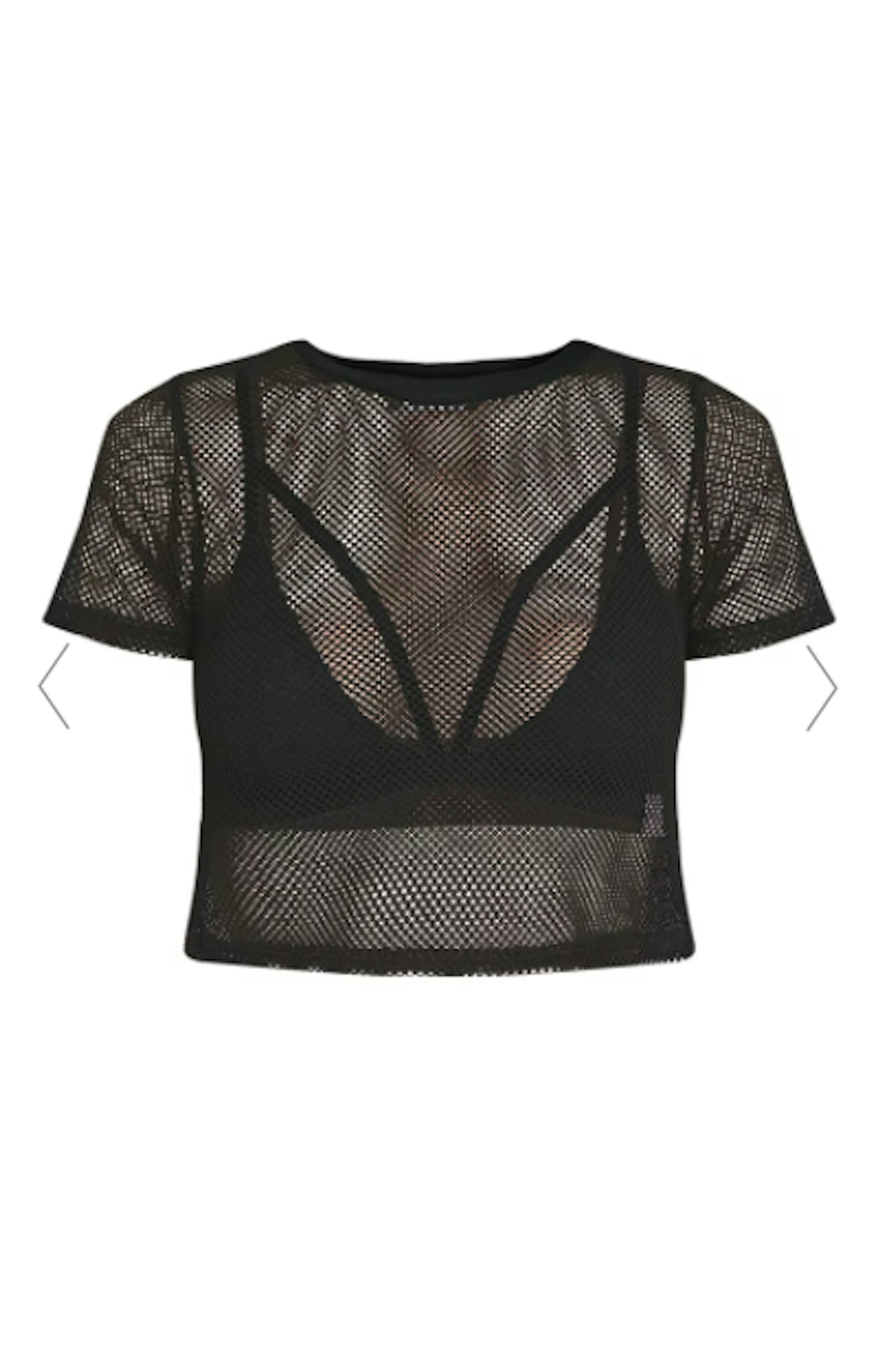 11 of 27
CREDIT: PrettyLittleThing
Mayce black fishnet short sleeve crop top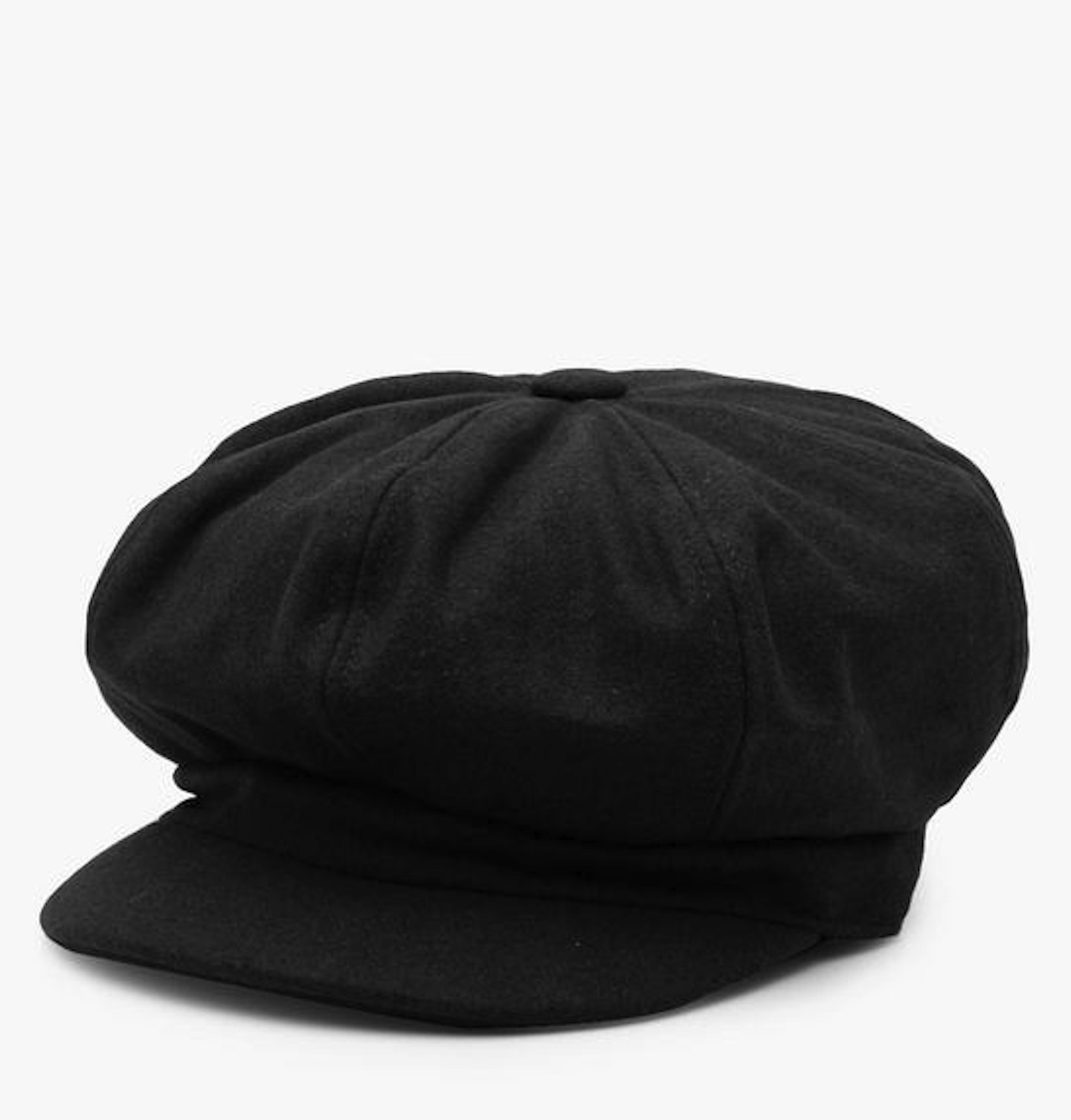 12 of 27
CREDIT: Boohoo
Mia felt baker boy hat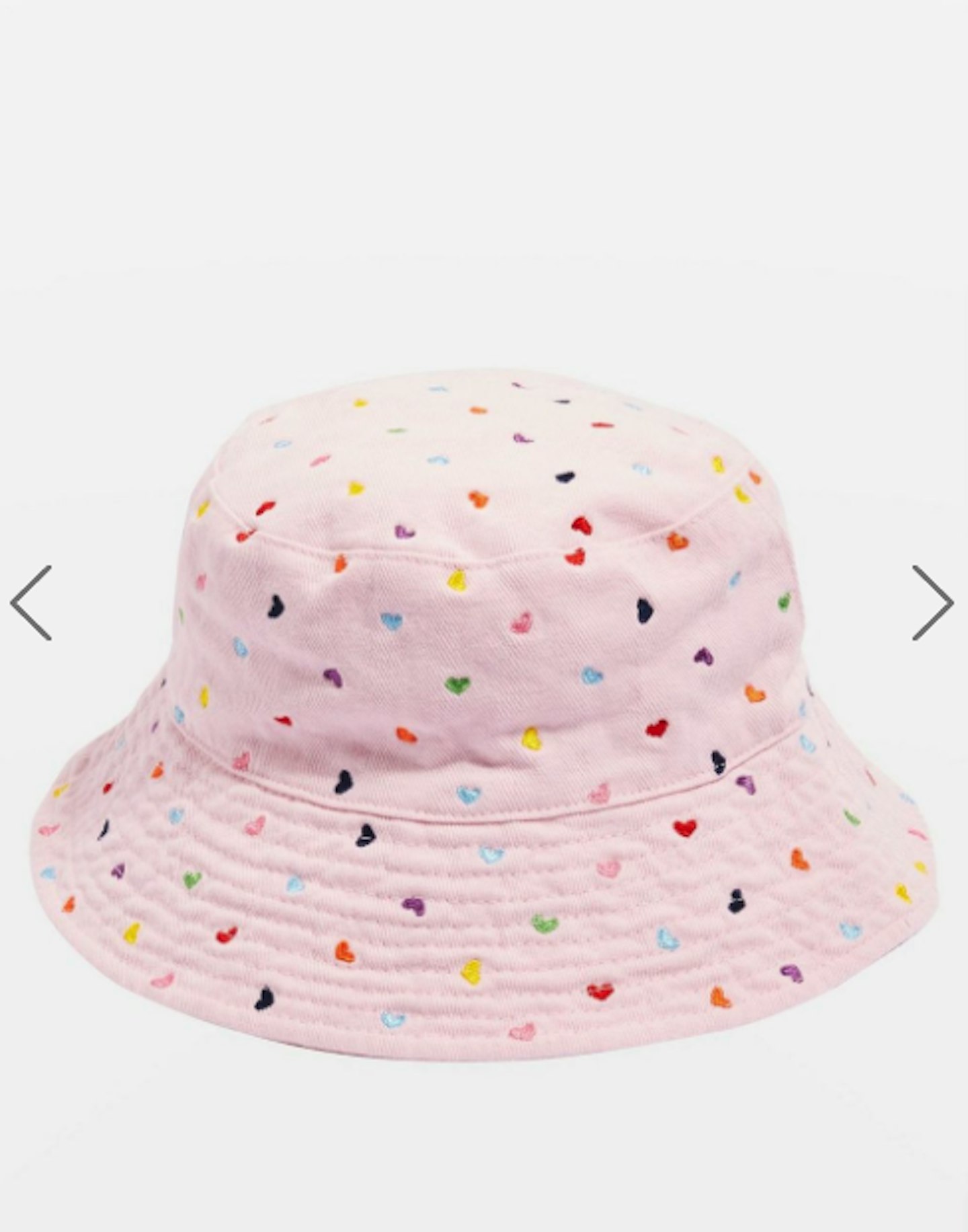 13 of 27
CREDIT: Topshop
Mini hearts embroidered bucket hat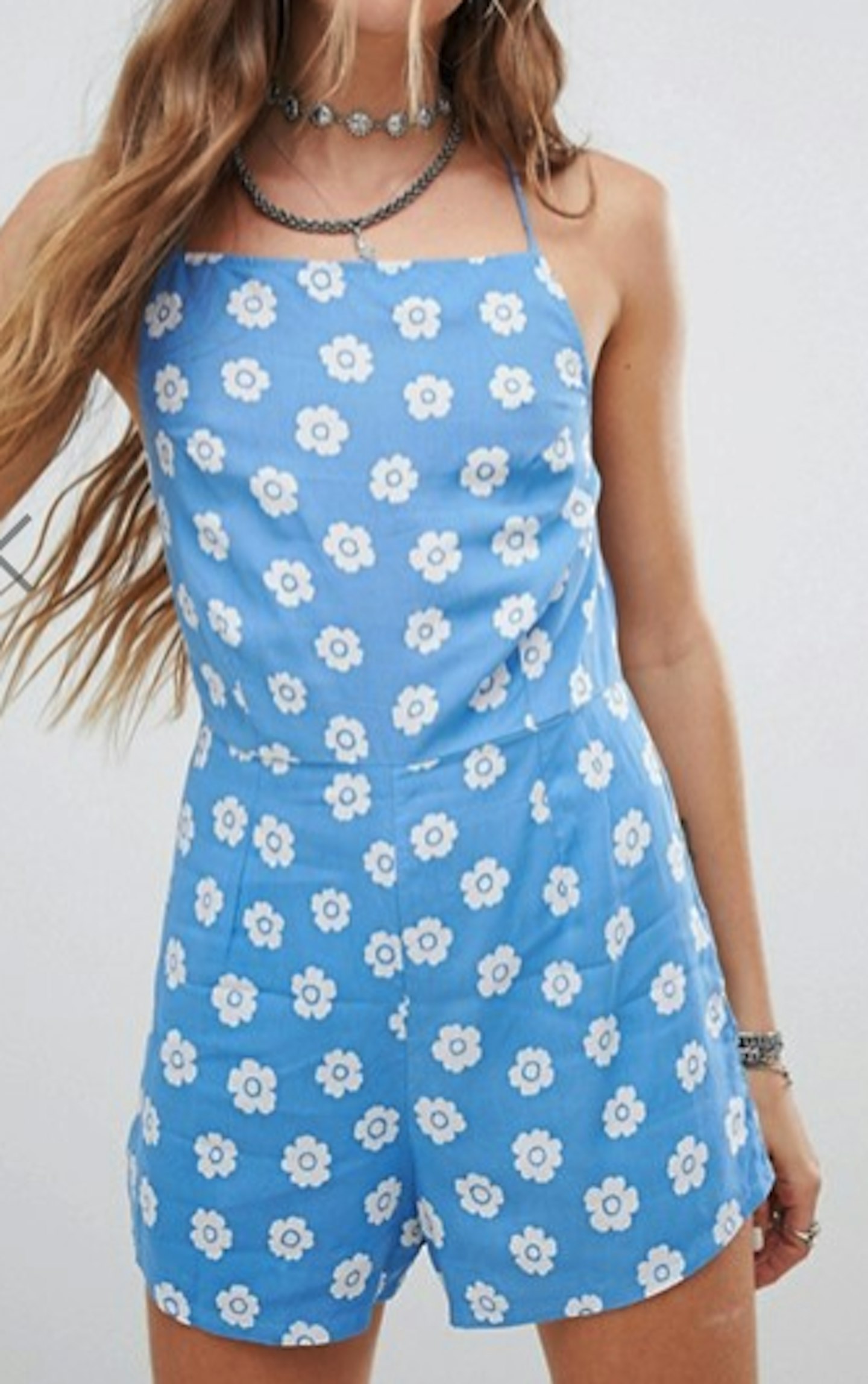 14 of 27
CREDIT: ASOS
Motel tie back playsuit in daisy print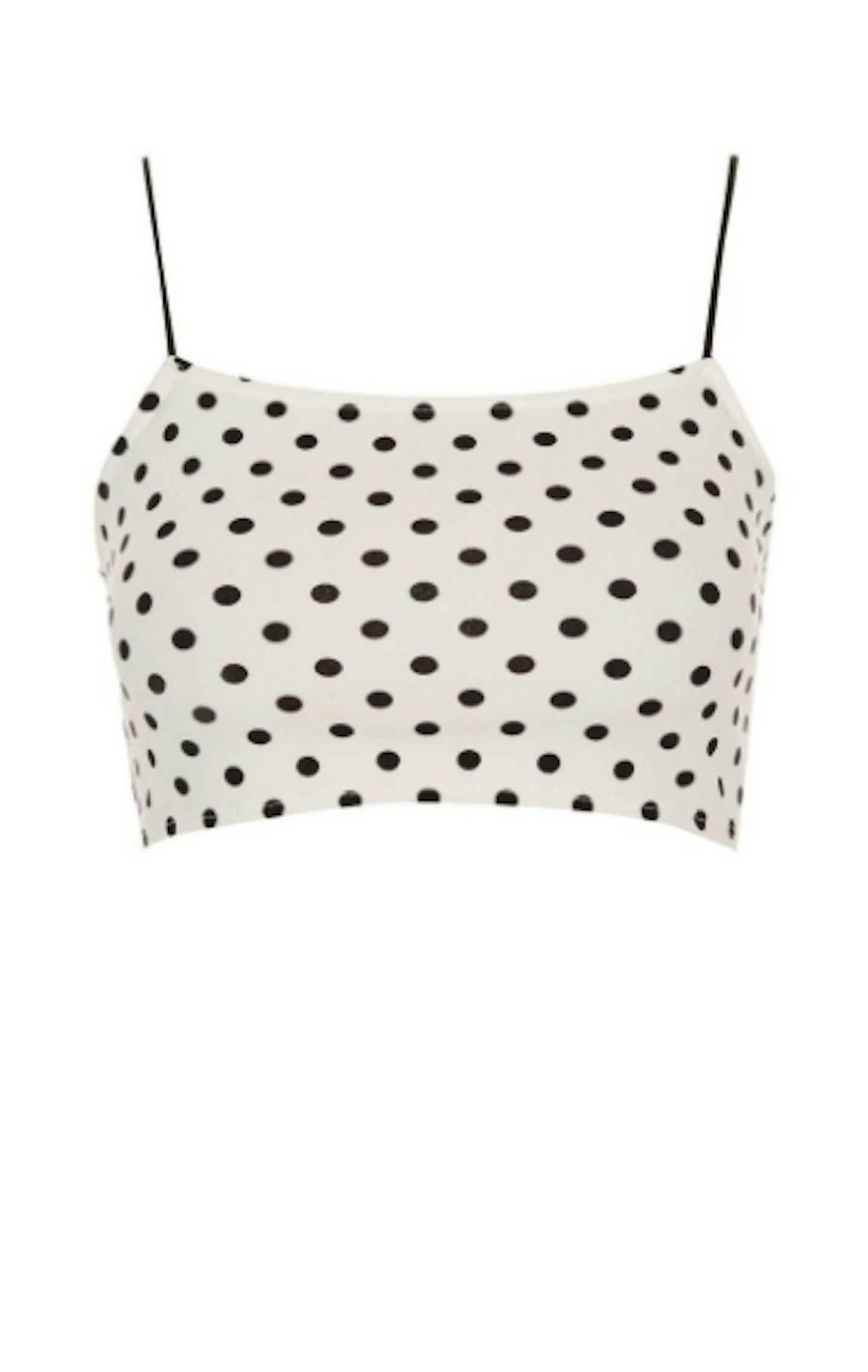 15 of 27
CREDIT: Topshop
Polka dot bralet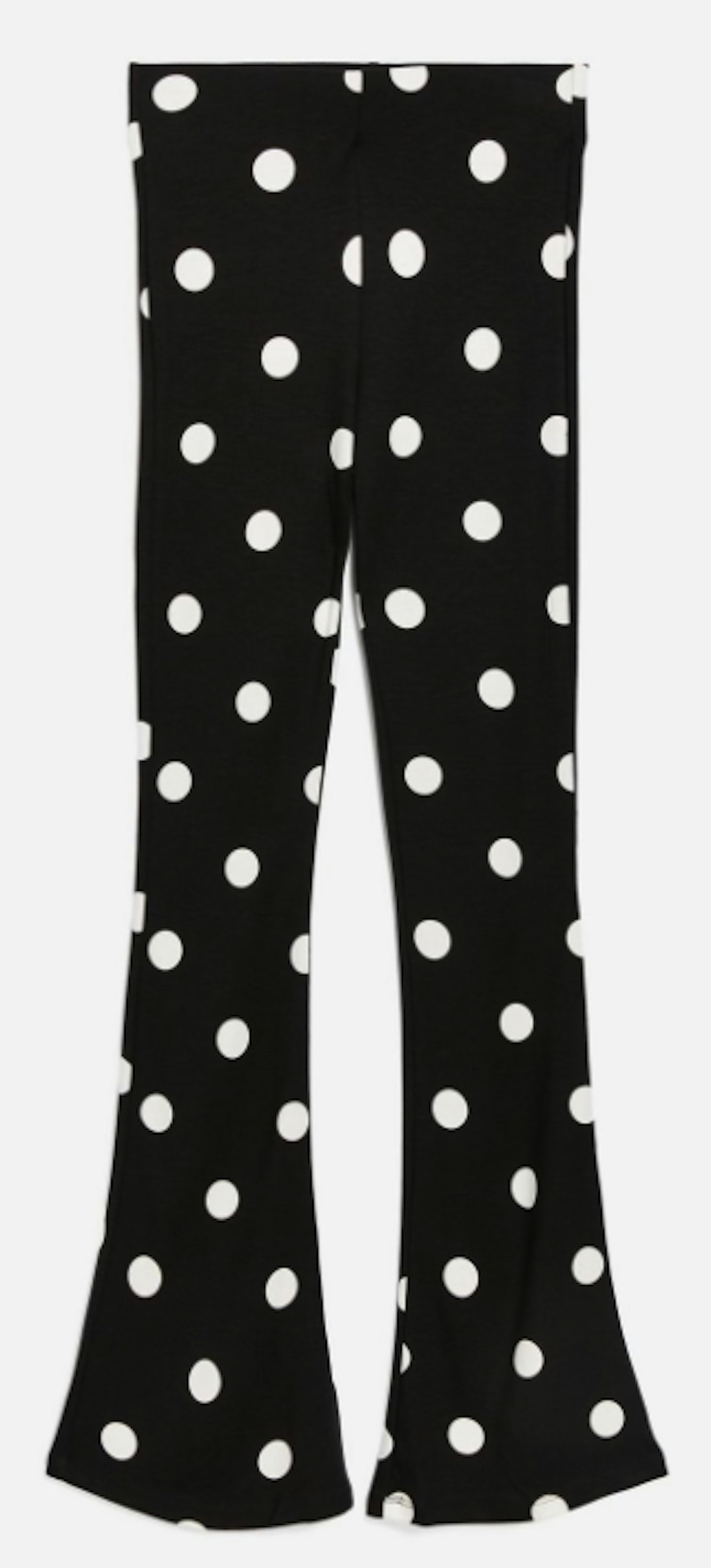 16 of 27
CREDIT: Topshop
Polka dot flared trousers
17 of 27
CREDIT: Boohoo
Rosie basic pocket front bumbag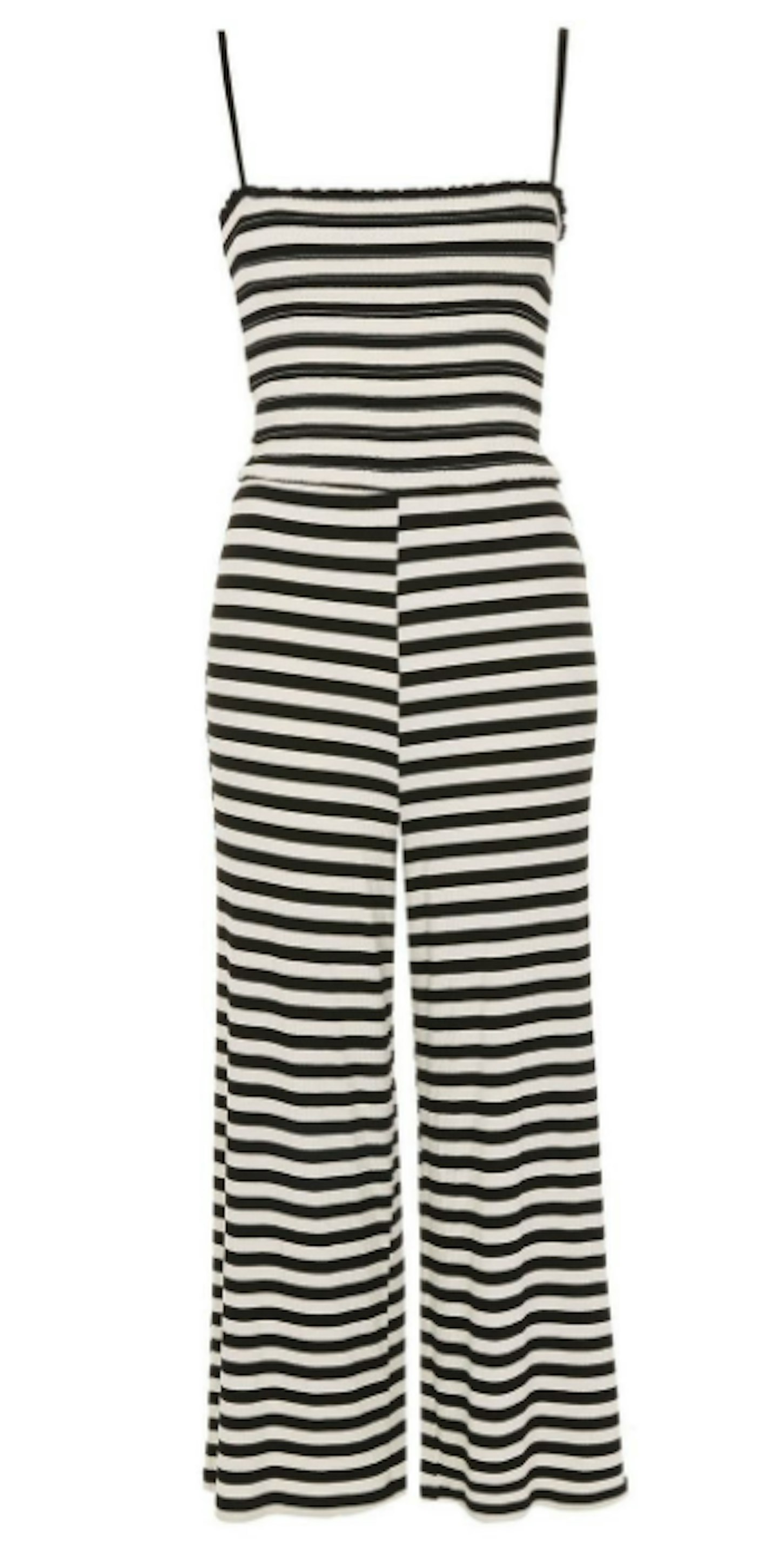 18 of 27
CREDIT: Topshop
Shirred striped jumpsuit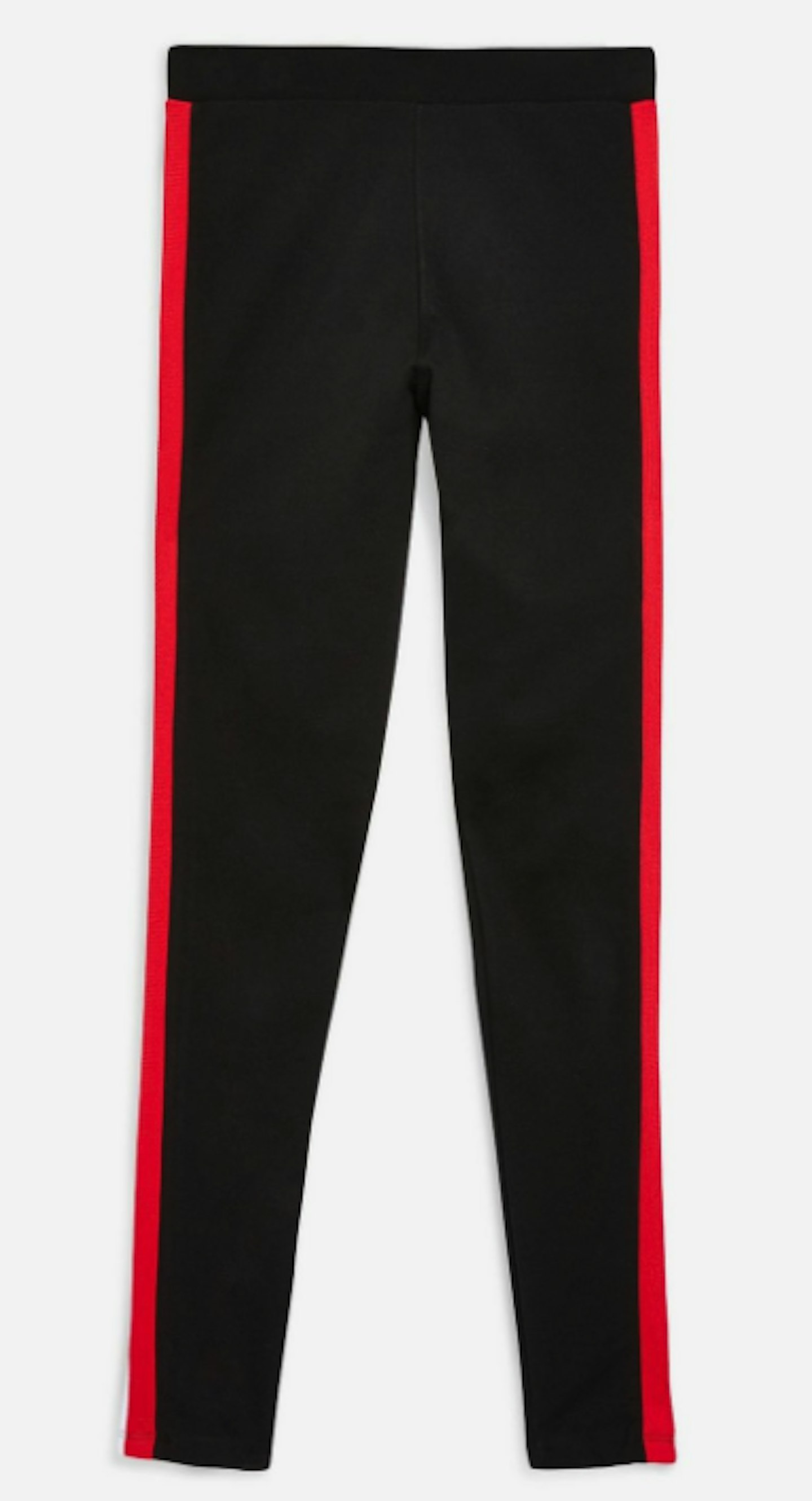 19 of 27
CREDIT: Topshop
Side striped leggings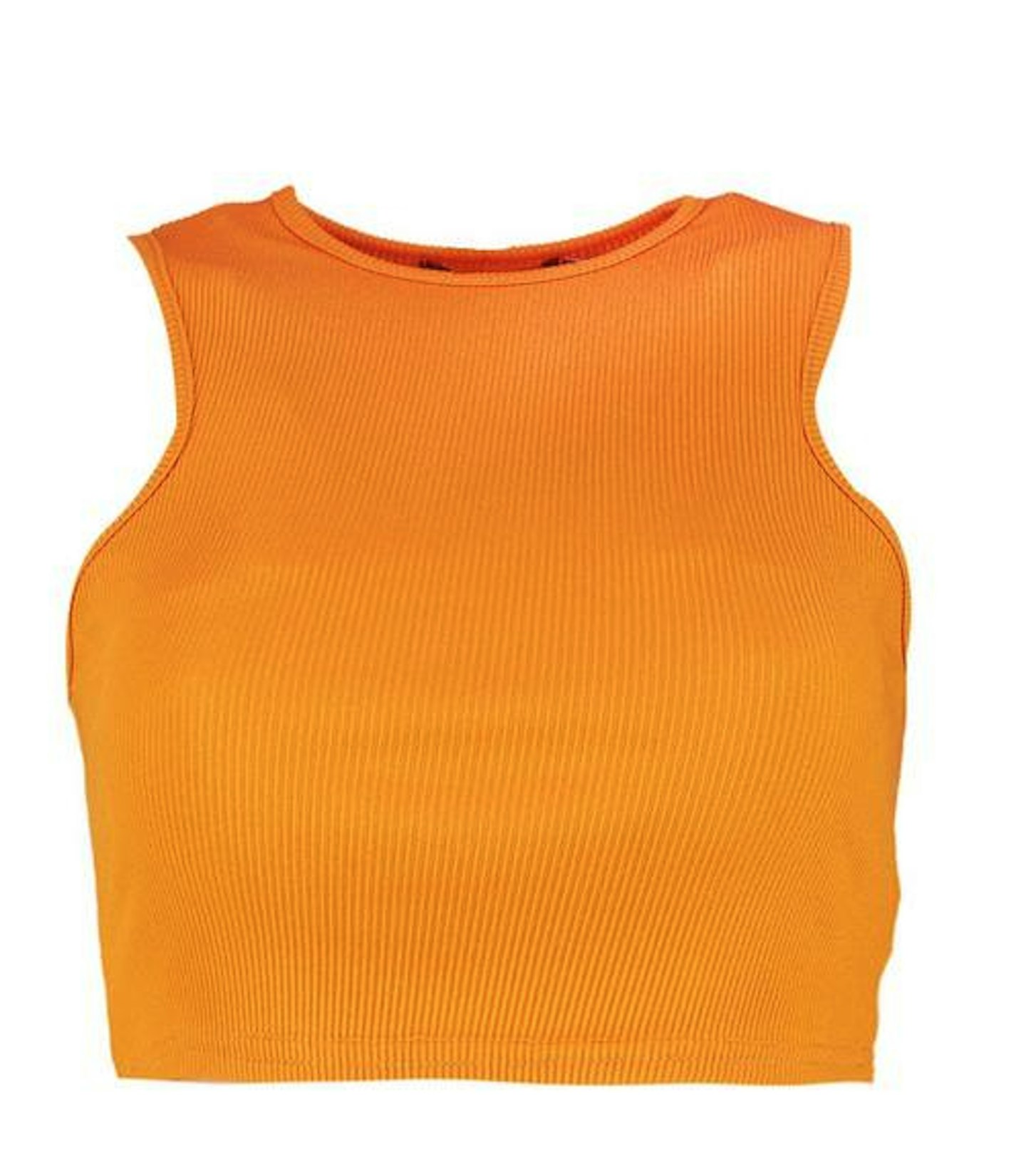 20 of 27
CREDIT: Boohoo
Maisy rib slack neck crop top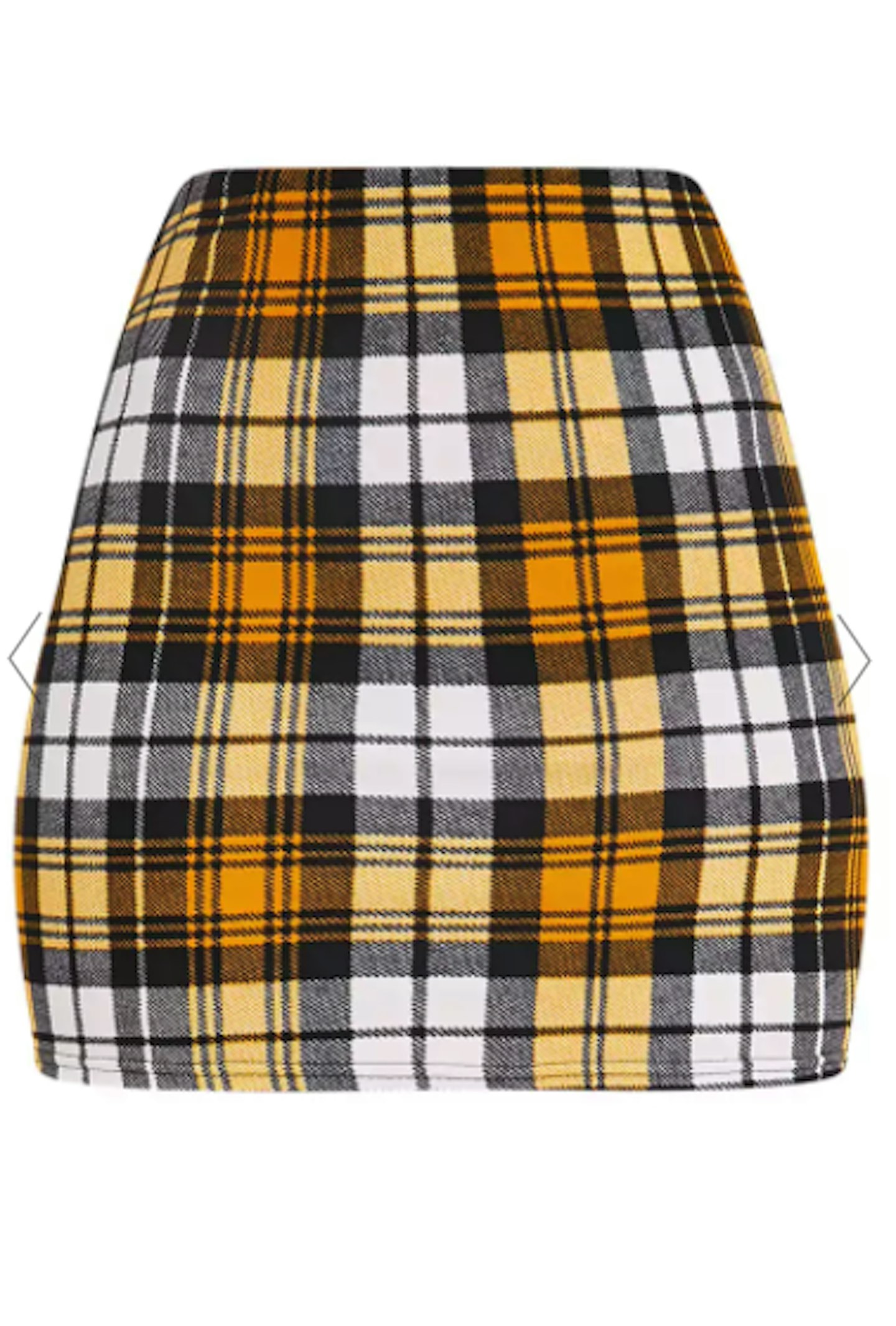 21 of 27
CREDIT: PrettyLittleThing
Yellow check print mini skirt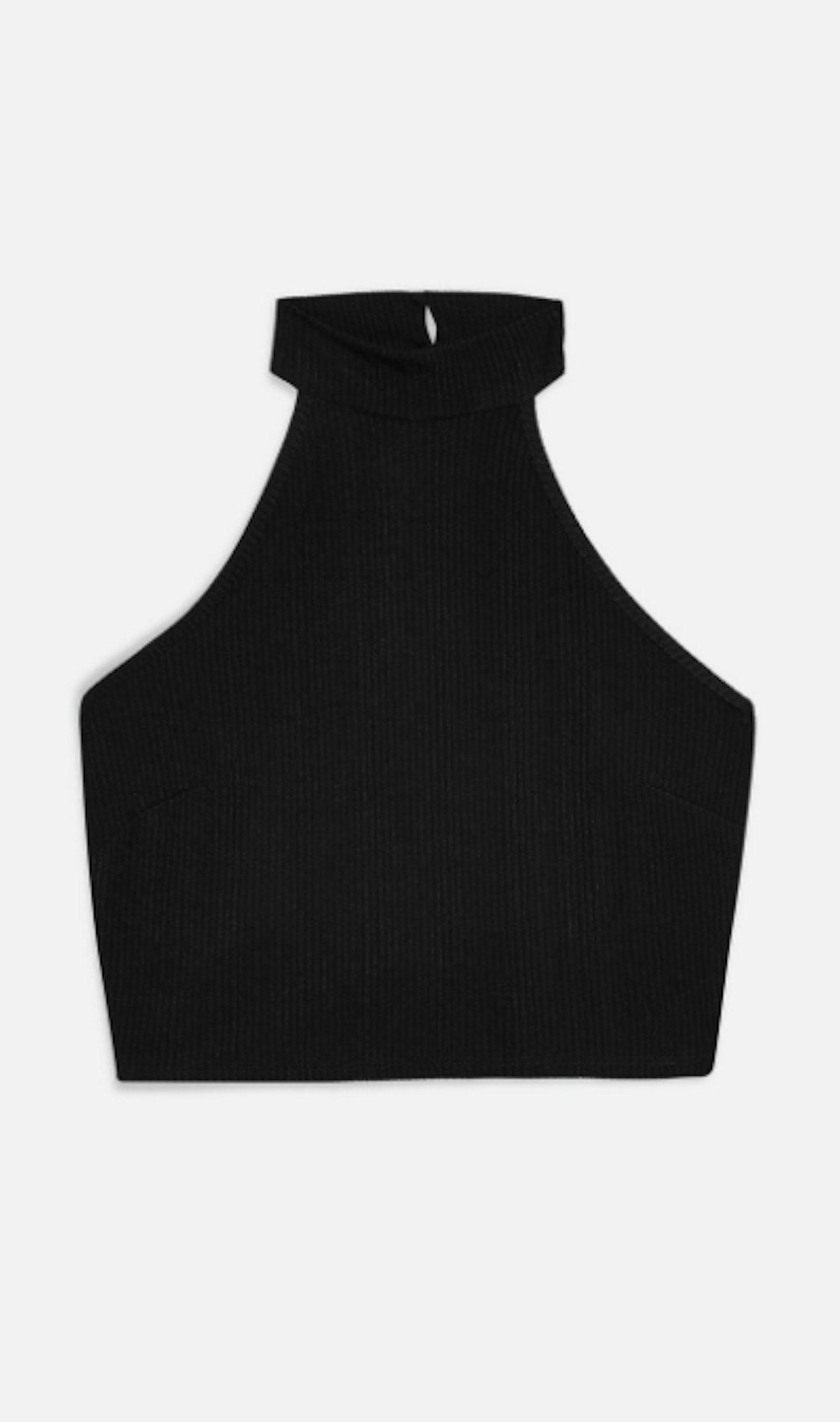 22 of 27
CREDIT: Topshop
Ribbed halter neck top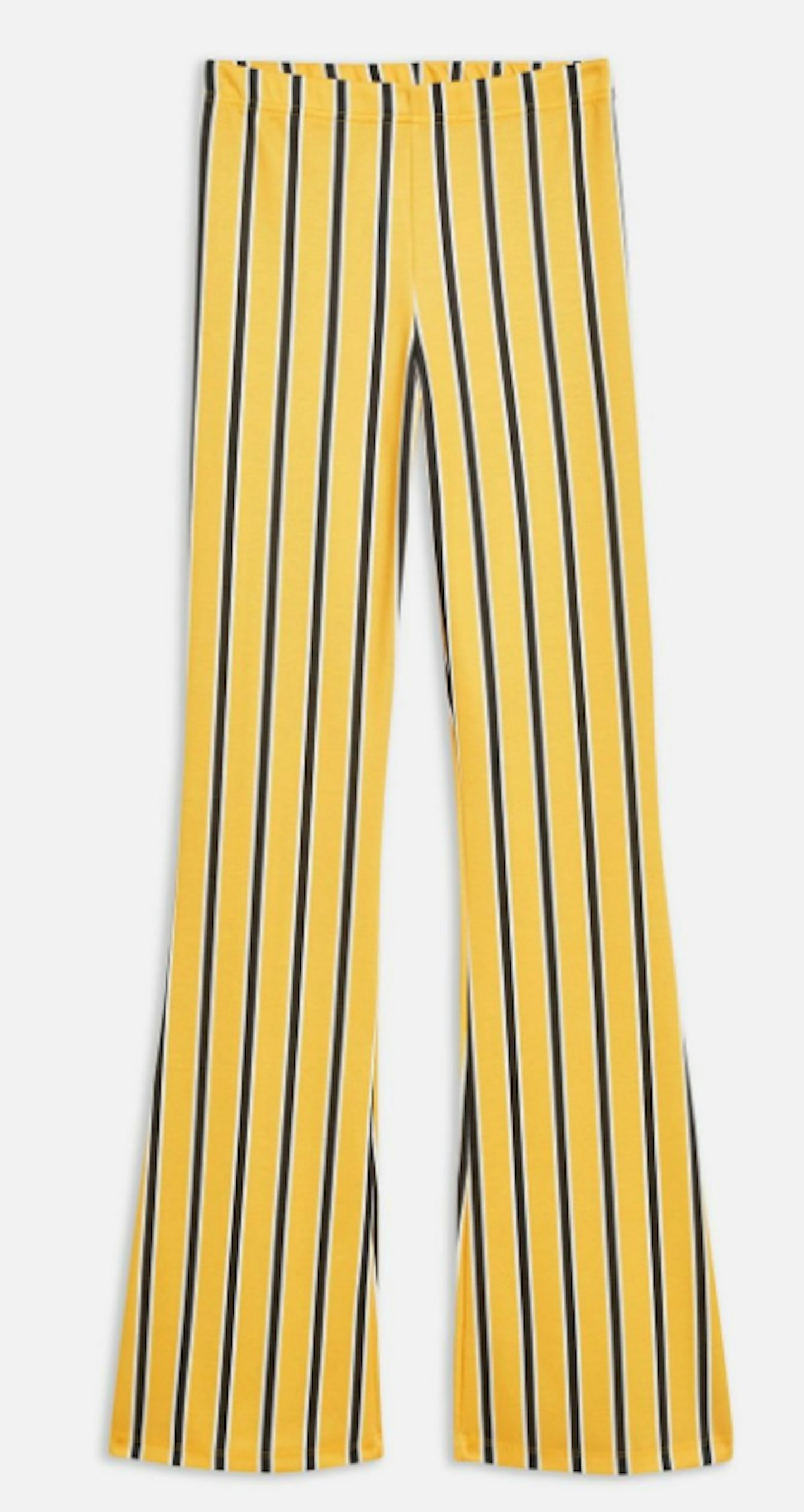 23 of 27
CREDIT: Topshop
Yellow striped flare trousers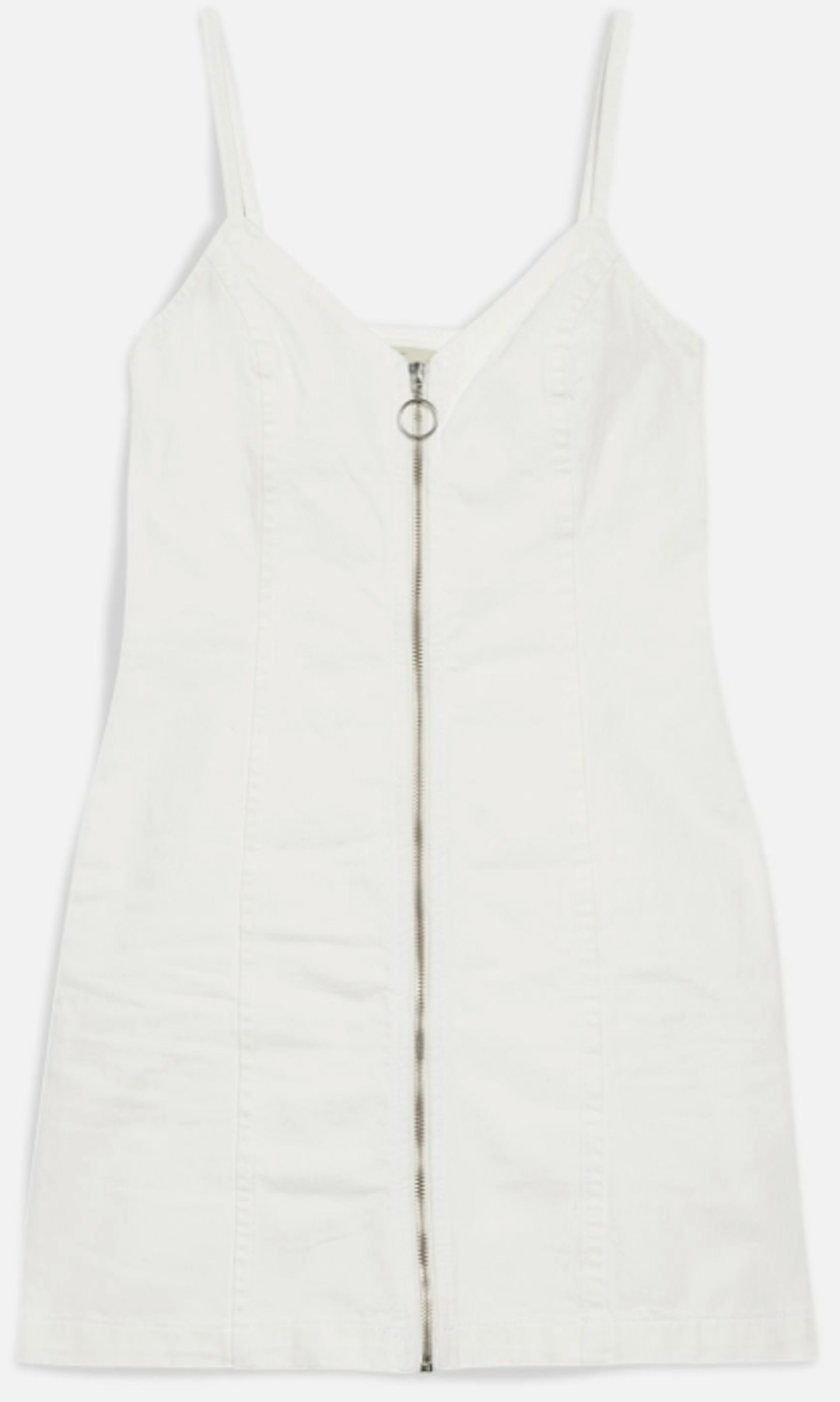 24 of 27
CREDIT: Topshop
Zip through denim bodycon dress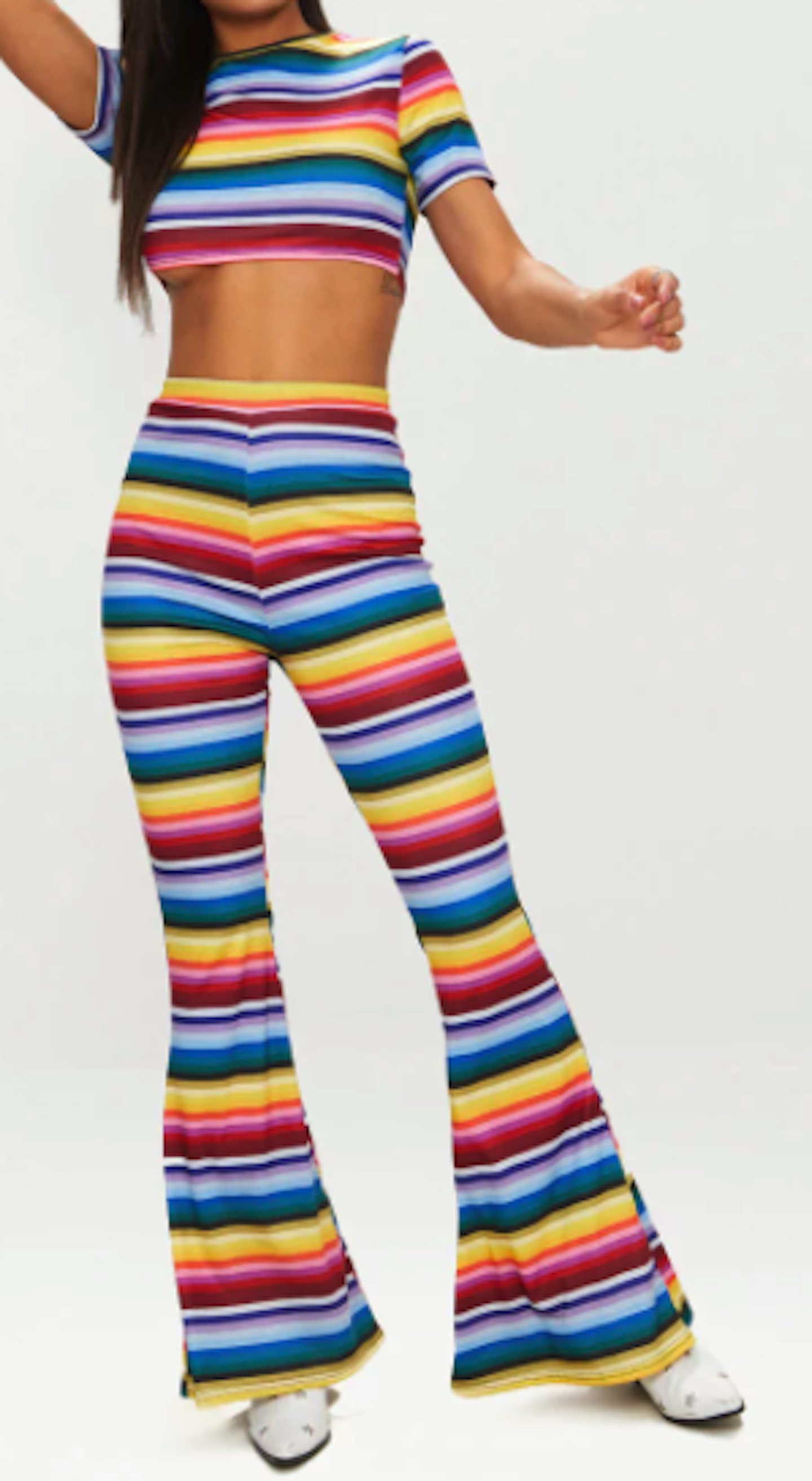 25 of 27
CREDIT: PrettyLittleThing
Strip jersey flared trousers & matching top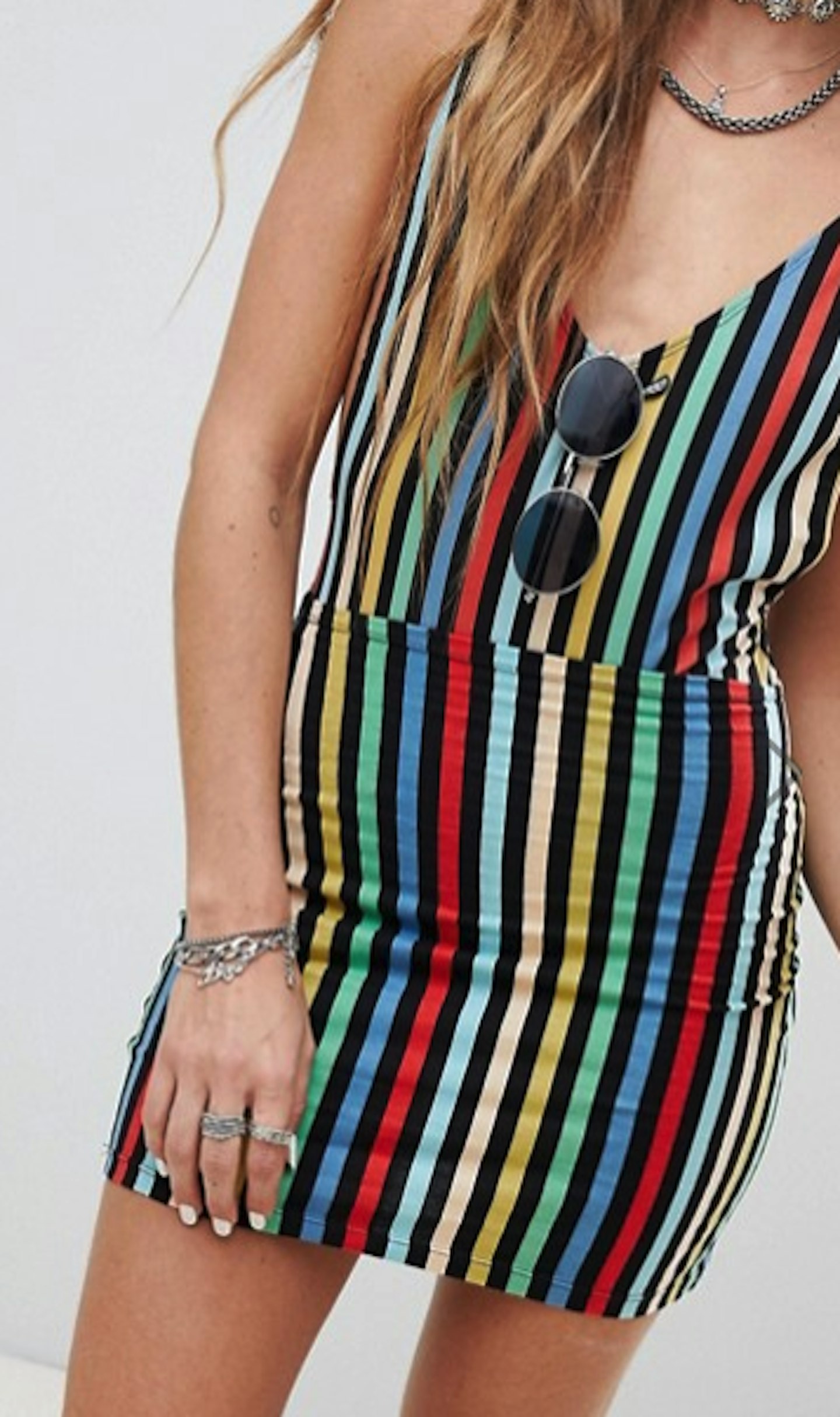 26 of 27
CREDIT: ASOS
Motel bodycon miniskirt in rainbow & matching top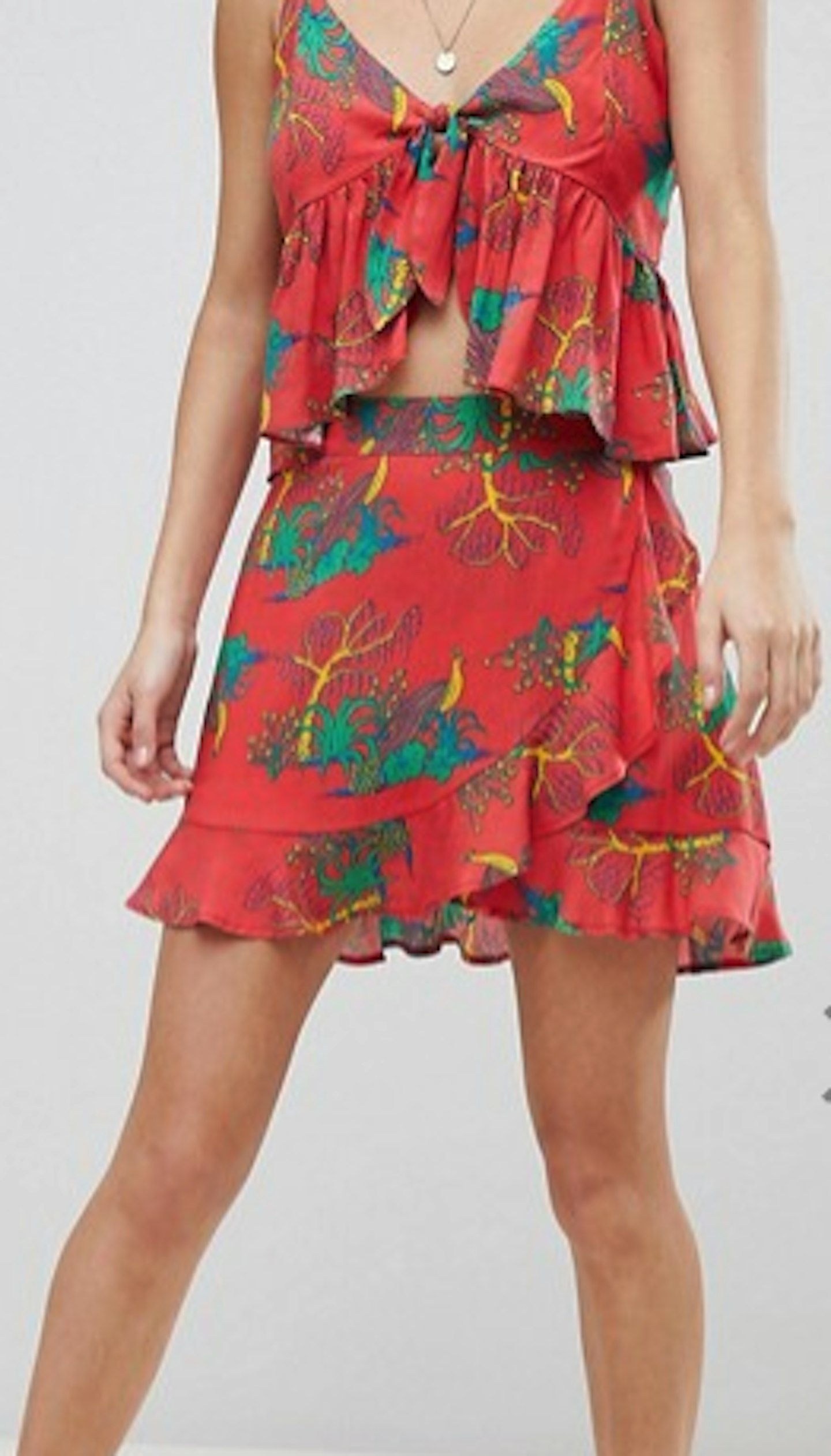 27 of 27
CREDIT: ASOS
Honey Punch mini skirt with ruffle detail and tie front top & matching top