If you haven't heard of Never Fully Dressed then BOY oh boy are you missing out. This online haven of stylish clothes is definitely one of our go-to shops for splurging all of our hard-earned money.
With slick dresses, pretty shirts and sultry skirts, you can bet your bottom dollar that you'll find something you love on the Never Fully Dressed website.
But if you cba to trawl through their website, then you'll be pleased to know that we've done all of the hard work for you! See our edit of the pieces that we're OBSESSED with, below...
Never fully dressed - heatworld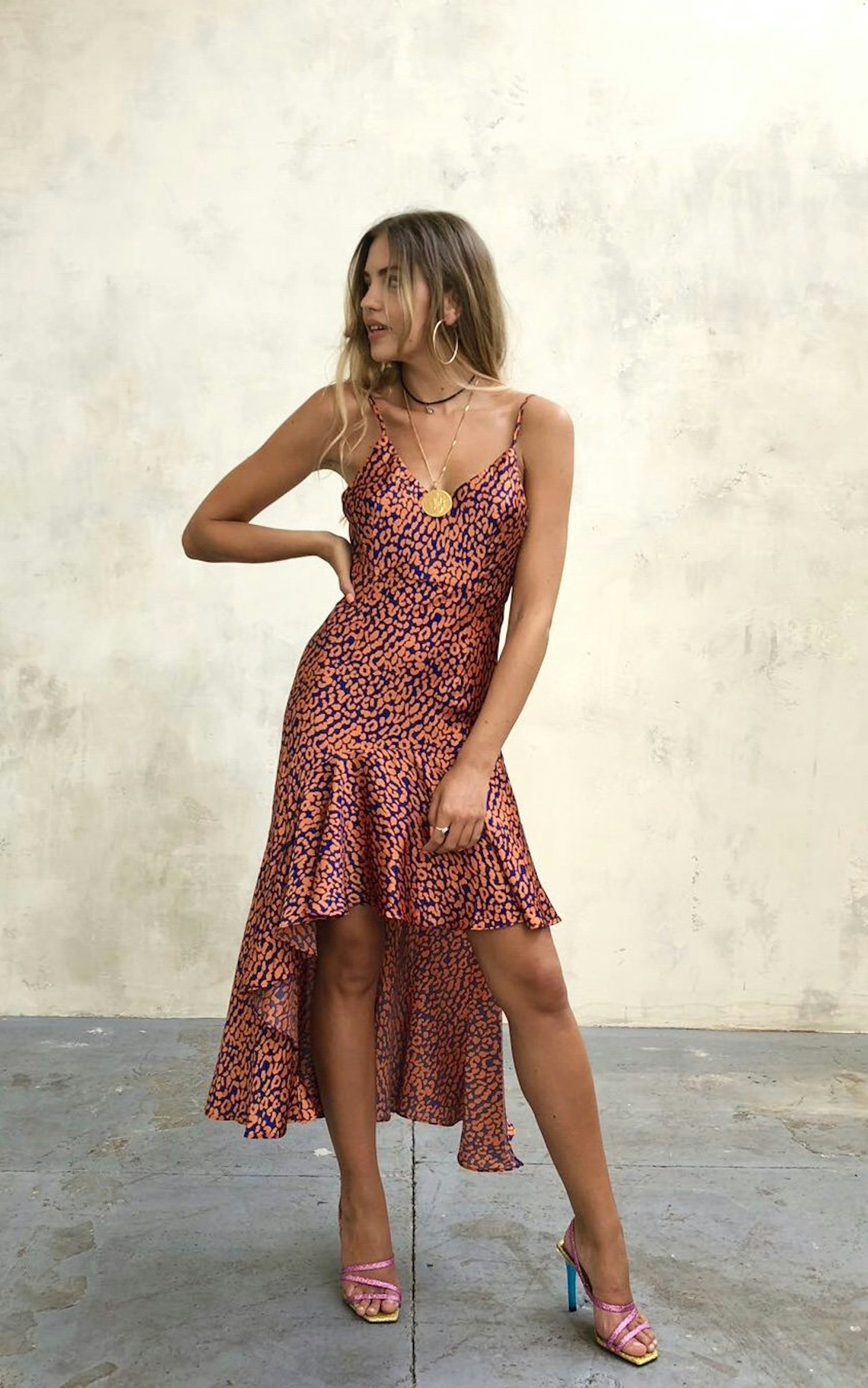 1 of 7
Senorita Cheetah, £79 from Never Fully Dressed
Whack on this dress and get your dancing shoes on! Go on, you know you want to...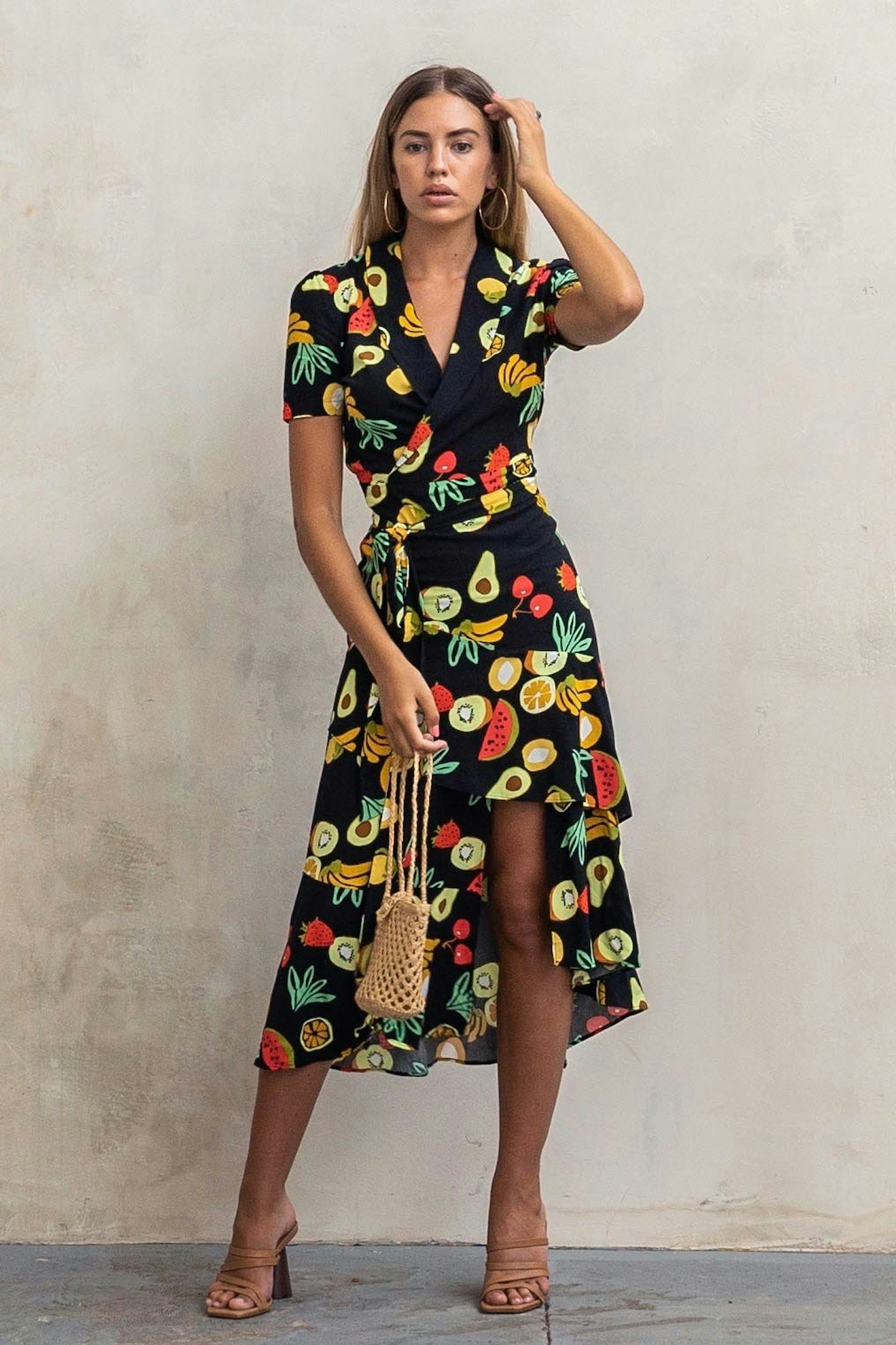 2 of 7
The Carmen Dress, £79 from Never Fully Dressed
An avocado and watermelon print on a dress? Sounds like the DREAM. Wear this playful dress alone or open over jeans or shorts for a more laid-back look.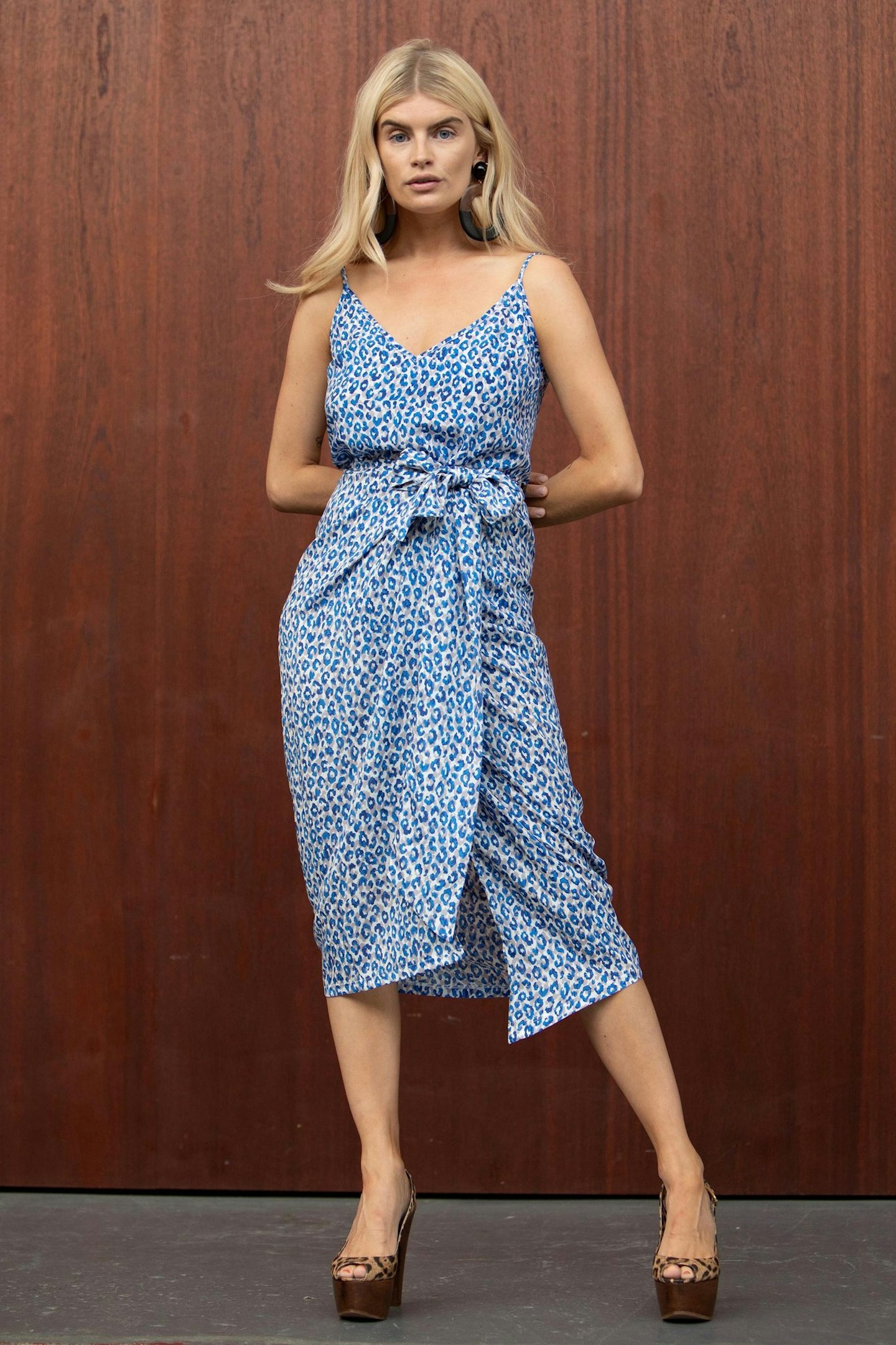 3 of 7
Cami Anouck, £39 from Never Fully Dressed
This leopard print cami top makes for the perfect summer look. Pair with the matching skirt or wear tucked into trousers for some off-duty chic.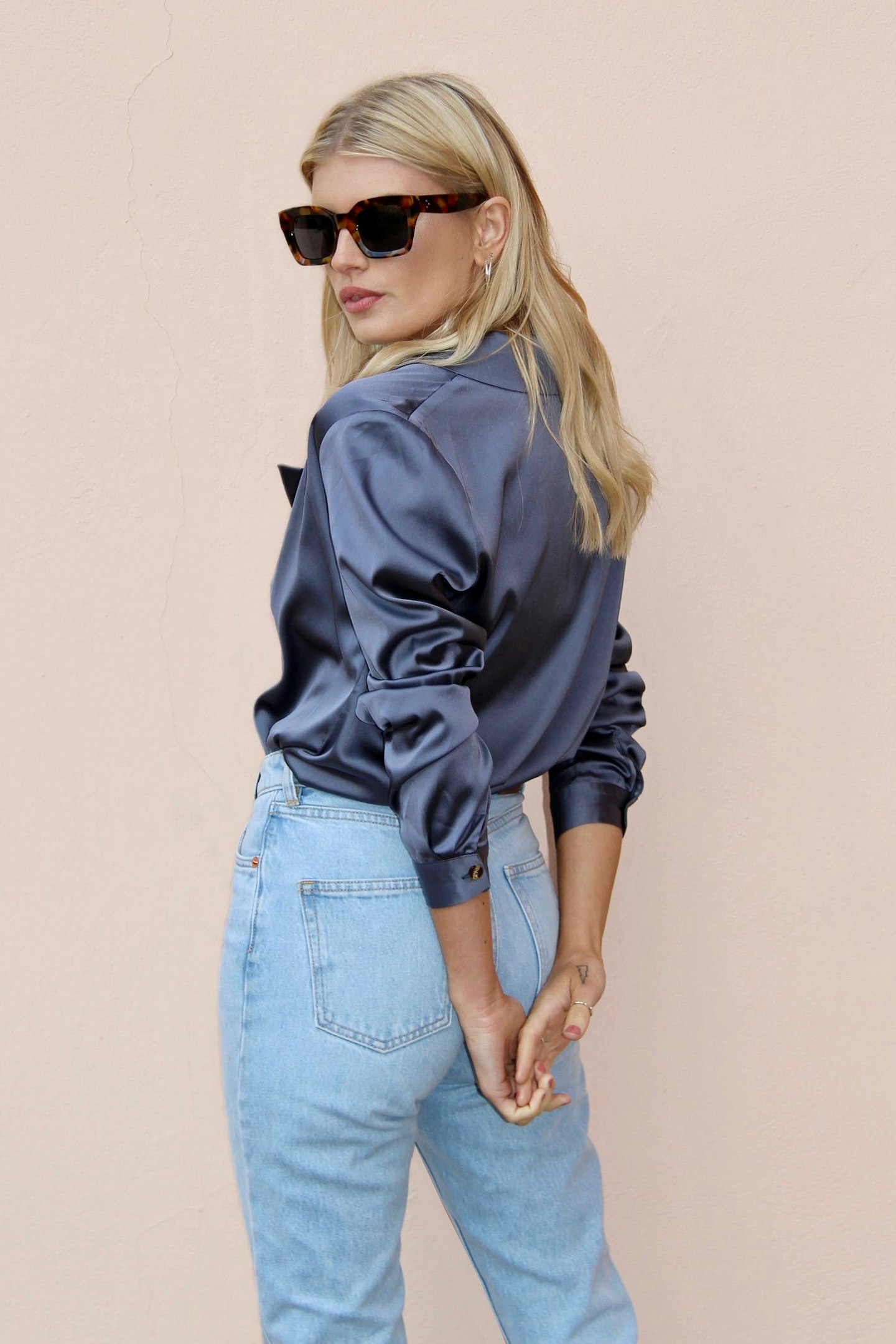 4 of 7
Chester Shirt Airforce, £59 from Never Fully Dressed
Add a bit of sass and sex appeal to your wardrobe with this silky blue-grey shirt. We love.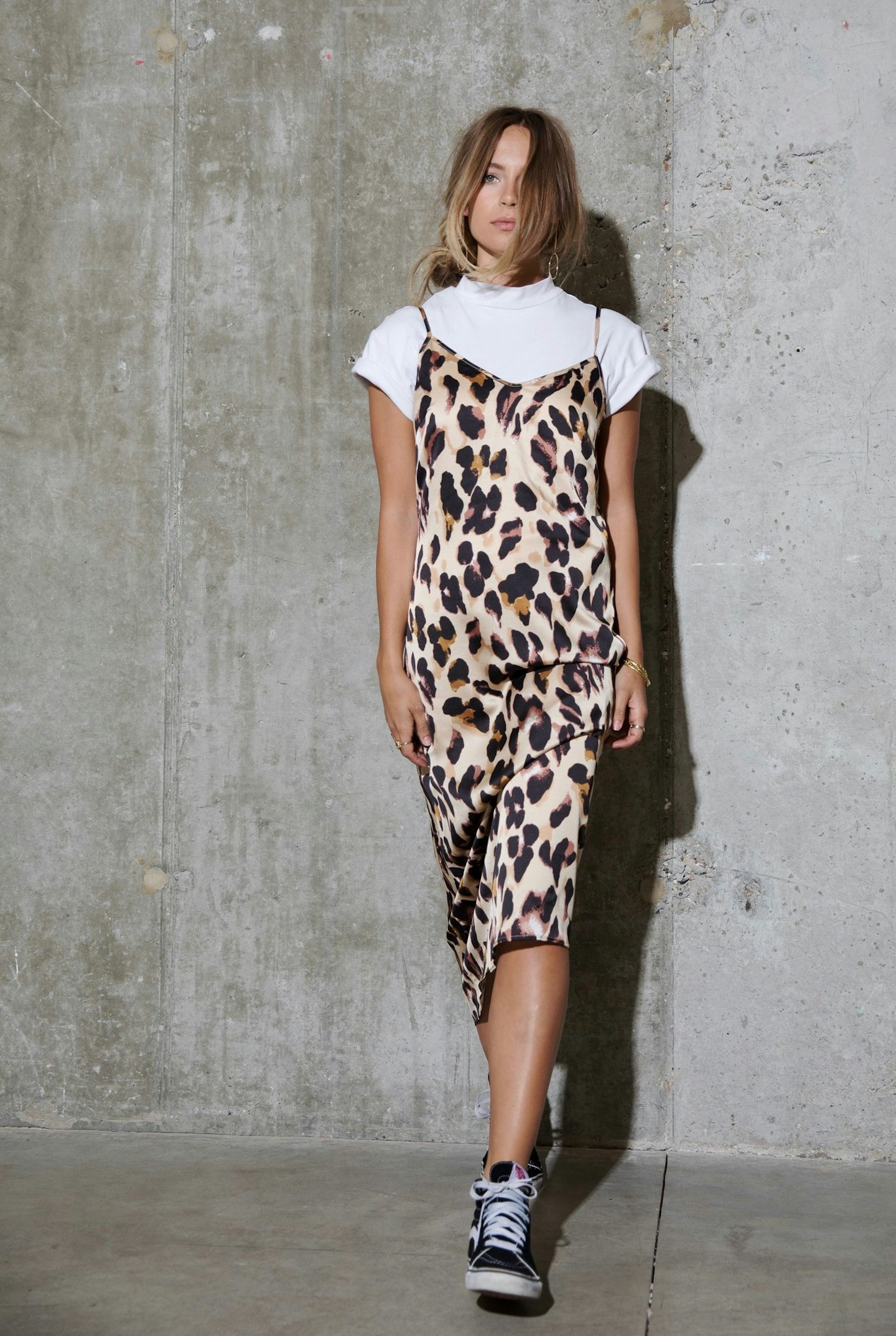 5 of 7
Patti Slip Dress Leopard, £69 from Never Fully Dressed
Boy oh boy is this dress versatile. Wear it with a plain white tee with trainers, alone with sandals, or with heels and jewellery for a sultry evening look.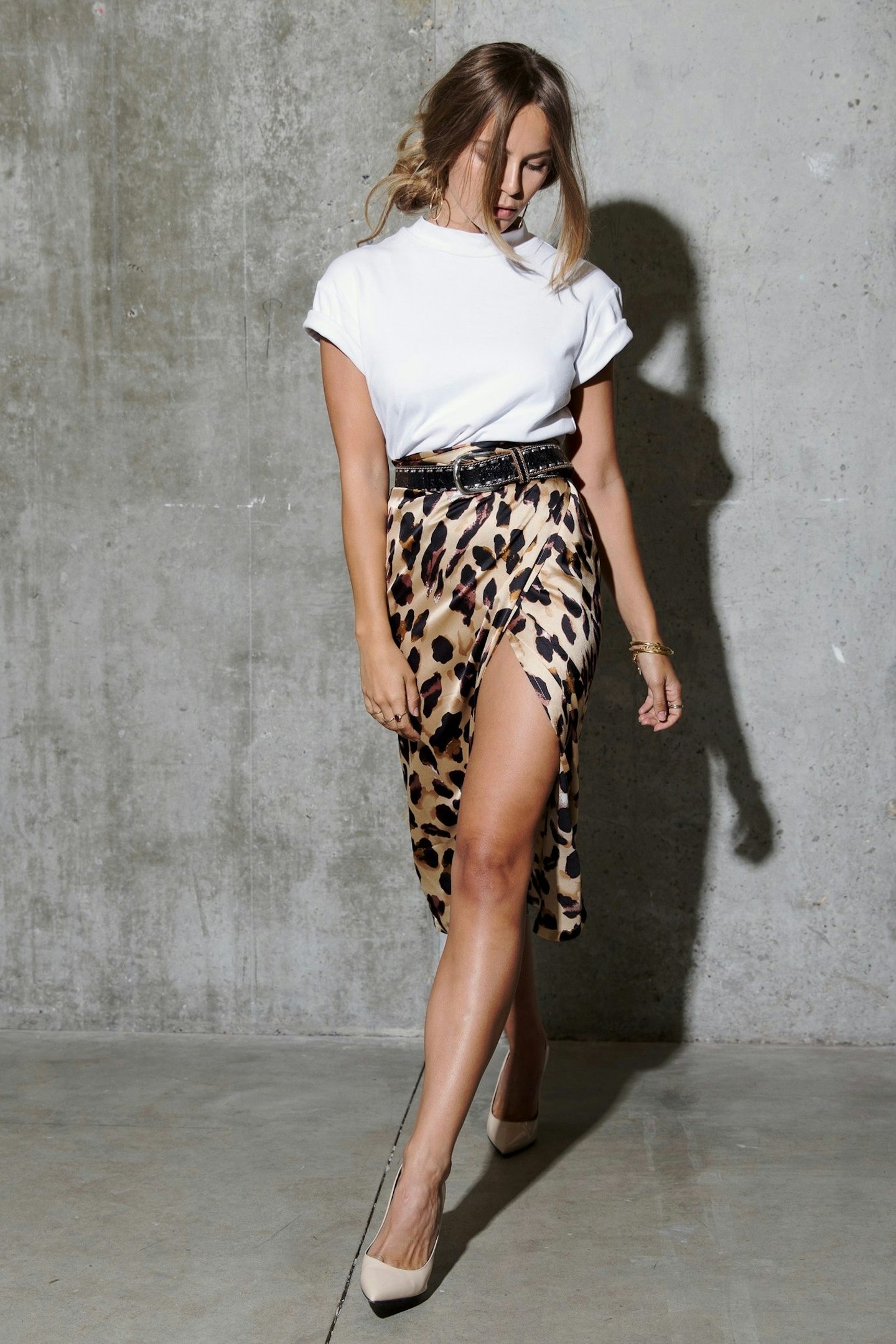 6 of 7
Jaspre Leopard, £59 from Never Fully Dressed
Meet the one skirt that every woman needs to have in her wardrobe: this slit leopard print number. Wear it a number of ways and slay every time!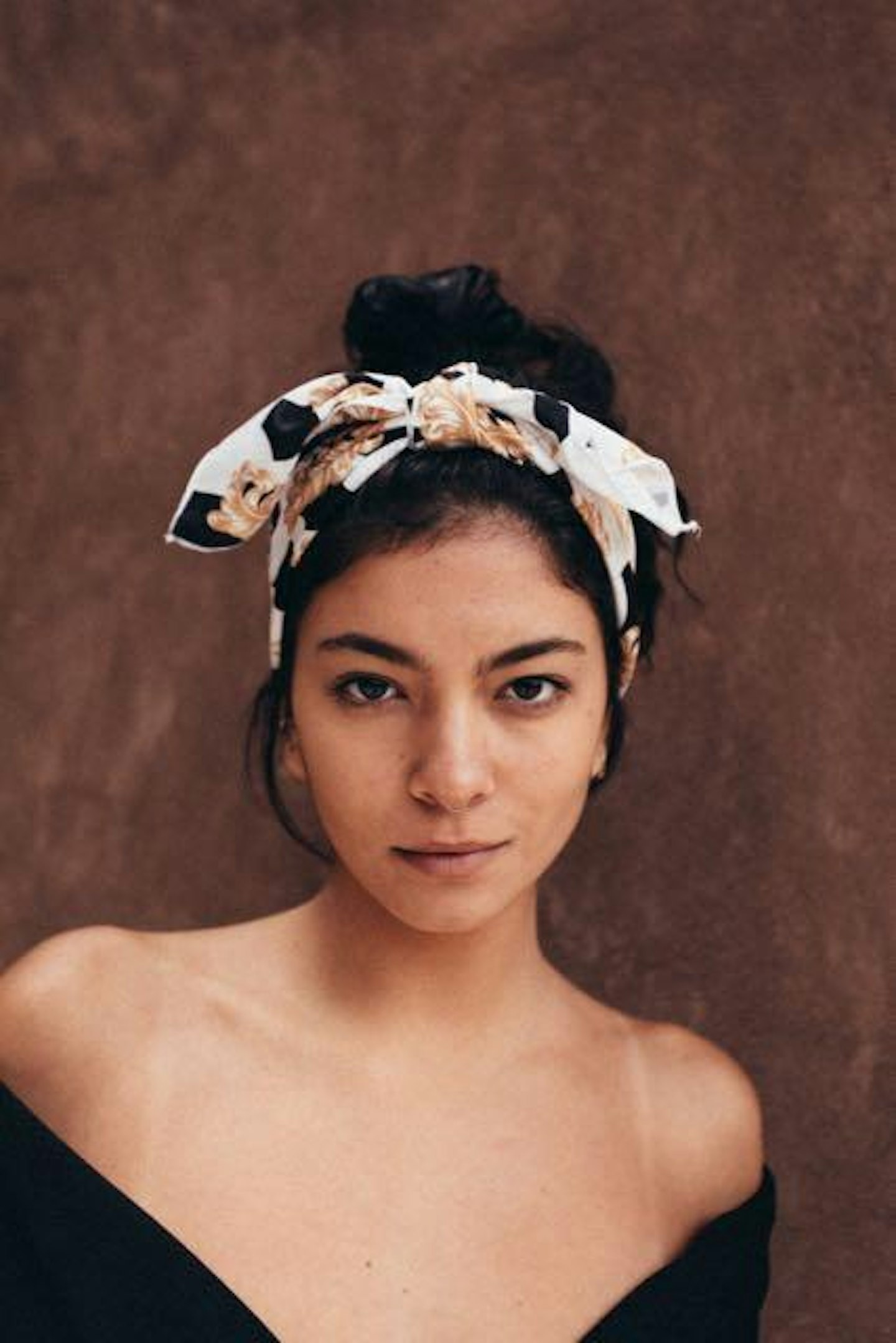 7 of 7
Feather twill, £14 from Never Fully Dressed
YASSSS gurl. Accessorise your outfit with this pretty patterned scarf.