Finally, some snazzy gym-wear we can feel comfortable in. Cheers Nike, you BABES.
What's that you hear? Oh just the sound of curvy girls everywhere rejoicing in the fact that brands are getting on our wavelength by designing fab clothes that go above a size 18, because apparently people above that size don't like to completely smash a spin class on a Sunday morning.
Le sigh.
When Queen Bey released her Topshop/Ivy Park range last year, a lot of us felt a little let down by the fact that the range only went up to what the size guide considered an 'XL' (16-18) - something that many thought Beyonce would quickly put right.
She hasn't. But we still hope that she will.
And even though sites like ASOS Curve, H&M and JD Williams all cater to our big-boobed needs; many of us still feel shunned by high-street faves Adidas, Puma and Nike.
But it's all about to change, coz Nike have just launched their very own plus-size sportswear range and it looks MEGA.
Think monochrome, khaki sweats, statement tees and simple sports bras.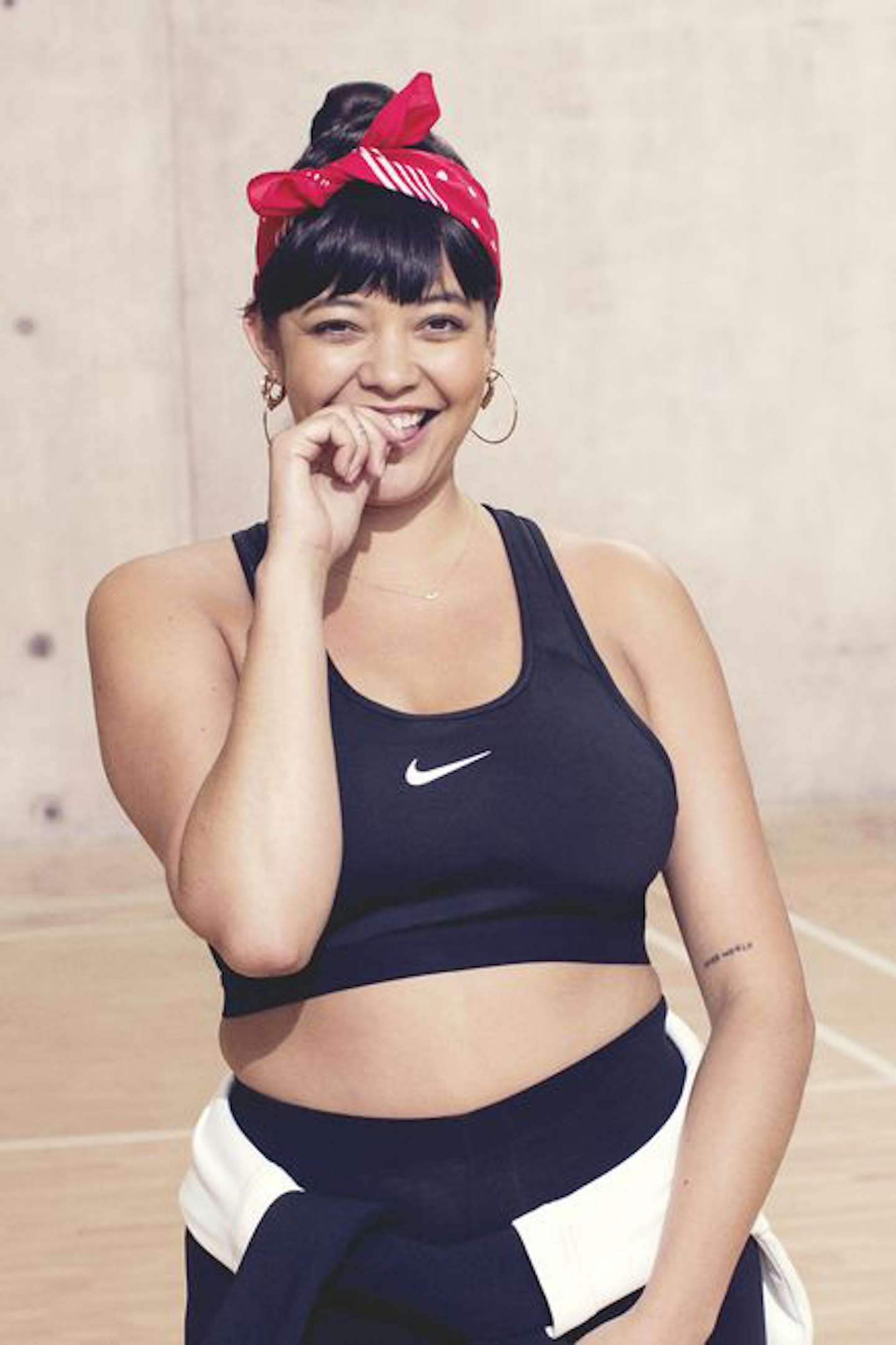 Speaking about expanding their size range to include everyone, Nike said: "Nike recognises that women are stronger, bolder and more outspoken than ever. In today's world, sport is no longer something that she does, it's who she is. The days where we have to add 'female' before 'athlete' are over. She is an athlete, period. And having helped fuel this cultural shift, we celebrate these athletes' diversity, from ethnicity to body shape."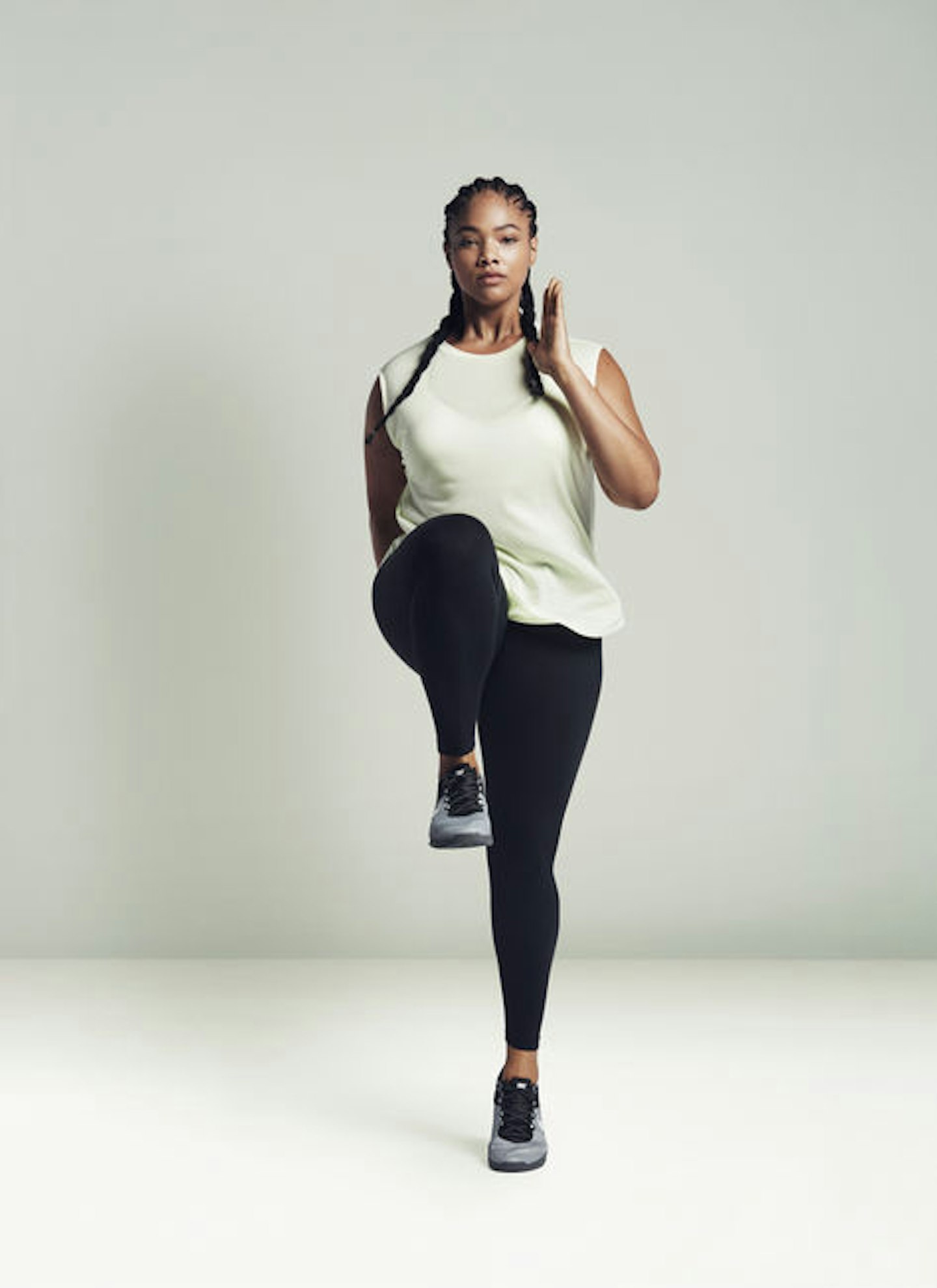 They've even hired kick ass plus-size influencers Grace Victory and Danielle Vanier to front the campaign.
Nike's plus size range ranges from size XL to 3XL and is available to shop online right now.
FINALLY.
NOW READ THIS:
Stephanie Pratt talks diets, her concealer trick and what she'd wear on a Tinder Date
Giles Deacon tells us how to keep our clothes looking new, even after washing