We've already had the hottest summer day in July EVER (roads melted and everything) and the heatwave is set to continue which means we need need clothes to cope with the heat. Because walking around naked spritzing yourself with water isn't life appropes, appaz.
Here's a round up of the nicest things to buy to be cool in the summer sunshine in more ways than one...
Hot shop
Summer Hot Shop! The best things to buy...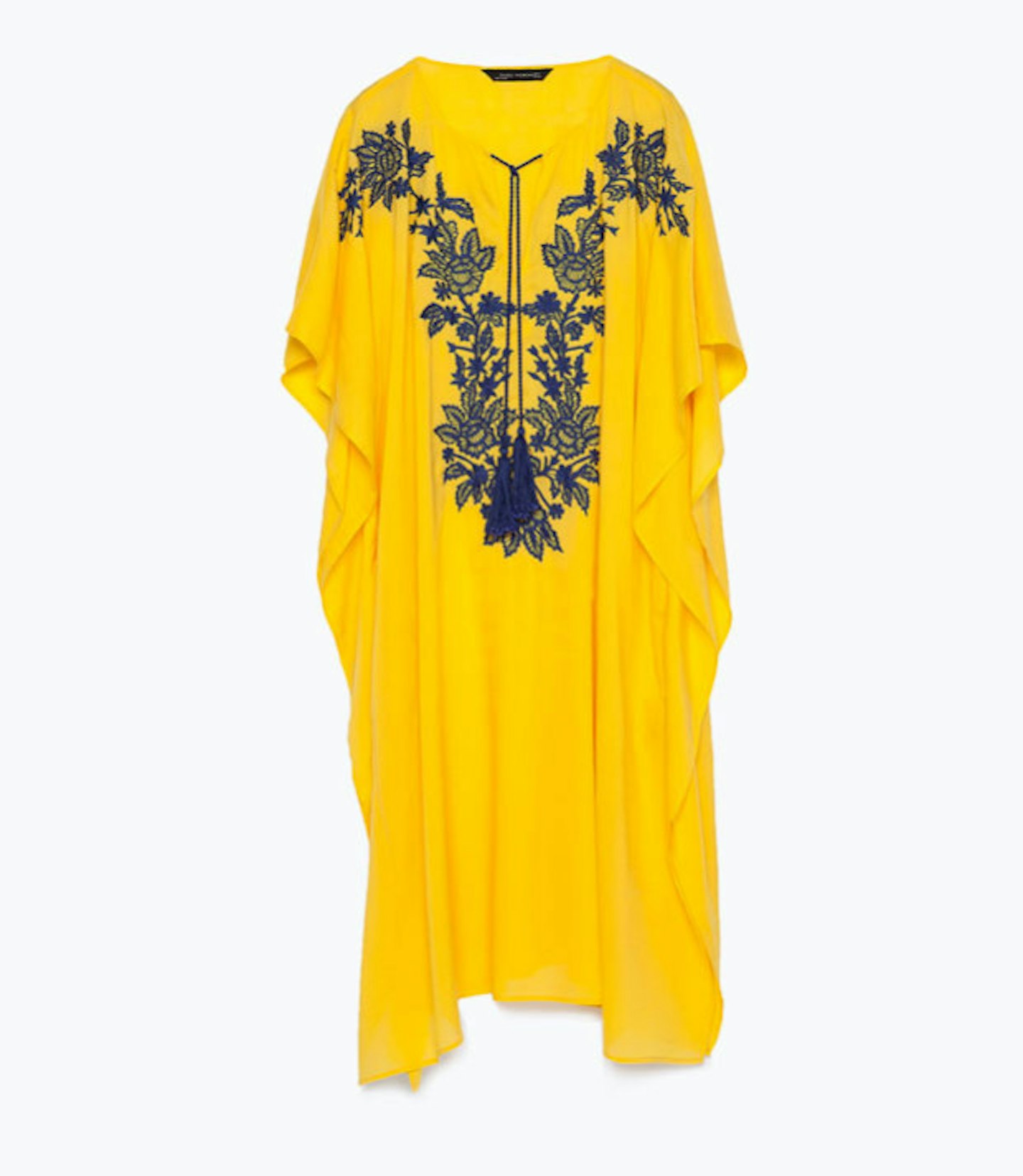 1 of 24
zara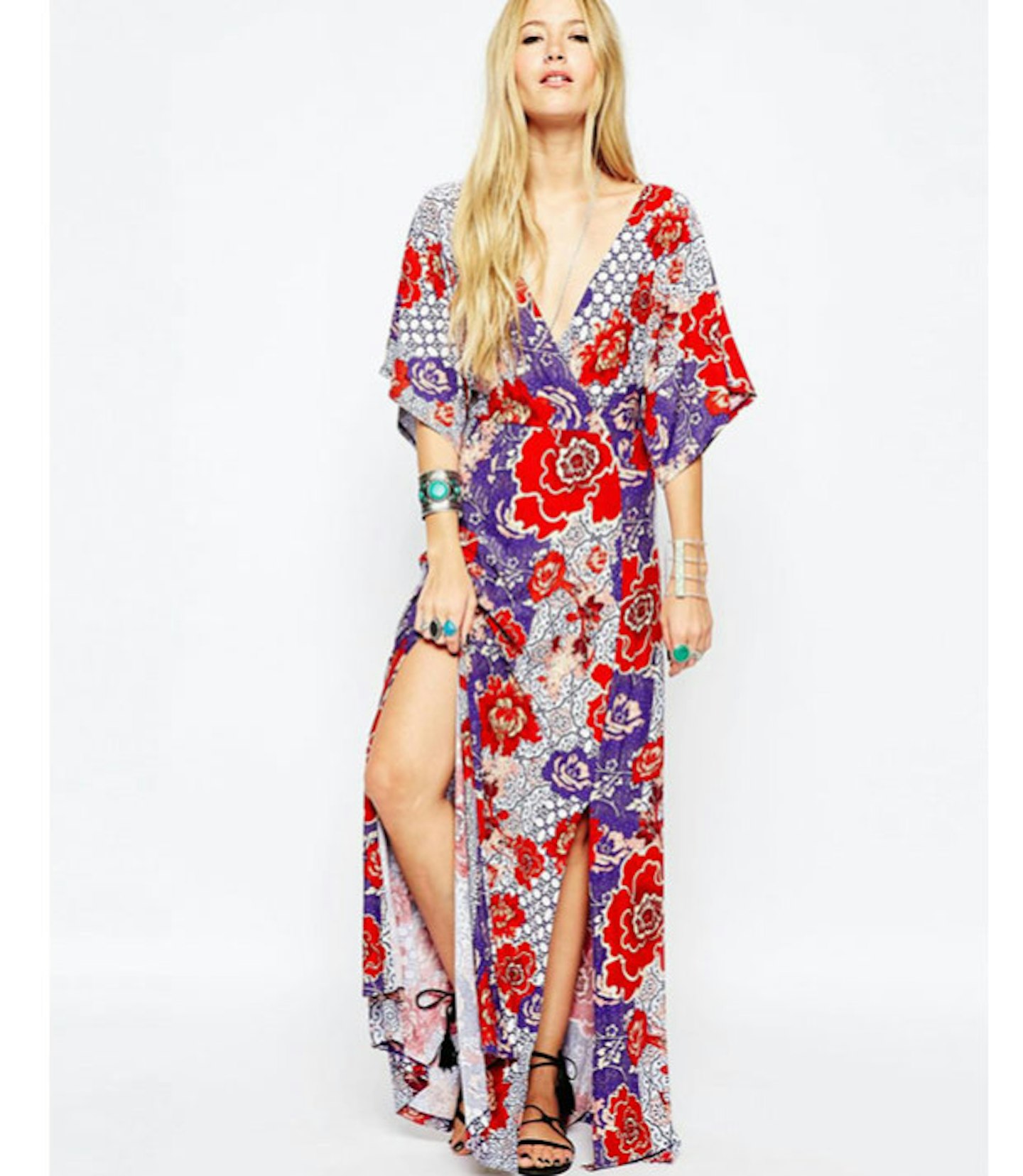 2 of 24
asos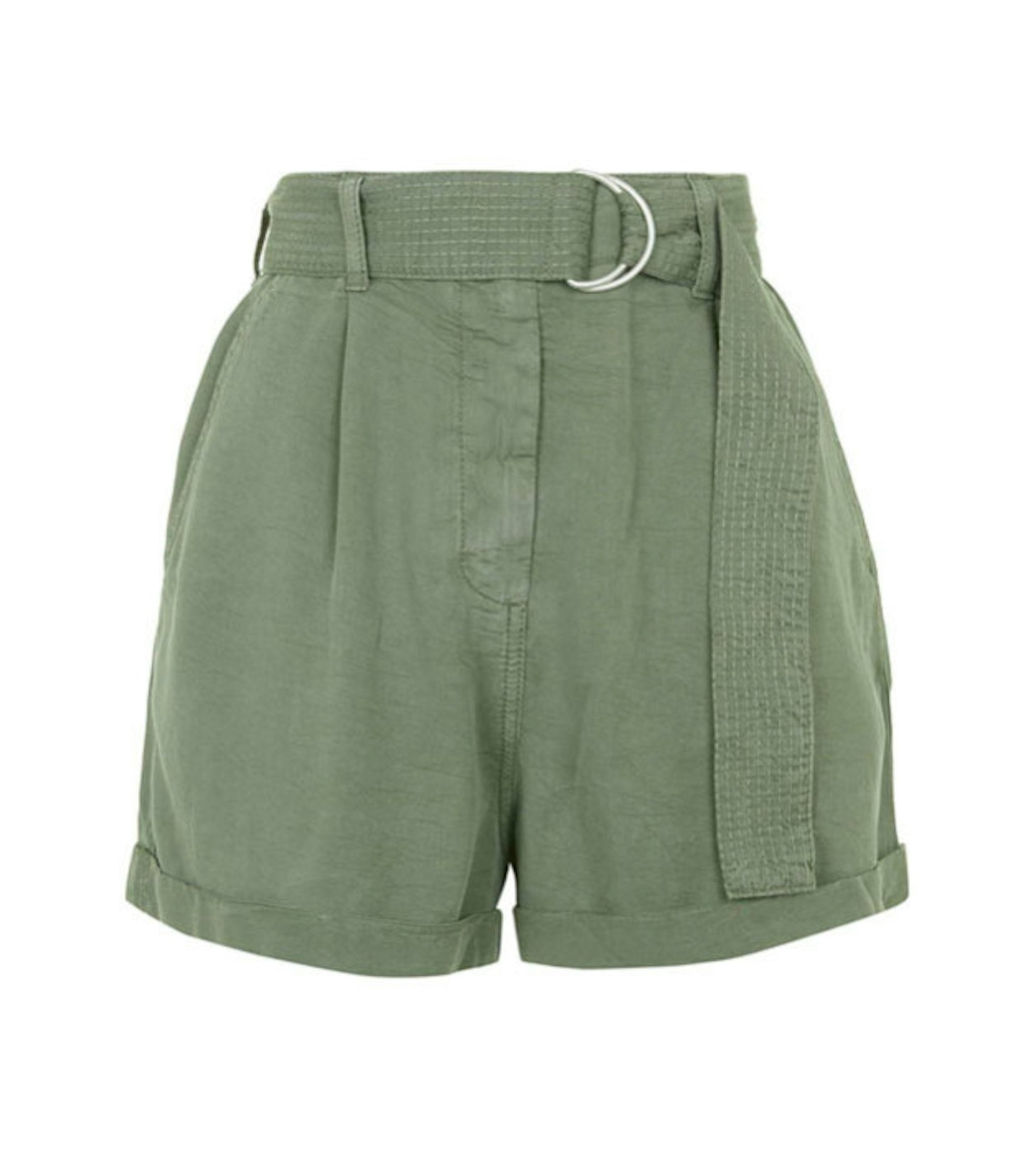 3 of 24
topshop-shorts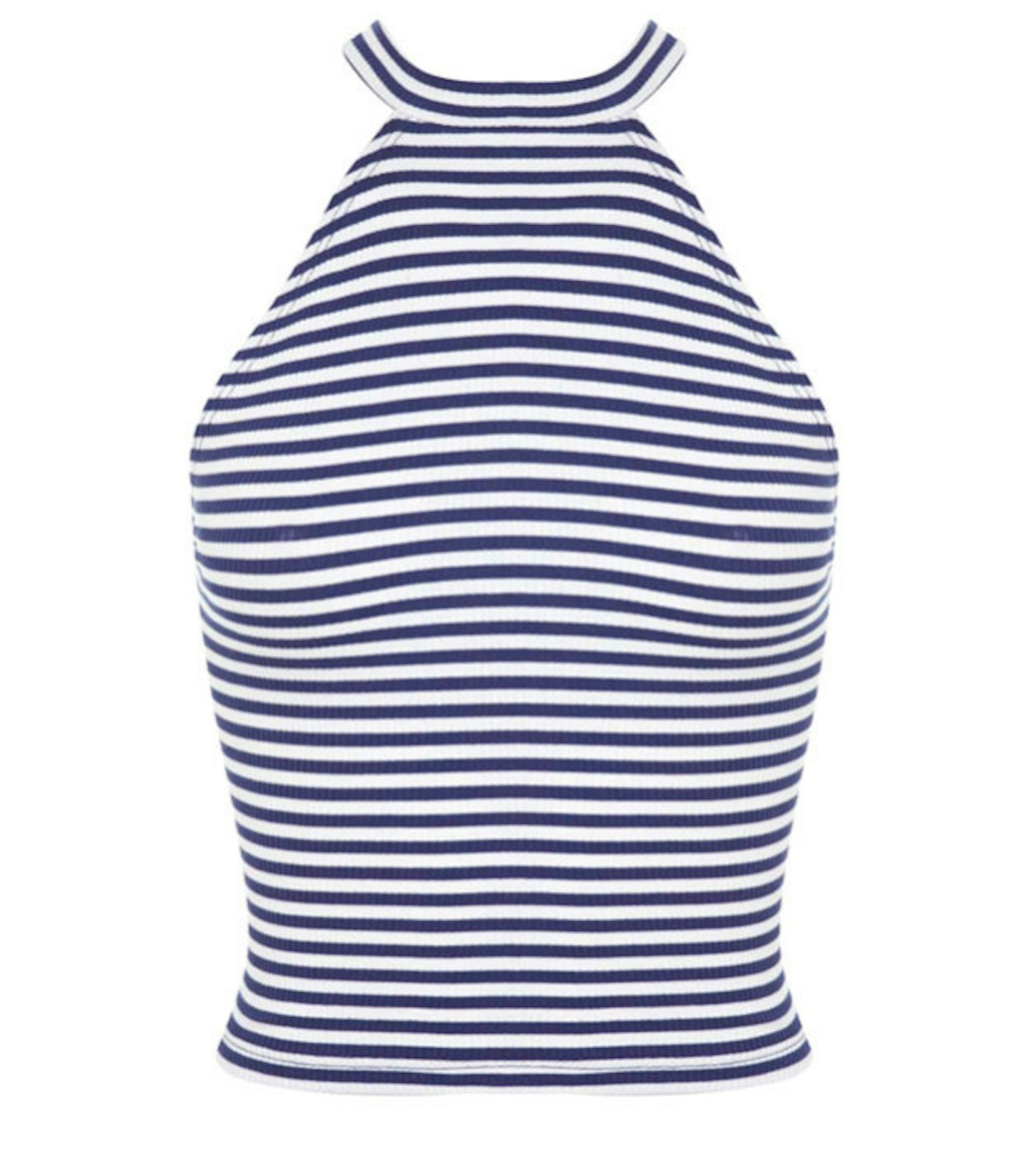 4 of 24
miss-s-12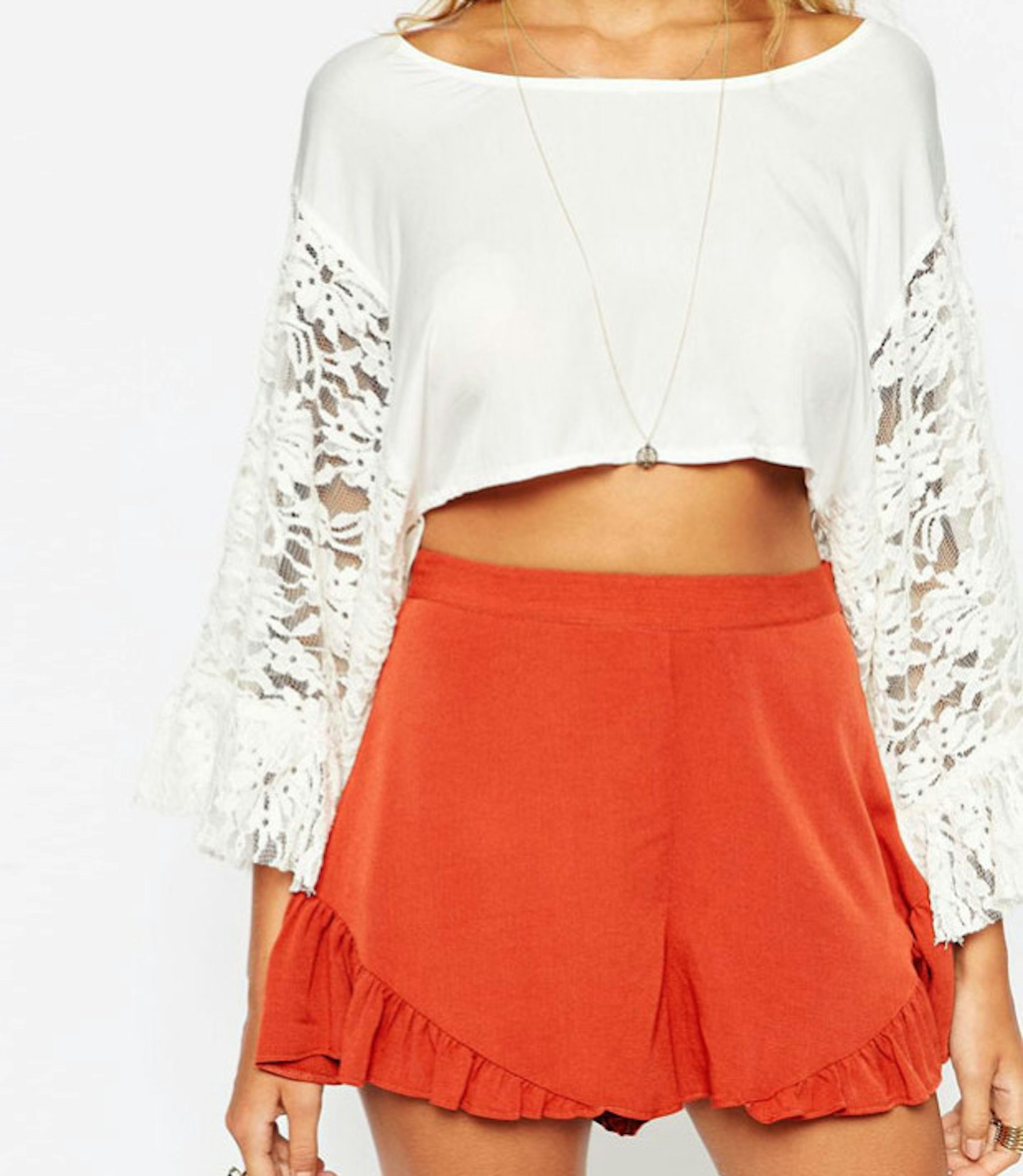 5 of 24
asos-shorts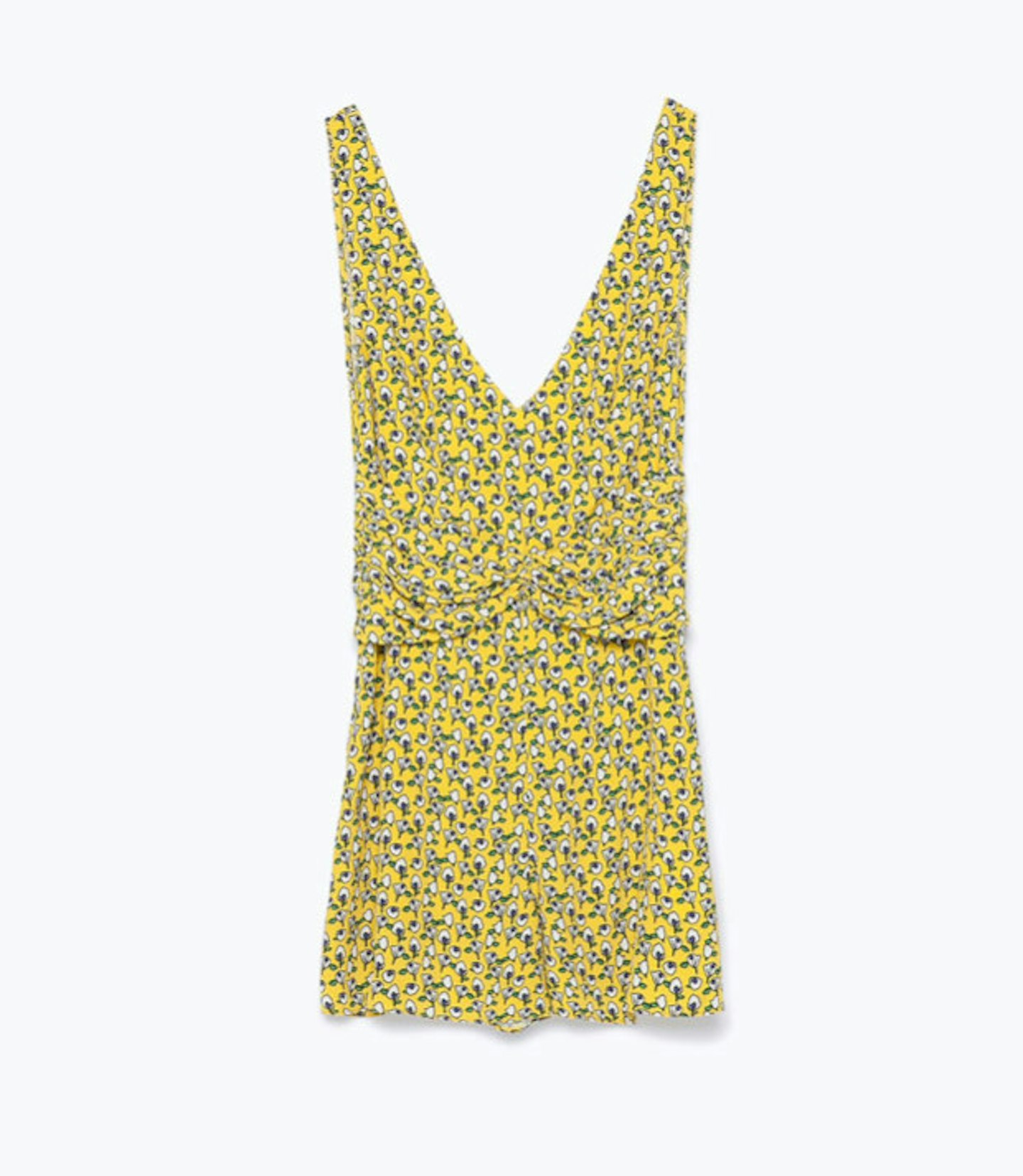 6 of 24
zara-jumpsuit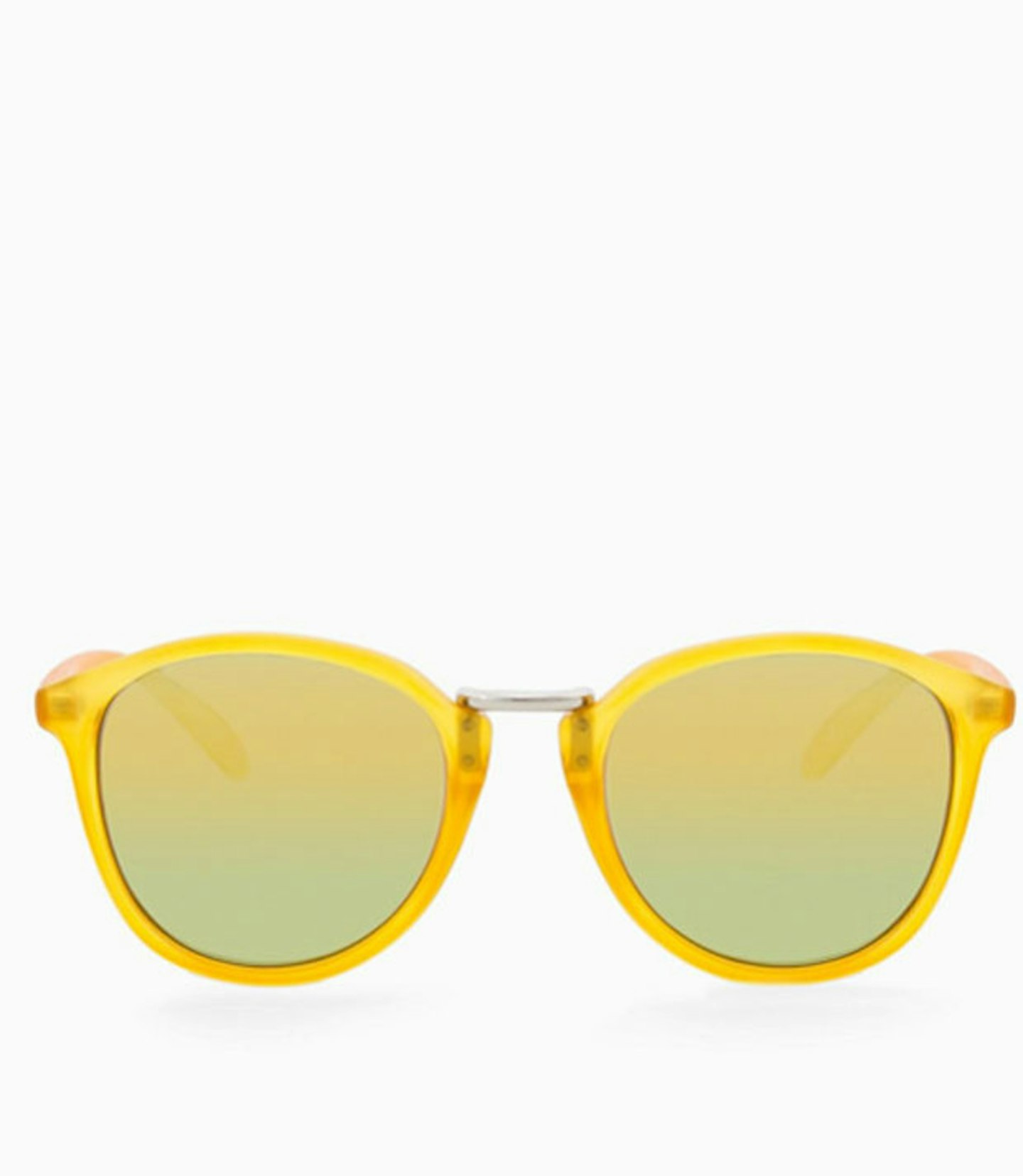 7 of 24
sunnies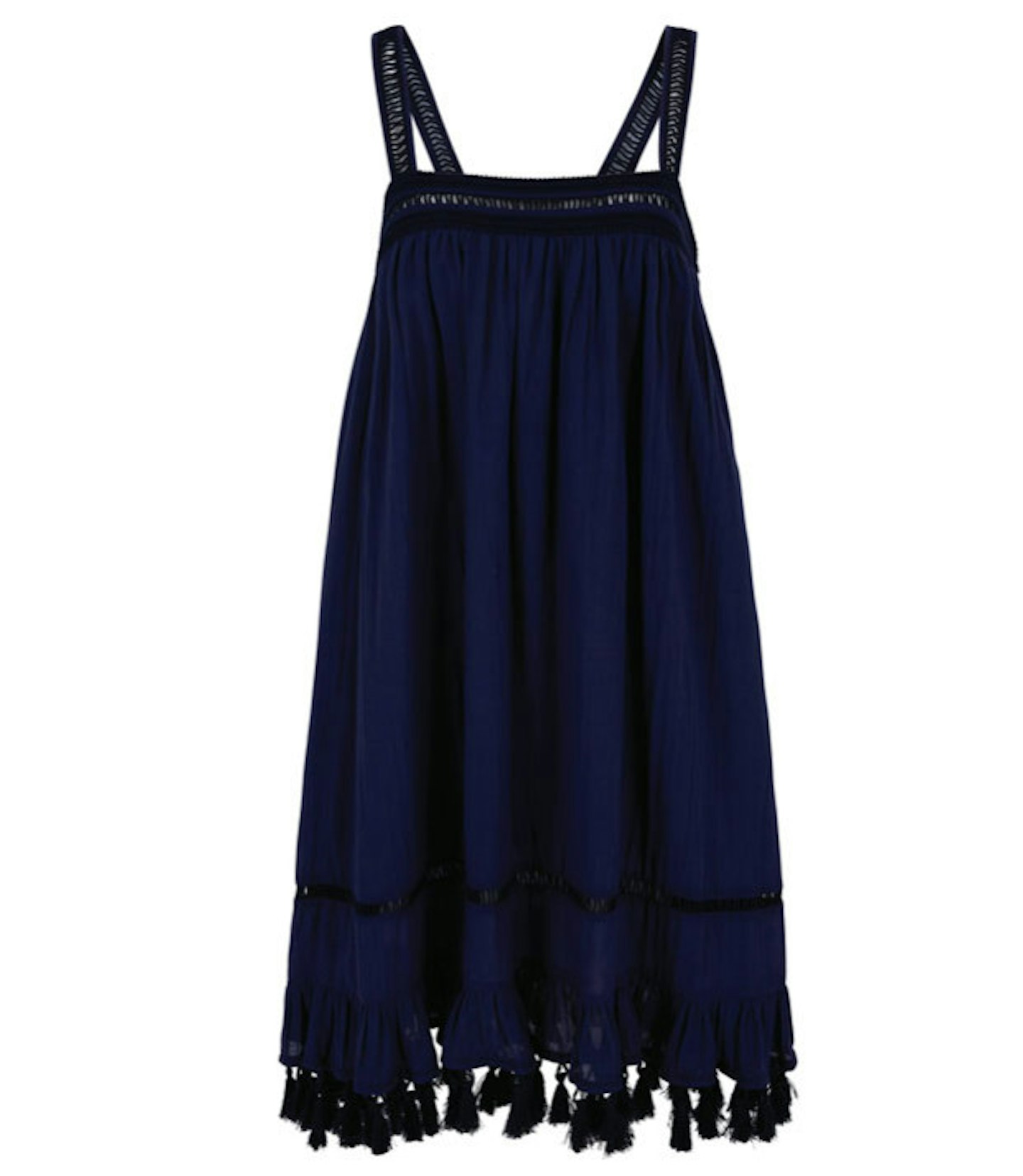 8 of 24
next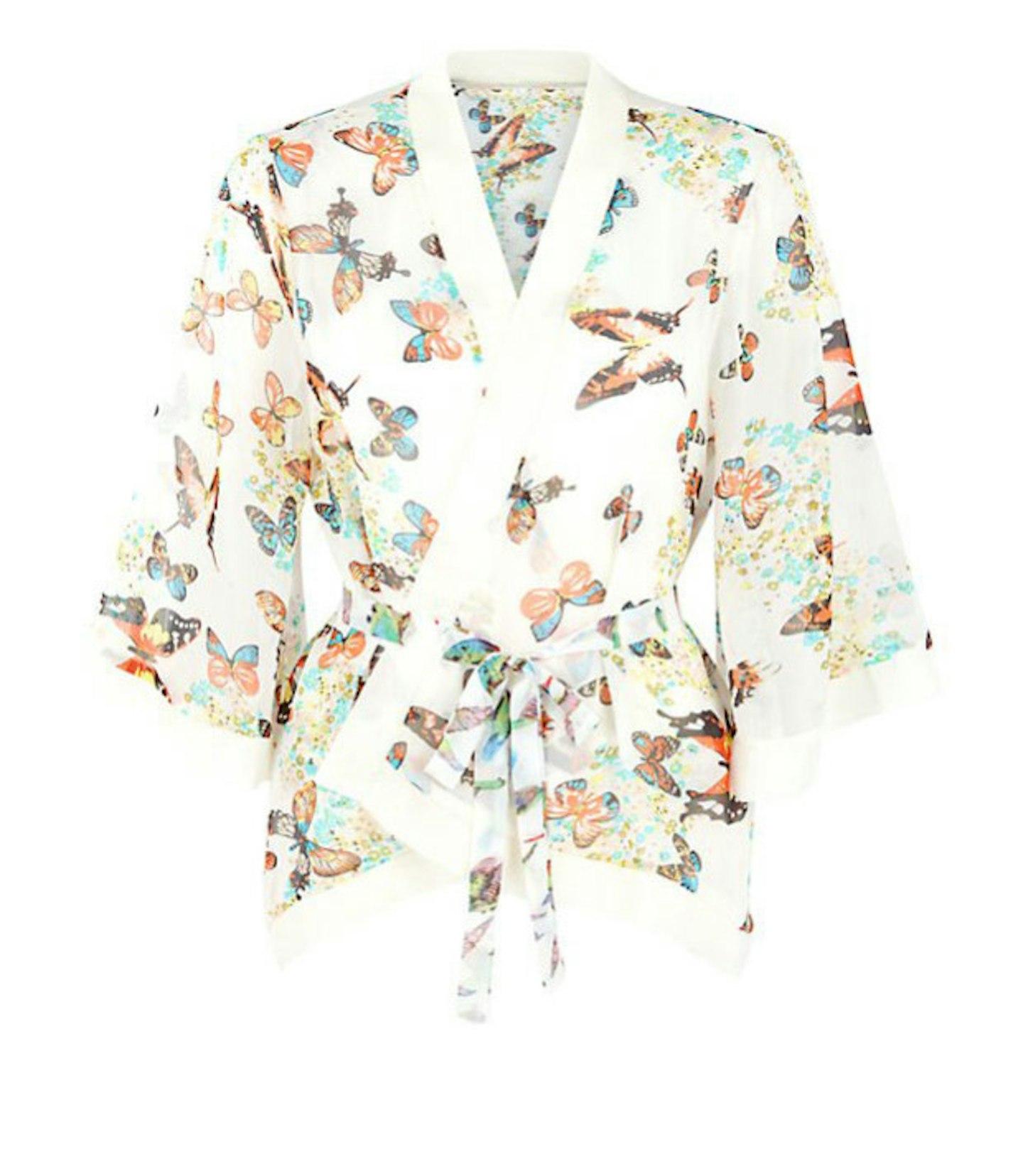 9 of 24
mela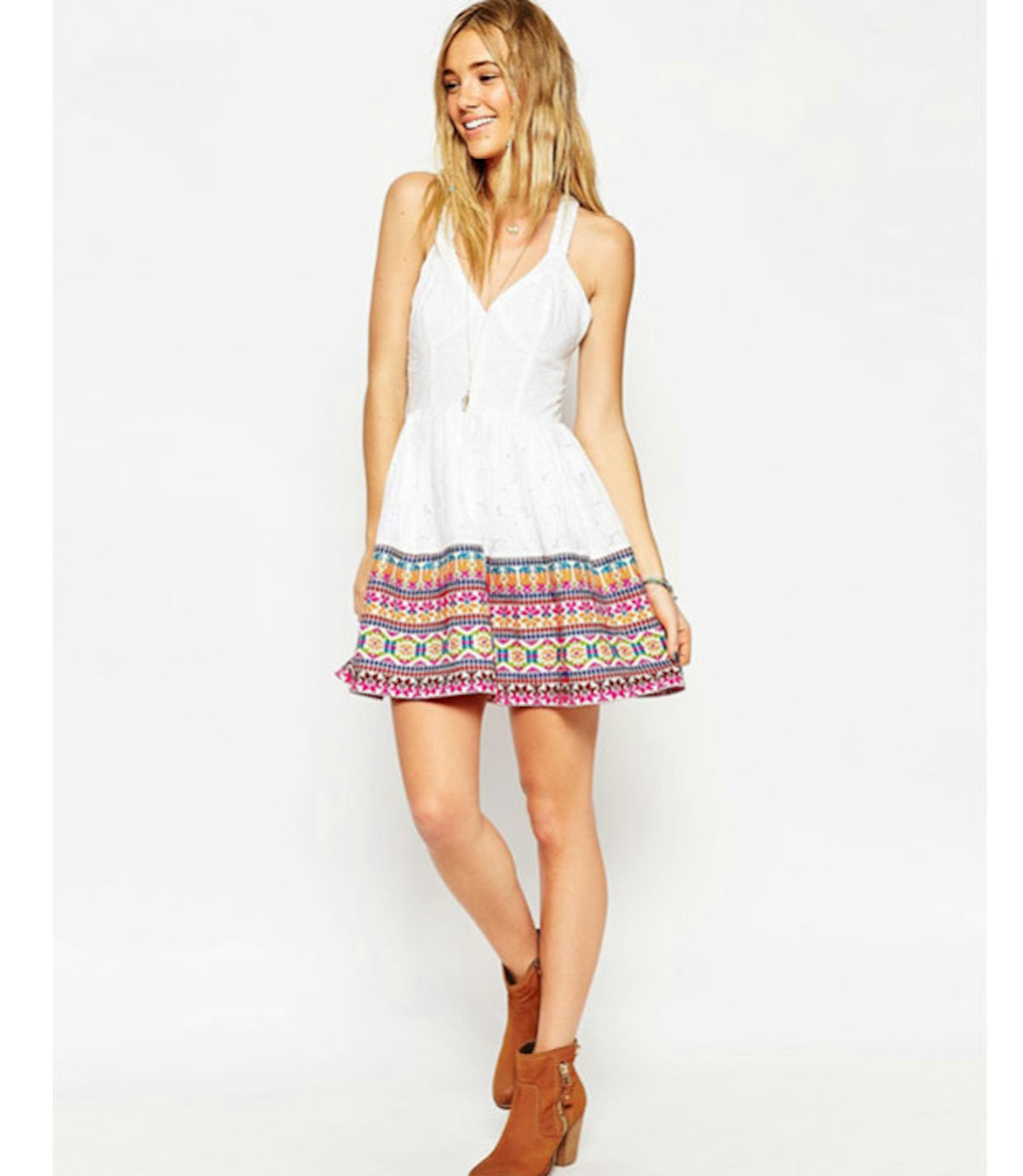 10 of 24
asos-38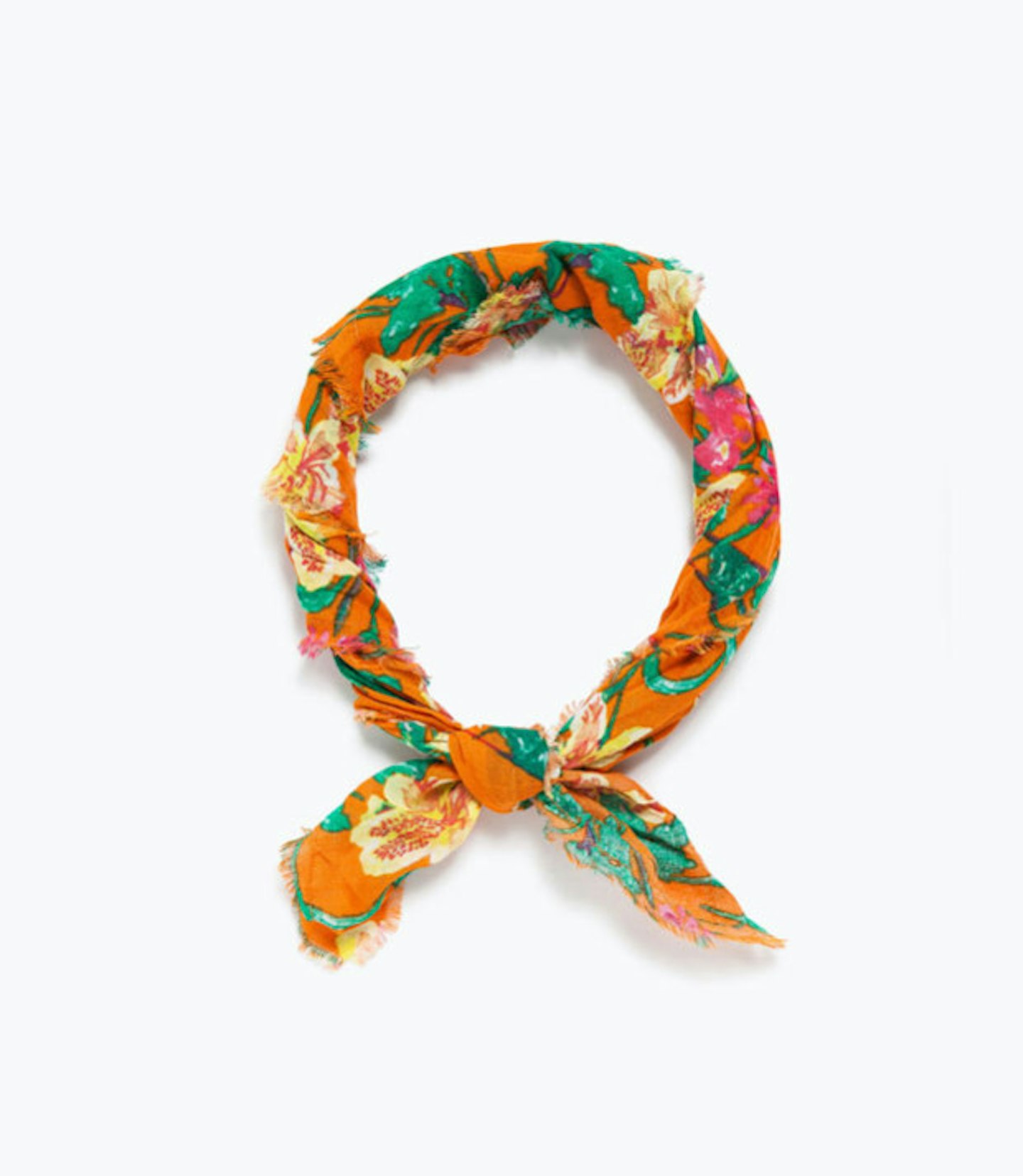 11 of 24
zara 5.99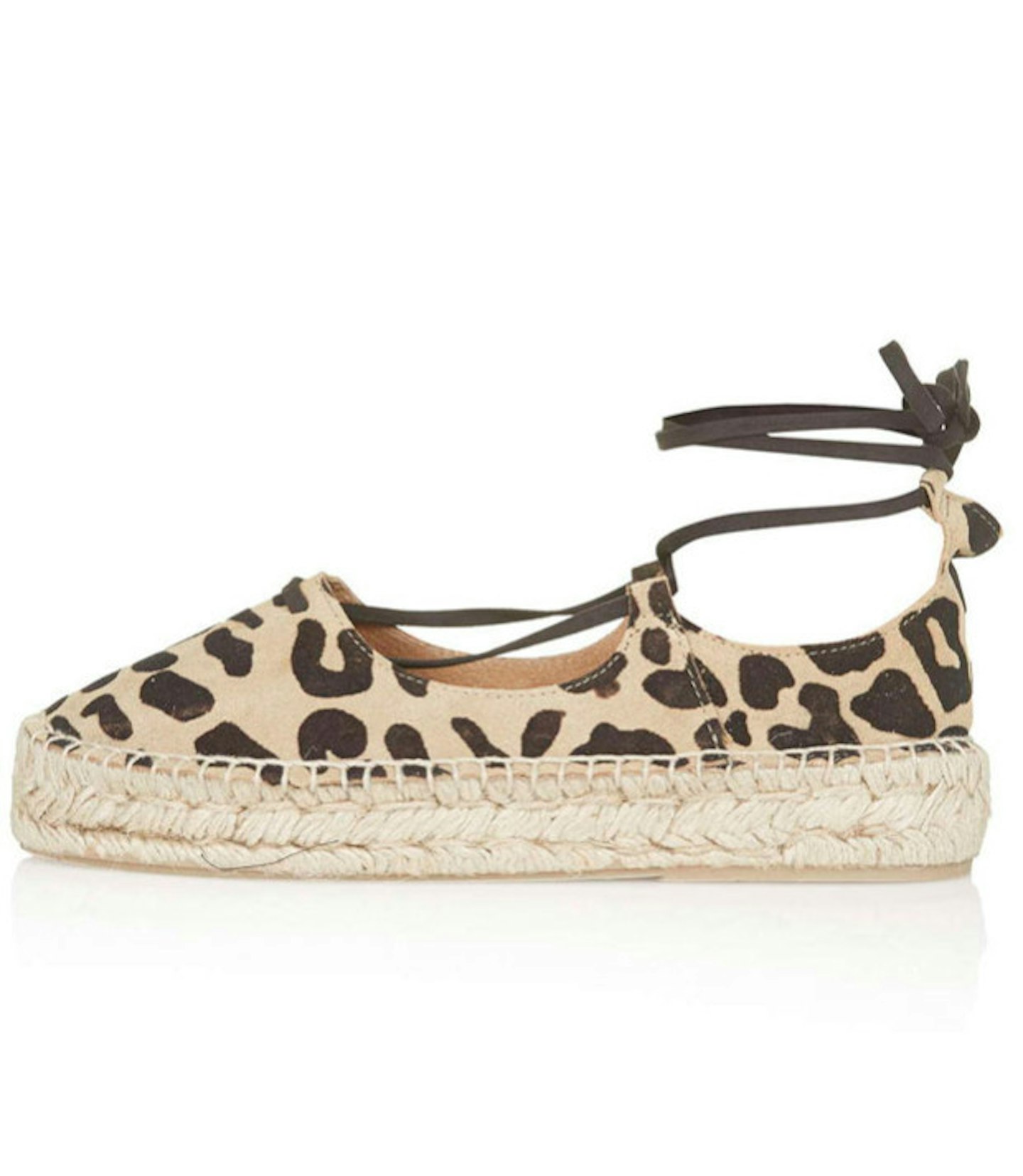 12 of 24
topshop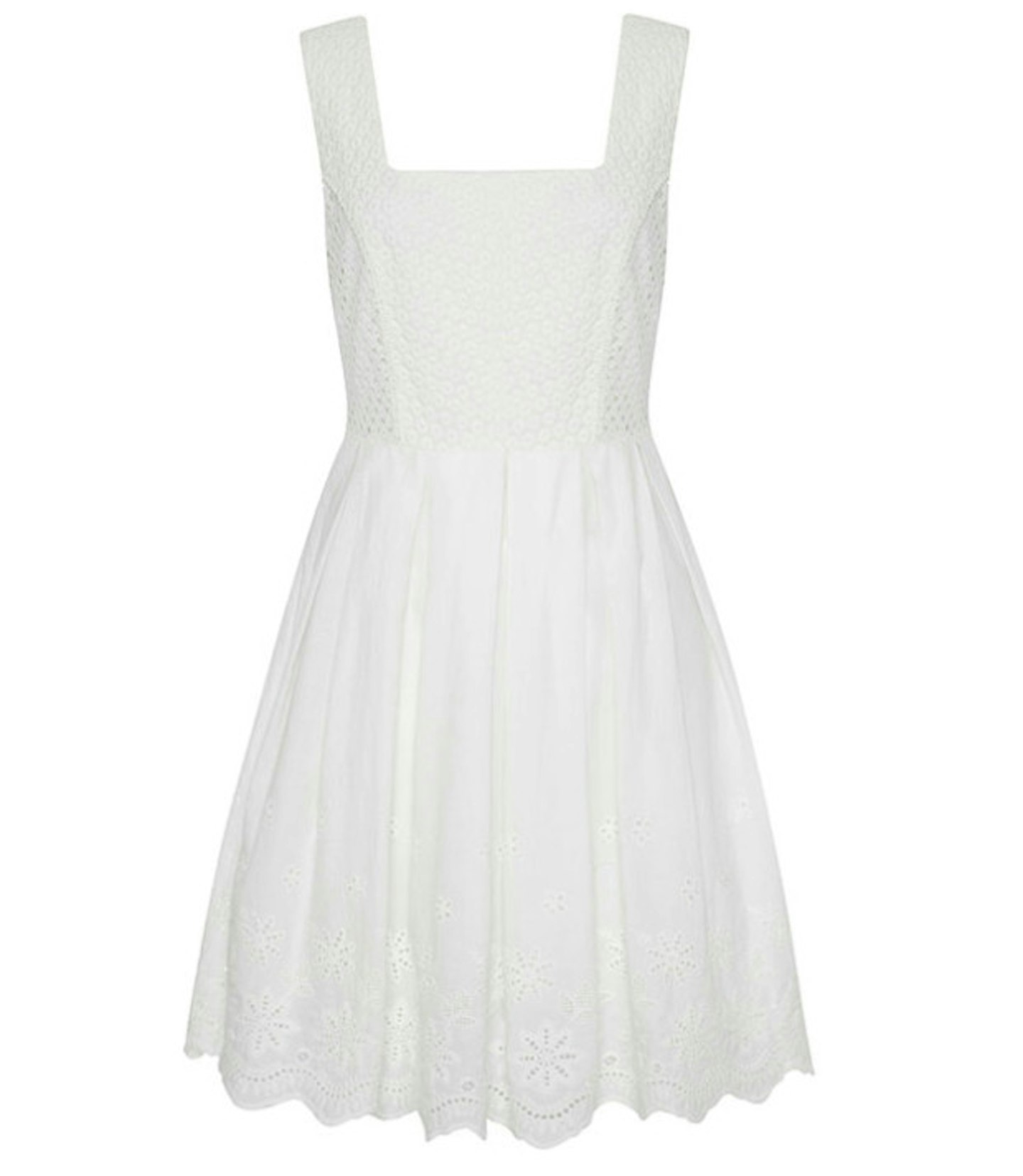 13 of 24
yumi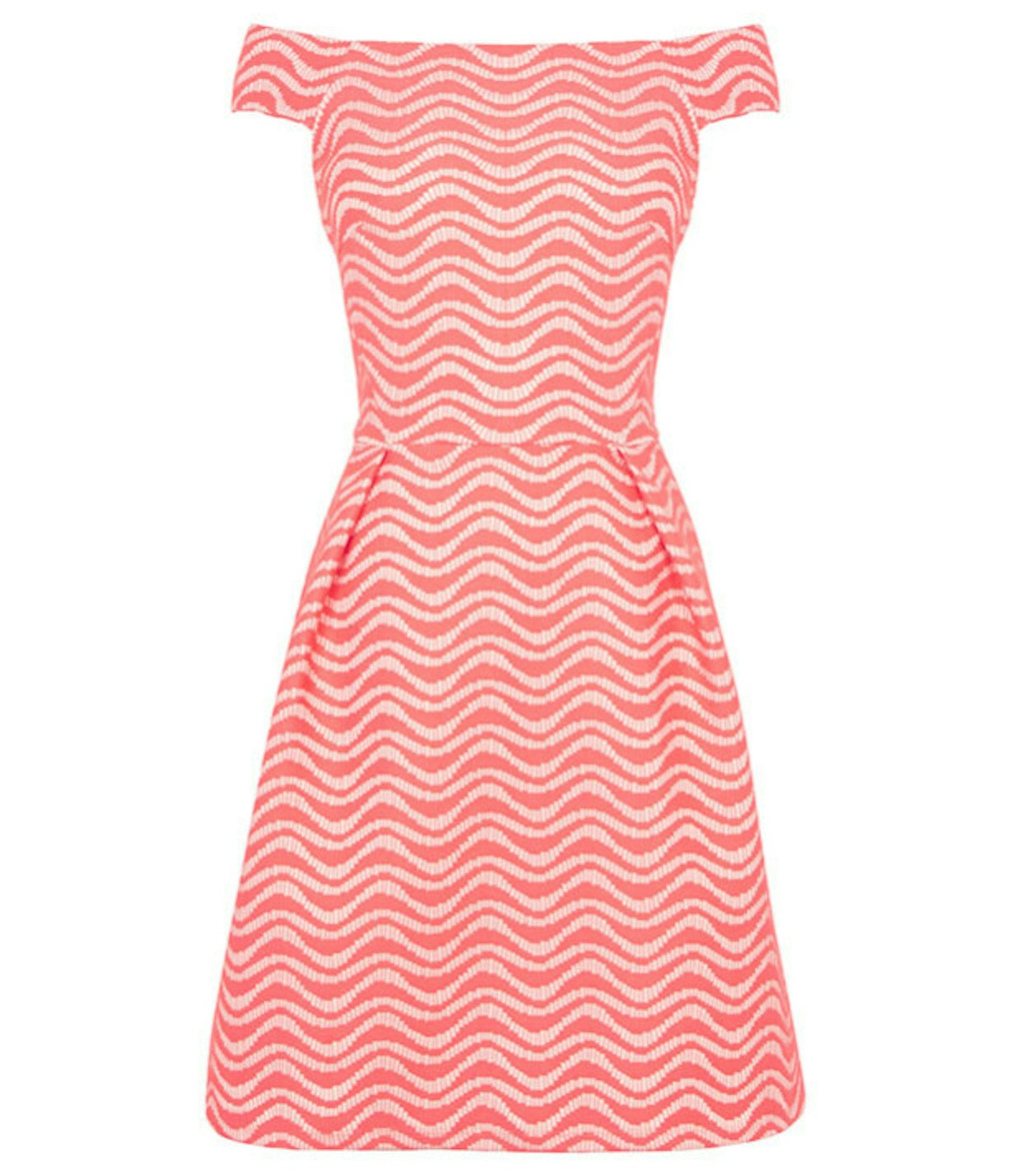 14 of 24
warehouse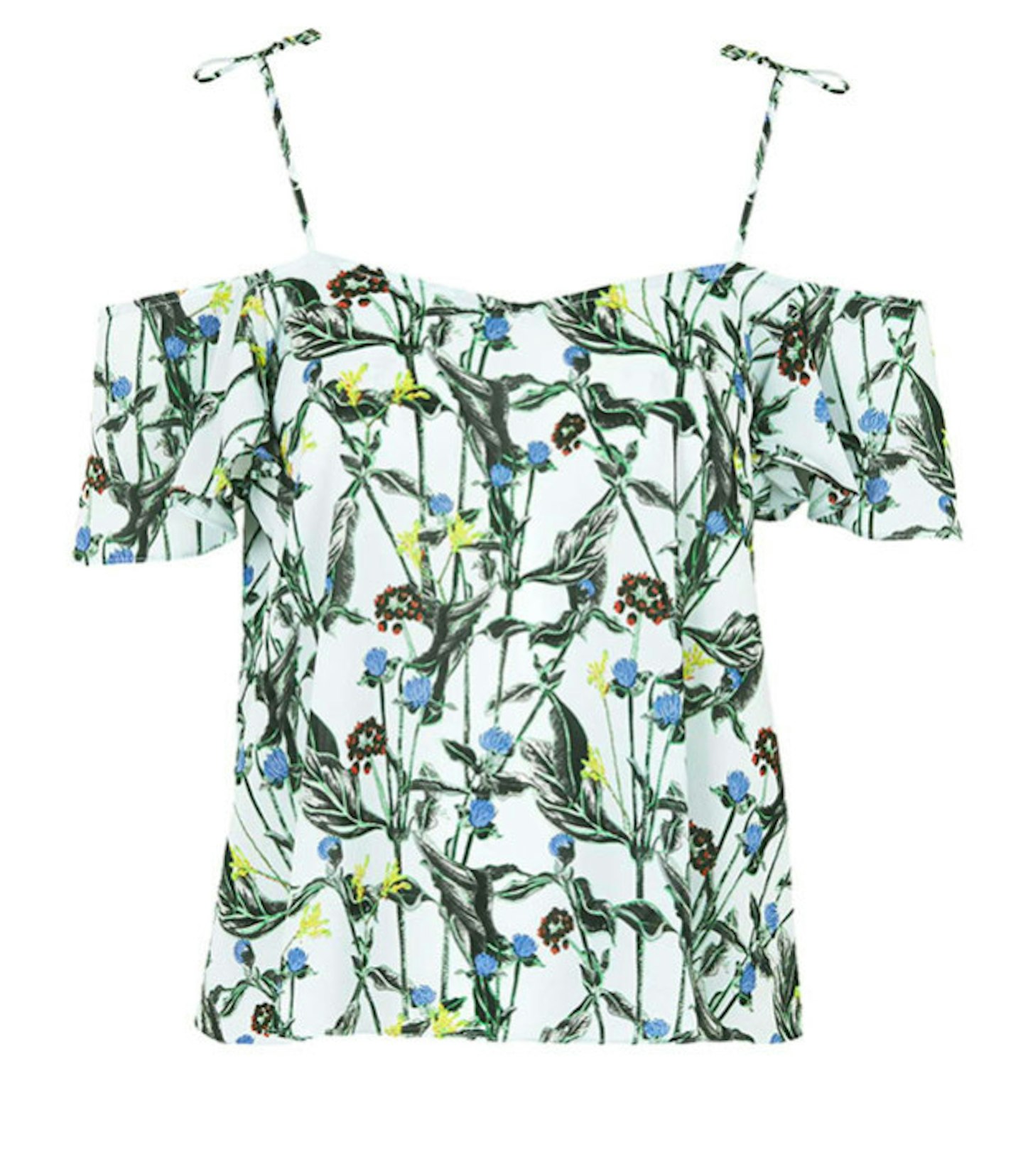 15 of 24
topshop-top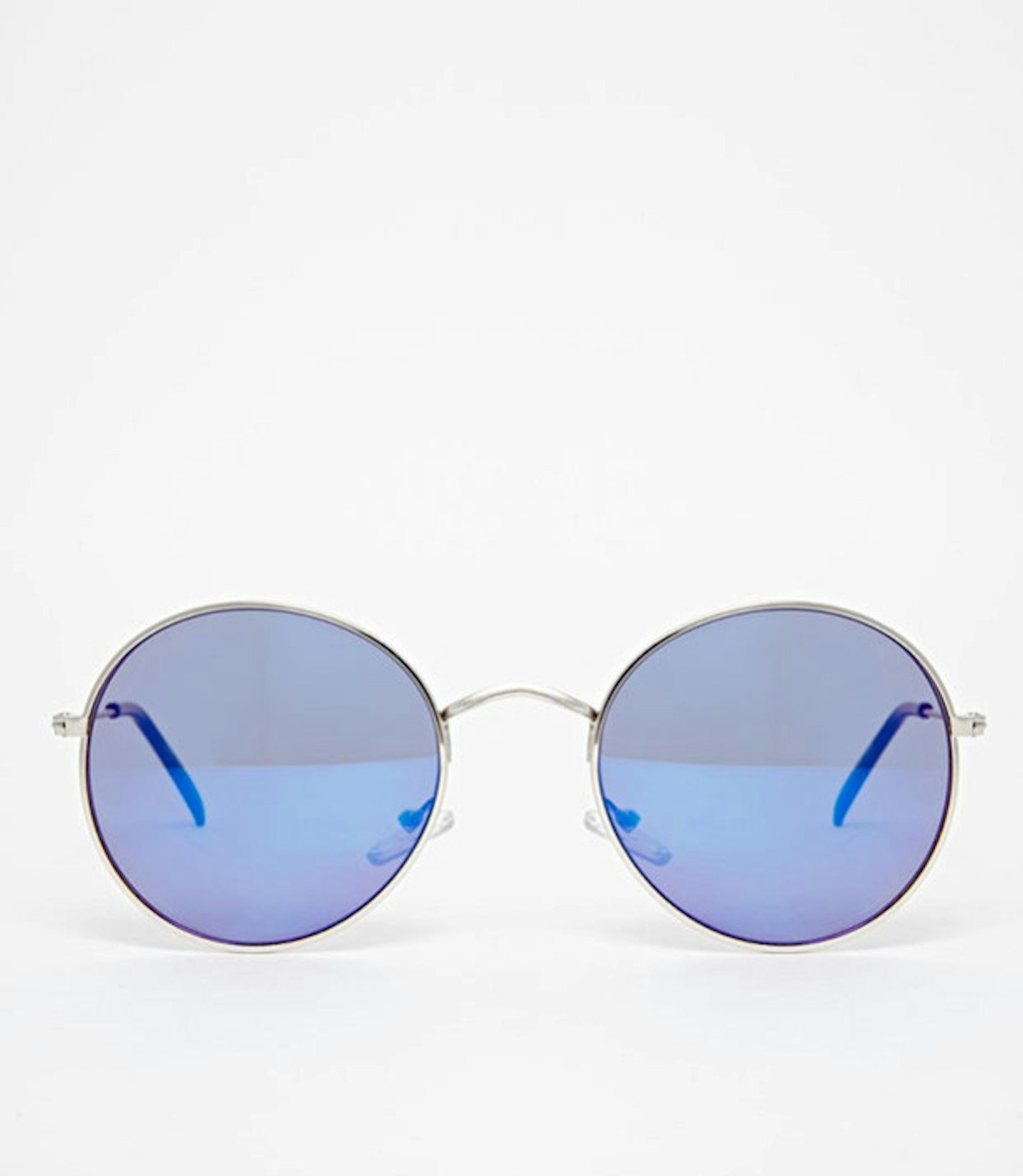 16 of 24
quay-sunnies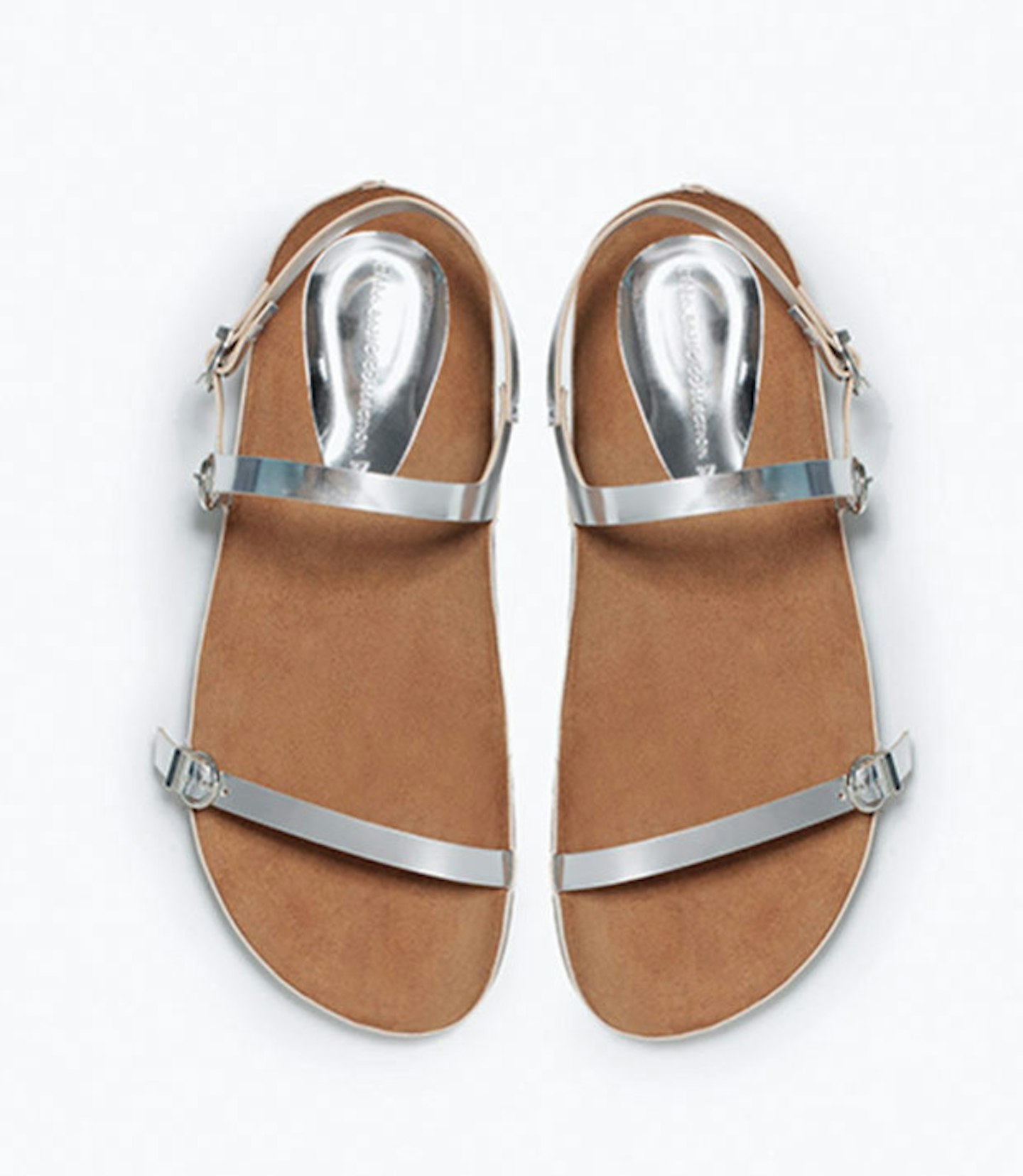 17 of 24
zara-sandals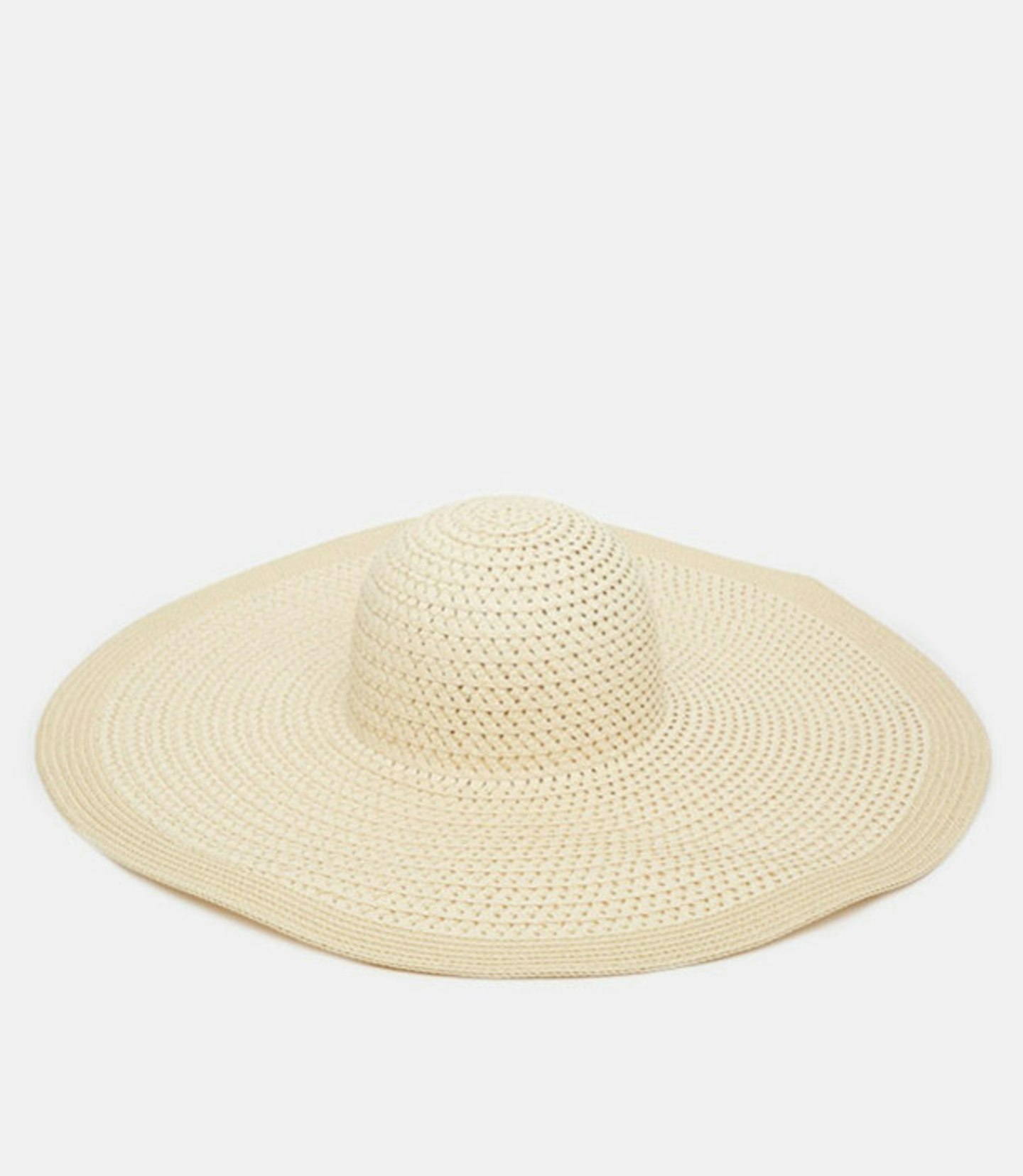 18 of 24
hat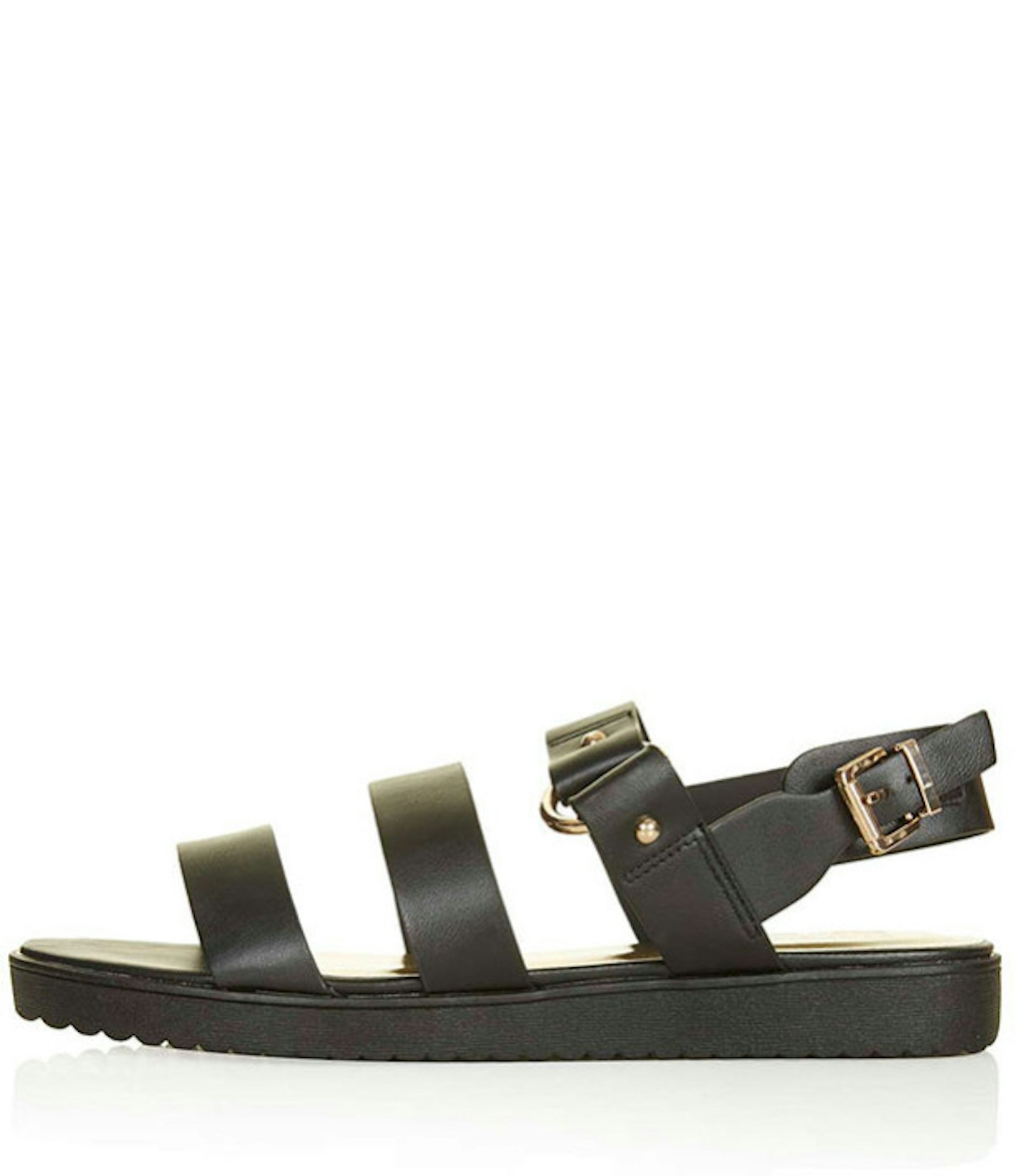 19 of 24
topshop-sandals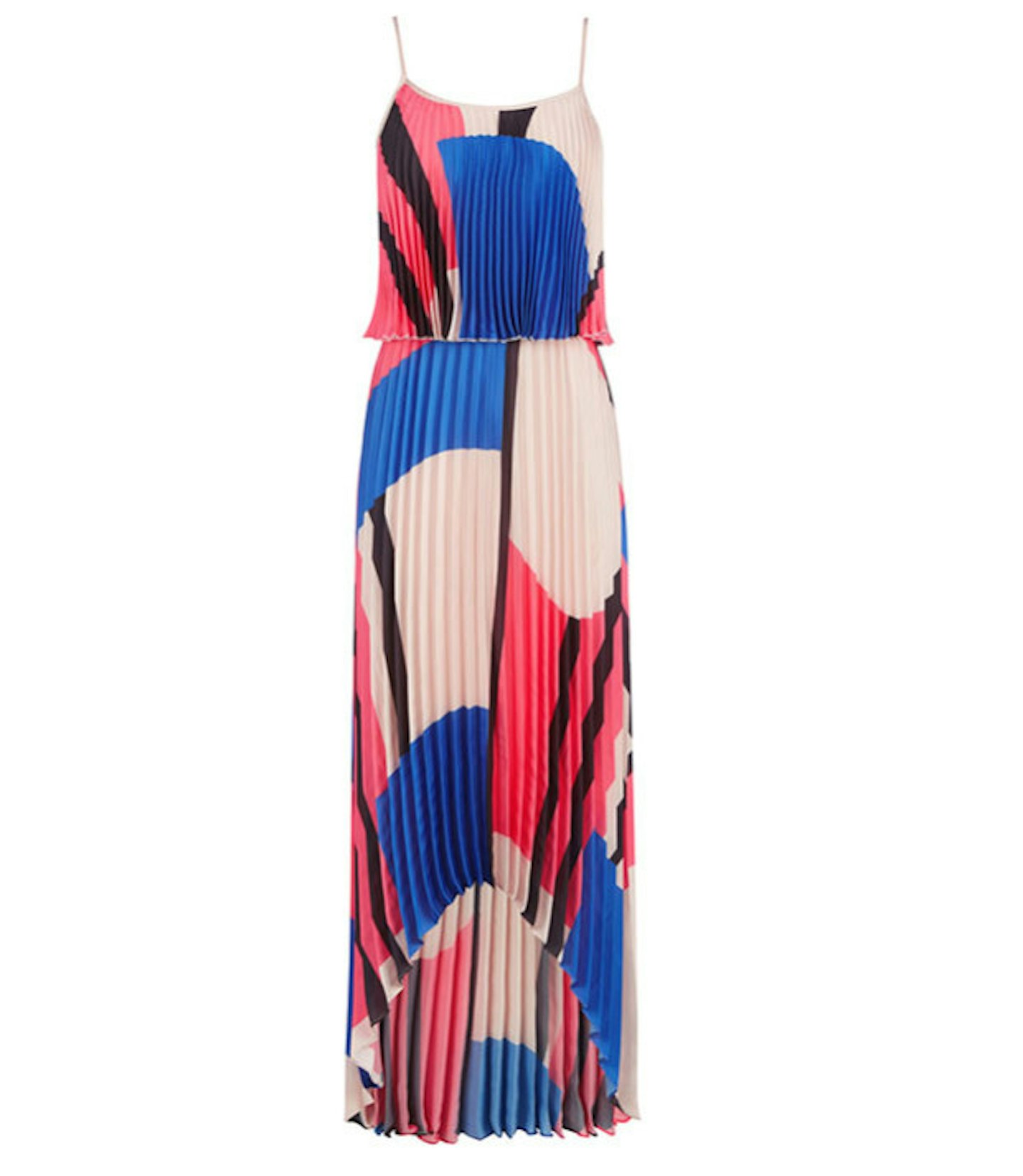 20 of 24
warehouse-dress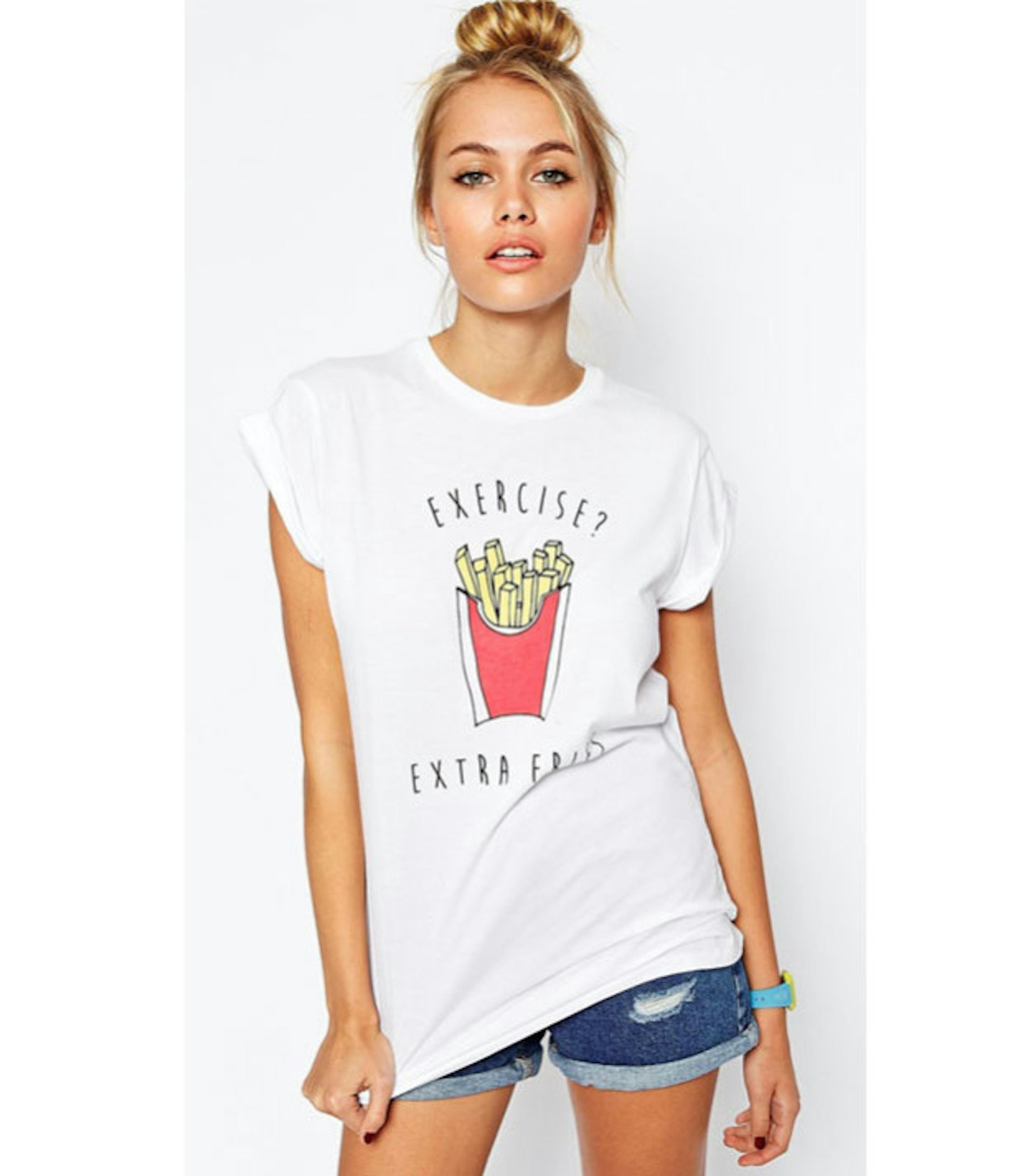 21 of 24
asos-tee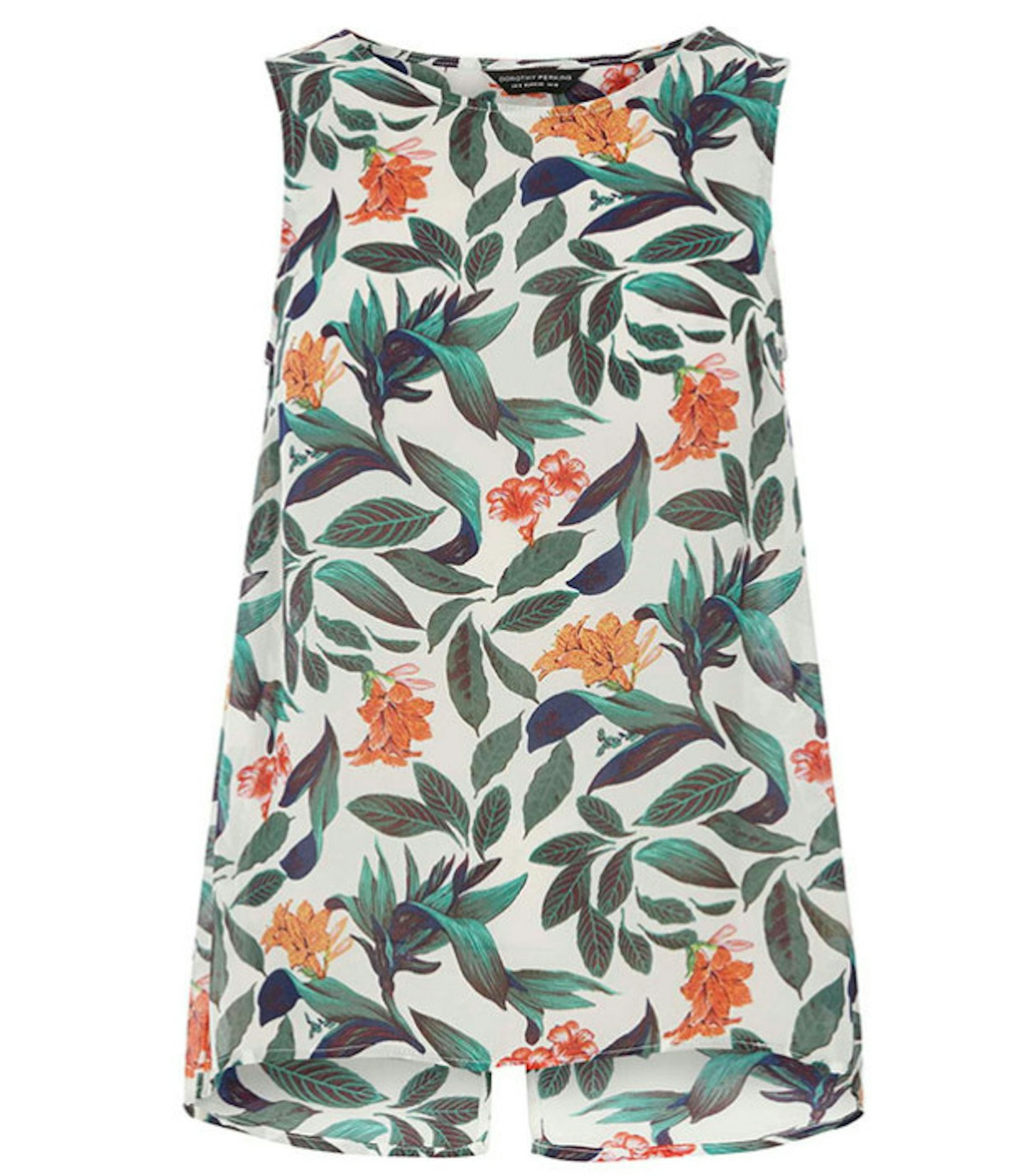 22 of 24
dp-top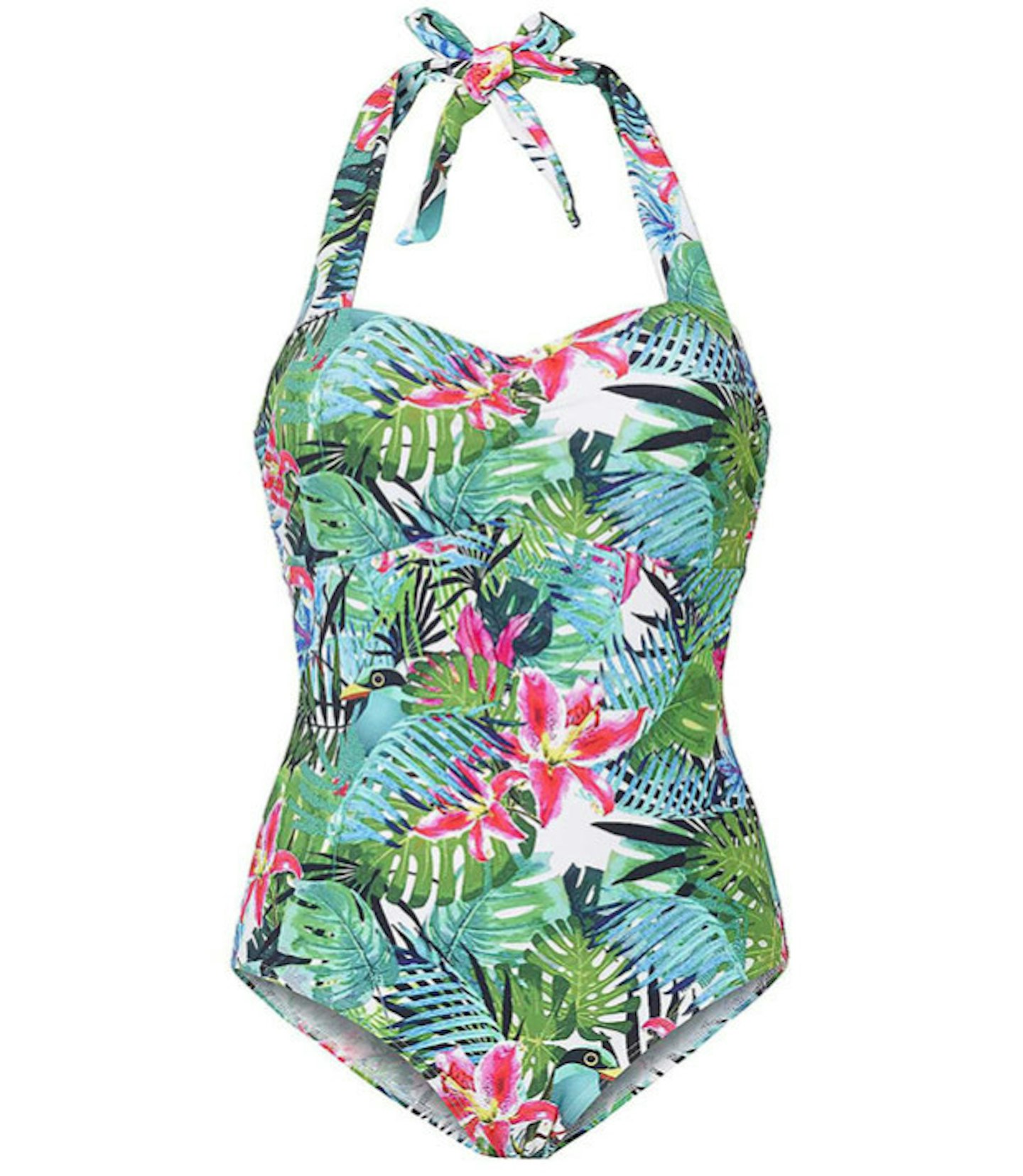 23 of 24
swimwear365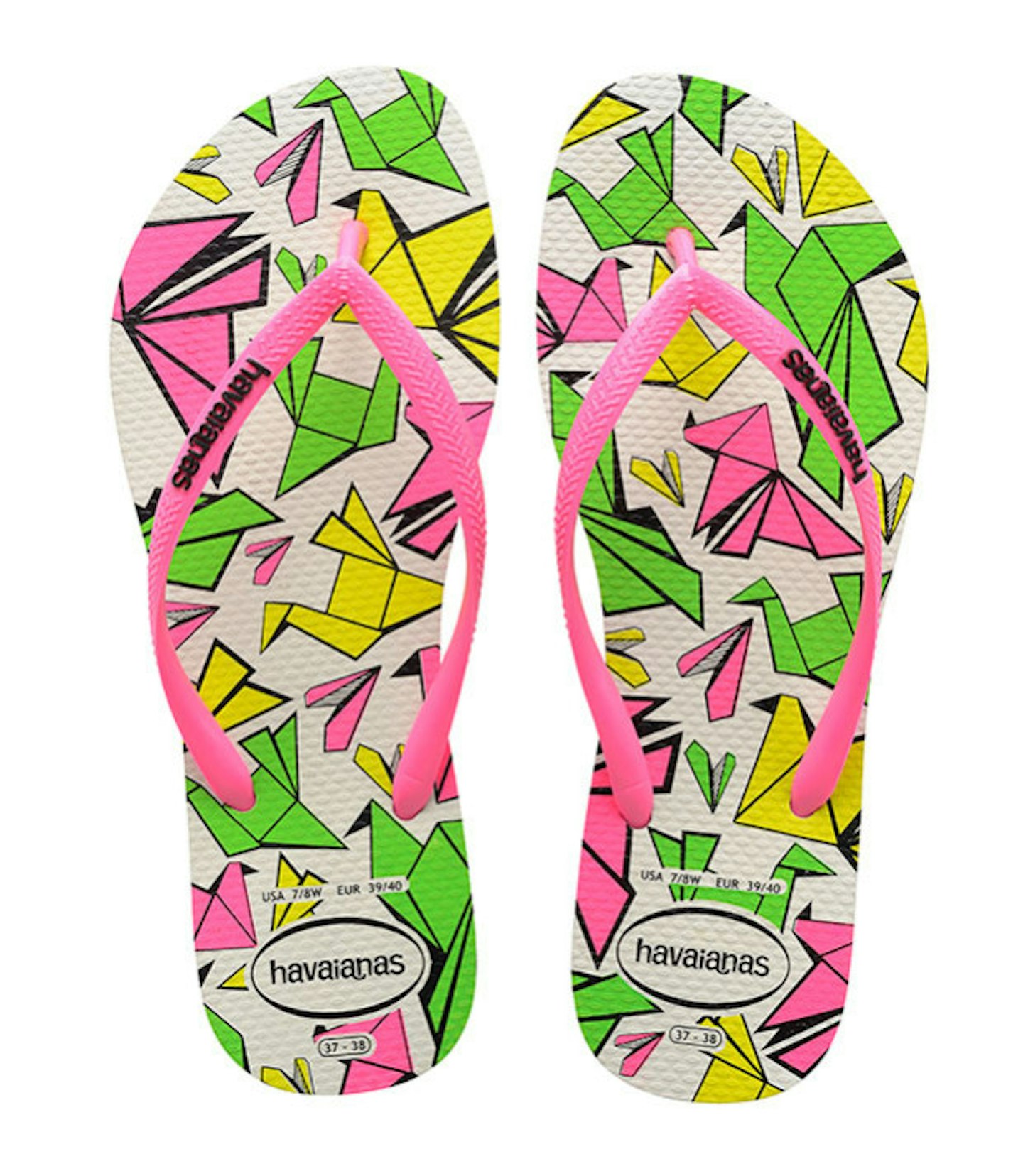 24 of 24
hav-flip-flop