What with the incredible heatwave that we're having, there's no better time than the present to upgrade your sandal collection.
This season, there's SO many different trends that we're buzzing to try - like the return of the leopard print, the rainbow style and of course not forgetting perspex straps.
So if you're ready to go shoe shopping, see what styles we're coveting in our shopping gallery below...
Summer sandals heatworld - stacked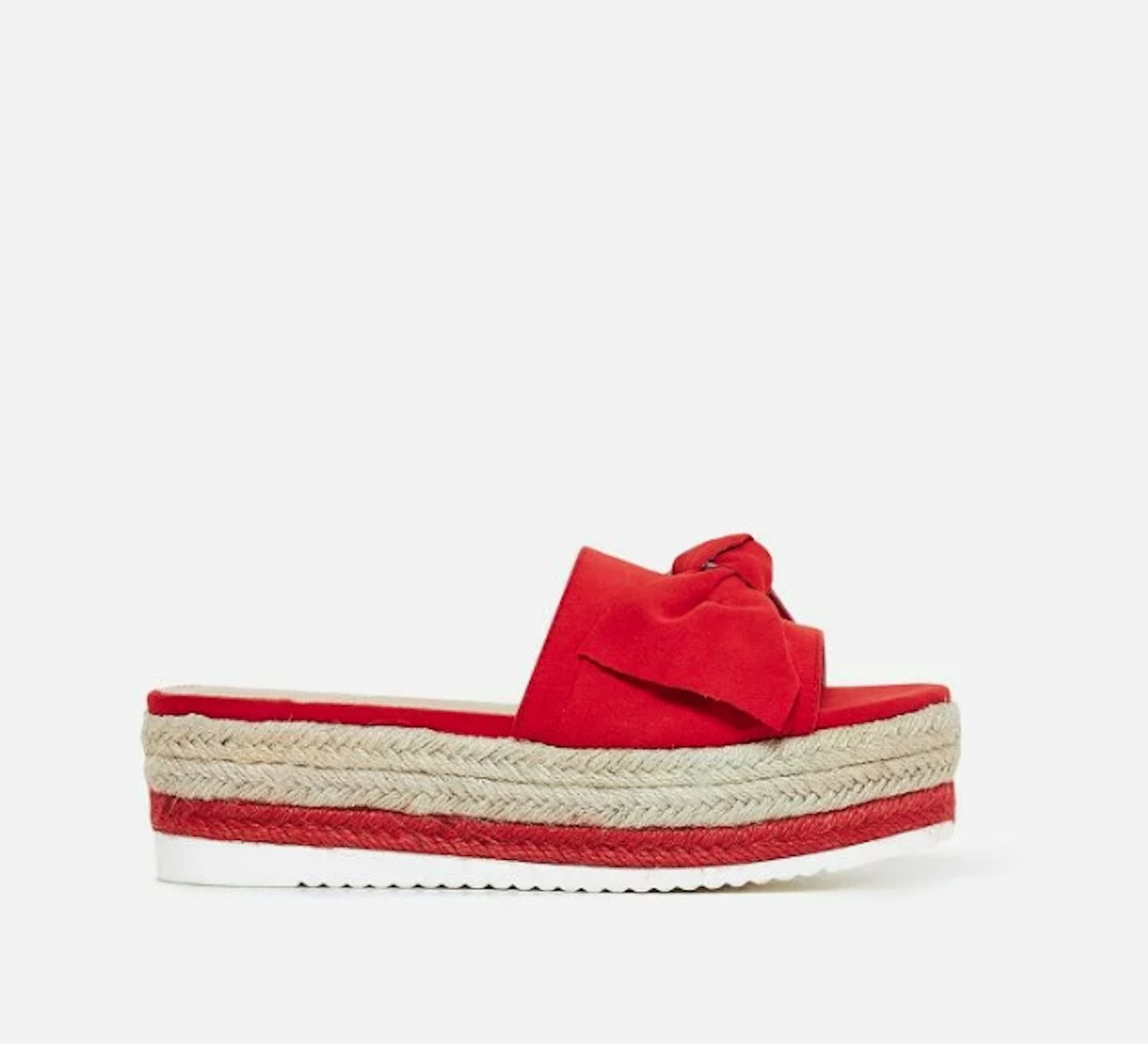 1 of 10
Red bow sandals, £17.99 from Ego
Add a pop of colour to your shoedrobe with these red, bow sandals.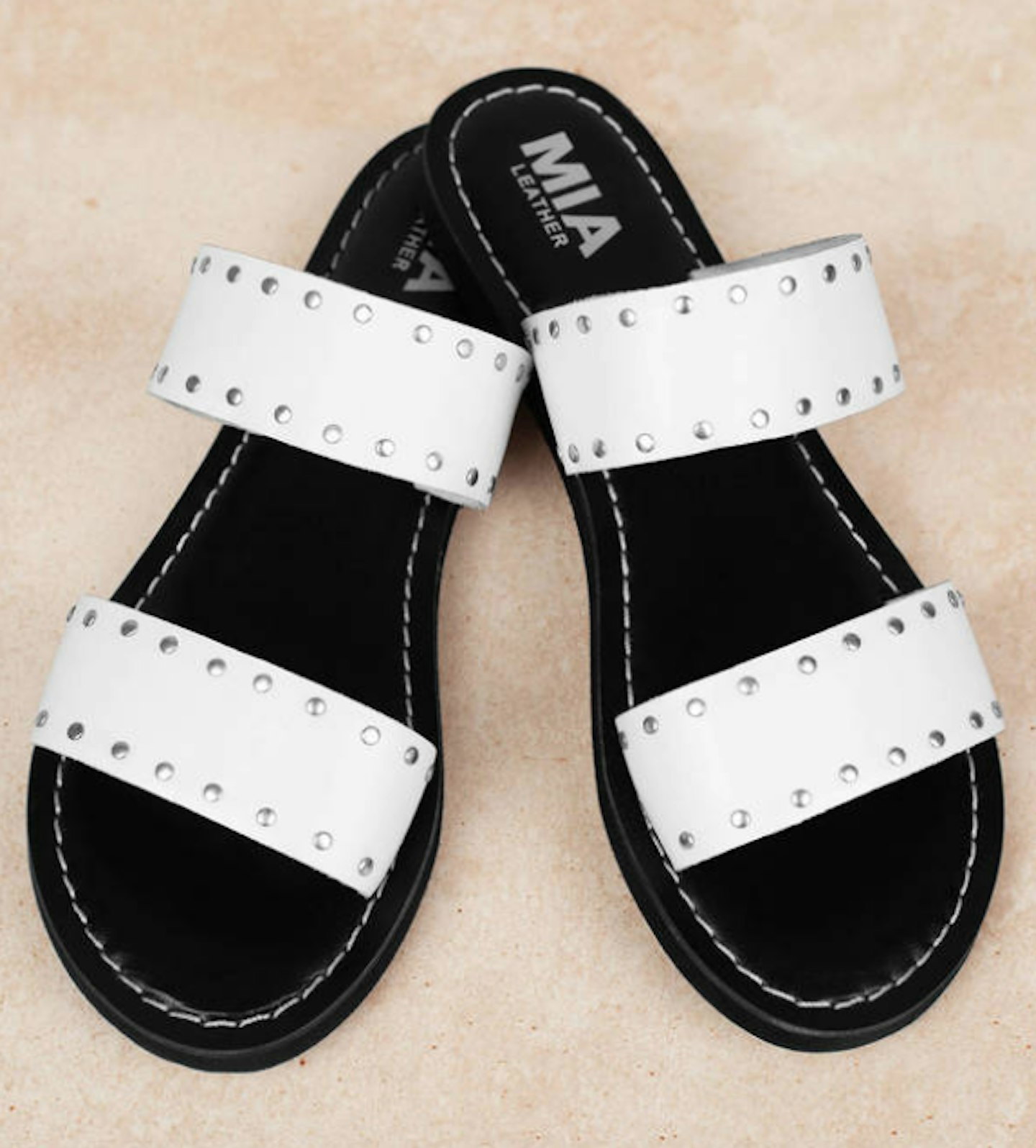 2 of 10
White studded sliders, £59 from Tobi
Classic but with a bit of pizzazz, we love these white studded sliders from Tobi.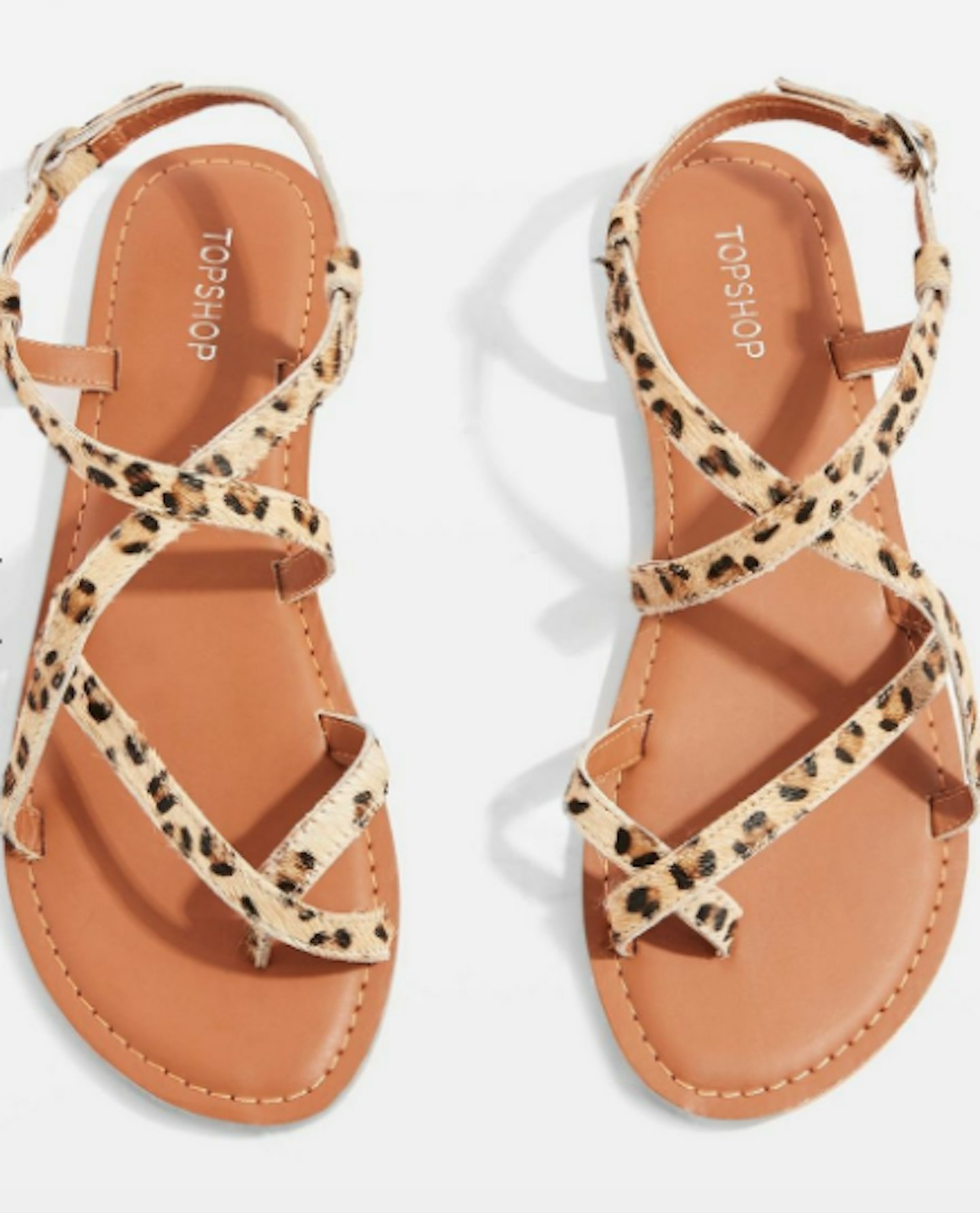 3 of 10
Leopard print sandals, £18 from Topshop
Let your wild side shine through in these leopard print sandals. The criss-cross style is super sexy, too.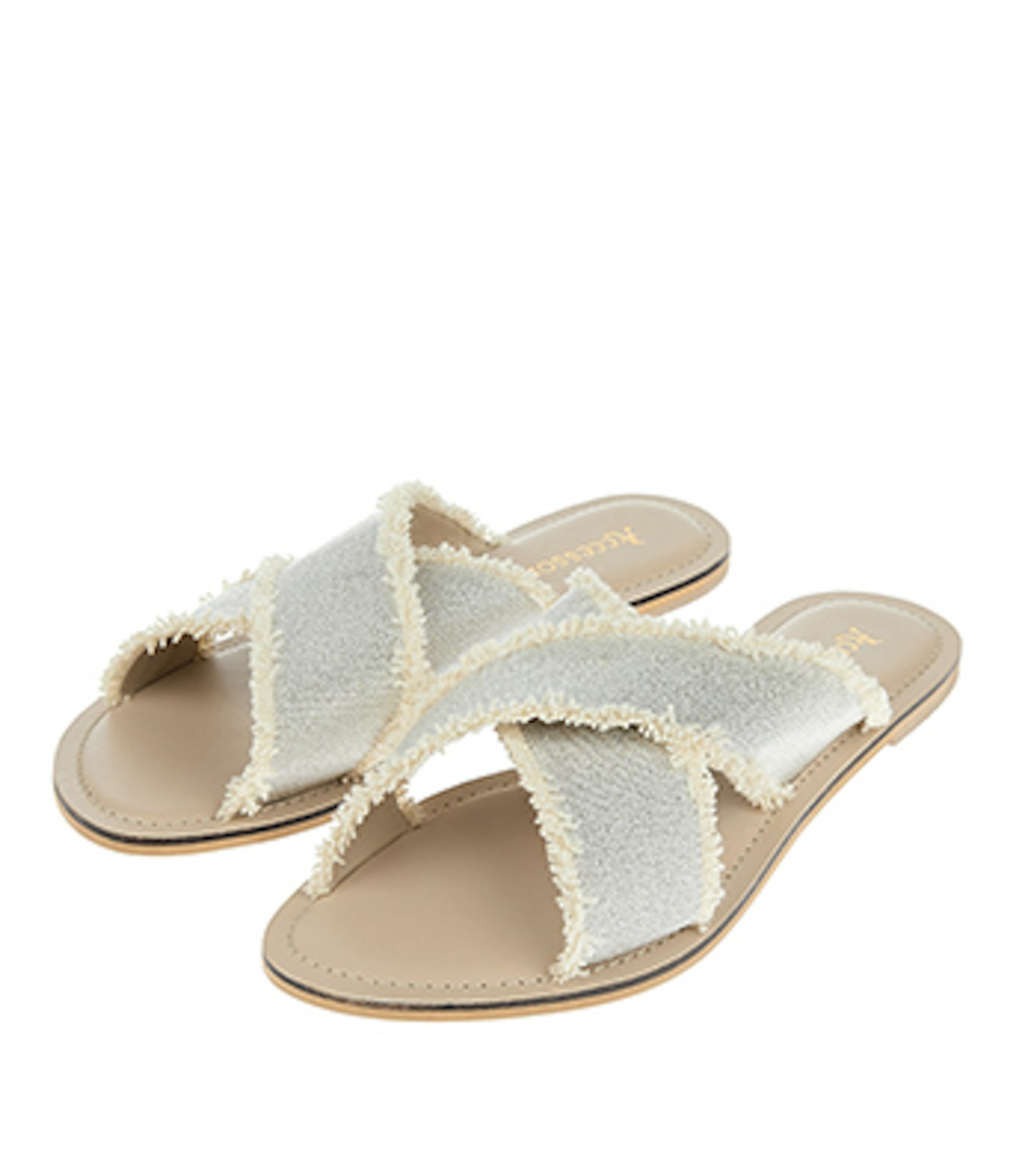 4 of 10
Frayed sliders, £25 from Accessorize
Comfy? Check. Stylish? Check. Under £30? Check! These sandals really do have it all.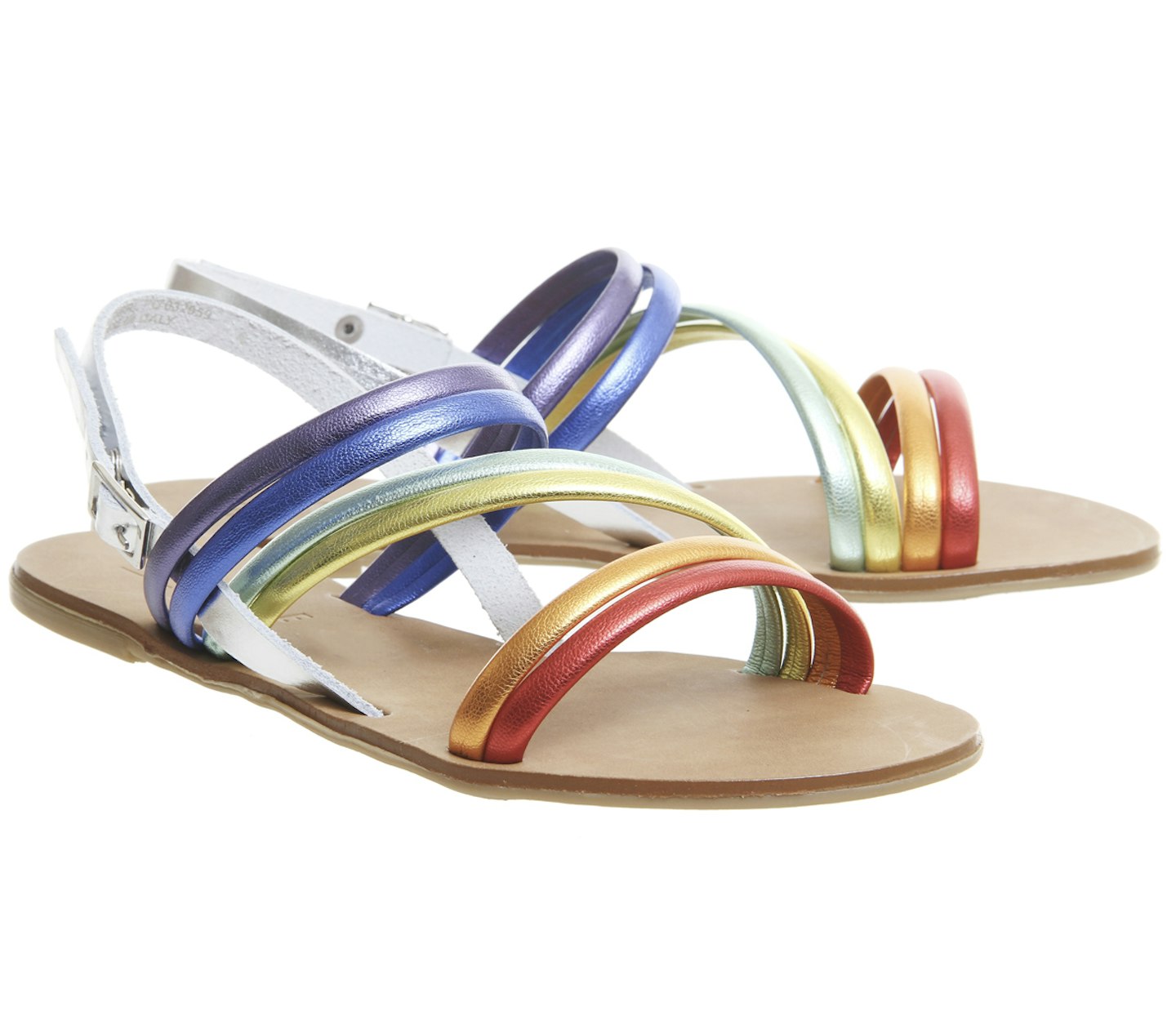 5 of 10
Rainbow leather sandals, £39 from Office
Brighten up your day whenever you wear these rainbow-coloured sandals.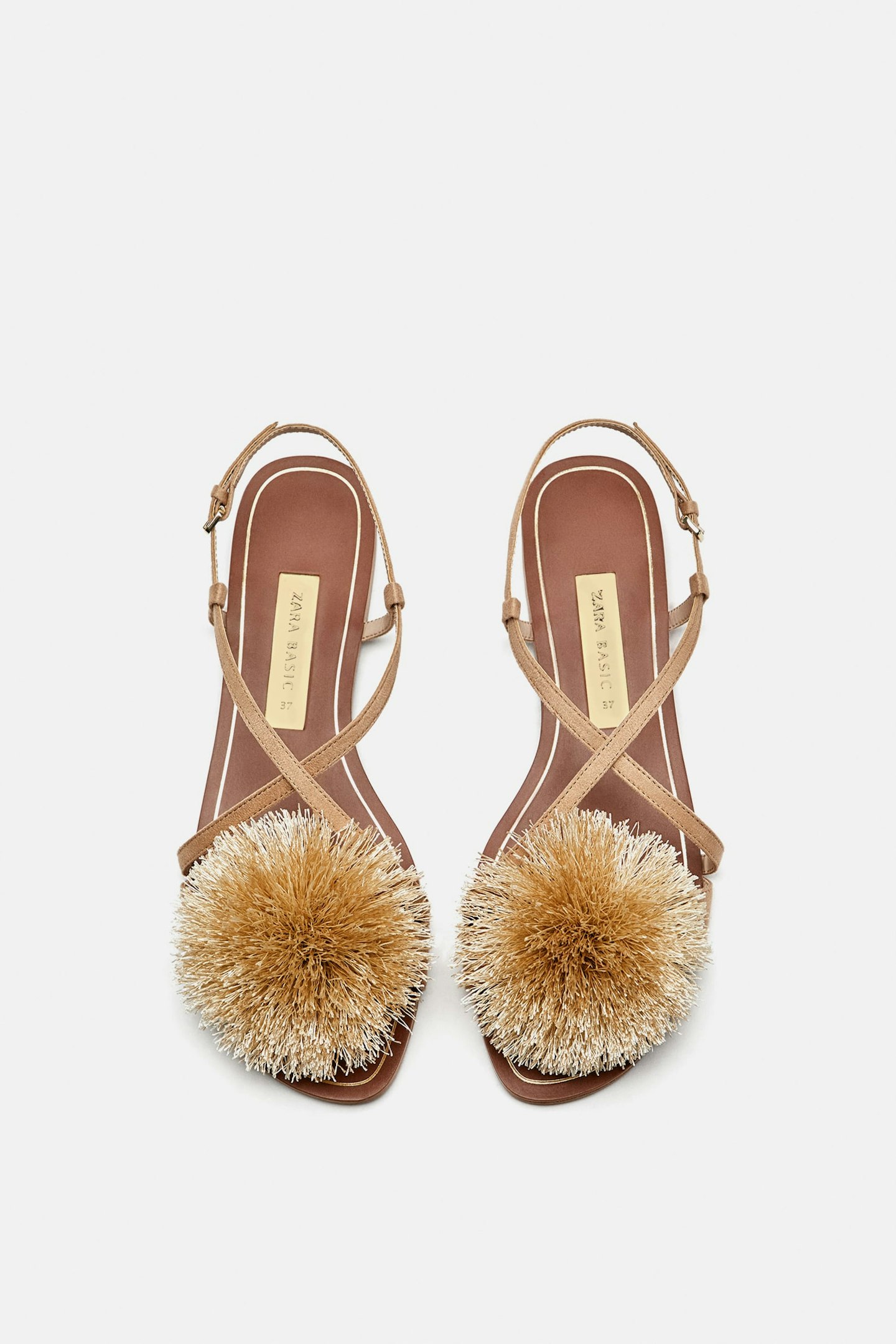 6 of 10
Pom pom sandals, £25.99 from Zara
Shake your pom poms! We love the cute detailing on these beige sandals.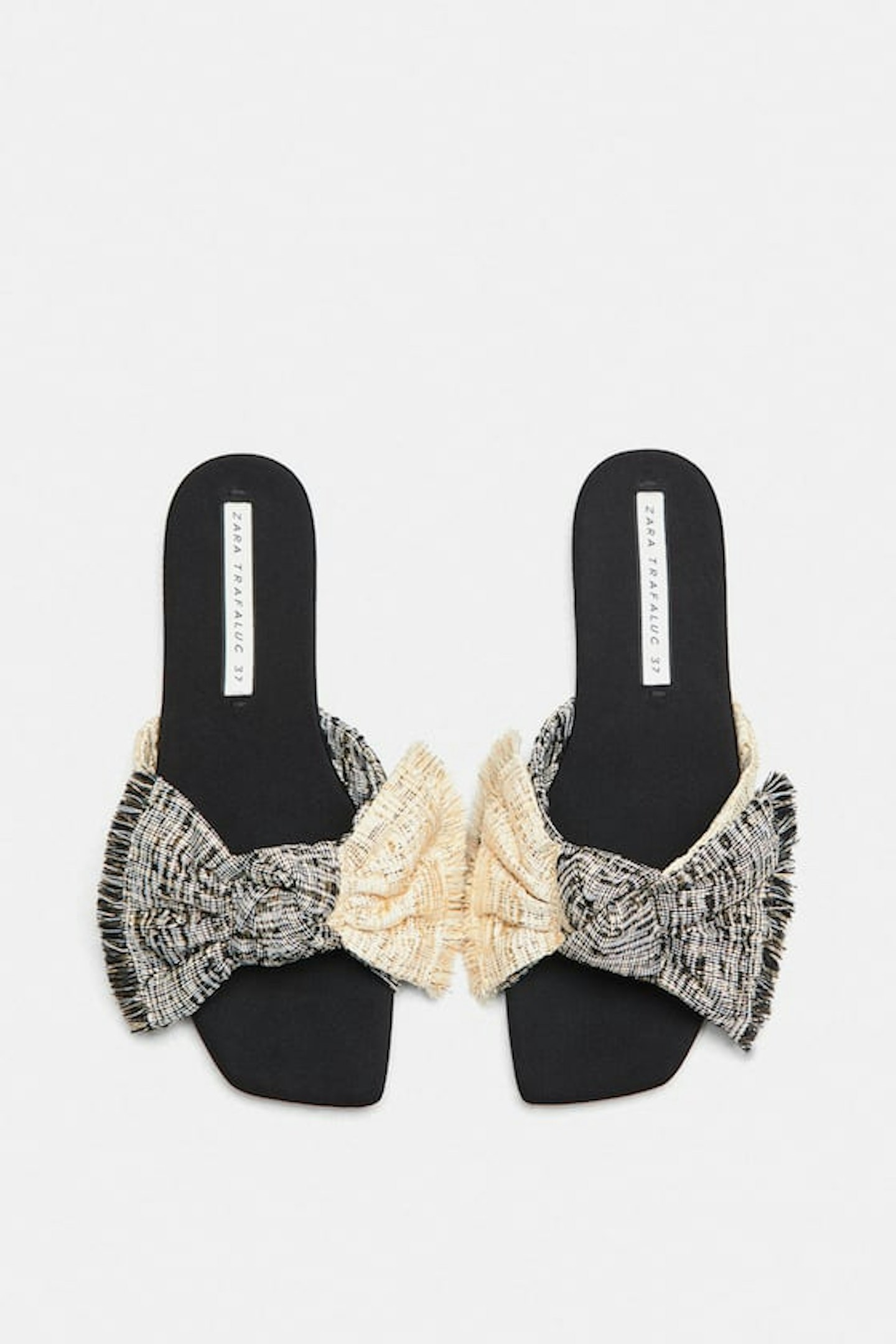 7 of 10
Bow slides, £19.99 from Zara
TALK about cute sandals for summer. Featuring contrasting colours and a sweet bow detail, these shoes are at the top of our shopping list.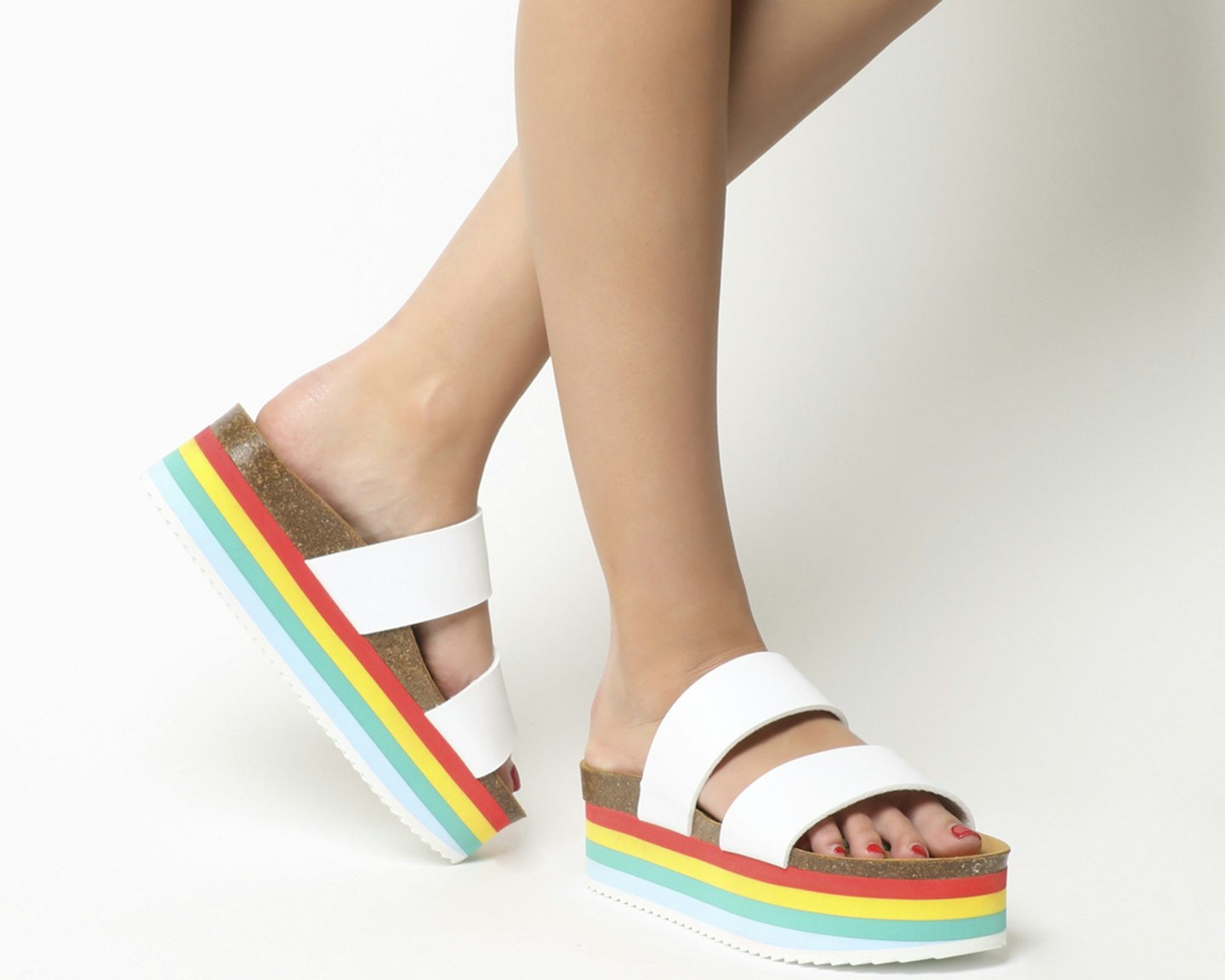 8 of 10
Rainbow flatforms, £39 from Office
The multicoloured midsole and crisp white sandal straps on these shoes make for the perfect pairing.
9 of 10
Vinyl strap sandals, £35.99 from Mango
Ooh la la! How sultry are these vinyl strap sandals? We can guarantee that once you put them on, you WON'T want to take them off.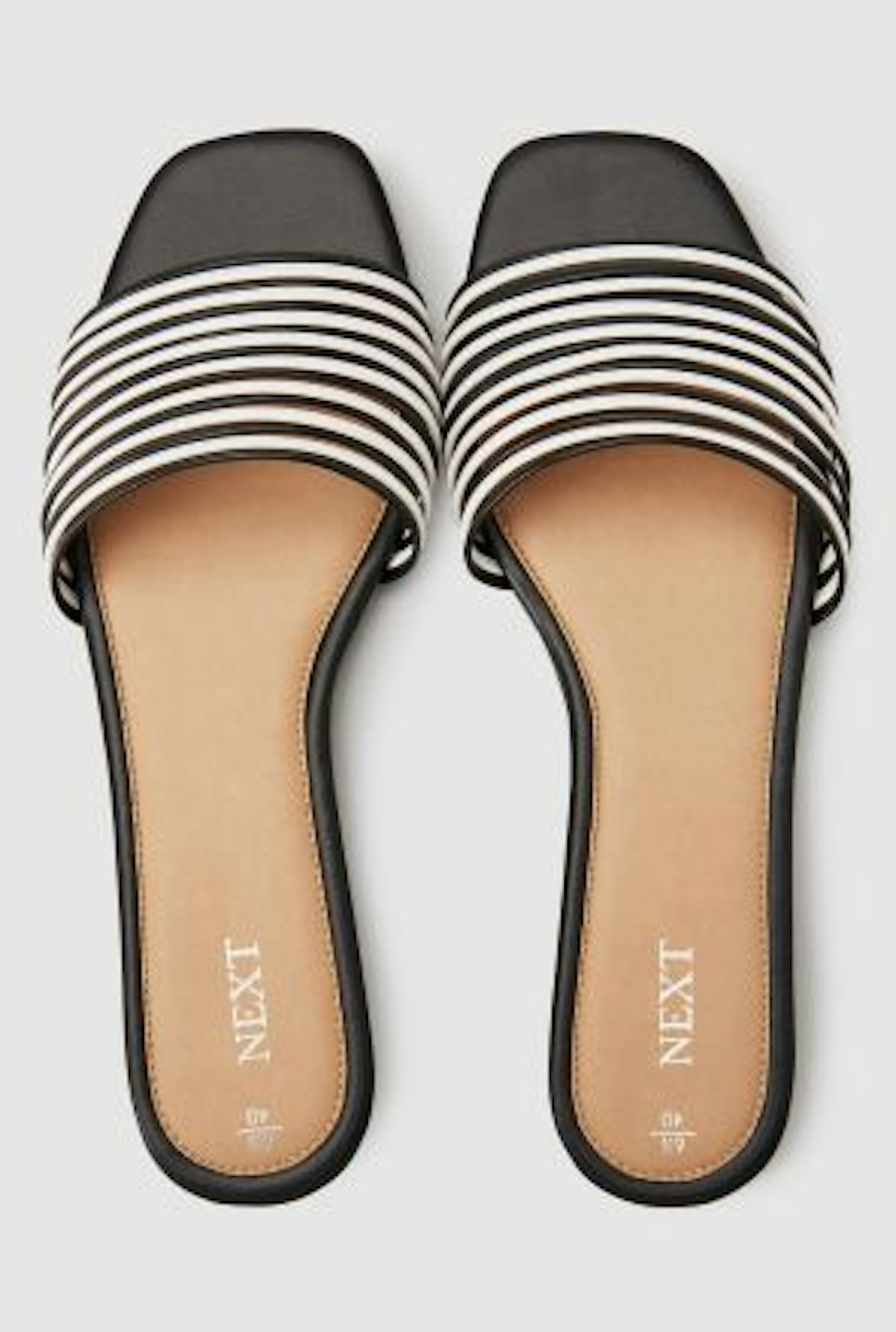 10 of 10
Mini strap mules, £34 from Next
Meet your new favourite go-to shoes for the office, lunch with friends, date-night, shopping... the list goes on!