We love nothing more than a heavy dose of nostalgia so imagine our excitement when we heard Topshop were delving into their style archives for the ultimate flashback!
Topshop Archive is a collection of 33 limited-edition pieces that have been authentically reissued along with some more mod styles. All the decades have been tapped up for a fabulous reworking. Think 80s prom frocks, 70s smock dresses and 90s lurex halters with rave coats thrown in for good measure.
This is a whole new level of vintage shopping. Just think, no need to trawl through packed rails of smelly clothes desperately trying to avoid yukky BO-stained pits and suspect groin-wear. Now you can fulfil your retro shopping desires by popping along to Toppers and browsing in an air-conned store. Dreamy.
Our fave? The floral maxi layered over a spangled lurex tee. So My So Called Life it hurts.
Topshop launch their Archive Collection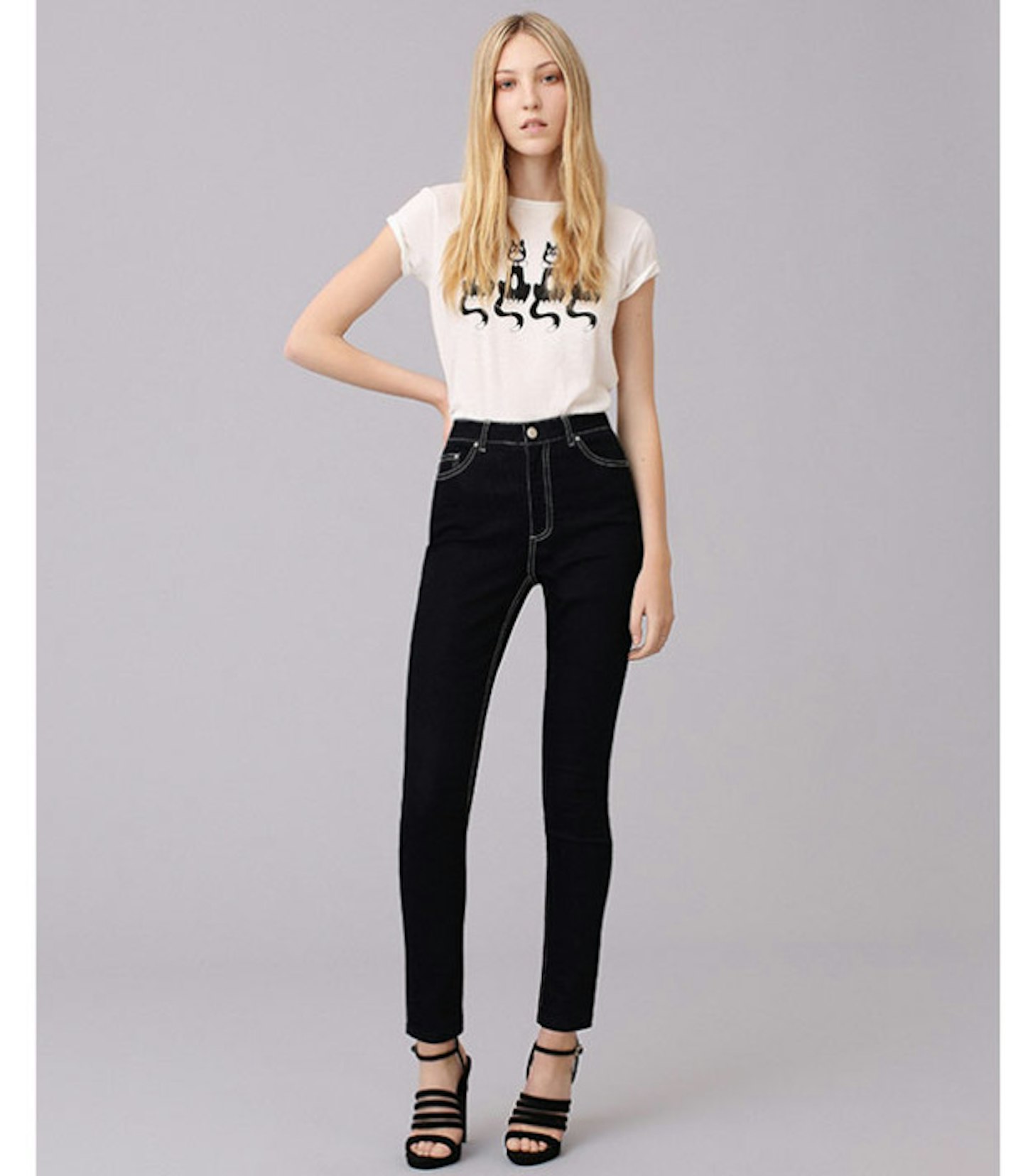 1 of 7
topshop-archive-1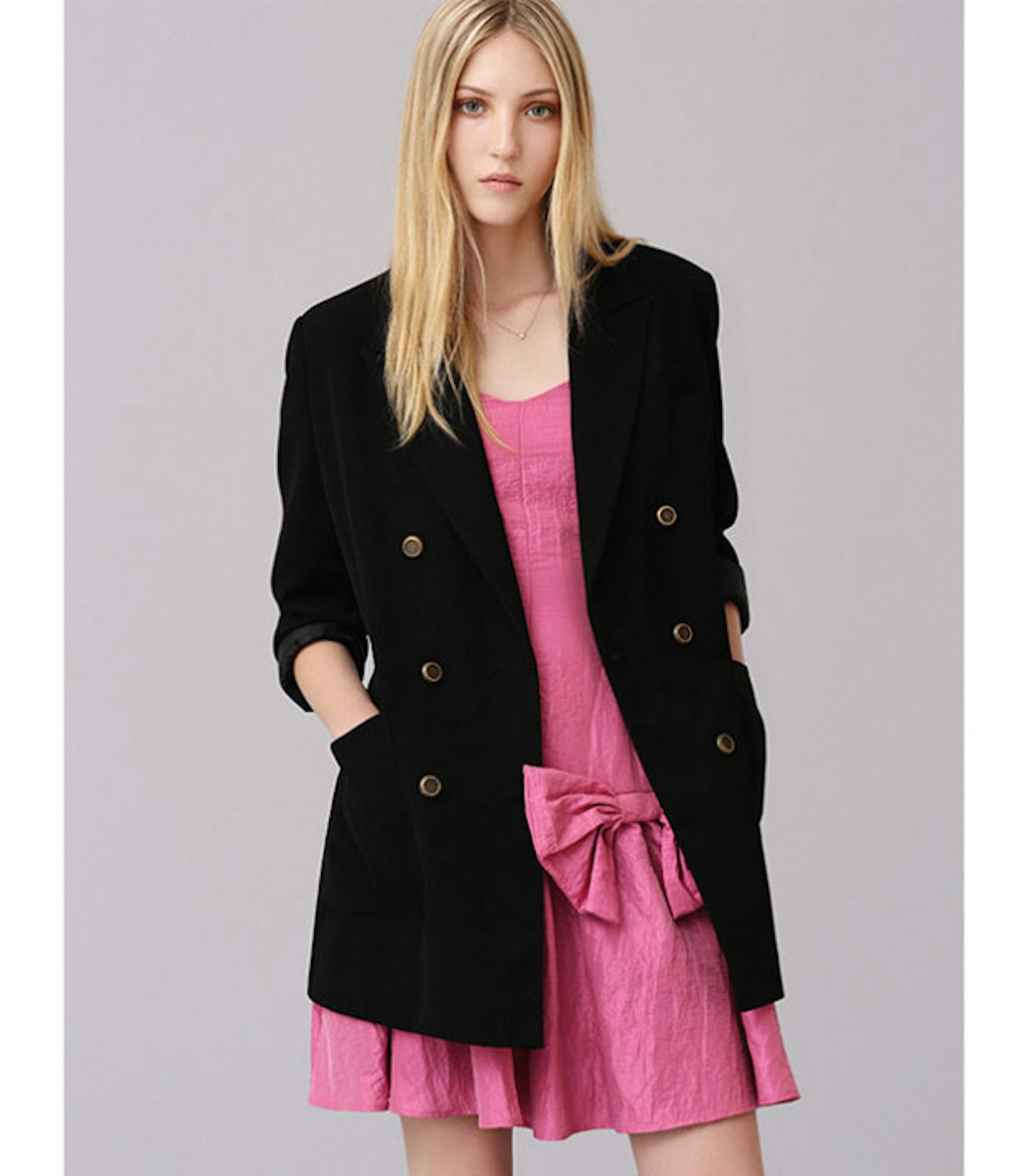 2 of 7
topshop-archive-2
3 of 7
topshop-archive-3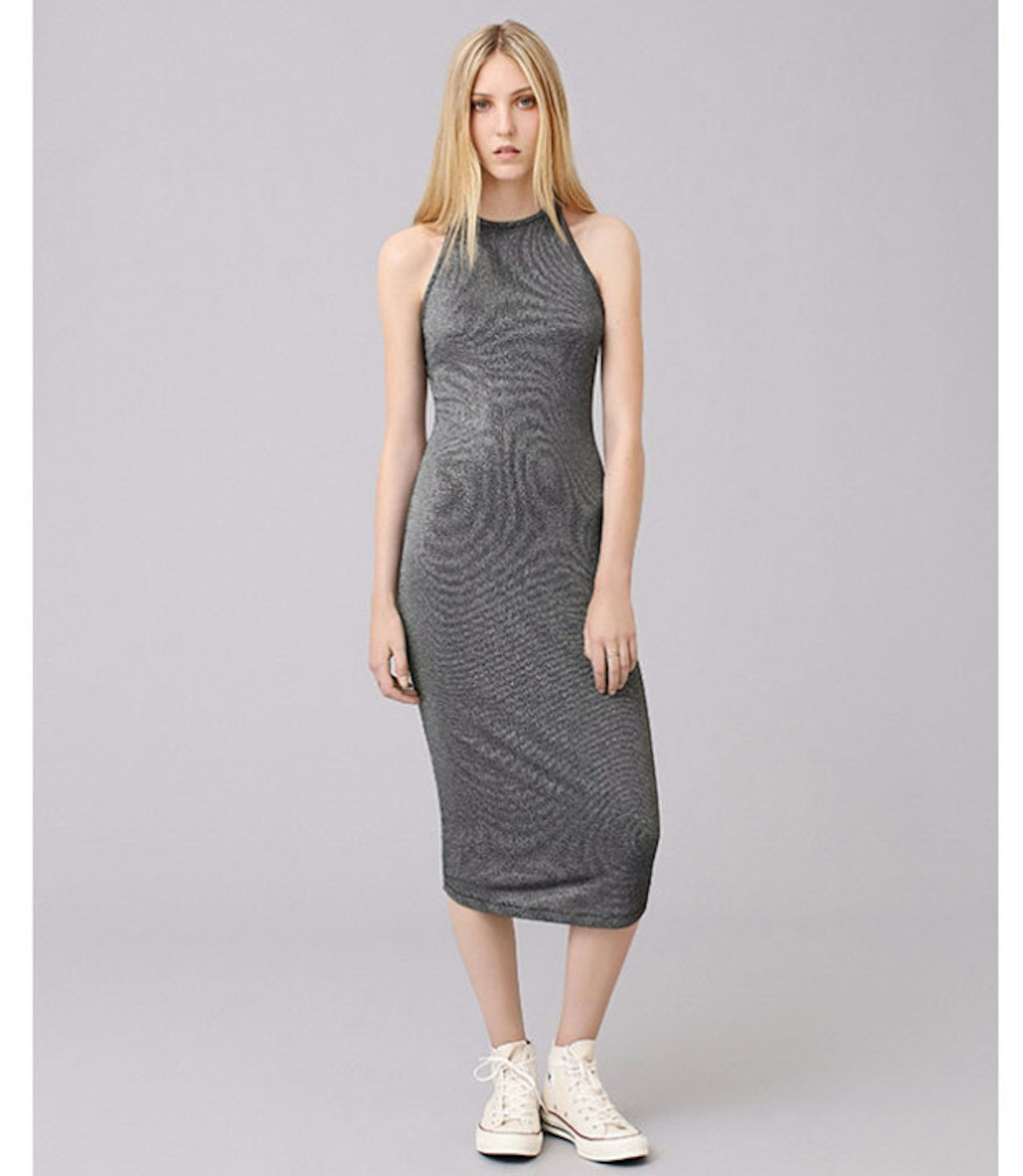 4 of 7
topshop-archive-4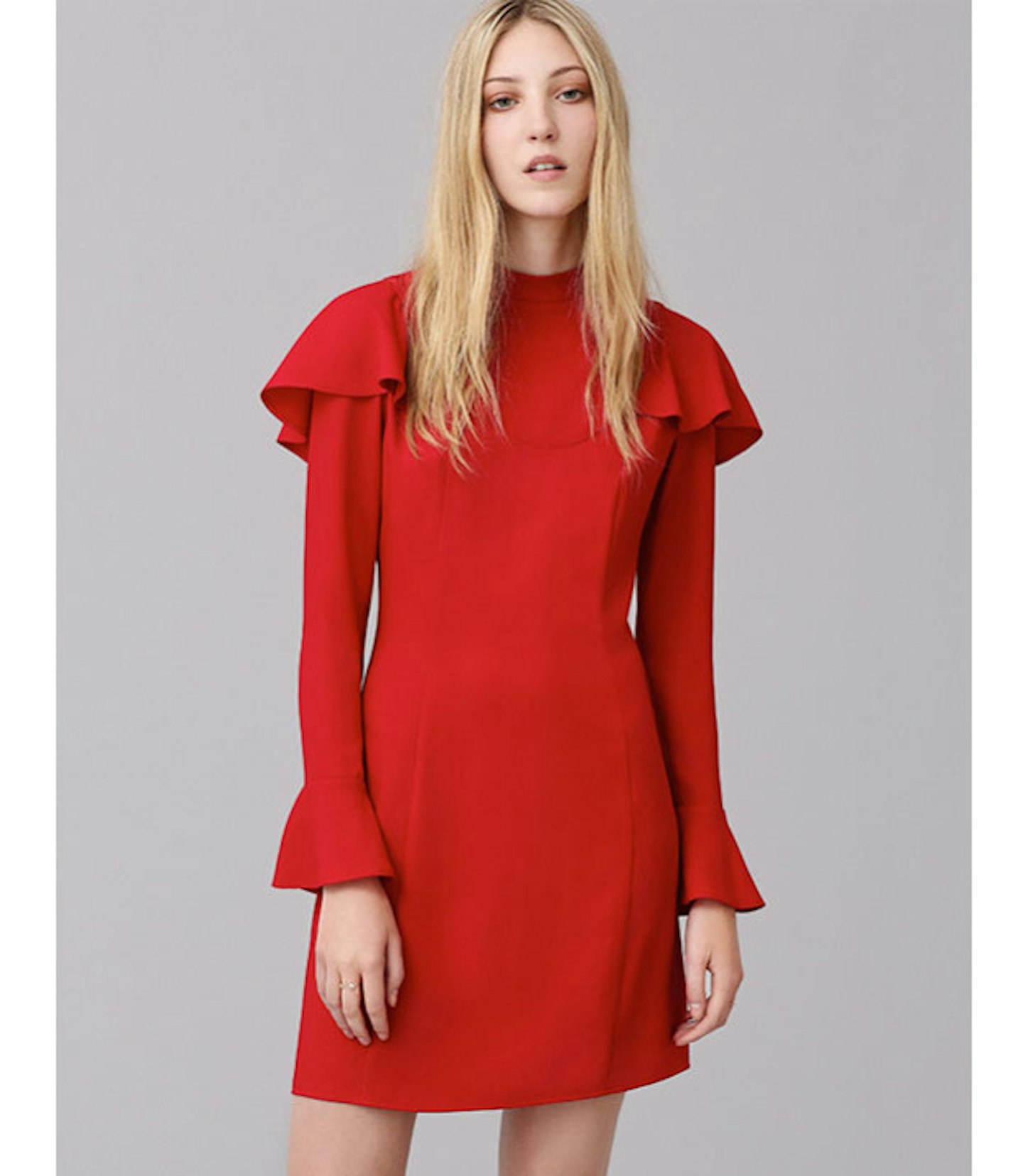 5 of 7
topshop-archive-5
6 of 7
topshop-archive-6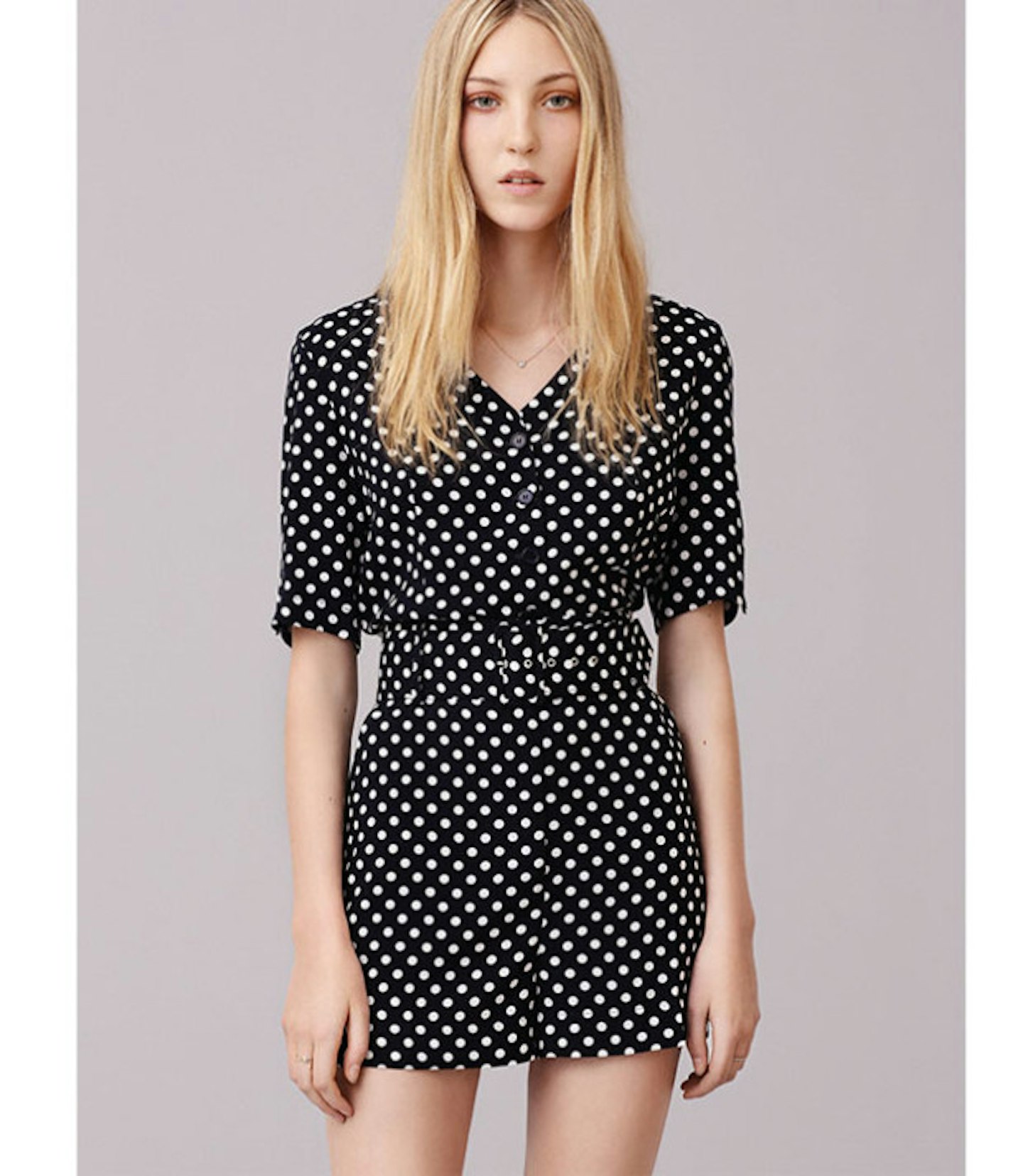 7 of 7
topshop-archive-7