As if we didn't have enough revived '90s trends to be keeping up with already, there's yet another MAJOR staple that seems to have crept it's way onto our catwalks - and although it may be surprising... it's the dungarees. And this time around, dunga's are so hot, we reckon they're definitely here to stay.
Although they may have been stuck in the realm of baby bumps and garage mechanics 20 years ago, celebs just can't get enough of the trend this time around. And the best bit about it? It's a look that we can look JUST as good in as them.
Not sure how to go about working the trend for yourself? We've rounded up all of the inspo that you'll need...
Dungarees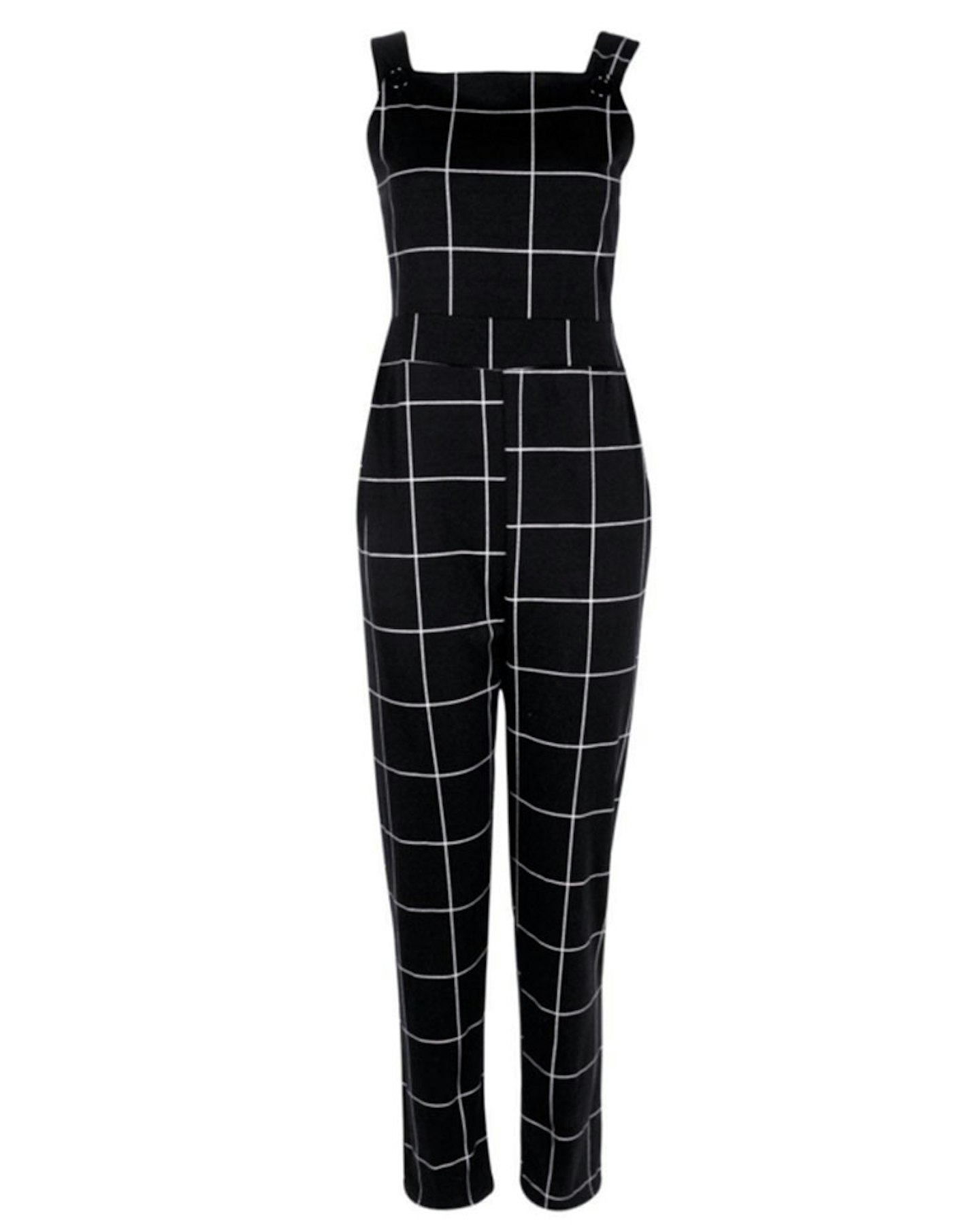 1 of 13
DUNGA-BOOHOO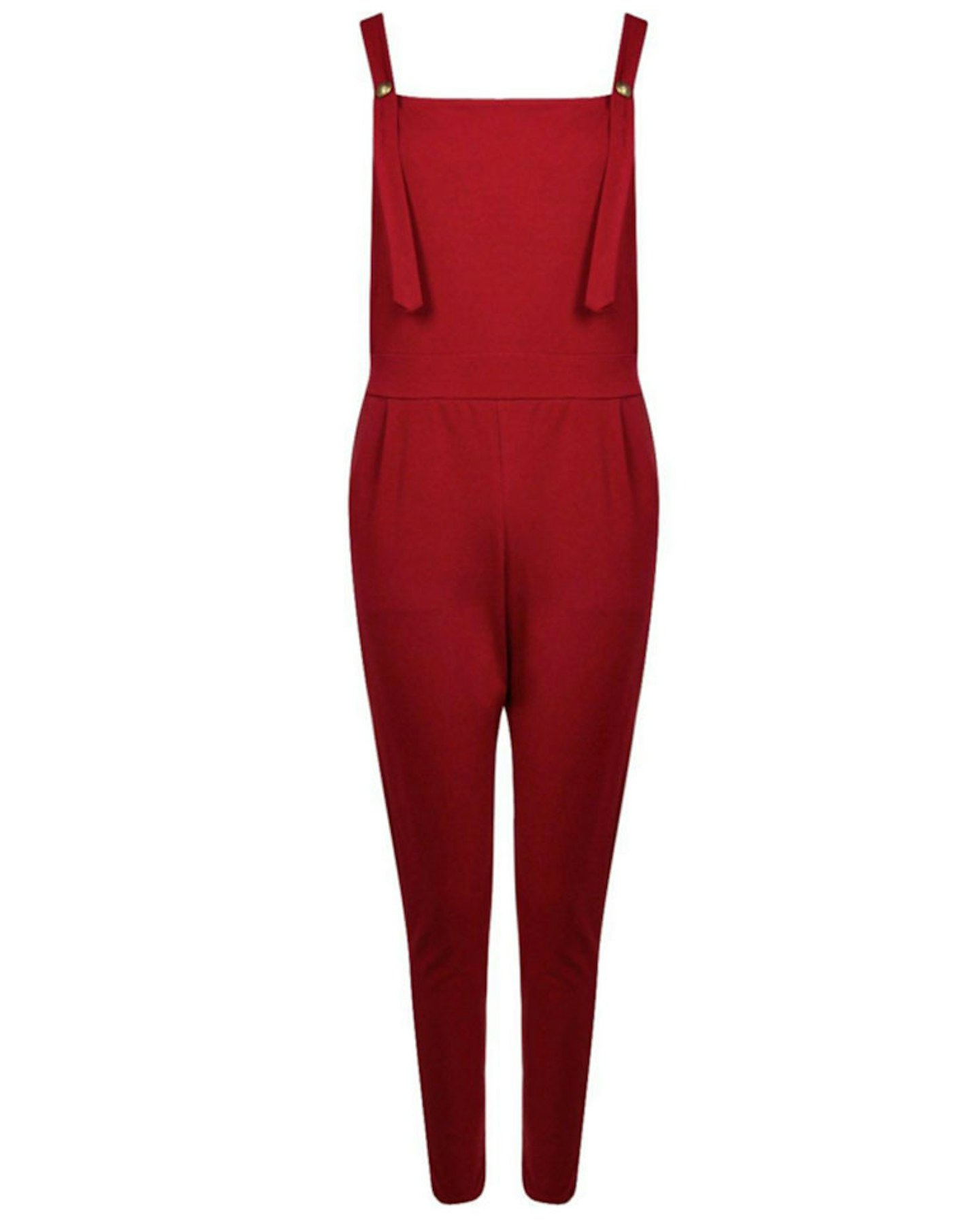 2 of 13
DUNGA-BOOHOO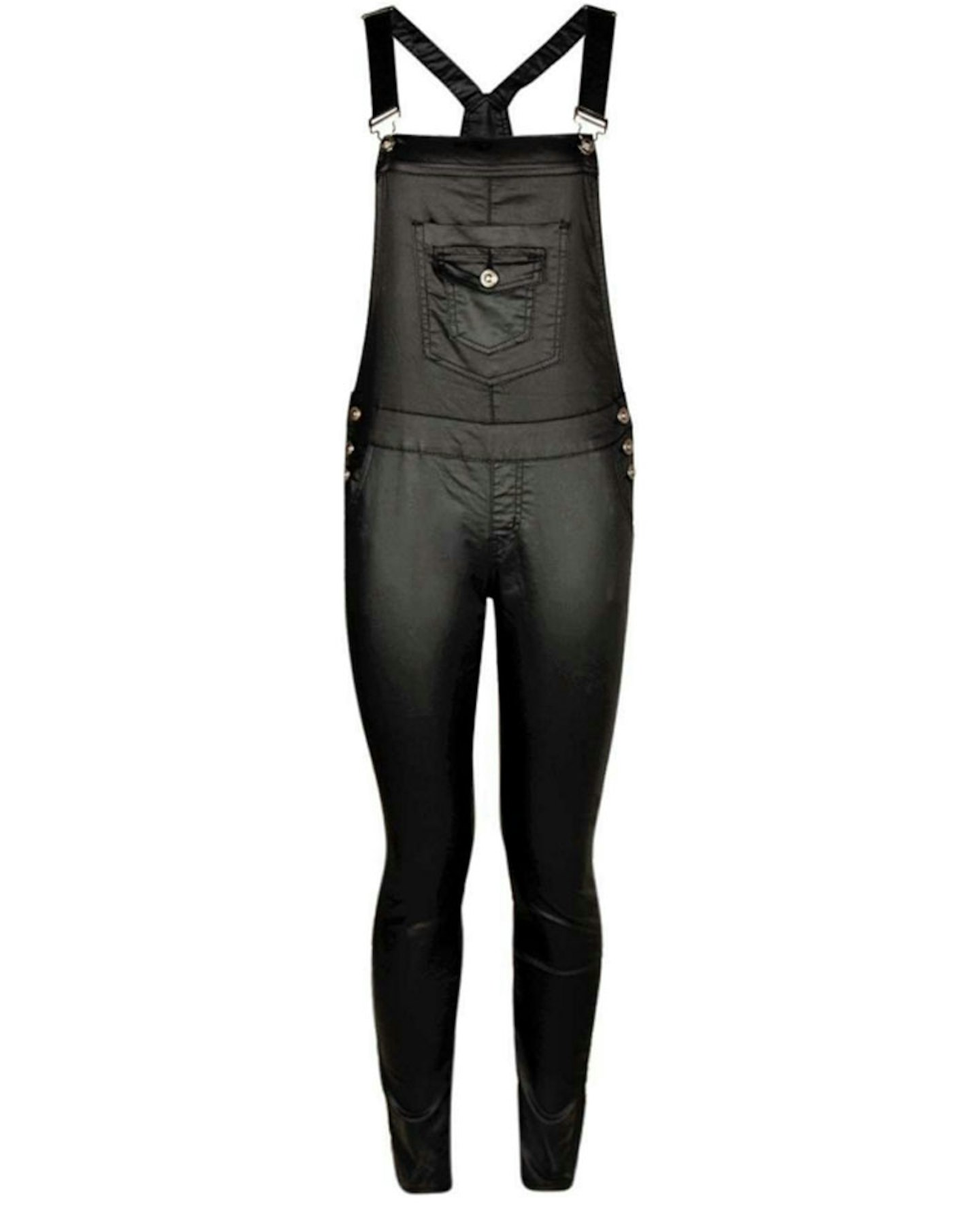 3 of 13
DUNGA-BOOHOO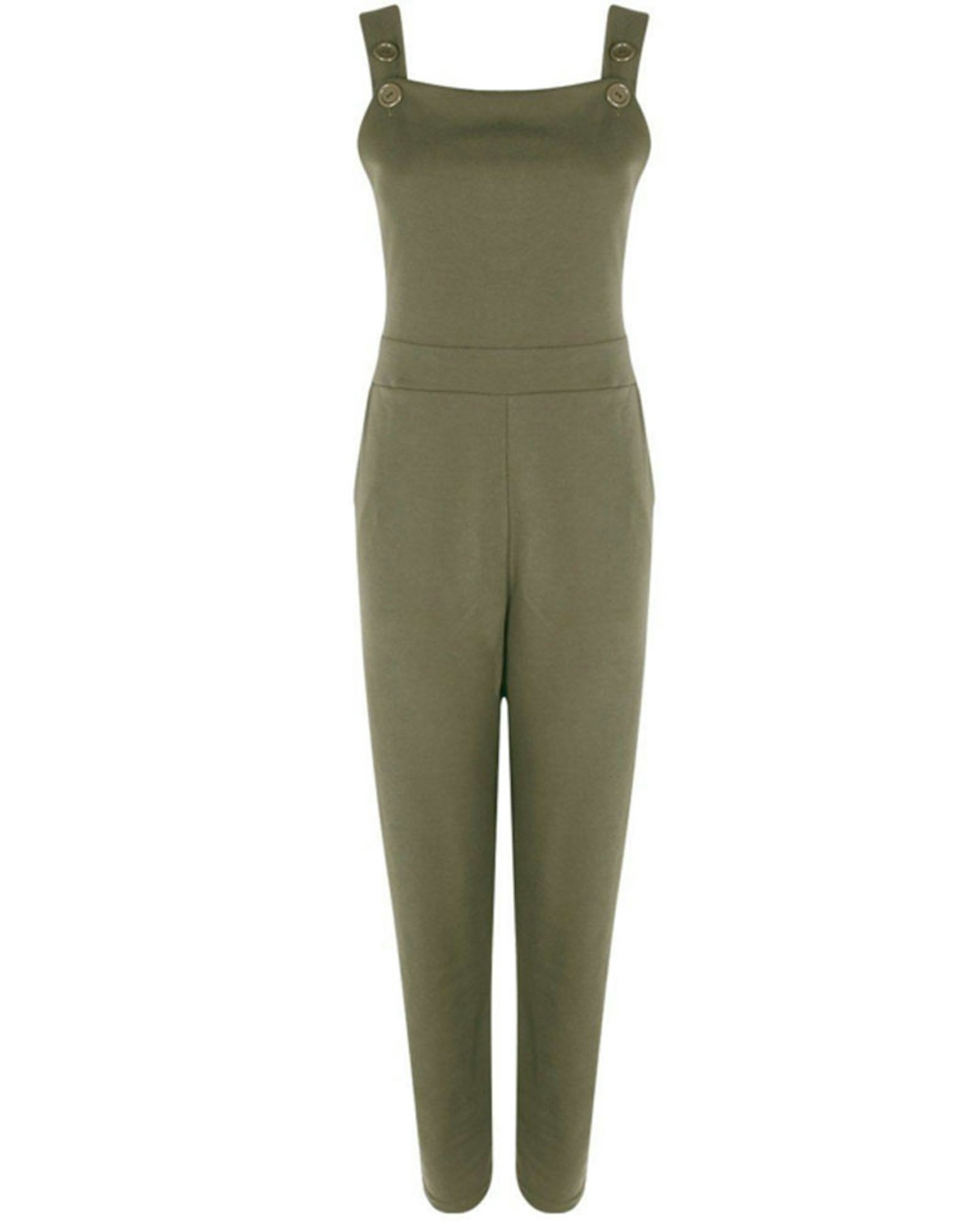 4 of 13
DUNGA-BOOHOO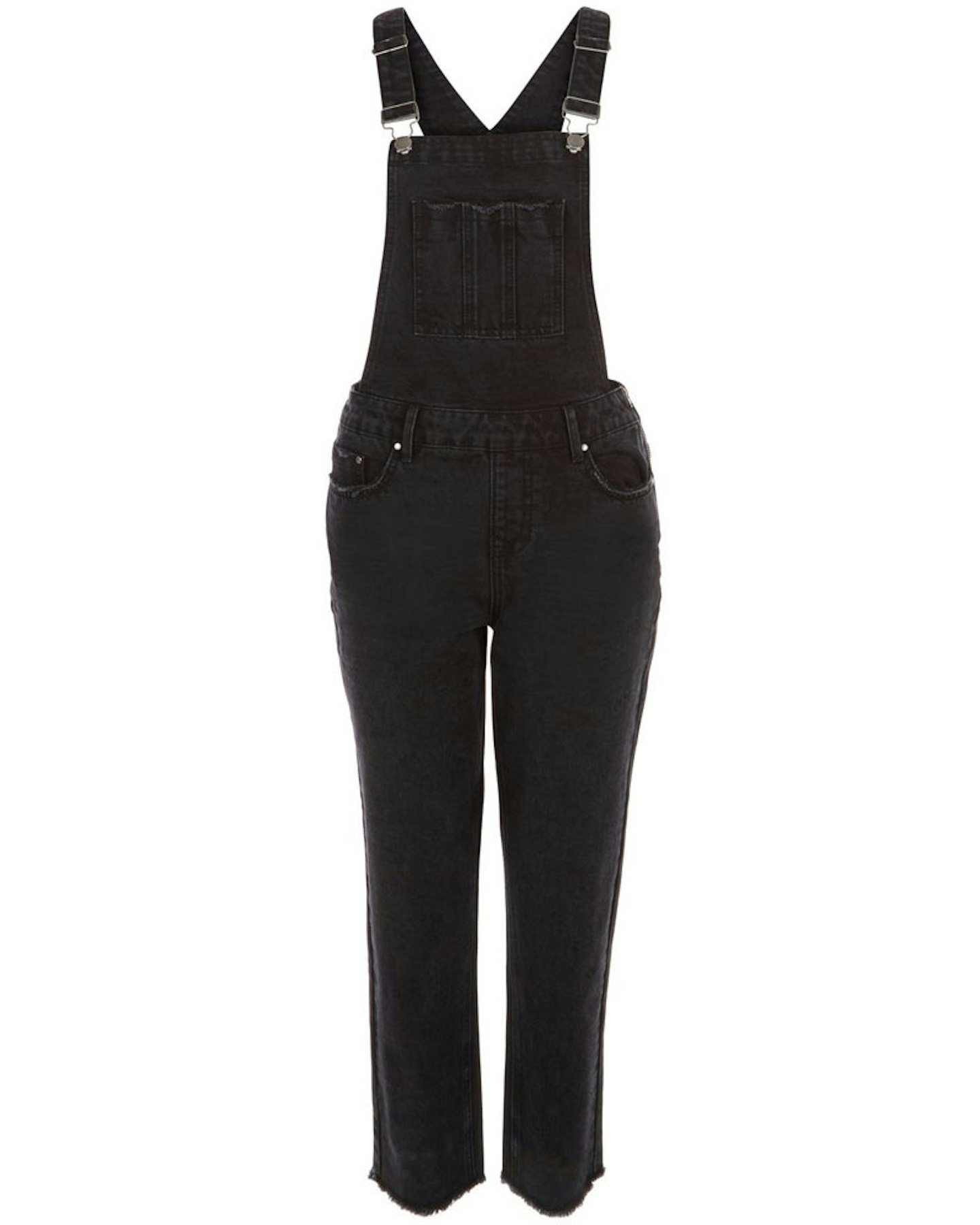 5 of 13
DUNGA-BOOHOO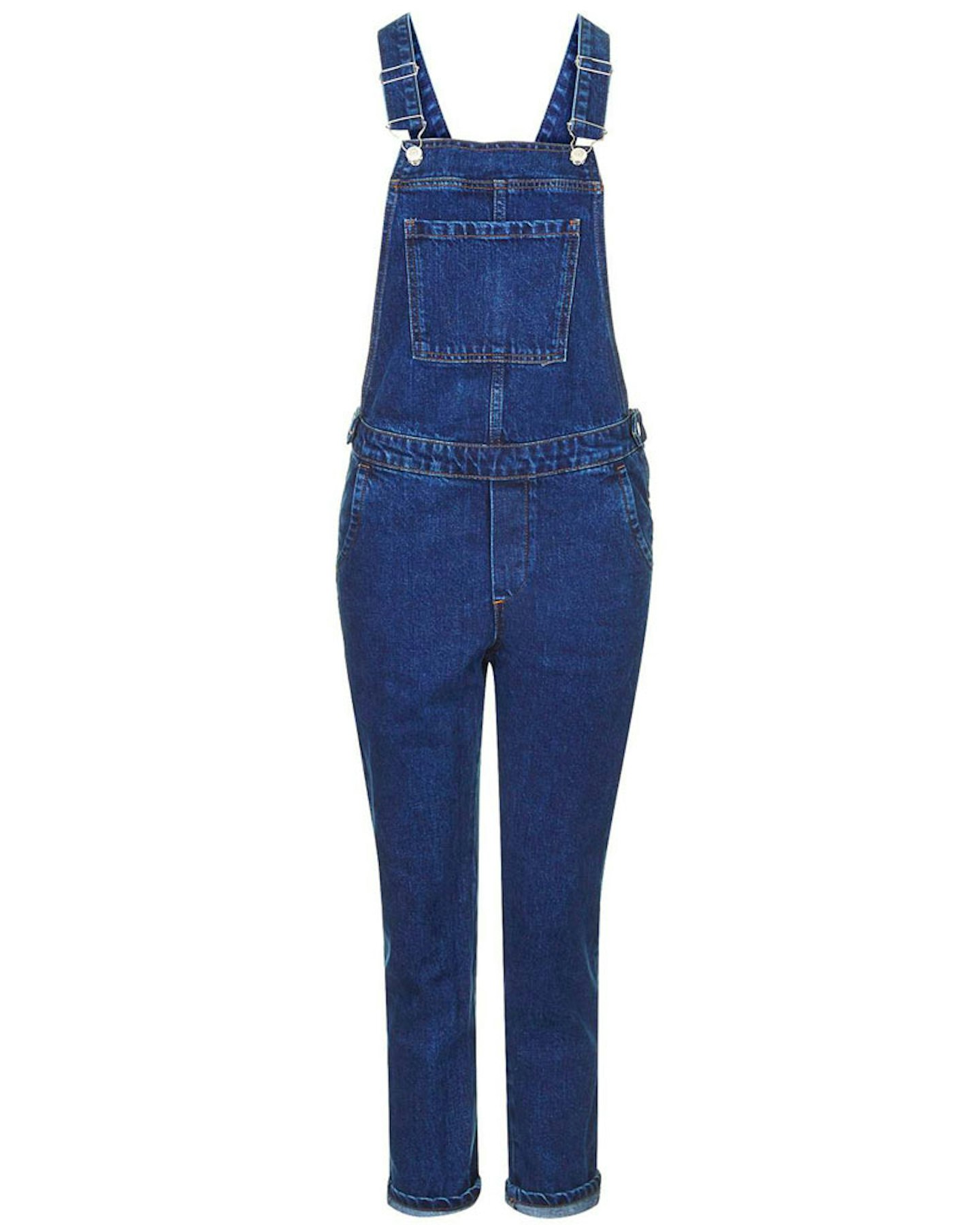 6 of 13
DUNGA-BOOHOO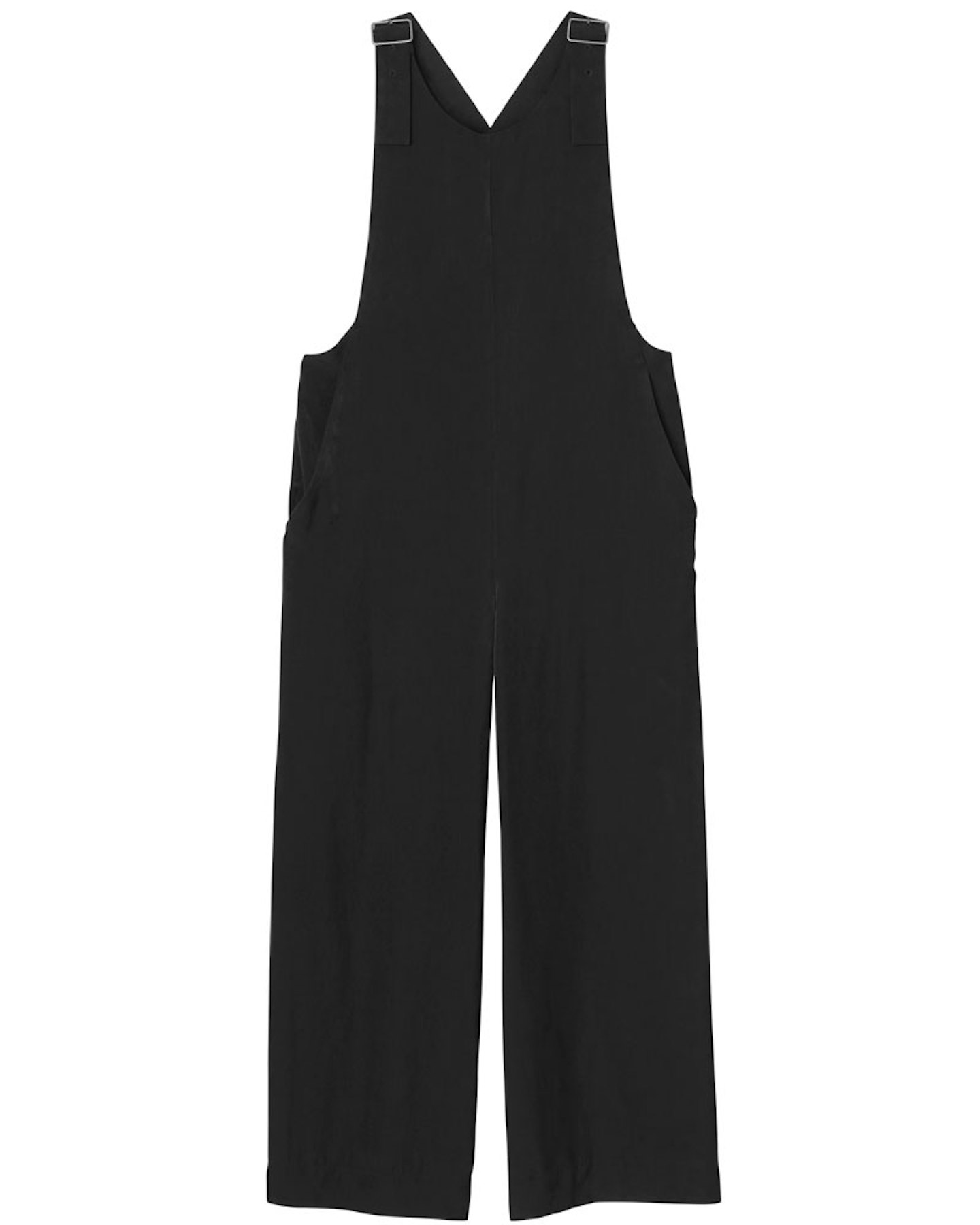 7 of 13
Monki-Dungarees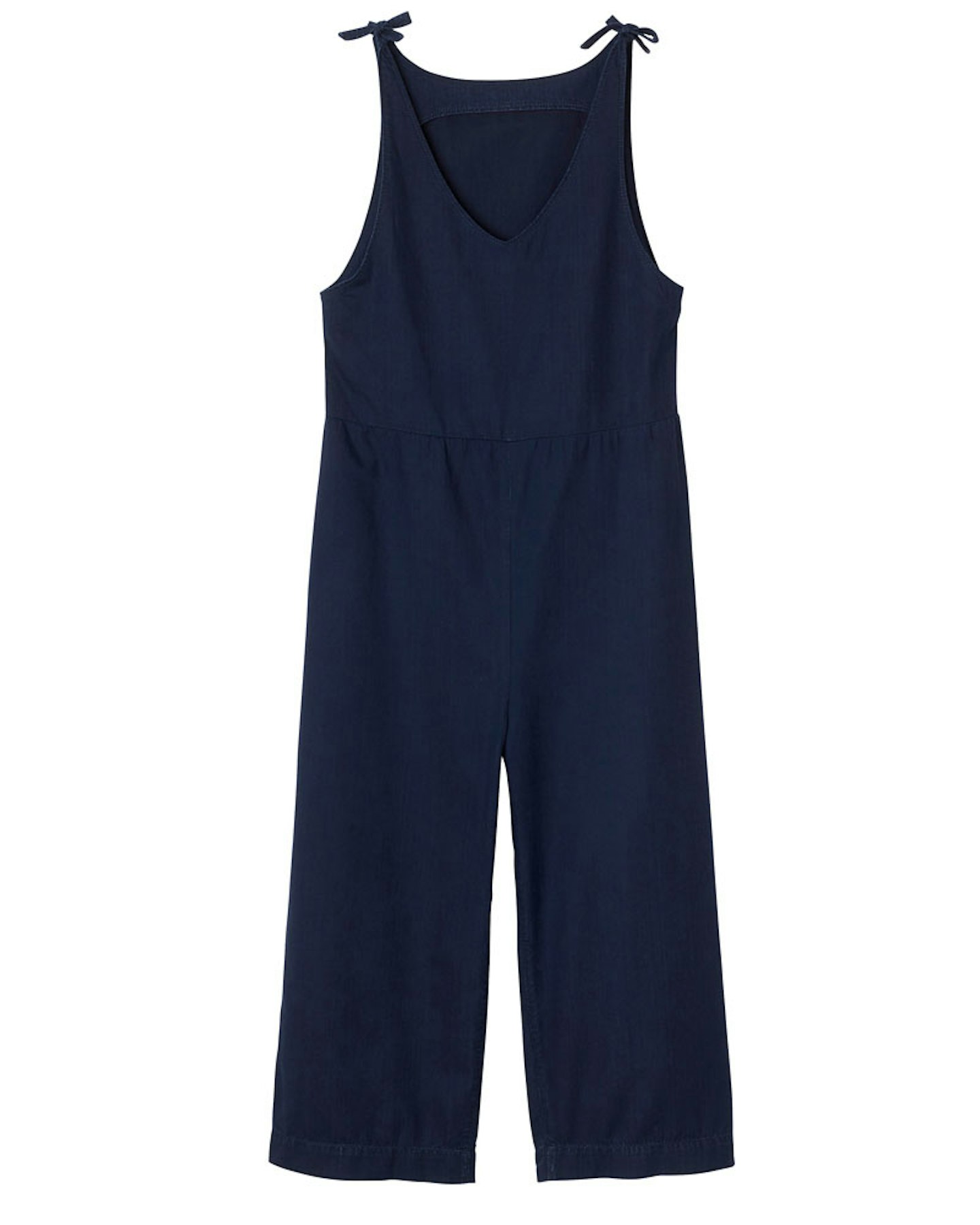 8 of 13
Monki-Dungarees
9 of 13
Jamie Chung
A white vest is all you need for daytime. Make like model Jamie Chung and add wedges if you want more leg.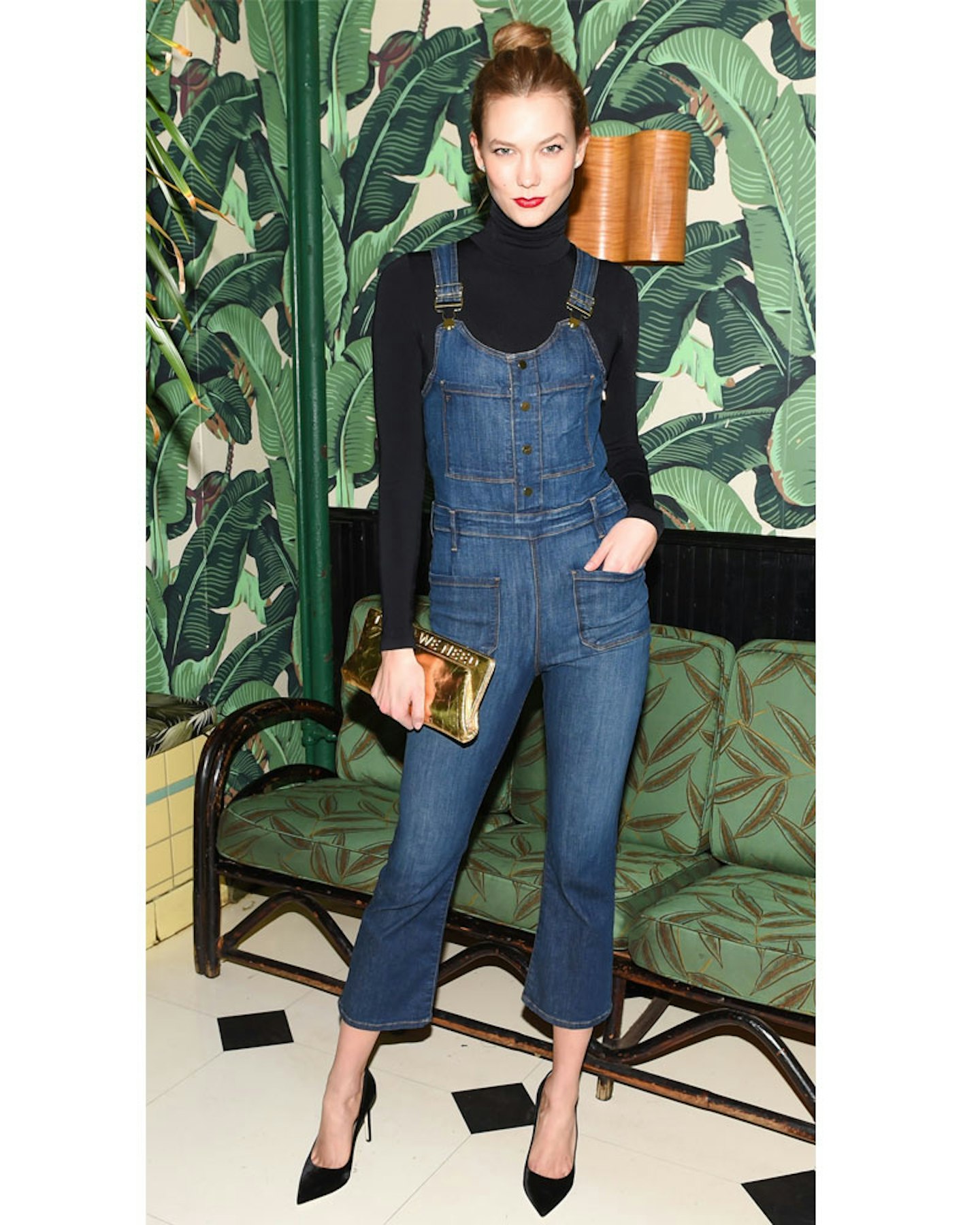 10 of 13
Karlie Kloss
Keep 'em tight and wear heels if you want to make them night-appropriate, like model Karlie Kloss.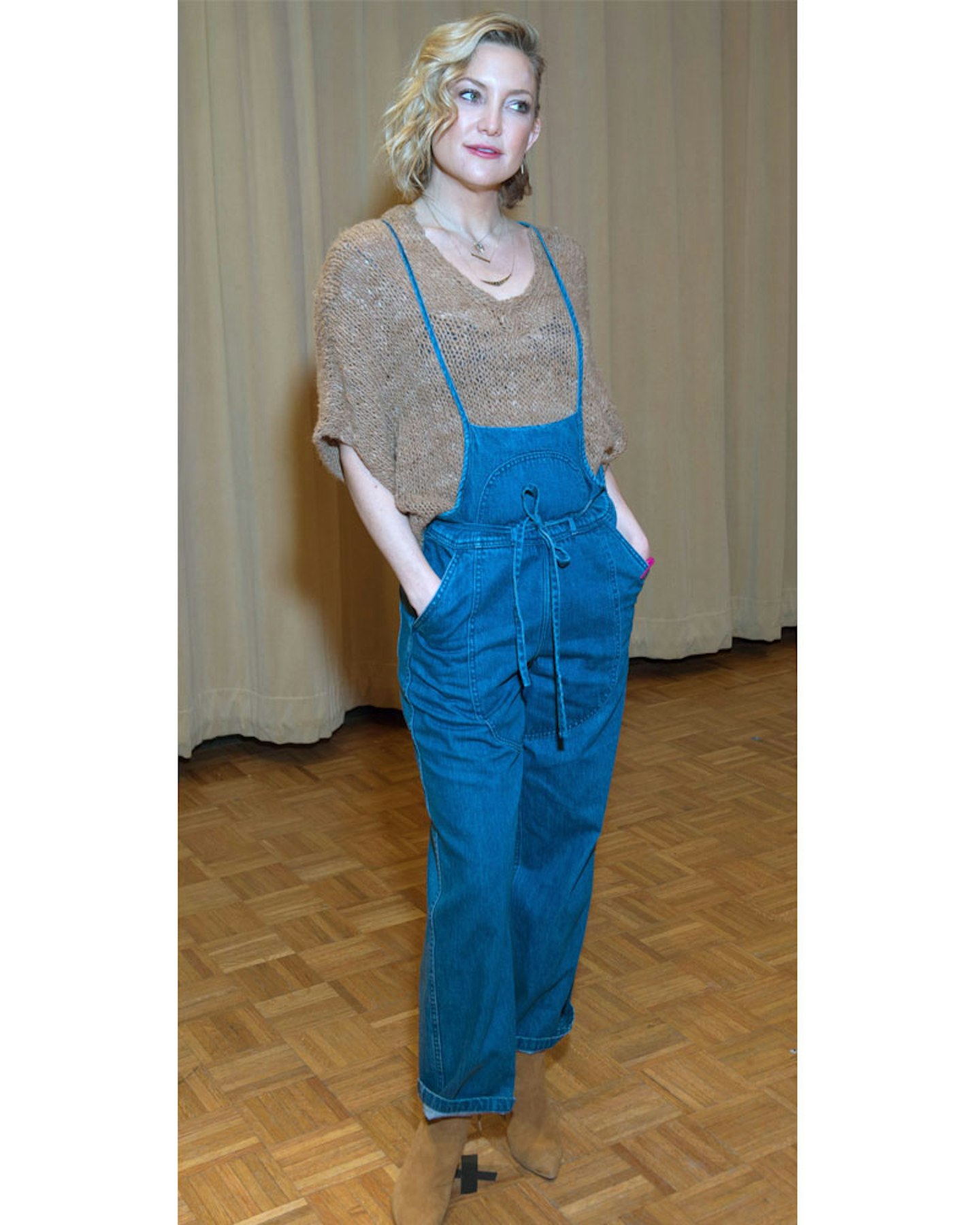 11 of 13
Kate Hudson
Actress Kate Hudson abandons the trad high-front for a skinny-strapped scoop version.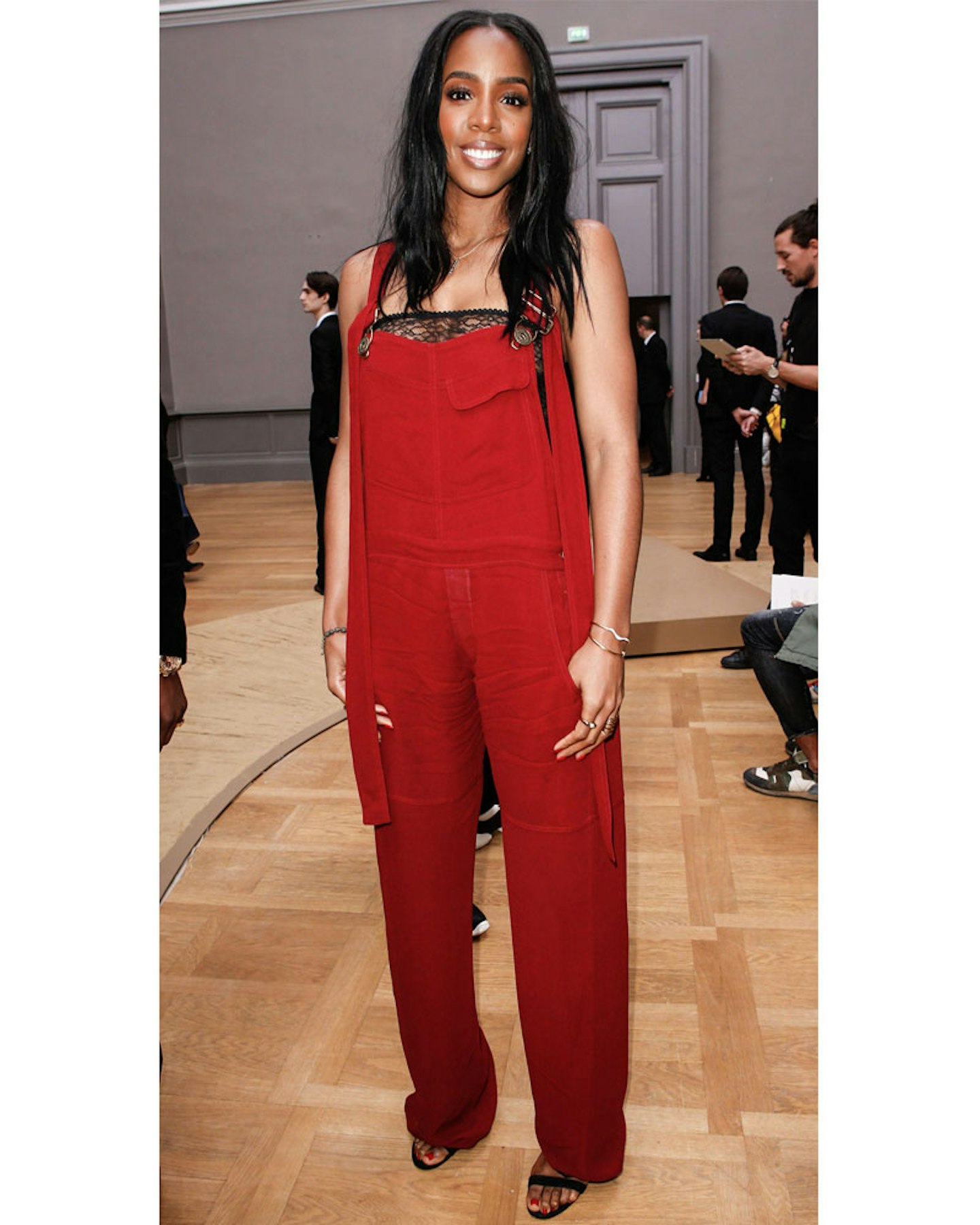 12 of 13
Kelly Rowland
Dungas don't have to be denim – Kelly Rowland's draped cotton pair look super-hot over a cute bandeau.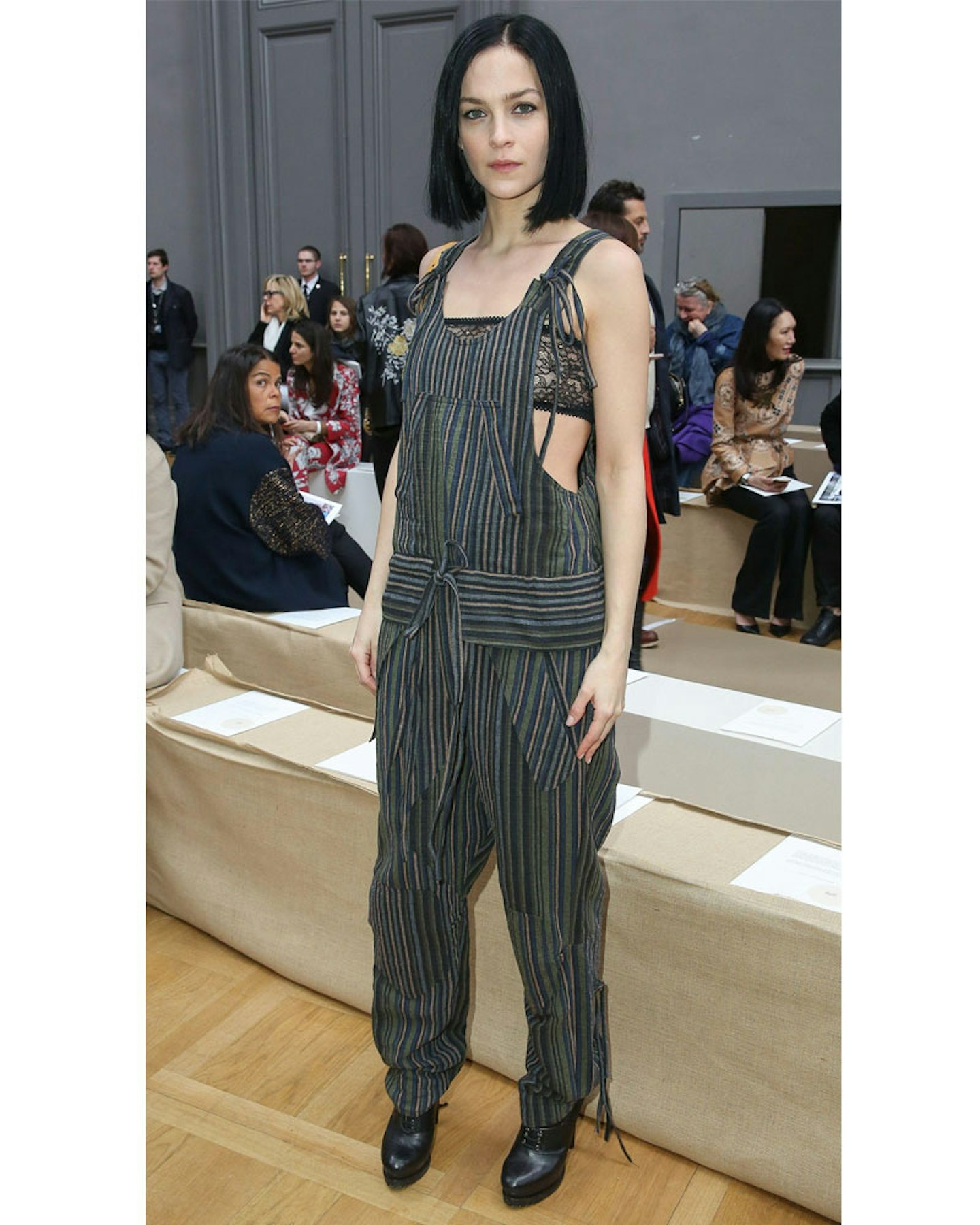 13 of 13
Leigh Lezark
DJ Leigh Lezark's loose monochrome stripes look laid-back, but the hint of bra top sexes things up.