For so many years we've relied on our skinny jeans as our number one go-to for pretty much everything, so it's understandably difficult to break from the norm and invest in any trouser that doesn't cling to our legs and/or suck our stomachs in. In fact, for some of us, it doesn't even bear thinking about.
But this super-flattering celeb trend just might change your mind. We've seen celebrities swanning about in them for months - in both high-waisted and hip-hugging varieties - and we think it's about time we gave them a go ourselves. Whether you're going for comfy-casual and team a pair with a sweater, or fancy pairing yours with a show-off-all-that-gym-work crop top, wide-leg trousers are already HUGE for Spring - and are so versatile that you may never bother with that trusty pair of jeans again (highly unlikely, but still possible...).
We've rounded up our fave pairs and celeb looks here:
Wide Leg Trousers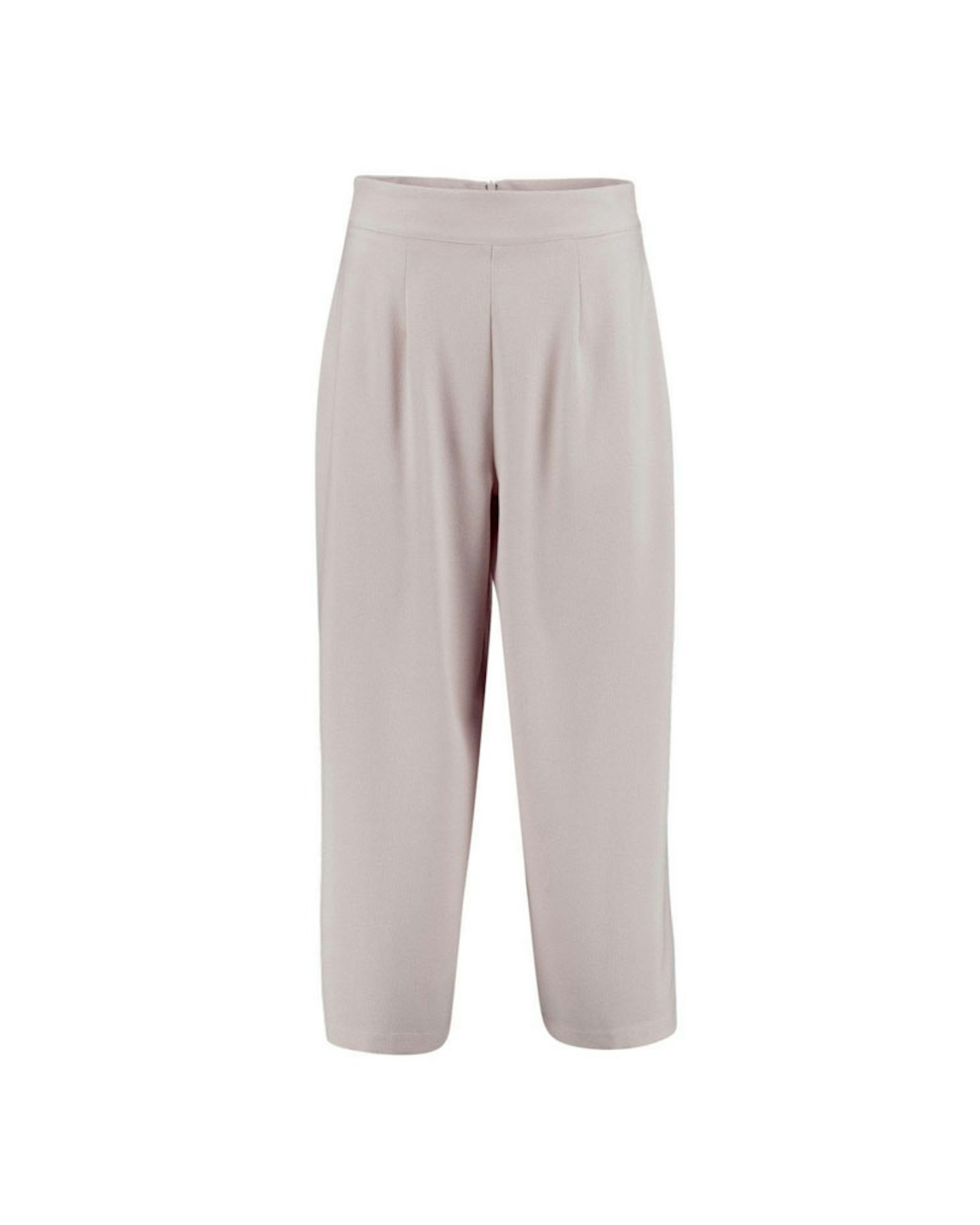 1 of 13
BOOHOO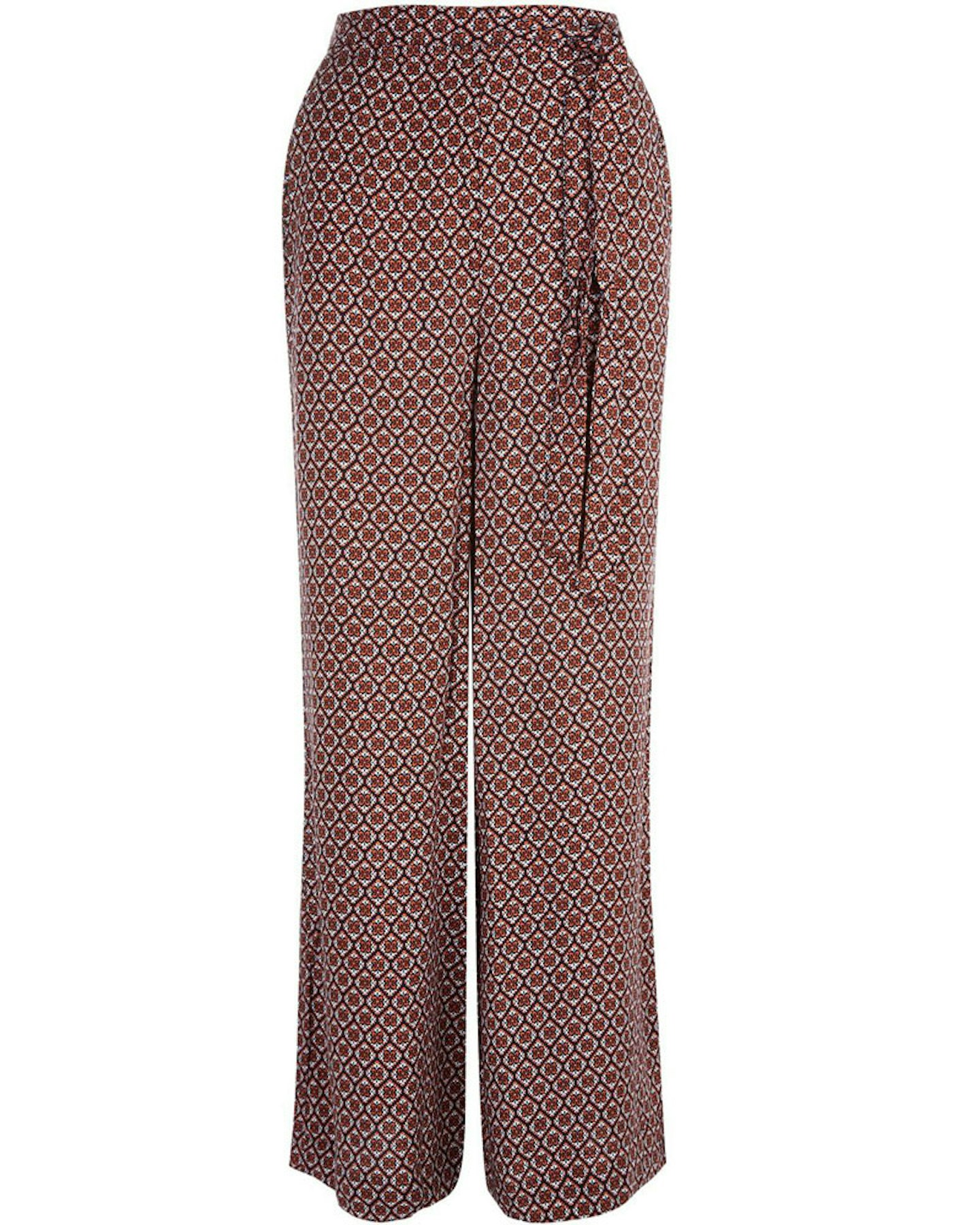 2 of 13
NEWLOOK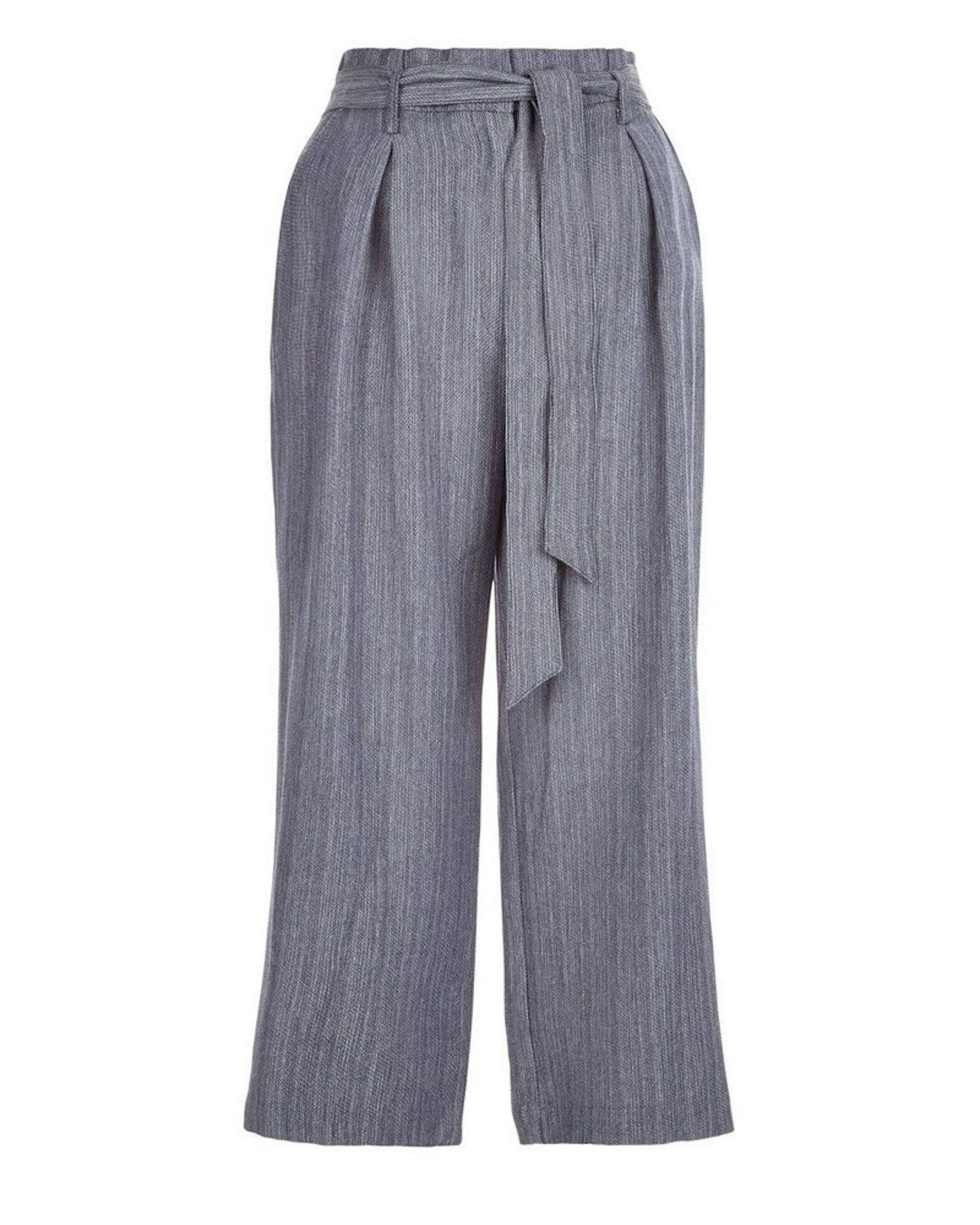 3 of 13
NEWLOOK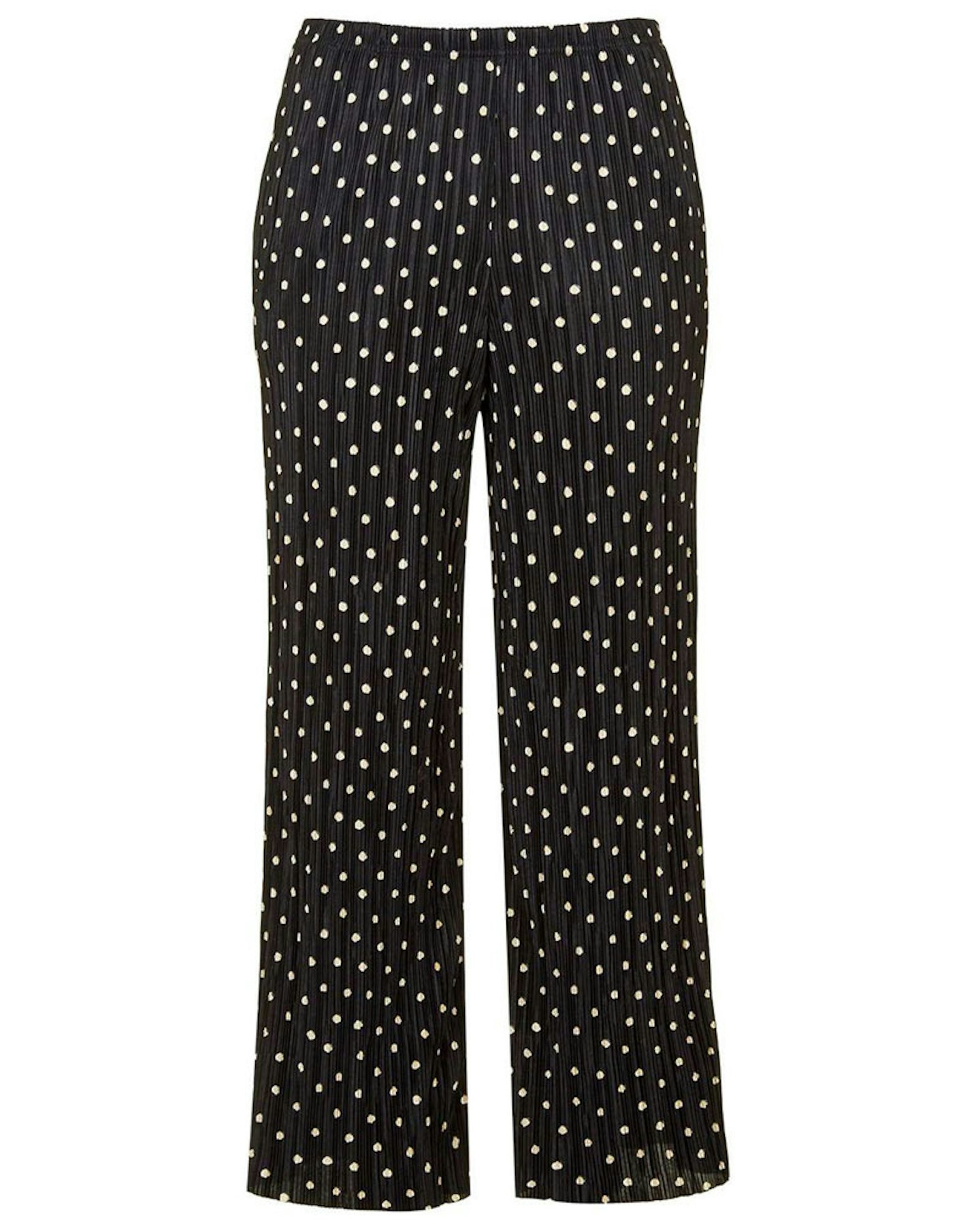 4 of 13
TOPSHOP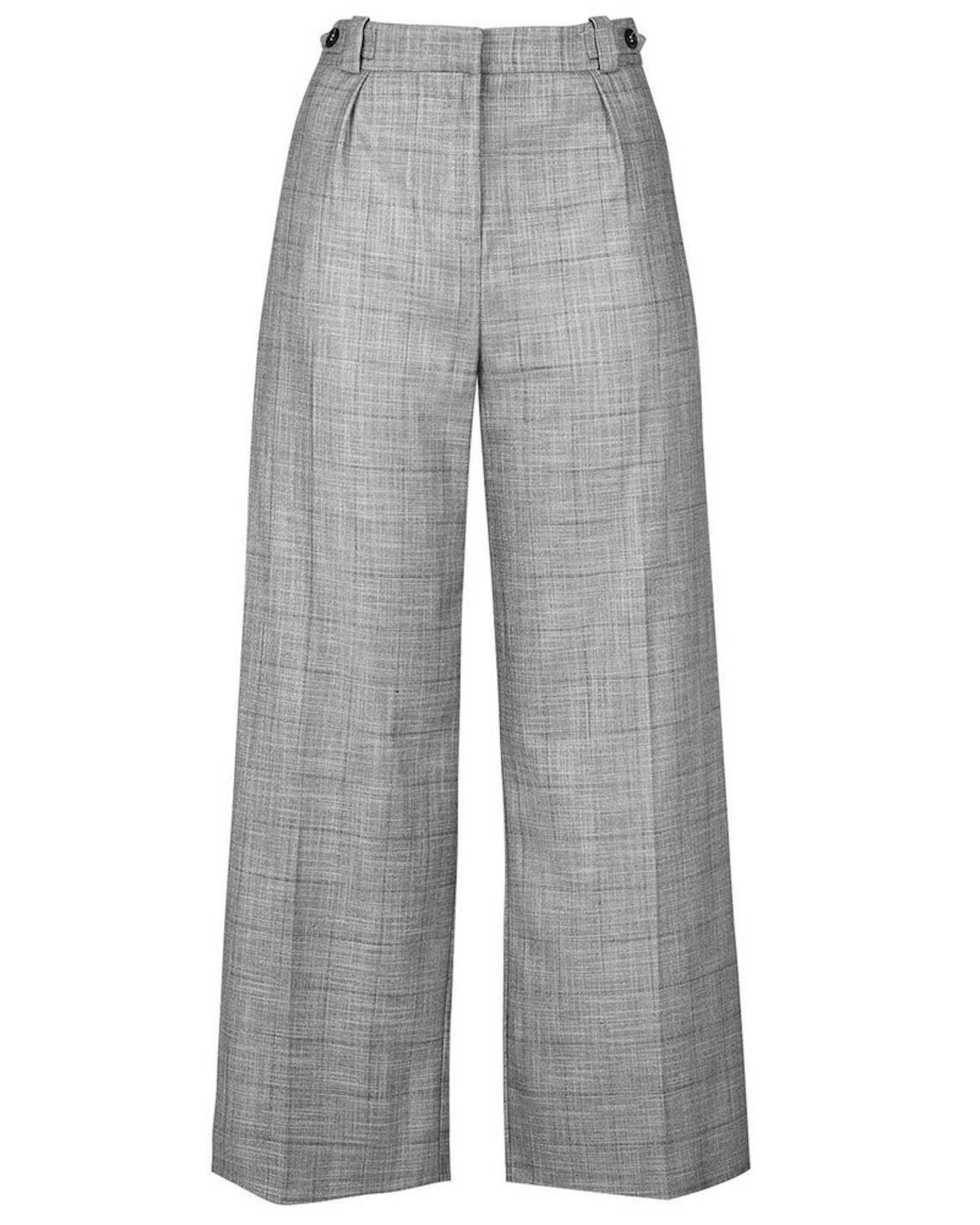 5 of 13
TOPSHOP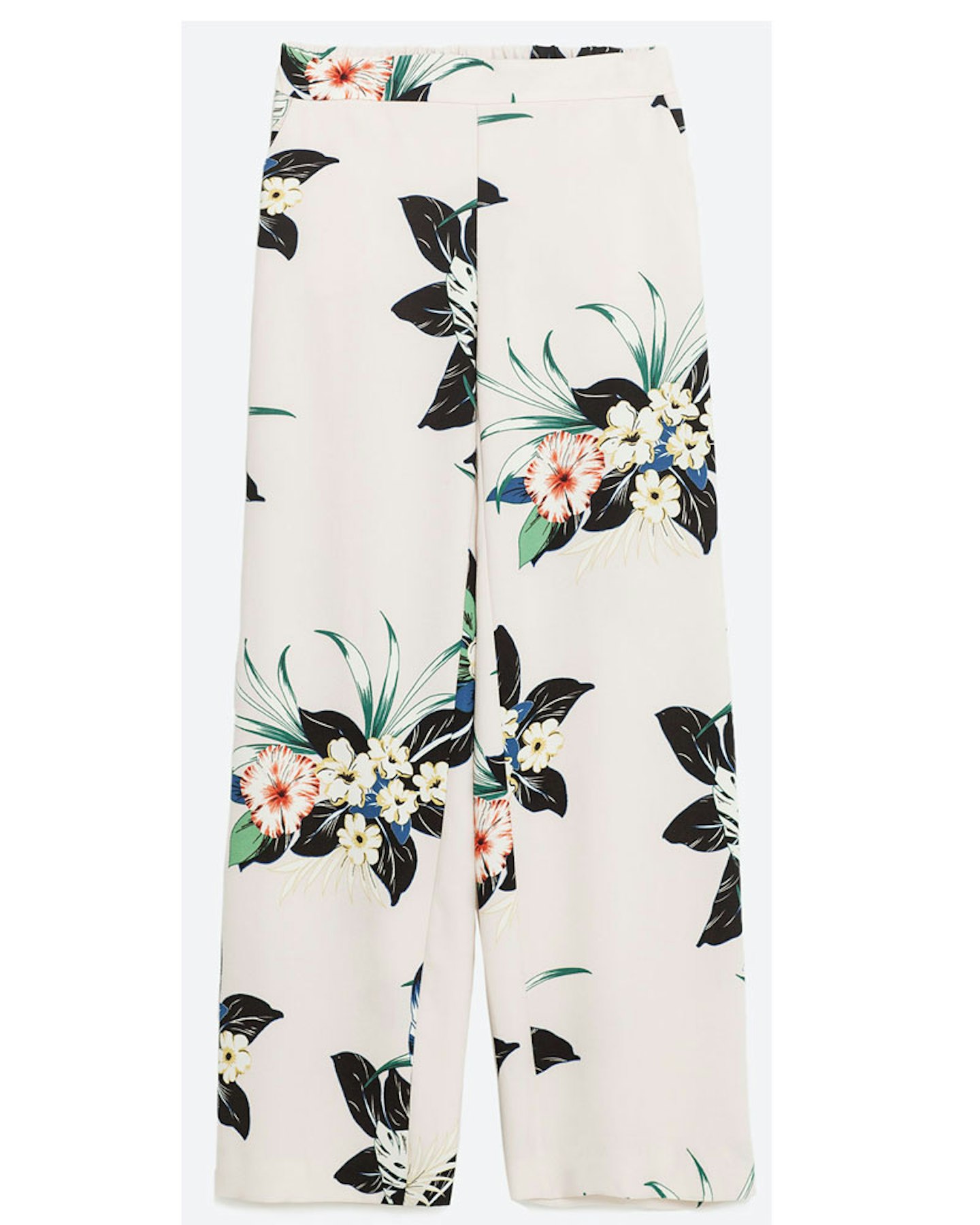 6 of 13
ZARA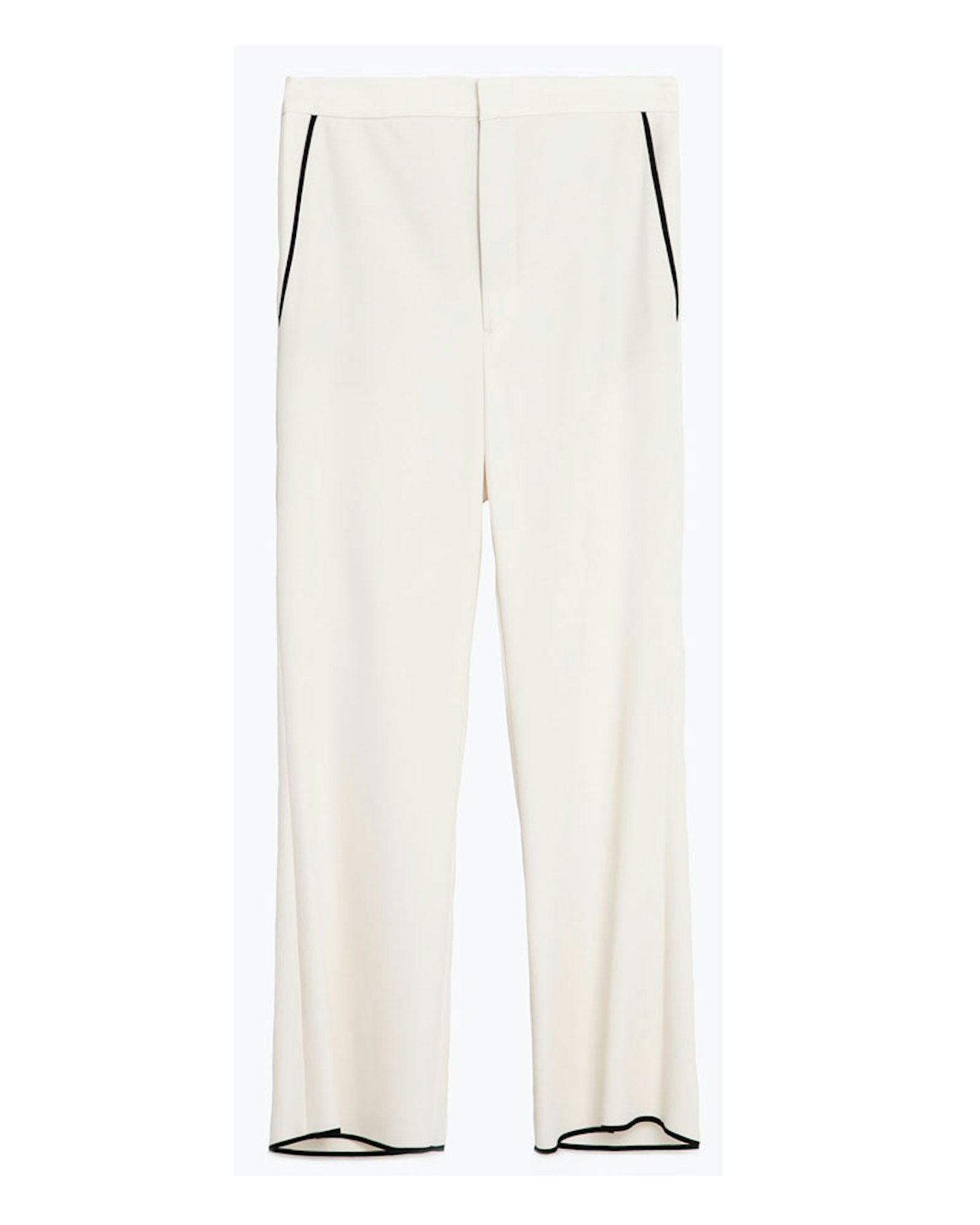 7 of 13
ZARA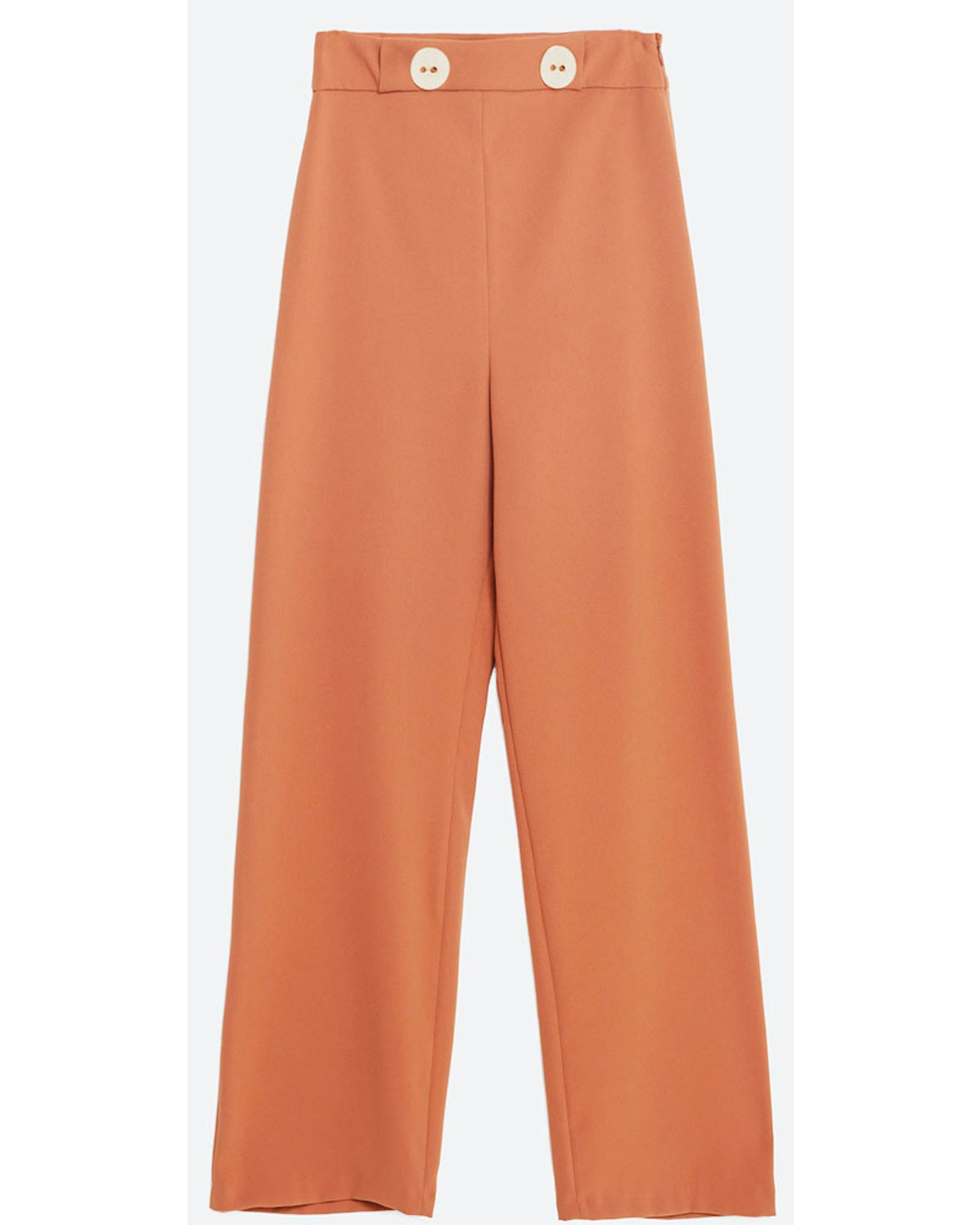 8 of 13
ZARA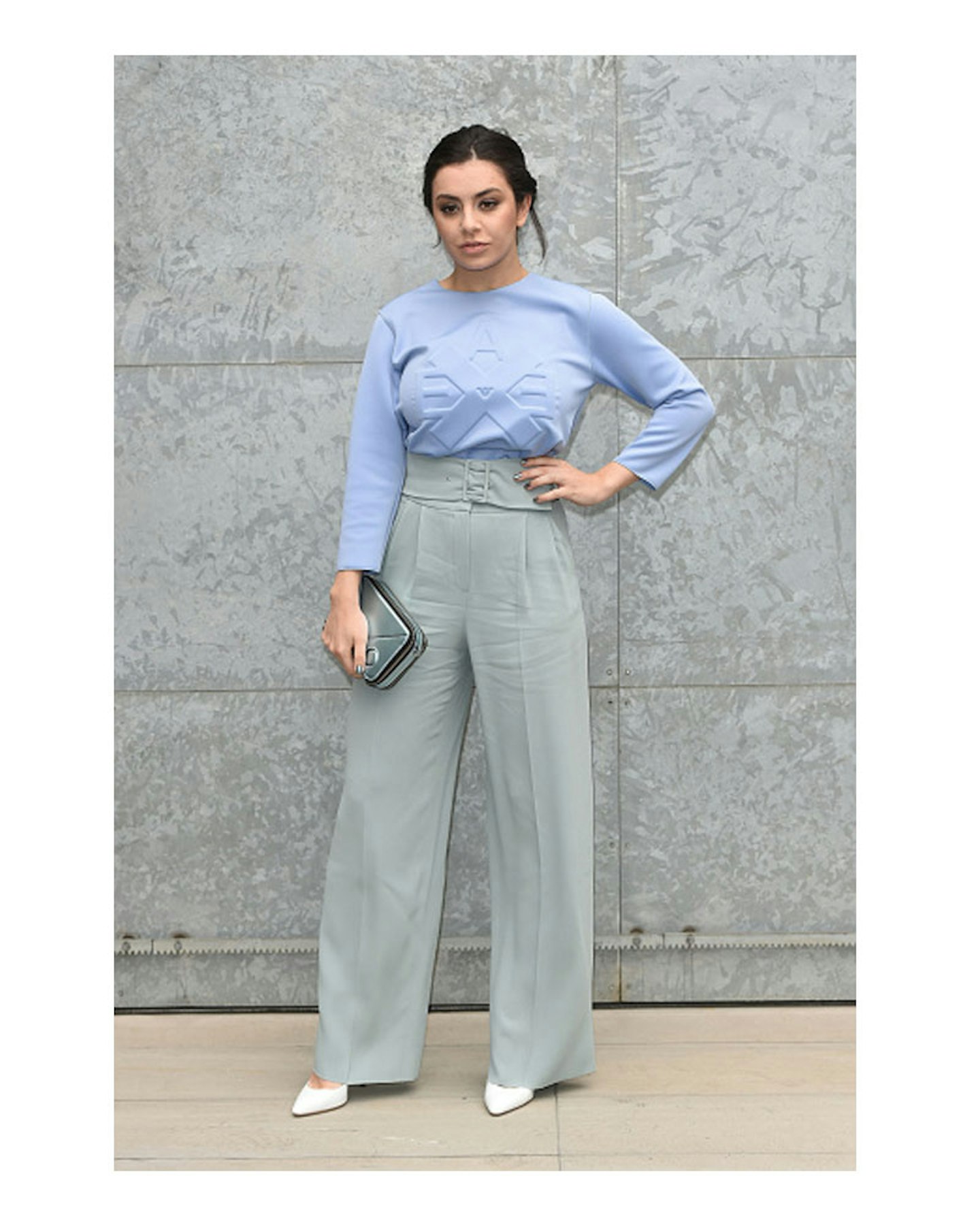 9 of 13
CHARLI-XCX
Charli XCX - Take a tip from the singer and tuck a cute sweater into a high-waisted pair to triple up on your trends.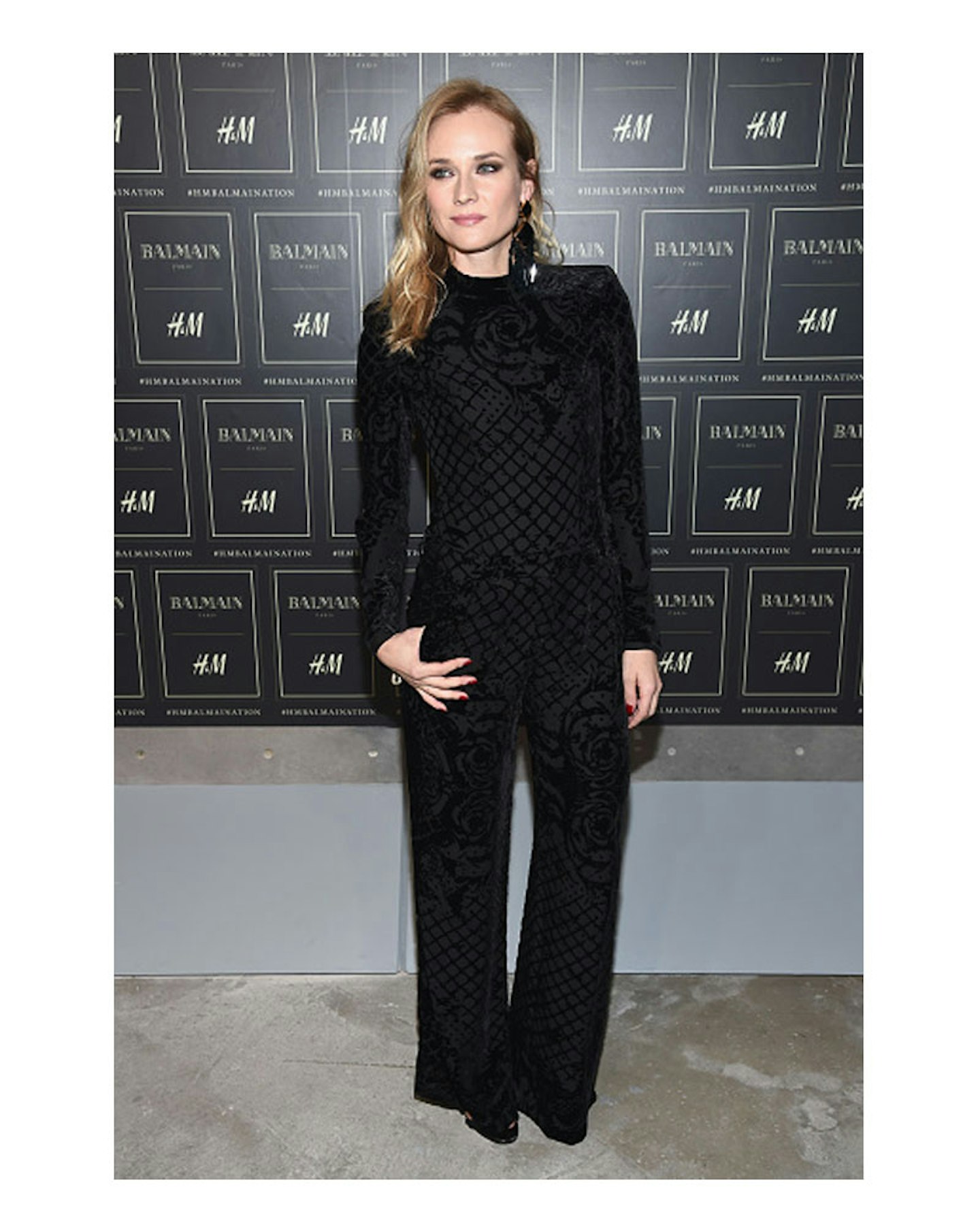 10 of 13
DIANE-KRUGER
Diane Kruger - The actress shows co-ords are a stylish way to work the trend. You'll also get extra wear from two pieces.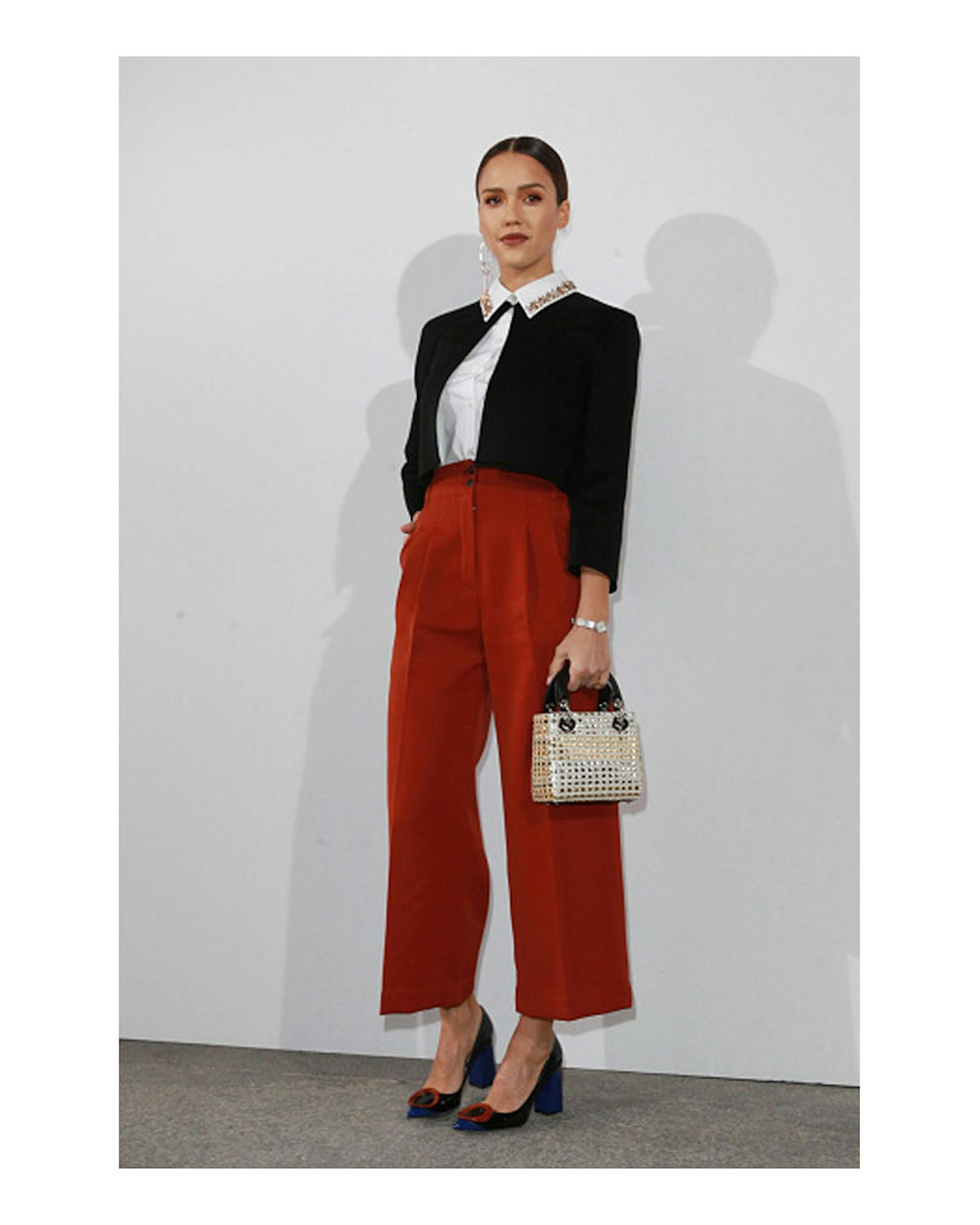 11 of 13
JESSICA-ALBA
Jessica Alba - Pair with courts and a crisp white shirt for a fashionable way to do work wear, a la actress Jess.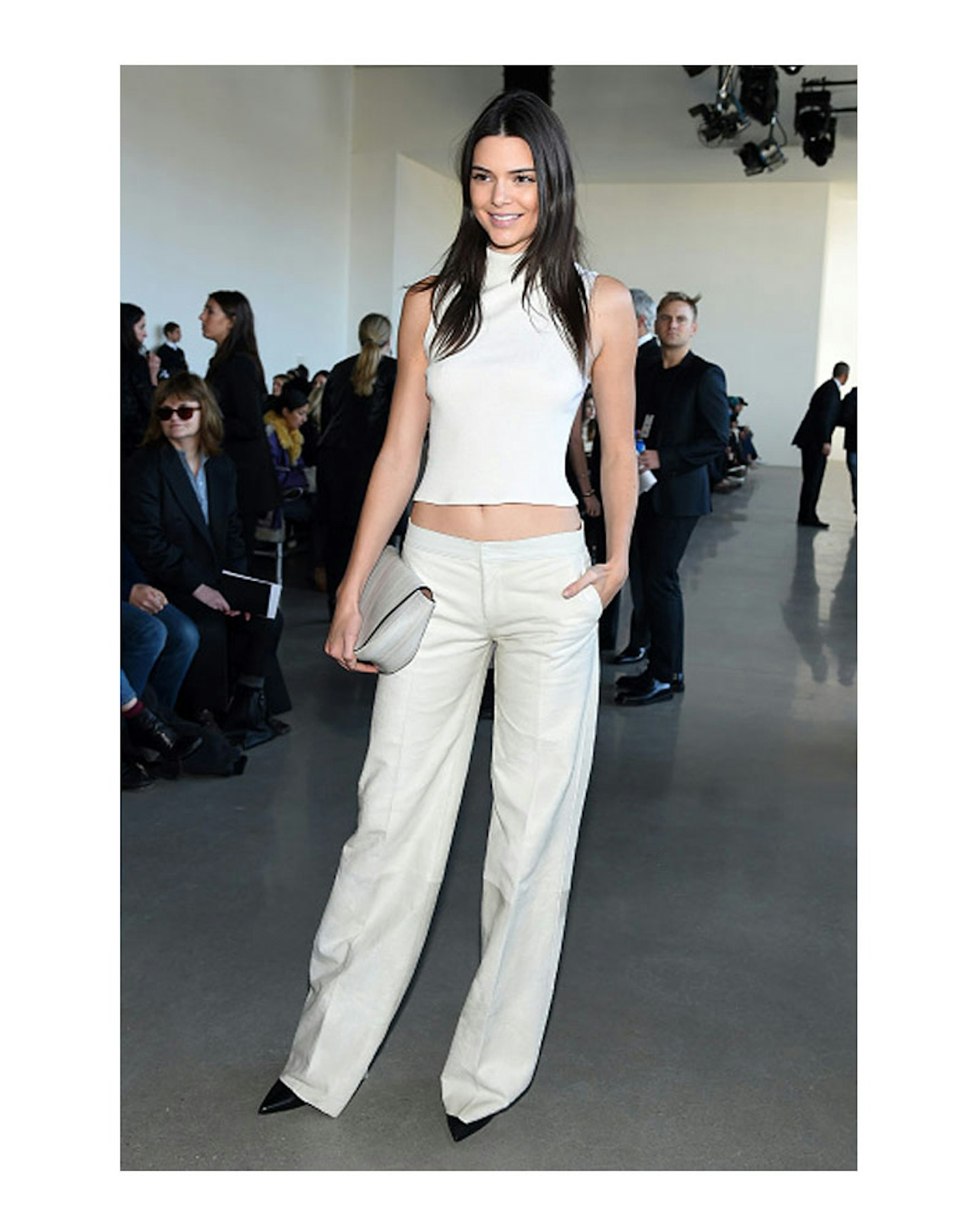 12 of 13
KENDALL-JENNER
Kendall Jenner - White is surprisingly flattering. Wear loose on the hips like the model - add a hint of tum if you feel brave.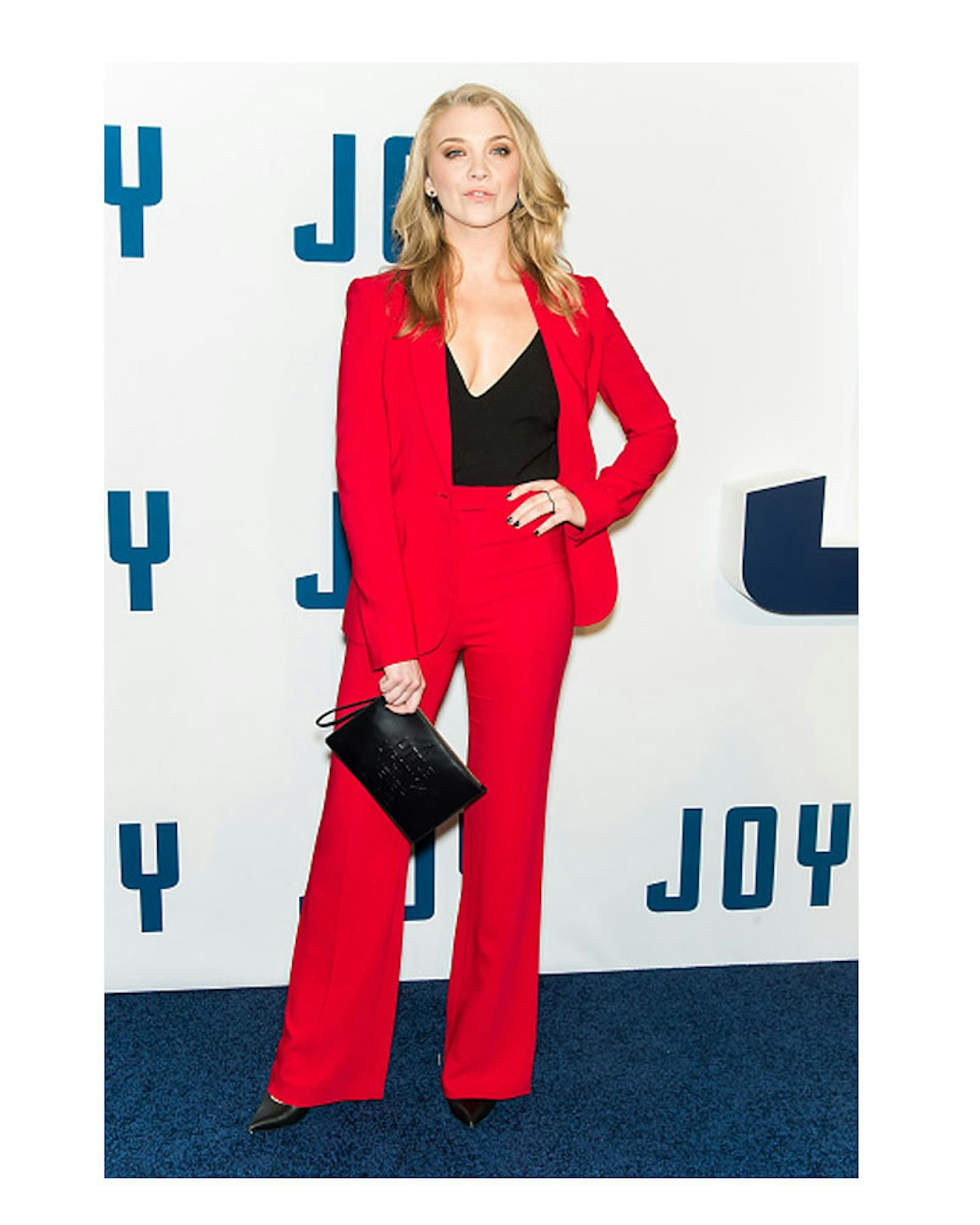 13 of 13
NATALIE-DORMER
Natalie Dormer - A wide-leg suit is super-chic, and a plunging cami stops the GoT star's look being too masculine.