Forget gin… OK, don't do that but it's getting a run for its money, as whisky has become the fashionable tipple of choice this year. Made from a fermented grain, it often has an earthy, malty taste but the best way to get on board with this spirit is to shake it up into a cocktail.
We asked mixologist and author of The Cocktail Cabinet, Zoe Burgess, to share three of her favourite recipes.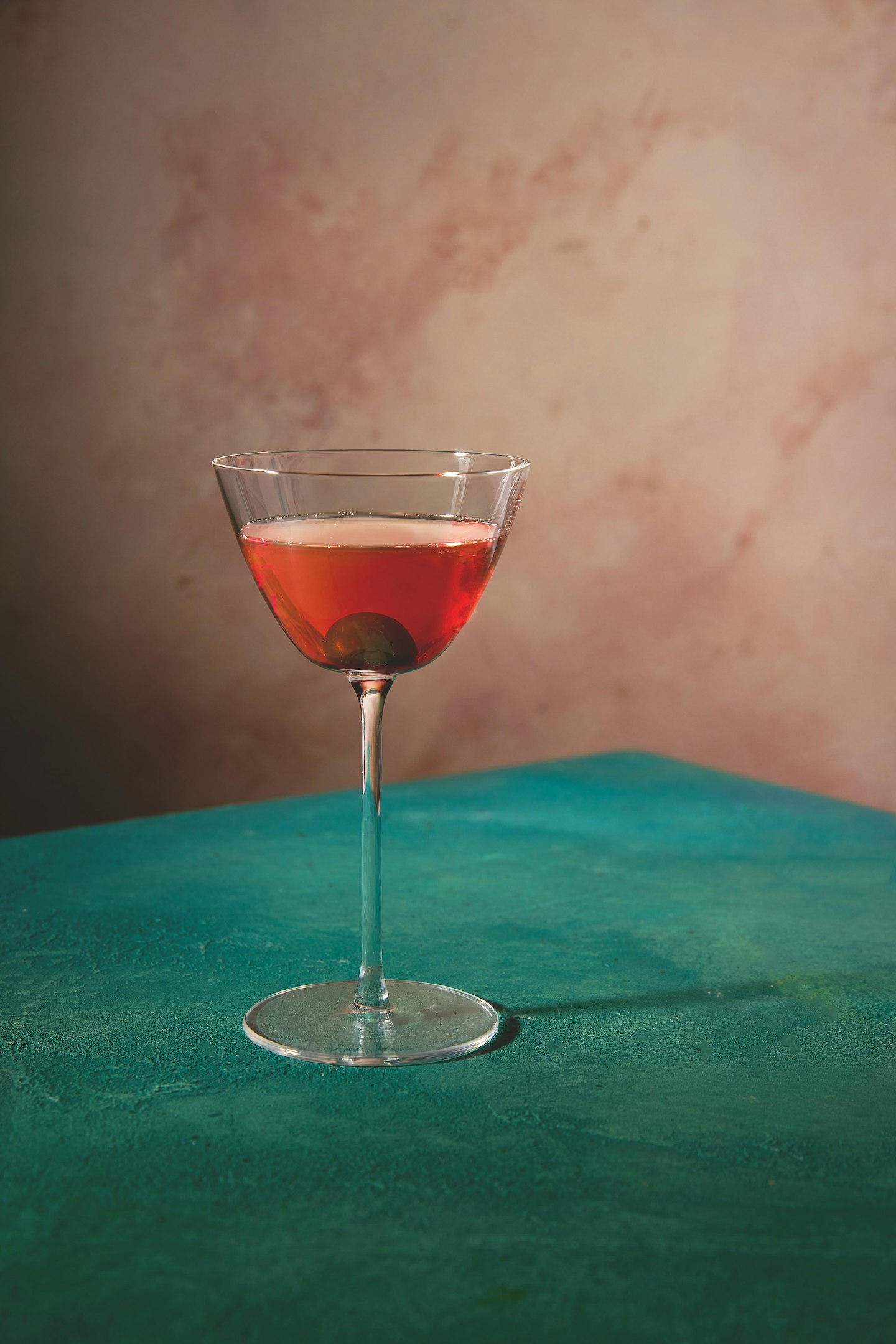 Sweet Manhattan
A Sweet Manhattan is a great place to start if you are looking to explore Bourbon-based stirred cocktails. Despite its rich, sweet, warm, and woody flavours, the dry finish makes it incredibly moreish.
Ingredients:
40ml Bourbon
20ml sweet vermouth
2.5ml Maraschino liqueur
1 dash of Angostura bitters
Maraschino cherry
Glass: chilled coupette
Method:
Fill a cocktail tin with cubed ice. Add the Bourbon, sweet vermouth, maraschino liqueur and Angostura bitters and stir approximately 15 times to combine. Double strain into the chilled glass, garnish with a maraschino cherry and serve.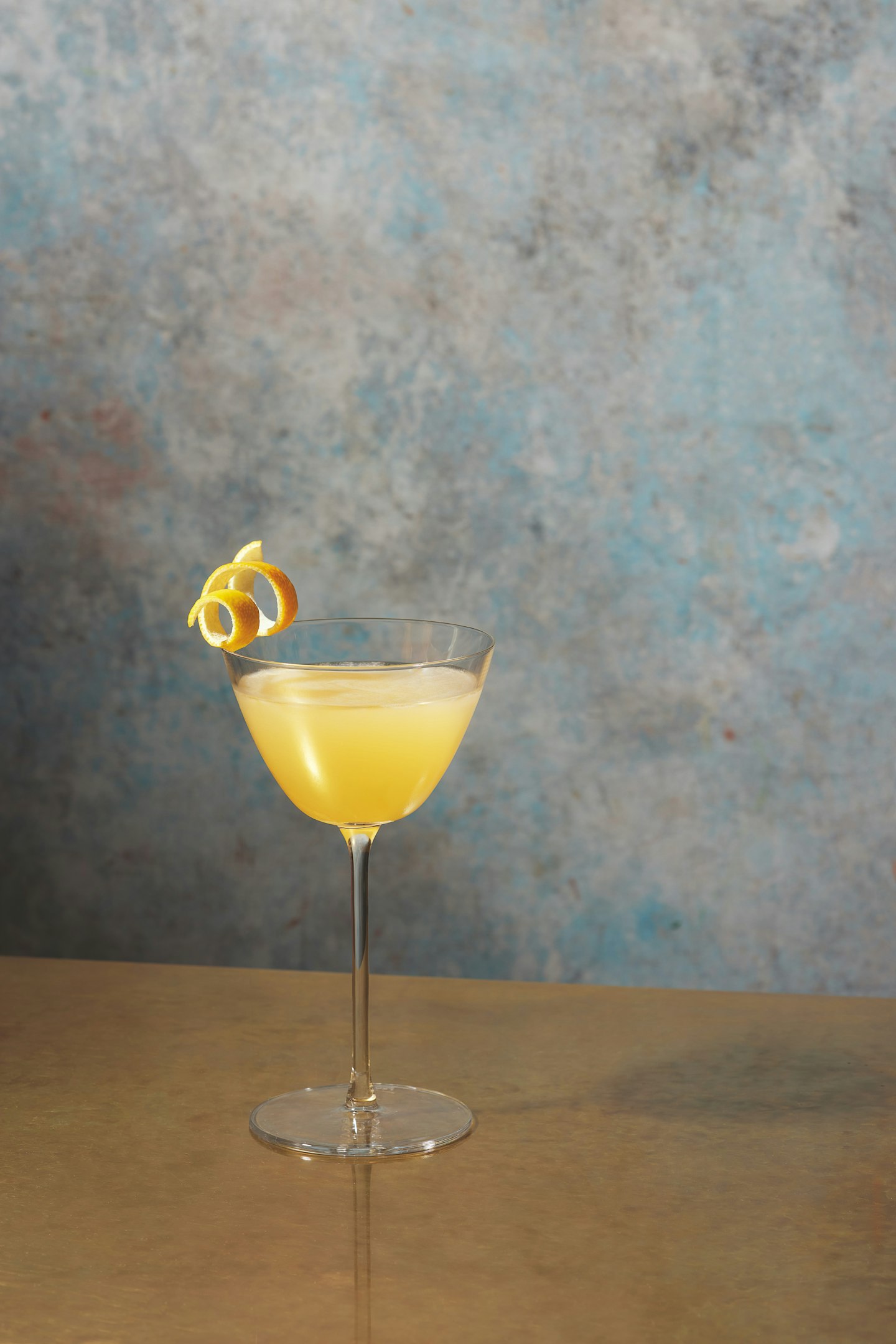 Scotch Daisy
Here we keep the structure of a Gin Daisy with the same quantity of spirit, lemon juice, triple sec and sugar, but the flavour profile changes to something warmer, spicier and slightly gentler in sour taste. The grain and wood notes of the Scotch round off the lemon juice, while any peaty notes you may have in your chosen whisky add a touch of smoky length to the flavour of this cocktail.
Ingredients:
50ml Scotch whisky
25ml lemon juice
15ml triple sec
10ml sugar syrup
Twist of lemon peel or long lemon
Glass: chilled large coupette
Method:
Fill the larger half of a cocktail shaker with cubed ice. Add the Scotch whisky, lemon juice, triple sec, and sugar syrup, then seal the shaker and shake. Double strain into the chilled glass, garnish with twist of lemon peel or long lemon that's had its oils expressed over the surface of the liquid and serve.
Whisky Highball
This cocktail has gained in popularity in recent years; its light and approachable flavour makes it a great aperitif cocktail to serve before dinner. The Whisky Highball has a long heritage in Japan, with products such as Suntory Whisky Toki designed to pair perfectly. The green, fresh, and light aromas of this style of whisky make this drink very approachable from a flavour point of view, but a light Scotch whisky will also work well.
Ingredients:
25ml Japanese whisky
1.25ml sugar syrup
75ml soda water
regular cubed ice or 1 large cube, to serve
Glass: Small Highball
Method:
Fill a small highball glass with ice, add the whisky and sugar syrup and stir once combine. Top the drink with the soda water, gently stir 3 times to combine and serve.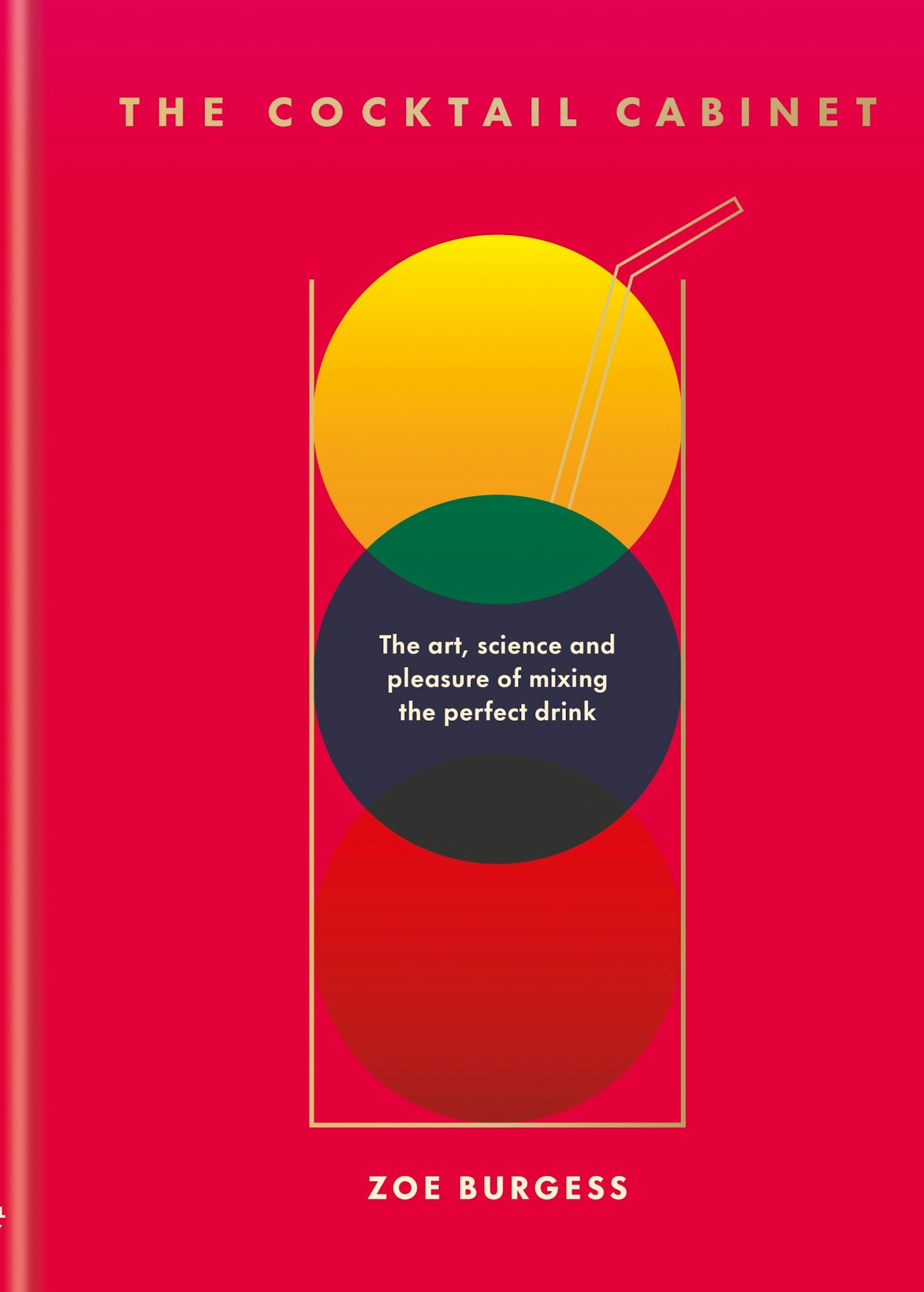 Credit: The Cocktail Cabinet: The art, science and pleasure of mixing the perfect drink by Zoe Burgess. Published by Mitchel Beazley, September 2022, Photography by Andre, Luis and Lola. Hardcover £20, (octopusbooks.co.uk)