Nathan Katnoria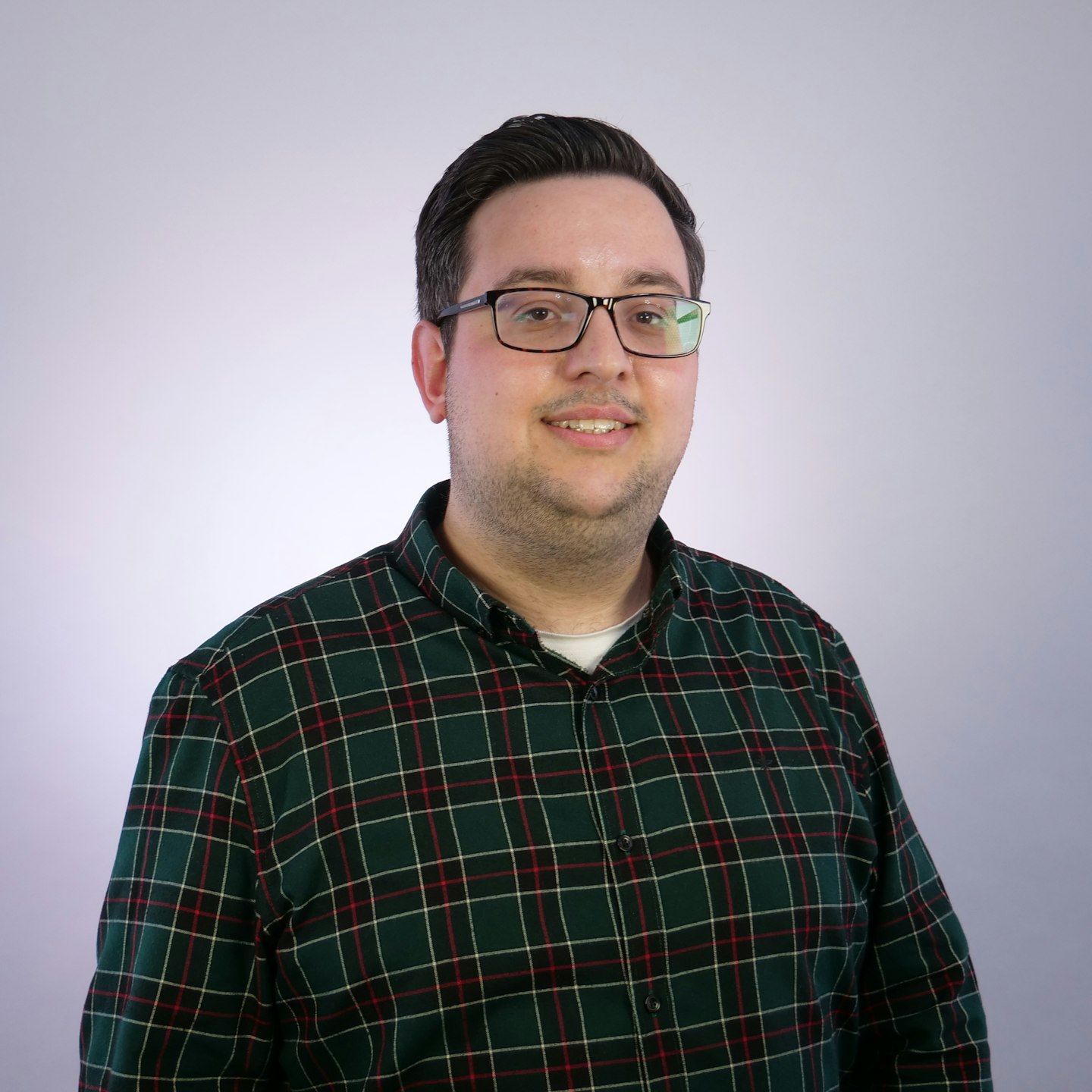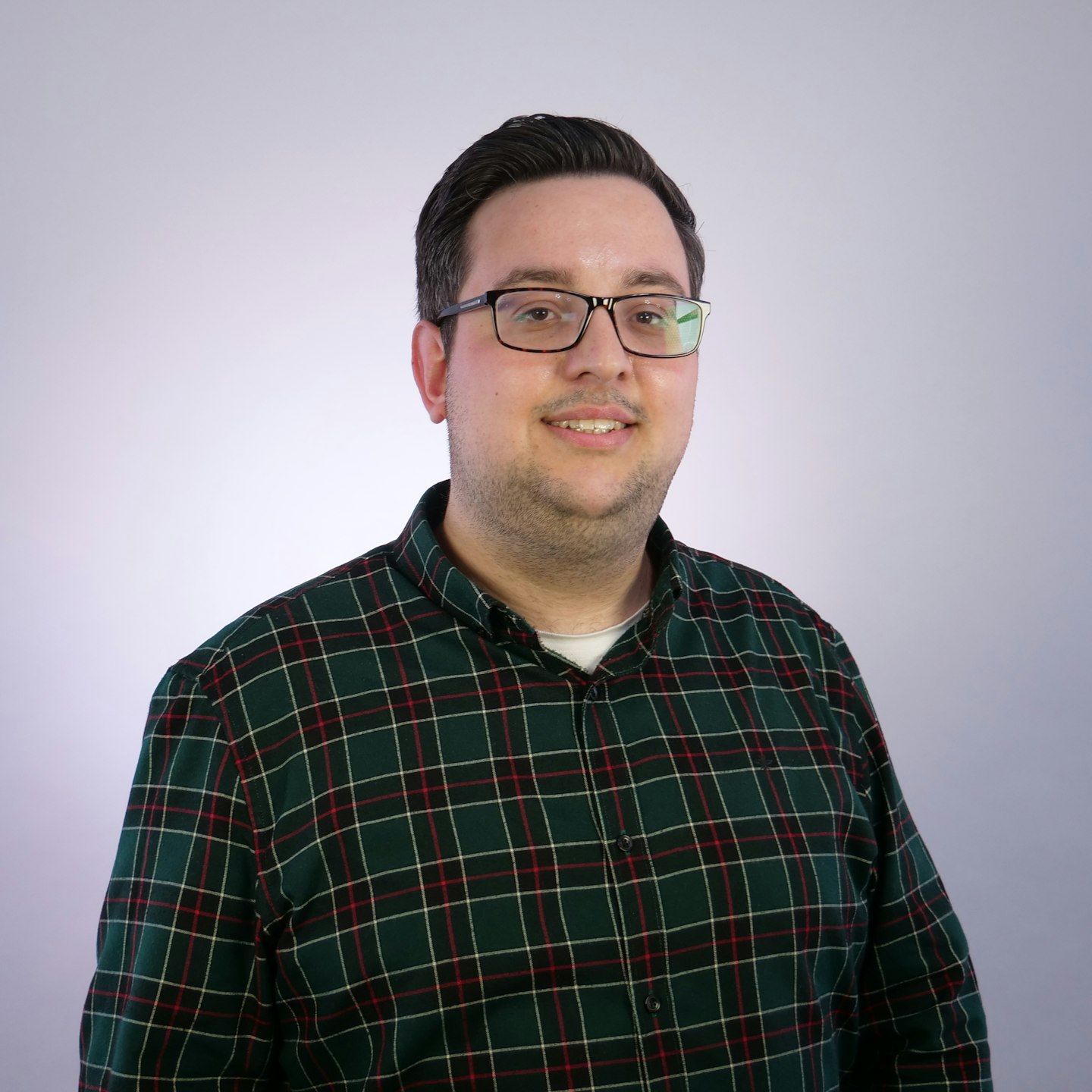 ---
Nathan is the senior digital writer at heatworld and Closer online, with previous writing credits for Yours and Mother&Baby.
After studying English at Coventry University, he began writing for both brands as a freelancer while working in PR before moving into journalism full-time and becoming a permanent member of the team in February 2020.
An expert on all things Love Island, TOWIE and Big Brother, Nathan can (and will) wax lyrical about the life and times of Gemma Collins. His most treasured memory is bumping into Chantelle Houghton and Preston outside a Brighton kebab shop in 2007. Good times.
Feel free to follow Nathan on Twitter or connect on LinkedIn (how very profesh).
All articles by Nathan Katnoria