Amanda Holden and historian Dan Jones are bringing some spice onto our screens with their brand-new TV show Sex: A Bonkers History.
Taking us behind the scenes and into the bedrooms of decades past, the show will explore how attitudes towards sex and sexuality have evolved over the years, from the first contraception of Ancient Egypt, to the prim and proper facade of the actually wild Georgians.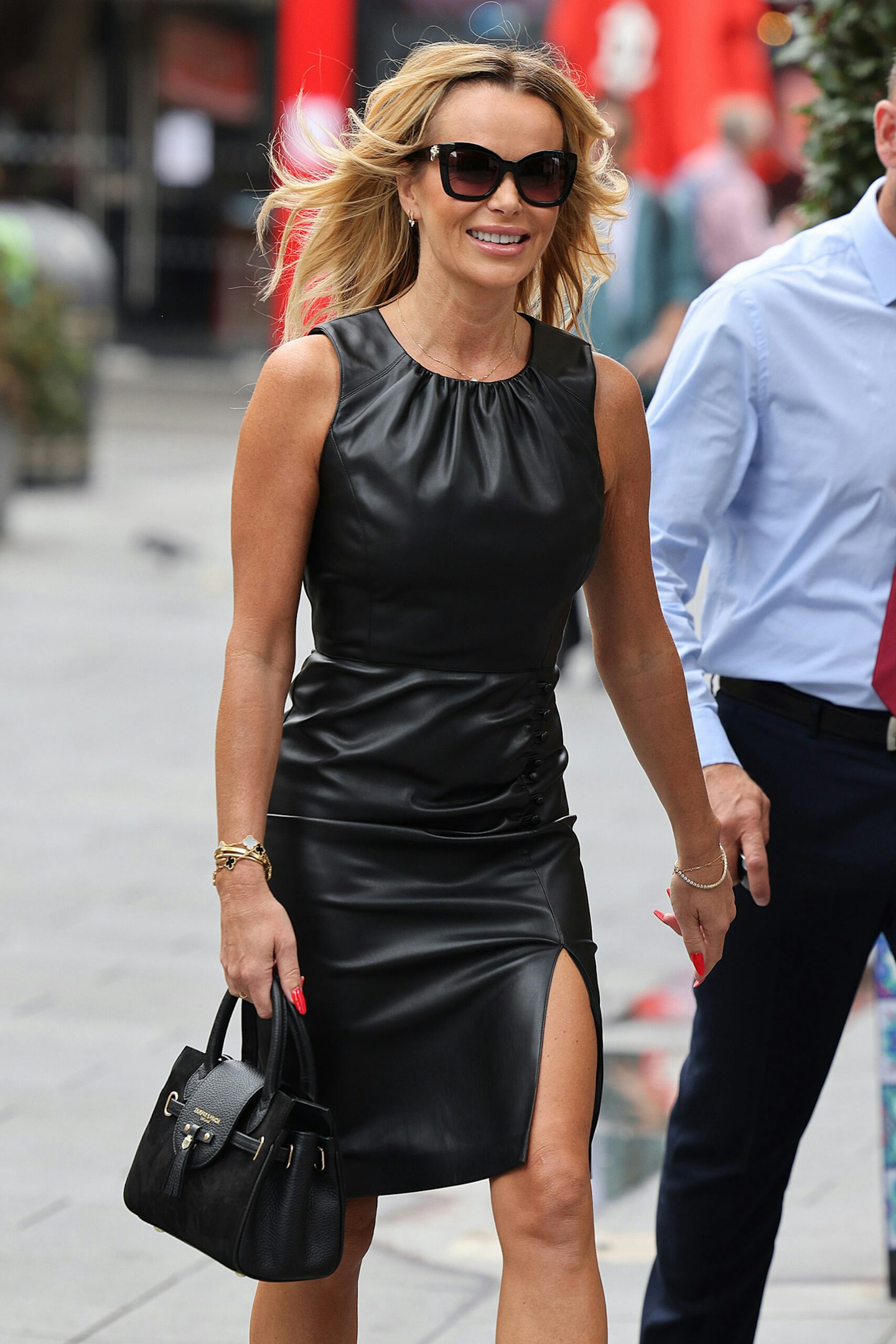 Here, Amanda, 52, opens up about her sexy secrets…
How would you describe this series?
I bill this as Horrible Histories for adults. When I signed up to this show, the most important thing to me was I didn't want it to become a curtain twitching, clickbait thing. It had to be informative and educational. It's almost like having a lesson from your favourite history teacher. I've also made sure Dan's done all the dirty work – like working with pig semen.
Had you met Dan before?
I hadn't, but we clicked because we share the same sense of humour – he's very self-deprecating. And he's got kids like I have, so we bonded over that. I would love to work with him again.
What do you think is the sexiest era in history?
Just for the frustration of trying to get all the outfits off, I'm going to say the Regency era. You probably wanted somebody so much, but it would take such an age to actually get to them underneath all the layers of corsets and whale bone. If you're still up for it after that, then you know you fancy that person. They may not have had contraception, but they had whale bone, which is enough to put anyone off.
You turned yourself into Cleopatra. What did you make of her?
She was a trailblazer who did what she wanted, was super-bright, spoke loads of different languages, and had lots of relationships. I think she was definitely ahead of her time – or was she like every other woman at that time, and we've just been pushed down over the centuries? Maybe we all need to be a little bit more Cleopatra.
Was there anything you learnt through filming that surprised you?
When you look back , there were a lot more freedoms. We think of the Victorian era as a pretty strict time, but people were experimenting more than any other century. Queen Victoria was very revered and respected, but she had lots of children for a reason. She was a sex kitten. She absolutely loved her husband and had a very healthy sex life with him. It's good to learn that, rather than have these people put on a pedestal.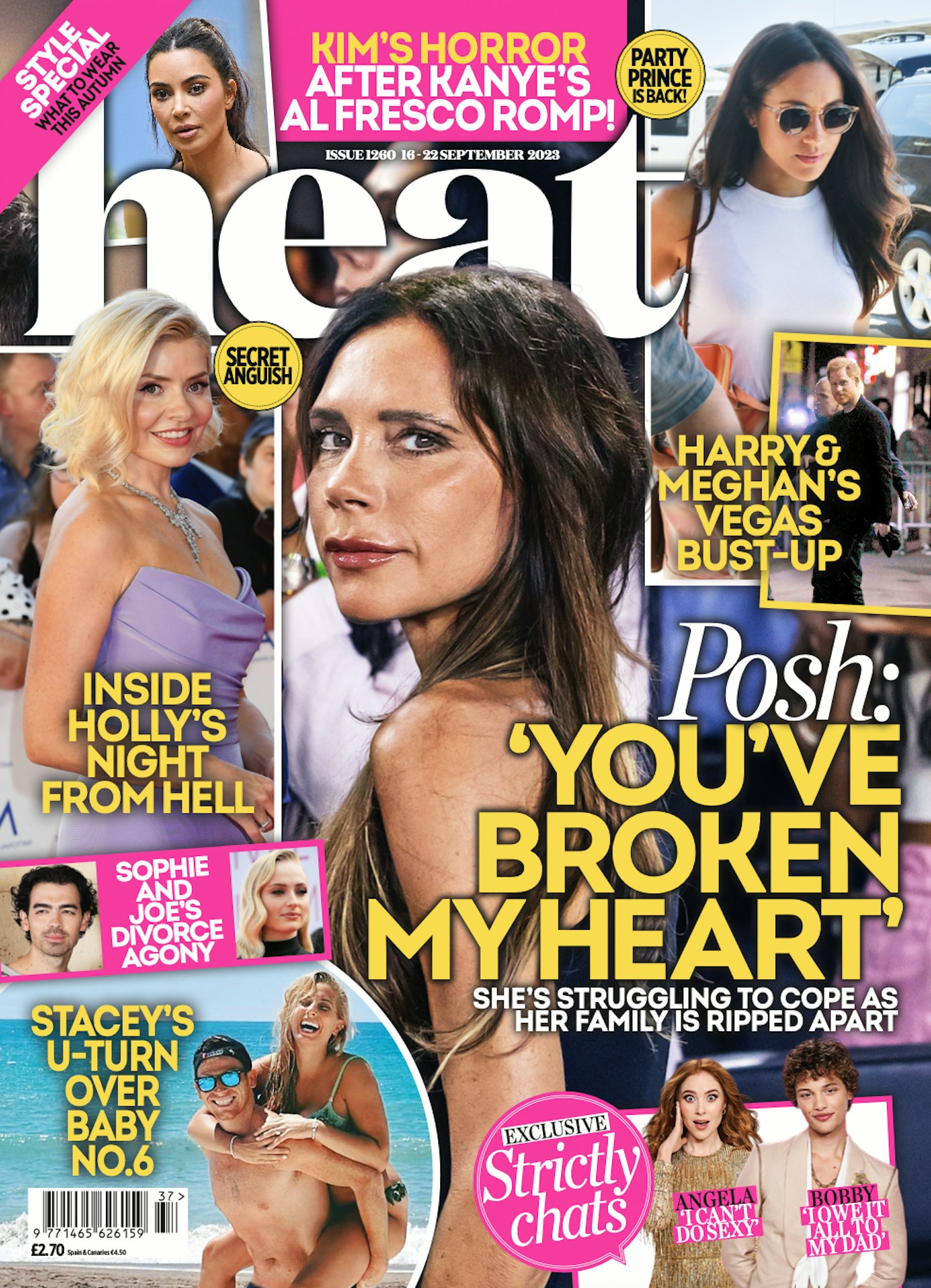 Sex: A Bonkers History starts Monday 18 September at 9pm on Sky History