If you watched Married At First Sight UK in 2022 then you might have recognised one of the cast members, April Banbury.
The London-based wedding dress designer not only won the title of Ms Great Britain in 2020, but she also has a reality TV past. In fact, April appeared on two TV shows before MAFS.
She has a rollercoaster ride on the show after being matched with George Roberts and although she didn't find everlasting love, she did find friendship with BFF Whitney Hughes.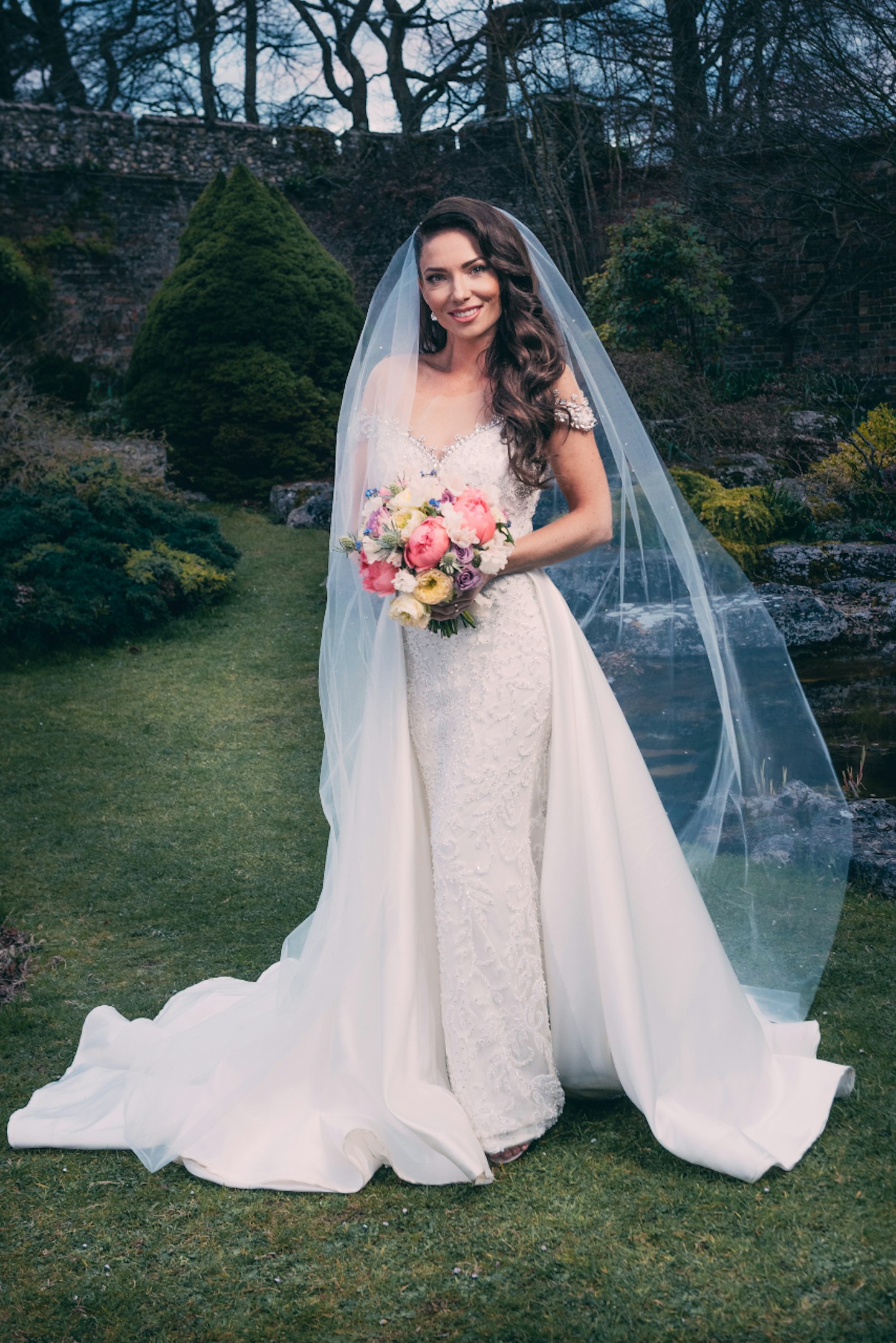 Who is April Banbury?
April is a reality star who is appeared on the seventh series of Married At First Sight UK. She also works as a fashion designer and won the title of Ms Great Britain in 2020.
How old is April Banbury?
April is currently 32 years old.
Where is April Banbury from?
April is originally from Hertfordshire, but is currently based in London.
Are April and George from Married At First Sight UK still together?
The Married At First Sight UK relationship experts matched April with 40-year-old financial advisor and dad of four, George Roberts, and things got off to a good start as they developed an almost instant attraction to one another. However, April was taken aback when she learned that George had children and admitted she wasn't sure if she was ready to be a step mum. Things then went from bad to worse on their honeymoon when April kissed another woman during a game of truth or dare, leaving George devastated.
Despite their early issues, George was able to overcome his lack of trust in April and the pair worked on their relationship. They stayed together throughout the whole experiment and even agreed to continue their relationship outside of the show during their final vows.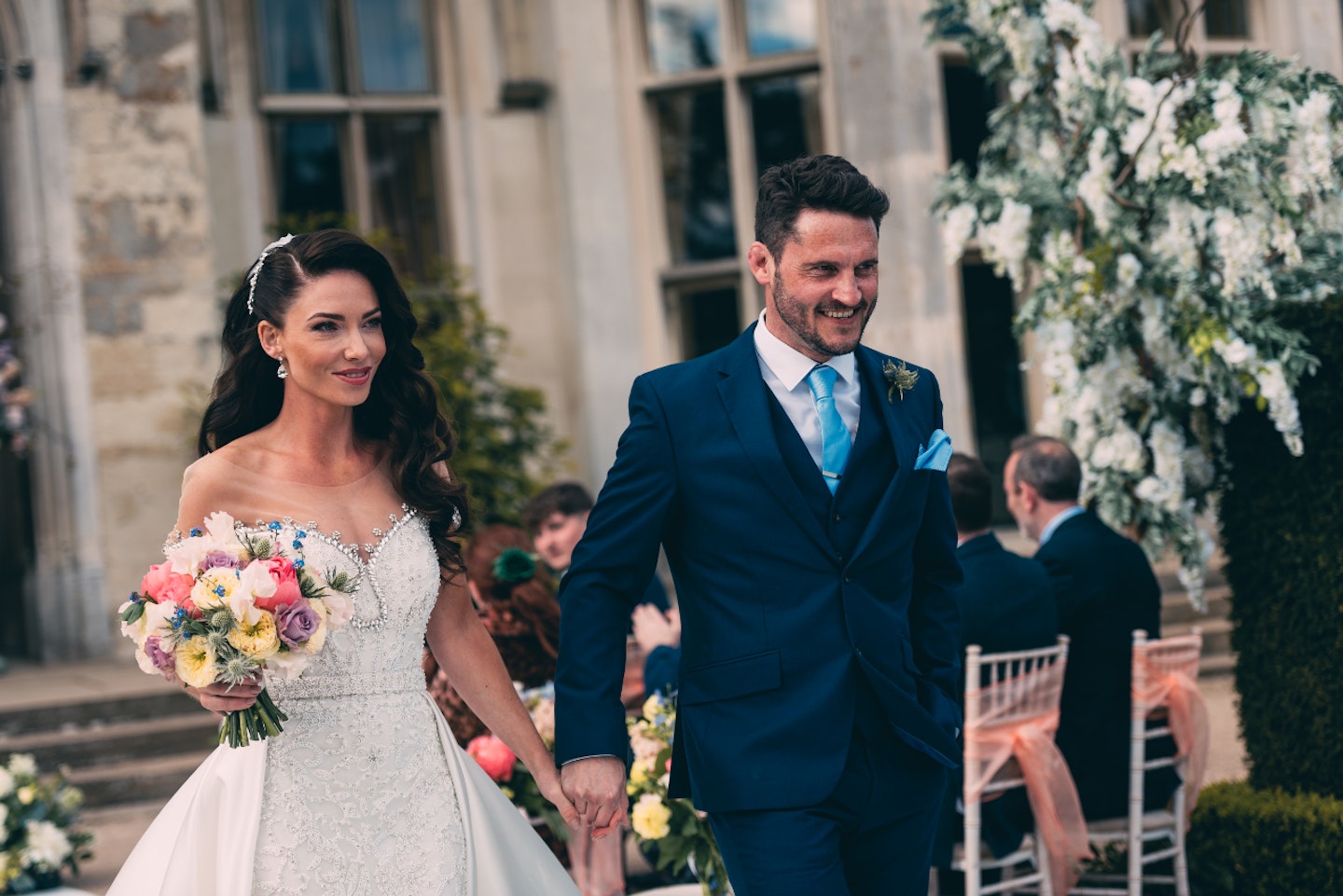 April and George attended the reunion together and it seemed like things were going well, but George was arrested on suspicion of harassment and coercive control shortly before the show ended following allegations made by three of his former girlfriends. April later confirmed she and George were no longer together. During an appearance on spin-off show Unveiled, she told host AJ Odudu, "No, sadly not," when asked if she and George were still in a relationship.
April also admitted that she's been having therapy since appearing on the show and splitting from George. She said, "The traumas that have been brought on from this show have made me re-evaluate things. I really have and I'm not ashamed to admit, I have been seeing a therapist ever since."
What reality shows was April Banbury on before Married At First Sight?
April's first brush with fame came in 2011 when she appeared on Channel 5's reboot of The Bachelor. She was one of 25 contestants vying for the affection of Welsh rugby player Gavin Henson (y'know, the one who dated Charlotte Church between 2005 and 2010).
April made it all the way to the semi-final in St. Lucia after Gavin narrowed it down to three love interests, but failed to reach the final and was let go when he decided that romance wasn't on the cards.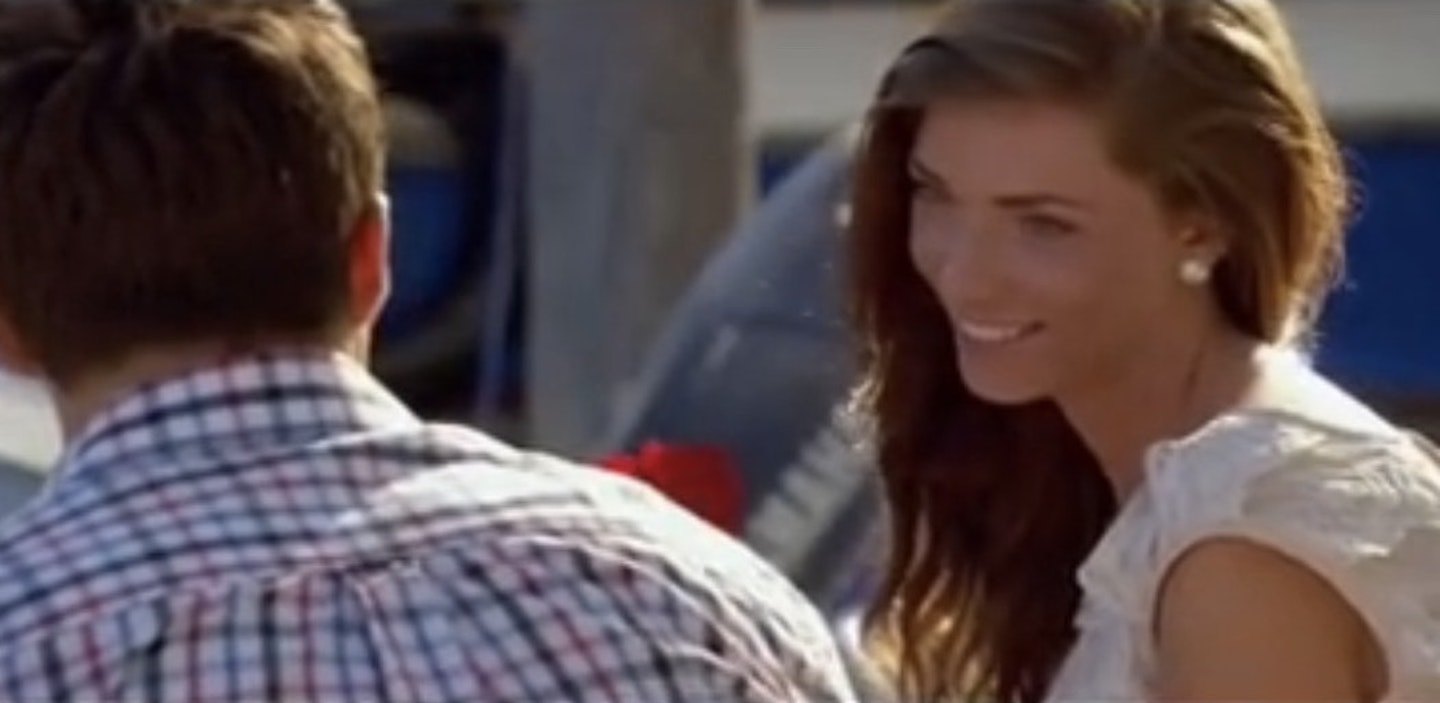 Nine years after starring on The Bachelor, April gave dating shows another try when she appeared on ITV2's The Cabins in 2020. The premise of the show involved blind daters spending 24 hours together in romantic log cabin before deciding whether they wanted to extend their stay and continue getting to know each other or call it quits for good.
April's date was model Ryan Darvill and they quickly hit it off, with the pair continuing to get to know each other when filming came to end. However, their blossoming romance was nipped in the bud when lockdown began.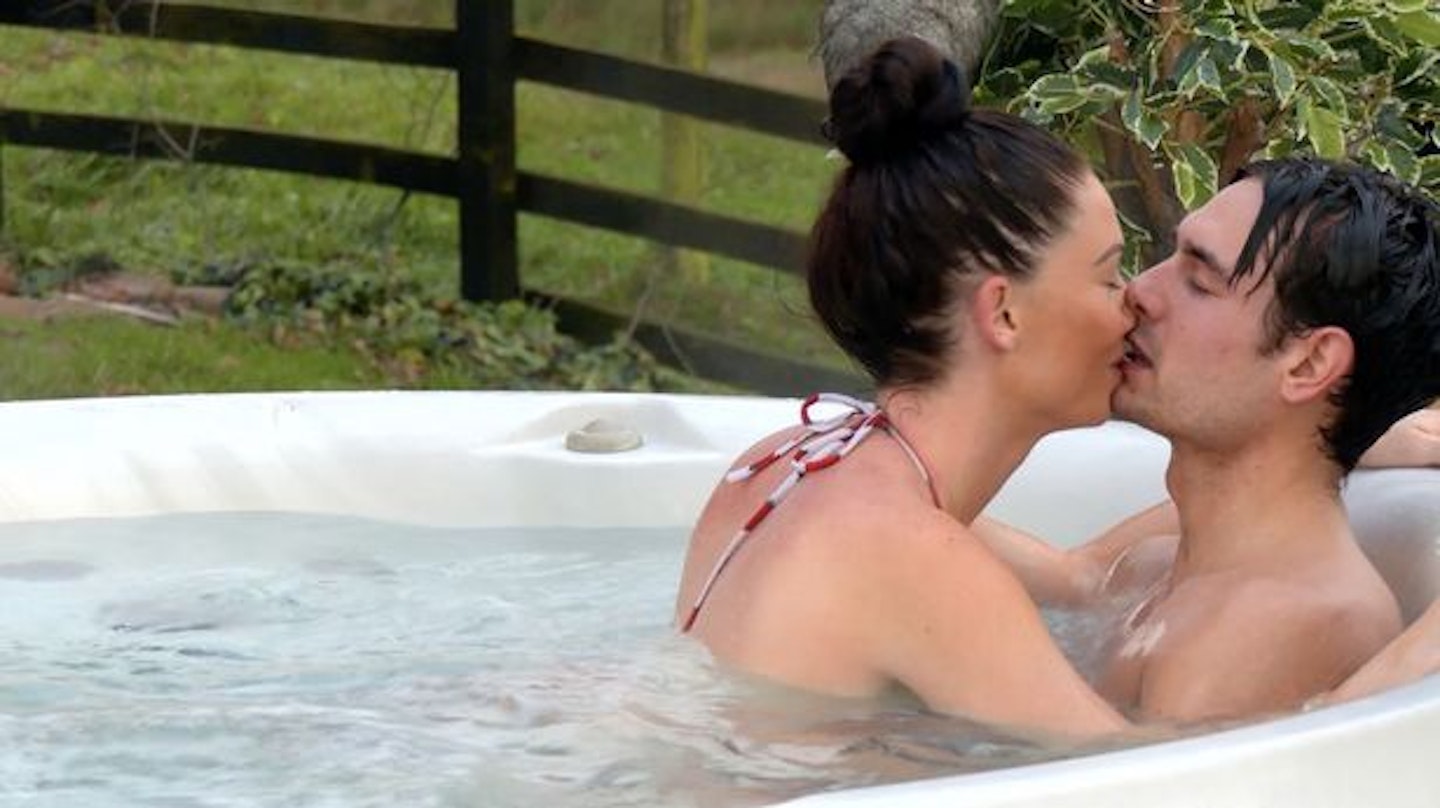 What is April from Married At First Sight doing now?
April still works as a fashion designer and is also training to be a pilot. She recently launched a podcast with her MAFS co-star Whitney. Announcing the news on Instagram, they wrote, "OMG Guys we're SOOOO excited to finally share with you what we've been up to… It's finally here OUR NEW SHOW @thesinglelifepod.
"We're usually the types of girls who hold our cards close to our chest, but now for the first time we're letting you guys in on our candid chats and it promises to be juicy!
"Make sure you tune in every Thursday to hear us talking absolute rubbish, playing ridiculous games, and laughing until we pee as we navigate our way through The Single Life!"
Does April Banbury have Instagram?
Yep, you can follow April on Instagram at @aprilbanbury.