Rumours have swirled that Ariana Grande is "heading for divorce", after being spotted out without her wedding ring. Ariana, 30 – who married real estate agent Dalton Gomez, 27, back in 2021 – was spotted attending the Wimbledon finals with her bare hand noticeably on display.
According to US reports, the pair have actually been separated since January, and although they tried to mend their marriage a few months back, the reconciliation sadly failed.
Ariana has been living in the UK since the end of last year, working on the film adaptation of hit musical Wicked, but her problems with Dalton are said to have started before then. In April, he deactivated his Instagram account, meanwhile Ariana has since deleted all her wedding pics.
The singer has had a turbulent dating history, as she referenced in hit song Thank U, Next. Back in 2014, the Disney darling-turned-pop star famously dated Big Sean, 35, who rapped about their relationship in some not-so PG tunes.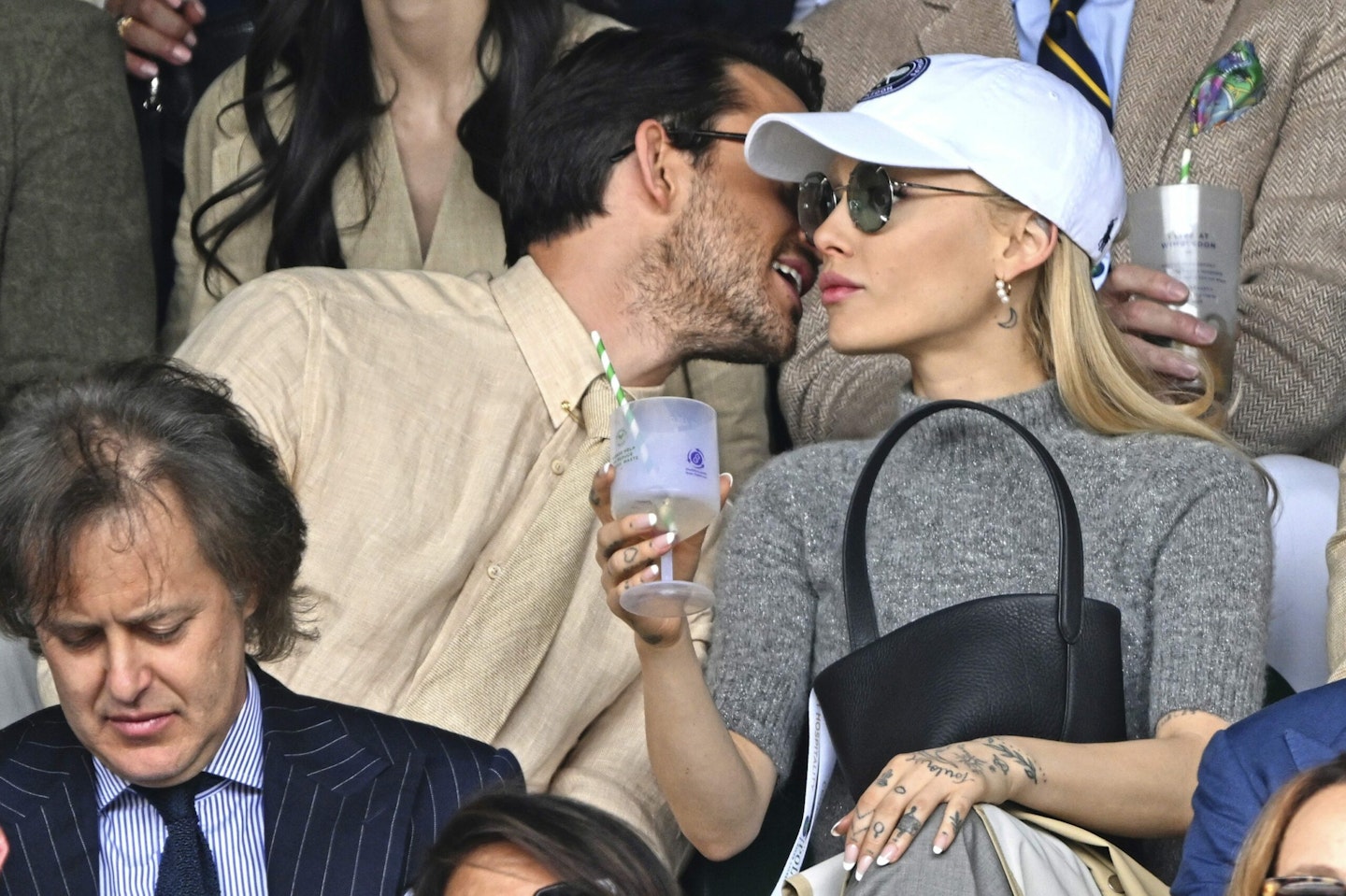 She then had a two-year romance with musician Mac Miller, before getting engaged to comedian Pete Davidson weeks after meeting in 2018. However, tragedy struck months later when Mac died from an overdose aged just 26. Ariana ended her romance with Pete not long after.
But it appeared that Ariana found her happy ending after meeting Dalton in February 2020, tying the knot just one year later in a surprise ceremony. The estranged couple are apparently still friends and "talk on the phone regularly", but it seems there's no going back for them as husband and wife.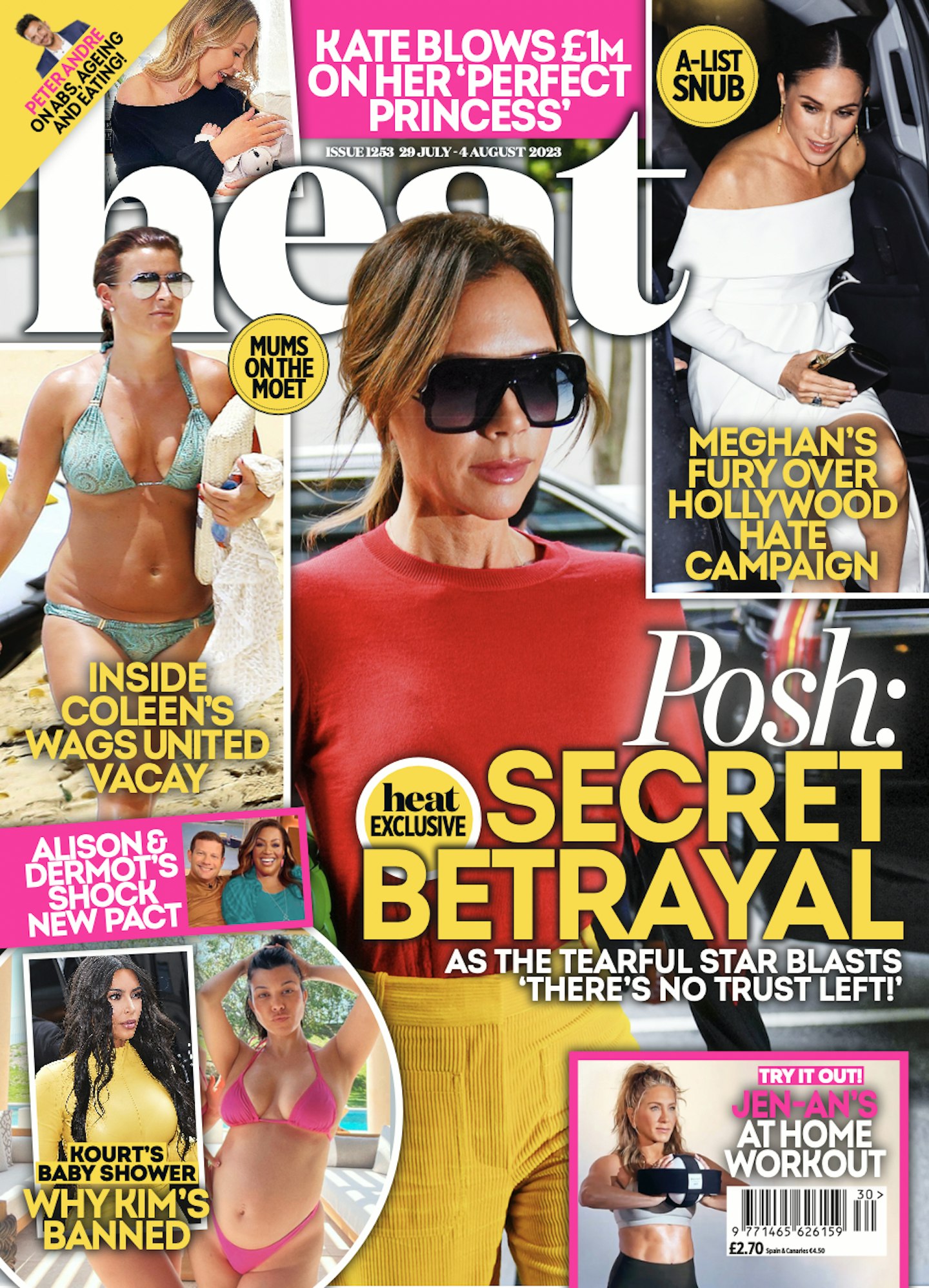 WATCH: Catherine, Elom, Leah & Montel On Love Island Drama | Heat Dates