Happily married with her third child on the way, Binky Felstead, 32, is unrecognisable as the unlucky in love girl of Made In Chelsea. Here, the star – already mum to India, five, and Wolfie, one – chats to heat about pregnancy cravings, her wedding extravaganza to Max Darnton and Christmas plans (yes already!)…
Congratulations are in order! How are you feeling about welcoming your third child?
Excited and terrified. India is already an incredible big sister to Wolfie and she just can't wait to have another little one to play with and look after. She's got a very natural, motherly instinct.
How's the pregnancy been so far?
The first trimester is always a bit tricky, but it wasn't too bad this time around. I'm trying to not beat myself up for eating what I want like Domino's or cheese on toast with Marmite. We're normally a very healthy family, cooking good meals and staying active, but all I want to eat at the moment are the beige foods.
Will you be letting yourself go at Christmas?
Max is actually half Swedish, so his family are all coming down and celebrating with us on the 24th. We'll all be indulging in Gravlax and lots of Schnapps – though I won't be drinking obviously. Winter, especially Christmas, is my favourite time of the year but to try and ward off colds and flu the whole family take Sambucol vitamins. They contain black elderberries which are rich in antioxidants as well as Vitamin C so they help support the immune system. The kids love the taste of the gummies!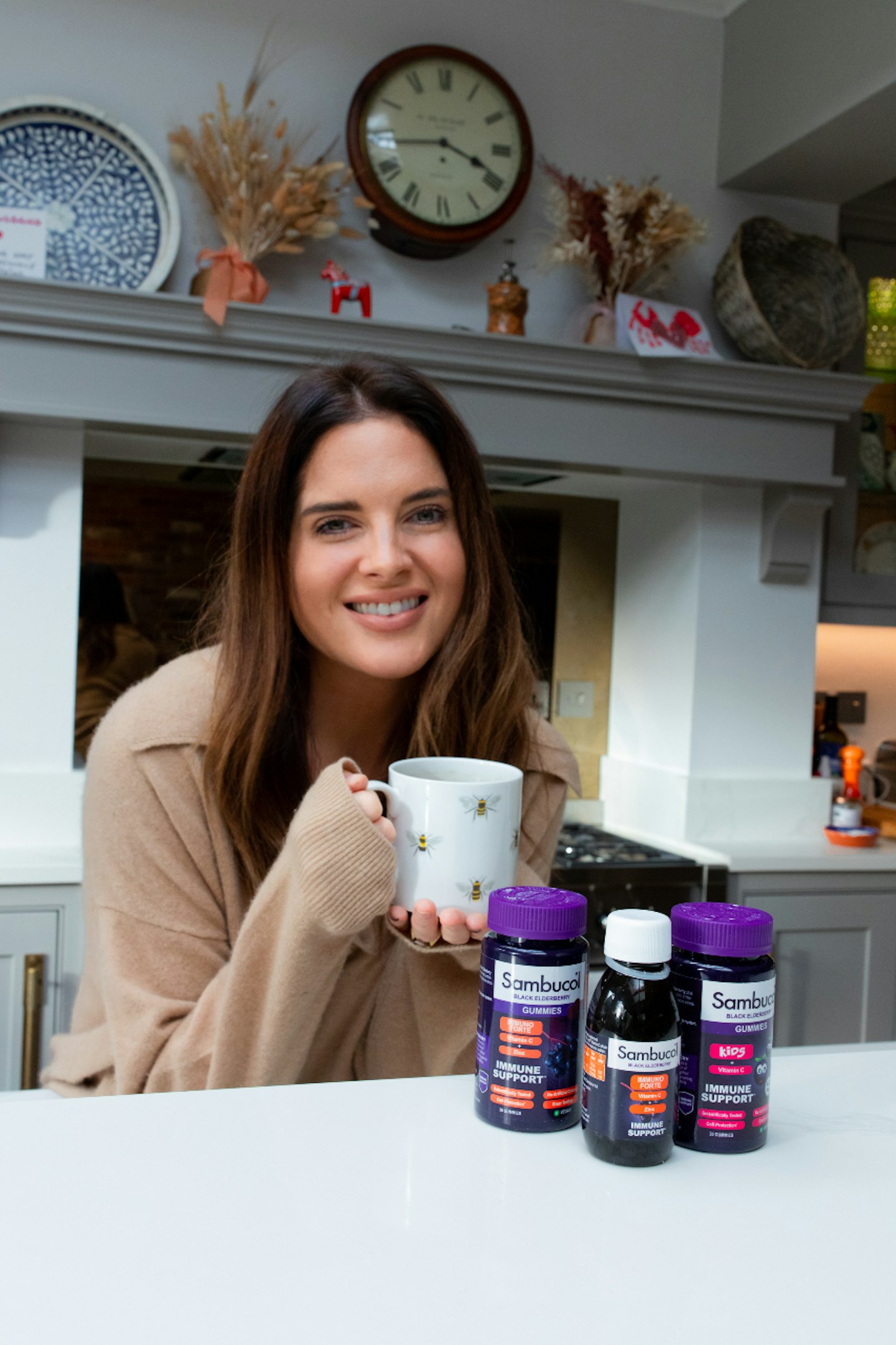 Thinking back to warmer times, you finally married Max this summer in Corfu. Did everything go to plan?
We had a couple of people faint in the heat, but luckily, they were fine after a glass of water. India won't stop talking about the wedding and her role as a flower girl. It was honestly the happiest day of her life.
And Max gave a lovely speech about officially being India's family as well [her dad is Binky's MIC ex Josh Patterson]
Oh, there wasn't a dry eye in the house when he was talking about that. Even he got a bit choked up at one point which was very sweet.
A lot of your Made In Chelsea pals were there at the wedding, is it mad to think how far you've come since being on the show?
I made some real lifelong friends on that show across ten years of ups and downs. Looking at my life now versus then is crazy, I'm basically a completely different person since becoming a mummy and a wife.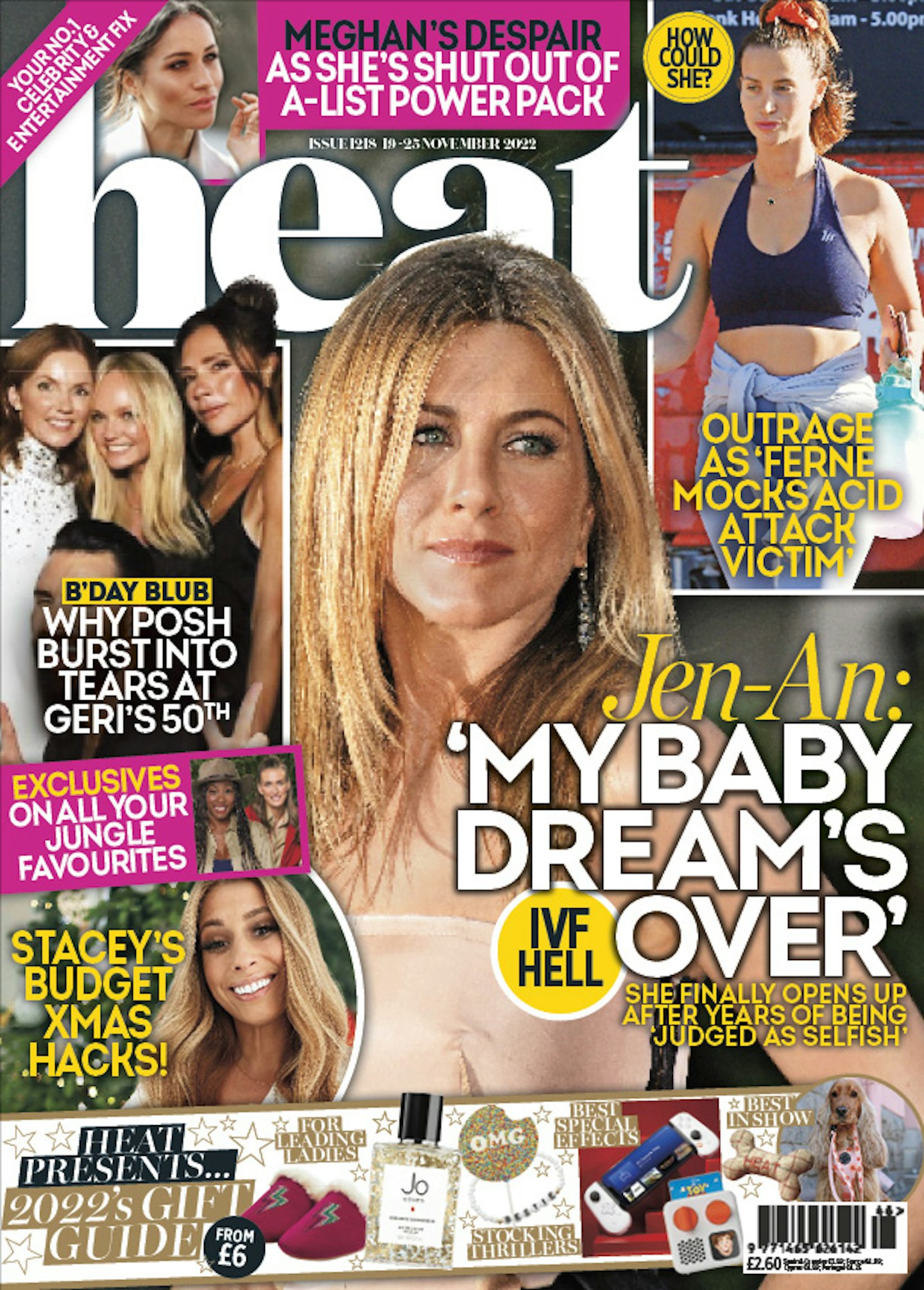 LISTEN to the latest episode of the heat 7 podcast