The holiday episodes of Made in Chelsea are always top tier.
Who remembers all the drama that occurred during Made in Chelsea: Bali?
WELL that was honestly nothing compared to the absolute carnage of the Corsica series.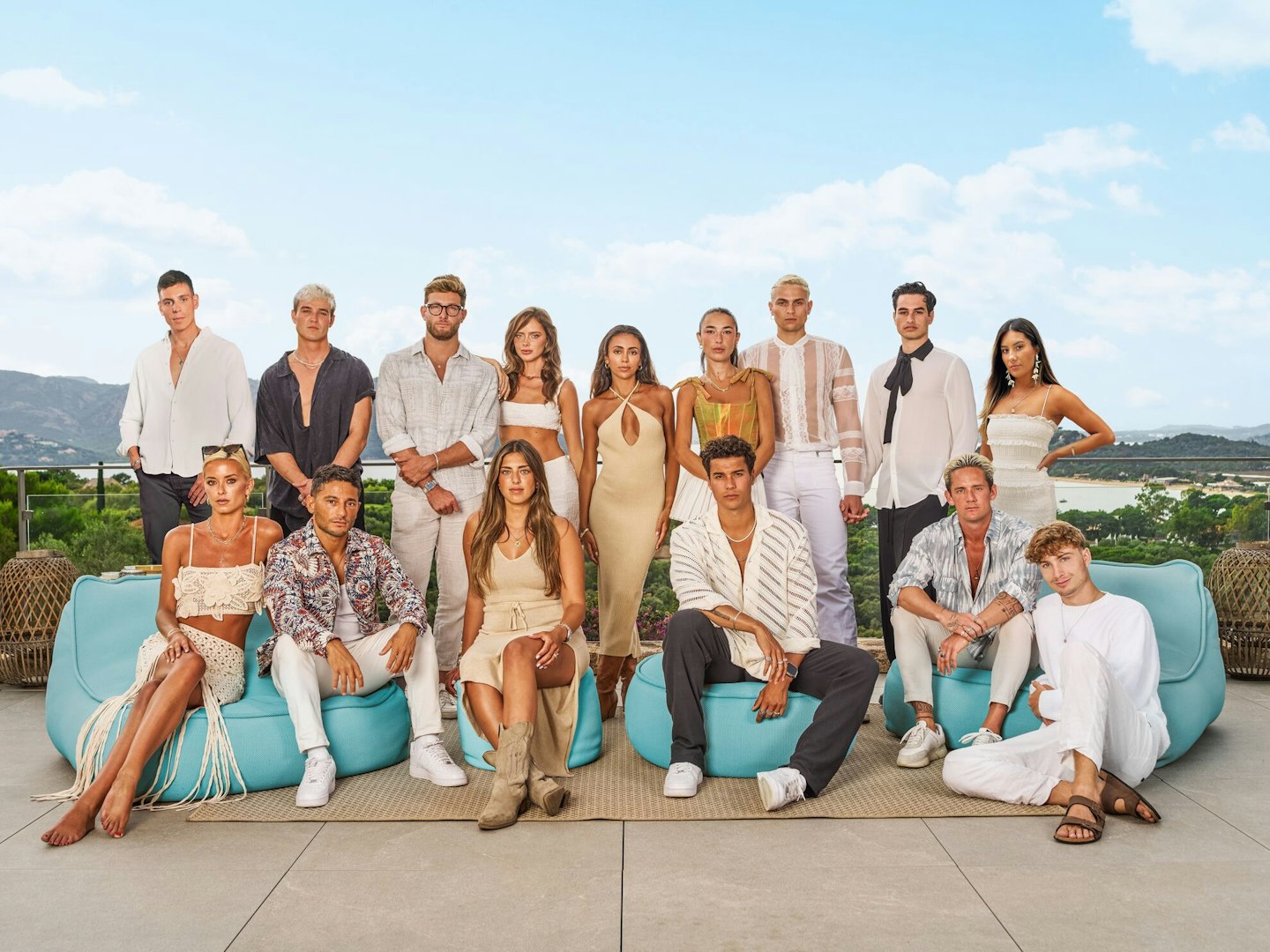 It turns out that when the MIC guys and girls landed back on UK soil, the drama from Corsica did not stay in Corsica.
Willow Day has already labelled the new series as 'hectic, and judging by the latest trailer we don't think she is exaggerating.
Not to mention Miles Nazaire has revealed he 'comes to blows' with another cast member and Sam Prince is once again going around causing general mayhem.
But the biggest tea of all? Liv Bentley is seen snogging a guy she previously called "a chavvy c**t."
Following the lives of the rich and the famous is low-key one of our favourite past times and none more so than the girls and guys of West London.
From the days of Spencer Matthews and Caggie Dunlop right through to the era of Lucy Watson and Stevie Johnson and beyond. The cast of MIC is an ever changing collection of babes that enjoy Bloody Marys, dramatic brunches and kissing people they probably shouldn't be.
The most recent episodes are no different (we are looking at you, Miles) and as after the hottest season yet, here is what we know so far about the next series of the fanciest reality TV show around.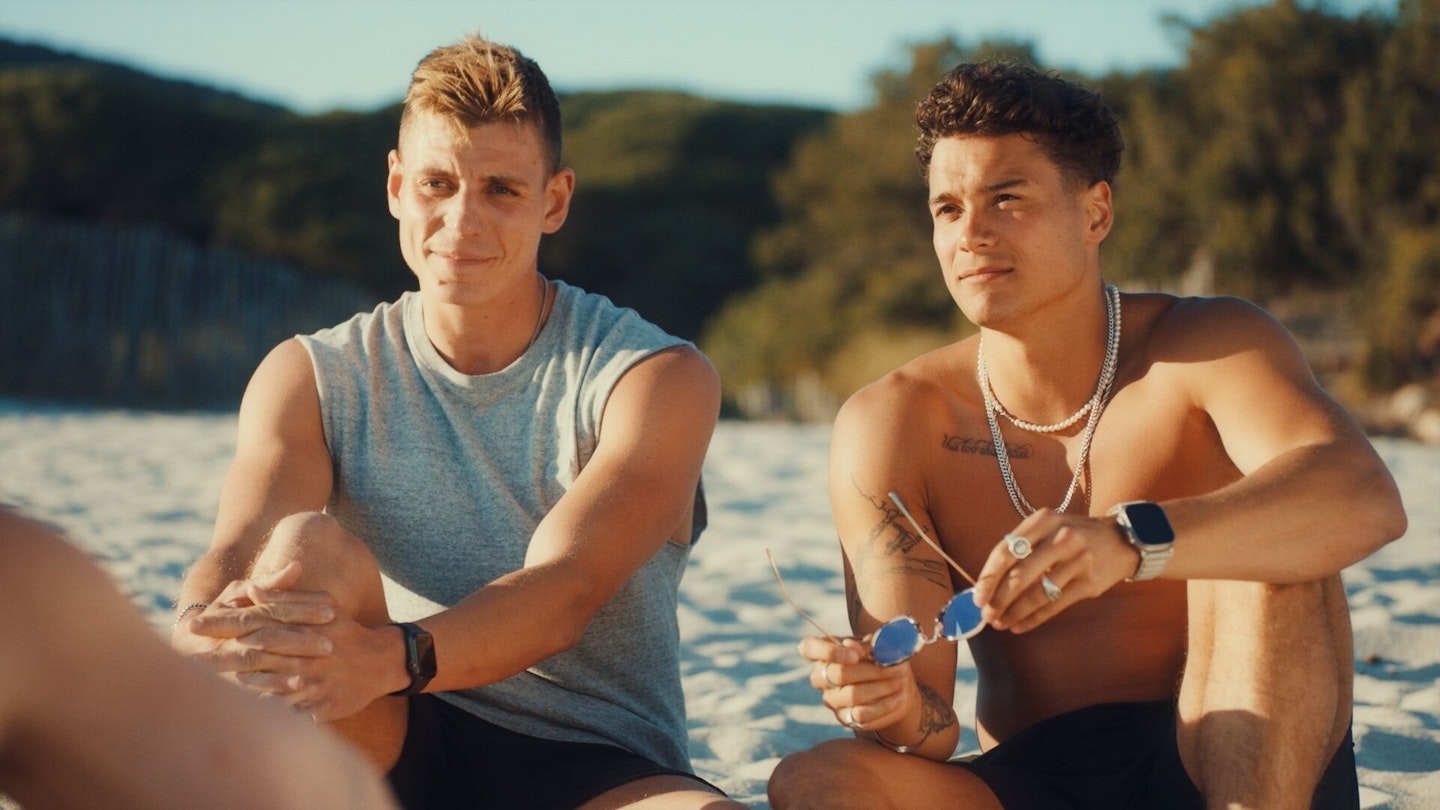 When does Made in Chelsea return?
Made in Chelsea's series will return Monday October 9.
What will happen in Made in Chelsea?
Who knows at this point?
Check out the first trailer below for a hint of the drama to come.
Who is on Made in Chelsea?
Although the majority of the core cast will be back on our screens, a few faces won't be returning.
Dads-to-be Ollie Locke-Locke and Gareth Lock-Locke revealed that they quit the show to focus on their own series as well as the fact they'll soon have some babies to take care of.
Although she wasn't in Corsica, fan fave Emily Blackwell has hinted she will be back when the new series returns, probably to stop Miles and Temps from doing anything too idiotic.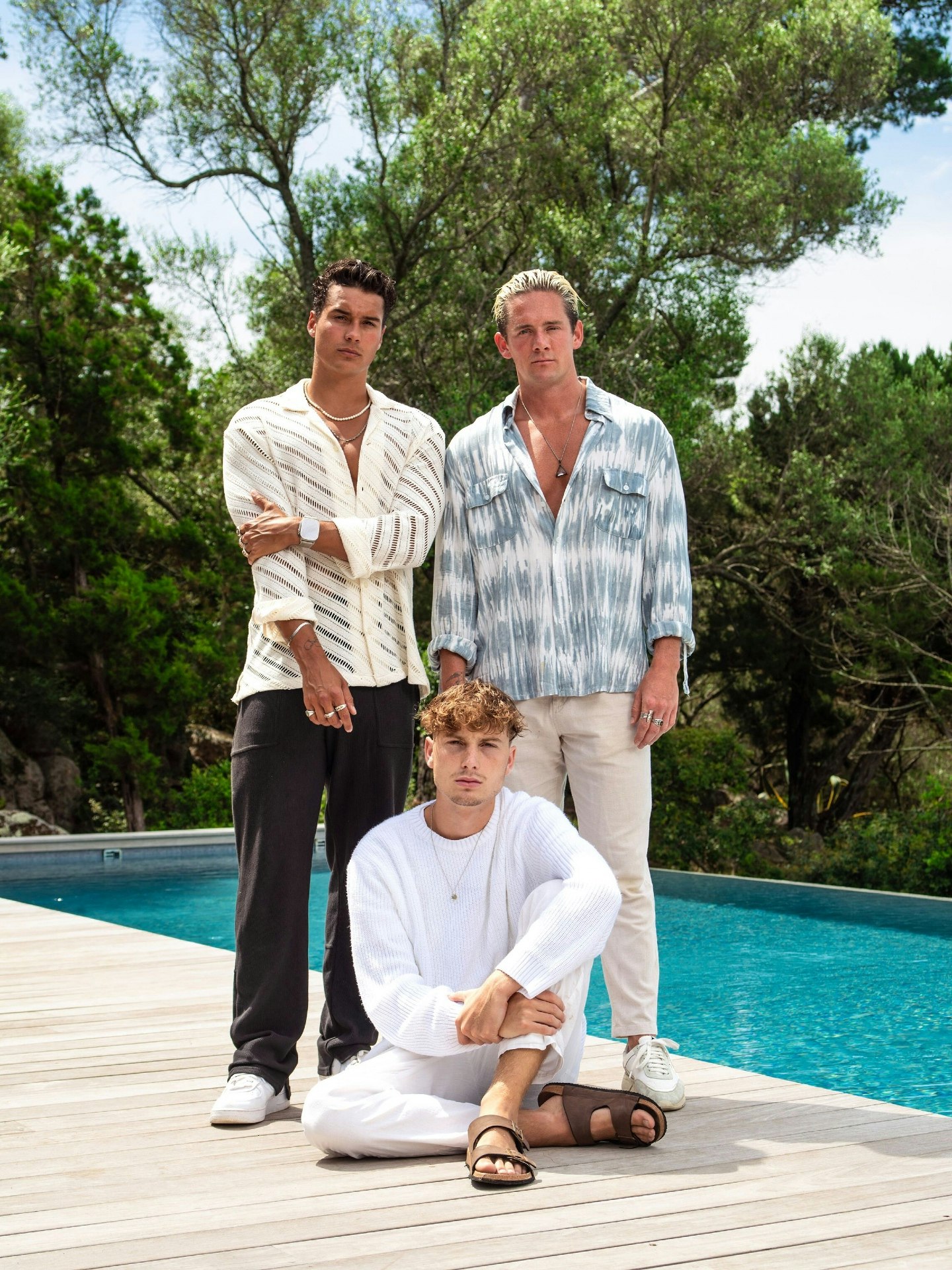 The rest of the cast also seems to be back on board; Sam and his now ex Inga Valentiner, Freddy Knatchbull, Liv, Reza Amiri-Garroussi, Willow, Yasmine Zweegers, as well as Tristan Phipps and Harvey Armstrong.
Is Made in Chelsea scripted?
Made in Chelsea is classed as 'structured reality,' so we assume they mean the scenes are set up but the cast members reactions are all real, baby.
Where can I watch Made in Chelsea?
When Made in Chelsea returns you will be able to watch it every Monday on E4 at 9pm (sometimes a touch later if another show rudely interrupts our important MIC viewing), otherwise head over to the All 4 website to catch up.
WATCH: 'I Only Watch My Made In Chelsea Bits!': Emily Blackwell & Her Mum Play 'Who's Most Likely To?'