Hands up if you're excited about the upcoming series of Made in Chelsea 🙋‍♀️🙋‍♀️.
A newly single Tristan Phipps, an always tempestuous Imogen Bloom, and Miles Nazaire having the audacity to offer up dating advice... It's going to be good.
The SW3 cast spent a few weeks sunning it up in Corsica as they filmed the new series, but a few faces were noticeably absent.
Emily Blackwell recently revealed that she didn't join her pals on the Chelsea family holiday and everyone's favourite couple Gareth and Ollie Locke-Locke also notably kept their feet on UK soil.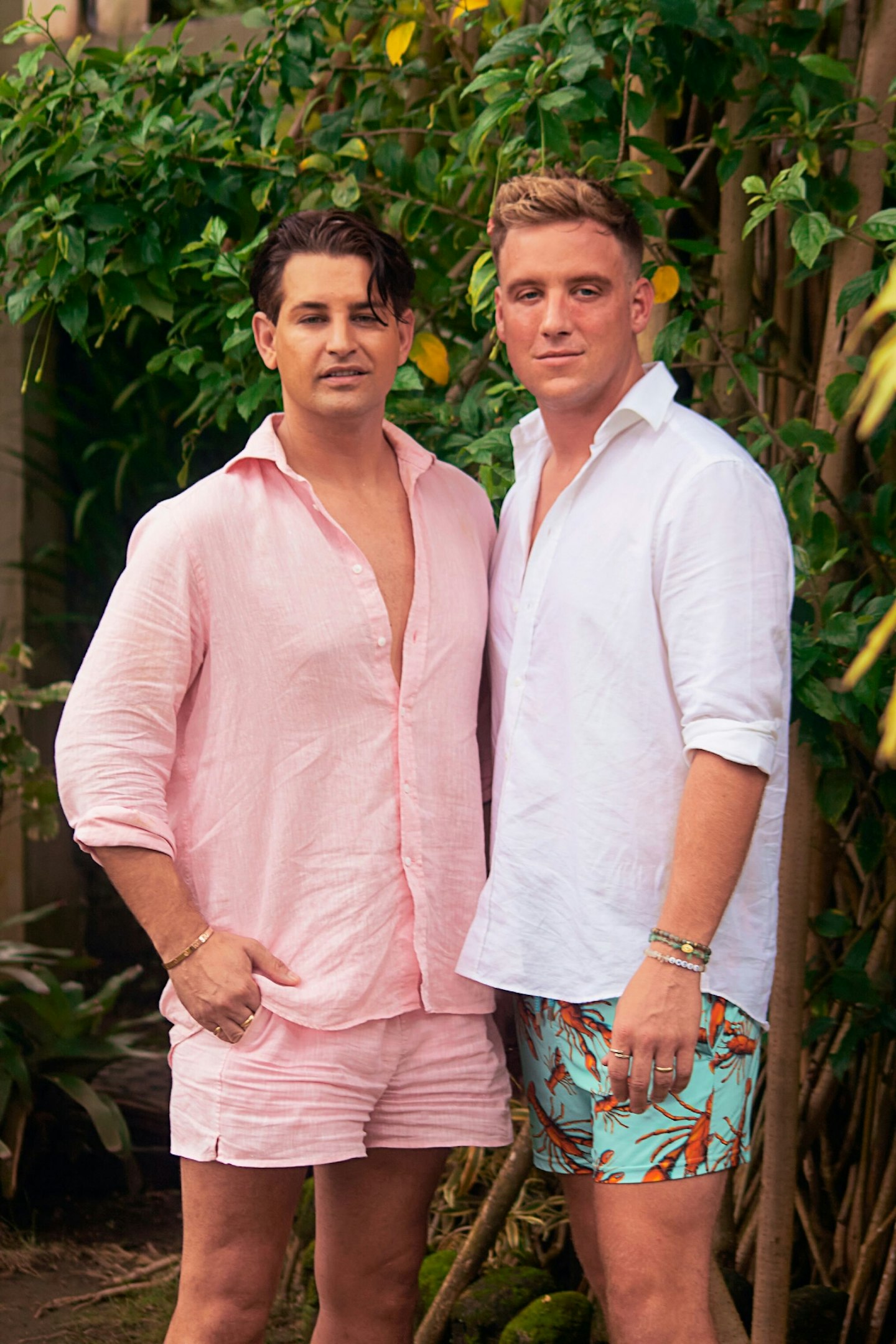 It turns out that Gareth and Ollie had a pretty good reason to not be off gallivanting around Europe, as not only do they have twins on the way, but the duo were busy filming their very own TV show.
Both Gareth and Ollie took to their Instagram this week to share the trailer for their new series that can be watched over on YouTube.
Former MIC star Julius Cowdreychanneled his inner Lizzo and voiced what we were all thinking as he commented, "It's about damn time!!! 👏🙌"
With their close friend and cast member Inga Valentiner declaring, "Congratulations darlings 😍"
Gareth wrote up an excited caption promoting the new series, Our Daddy Diaries, with a hilarious promo film to match.
"WE HAVE OUR OWN SHOW!!! We are sooo excited to finally be allowed to tell you that we have our own show following us and our baby twins as we start this huge new adventure becoming dads! We will be followed everywhere and give you an all access pass into our lives becoming parents!"
"Exclusively on YouTube with weekly episodes and with some videos already on the channel, go and subscribe now so you don't miss a thing!! Let the adventure begin!! The link is in our Bio, we cannot wait to share this with you! Xxxxx"
Sign us up, if there was ever a couple who deserve their own TV show it's Gareth and Ollie Locke-Locke.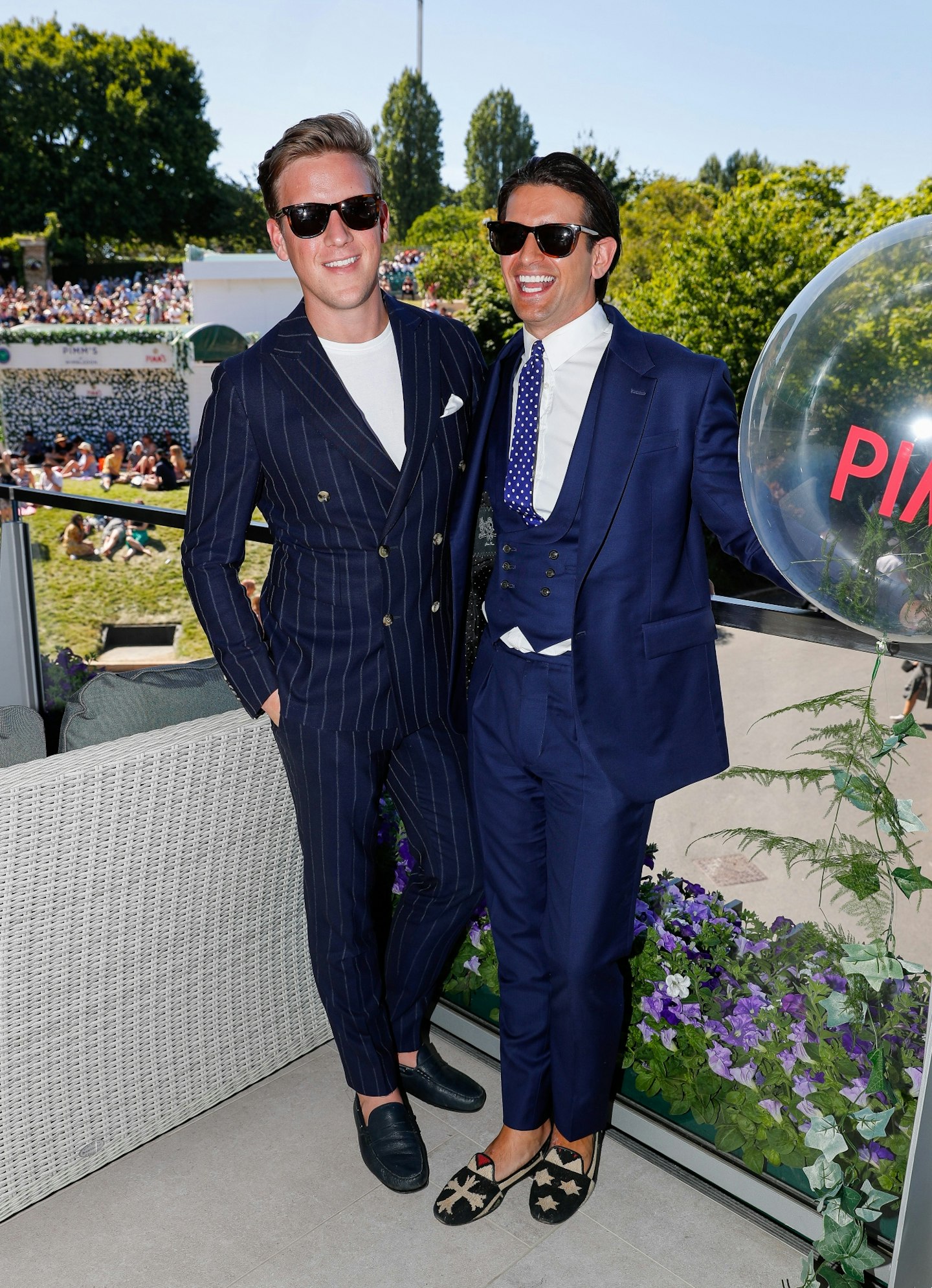 Who is Gareth Locke?
Gareth Locke-Locke is a Made in Chelsea cast member, dad-to-be and business owner.
How old is Gareth Locke?
Born 6 December 1988, Gareth is 34 years old and his star sign is a Sagittarius.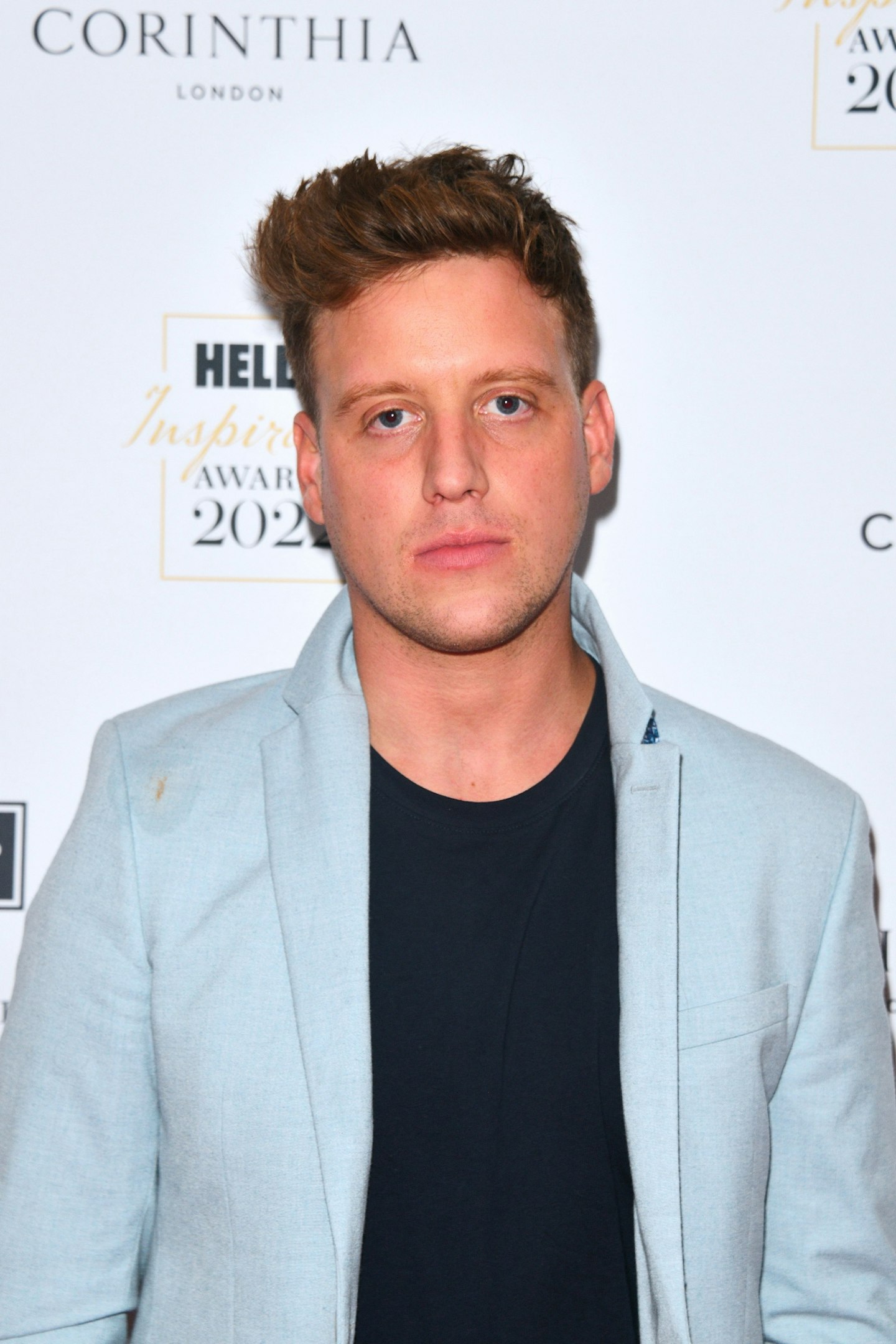 What does Gareth Locke do?
Besides starring in Made in Chelsea, Gareth is a fashion business consultant and strategist (according to his LinkedIn anyway.)
In a recent series of MIC, his storyline focused on how he was opening a new London bar with fellow cast member Harvey Armstrong.
When did Gareth Locke join Made in Chelsea?
Gareth joined the structured reality TV show in 2018 and is still a key cast member.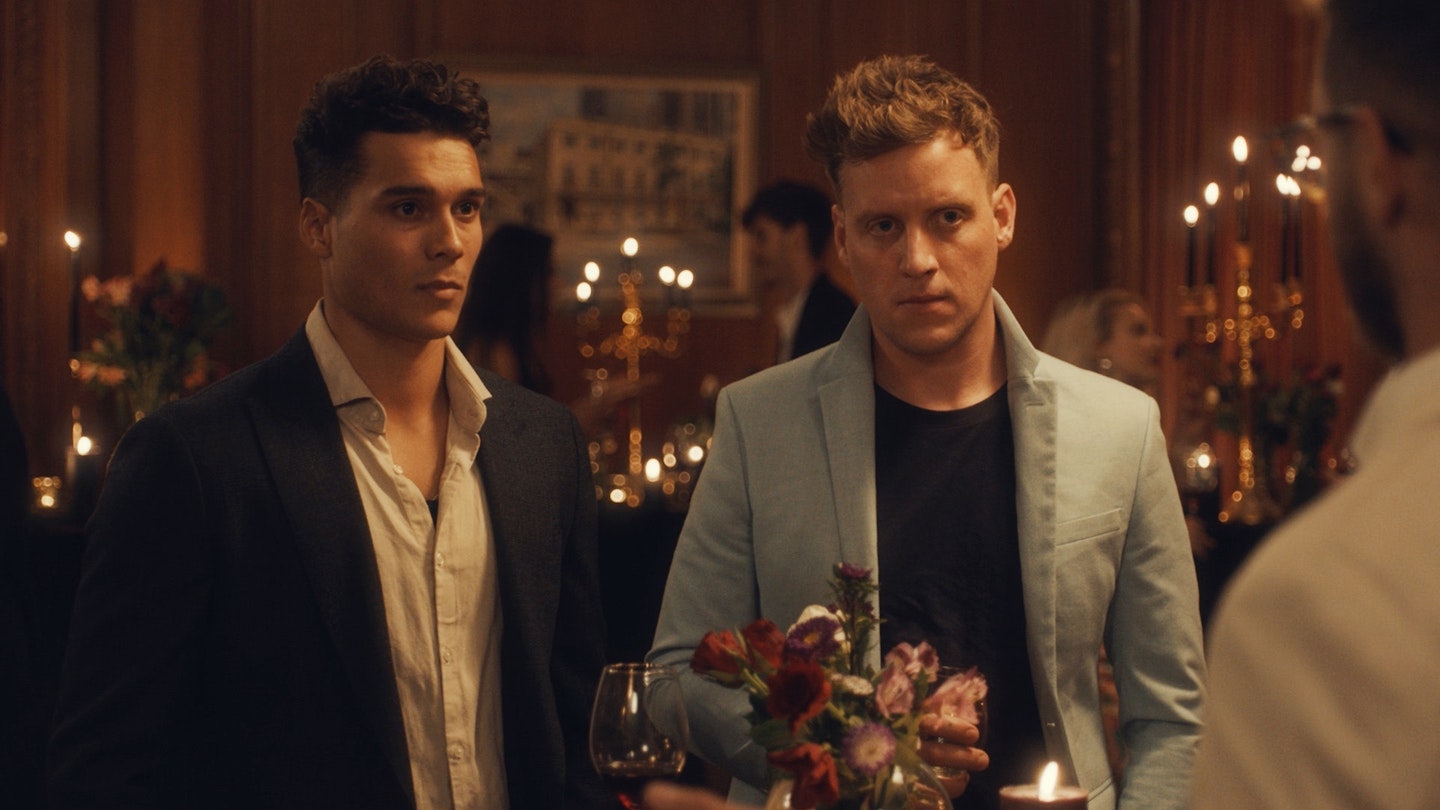 Is Gareth Locke married?
He sure is. Gareth married OG MIC icon Ollie Locke in 2020 and in a hilarious turn of events, it was revealed that both Ollie and Gareth have the same surname.
Instead of keeping it as simply 'Locke,' the couple decided to double barrel their surname and are Mr and Mr Locke-Locke.
Iconic.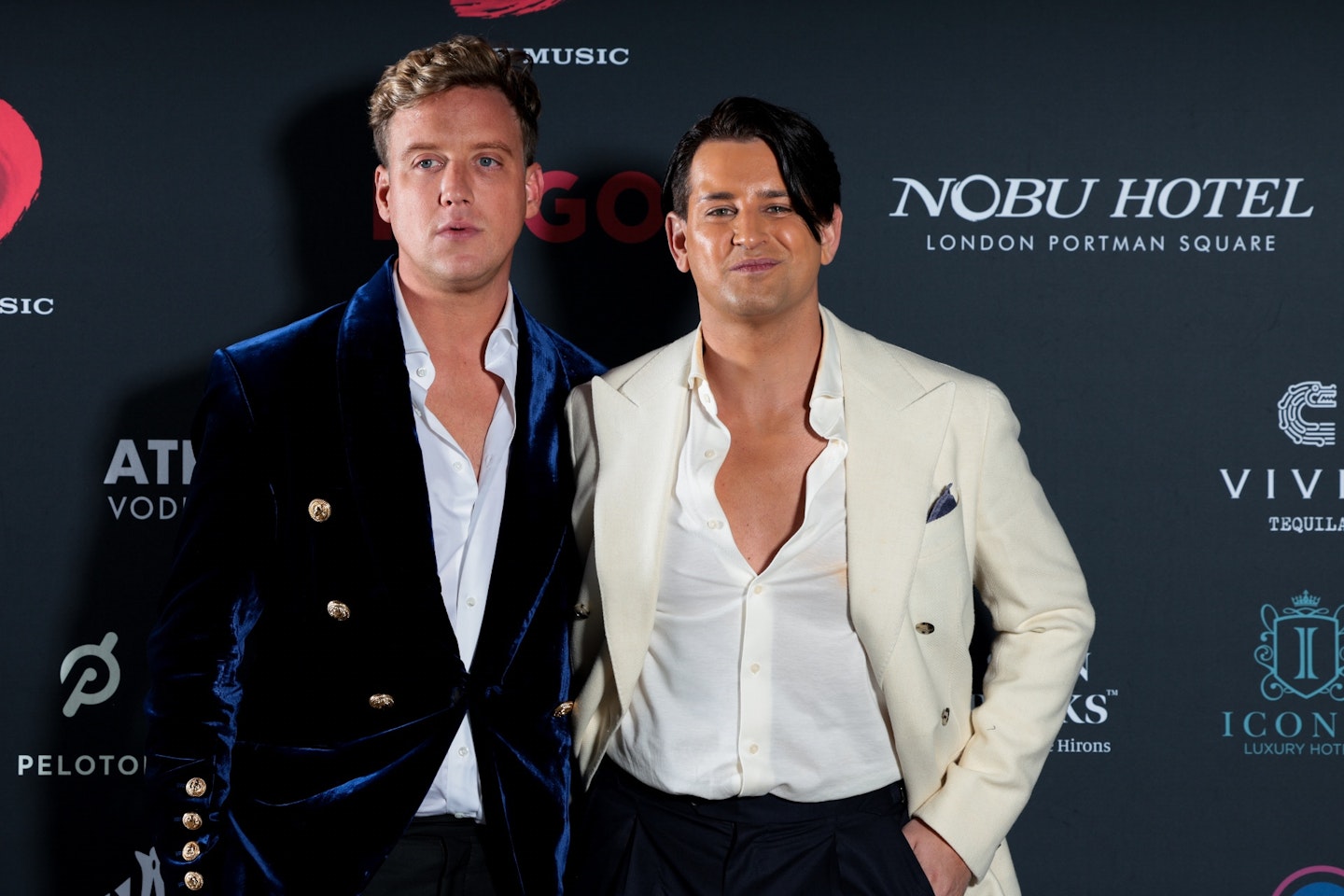 Is Gareth Locke related to Boris Johnson?
Erm no? At least we don't think so.
Firstly, it was everyone thinking Jamie Laing was related to the former prime minister and now everyone is keen to know whether Gareth is some long-lost brother of Bojo.
From what we gather, Gareth is very much NOT related to Boris Johnson.
Is Gareth Locke friends with Harvey Armstrong?
Yep and the couple have even gone into business together. Harvey owns a lager brand, Prime Time, which will be the elusive beer at Harvey and Gareth's new London bar, Bóha London.
Does Gareth Locke have Instagram?
He sure does: @garethplocke.
WATCH: Habbs, Maeva & James are faced with their most cringeworthy Made in Chelsea moments