It's all kicking off in West London. In episode ten of Made in Chelsea (available on All4 now but not airing on telly until next week, FYI), Miles Nazaire goes head-to-head with Harvey Armstrong and fans have a few choice words for SW3's resident playboy.
We all know that Miles can be somewhat of a charmer, having dated four girls in this season alone. He does have the gift of the gab when chatting to the ladies - and it certainly helps that he's handsome AF - but as much as he woos and flirts, he also has a tendency to break hearts. Oh Miles, you scoundrel.
But when Harvey cheated on Miles' best friend Emily Blackwell (honestly, these MiC boys), Miles was FUMING and just hasn't been able to let it go.
The two had a rather heated conversation after Miles told Yasmine Zweegers, who Harvey had managed to bag a date with, that Harvey was a cheater and to be careful. Sheesh.
We see both sides, we truly do. Harvey cheated on Emily which is very uncool of him, but you can see the guy is struggling at the moment and recently confessed that it was a "horrible, dark time" for him. As for Miles, he hasn't been the most honest of people when it comes to his romances but he is just looking out for his BFF.
Either way, a LOT of viewers are Team Harvey and they're more than happy to make their feelings known.
"Miles is sooo two faced. Has he forgotten how he treated every girl he ever met," one wrote in the comments section.
Another commented, "Yes, what Harvey did was wrong, and clearly he regrets it still. But how does Miles have the bare nerve to warn anyone about him, given his track record? He's an absolute slime when it comes to women and he's the one who needs warning about!"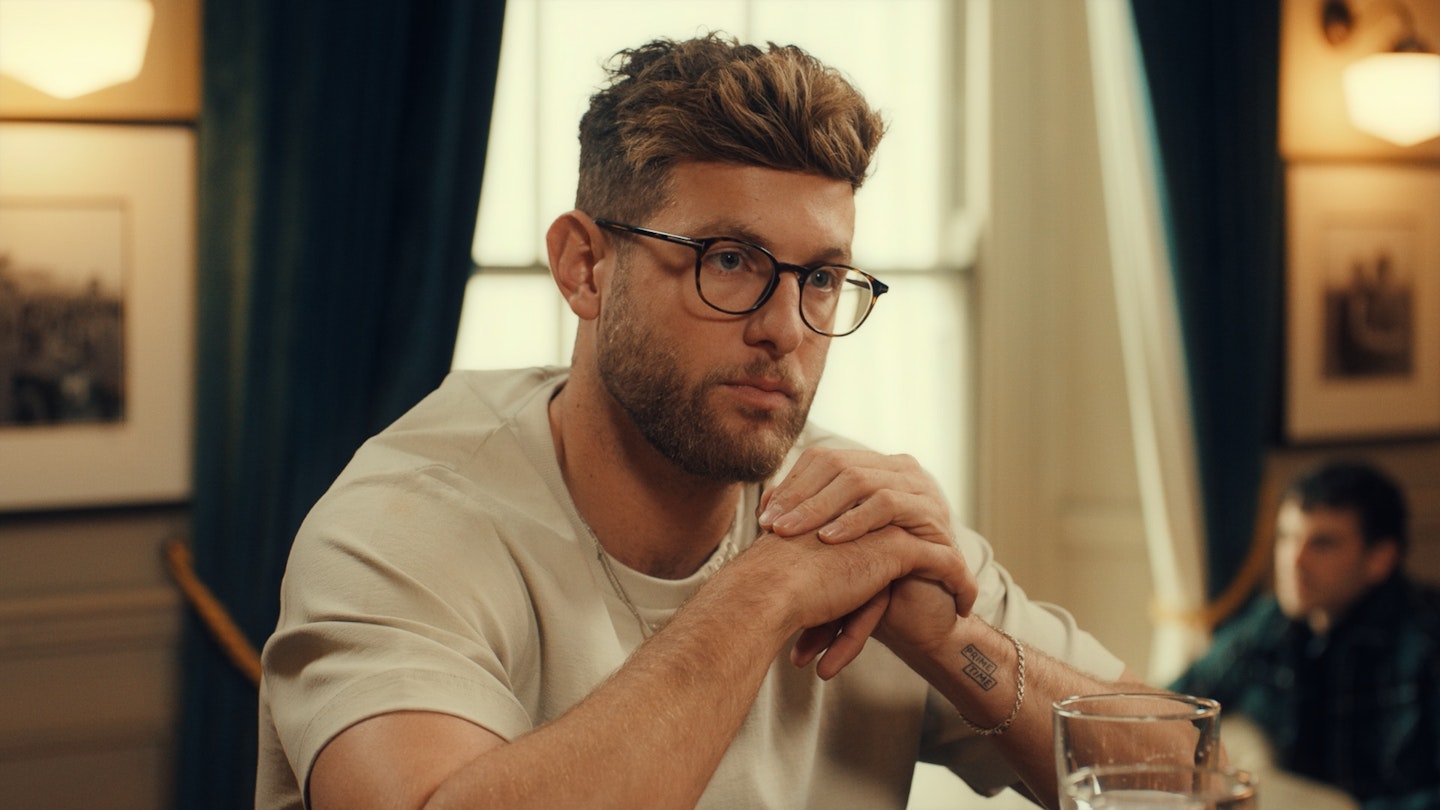 However, not everyone was backing Harvey, including one viewer who remarked, "I actually agree with Miles tbh on this one."
One more diplomatically added, "They actually have more in common than they realise and it's actually quite sad to watch this... I hope they become friends and support each other in the end xx."
Hopefully, both Harvey and Miles will be able to move forward (although it does make for great telly) and perhaps they should both make it a New Year's resolution to not cheat on their lovely girlfriends, eh lads?
Who is Harvey Armstrong?
Harvey is a reality star, businessman, chartered accountant and rugby player. He joined Made in Chelsea in 2019 as the boyfriend of Sophie Habboo (obv they've since split as she's engaged to MiC icon Jamie Laing).
How old is Harvey Armstrong?
Harvey was born in January 1995. At the time of writing he is 27 years old.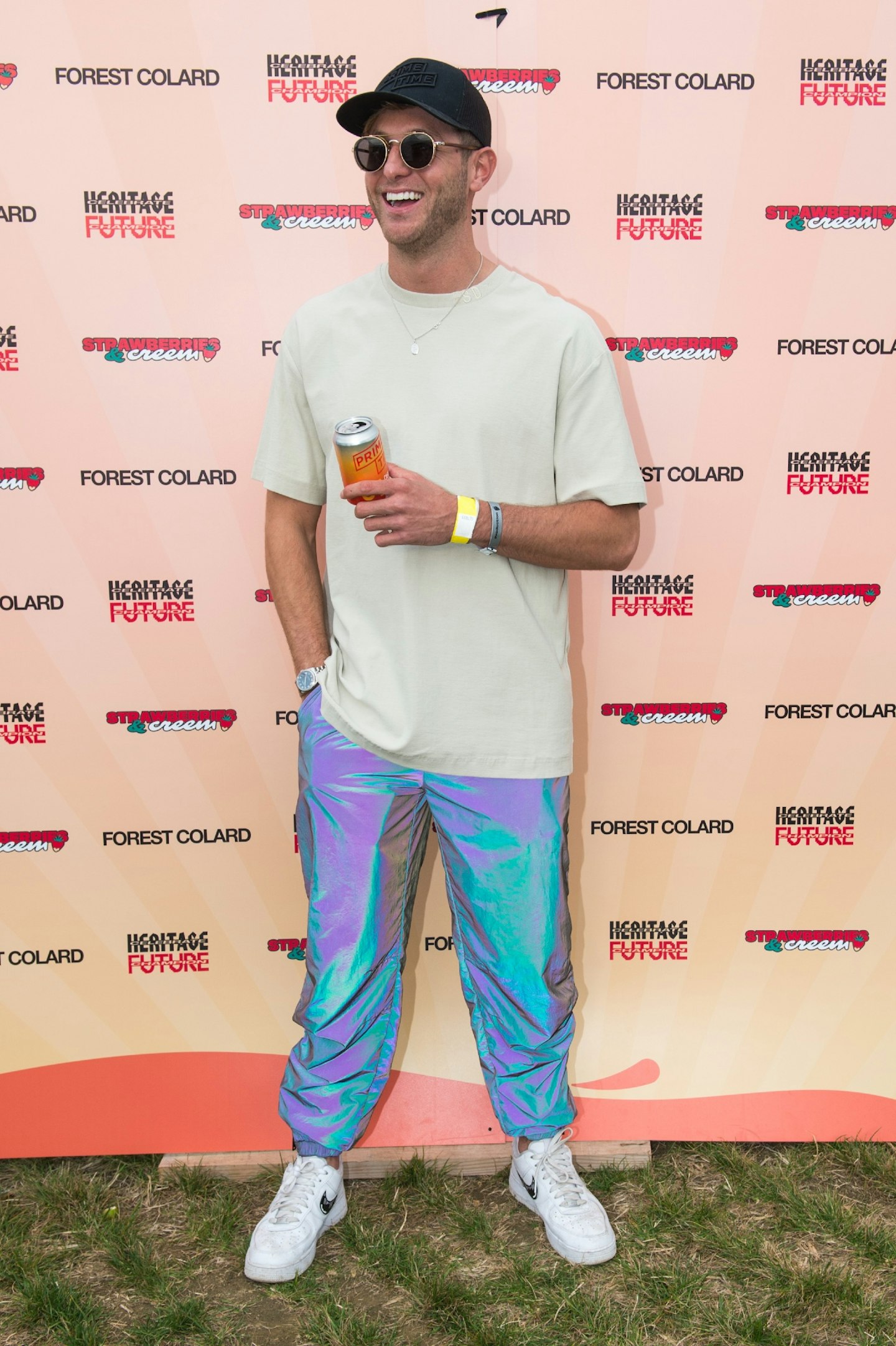 What does Harvey Armstrong do for a living?
Not only is Harvey an accountant he is also the CEO of Prime Time Lager, a company he founded which produces low-calorie caffeine-infused lager. Niche then. He also plays for Gibraltar Rugby.
Who is Harvey Armstrong dating?
Harvey dated Sophie Habboo when he was first on the show in 2019, he then went on to have a tumultuous relationship with Emily Blackwell.
He's single at the moment but recently went on a date with MiC newbie Yasmine, much to Miles' dismay. But despite recently dating Yasmine, a teaser trailer for the Made in Chelsea: Bali series show Harvey locking lips with Issy Francis-Baum.
Does Harvey Armstrong have Instagram?
He sure does, you can follow him @harveyarmstrong_uk.
WATCH Habbs, Maeva & James are faced with their most cringeworthy Made in Chelsea moments
LISTEN to the latest episode of the heat 7 podcast