The current series of Made in Chelsea hasn't even finished airing, but the cast have already begun filming the summer series on the Mediterranean island of Corsica. Oh, how the other half live eh?
The likes of Miles Nazaire, Yasmine Zweegers, Tristan Phipps and Willow Day have all jetted off for a summer of fun, frolicking and, of course, furious arguments and they've all been sharing a behind-the-scenes look into their trip on social media.
However, one cast member who WON'T be appearing on the next series of the show is SW3 regular Emily Blackwell.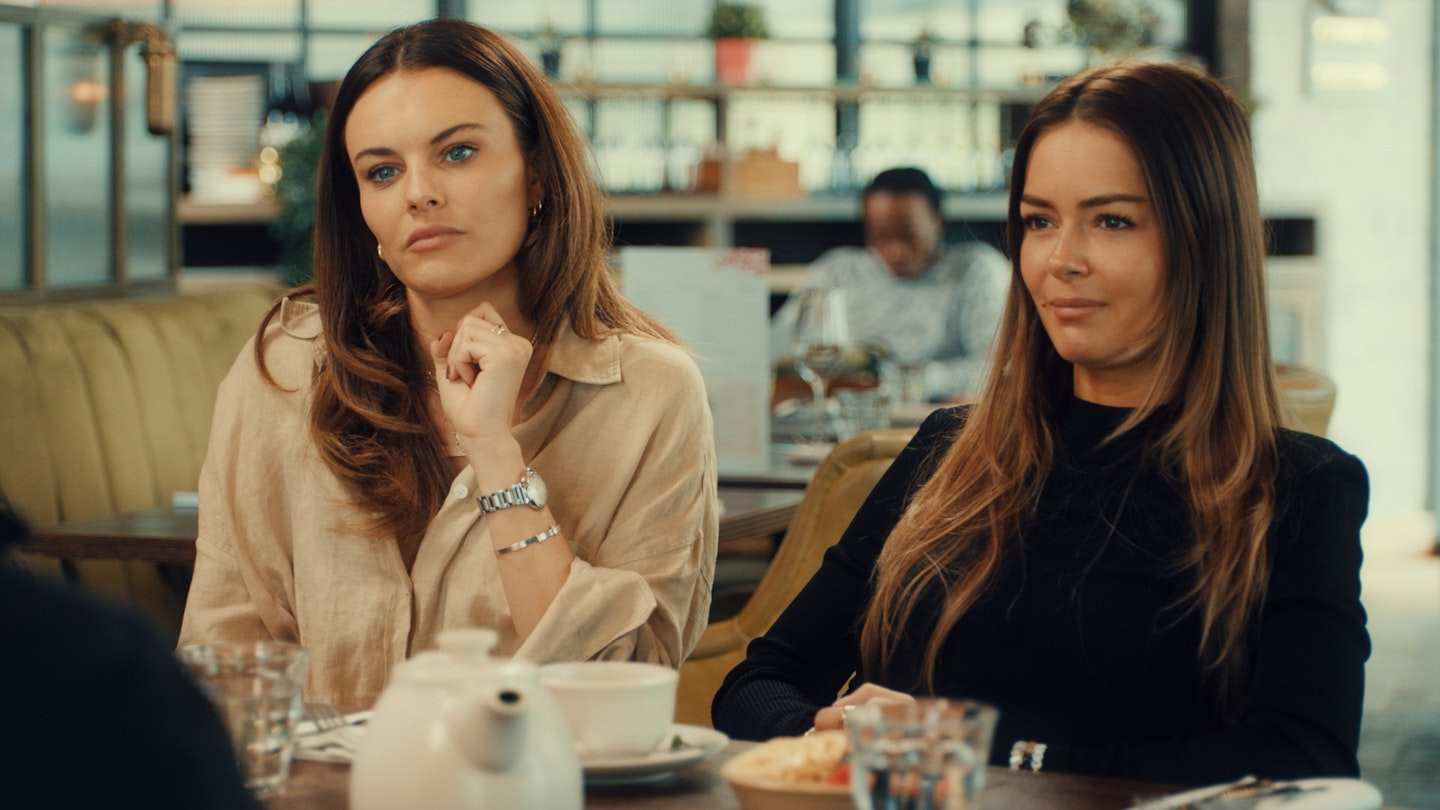 She broke the news in a YouTube Q&A with close pal Ruby Adler as they discussed all things MIC.
When one fan asked if they enjoyed appearing on the E4 reality show, Emily seemed hesitant to answer the question before admitting, "It's like having any job really. Sometimes you have good days at work and sometimes you have bad days. Sometimes I absolutely hate it, sometimes I absolutely love it."
She continued, "They're all going away to do the summer series. Last year it was Mallorca, this year… I won't say but it's a lovely lovely island.
"I'm not actually going, purely because – not because I'm not enjoying filming – but because I have so much going on at the moment. I actually need to be in London and I don't have the time to go away for like five weeks and film, which is really a shame."
But despite rumours of her quitting the show, Emily did go on to say that she would return when filming in London resumed. Fear not, fans.
Earlier this year, Emily revealed in an Instagram Q&A that she was "not sure" if she would return to the E4 show after her tumultuous time filming the Bali series.
One of the major storylines of the series centred around the broken relationship of Emily and her ex-boyfriend Harvey Armstrong, with the "horrible" drama leaving viewers divided.
Chatting to her followers on Instagram in January, Emily, who is currently dating Jordan Alexander, confessed she didn't know if she would appear on the next season of the show.
One of her fans asked "Love you on MIC, will u be in the next season? Xx."
Emily offered a honest response and told her followers, "Thank you - I'm not actually sure. I haven't made a decision on what I want to do."
Who is Emily Blackwell?
Emily is a model and the director of her own lingerie company, UYC London. She gained fame through her role in Made in Chelsea.
She grew up in Surrey and since joining the show she has become friends close with Jess Woodley, Tiffany Watson and Lottie Moss.
Who is Emily Blackwell dating?
Emily is dating Jordan Alexander who has now joined the show and was an absolute babe in supporting Emily with the whole Harvey cheating scandal.
She is constantly sharing lovey dovey snaps of herself and Jordan on social media - and if you look as good as those two, why wouldn't you?
When Emily went instagram official with her fella back in August 2022, she was very quickly inundated with comments from her followers and co-stars, including Miles who wrote, "It's INSTA OFFICIAL!!!! 🔥🔥🔥🔥 love you both so much! ♥️".
Sophie Habboo said, "Wowie 🔥🔥🔥🔥 Insta official xoxox."
A fan added, "Hey good looking! And you Em x"
She even threw a little bit of shade at Harvey, as she shared a TikTok that was captioned, "When you find yourself in another relationship after promising yourself you'd be single for 2 years."
When did Emily Blackwell join Made in Chelsea?
Emily joined Made in Chelsea in 2016, during series 12 of the show.
How old is Emily Blackwell?
Emily is 27 years old. She was born on November 20, 1995.
What happened with Emily Blackwell and Harvey Armstrong?
After almost two years together, Emily and Harvey split at the end of 2021.
The pair, who moved in together during lockdown, faced problems on the E4 show after Emily expressed that she wanted to settle down and someday have children, while Harvey was more interested in partying.
A source told MailOnline, "Emily and Harvey's relationship broke down at the end of last year.
"They had been experiencing problems for some time after realising they want different things and aren't on the same page for the future."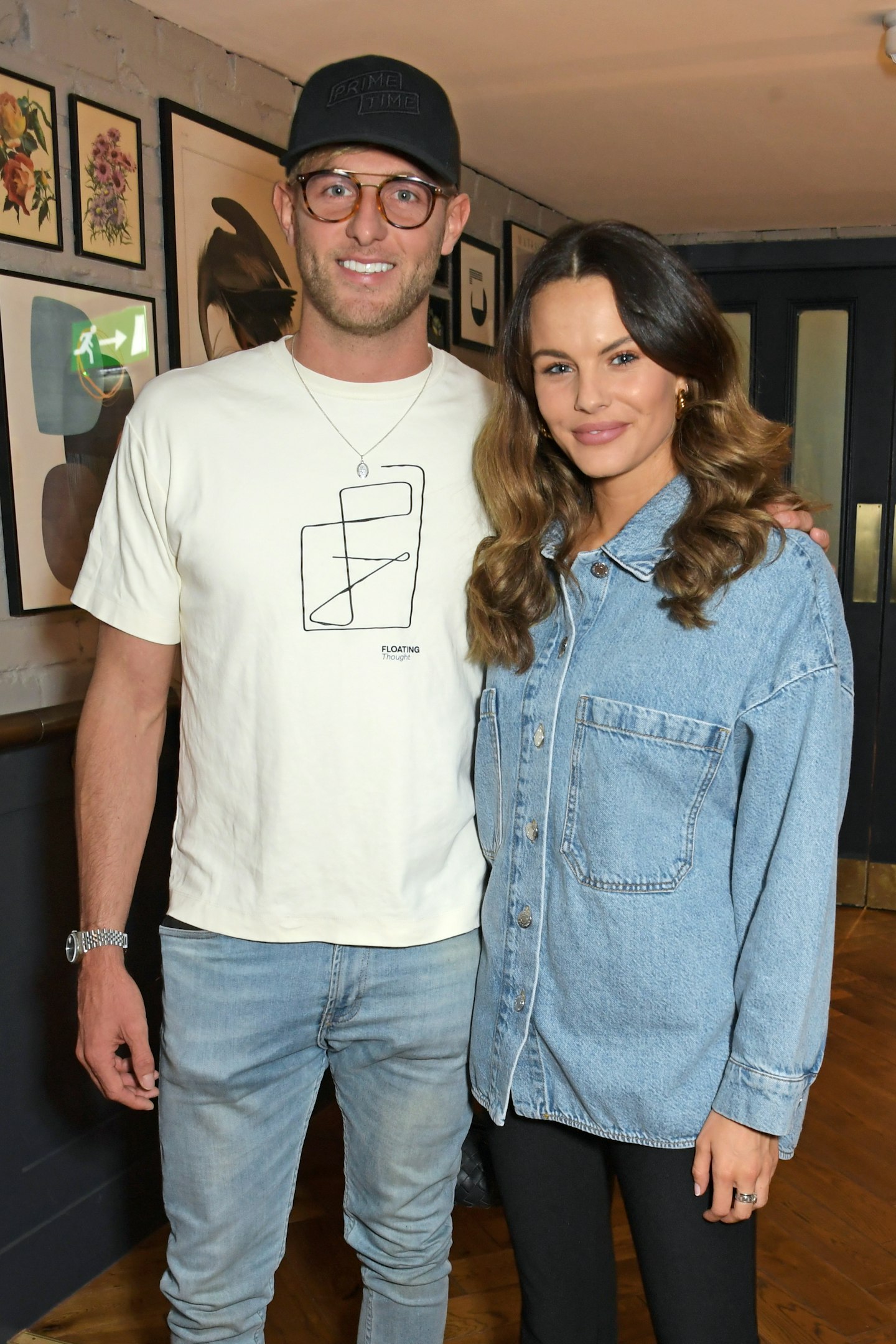 They added, "Emily was devastated by the way Harvey treated her during filming for the last series of Made In Chelsea – he acted disrespectfully, and she struggled to trust him after his behaviour changed.
Since their break up Emily and Harvey have struggled to build any sort of a friendship, with rumours of his infidelity haunting them both, it all came to a messy end in the season finale of Made in Chelsea Bali.
Harvey was introduced to the show as an ex of Sophie 'Habbs' Habbo and dated Liv Bentley before dating Emily.
Who has Emily Blackwell dated?
Before her relationship with Harvey, Emily dated The Only Way is Essex's Tom Pearce, and was rumoured to have been dating Love Island's Chris Hughes back in 2018.
After his split from Love Island co-star Olivia Attwood, Chris was rumoured to be dating Emily after he posted an Instagram photo of him and four of the Made in Chelsea girls.
A source told New! magazine at the time, "The truth is Chris has been seeing Emily for a while and Olivia knows all about it."
AND THEN Emily very much confirmed the romance, saying, "Chris is an amazing guy. It's early days but yeah. We'll see. He's great guy, an amazing guy.
"Not a bad bone in his body. There's nothing not nice to say about Chris"
How is Emily Blackwell rich?
Emily is a model and business owner outside of the show. She is definitely not the richest cast member by a long way, with her net worth and background largely unknown.
Is Emily Blackwell still friends with Jess Woodley?
It appears Emily and Jess Woodley are still friends - there hasn't been any big fallouts between the two (as far as we know).
Does Emily Blackwell have a YouTube channel?
Emily does have a YouTube channel. She uploads videos pretty regularly, so subscribe if you fancy more MIC content outside of the show.
Does Emily Blackwell have Instagram?
She does. You can follow her @emily.blackwell_.
WATCH 'I Ain't Proposing!' Ekin-Su & Davide Play Mr & Mrs
LISTEN to the latest episode of the heat 7 podcast