She is a fan favourite in the world of Made In Chelsea and a cast member you can always rely on to bring the honesty and humour.
From her relationship with Tristan Phipps to her friendship with the Locke's, Liv Bentley is a MIC icon who has provided more iconic one-liners than a Real Housewife.
Actually, no, maybe Lucy 'Why is everyone getting up in my grill?' Watson – who will always have a special place in our hearts – claims that coveted title.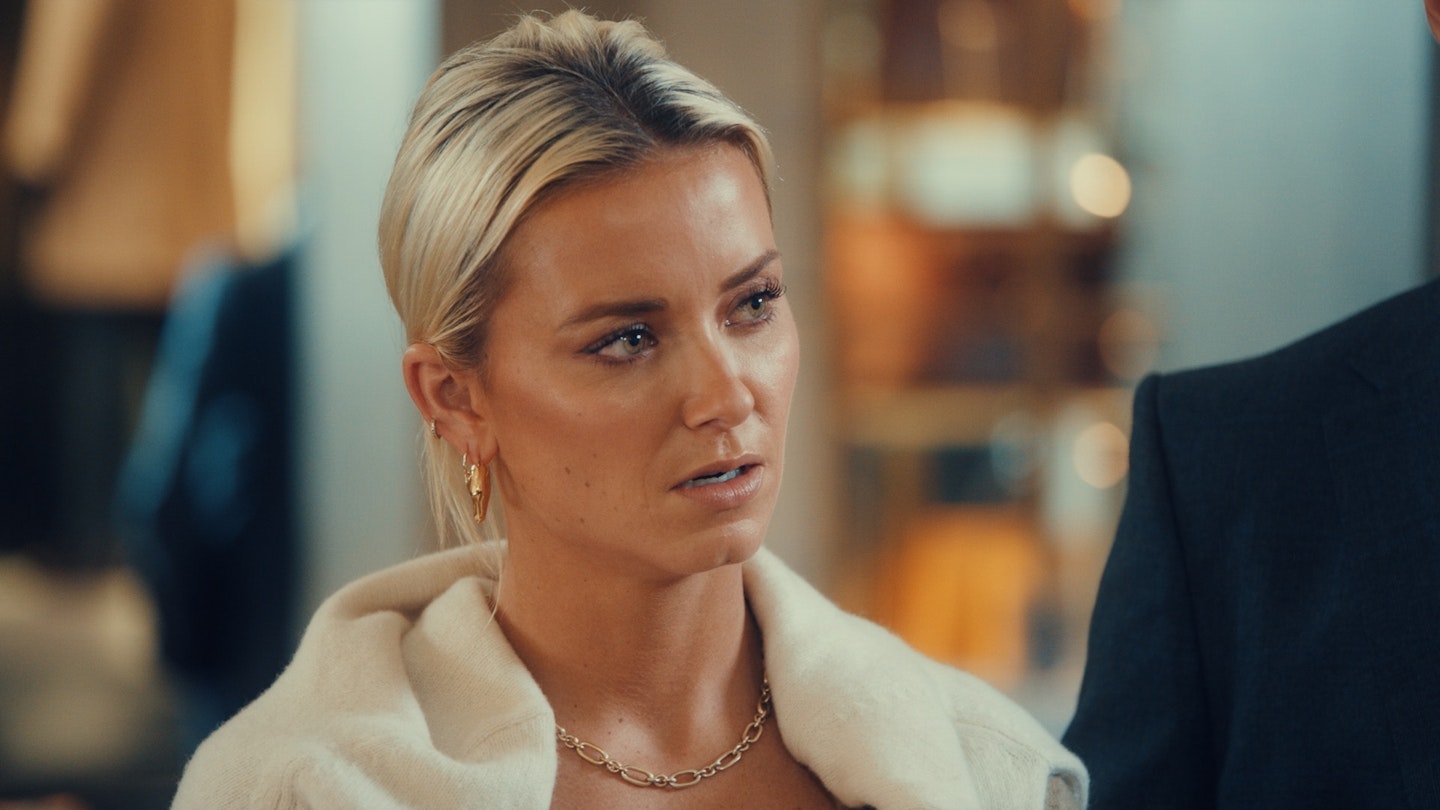 During the most recent series of Made in Chelsea, which saw the SW3 lot head off to Corsica, Liv found herself in some serious drama when her ex Tristan Phipps hooked up with Yasmin Zweegers, even though him and Liv had literally just broken up. Awks.
Lots of arguing, hella crying and a cliffhanger of an ending with half the cast no longer pals...when Made in Chelsea returns later on this year, we expect drama upon drama.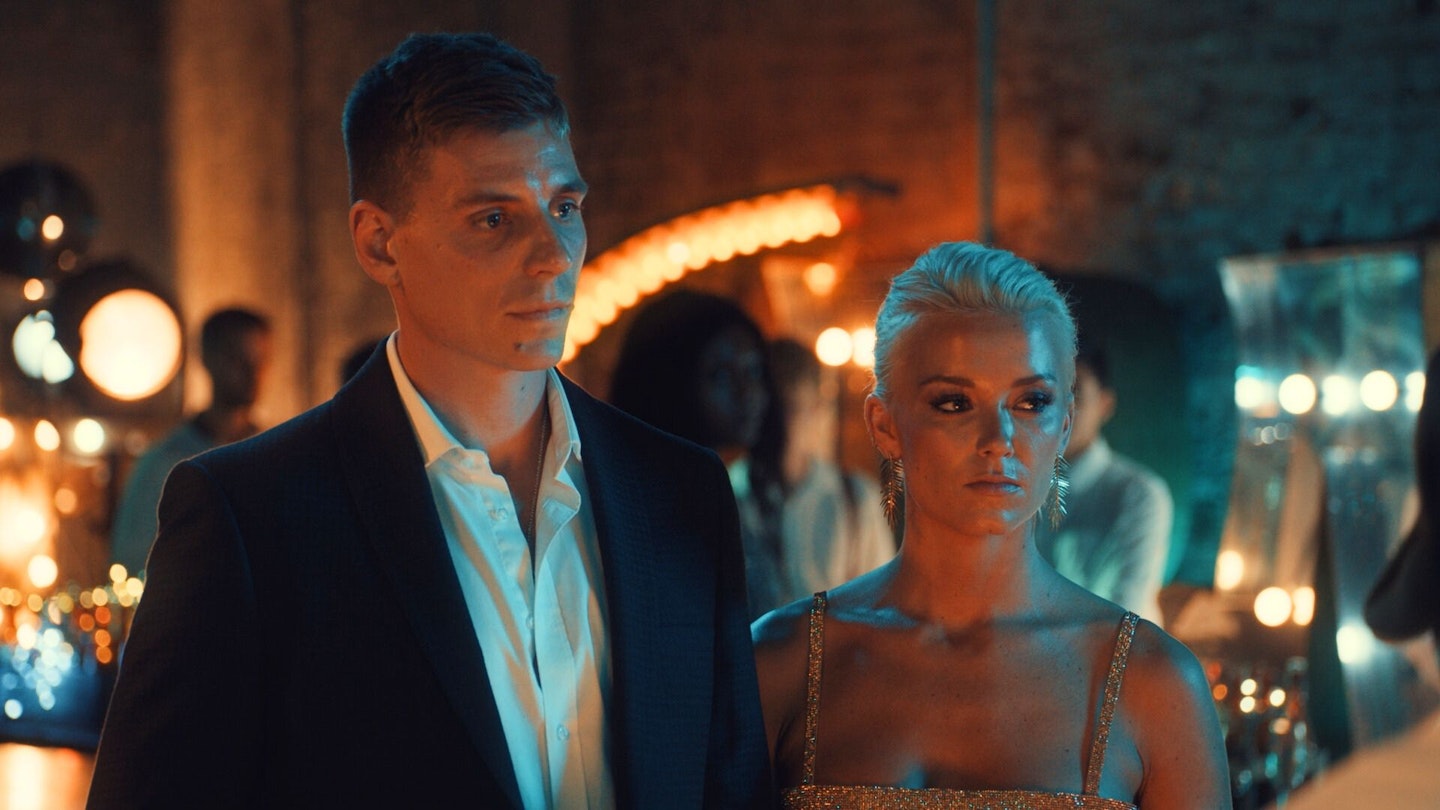 Who is Liv Bentley?
Liv Bentley is a reality TV star and influencer who became famous through her role on the hit E4 reality TV show Made in Chelsea. Before she starred on the show she was a nude photographer.
She is also the co-owner of JoMo London, a 'sex and wellbeing' brand.
How old is Liv Bentley?
Liv's birthday is 26 August (making her a Virgo ♍️). She was born in 1995 meaning she is currently 28 years old.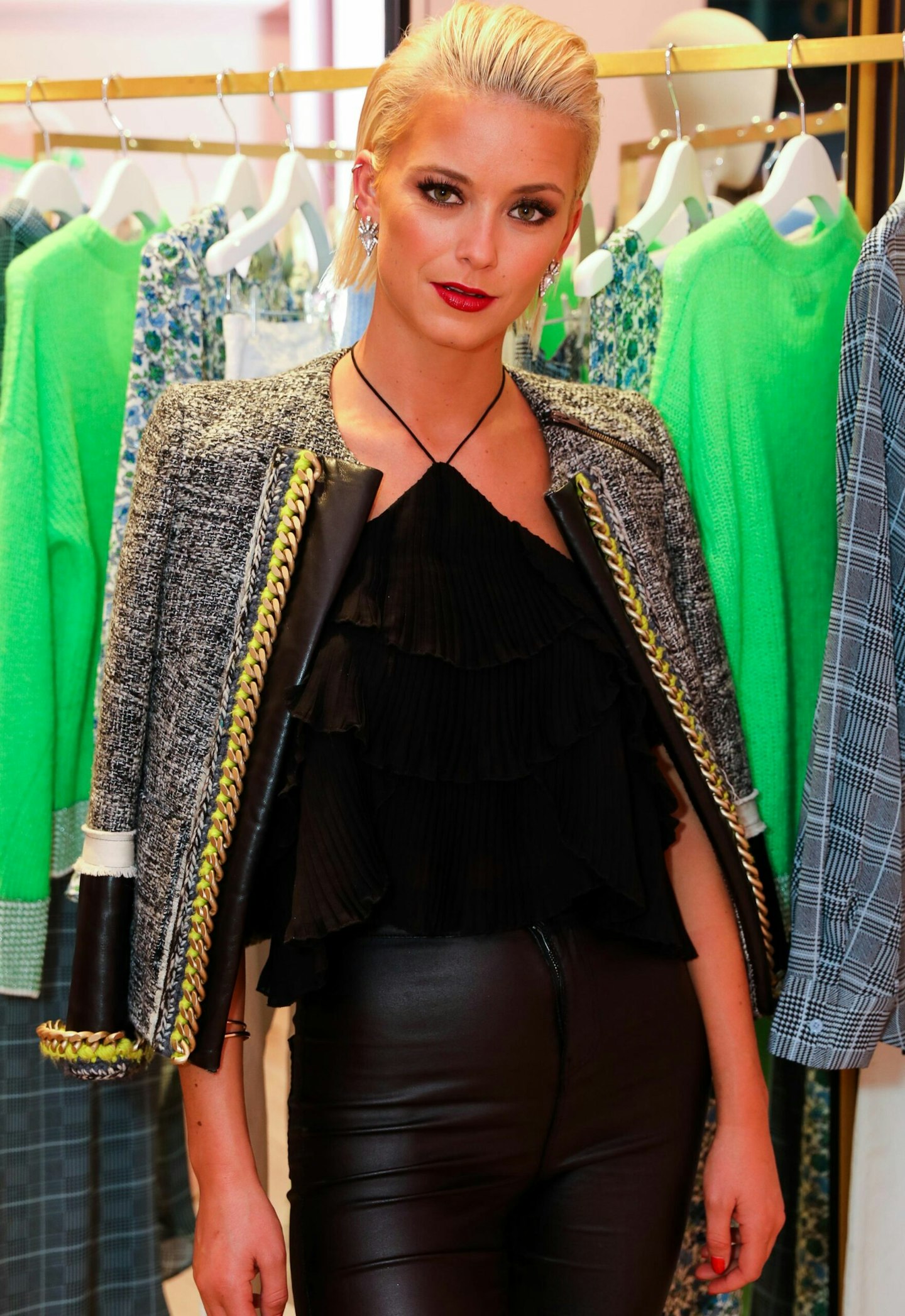 Where did Liv Bentley go to school?
Liv went to school at Bradfield College, a boarding school in Berkshire that costs a whopping £28,000 a year (although what else would you expect from MIC royalty?).
What is Liv Bentley's job?
Outside of her work on MIC, Liv works as a nude photographer. Honestly, what a cool job - she makes some proper arty content you can find on her Instagram.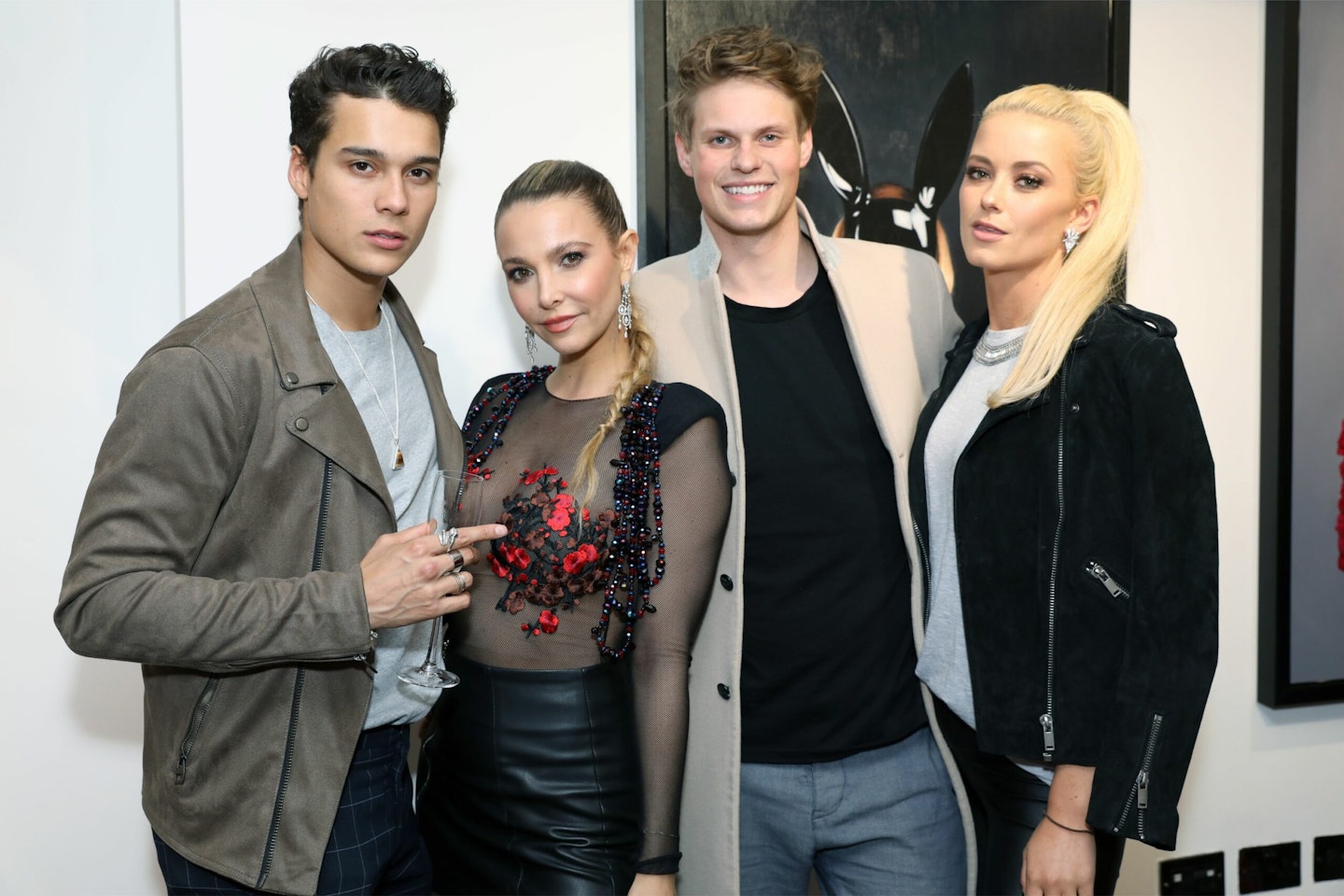 Who are Liv Bentley's family?
Liv's parents are Kevin and Kate Bentley. They appeared on MIC during series 15, amidst the breakdown of Liv and Digby's relationship (and they did not hold back). Liv also has two sisters, Athena and Kinvara.
What happened with Liv Bentley and Yasmine Zweegers?
Liv and Yasmine had major beef during their trip to Corsica when Yas made out with Tristan then proceeded to hook up with Sam Prince who has just split with Inga Valentiner.
Does Liv Bentley have anything to do with Bentley Motors?
When Liv first joined Made in Chelsea, the cast hinted that she was related to the Bentley car owner family. In the past she was even described as the great-great-granddaughter of the founder of Bentley Motors.
However, and well, awkwardly, the brand has denied the claims.
Maybe she's somehow related to a distant relative? Who knows, tbh.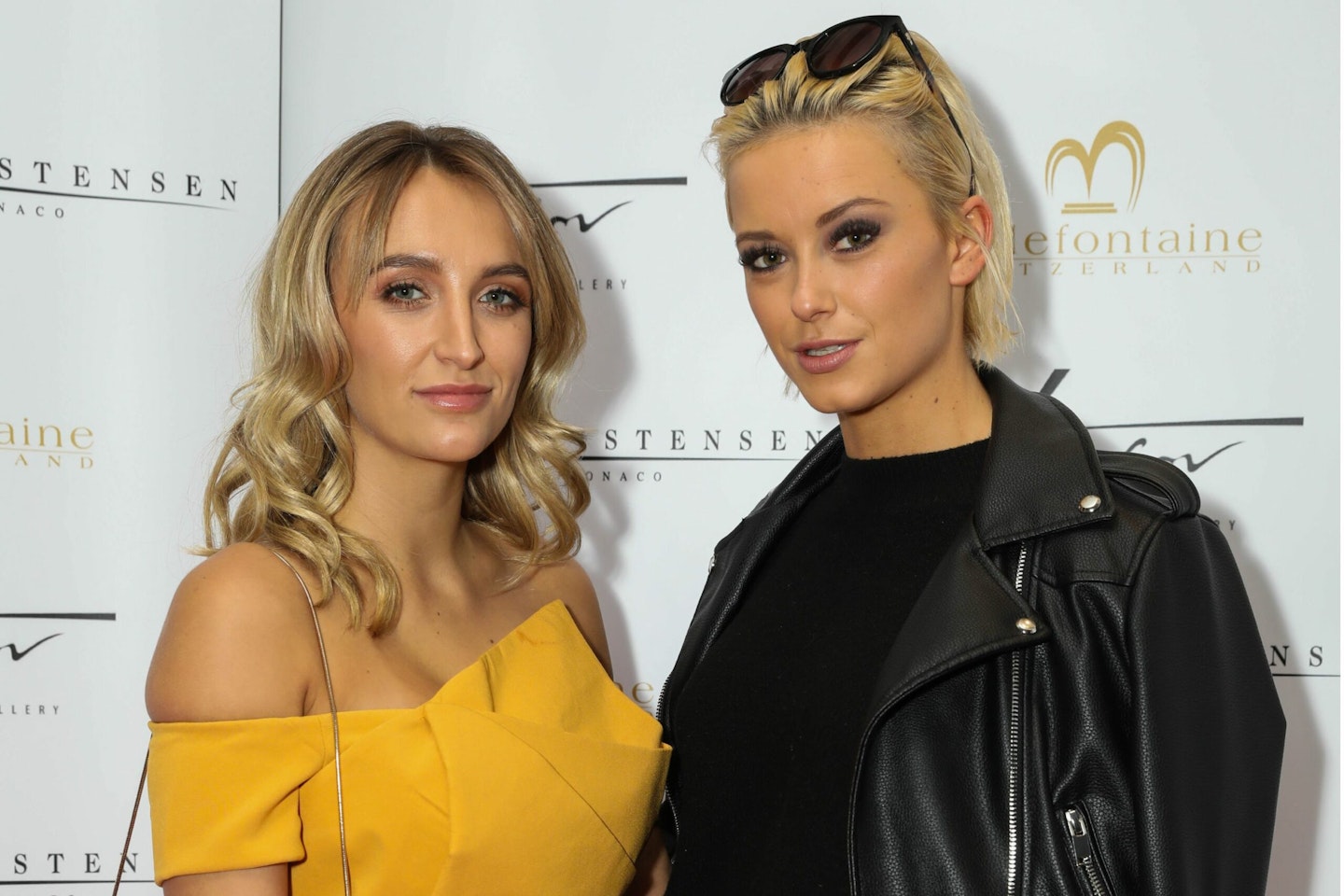 Does Liv Bentley have alopecia?
Liv does have alopecia and she's been very candid about her experiences with hair-loss. Talking to Grazia, she explained, "I was only ever self-conscious about it when I was younger, and then through the years, I sort of just got on with it and sort of accepted it.
"But when I was younger, it was harder because I remember having boyfriends. And they'd say like comments or I'd always be clipping in extensions."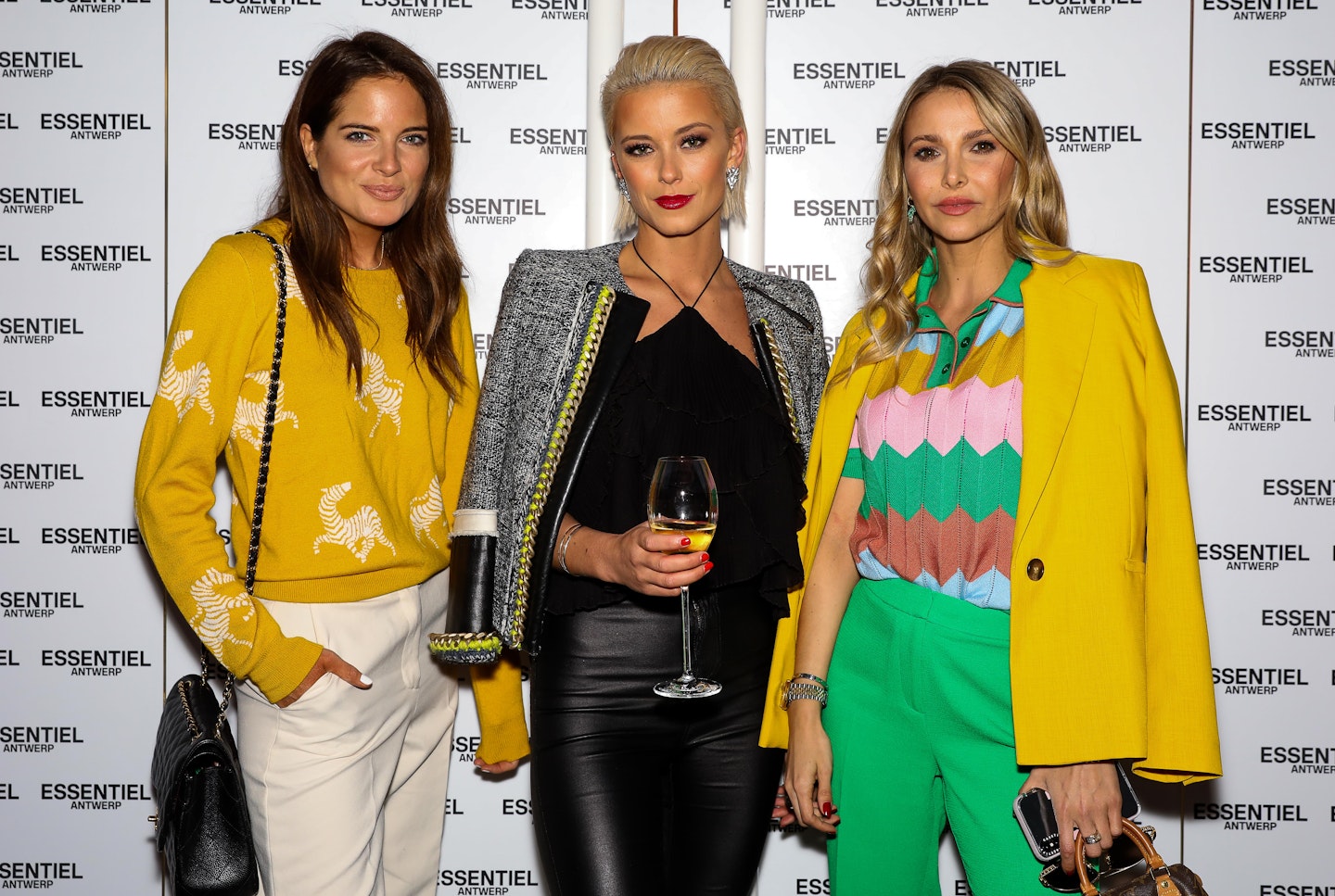 When did Liv Bentley join Made In Chelsea?
Liv joined Made In Chelsea back in 2016, during the show's eleventh series.
What happened with Liv Bentley and Verity Bowditch?
The duo were semi-pals but when Liv started dating Verity Bowditch's ex, Tristan, Verity was NOT a happy bunny.
Is Liv Bentley still dating Tristan Phipps?
NO. The couple called it quits at the end of last series (pre Corsica) and Tristan has already got it on with Yasmin.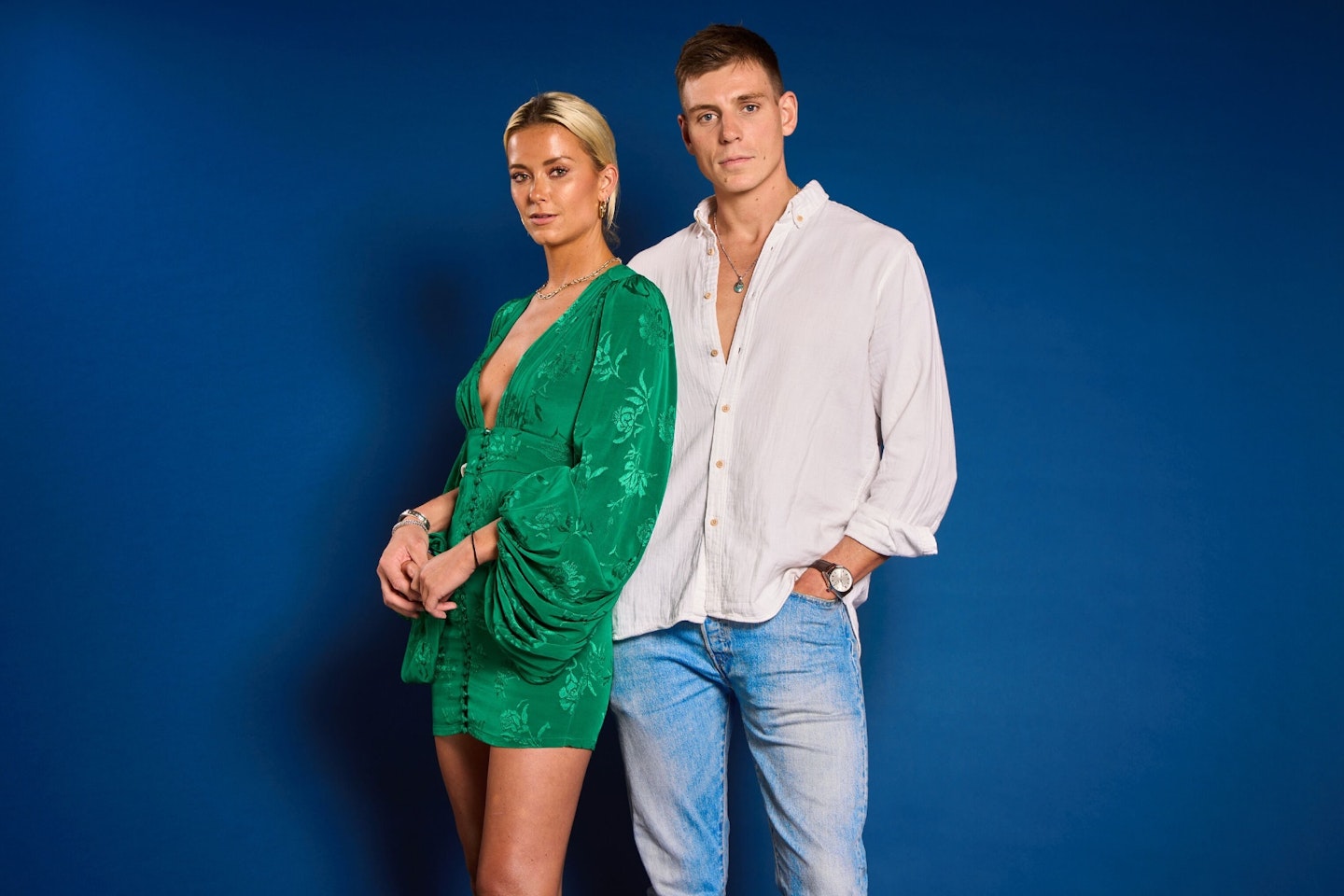 Who is Olivia Bentley dating?
There are always rumours swirling around about who the cast are dating; at the moment fans seem think there's a little something going on between Liv and Temps, who is besties with Liv's friend Miles Nazaire, but they claim to just be mates.
Does Liv Bentley have Instagram?
Yup: @oliviabentleyk.
Liv Bentley's relationship history
Before her relationship with Tristan, Liv dated a few other famous faces, some of whom were even co-stars from MIC and Celebs Go Dating. Here's a little refresher on the people she dated before Tristan.
Sam Thompson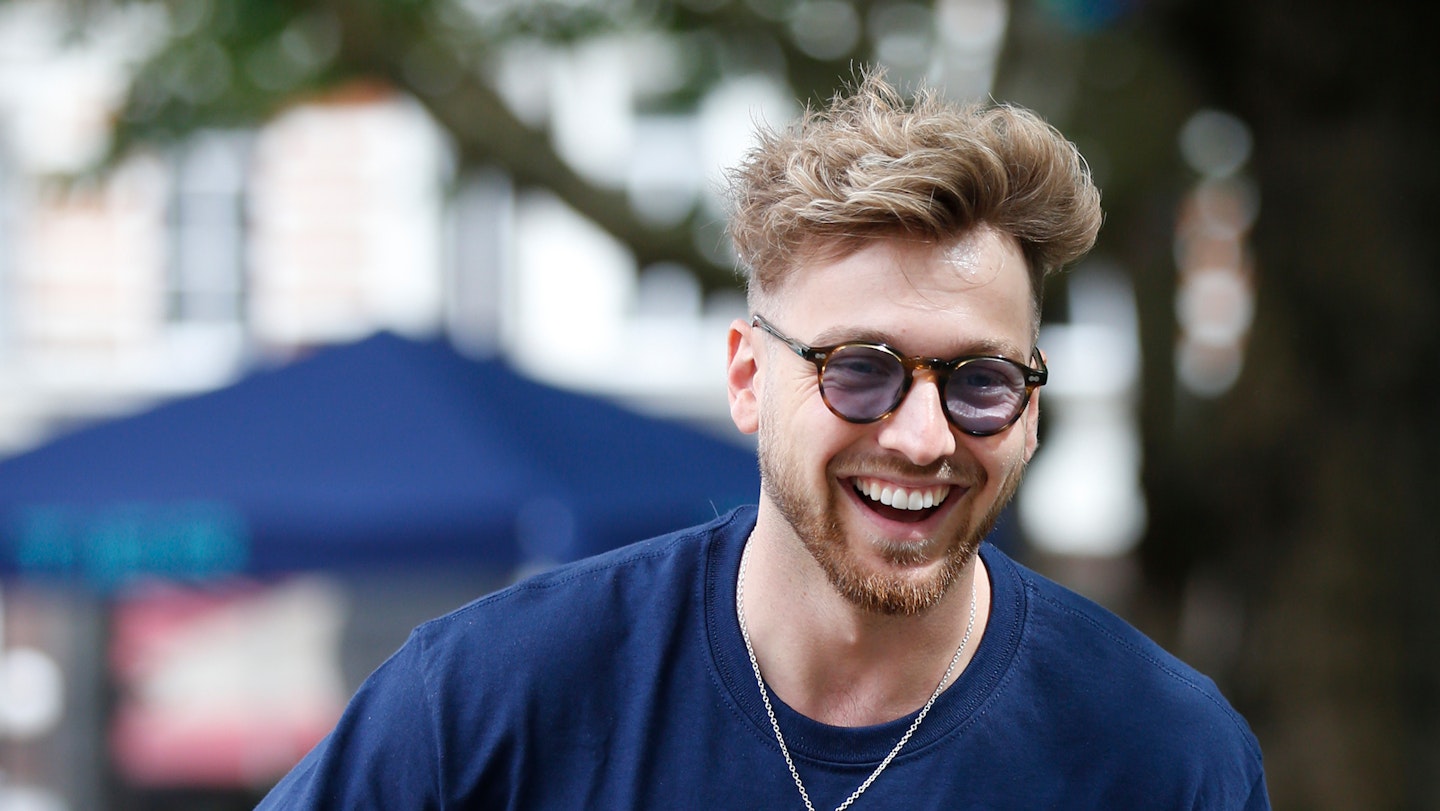 They're good friends now, but when Liv and MIC royalty Sam Thompson were teenagers they had a brief fling (we know, we're surprised, too). They brought the fling up again when Liv was on Celebs Go Dating. Sam called Liv "bossy" and said she spent the night "telling him what to do". It's good they were able to move past any awkwardness and remain good friends.
Alex Mytton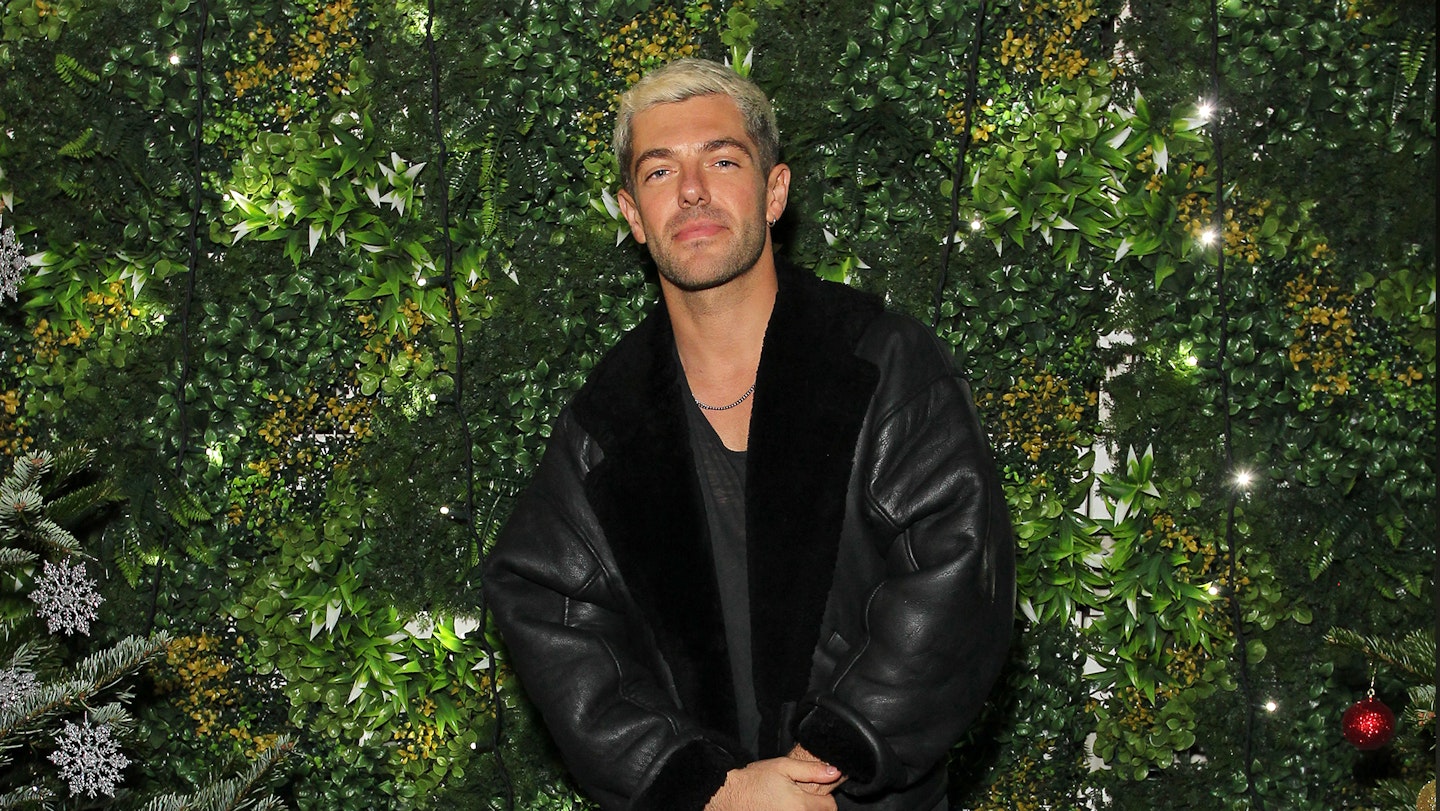 Liv and Alex Mytton hooked up in the South of France back in 2016 just two days after he split from his ex-girlfriend Nicola Hughes. Nothing came of the brief romance but Alex did admit he had regrets over "leaping into bed with someone" so soon after the break-up. Probably for the best things didn't go any further considering Alex's romantic history.
Francis Boulle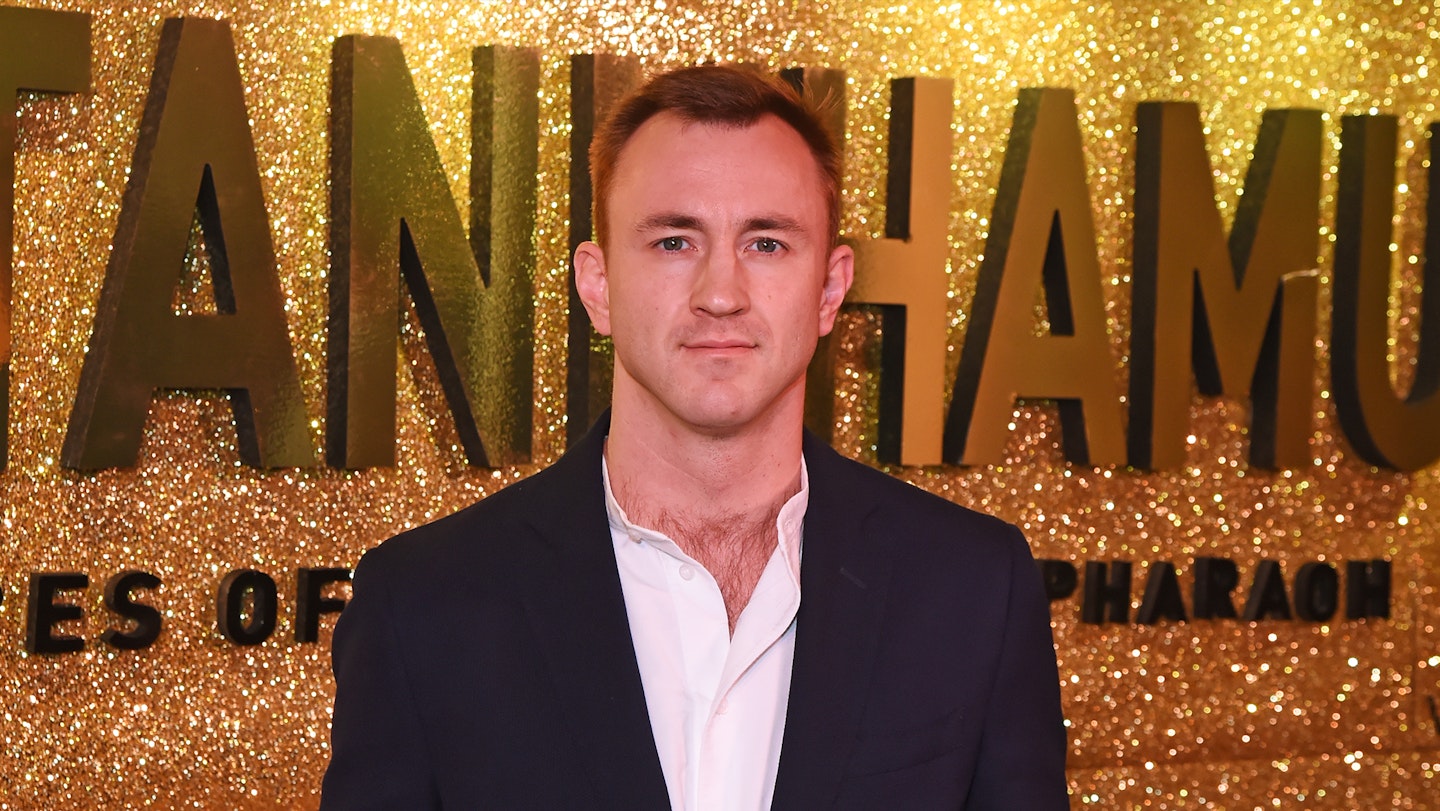 Liv caused a fair bit of drama when she hooked up with Francis Boulle after Toff confessed her feelings towards him. Liv and Francis dated briefly after they slept together although it was neither here nor there and ended as quickly as it started.
Fredrik Ferrier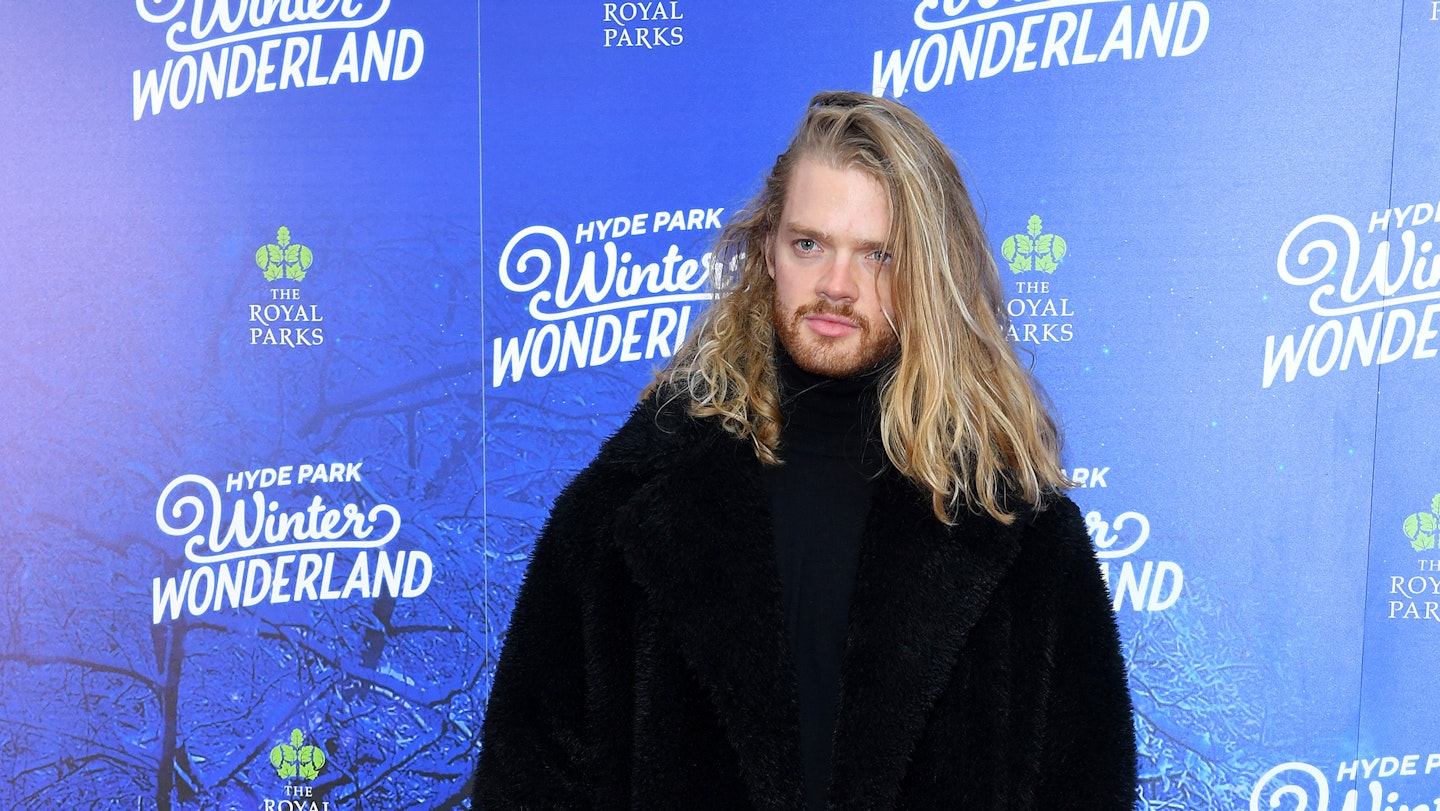 Liv dated Frederik Ferrier for a little while, shortly after Fredrik asked his pal Francis if he could pursue Liv. Whilst things seemed to be going well, Fredrik just had to go and ruin things didn't he? He was caught texting his friends about how "cute" MIC newcomer Mimi Bouchard is. From there the relationship didn't really have a future and the two soon parted ways.
Digby Edgley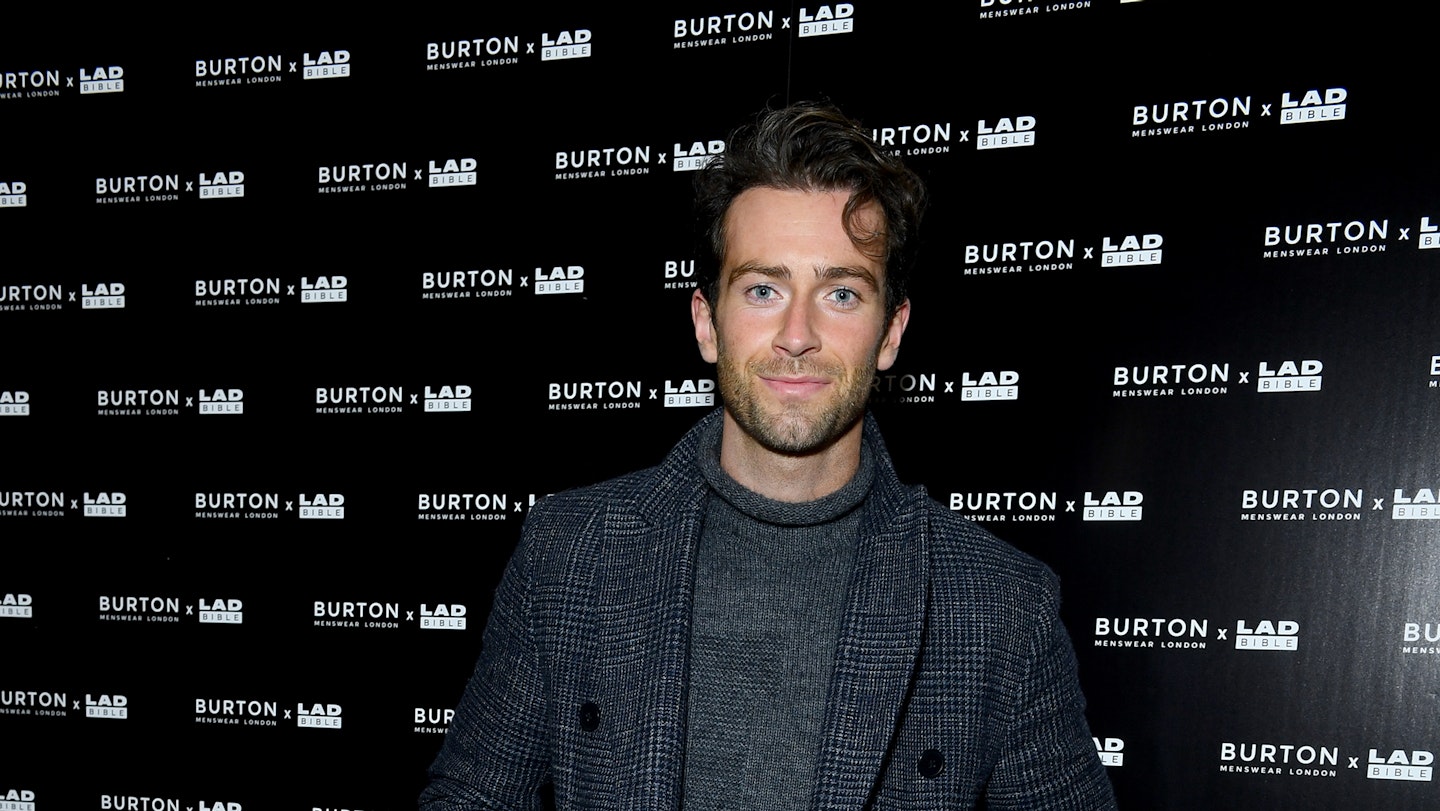 Liv and Digby were a pretty iconic MIC couple. They dated on and off from 2017 - 2019 after meeting on a modelling shoot. The relationship definitely had its ups and downs and sadly ended during the Croatia spin-off of the series.
Joshua Ritchie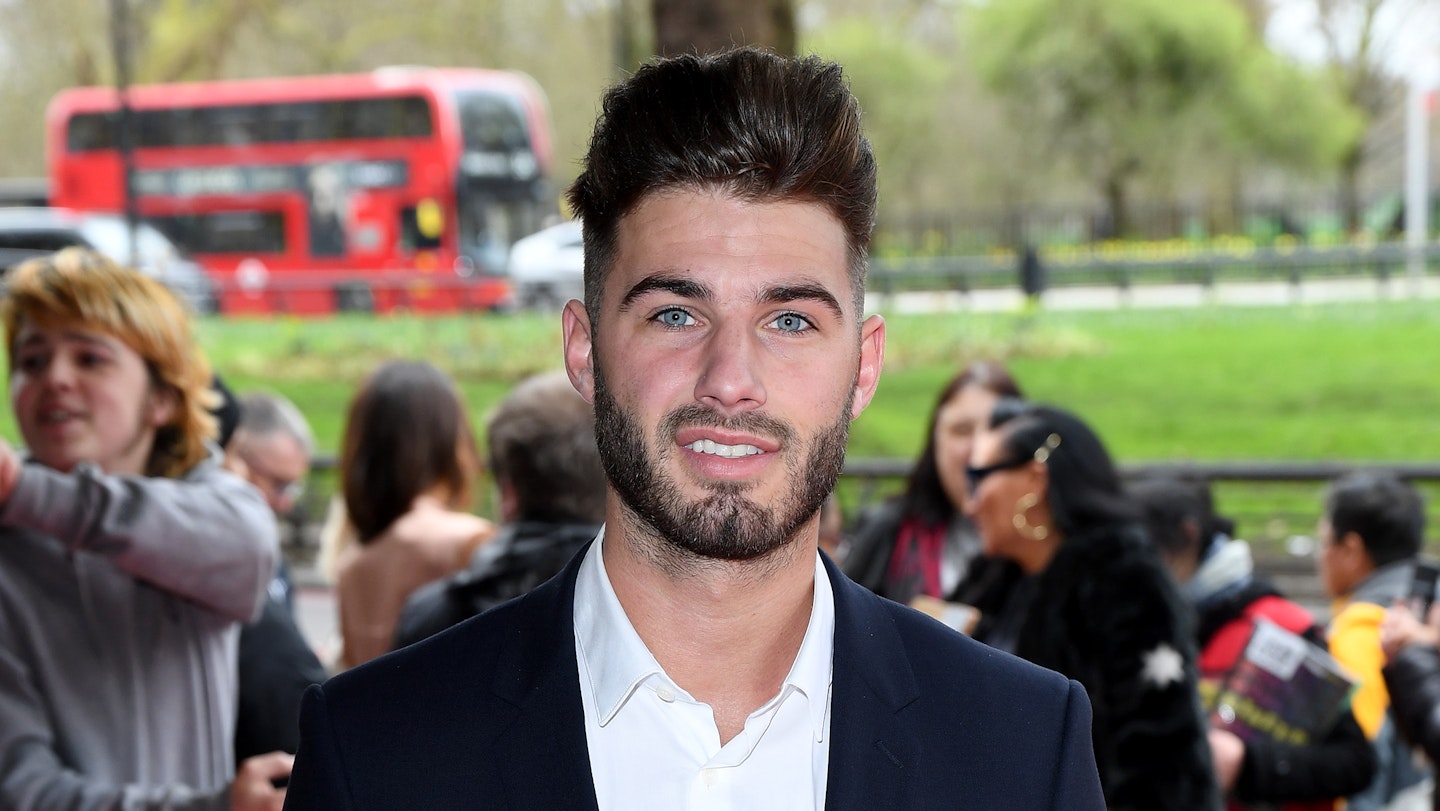 Now this was a bit of an unexpected pair... but sometimes they make the best couples. Not on this occasion, however. Liv and Joshua Ritchie met on Celebs Go Dating, and whilst there was a rule in place against dating co-stars, they didn't let this get in the way of their brief fling. Whilst the two were pictured together looking VERY couple-y, Liv made it clear that she never saw a relationship happening with the former Love Islander.
Demi Sims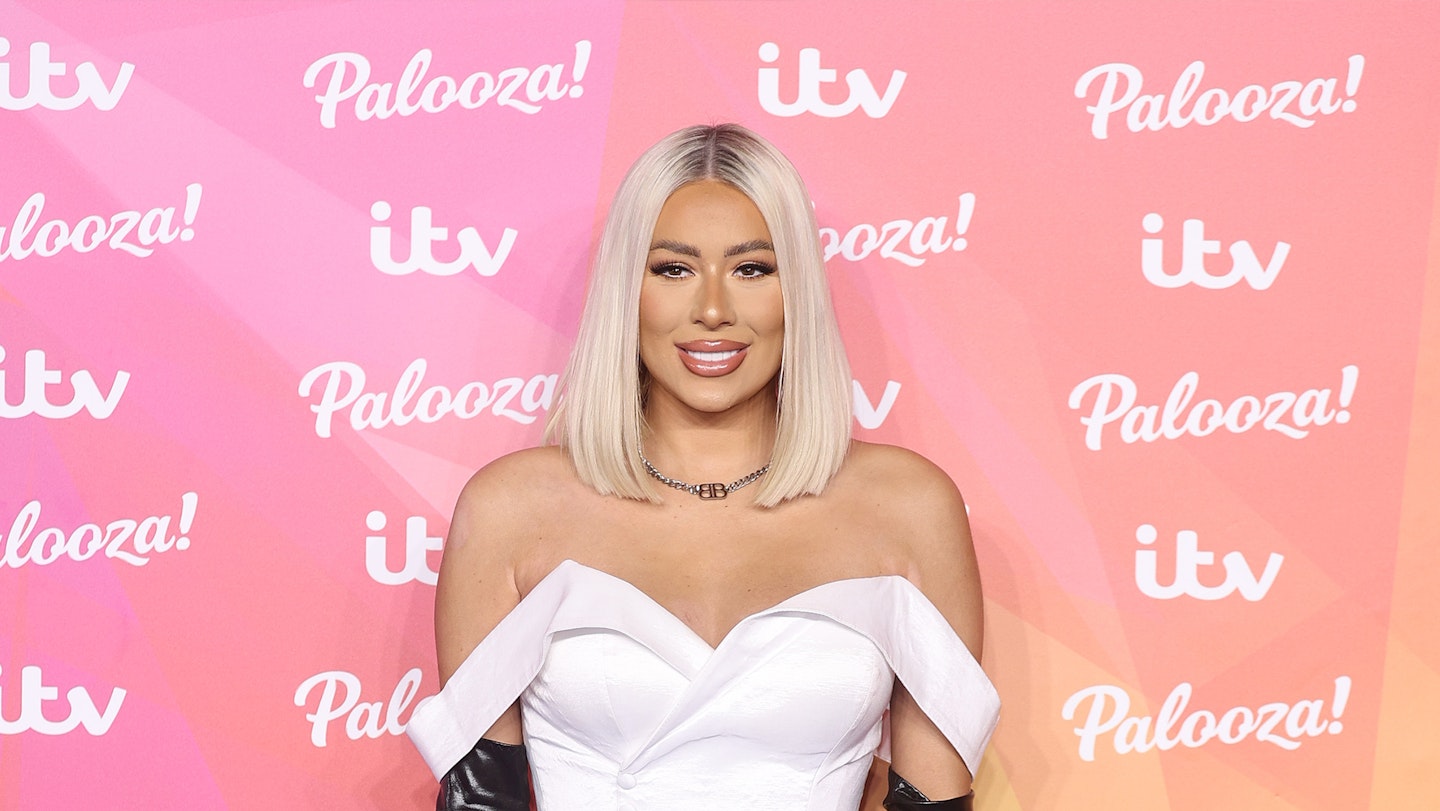 In an episode of MIC, Liv told Sophie Hermann and Ollie Locke that she was going on a date with a girl. This 'girl' in question was later revealed to be TOWIE's very own Demi Sims. The date didn't lead to anything as Liv told Hello! magazine, "I decided it wasn't for me and that I'm not that way inclined."
Will Higginson
Liv and Will Higginson had been dating for a little bit after he joined MIC. This didn't go down too well with Tristan, who had been hooking up with Liv while they were staying in Surrey over the summer. It led to a bit of a confrontation between the boys, which ended with them both deciding to pursue Liv - at this point we don't think it would be a spoiler to say Tristan came out on top.
Tristan Phipps
And now we get to the present. Liv and Tristan had been dating on and off for the last couple of years. Whilst they had their issues and ended up splitting in 2021, series 22 saw them rekindle their romance, and ended with them getting back together. Their relationship sadly wasn't meant to be, however, and by the first episode of series 23 the pair had once again called it quits.
WATCH: 'Kady Unfollowed Me!' Mitch & Ella B Play Who's Most Likely To: Love Island Edition