Hold onto your top hats and proper-posh riding boots, because an OG Made in Chelseastar has had one heck of a hair transformation - and it has to be seen to be believed.
Everyone's favourite (alleged) love rat Alex Mytton – who's dated Phoebe Lettice-Thomas, Binky Felstead, Jess Woodley and Nicola Hughes to name but a few - has been pictured recently with a brand new 'do.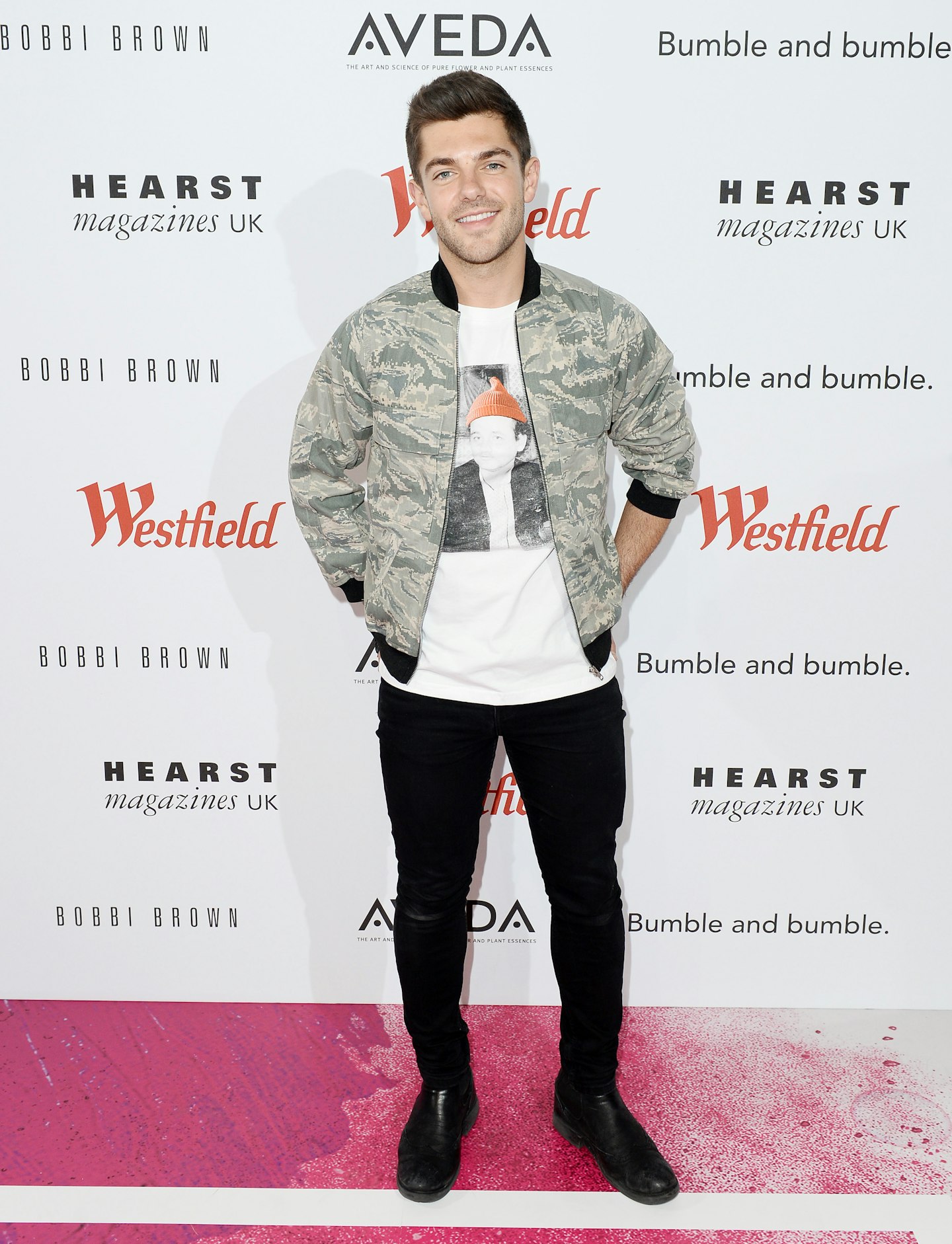 The star has only gone and bleached his brunette barnet blonde; even comparing himself to Eminem. We're not sure if he means the peanut or original variety.
We're here all week...
Fans are loving Alex's transformation, with one commenting, "The new hair is absolute 🔥🔥🔥 !!!" while another wrote, "All you other slim shady's are just imitating".
A third even went as far as to compare Alex's new look to that of Ellen DeGeneres.
We can kinda see it, not gonna lie.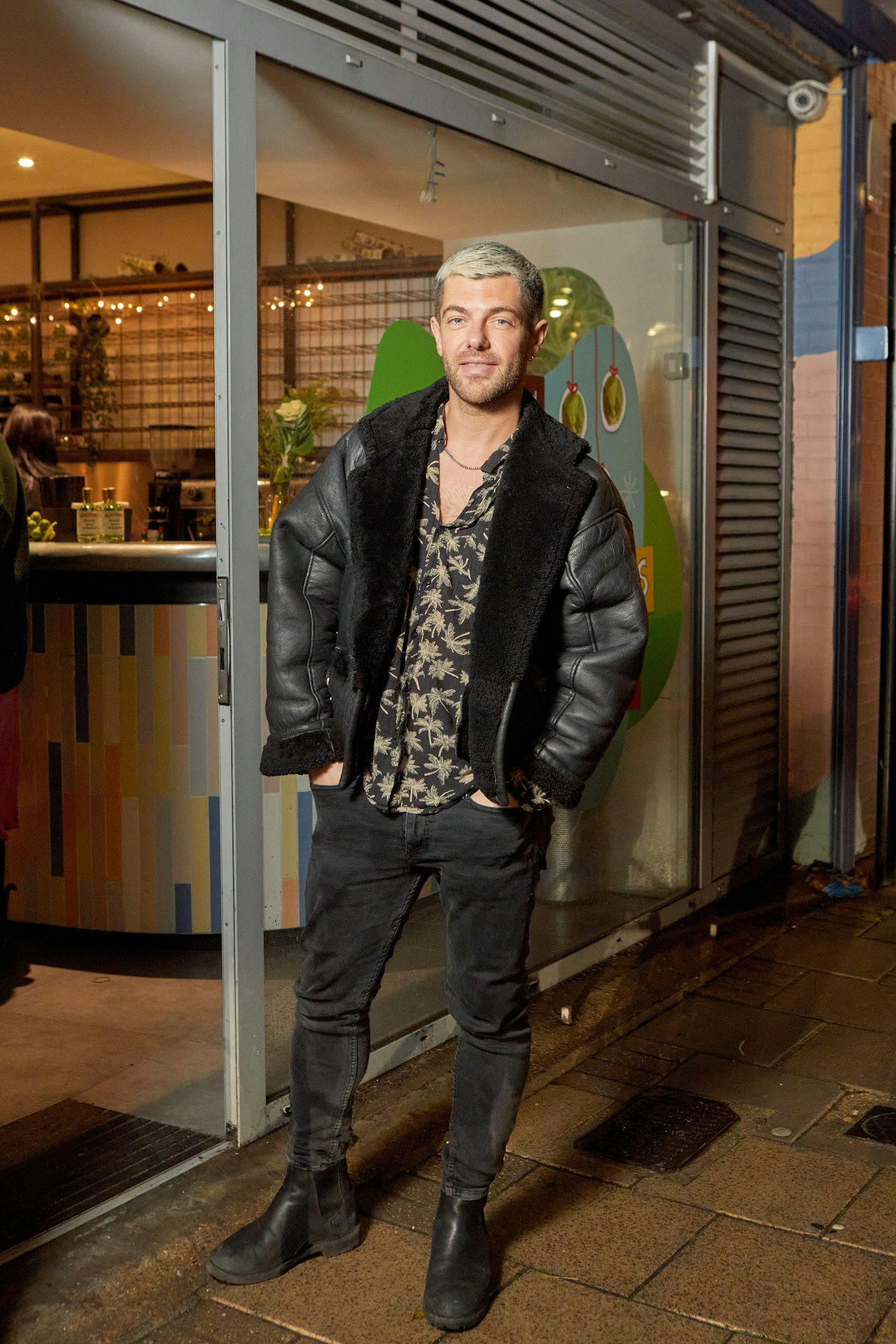 CHECK OUT: MIC couples you completley forgot about
Forgotten Made In Chelsea Couples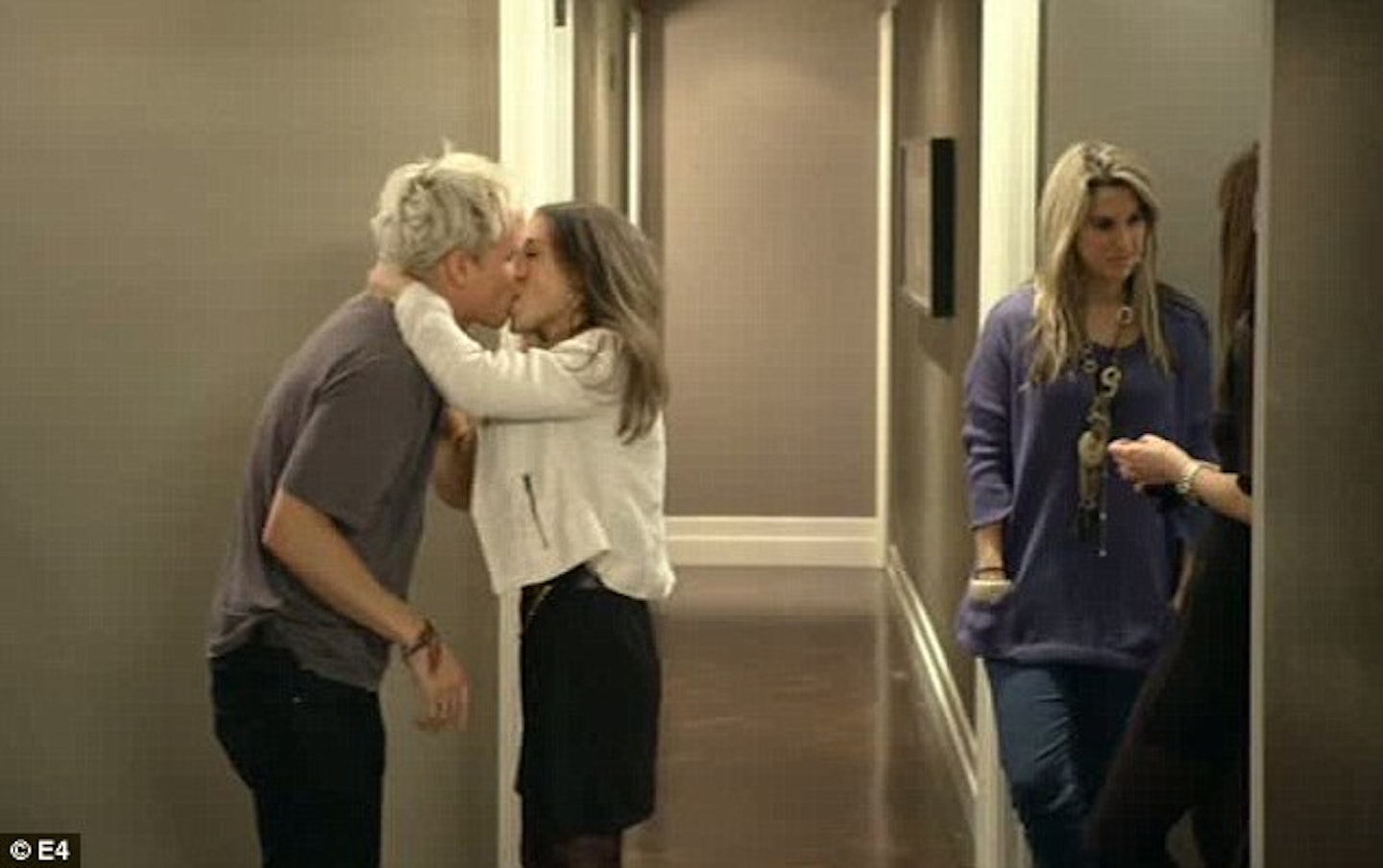 1 of 9
CREDIT: E4
1. Jamie Laing and Louise Thompson
Remember when Jamie and Louise dated (much to Spencer's dismay) in 2012. Louise then left Jamie for Spencer, causing a very traumatic love triangle indeed. Poor Jamie.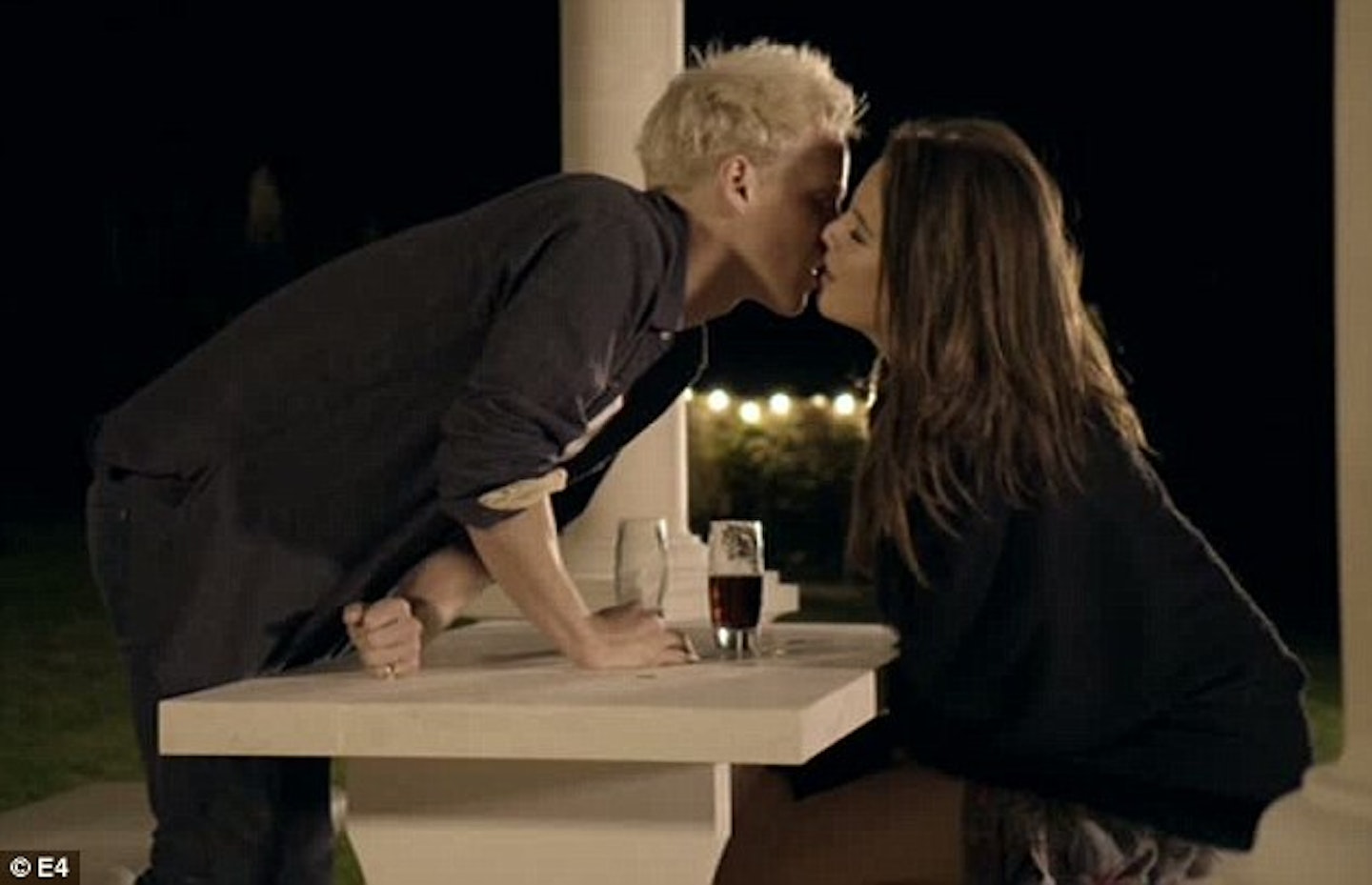 2 of 9
CREDIT: E4
2. Binky Felstead and Jamie Laing
Binks may be loving life with baby India, but remember when she dated Jamie Laing?!? Yes, we forgot too. After years of friendship, the two found it difficult to transition to an actual relationship, so decided to call it a day.
3 of 9
CREDIT: E4
3. Lucy Watson and Jamie Laing
Jamie and Lucy were together for a bit and would even walk their dogs together. Not one for holding back, Lucy Watson has called the show 'incestuous' and she 'no longer wants to waste time with people like Jamie and Proudlock'. BURN.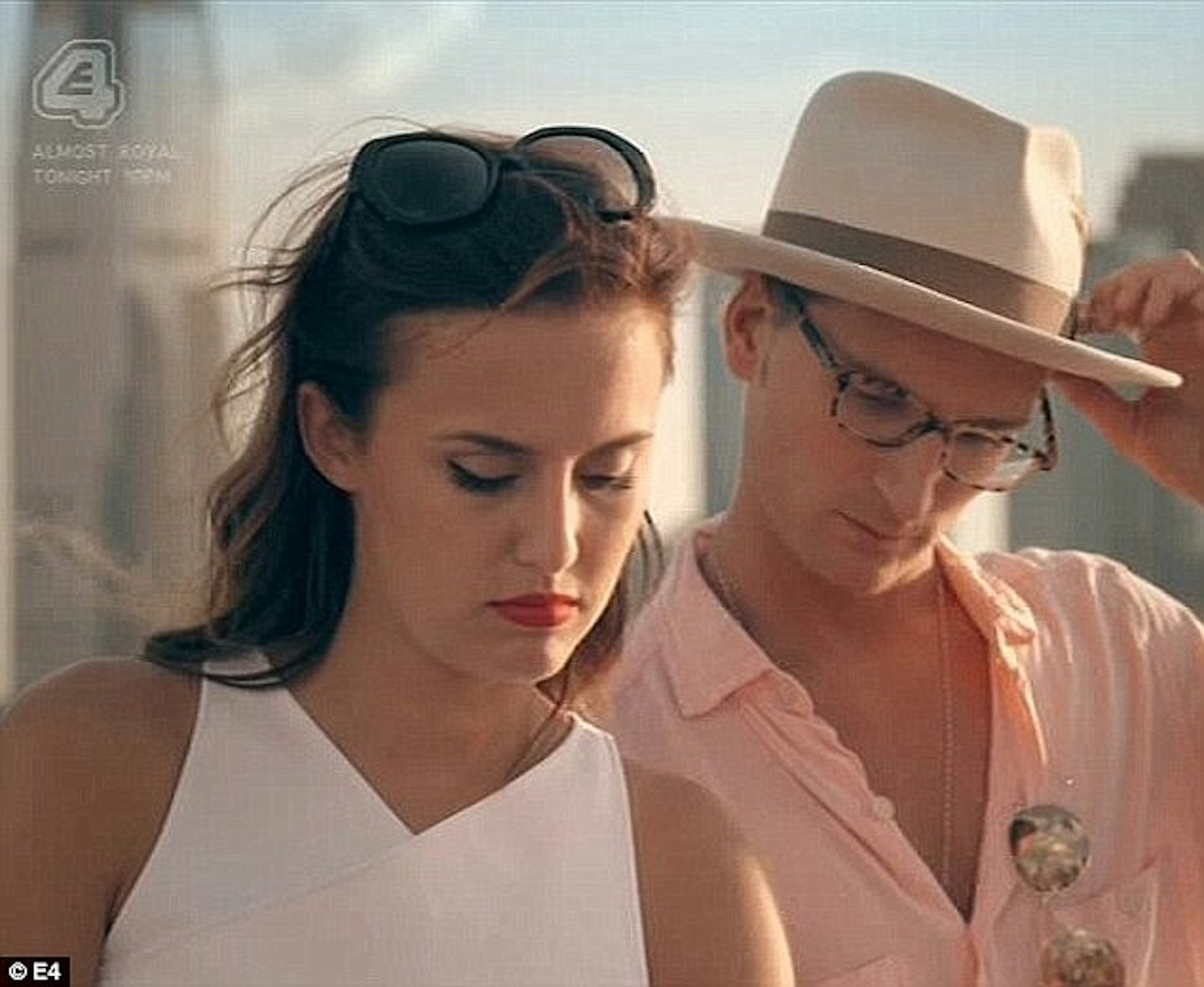 4 of 9
CREDIT: E4
4. Lucy Watson and Proudlock
Ah yes, Lucy and Proudlock. They were the most swoon-worthy couple in SW3... oh, until Lucy found out that Proudlock was dating other women.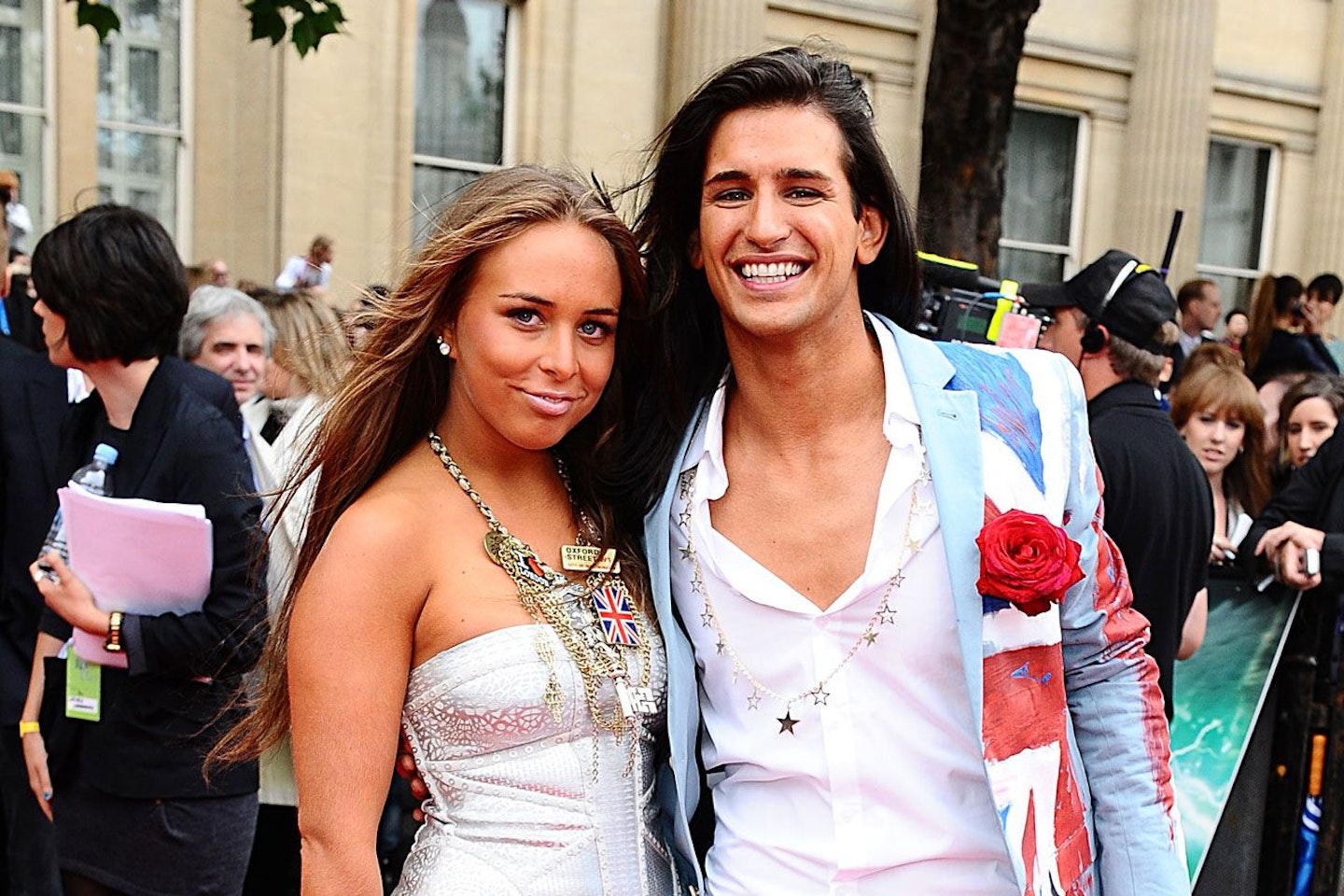 5 of 9
CREDIT: E4
5. Ollie Locke and Chloe Green
Topshop Heiress Chloe Green joined the MIC lot in 2011 to date Ollie Locke. Ollie had previously dated Gabby who he broke up with to explore his feelings for men, only to then end up with another woman. It did not go down well...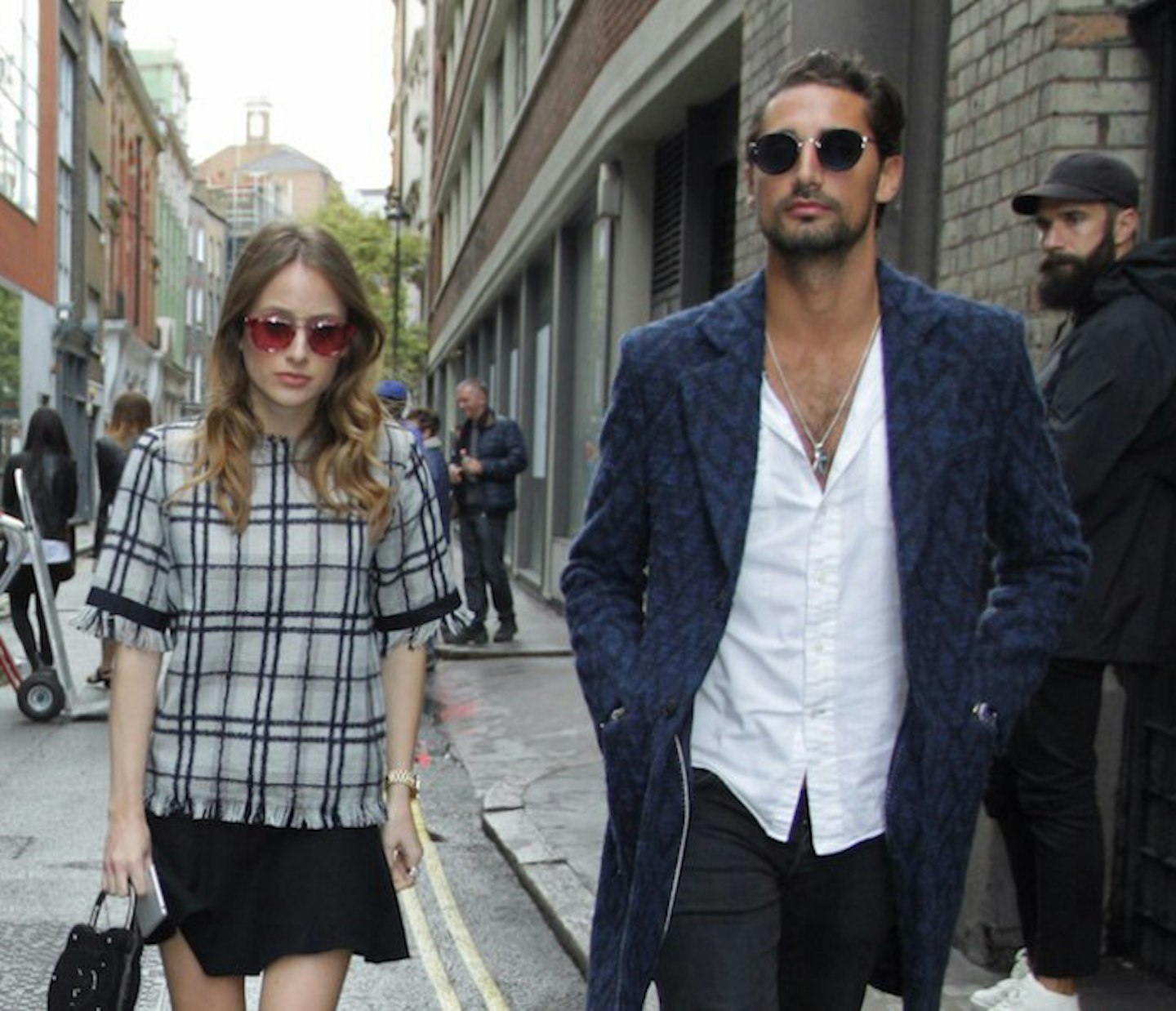 6 of 9
CREDIT: e4
6. Rosie Fortescue and Hugo Taylor
When Hugo was dating Millie Mackintosh in the show, he hooked up with her best friend Rosie. Millie then raised her glass to a party full of guests and said 'cheers to friendship'.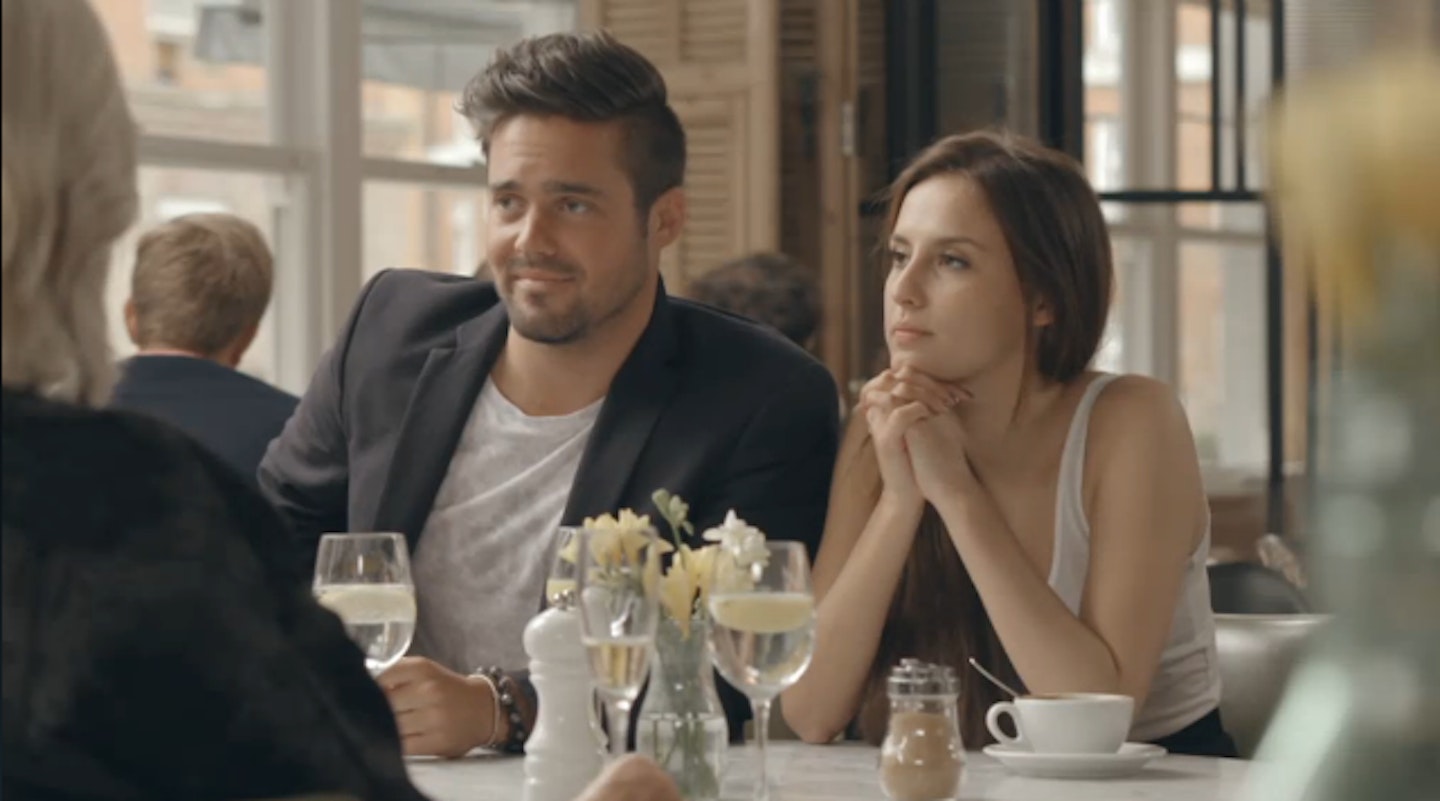 7 of 9
CREDIT: E4
7. Spencer Matthews and Lucy Watson
Spenny took Lucy to Paris in 2013 and we almost believed he had given up his womanising ways. We were wrong and he admitted to cheating on Lucy with several women. Sigh.
8 of 9
CREDIT: E4
8. Spencer Matthews and Louise Thompson
Louise joined the show as Spencer's (very despairing) girlfriend. Spencer being Spencer, couldn't stay faithful and resulted in a fair few teary scenes between the pair.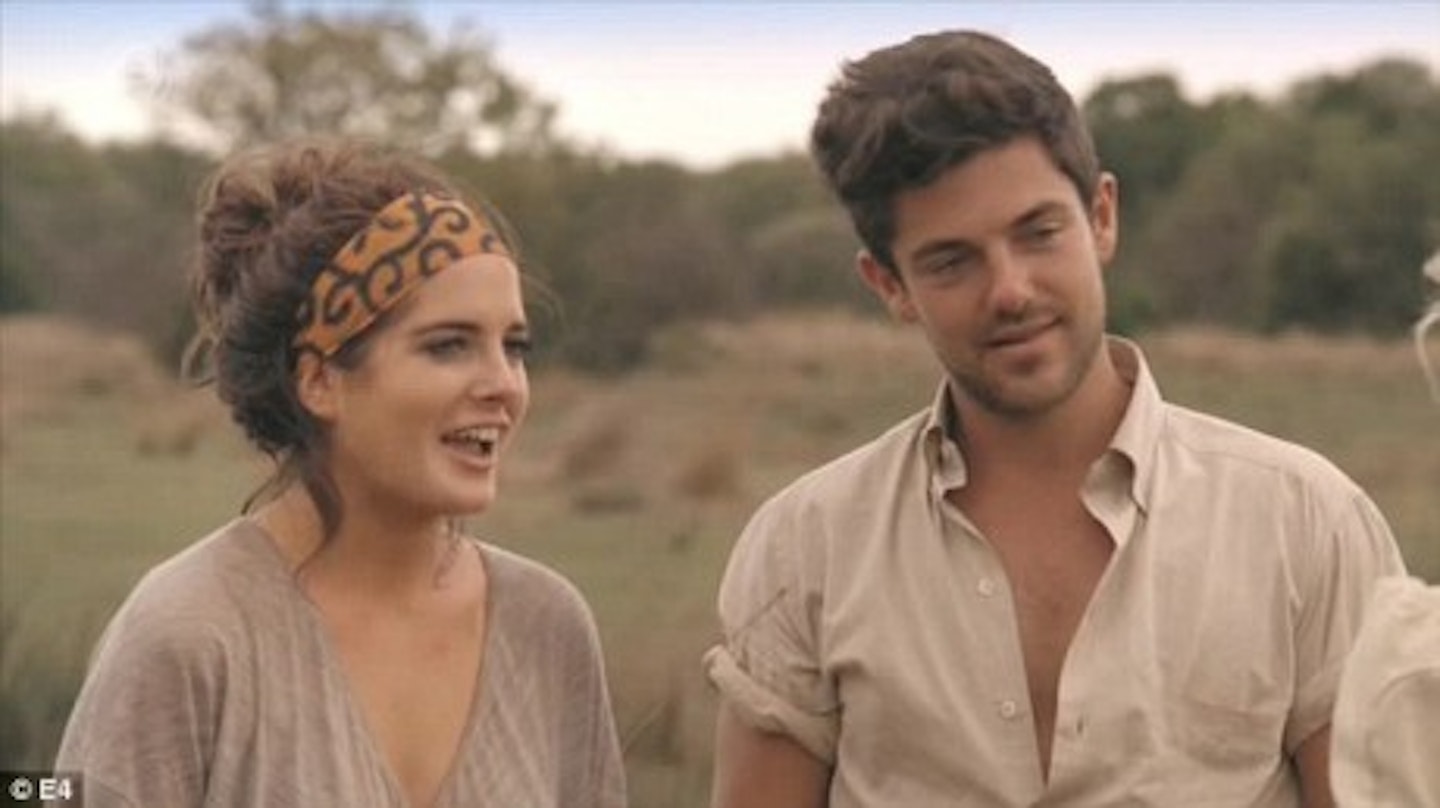 9 of 9
CREDIT: e4
9. Alex Mytton and Binky Felstead
Binky and Alex were love's young dream (kinda) for two years until his constant cheating became unforgivable. It all worked out well though as she now has the cutest little baby girl with JP.
LOOK! MORE NEWS!
Love Island's Faye Winter opens up on moving in with Teddy Soares: 'The worst thing happened' 😱
Chloe Khan pleads for help after thieves steal designer bags, shoes and jewellery
Former MIC star Alex, who joined the show back in 2013 alongside sisters Fran and Olivia Newman-Young and his ex-girlfriend Phoebe, left the show alongside palJamie Laing earlier this year. With the two now presenting their Private Podcast together.
One cheeky follower, commenting on Alex's new hair, wrote "O nooooooo your morphing in to @jamielaing lol".
Now that we can see.
While the guys may be the best of friends now (and practically twins) their friendship has been through quite a rocky patch. Jamie reportedly hooked up with Alex's ex Lottie Moss, who just happens to be Kate Moss' half sister. A source at the time told the MailOnline "Alex was extremely hurt when he found out – Jamie was supposed to be his best friend and it felt like the ultimate betrayal".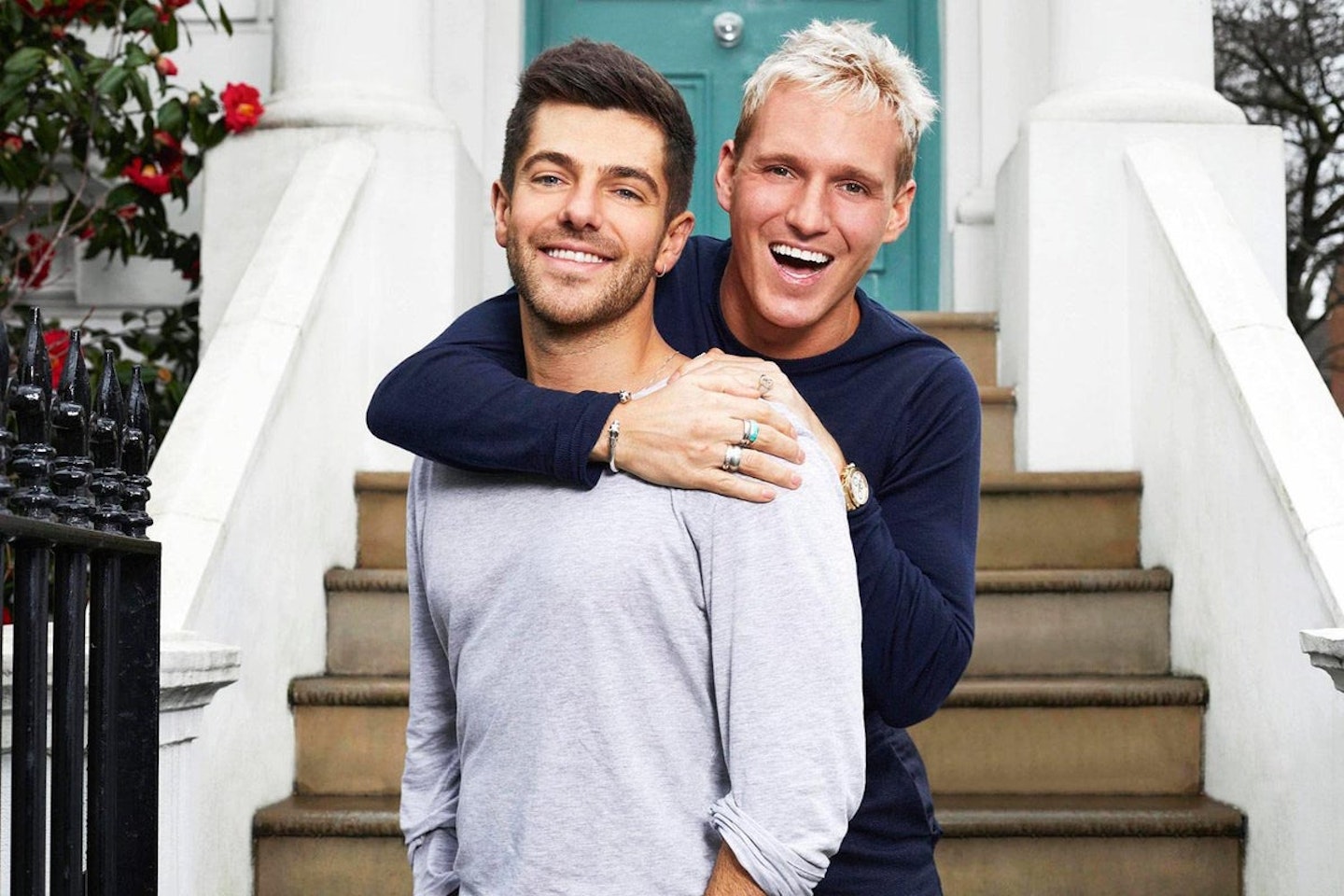 With all that behind them, Jamie, now loved up with girlfriend Sophie "Habbs" Habboo, who continues to star in the hit E4 show, recently set tongues wagging after posting photos to Instagram.
The couple - who have been dating since 2019 – shared a photo from a friend's wedding, where Sophie was lucky enough to catch the bouquet. Jamie wrote, "Someone caught the bouquet and was over excited😆!! What a glorious wedding 💛".
Fans went wild, convinced the couple would soon be walking down the aisle themselves – somewhere posh.
One follower commented, "Come on! Don't keep her waiting 😂", while another teased, "Well, you know what to do, Jamie 😉" .
"You're next! 🙌🏻🖤", a third wrote.
WATCH: 'It's like watching a car crash!' We go behind the scenes of #MAFSUK
While Jamie may not have commented yet on if he will be getting down on one knee, it appears the star is happier than ever. Speaking on The Moments That Made Me podcast, Jamie revealed that he "couldn't be more in love".
"I always thought I was going to be this guy who just settled, that I would be in a relationship, I would settle, I would maybe end up cheating at some point – I just thought that was life", he said.
"But then I found someone who I couldn't be more compatible with, couldn't love more, couldn't respect more and realised, this is actually what life is about," he confessed.