The cast of Made in Chelsea were not kidding when they said the Corsica series was going to be 'turbulent.'
It was one of the most shocking and dramatic series we've seen in a long while and included the end of a relationship, the first on-screen reality TV three way kiss and Sam Prince causing absolute havoc.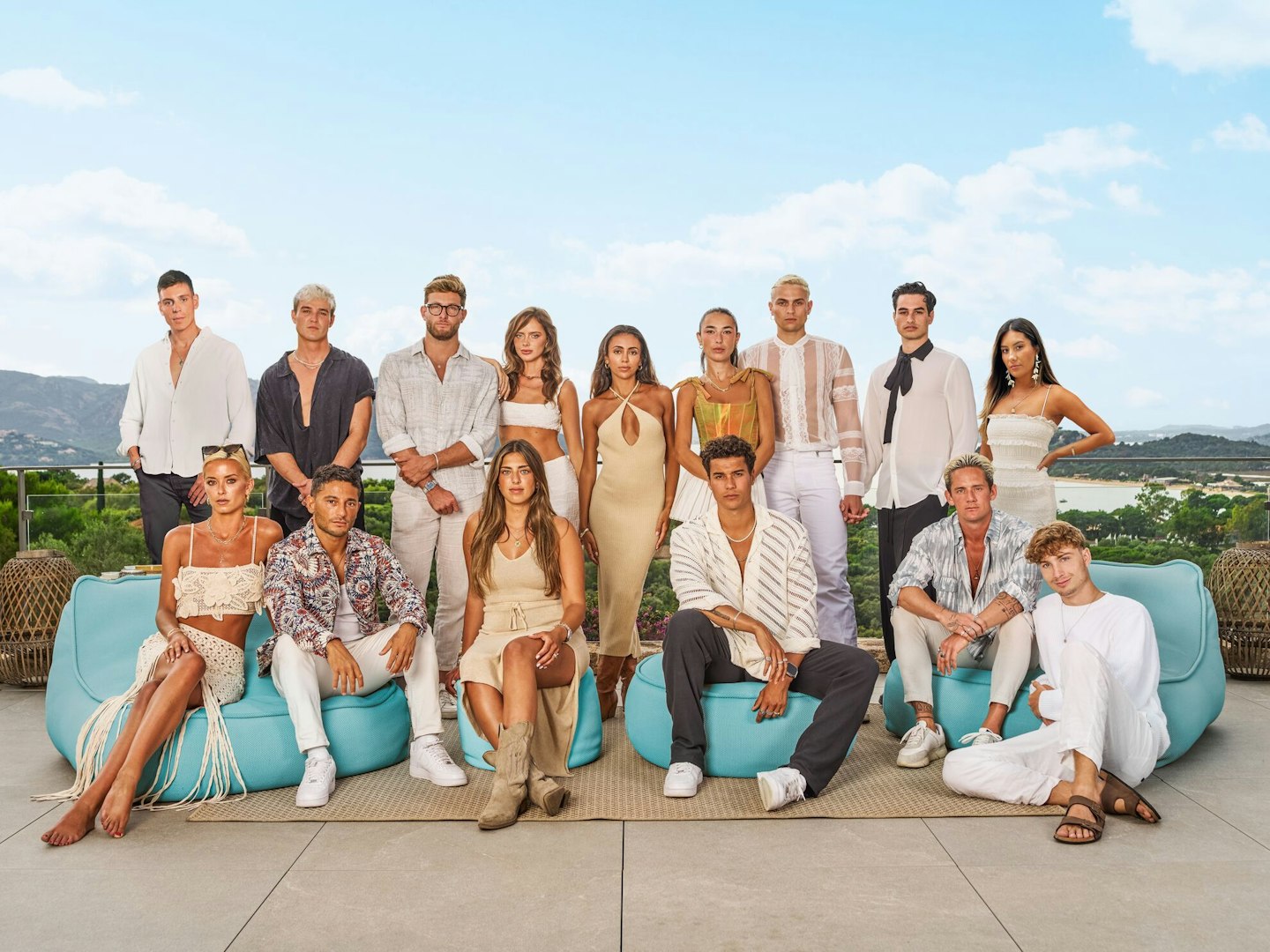 Noticeably absent from the series was Ollie Locke-Locke and his husband Gareth Locke-Locke (even their names are iconic) who announced that they would be leaving the reality show, something about wanting to be good dads or something equally as admirable, we can't recall, we are far too devastated.
Not forgetting, voice of reason, Emily Blackwell was another face missing from Made in Chelsea: Corsica, now we can understand why there was so much drama as there was no one to keep the cast in check.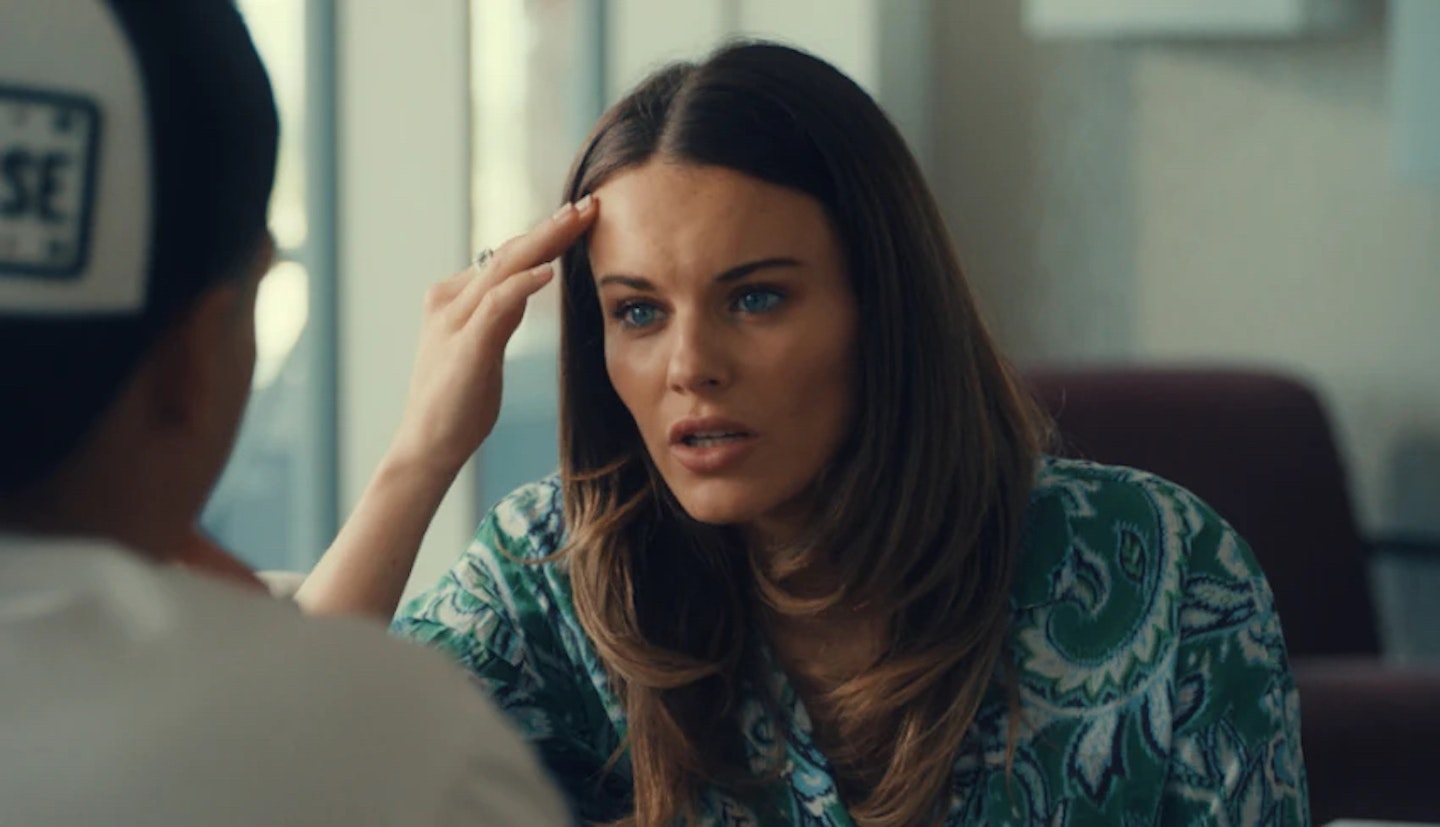 What did Miles and Temps say about Made in Chelsea Corsica?
Partners in crime Miles Nazaire and David 'Temps' Templar previously hinted at just how crazy the Corsica series was going to be and boy, we should have listened.
Chatting on Miles' Playtime Podcast about the holiday series of MIC, the best buds opened up about how the series was for them.
When Miles quizzed Temps how he would describe the latest season, he replied, "For me? Turbulent. In general, utter disbelief. As a general statement 'what the f**k?'"
When asked the same question, the Chelsea charmer has a similar sentiment as he responded, "For me? Not for you. F**k."
Miles admitted, "This is the most intense series I have ever been a part of, and I've done the show for six years and that is saying a lot. I have never witnessed so much drama and people just lost their inhibitions."
Was it as intense as when Married At First Australia Star Ella May Ding traveled half way across the world to see Miles only for him to say "thanks but no thanks"? Maybe.
Was it MORE intense than the Sam Prince vs Julius Cowdrey showdown that affected every single person on the show? Possibly.
Was it even MORE intense than the Emily Blackwell and Harvey Armstrong break-up/cheating scandal that was honestly devastating for all involved? Well, we don't know about that.
But Temps whole-heartedly agreed and confirmed, "It's going to be hectic."
Hectic was one word to describe it.
What happened with Inga Valentiner and Sam Prince?
After two years in a relationship and having recently moved in together, the romance between Sam and Inga Valentiner came to a heartbreaking end.
Matters were made considerably worse when Sam went and hooked up with Yasmine Zweegers THE NEXT DAY.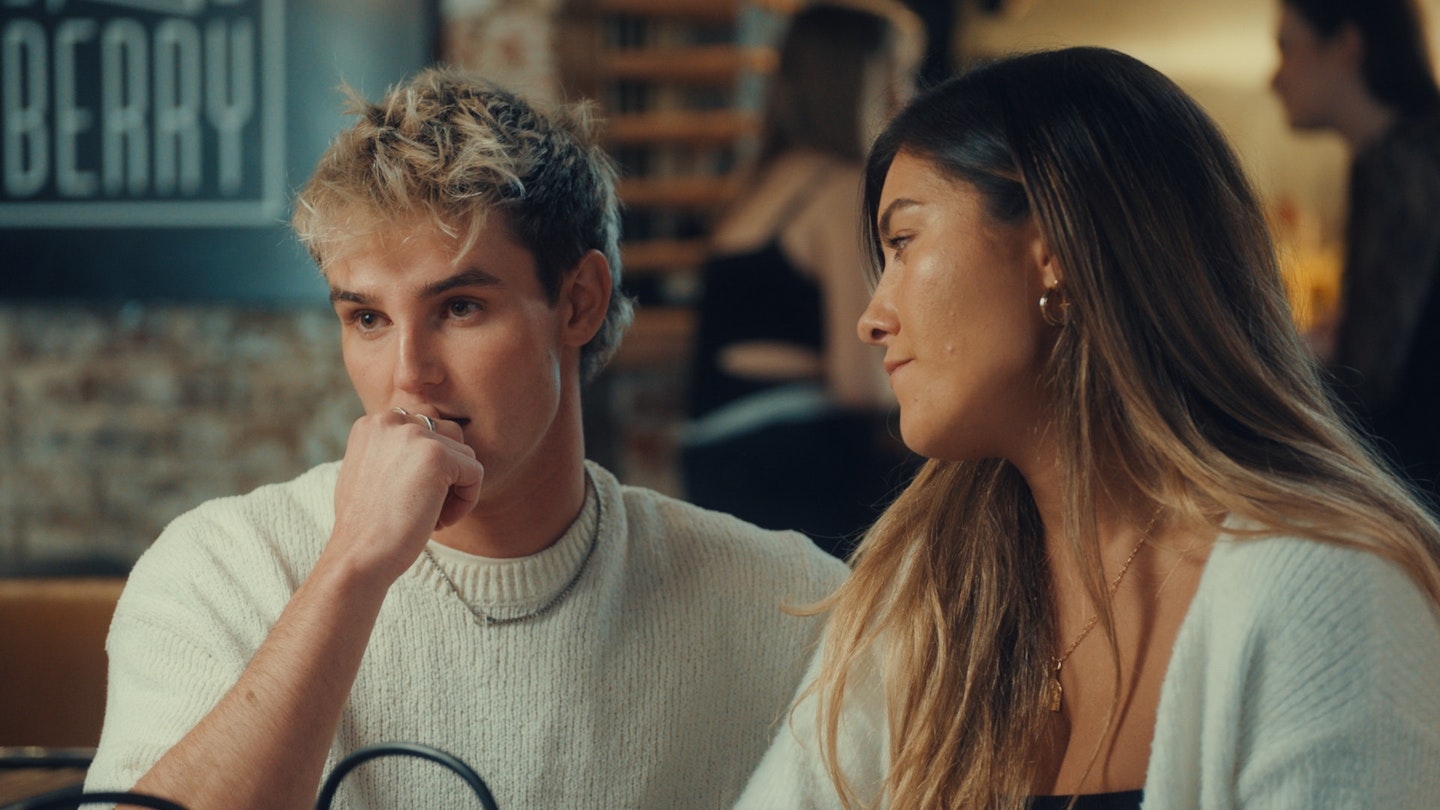 Struggling to spend her holiday with her ex and his new bae (fair) Inga left Corsica early jetting back to Chelsea.
More recently, it has been revealed that Inga moved out of her home she shared with Sam and now resides with a former MIC co-star.
What happened with Sam Prince and Yasmine Zweegers?
Sam truly was on a road of destruction during his little Corsica hols.
After splitting with Inga he went and kissed Yasmine, who had been spending the last few days in the arms of a newly single Tristan Phipps.
Tristan had to jet off for work and the minute he was gone Sam and Yas started making eyes at each other and ended up sharing a snog or two.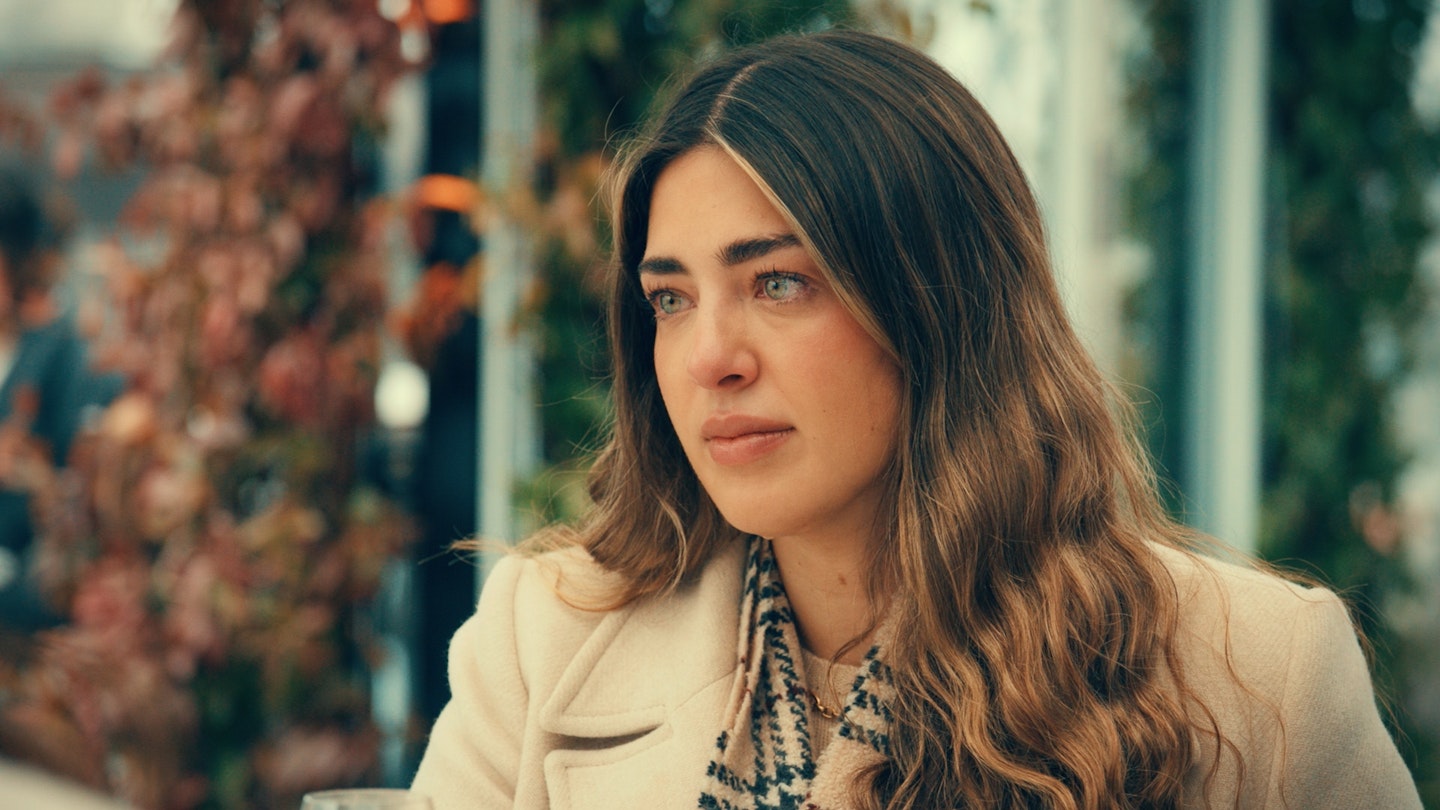 When Tristan found out what went down in his absence he wasn't all that chuffed, especially seeing as him and sam are not only business partners but pretty close pals.
The former Safari guide admitted he was "gutted," about the whole ordeal.
What happened with Willow Day and Harvey Armstrong?
Willow Day and Harvey were another duo enjoying a holiday fling but once again Harvey needed to head off early for work and who should share a kiss with Willow?
None other than Miles Nazaire.
These guys need to stick around when wooing a Chelsea girl.
Everyone knows there is no love lost between Harvey and Miles, what with Miles being Emily's bestie and Harvey having cheated on Emily, naughty.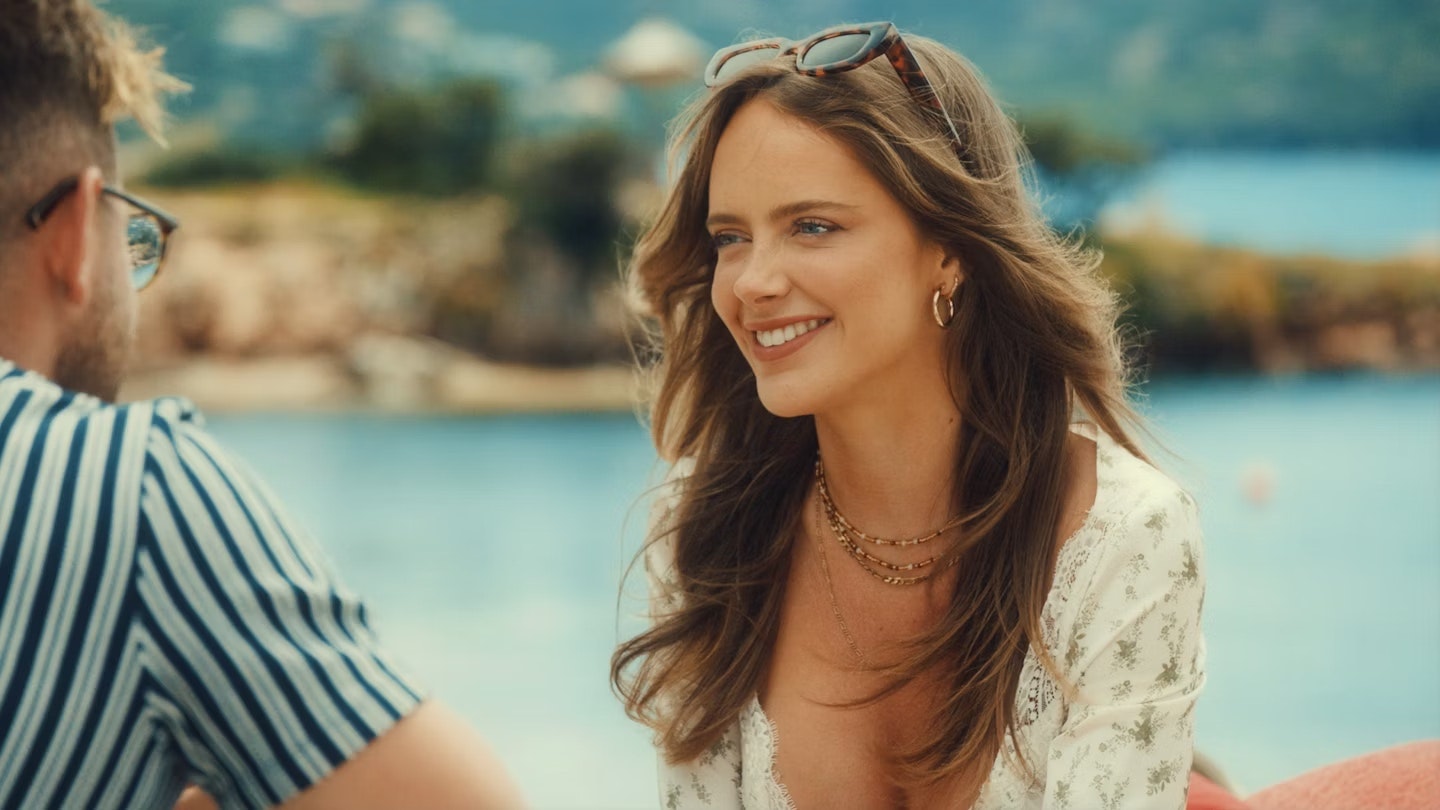 But Miles was technically supposed to be having a rendezvous with French girl, Jane Aubrun-Mautin, who was else less than impressed she discovered Miles kissed Willow on a night out.
Who is Miles Nazire's girlfriend?
Not Jane, that's for sure.
Although Miles invited Jane out to Corsica he called it a day on their romance pretty early on. We love a wasted trip.
It turns out that Miles is now all loved up with Amélie Esqeuenet who he went Instagram official with in July.
What happened with Robbie Mullet, Joel Mignott and Geronimo?
In a MIC first, a three way kiss was televised and obviously we were all kinds of obsessed, especially seeing as it featured some of our faves.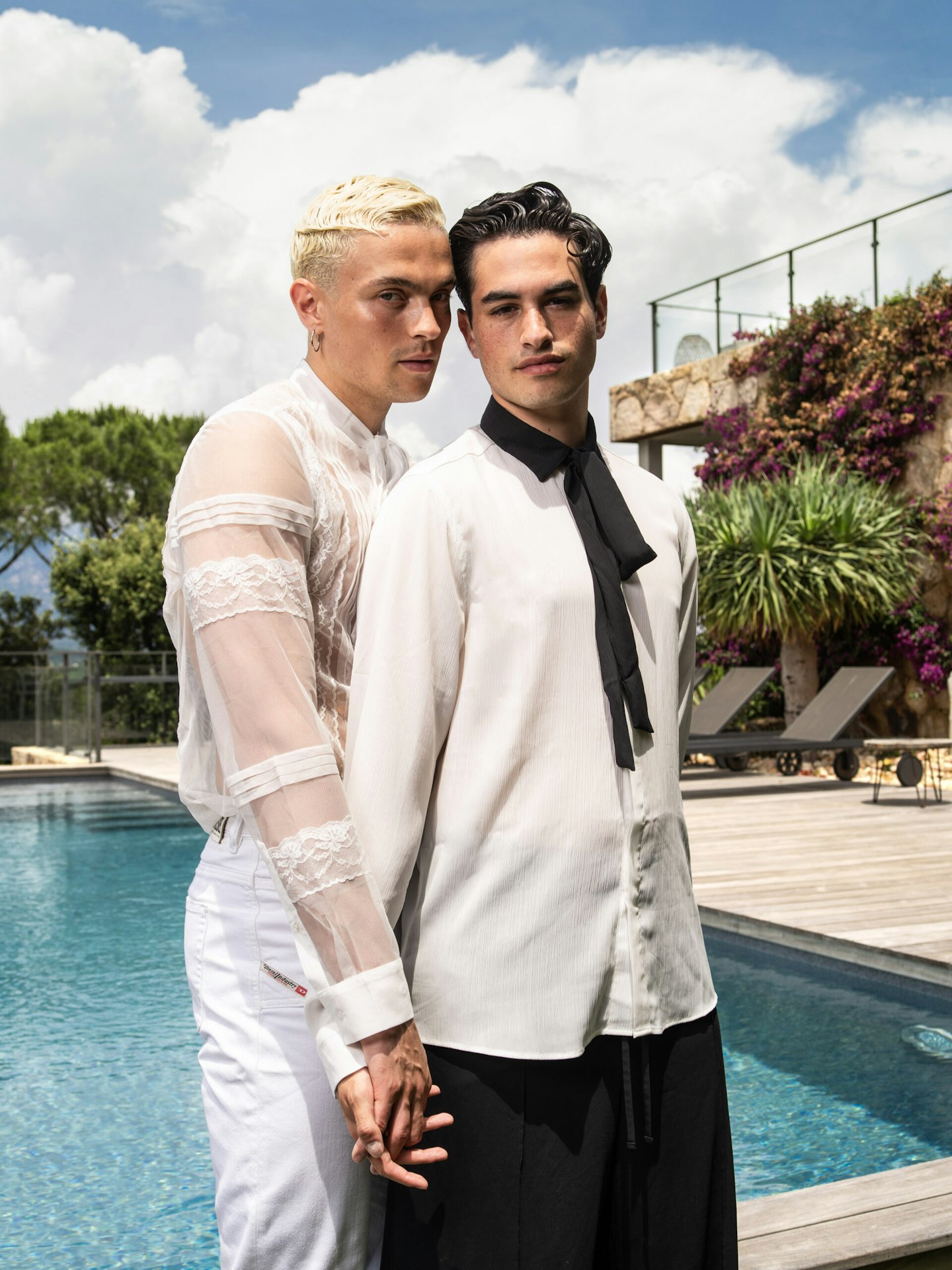 Cute AF couple Joel Mignott and Robbie Mullet were won over by the charms of Geronimo Mört and the three of them enjoyed a lust filled Corsica break.
WATCH: 'I Only Watch My Made In Chelsea Bits!': Emily Blackwell & Her Mum Play 'Who's Most Likely To?'