Outside of Made in Chelsea, Julius Cowdrey is also an accomplished musician, a career he left MIC to pursue in 2017, but did you know that's not the only job Julius has under his belt?
Opening up on MIC, Julius revealed that he had taken up a new job - as a life coach - and it's safe to say that his fellow cast members are divided.
When Reza found out about Julius' new career he said, "He's a life coach? Doesn't he live at home with his mum? He's a trainer on how to ruin lives, is that what it is?"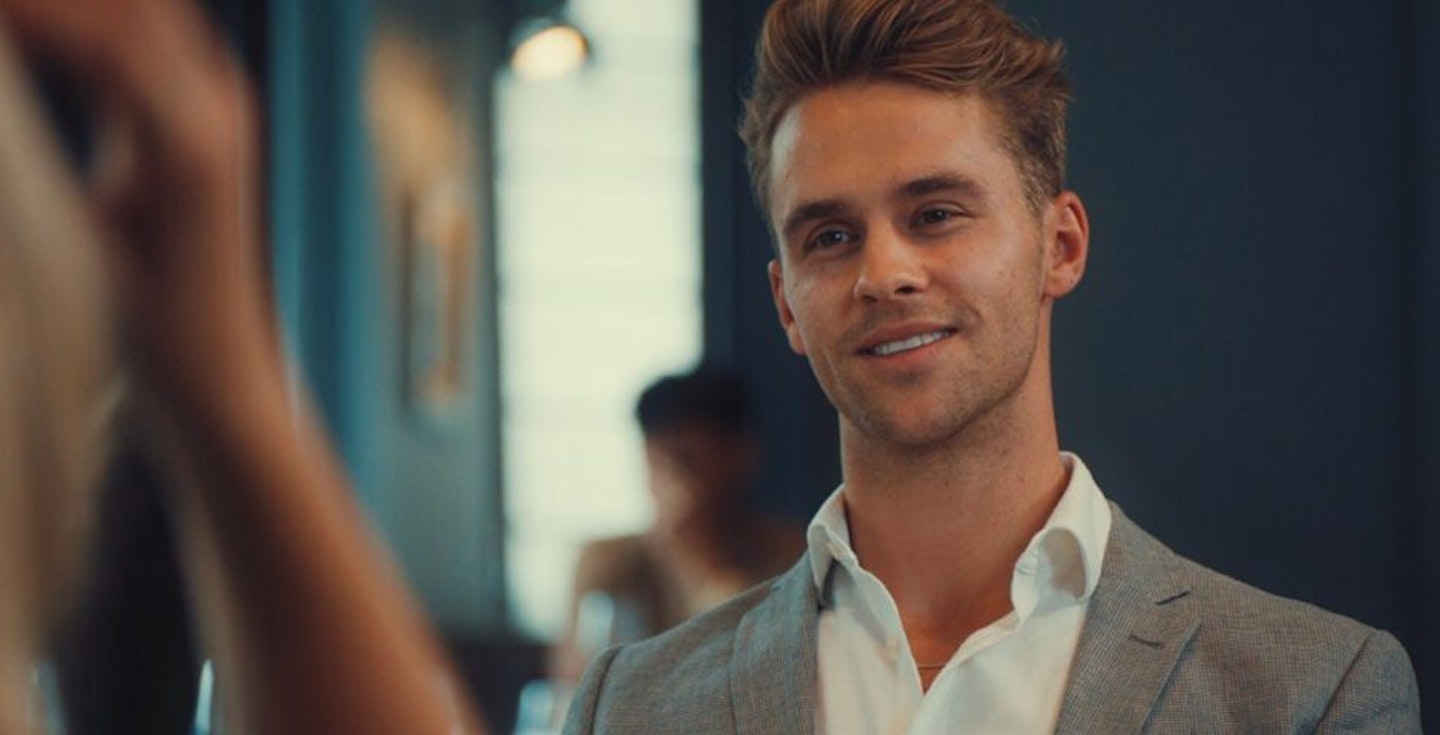 Ouch.
Tristan Phipps added, "You've got to have your own sh-t in order before you can coach other people."
Luckily Digby Edgley came out and defended Julius on the show by saying, "He's very good at giving advice. He's a very passionate guy and when he feels something he will share it."
This career change won't come as too much of a surprise to those that follow Julius on TikTok as he has been posting advice and motivational content on there for a while. He recently posted a video of him speaking on the biggest mistake a woman can make when it comes to men.
One person questioned, "Are you a life coach??"
Another wrote, "Julius woke up and chose facts today."
Other people were less complementary, with one writing, "I don't think any man can tell any woman how to feel or what to do."
And it's not just Julius who is now a life coach but also his twin brother who goes by @coachcowdrey on TikTok. The reality star recently even posted a duet of one of his brother's videos.
We can't wait to hear more about Julius' new career on MIC but for now what else do we actually know about him?
Who is Julius Cowdrey?
Julius is a reality star best known for appearing on Made in Chelsea. He first joined the show in 2016 and appeared for two series before leaving to focus on his music career. He later rejoined the show in 2020.
Julius is a singer-songwriter who topped the UK iTunes singer-songwriter chart and reached number two on the Spotify UK viral chart with his debut single 7 Roads (I See You). He first discovered his talent while singing in the Tonbridge School choir and began writing songs at the age of 16, following in the footsteps of his mum who is a jazz singer.
During his first stint on Made in Chelsea, Julius' storylines included his tumultuous relationship with Ella Mills. Since he's been back on the show, Julius has tried to woo Sophie Hermann (who was dating Tom Zanetti at the time, awks), he set his sights on Verity Bowditch and had a feud with Sam Prince.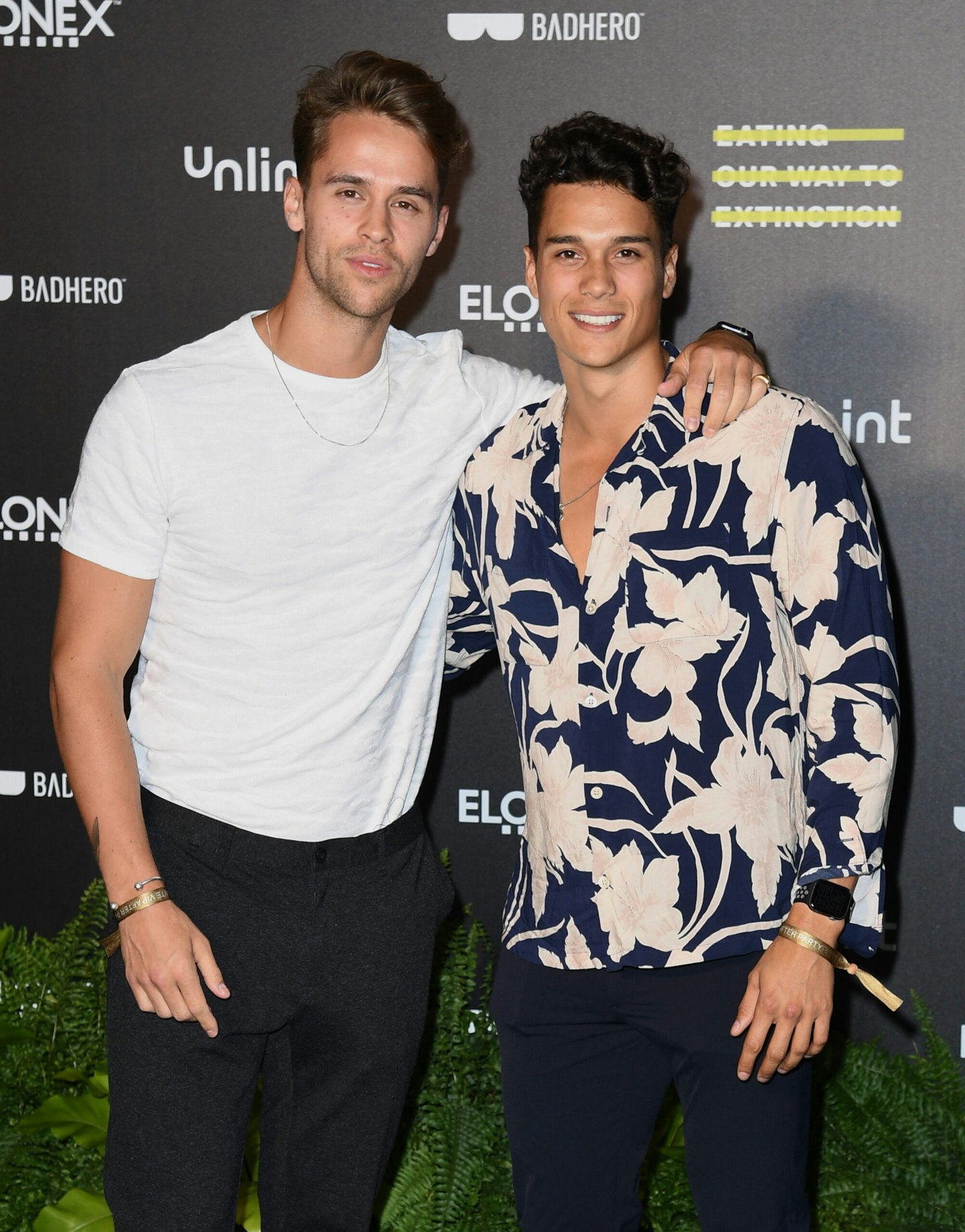 How old is Julius Cowdrey?
Julius was born on 30 January 1993, so he's currently 28 years old.
Where is Julius Cowdrey from?
Julius grew up in Canterbury with his parents and twin brother Fabian. He comes from a cricketing dynasty, with his father Chris and grandfather, life peer, Colin Cowdrey, both having captained England. Julius' twin Fabian also played for Kent County Cricket Club for five years.
Julius Cowdrey's net worth
Julius' net worth is estimated to be $1.5million.
Julius Cowdrey's brother
Julius' brother, Fabian K Cowdrey, is also a life coach. You can follow him on TikTok @coachcowdrey.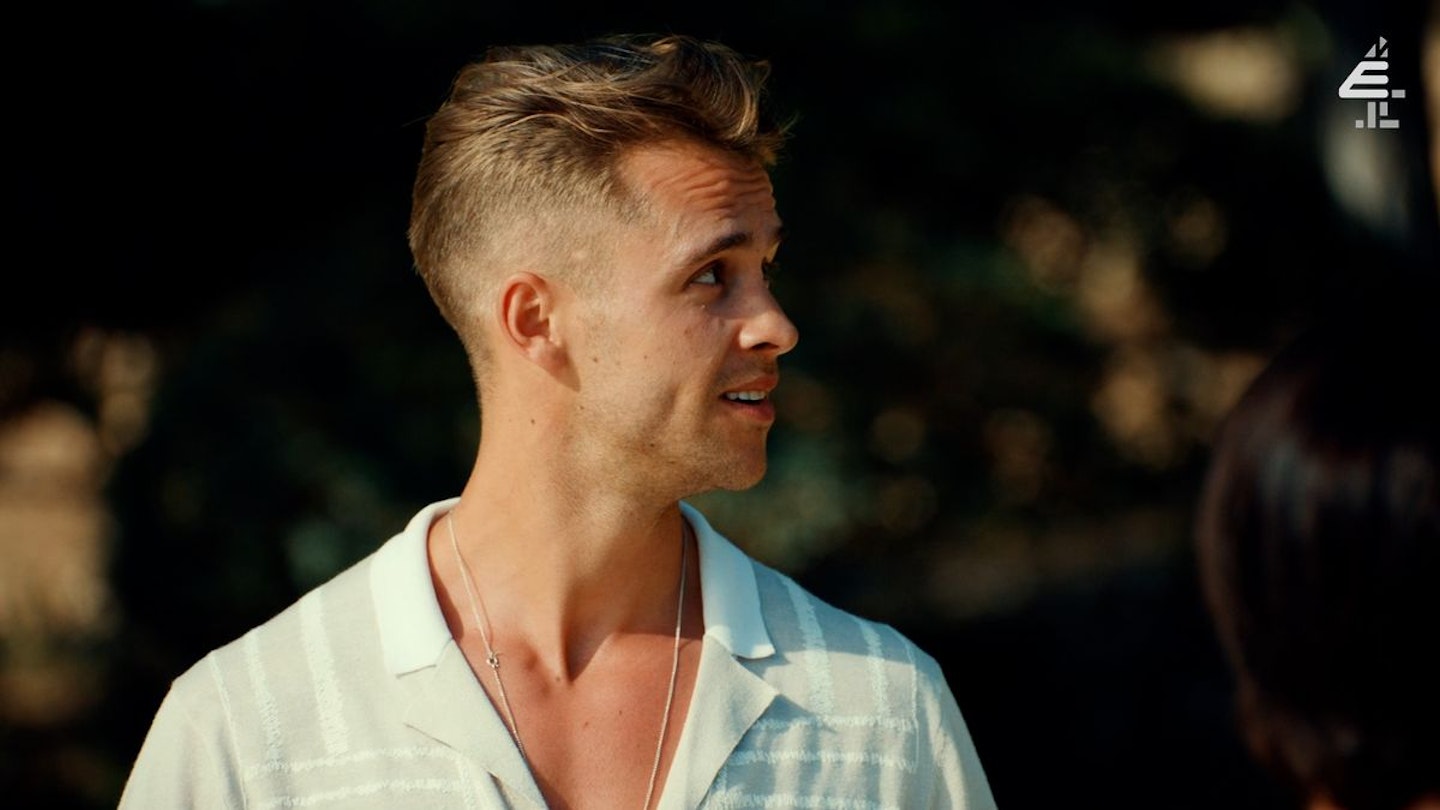 Julius Cowdrey on Made in Chelsea
Julius first joined the show in series 12 and was introduced as a family friend of Liv Bentley. He initially set his sights on Binky Felstead, and went on to have an incredibly awkward date with Stephanie Pratt.
He left the show in 2017 to pursue a career in music but returned to the show for series 21 in 2021 and has been a mainstay on the show ever since.
Julius Cowdrey on The Voice
Yep, that's right, MIC wasn't Julius' only foray into reality TV. Following the success of his debut single "7 Roads (I See You)" which reached to Number 1 on the UK official iTunes singer-songwriter chart and Number 2 on the Spotify UK Viral Chart, Julius auditioned for The Voice in 2020.
He performed in the Blind Auditions with his own song Take Me Home. Sadly Julius didn't win the judges over as none of them turned around, but Meghan Trainor did say he was a "great songwriter."
Julius Cowdrey's girlfriend
In 2022, Julius confirmed he had a girlfriend Georgia May Salamat and she even joined him on the show.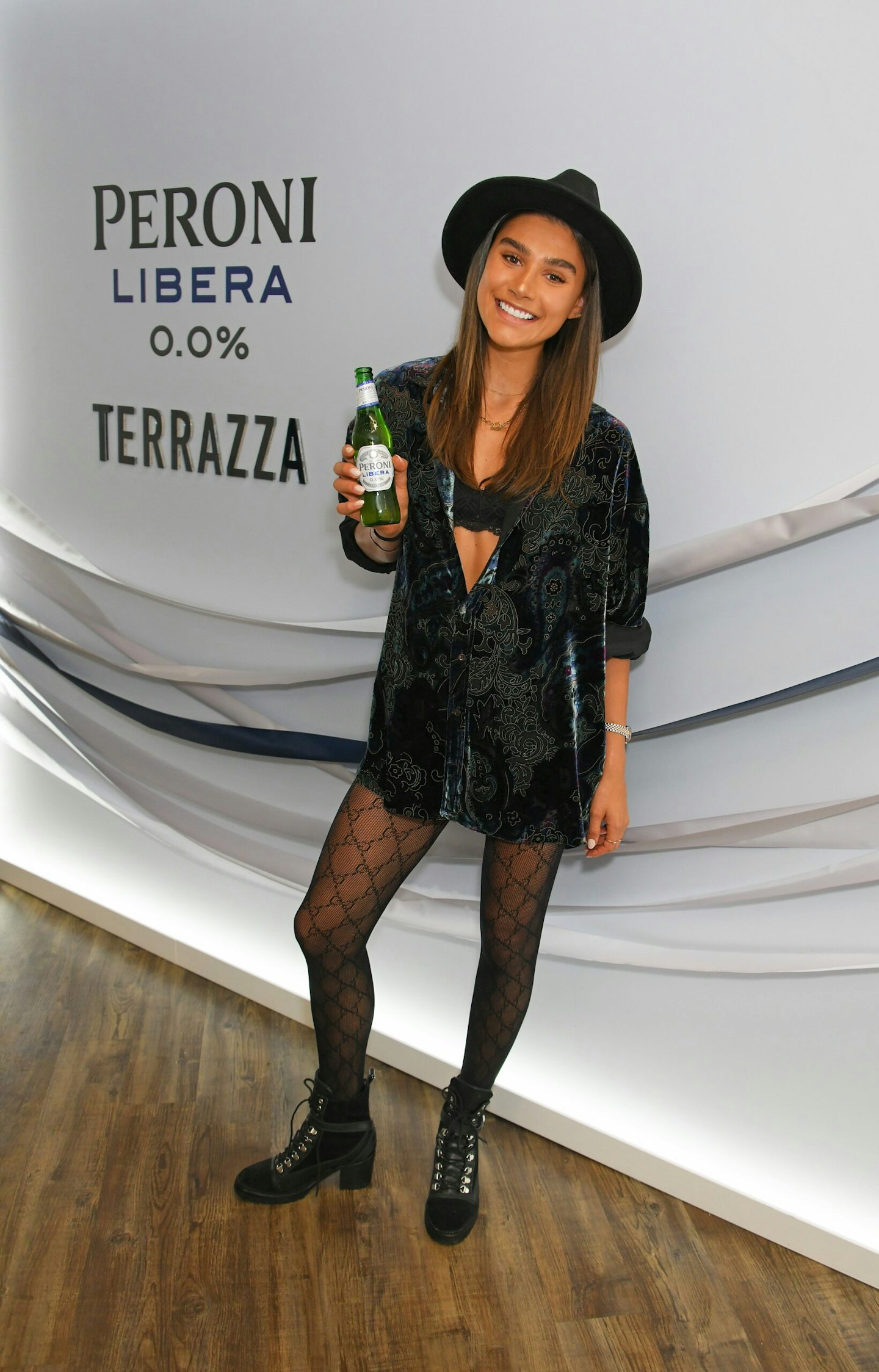 He previously dated Ella Willis who appeared alongside him on Made in Chelsea but by the beginning of series 21 Julius revealed they had split up.
He explained, "My ex didn't really like me having girl mates and obviously Liv and I were so close and my ex basically thought Liv was in love with me."
Julius Cowdry and Verity Bowditch
One of the biggest Made in Chelsea storylines in 2021 was Julius making a move on Verity Bowditch after she split from her DJ boyfriend.
Julius and Verity had shared a secret snog in the past and it seemed the singer-songwriter was keen to pursue a relationship as he asked on her on a date.
He also told Angus Findlay, "I'm very attracted to her. Put all the layers aside, put how she looks [aside], the most attractive thing about her is her passion. That is number one for me. Obviously I've got with her before so there has to be a slight attraction. I've kissed her before."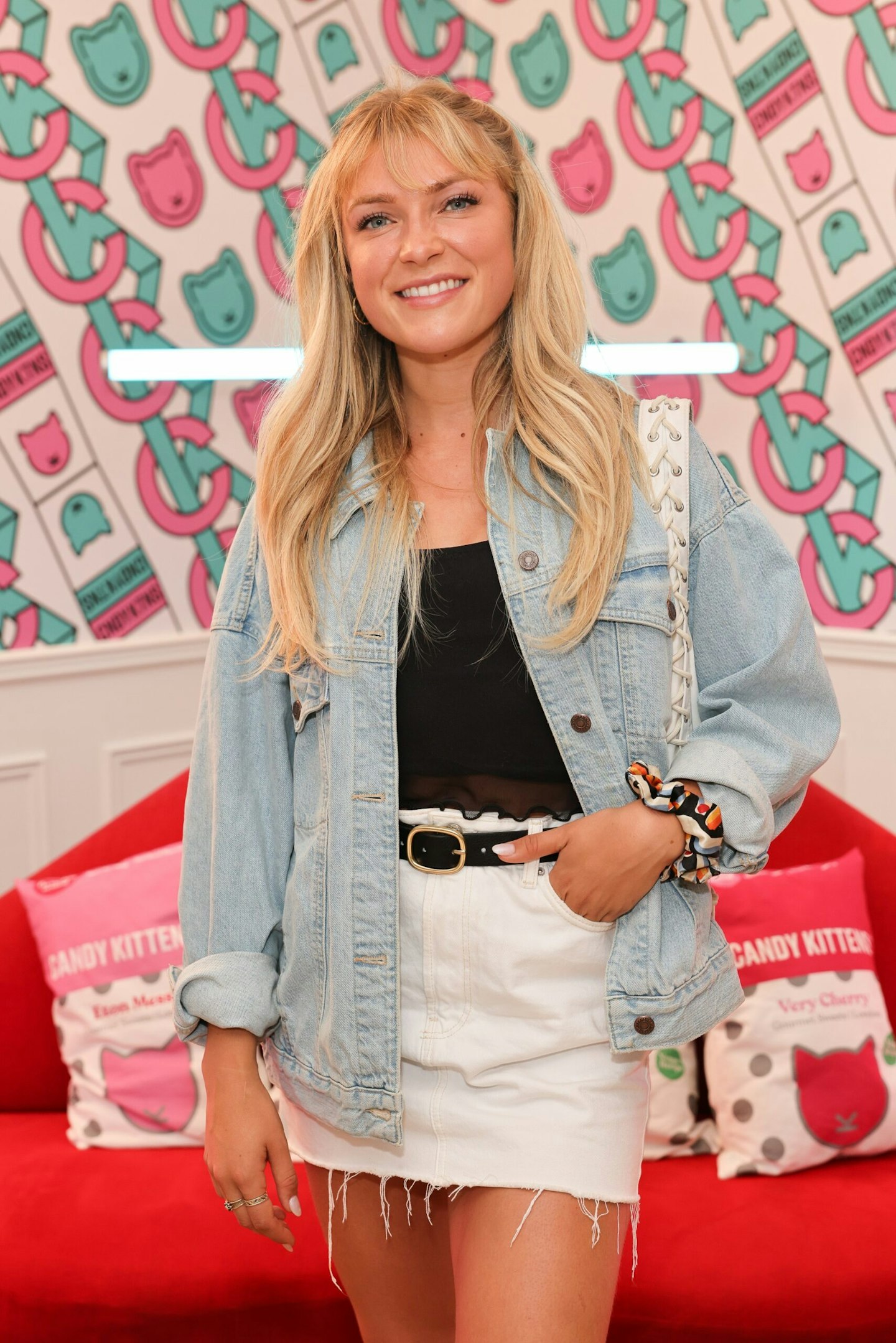 Julius later admitted to "coming on a bit too strong" and before his date, Sophie warned him, "[Verity] does like a bit of a bad boy sometimes, so I think don't be too available. Try and be a bit more mysterious."
During their date, Verity put Julius firmly in the friend zone when she told him, "I really love you as a person. I'm not sure if I can translate it into anything further or not. I'd love to get to know you more but maybe not in a date vibe. Maybe as good mates."
Despite this though, Julius was STILL hoping to win Verity over as he told her, "Let's just hang out if you want to and then you never know in the future..."
"Let's just see what happens," Verity added.
Does Julius Cowdrey have Instagram?
He does - you can follow him @jlcowdrey.
Does Julius Cowdrey have TikTok?
he does - you can follow him @juliuscowdrey.
WATCH! Habbs, Maeva & James are faced with their most cringeworthy Made in Chelsea moments