It looks like Made in Chelsea's favourite heartthrob Miles Nazaire is back with yet another love interest, and unlike his last girlfriend, this one will be appearing on our screens. Since joining the show in 2018, Miles's love life has been the centre of many of the show's storylines, with Miles having flings with Emily Blackwell, Ella May Ding and Maeva D'Ascanio to name a few (seriously, the list is long).
After teasing his departure from the show for what feels like years, Miles is set to return for the next season with a potential new girlfriend in tow. Although we don't know much about his new love interest, we have found out some facts before she officially graces our screens.
The next batch of MIC episodes sees the gang jet off to Corsica, and the latest episode teases that this new cast member follows Miles out there - and she'll be bringing her bestie Geronimo Mörtl with her.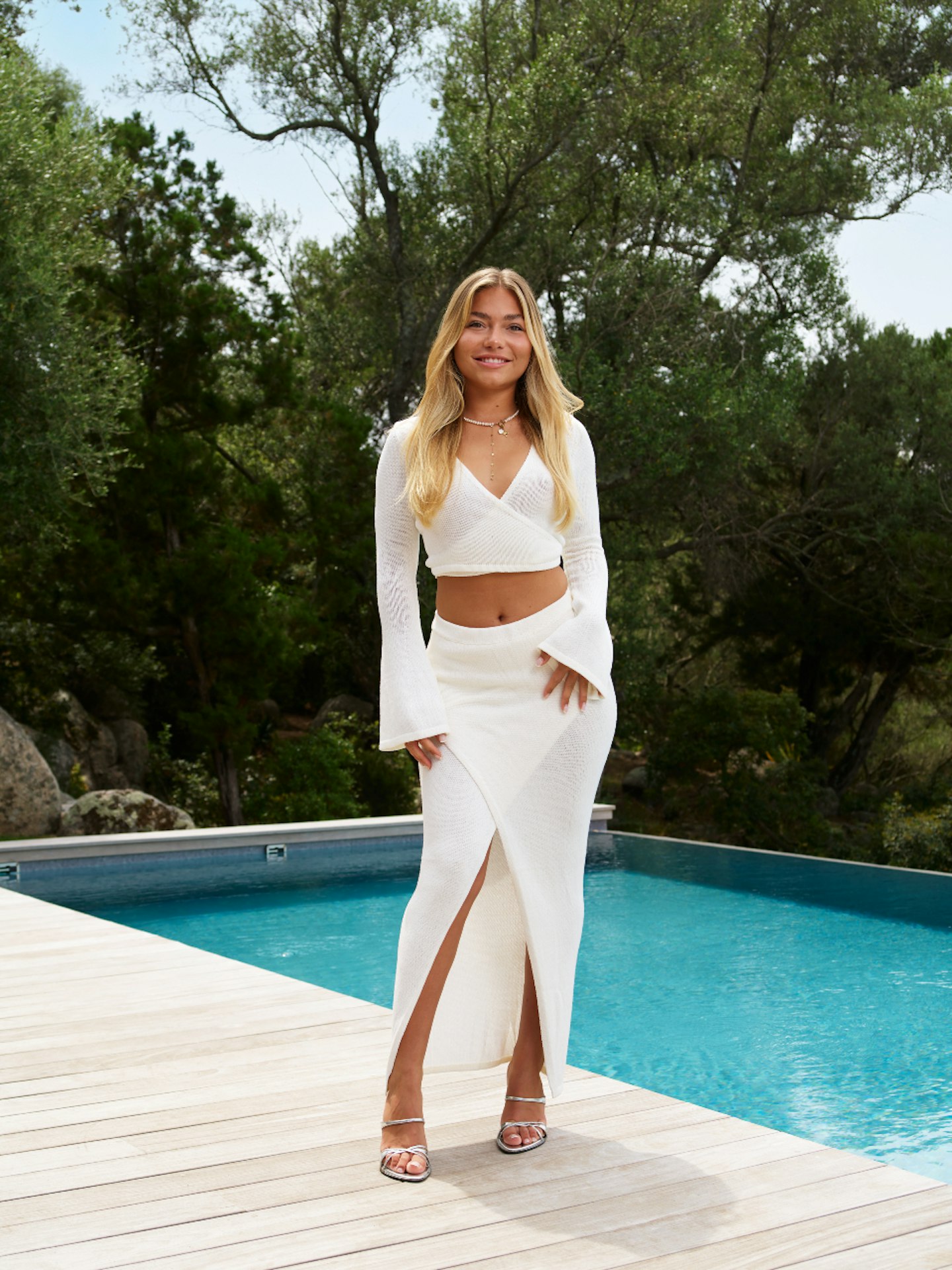 Who is Jane Aubrun-Mautin?
Although we don't know much about the new star yet, her surname and Instagram prove that she's a fluent French speaker. The latest teaser of the show also sees her speaking with a French accent before sharing a kiss with Miles. Hopefully this means a return of Miles flirting in French, we've missed those days.
How old is Jane Aubrun-Mautin?
She's 20 years old.
Where in Jane Aubrun-Mautin from?
Although Jane is appearing on Made in Chelsea, she was actually born and raised in Paris. She now lives in Bordeaux.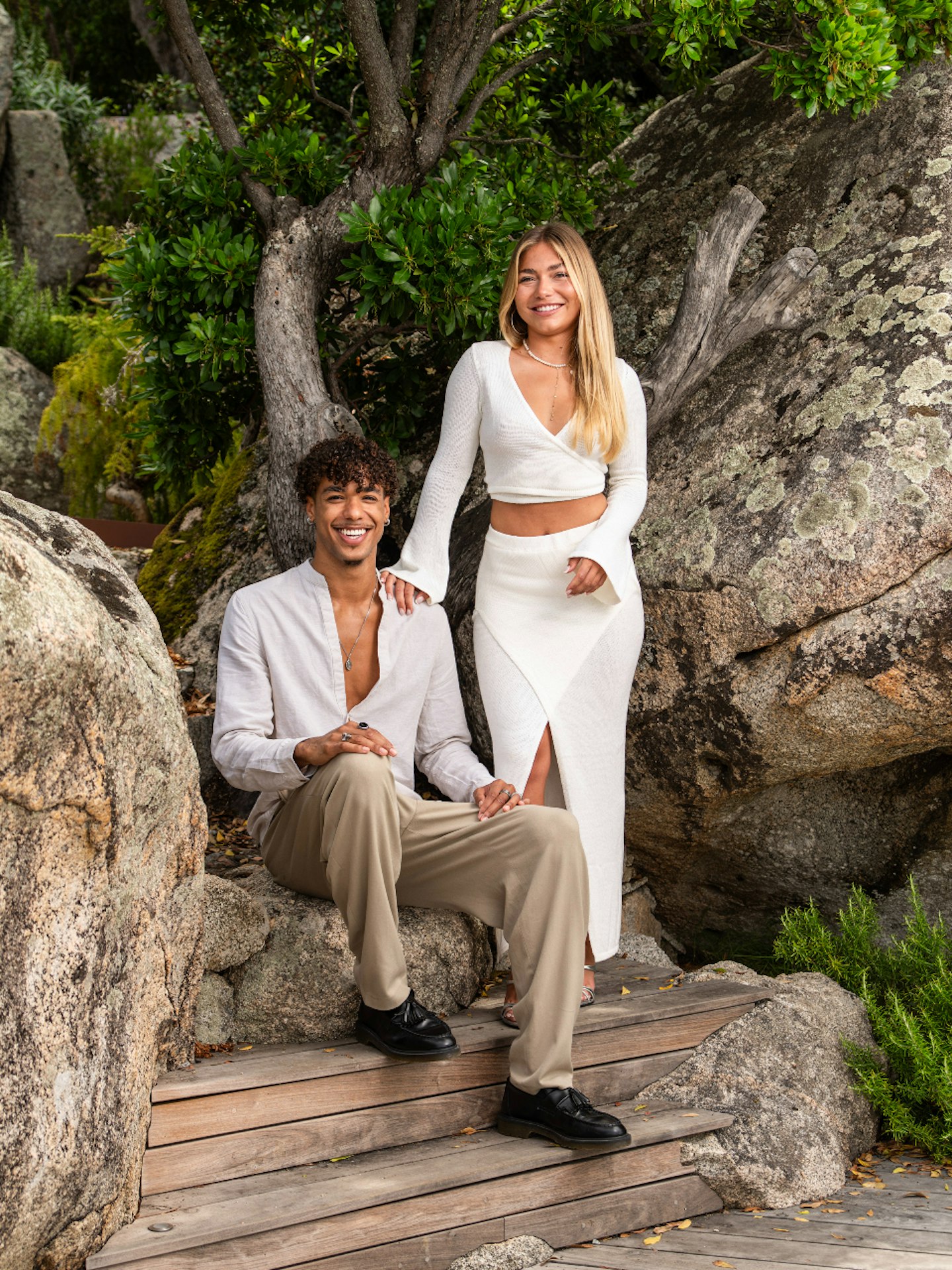 What is Jane Aubrun-Mautin's job?
Jane is a professional show-jumper, she even has an Instagram account (@janemautin.rider) dedicated to her career. She's also a blogger, social media influencer and, of course, reality TV star.
Has Jane Aubrun-Mautin been on TV before?
Both Jane and her best pal Geronimo appeared on a French dating show La Villa before. Think of it as Love Island with a bit of a twist. Former reality TV contestants all live together in a luxury villa while looking for true love, all the while new sexy singletons arrive at the villa to shoot their shot.
How does Jane Aubrun-Mautin know Miles Nazaire?
Jane and Miles went on a date back in London just before the cast headed out to Corsica, so she jetted out the island to see if their spark could develop. However, it seems that things don't work out for Jane and Miles as he's currently dating personal trainer Amélie Esquenet.
Does Jane Mautin have an Instagram account?
She does, and it's full of enviable holiday snaps. You can stalk the soon-to-be Made In Chelsea star at @jane.mautin on Instagram.
WATCH 'I Only Watch My Made In Chelsea Bits!': Emily Blackwell & Her Mum Play 'Who's Most Likely To?'