The new series of Made in Chelsea has been on our screens for just three weeks and there has already been hella dramz.
After their explosive holiday in Made in Chelsea: Corsica we all knew that it wouldn't be all sunshine and rainbows when they returned to SW3, but we didn't expect this many fallouts.
It took Harvey Armstrong 0.2 seconds to break the heart of yet ANOTHER girl, RIP to Willow Day's romantic streak and newcomer Lauren Sintès is not afraid to make a few enemies.
Sam Prince and Yasmine Zweegers continue to make everybody feel uncomfortable with their new relationship and James Taylor only went and uninvited Sam to his wedding. Iconic.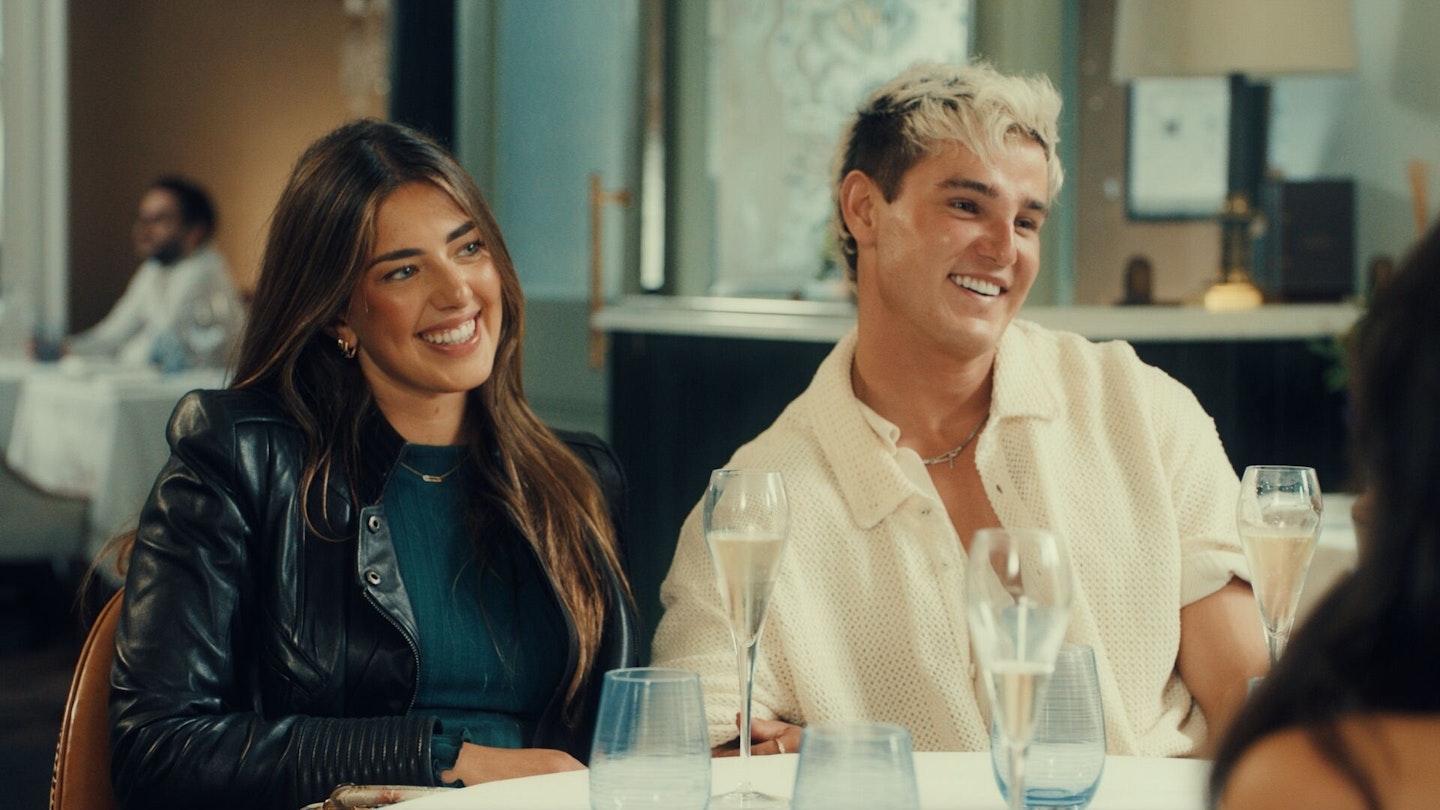 As for Joel Mignott and Robbie Mullett, the two seemed to finally be back on track after Robbie admitted to catching feelings for Geronimo Mörtl during their throuple experience in Corsica. They even enjoyed a cute pasta making date.
However, we fear the couple may be relishing in happiness a bit too soon as rumour has it Geronimo will heading to London in the next few episodes to hang out with his pal, Freddy Knatchbull.
Cue awkward silences and longing stares.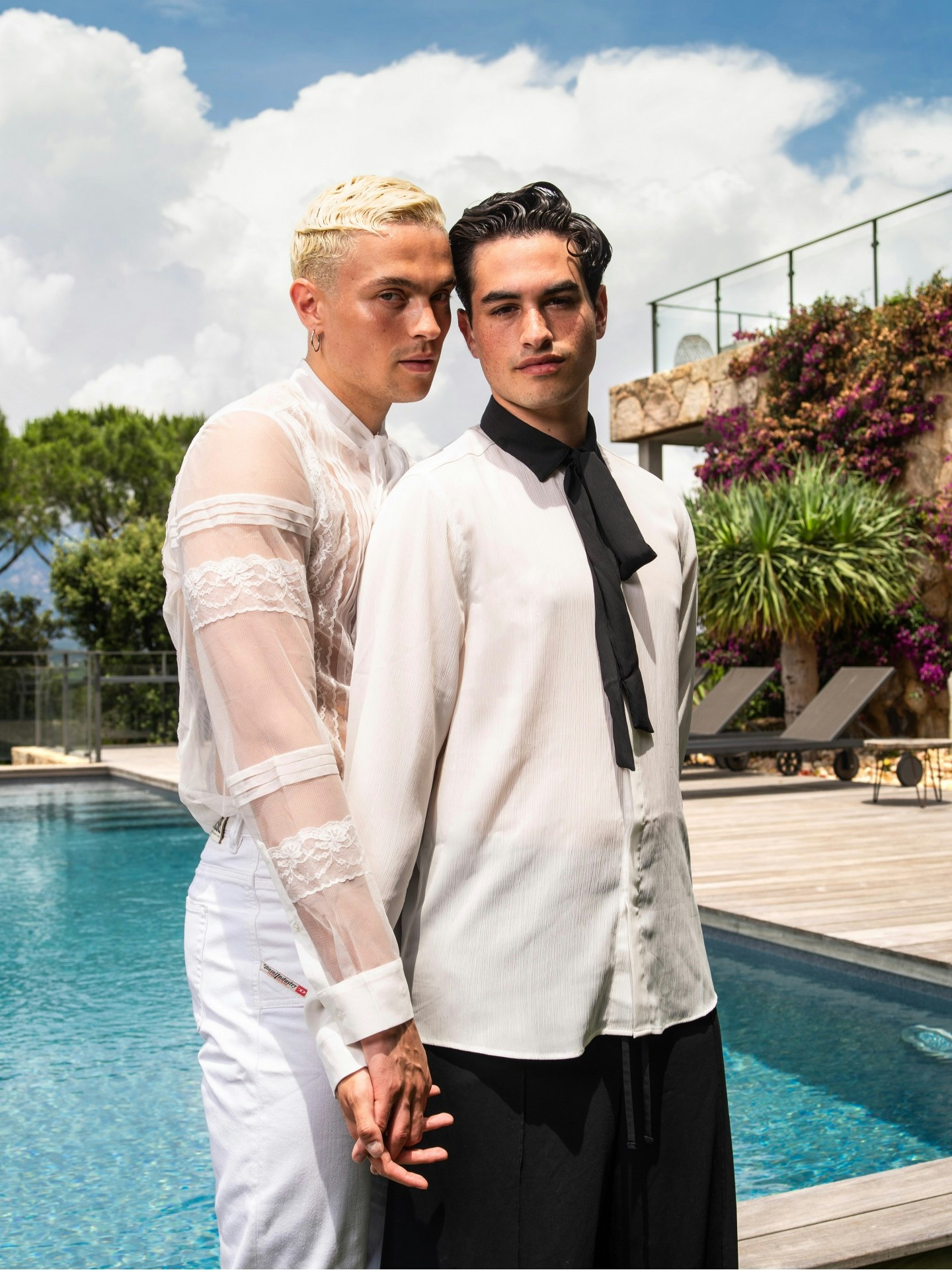 Who is Geronimo Mörtl?
Geronimo joined the Made in Chelsea cast during their trip to Corsica and was involved in the first on-screen three way kiss with Joel and Robbie. He's a model and student, as well as a self-confessed partier and flirt.
How old is Geronimo Mörtl?
At 22 years old, Geronimo is one of the youngest MIC cast members.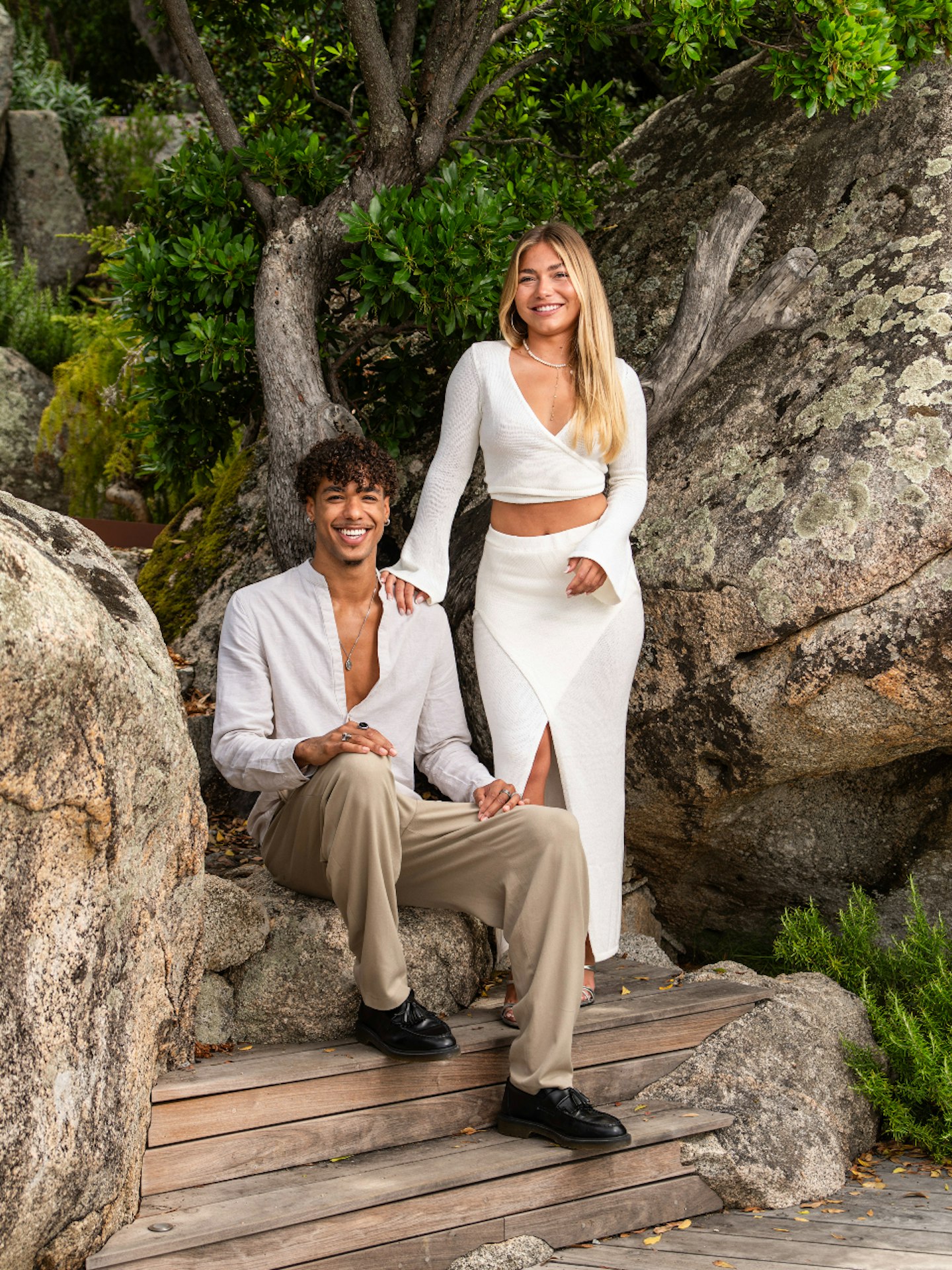 Where is Geronimo Mörtl from?
Geronimo was born in Trinidad and Togabo, but he currently lives in Paris.
Has Geronimo Mörtl been on TV before?
Made in Chelsea is the first UK reality show that Geronimo's appeared on. Earlier this year, he starred on French reality show La Villa alongside Jane. The show, which gives us even sexier Love Island vibes (it is French after all), sees former reality contestants search for love in a luxury villa, with fresh anonymous singletons popping up throughout the series. See, we told you it was like Love Island.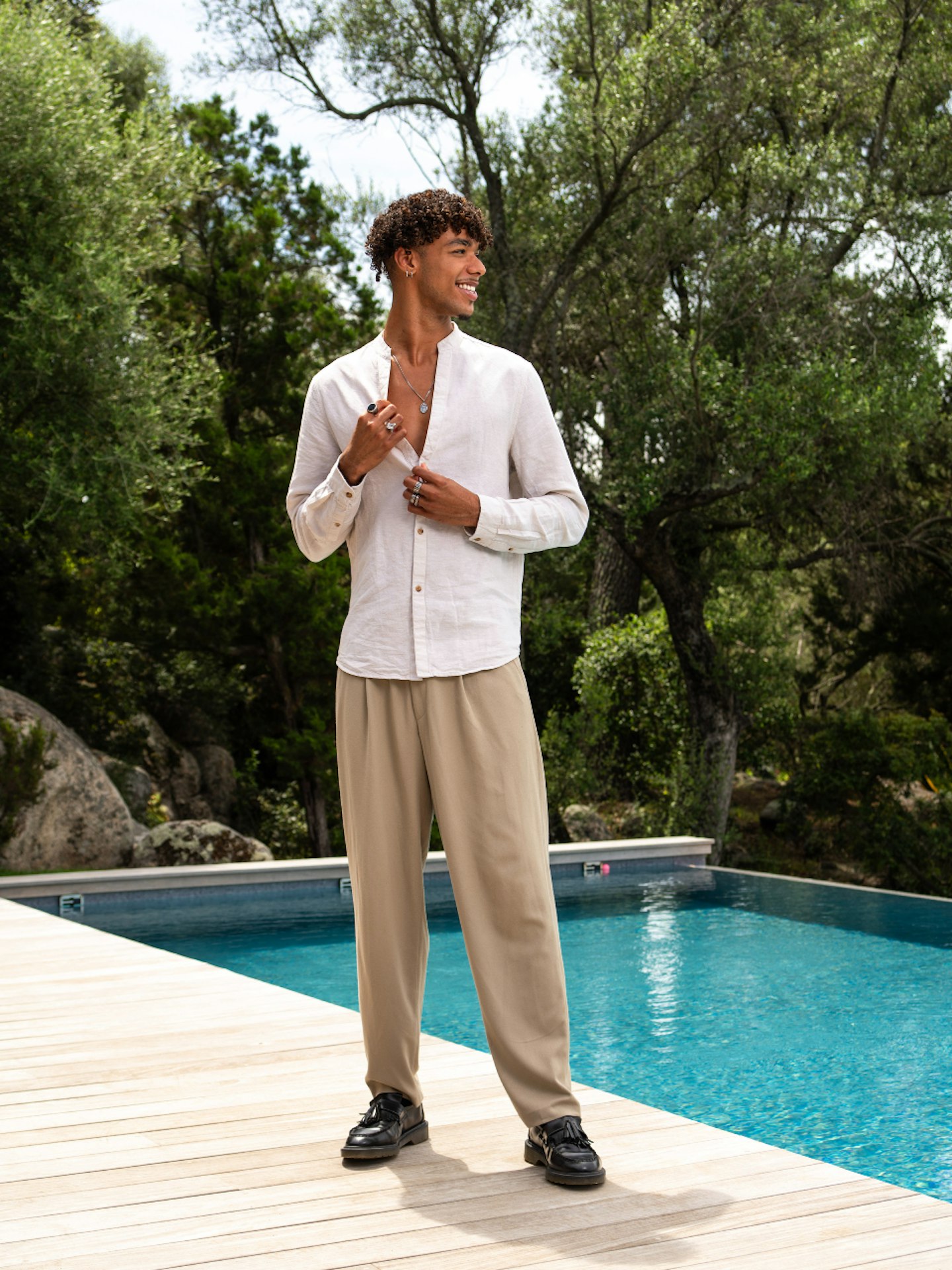 What is Geronimo Mörtl's sexuality?
Geronimo is openly bisexual and says he loves boys and girls equally.
Does Geronimo Mörtl have Instagram?
You can find Geronimo on Instagram at @geronimomrl, where he currently has over 43k followers.
WATCH 'I Only Watch My Made In Chelsea Bits!': Emily Blackwell & Her Mum Play 'Who's Most Likely To?'