She's only been a Made in Chelsea cast member for a year, but Yasmine Zweegers has definitely made a massive impact since joining the E4 show.
Yasmine found herself at the centre of all the drama on the show's recent Corsica series following romances with Tristan Phipps and Sam Prince after their splits from Olivia Bentley and Inga Valentiner respectively – and it all looks set to continue now they're back in London and filming a new series.
As she continues to cause a stir on Made in Chelsea, here's everything you need to know about Yas…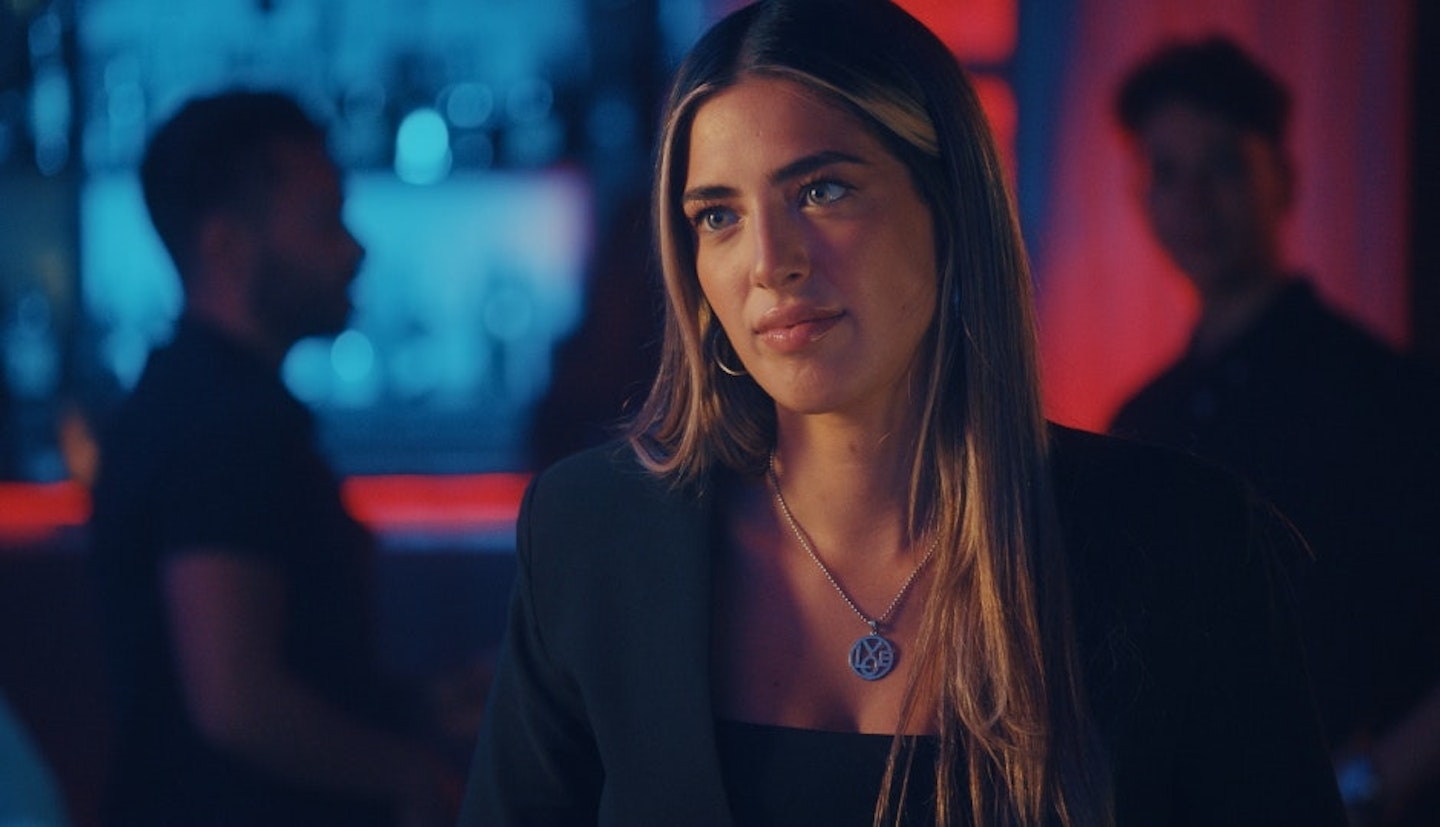 Who is Yasmine Zweegers?
Yasmine is a Made in Chelsea cast member, who joined the show during series 24 in 2022.
How old is Yasmine Zweegers?
Yasmine is currently 24 years old. She was born on 2 May 1995, making her a Taurus.
Where is Yasmine Zweegers from?
Yasmine is Syrian and Dutch, but obvs lives in SW3.
What does Yasmine Zweegers do for a living?
As well as appearing on Made in Chelsea, Yasmine is an actor, model, entrepreneur and influencer. She has a BA in Drama and Theatre from Goldsmiths UOL and has an MA in Acting from Rose Bruford College, which means she knows how to bring the DRAMA. She is also the co-founder of home and lifestyle brand, MYZ London (we think Yasmine's mama is the other co-founder).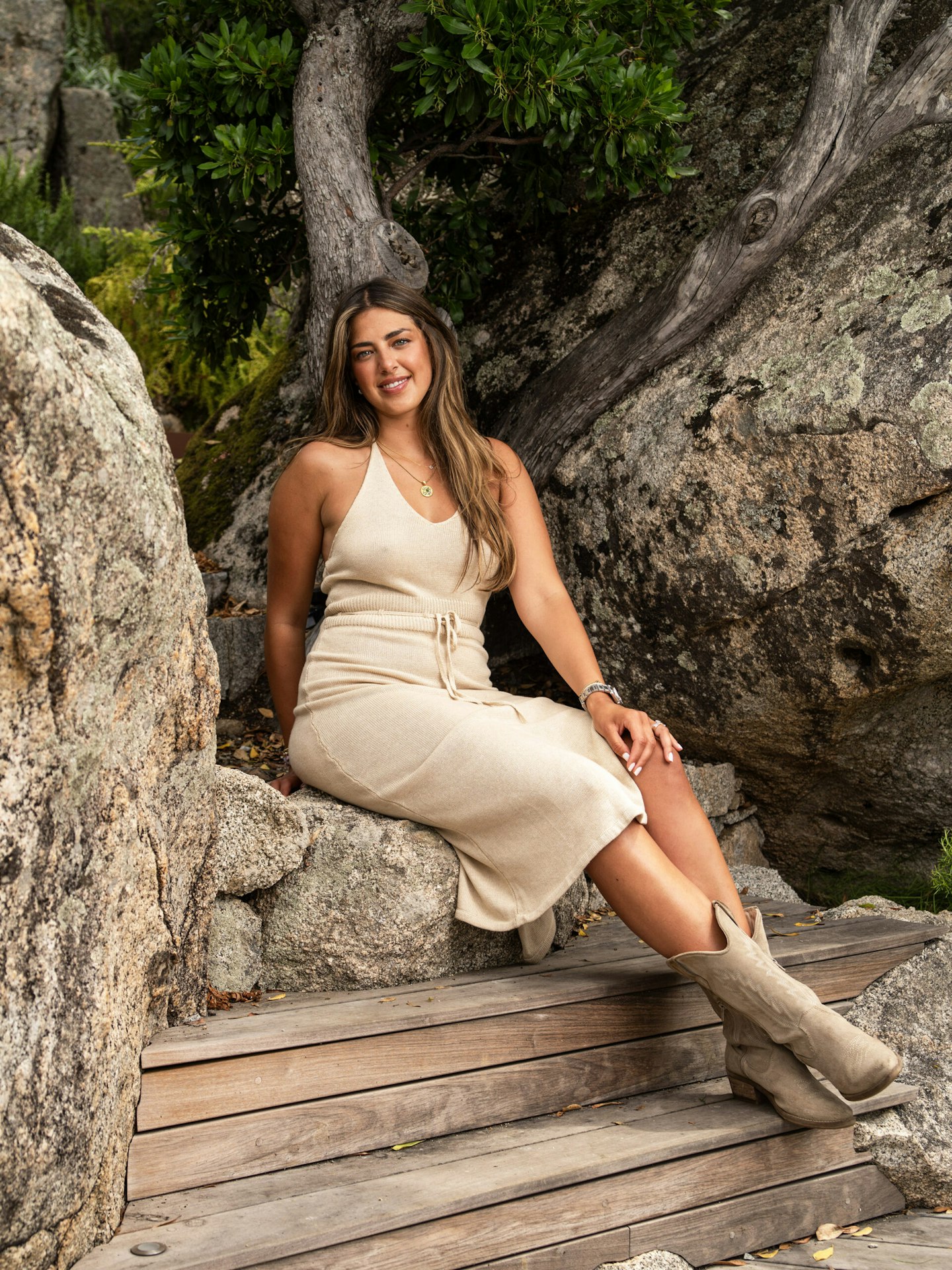 Are Yasmine Zweegers and Sam Prince still together?
Made in Chelsea viewers were left shocked when Yasmine hooked up with Sam not long after his split with their co-star Inga. As you would expect from Made in Chelsea, this caused major drama as they were confronted by Inga and her bestie Liv in explosive scenes.
But despite all the drama, it looks as though Yas and Sam have continued dating after Corsica as a trailer for the next series shows the pair kissing and attending a black tie event together.
And if you scroll through this Instagram post you'll notice that Sam appears in a couple of the photos...
Who has Yasmine Zweegers dated?
Yasmine had a seemingly serious long-term boyfriend called Ed before she rose to fame on MIC. She's also got history with Miles Nazaire - although they're now just friends - and Harvey Armstrong.
Earlier this year, Yas began dating Love Island 2022 star Charlie Radnedge (much to Miles' disapproval) but they split shortly before she flew out to Corsica. She then hooked up with co-star Tristan, before moving on to Sam when Tristan had to leave the island.
Are Yasmine Zweegers and Issy-Francis Baum still friends?
Yasmine and Issy joined Made in Chelsea around the same time and quickly became pals, however they later fell out over Harvey.
Fans will remember that Yasmine went on a date with Harvey and it seems she had hoped to continue getting to know him in Bali, before an Issy-shaped spanner was thrown in the works. And by that, we mean Issy and Harvey hooking up on the first night on the island.
In true MIC fashion, this all lead to a dinner party showdown, with Yasmine fuming, "I said to you on the plane here who I fancied. I said Harvey and on the first night, you got with him!" Although a tearful Yasmine insisted she wasn't bothered by Issy's, ahem, relations with Harvey, she continued, "It's upsetting because I don't understand why everyone's coming for me."
The argument left fans divided, with some siding with Yasmine, while others were firmly Team Issy. However, others insisted Yasmine had no right to kick off at Harvey and Issy, given the rumours that she was secretly seeing Miles back in London.
Yas and Issy did make amends, although it seems they're no longer in contact and Issy recently shared her support for Inga amid the whole Sam/Yas scandal.
Why did Yasmine Zweegers have reservations about joining Made in Chelsea?
During an appearance on the Playtime podcast, Yasmine told hosts Miles and Charlie that she had reservations about going on Made in Chelsea when producers first reached out because of her acting career.
She explained, "I was like, 'If I go on the show, maybe no one's going to take me serious in acting'. But I think now, in this day and age, everything's revolved around social media. It does bring other opportunities. Why can't I?"
Who are Yasmine Zweegers' parents?
Yasmine's parents are mum, Marianne, and dad, Farouk Hubbi.
Marianne graduated in interior design and art of history from the Inchbald School of Design in London before starting her own homeware brand selling candles, cushions, and bags, while Farouk is an exporter and importer in the trading industry.
Does Yasmine Zweegers have Instagram?
Of course, and you can follow her at @yasmine_myz.
WATCH: Habbs, Maeva & James are faced with their most cringeworthy Made in Chelsea moments