Let's face it, not all bombshells cause quite the explosion in the villa that Love Island producers anticipated during their recruitment stages. In fact, the vast majority walk in, lightly rattle one or two cages, then fizzle out via a forgettable dumping a few days later. No shade, but Charlie Radnedge is one of those bombshells. He entered the Love Island 2022 villa on day 17, caused some light friction between Ekin-Su Cülcüloğlu and Davide Sanclimenti, and then was dumped alongside his mate Antigoni Buxton eight days later.
Despite his less-than-fortunate villa-stint, we have to say, Charlie has ridden those post-Love-Island waves with some skill, refusing to disappear into the abyss of failed bombshells before him.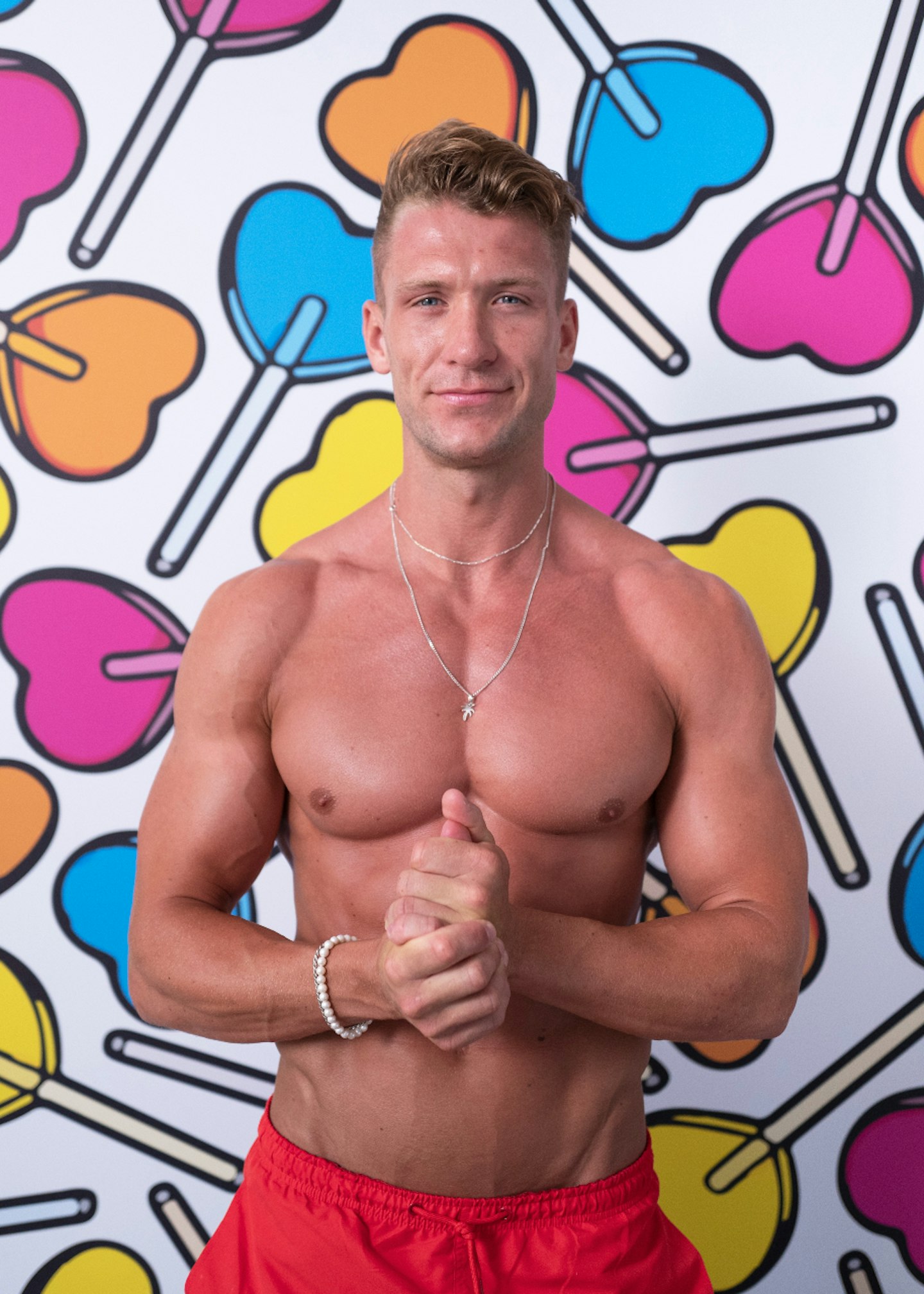 Thanks to being friends with several other hunks on a rival reality show, Charlie has gone on to launch his own successful podcast, has appeared on said rival reality show, and has ticked off virtually every influencer cliche going a year after leaving the villa.
On top of all that, he's also become a hugely successful fitness guru and coach (which makes sense cause the guy is make-you-weak-in-the-knees levels of stacked).
Not bad considering Charlie left the villa as that monotone, oiled-up, muscly bombshell who single-handedly made the worm the most awkward dance of 2022.
Who is Charlie Radnedge?
Charlie is a fitness trainer, podcaster, Made in Chelsea star and former Love Island star.
How old is Charlie Radnedge?
Born 4 February 1994, Charlie is 29 years old. He will turn 30 in 2024.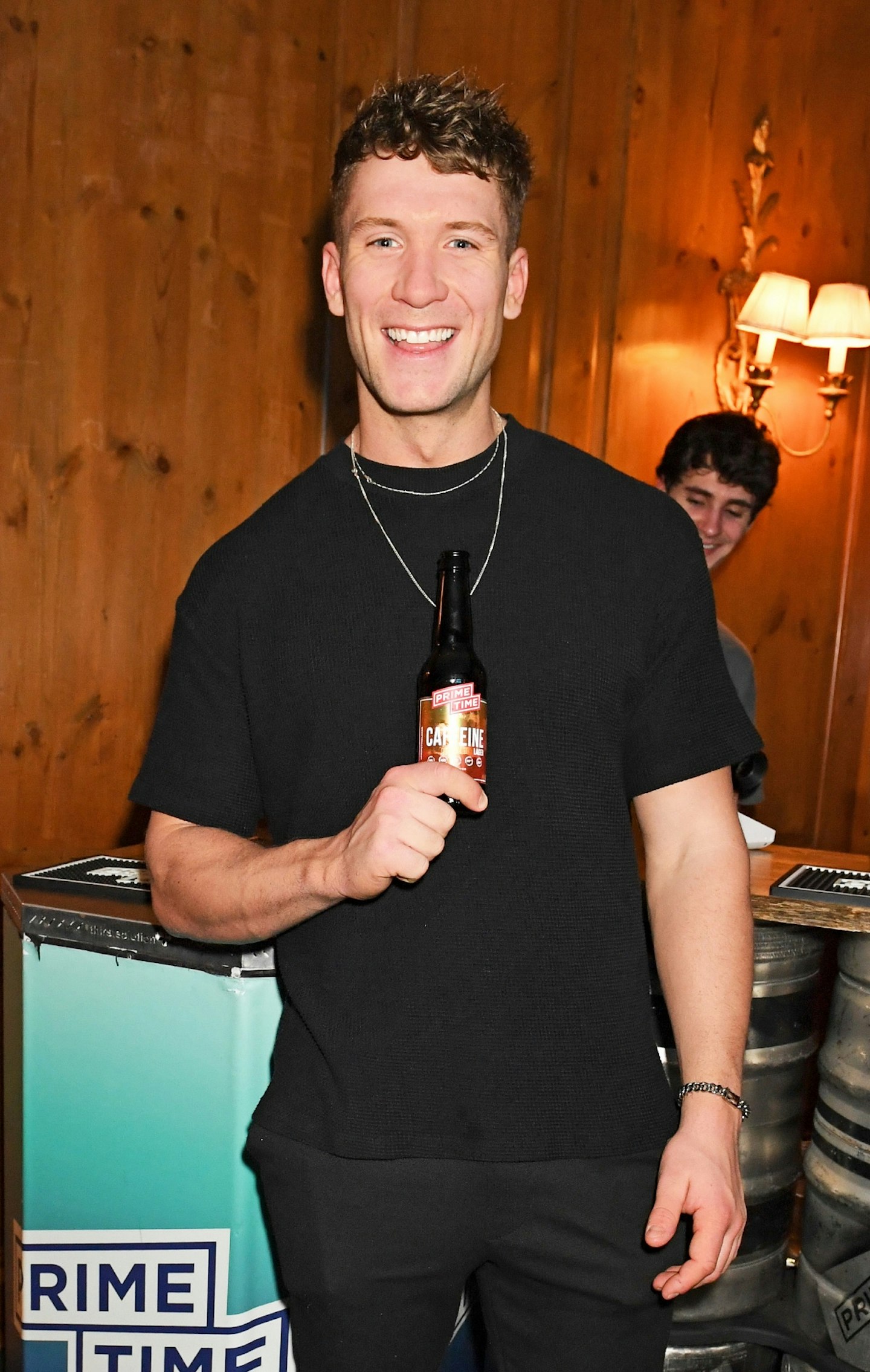 How old was Charlie Radnedge in Love Island?
Charlie joined the cast of Love Island 2022 at age 28, making him one of the oldest members of the cast that year.
Where is Charlie Radnedge from?
London, obvs. We assume somewhere with a SW postcode.
What happened when Charlie Radnedge was on Love Island?
Before heading into the villa, Love Island fans couldn't believe Charlie's age after it came to light that he was a bombshell.
One person commented, "Looks like one of the producers has stepped in as a bombshell".
Someone else said, "Hi I'm Charlie, I'm 45 and I'm Tasha's dad."
Savage.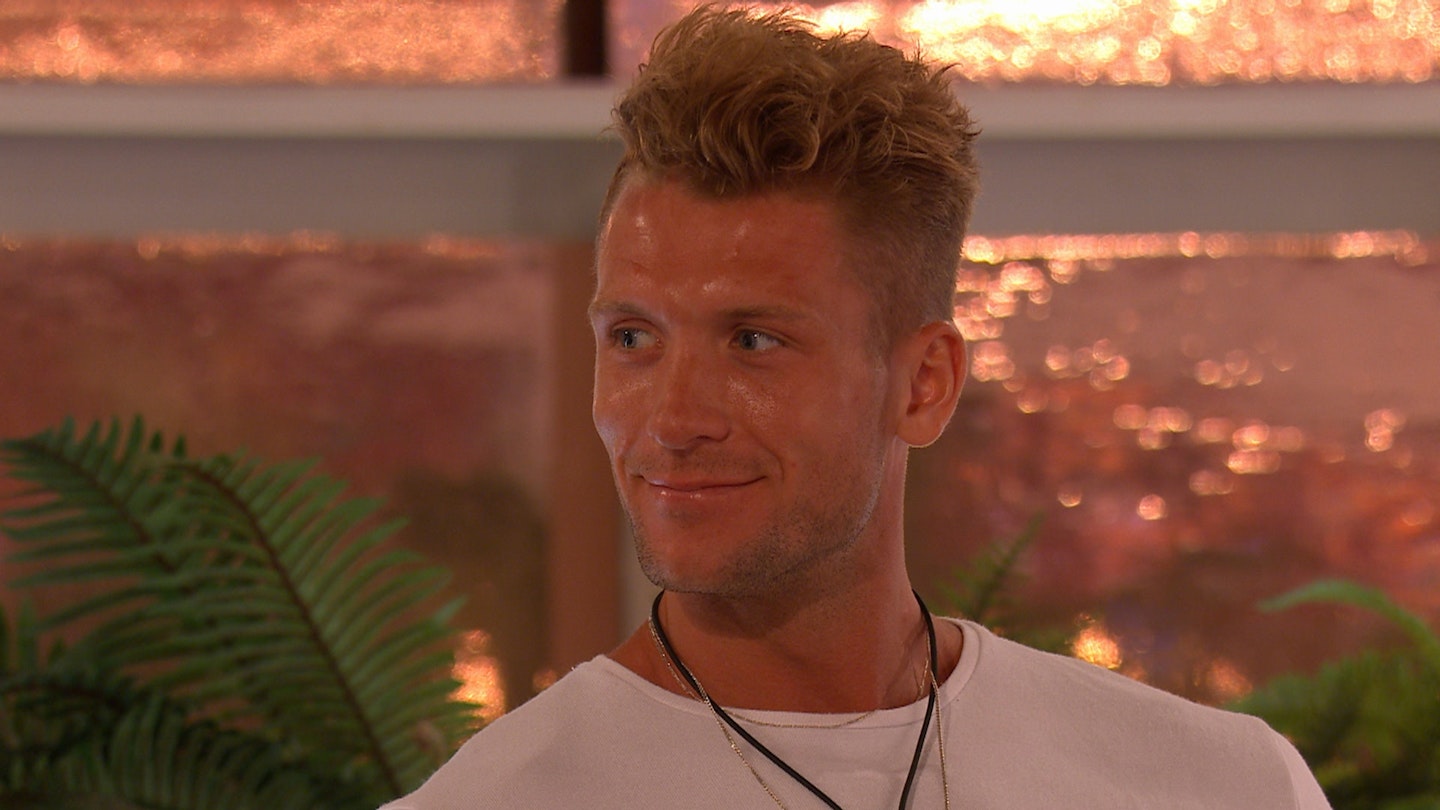 Charlie entered Love Island 2022 as a bombshell on day 17 and lasted eight days before being dumped. He coupled up with both Ekin-Su and Antigoni, and expressed an interest in Tasha Ghouri.
Opening up about his decision to go on the ITV2 show prior to filming, Charlie admitted, "It's a once in a lifetime opportunity - I've got to give it a go. I date quite a lot in London and I've been single for three years, so I'm not having that much success in that department, so why not try something new."
What did Charlie Radnedge say about the Love Island producers?
Charlie was divulging deets about his time on the show during an episode of The Playtime Podcast when he admitted there was a bit of involvement from the producers in some of his decision-making.
In case you need a refresher, he was brought in as bombshell and he had to choose two girls for a hot tub date. Out of all the remaining girls – single or partnered up – Charlie chose Tasha (who was having a rocky time with now boyfriend Andrew Le Page at the time) and Ekin-Su, who was a single pringle and mingling like a pro.
HOWEVER, Charlie went on to reveal - and admitted that he probably shouldn't be spilling the beans - that Love Island producers stepped in and persuaded him to pursue one girl over the other, regardless of what his head, heart, gut, or, well, whatever, was telling him.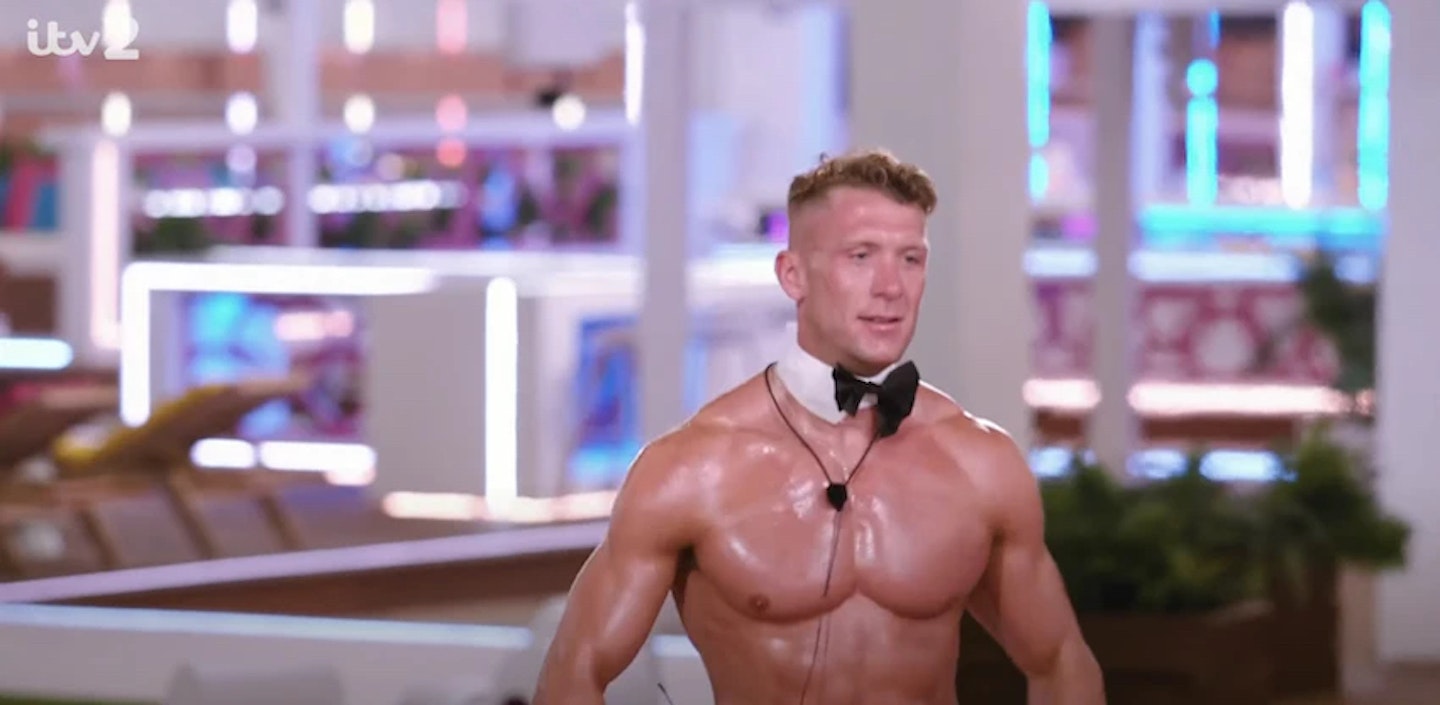 Charlie told Miles, "My gut was like, 'Go with Tash'. And then I kind of... I probably shouldn't say this... But, I kind of, like, had a bit of a chat with a…"
Miles interjeceted, saying, "A producer". Something tells us he's somewhat familiar with this type of interchange.
Charlie continued, "Yep, and I got swayed."
As a result, Charlie ended up pursuing Ekin-Su and leaving Tasha to a road that eventually led back to Andrew. Maybe those producers really do know what they're doing...
Is Charlie Radnedge friends with Miles Nazaire?
They are total besties. Miles Nazaire and Charlie co-host the Playtime Podcast together and we reckon this is probably how Charlie landed an MIC role.
Miles is also super chummy with Emily Blackwell, who Harvey Armstrong (also one of Charlie's friends) did the dirty on and Miles never quite forgave him for. Awks.
Was Charlie Radnedge on Made in Chelsea?
For a hot sec, yes. Charlie joined the cast of Made in Chelsea in spring 2023 and started casually dating Yasmine Zweegers (to the mild disdain of Miles), but sadly, as is the case with many a relationship in Chelsea, it just wasn't meant to be. Will we be seeing Charlie in future series of MIC now him and Yasmine have called it quits? Only time will tell.
Does Charlie Radnedge have Instagram?
He sure does. You can follow him @charlieradnedge and @fit.withcharlie.
WATCH: 'What The F Is Jacques Doing?!' Antigoni And Charlie Assess The Villa Chaos!