We thought we'd seen it all on Made in Chelsea but the Corsica series has taken things to another level and even Issy Francis-Baum has shared her thoughts.
Throughout this spin-off series, MIC fans met Miles Nazaire's new girlfriend Jane Aubrun-Mautin, David 'Temps' Templer and Imogen Bloom haven't stopped rowing, and Sam Prince and Inga Valentiner split in emotional scenes.
However the biggest plot twist of the series is that Sam and Yasmine Zweegers kissed and shared a bed just days after his split from Inga.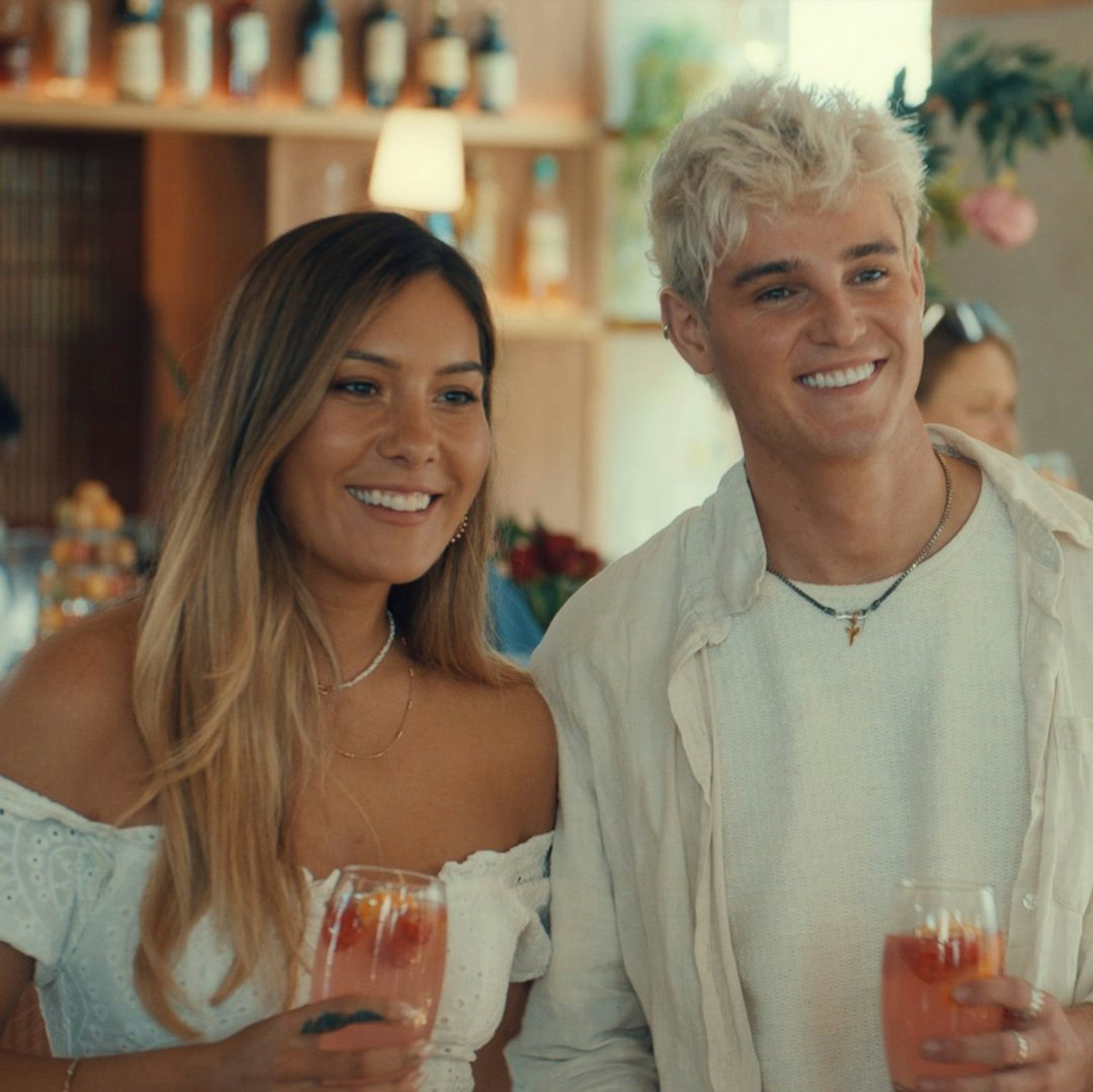 Viewers are already aware of the Made in Chelsea star's opinions because of that epic dinner party but now former MIC star Issy - who quit the show earlier this year - has spoken out about it too.
During an Instagram Q&A, one of Issy's followers told her that they "love" that she's supporting Inga and Issy replied and said, "I will always stick by her.
"That's my best friend and I am outraged at what's happened to her."
Sam and Yas moving on so quickly after his split is pretty awkward but the fact that Yas is besties with Inga and had previously been seeing Sam's best friend and business partner Tristan Phipps makes things even more savage.
heatworld recently caught up with Tristan and he spoke about his relationship with Yas now following all the Corsica drama.
"It's an interesting one. We're not best mates but we're cool, I'm not going to throw shade at her.
"It might have been a lot more for me, it mighty have been a lot more for her but it is obvious why we're not best mates now," he added.
And it's safe to say that there's no love lost between Yas and Liv Bentley because the former admitted that she's not friends with her co-star.
Although shockingly she then added, "I think we are more friendly than we ever were."
Hmm.
Cannot wait to see this unfold because at the moment it seems as if everyone is against Yas and Sam.
WATCH: 'I Only Watch My Made In Chelsea Bits!': Emily Blackwell & Her Mum Play 'Who's Most Likely To?'
Do you want even more Made in Chelsea gossip in your life? Check out Emily Blackwell's Mother Half podcast.