It's not often a member of the Made in Chelsea cast reaches for the bleach. The SW4 crew are more about subtle highlights and bouncy blow drys but newcomer, Temps, clearly ain't afraid of mixing it up.
The latest addition to the MIC cast Temps (real name David Templer) attended a film premiere last night alongside Miles Nazaire - obviously, because those two genuinely can't do anything on their own - where he showcased his new bleach blond locks.
Sharing a picture on his instagram of his ice white hair, Temps' fans all seem to be saying the same thing. One wrote "Draco Malfoy," with another commenting, "Are you auditioning for Lucius or Draco Malfoy in the new Harry Potter TV series?"
Don't let the muggles get you down, Temps.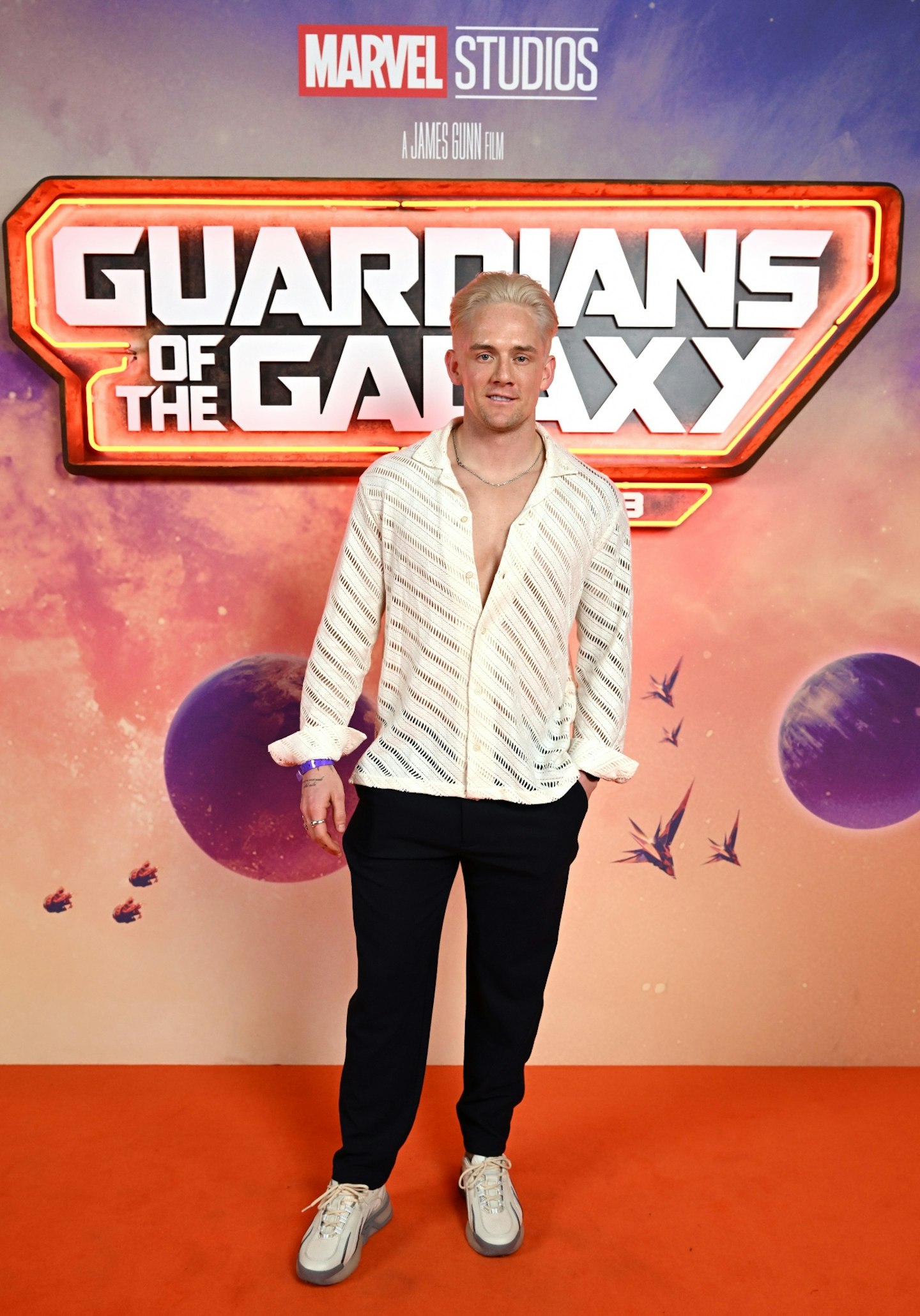 Temps joined the show this season alongside model Freddy Knatchbull and at the moment, he has been more of a side character and hype man for Miles but perhaps this new hair is his main character moment.
Does that make Miles, Crabbe or Goyle? We could even throw their pal Love Island 2022 star Charlie Radnedge into the mix to pick up the other role and the Harry Potter x Made in Chelsea crossover is complete.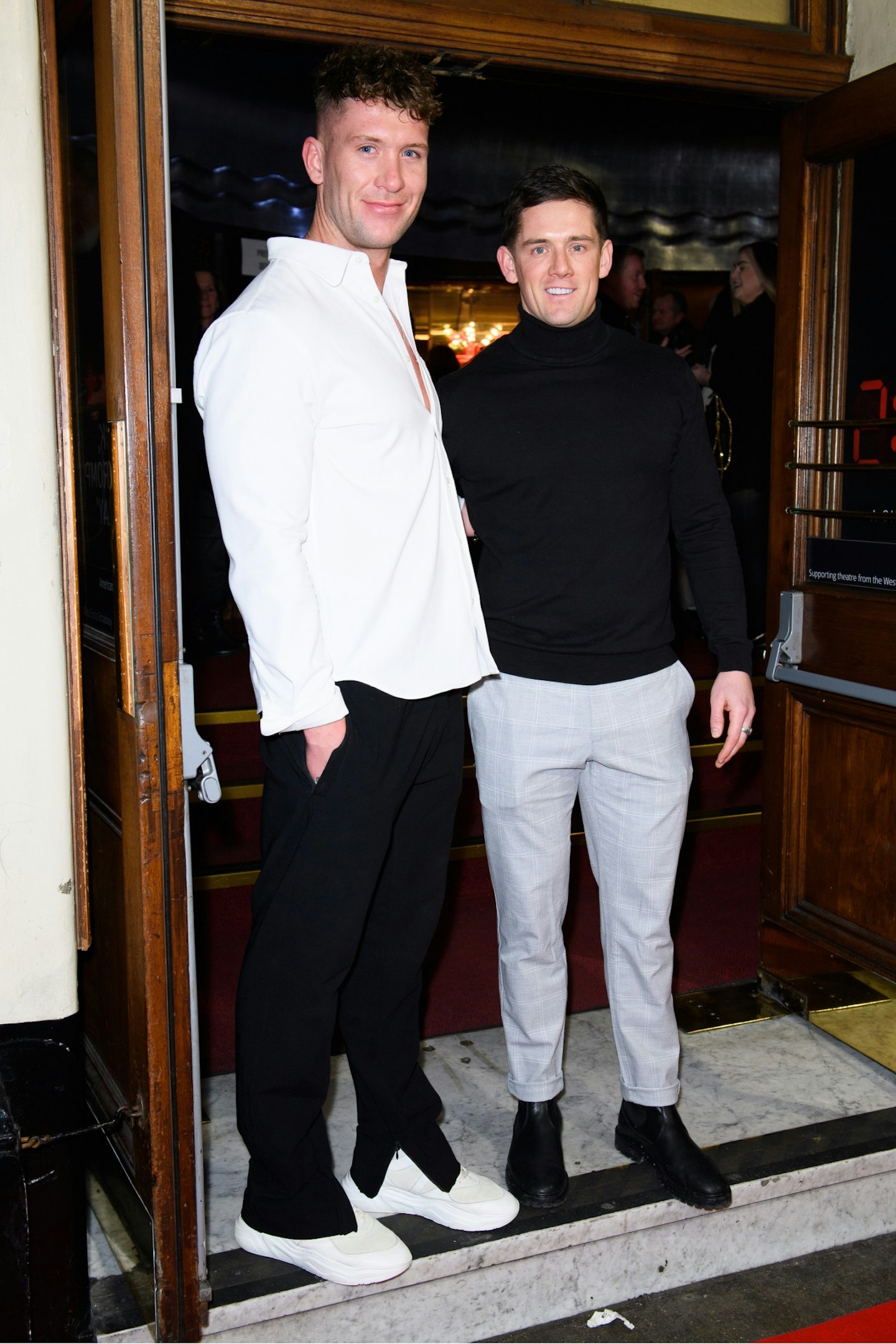 Who is David Templer?
Most commonly referred to as Temps but also known as Temp Tation or The Shirtless Chef, David Templer is the latest member to join the cast of Made in Chelsea.
He shot to fame on TikTok as, you guessed it, a shirtless chef and has since starred on reality TV show Written in the Stars and now MIC.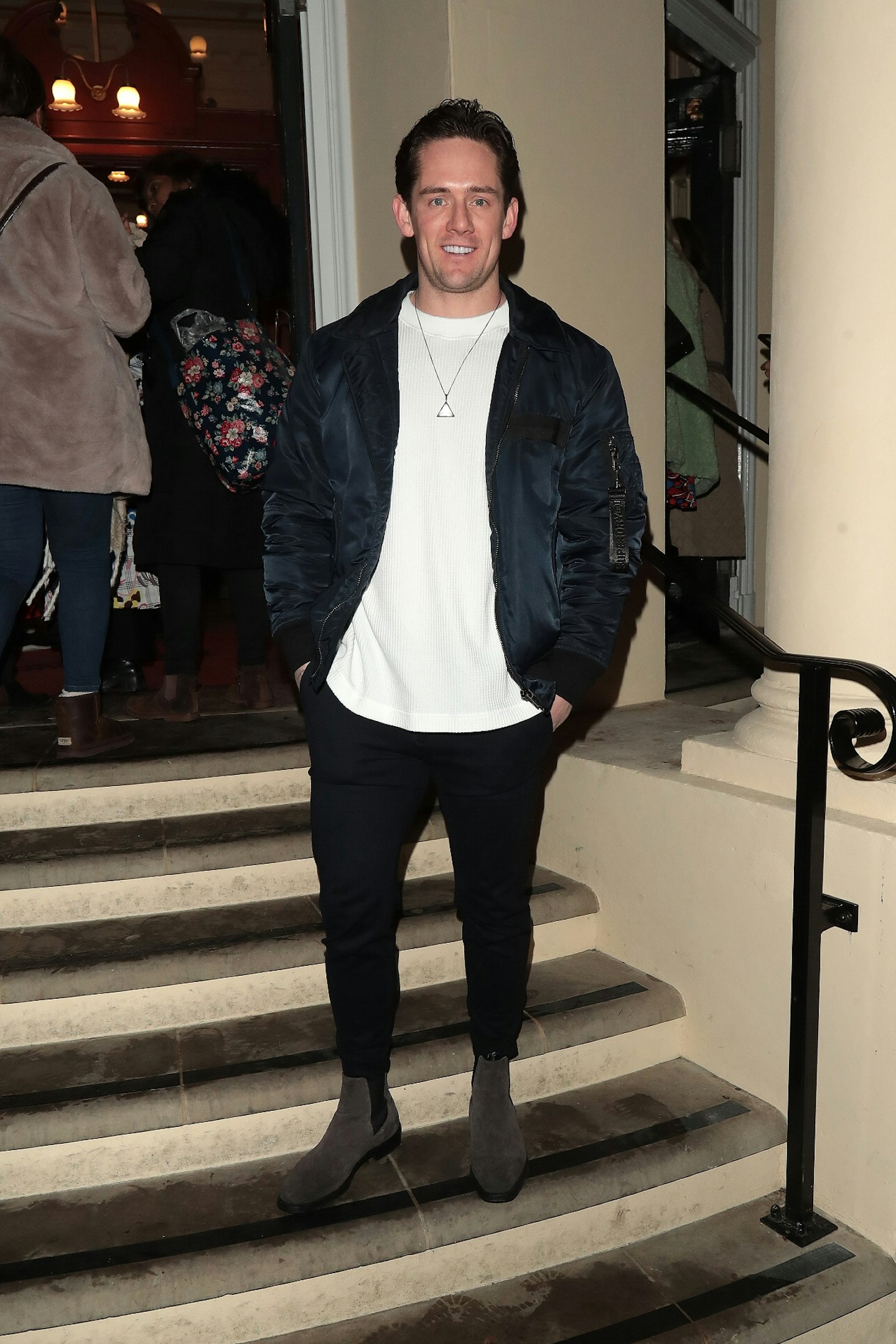 How old is David Templer?
Born 15 July 1990, Temps is 32 years old. He is also a Cancer which played a significant role during his time on Written in the Stars, more on that later.
How did Temps land his Made in Chelsea role?
heat caught up with Temps to chat all things MIC and the TikTok star revealed how he landed this particular reality TV gig and we can't say we're surprised.
Although Temps is close pals with Miles, it was a different Chelsea chap who introduced them to each other. When we asked how he knew Miles the newbie name-dropped another cast member.
"Through Tristan Phipps, who is also on the show. I met him when I went travelling back in 2016," he admitted.
Tristan joined the SW4 bunch during series 16 and has since formed a romance relationship with fan favourite, Liv Bentley.
But it wasn't Tristan who introduced Temps to the set of MIC, chatting about his friendship with Miles, Temps touched on the first time they met.
"We met rock climbing first time, we were wearing these harnesses, they were pretty tight around our nether regions.
"I say it all the time, I saw him [Miles] in a harness, and we were friends since then."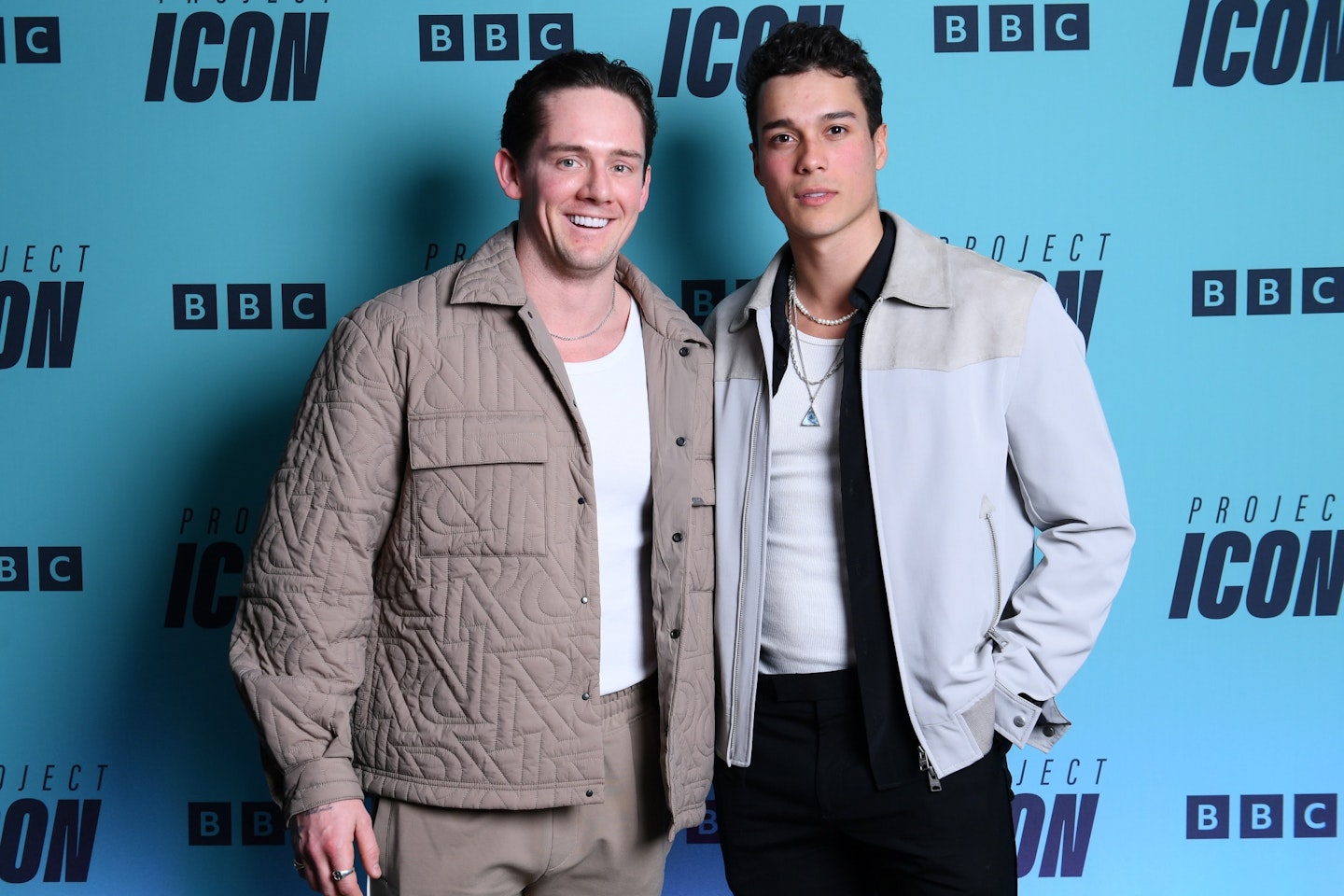 The start of a truly budding relationship. Temps confirmed as much when he added, "Yeah focused around Miles' penis."
Ah, of course. What else is a true friendship based around if not a certain appendage?
Temps then went on to reveal how his MIC stint came about, "There's a few cast members who haven't come back for this season and Miles felt that he didn't have close friends on the show, so he wanted his actual reality to be the show.
"So we had a conversation about me doing it - because that's part of his reality - and now I'm on Made in Chelsea."
And it looks like both the lads are set for some serious drama this season.
"It might look like I'm sh*t stirring but I'm just trying to stitch him [Miles] up a little bit."
What does David Templer do?
A whole host of stuff, most famous for his Tik Tok appearance as the Shirtless Chef, Temps has just joined the cast of MIC alongside BFF Miles Nazaire.
He cites himself as a digital creator on his Instagram and is involved in countless other endeavours and revealed to heat that he will be going into business with Miles as well.
"I've got quite a successful career on social media already, Miles and me have a business launching that is related to social media and obviously the relevance of Chelsea will help massively for that."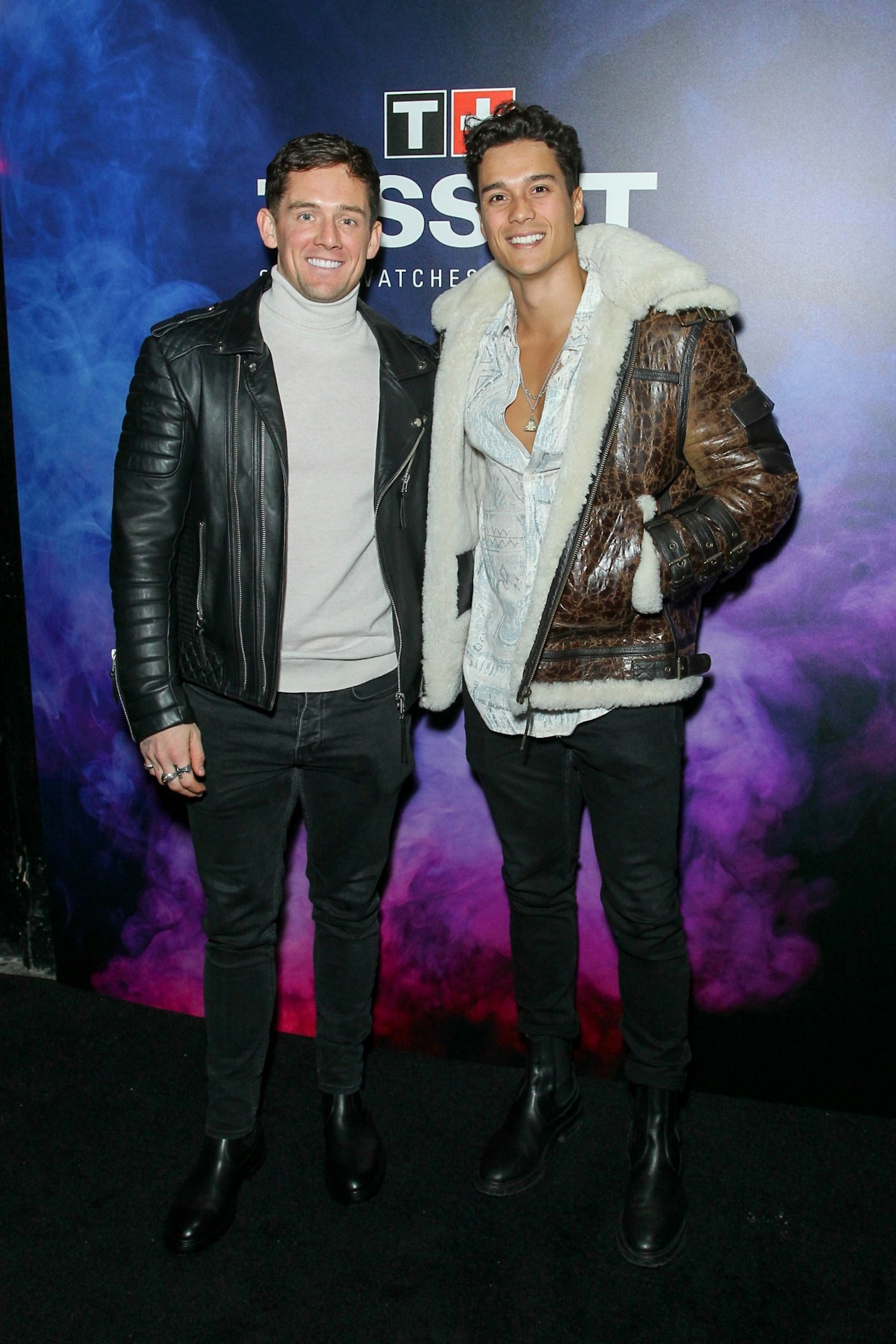 Was David Templer on Love Island?
No but he was on Written in the Stars, please keep up.
Temps admitted that a lot of his mates have taken part Love Island but he opted for Written in the Stars instead.
Is David Templer single?
It looks as though it was NOT written in the stars for the reality TV star as he does currently appear to be a single Pringle however the streets of Chelsea have some rather stunning ladies, we are sure Temps is set to have a romance of his own on the show.
Does David Templer have Instagram?
He sure does, @temp_tation
WATCH: Habbs, Maeva & James are faced with their most cringeworthy Made in Chelsea moments