Made in Chelsea returned to our screens a few weeks ago and the drama has been non stop.
Inge Valentiner fell out with her bestie Robbie Mullet only to make up a few episodes later, basically every single person came for Yasmine Zweegers (namely Paris Smith) and if the trailer for next week is anything to go by the chaos has only just begun.
One person who has found themselves at the centre of the drama is Harvey Armstrong and for the first time in SW4 history it has nothing to do with Emily Blackwell.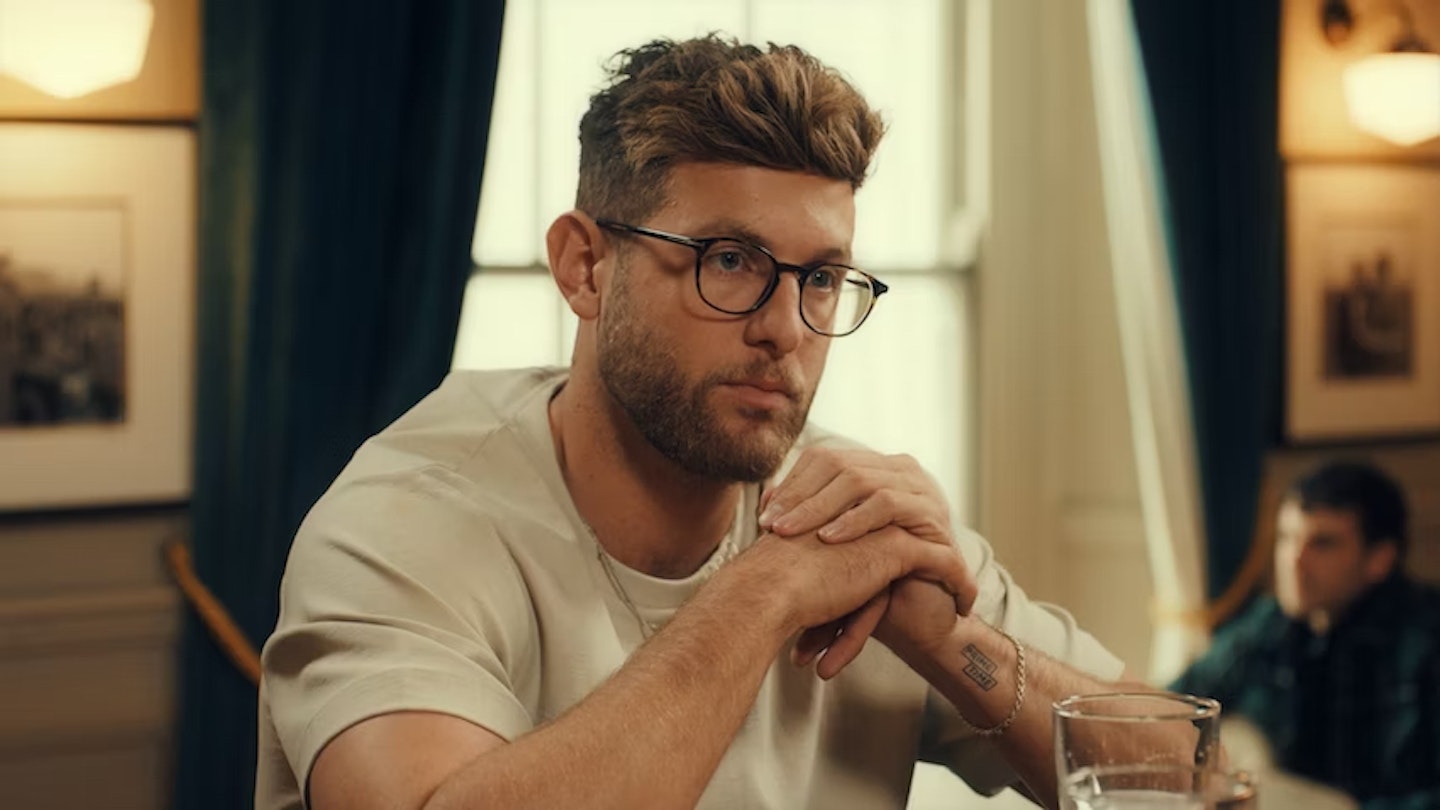 After hooking up with both Yasmine and Issy Francis-Baum last series, Harvey has now moved onto Julius Cowdrey's not-quite-ex-girlfriend Willow Day.
But it turns out that Harvey has been offering up sweet-nothings to ANOTHER girl that isn't Willow. Or Issy. Or Yasmine. We can barely keep up.
Newbie Imogen Bloom appeared on our screens and revealed she had been hooking up with Harvey for quite some time, he even gifted her a Louis Vuitton bag for Christmas. To us that is mega but in the world of Chelsea it would be like somebody buying you a stuffed teddy bear from Clinton's.
Anyway, all hell broke loose as Imogen confronted Harvey about his lothario ways and declared that Willow wasn't a "girls girl" for not backing her. All very dramatic.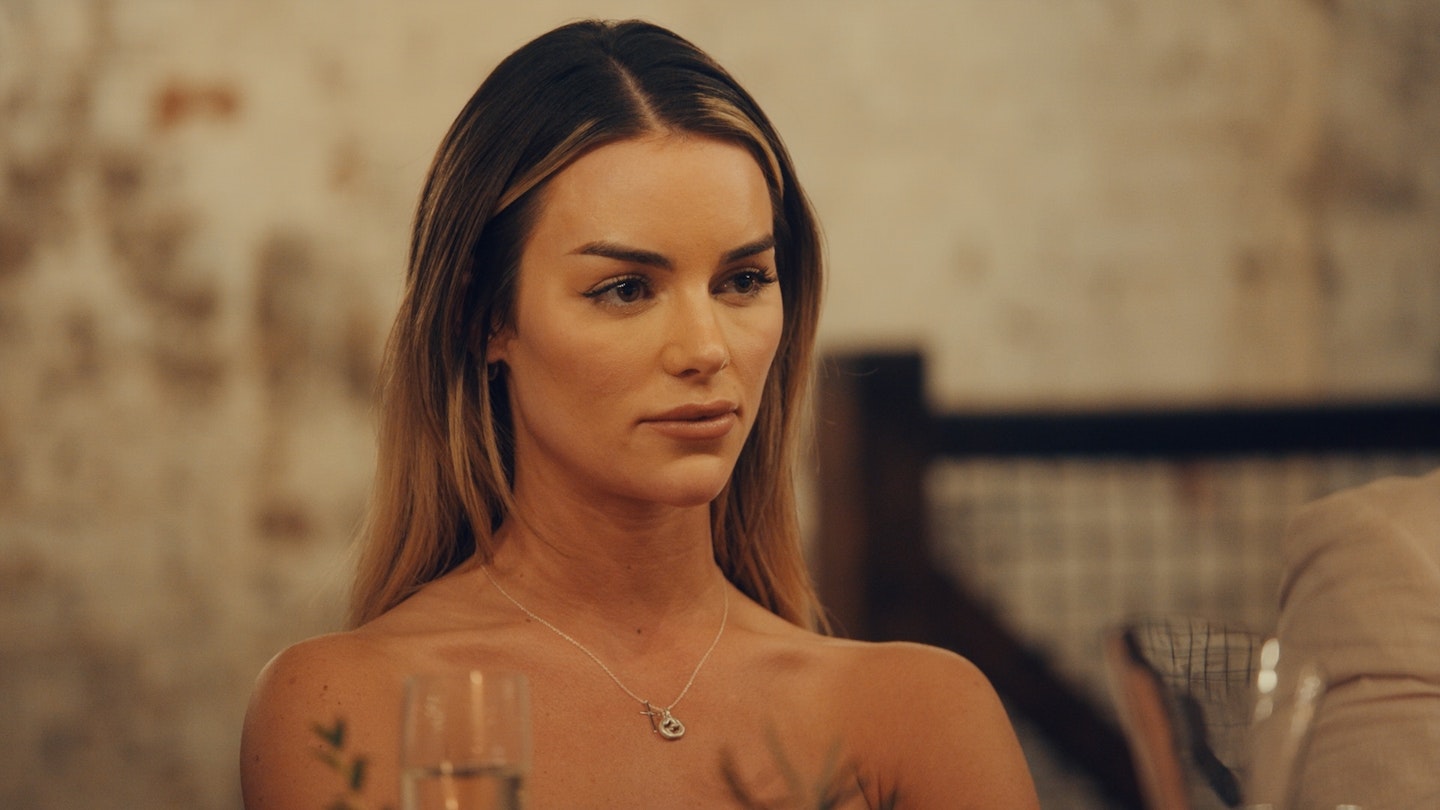 Imogen may have been left heartbroken by Harvey and his charm but the MIC newbie has the support from her fellow cast members with Ruby Adler and Lily Ludovici constantly filling her Instagram comments section with praise and compliments.
Lily recently commented, "Wow ❤️" on a post with one of Imogen's fans in agreement as they wrote, "Wowwwww unreal."
Who is Imogen Bloom?
The latest addition to the MIC crew, Imogen is a blogger and ambassador for Protein World.
How old is Imogen Bloom?
She is 25 years old.
Where is Imogen Bloom from?
The MIC newcomer is from West Sussex.
What does Imogen Bloom do?
Enjoys lots of holidays by the looks of things. Influencer seems to be the title that best suits Imogen, she runs her own Instagram which has nearly 70,000 followers and has one for her dog, Posie, who is just 10 weeks old.
When did Imogen Bloom join Made in Chelsea?
Joining the most recent series (series 25), Imogen had a fling with Harvey and butted heads with Willow who Harvey has been taking on some rather romantic dates.
Imogen confront the two of them at a party before they had a rather heated row across the table at a dinner party, classic Chelsea energy.
Does Imogen Bloom have Instagram?
She sure does @imogensarahbloom
WATCH: Made in Chelsea Series 18 SECRETS 👀 | Habbs, Maeva and James spill the tea