There's been a lot of drama on Made in Chelsea this season but this is the icing on top - Issy Francis-Baum has quit the show.
Issy joined the cast as a love interest for Miles Nazaire but it didn't last long because after he called things off, he quickly started dating Married At First Sight Australia star Ella May Ding.
That didn't last either and after Ella quit MIC, she went on to slam the show and brand the cast 'actors'.
Ouch.
Anyway, back to Issy.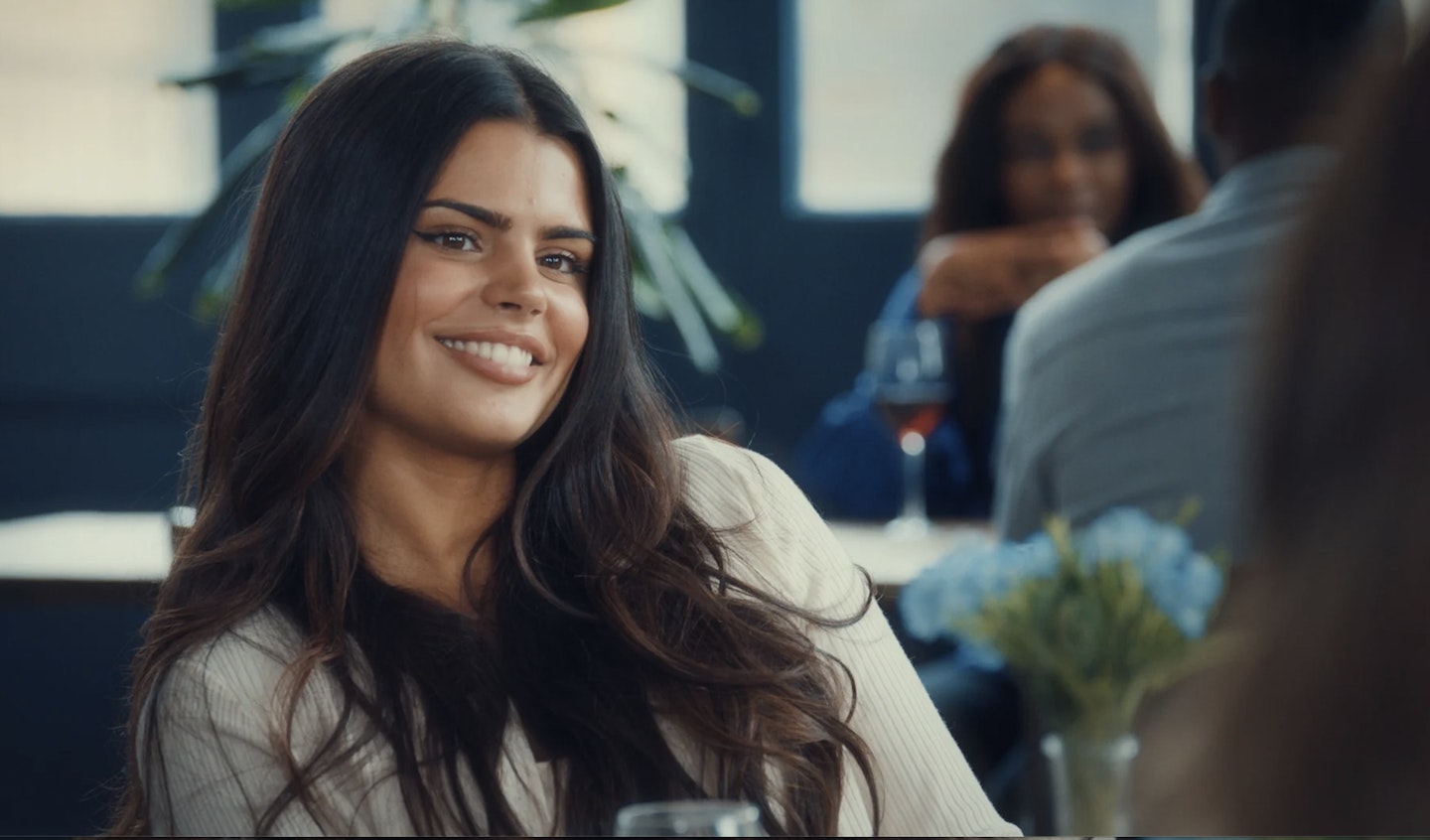 She announced that she won't be appearing on the next series of Made in Chelsea, before telling her Instagram followers, "I am touched at the amount of messages I've received about [not coming back for MIC's next season].
"I am just taking a break guys. I might be back, I might not, but for now I'm just having a well needed break mentally and to focus on other things."
She added, "Thank you always for all the love and support."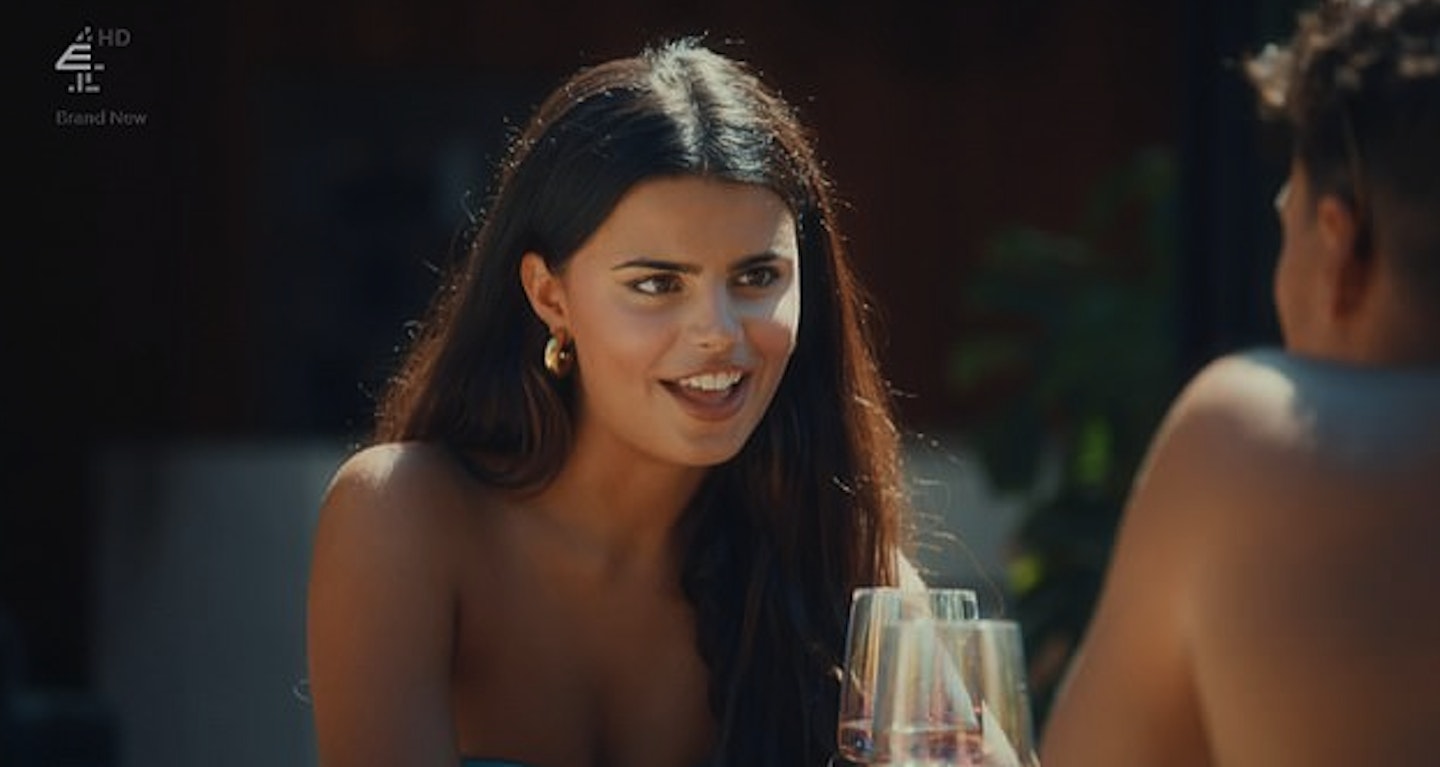 Issy's announcement comes months after Miles teased that he might leave the show too but now that his BFFs Temps and Charlie Radnedge (yes, the one from Love Island 2022) are on the show, we doubt he'll be leaving any time soon.
Who knows, maybe Issy will join Love Island...
Issy Francis-Baum on Love Island
Before leaving Made in Chelsea, Issy revealed that she's made a secret appearance on Love Island.
It turns out that Issy is one of the models that appears in the opening credits on the show. You know those weird scenes at the start of the show which feature random close-up shots of Islander types sitting around the pool or snogging?
Issy broke her silence on her appearance when she was questioned about it on Instagram by one of her followers, who wrote, "Are you in the opening titles to Love Island? I'm sure it's you 🤯."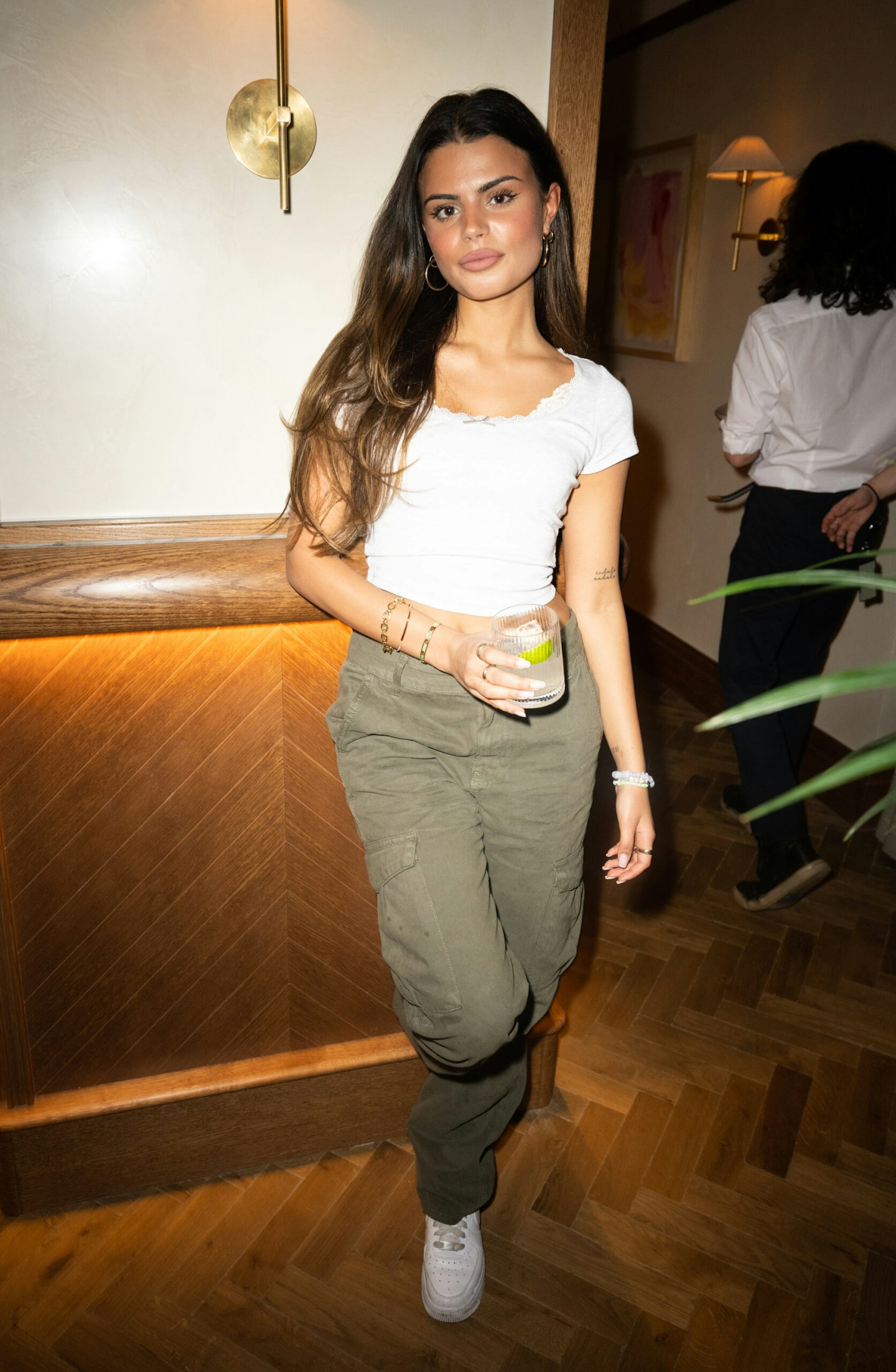 The reality star responded by sharing a picture of herself and another model while they were in Ibiza filming the credits last year. She added, "Hahaha yes! We went to Ibiza last May to film the campaign ❤️ miss you @bellucyowen."
How did we not know this before, please? It's all we're going to be able to think about for at two to three working days.
Who are Issy Francis-Baum's parents?
Ever since we were enamoured by Issy Francis-Baum's hot dad on an episode of Made in Chelsea, we have been wondering what her queen of a mother must look like to bag such a God. We can all agreed that Issy is stunning, therefore the other parent must be breathtaking.
We were, of course, correct.
Sharing a post in celebration of her mum's birthday in January 2023, Issy showed her followers a photo of herself out for a meal with a blonde woman who is apparently her mother.
Absolutely not, we refuse to believe it as do most of Issy's followers.
A fan put all of our thoughts into words with this one question, "Was your mum like 5yrs old when she had you?!? 🔥".
The only reason we knew it was Mama Francis-Baum was because Issy captioned the photos, "Like mother, like daughter."
Newcomer Lily Ludovici Gray also commented, "Genes 😍😍," alongside others who were more than shocked, quizzing Issy, "Sorry but why is your mum 18?"
We would also like to know why your mum looks like she just finished school.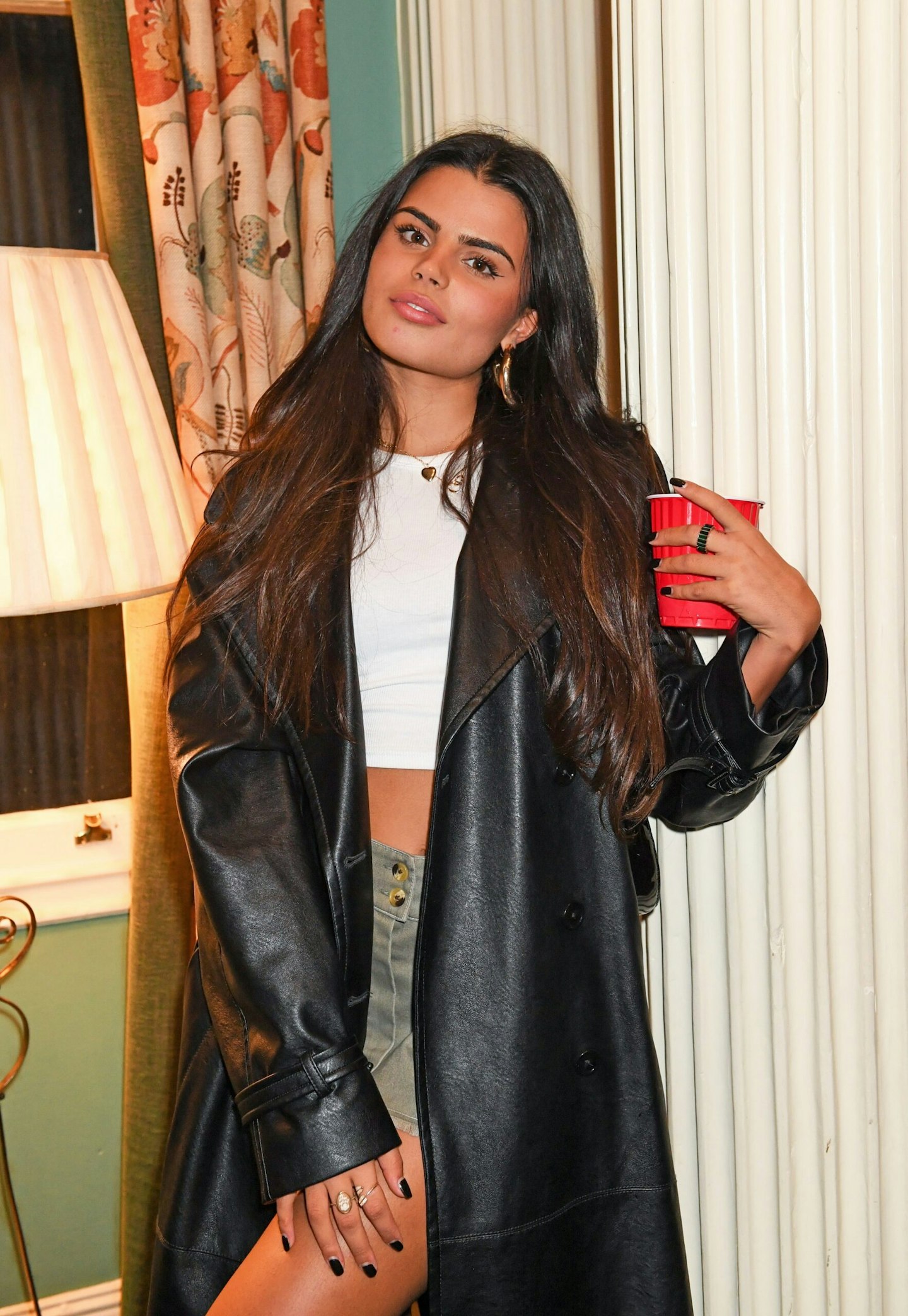 Following her introduction to Made in Chelsea in Mallorca, Issy is clearly determined to make her presence known amongst her fellow SW3 socialites this season. But she's not the only one making an impression on viewers as her dad Marc has also been causing a stir among fans.
Prior to being rather brutally pied off by the lothario, Issy invited Miles round for a saucy pool date in her frankly obscene family home. Post swim, viewers watched on as some suave zaddy adonis suddenly gatecrashed the date – and if you thought he was some sort of secret boyf prior to his introduction, don't worry, we did, too, for a hot sec. Emphasis on hot.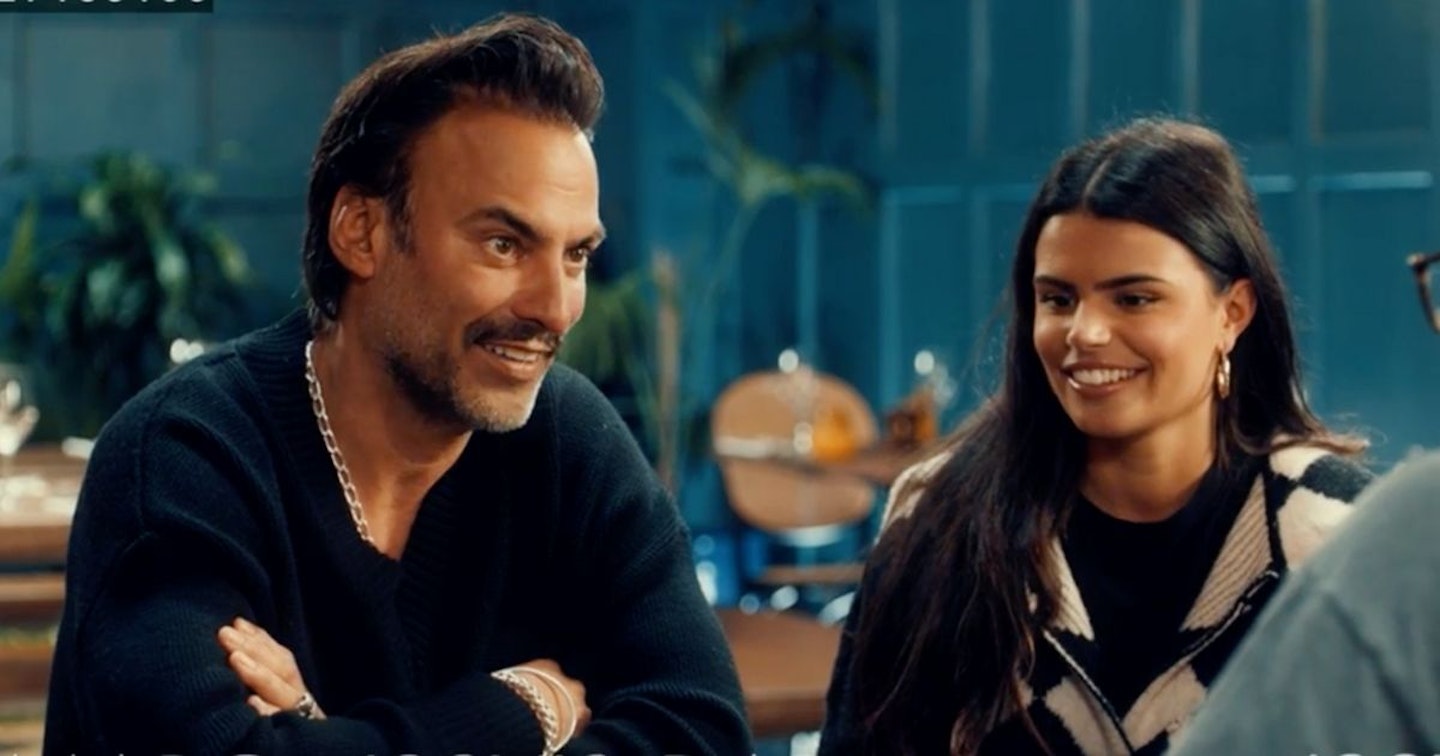 It turns out the hunk was none other than Issy's dad, Marc Francis-Baum, a smooth-talking businessman/entreprenuer/FITLORD who apparently has no issues being on camera, and thank God, tbh. This man is the definition of a winter warmer, and his presence is most welcome on a season full of clean-shaven Gen Zs.
Interestingly, the dad and daughter duo joked about how Miles reminded Issy of her dad in front of him, which equally creeped us out and turned us on at the same time.
Who is Issy Francis-Baum?
Born and raised in London, Issy is a part time student and model who joined the cast of Made in Chelsea in 2022 during the Mallorca series of the show. Issy lives life in the fast lane, not just professionally but in her spare time too enjoying horse riding, and skiing on snow as well as water.
How old is Issy Francis-Baum?
Issy is only 20 years old.
What happened with Issy Francis-Baum and Miles Nazaire?
Another day, another Made in Chelsea lady Miles manages to rub up the wrong way.
Issy appeared on the It's Good to Talk podcast where she addressed the current state of her relationship with Miles and, oh dear. It's not good.
When host Harrison Gunn asked Issy how she feels about Miles at the moment, she said, "We are not friends. I am sure you will see in the new season why that is."
Issy continued, "Miles has got his opinions about me, which I don't think are necessary or reasonable because I know who I am.
"I don't hate the guy. He's a nice guy doing his thing, doing well. It's just a shame. I don't need any more friends, he doesn't need anymore friends, so I think that's where we are right now."
She added, "The Chelsea world is very gossipy and people are very two-faced."
There were also questions about how true the 'reality' element of Made in Chelsea truly is and Issy did confess that her first scenes with Miles were "awkward", but still genuine as "they captured the first time we ever saw each other."
Did Issy Francis-Baum know any of the Made In Chelsea cast before joining the show?
Issy was well known in the Chelsea circles - she was followed by Reza Amiri-Garroussi and Ruby Adler. She's also Insta pals with TOWIE and Celebs Go Dating star Pete Wicks, who is always in her likes.
What is Issy Francis-Baum's job?
Issy is a part time student and model. She's currently studying a fashion degree at university. Since getting signed to a modelling agency at the end of 2019 Issy's career has rocketed, seeing her work with numerous well-known brands as well as featuring on an advertisement in Times Square, and in stores across the US.
Does Issy Fancis-Baum have TikTok?
She does and she's kind of a big deal, with over 60k followers. You can follow her at @issy.fbb.
What is Issy Francis-Baum's Instagram?
Issy on Instagram at @issy.fbb.
WATCH: Habbs, Maeva & James are faced with their most cringeworthy Made in Chelsea moments