Remember during lockdown 3.0 when Married At First Sight Australia was basically the only thing keeping us all going during a dreary old time? The whole of the UK became OBSESSED with Jessika Power, Mike Gunner and countless other newlyweds.
Fast forward to 2023 and we may no longer be trapped in our houses with an hour of fresh air a day (what a time to be alive that was) but we're all still wonderfully captivated by MAFS - both the Australian version and its UK counterpart.
Although we don't have the drama of Cyrell Paule and Cameron Merchant, season ten did not disappoint when it came to offering up equally as controversial contestants. Harrison Boon anyone?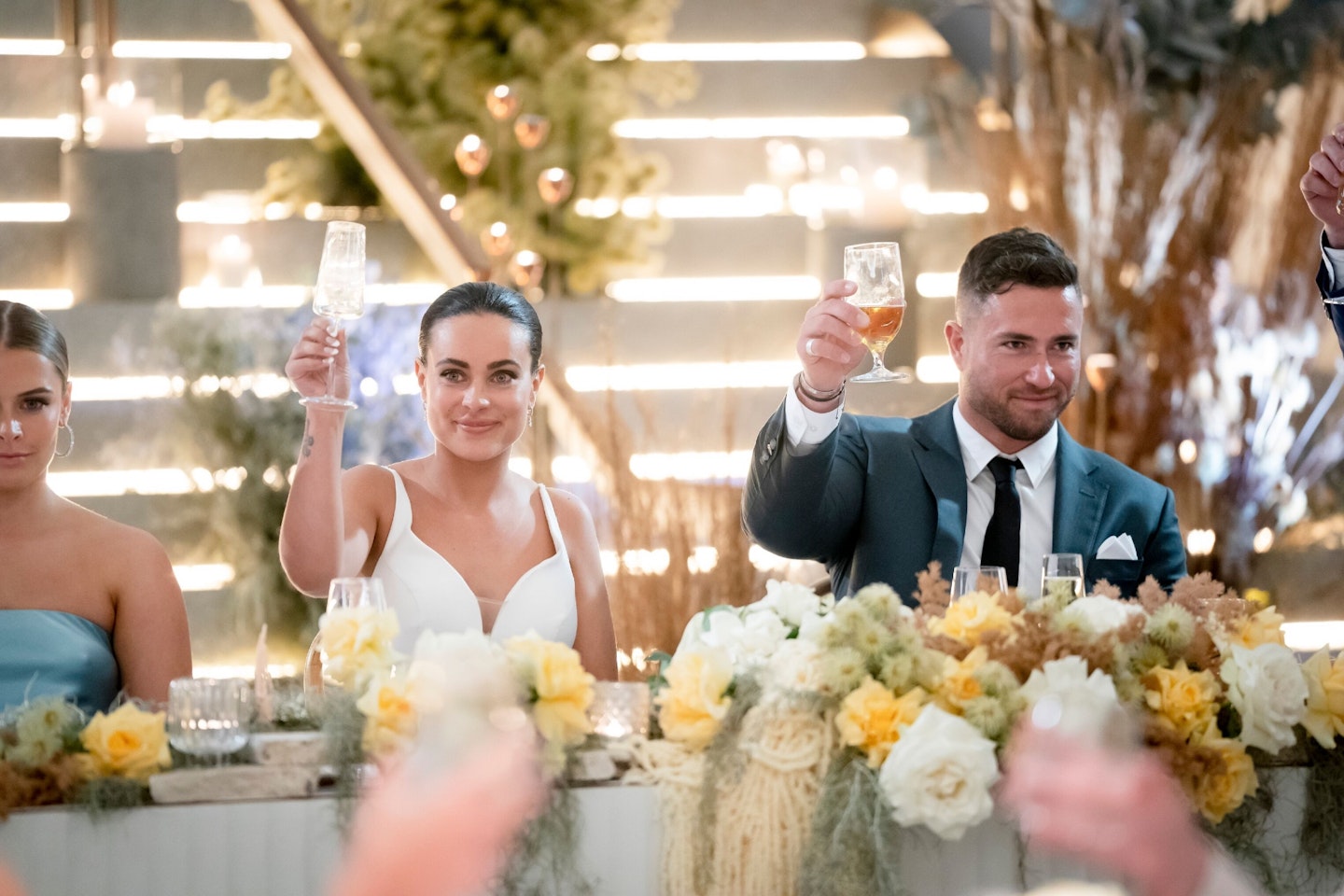 Speaking of, it will come as a surprise to absolutely NO ONE that Harrison and his now ex wife Bronte Schofield didn't last once the show was over.
In fact, Bronte posted a TikTok alongside her fellow MAFS star Lyndall Grace and added, "Single...AGAIN, how sad🥲"
We know sarcasm when we see it.
Due to the massive success of the series, E4 has continued to air the Australian show and even launched a sexed up version of the UK edition which saw a bunch of British singletons take part in the same experiment as their Aussie counterparts.
If you've somehow not heard of Married At First Sight before, allow us to catch you up to speed.
The show follows a group of singletons who get hitched to their spouses the first time they meet. Yep, the first time they lay eyes in each other is as they're walking down the aisle.
As you can expect, much drama ensues as the couples spend time getting to know each other and try to live happily ever after.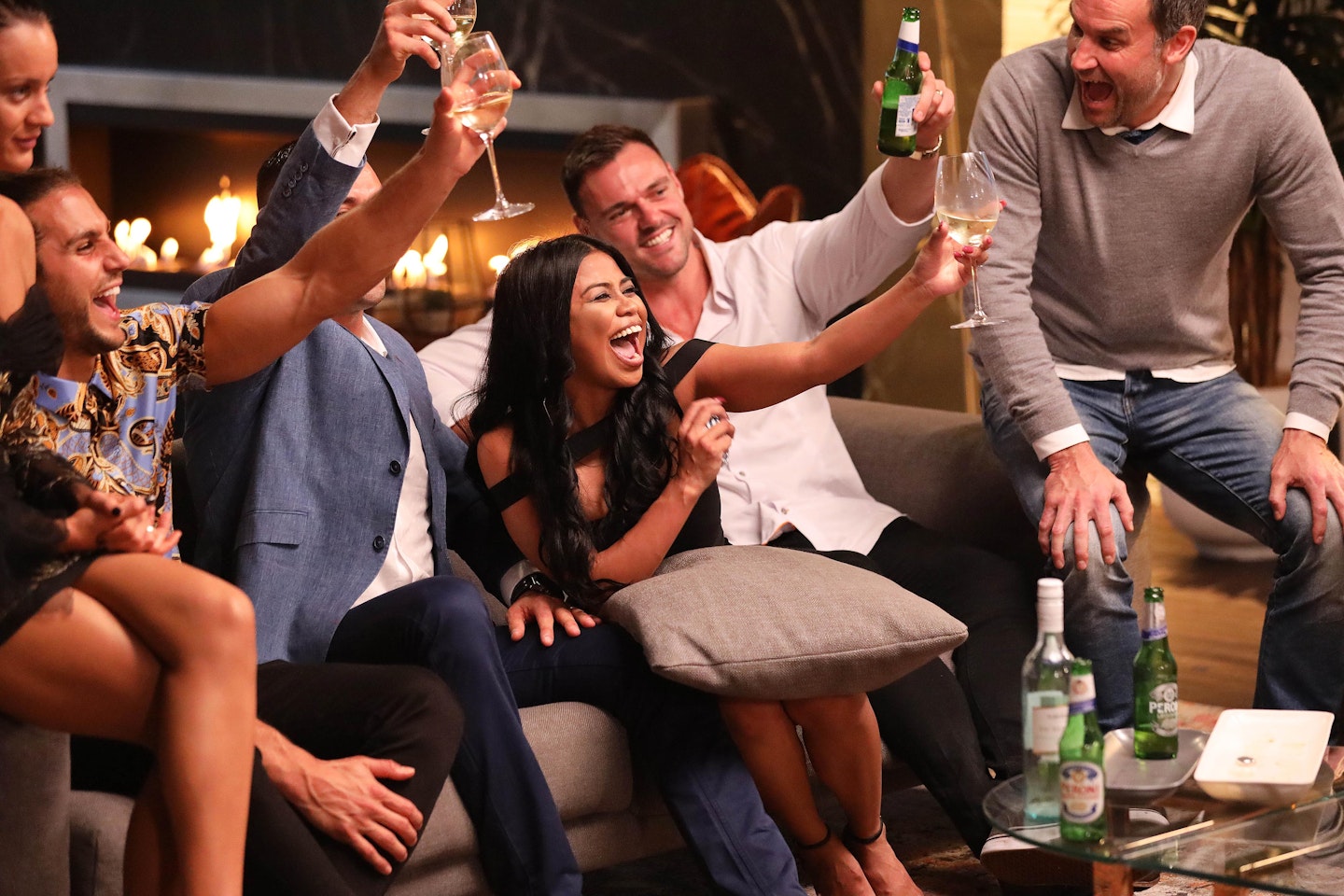 It turns out there's even been a bit of a crossover between the two shows though as MAFS UK star Ben Jardine revealed that some of the Australian stars have slid into his DMs.
He told Closer, "Ines is a naughty girl! We've both been through a similar process, so we have a lot in common, but I'm a good boy and I don't want to get too involved. A lot of people from different series message me, but I never know what their intentions are. I usually just ghost them. I've got a two-year-old daughter now, and she's my main focus. I want to concentrate on being the best dad I can be."
But what happens after we've seen the couples walk down the aisle, go on their honeymoons and meet their other halves' families? Who was able to make their relationships go the distance? Well, we've done some digging and it turns out that not many have.
Here are the MAFS Australia couples that are still together…. Spoiler alert, OBVS.
CHECK OUT Which Married At First Sight Australia couples are still together?
Which Married At First Sight Australia couples are still together?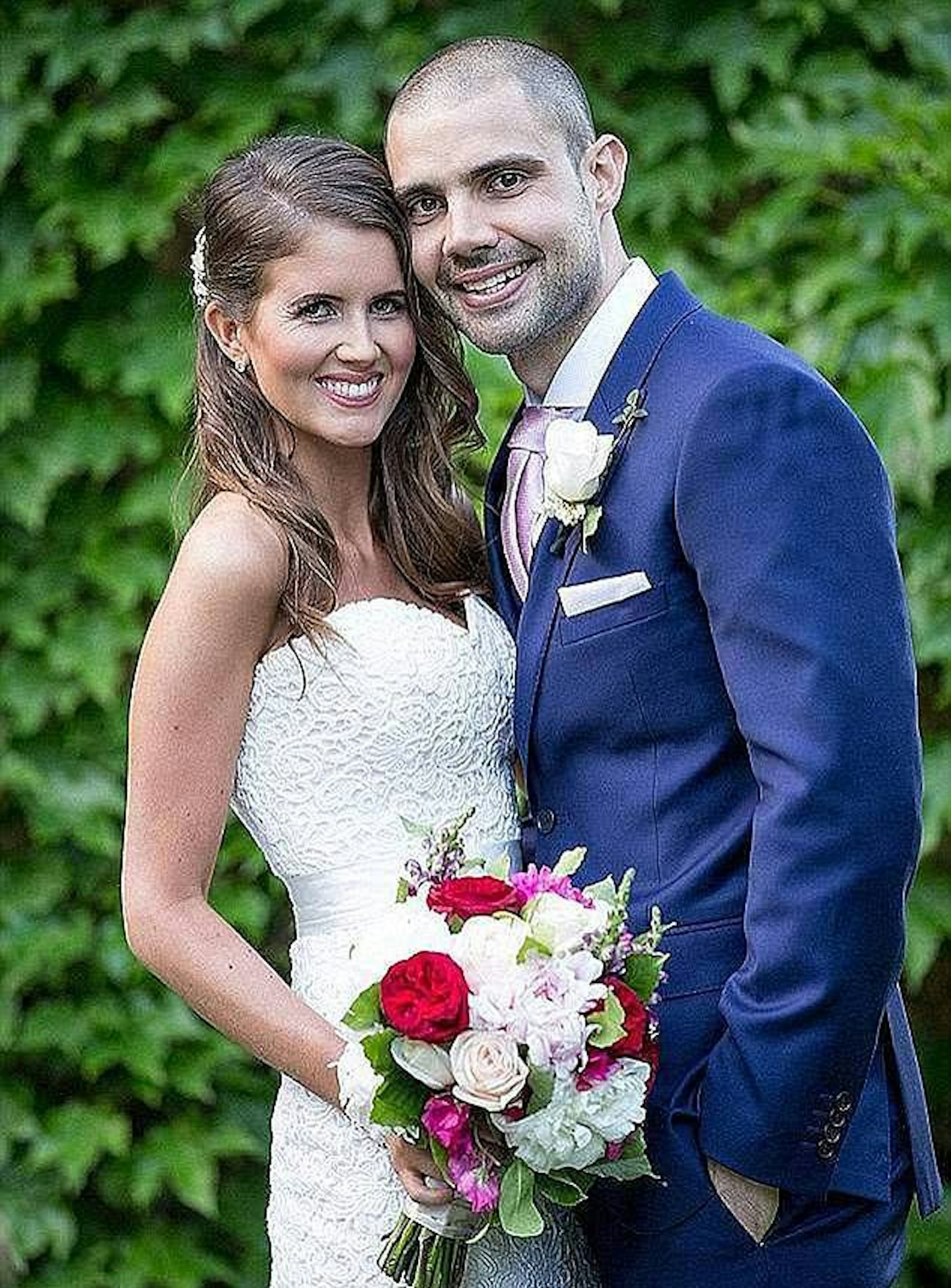 1 of 6
CREDIT: Nine
Erin Bateman and Bryce Mohr, season two
The couple met way back in season two and are still going strong. The pair prefer to remain out of the spotlight and are happily living together in Melbourne.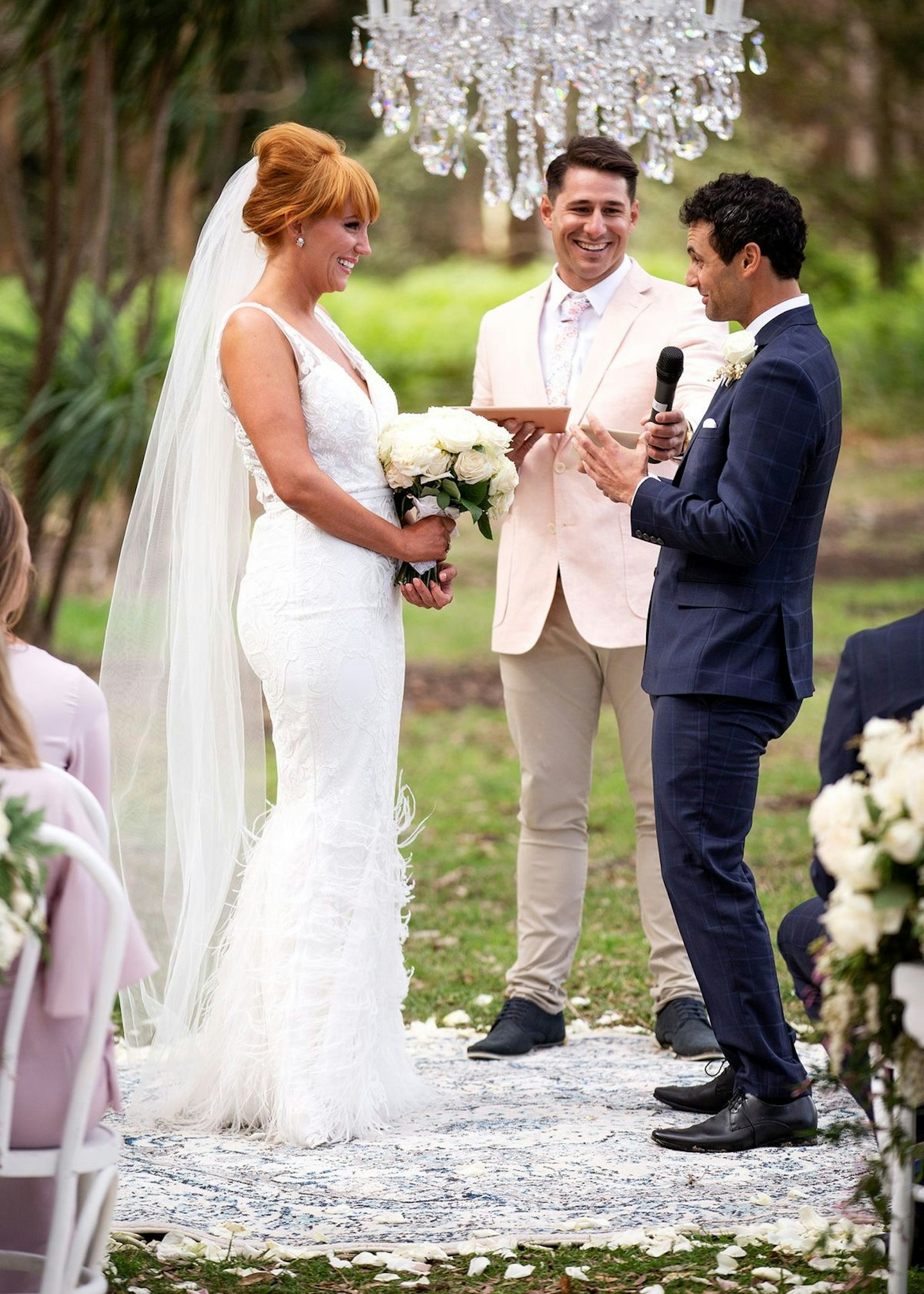 2 of 6
CREDIT: Nine
Jules Robinson and Cameron Merchant, season six
Oh, Cameron and Jules. From the minute Jules and Cam had their first wedding dance without any music, we had an inkling they were in it for the long haul. And we were right. The pair now have a baby together, who was born in October last year, and tied the knot properly after the show. So, yes - sometimes this wild experiment does work.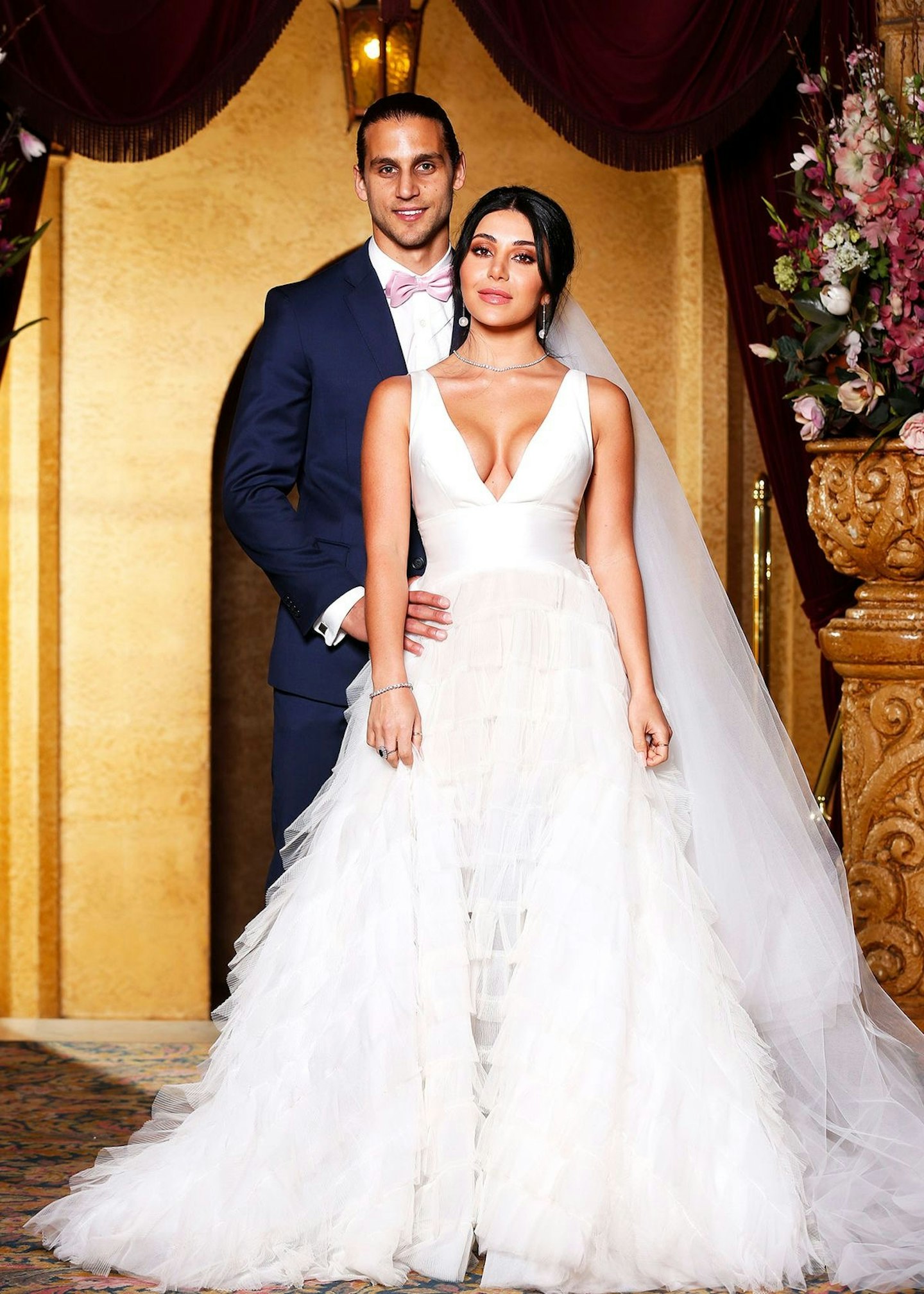 3 of 6
CREDIT: Nine
Martha Kalifatidis and Michael Brunelli, season six
Martha and Michael were an extremely drama free pair (in comparison to everyone else) so it's no shock that they have actually managed to stay together. They are now living together in Sydney whilst becoming full-time influencers. Oh, and they're engaged so they will be tying the knot for real very soon.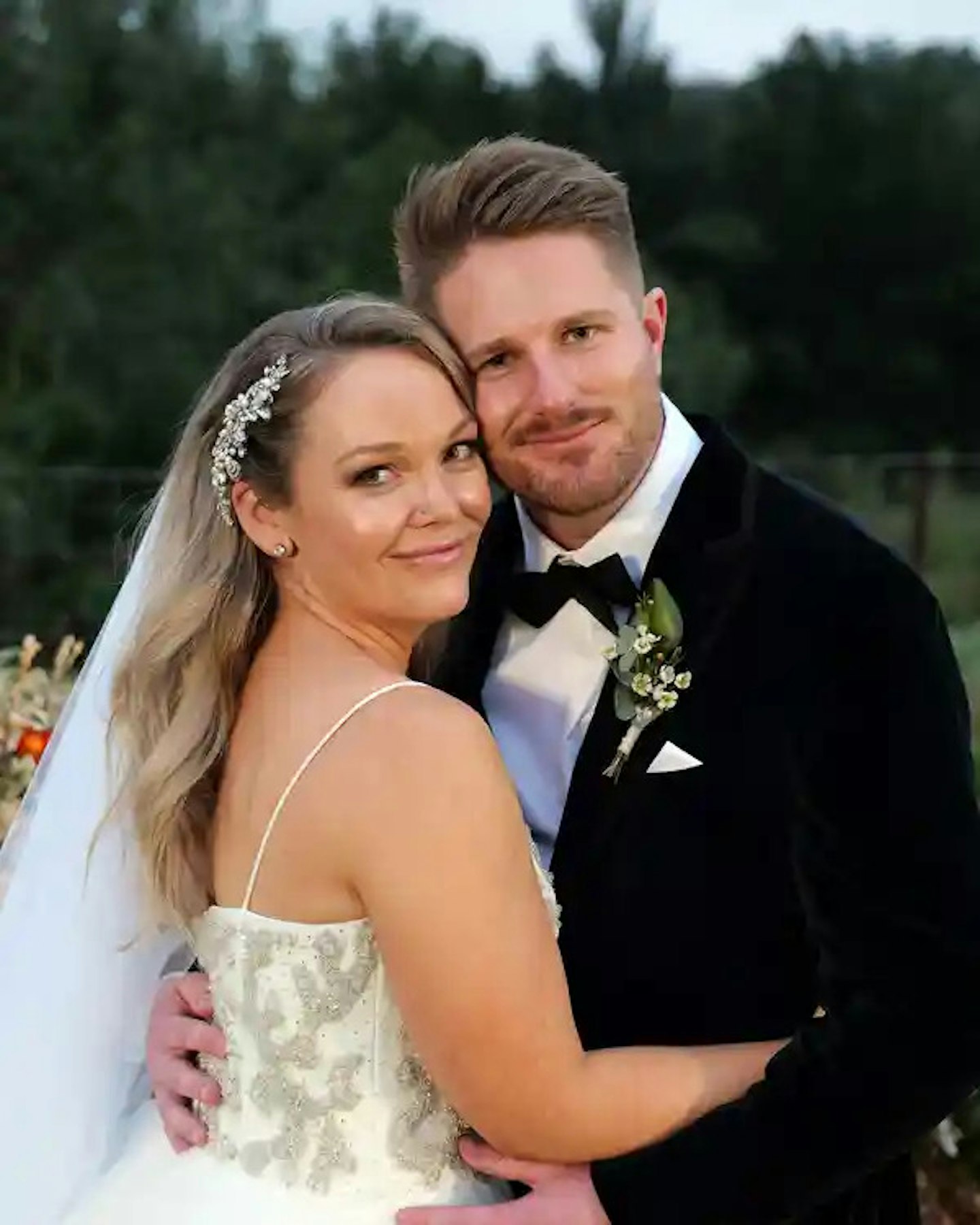 4 of 6
CREDIT: Nine
Melissa Rawson and Bryce Ruthven, season eight
Despite Bryce repeatedly putting down Melissa's appearance during the show and more dramatic showdowns than we've had hot dinners - the on-off couple are surprisingly stronger then ever. In fact, they're living together, are officially engaged, have matching tattoos and have just welcomed twin babies.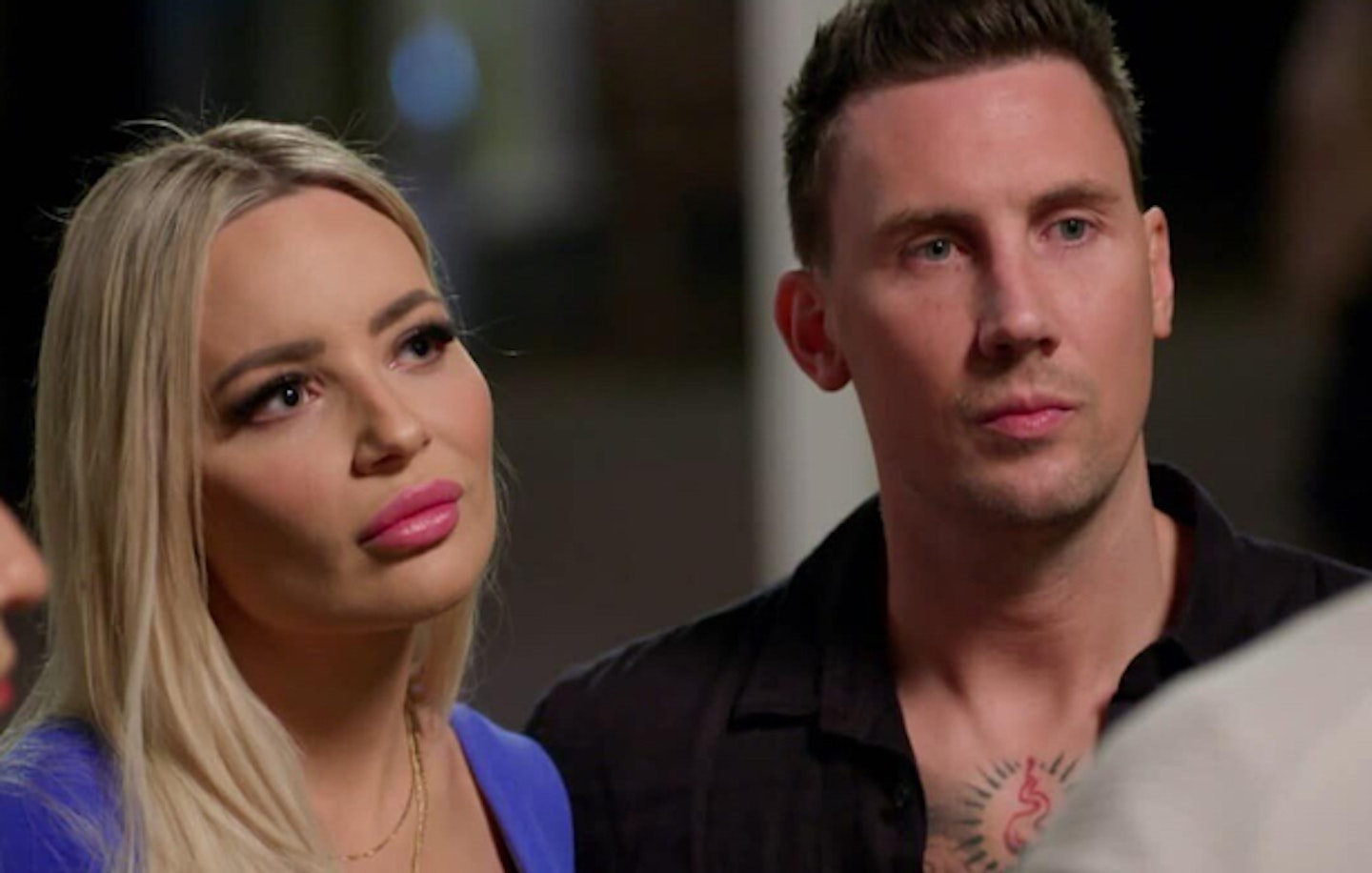 5 of 6
CREDIT: Channel 4
Melinda Willis and Layton Mills, Season ten
Melinda and Layton may not have had the strongest of starts but judging by their social media the couple are still going strong. Melinda even posted a cute vid of the two of them a few days ago with the caption, 'Creating memories together👩🏼‍❤️‍💋‍👨🏼'.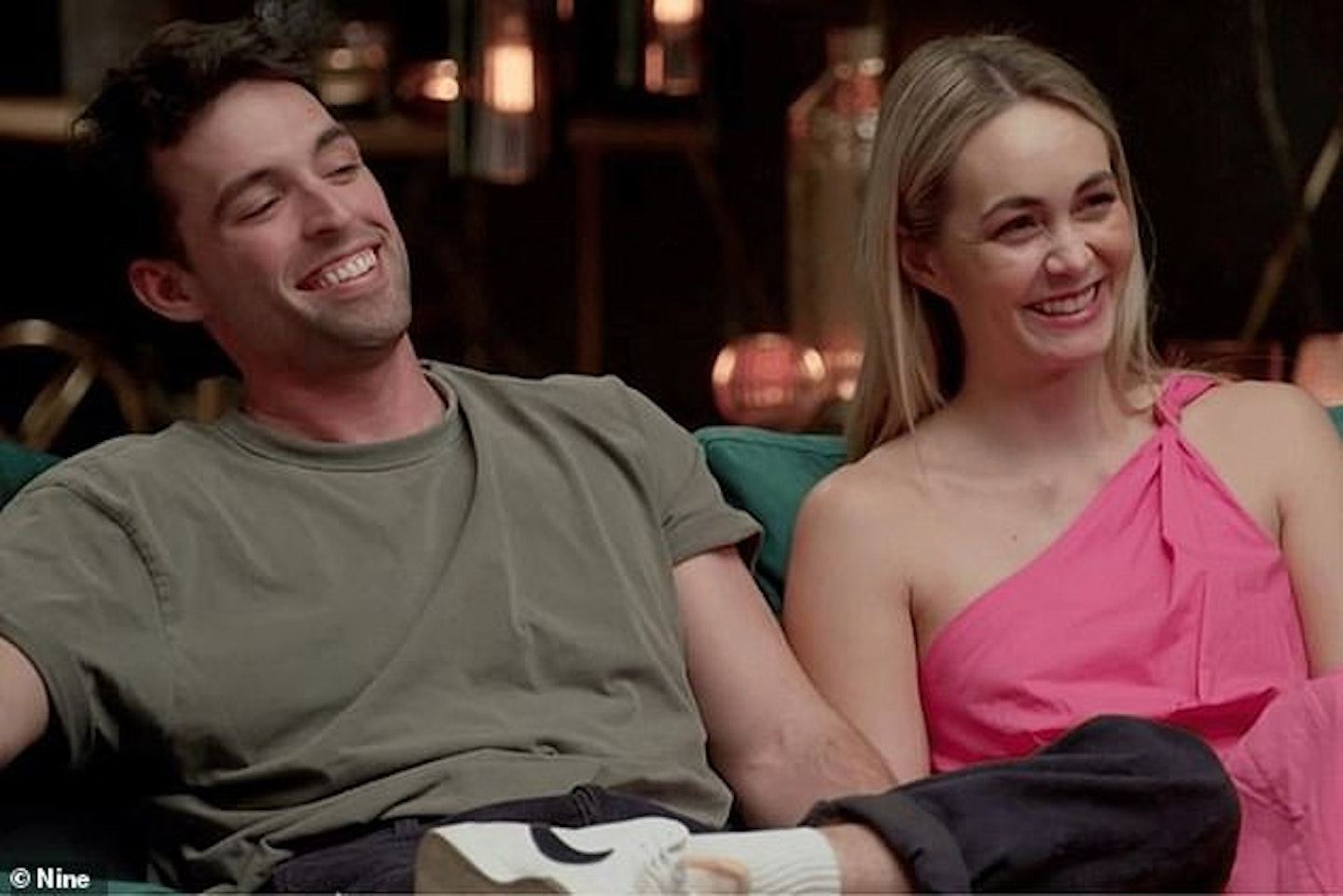 6 of 6
CREDIT: Nine
Ollie Skelton and Tahnee Cook, season ten
Tahnee and Ollie may have been the youngest couple in the competition but they seemed to have the best communication skills. One of the only remaining newlyweds from season ten, Tahnee and Ollie are very much present on social media and Tahnee recently posted a honeymoon 'throwback' video.
WATCH: 'It's like watching a car crash!' We go behind the scenes of #MAFSUK