If there is one thing we can rely on when it comes to the cast of Married At First Sight it's that their lives are never short of drama.
And one star who caused absolute carnage during her time on Married At First Sight Australia was Jessika Power, mainly down to the fact that she cheated on her 'husband' (they don't actually get legally married on the show, FYI - that would be WILD) Mick Gould with Dan Webb. Naughty Jessika.
It turns out Jessika and Dan were also NOT to be as the reality TV star split from Dan after he saw clips of her flirting it up with a different MAFS co-star, Nic Jovanovic at one of the show's dinner parties.
But it wasn't long before Jessika found love with podcaster Connor Thompson who she dated for over a year, however, she recently took to her social media account to announce that her and Connor had split.
Jess declared, "It just didn't work, sometimes things don't work, but life has to go on.
"We tried to make I work but there's a lot of growing that needs to happen for both of us and we just didn't fit together anymore."
Apparently Jess was dating Connor during her stint on Celebs Go Dating but now that she's officially single perhaps she will take another stab at the romance reality show when it returns this year.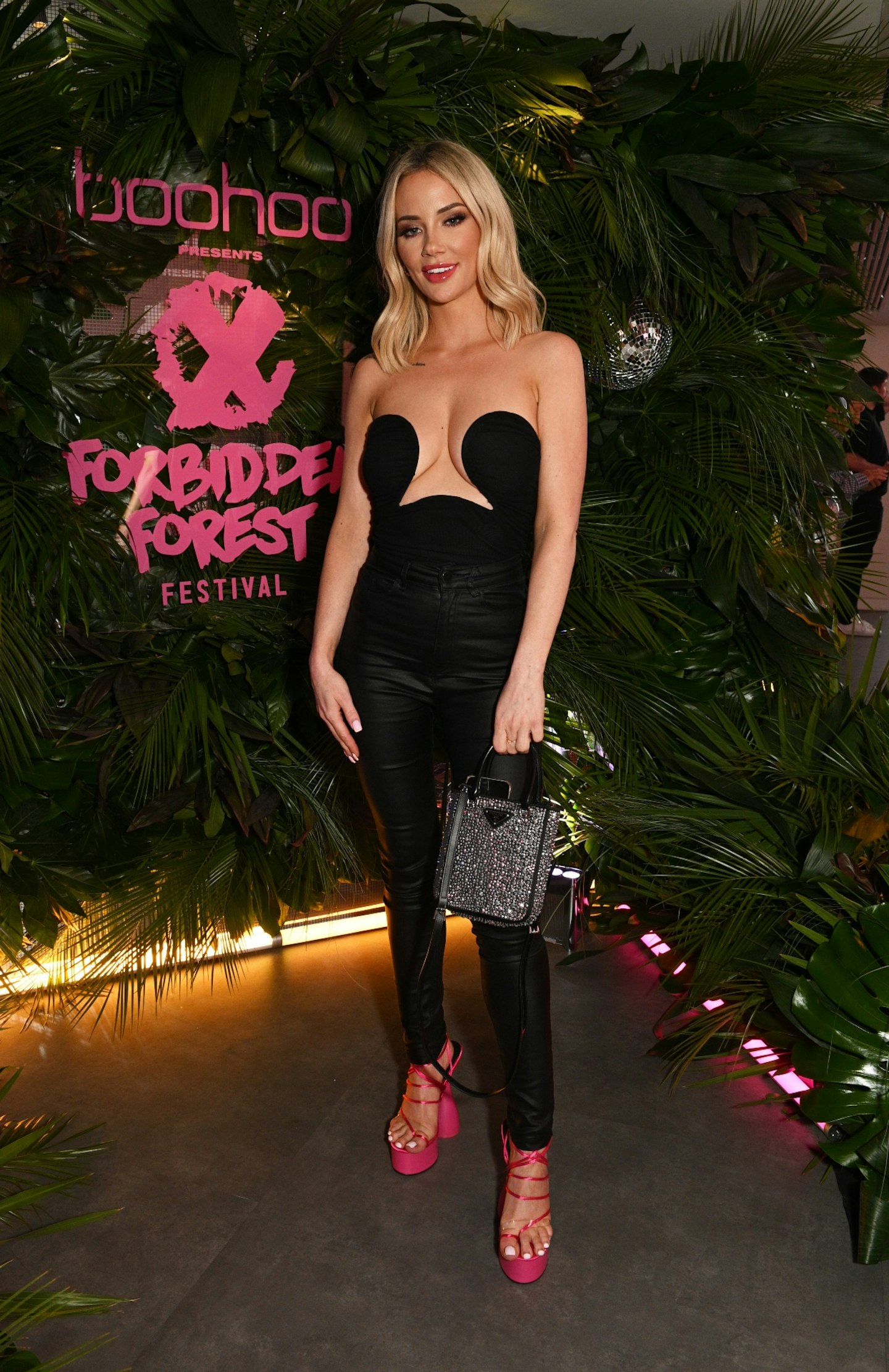 Who is Jessika Power?
Jessika is an Australian reality star who rose to fame on the sixth series of Married At First Sight Australia. She's also appeared on Big Brother VIP and Celebs Go Dating alongside the likes of Abz Love from 5ive, Made in Chelsea charmer Miles Nazaire and TOWIE star Chloe Brockett.
Jess also works as an Instagram influencer and has promoted everything from beauty products to sex toys.
How old is Jessika Power?
Jessika is currently 29 years old. She was born on 2 October 1992.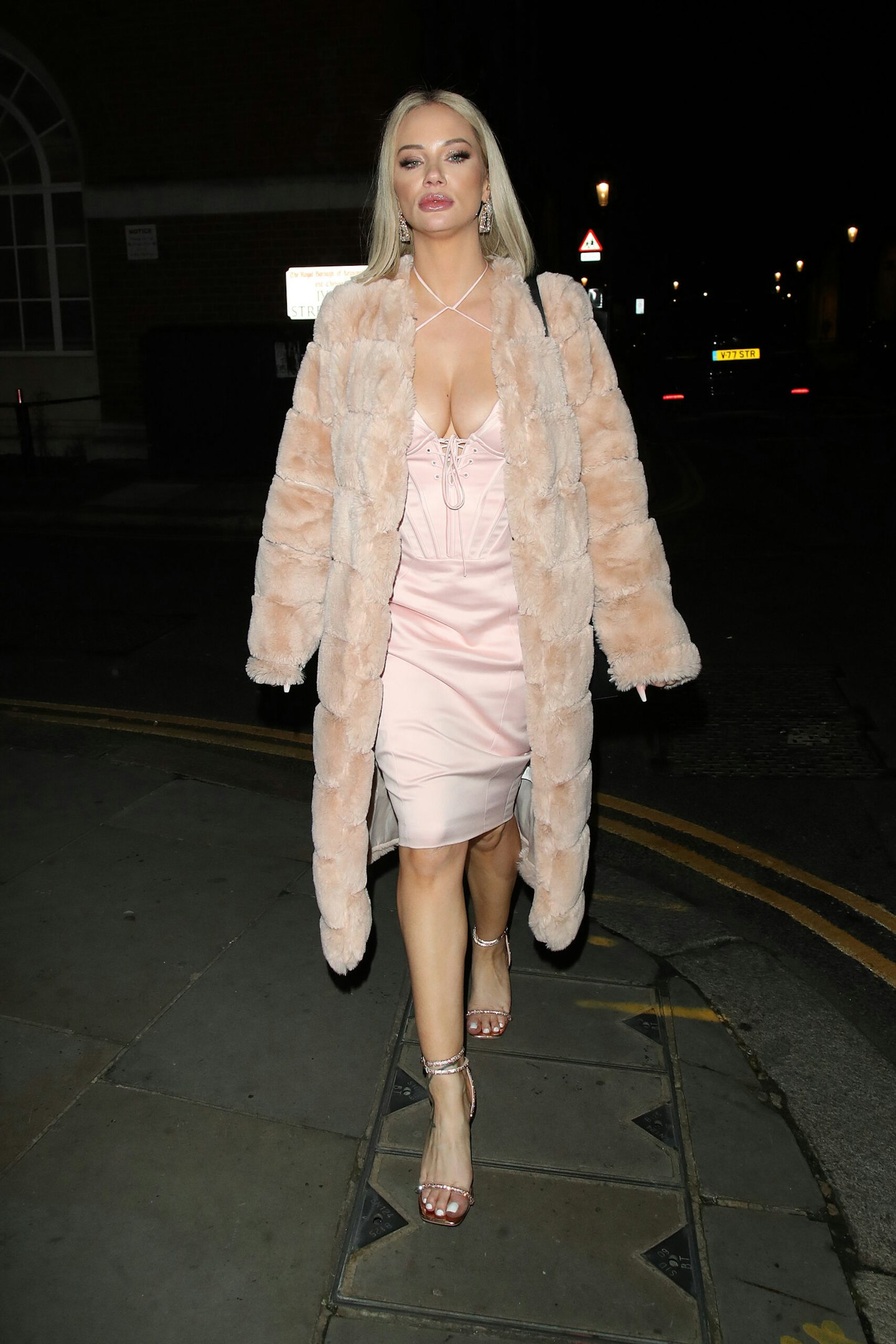 Where is Jessika Power from?
Jessika is originally from Perth, Western Australia, but is currently based in Manchester, England.
When was Jessika Power on Married At First Sight?
Jess appeared on the sixth series of Married At First Sight Australia which originally aired Down Under in 2019 and then in the UK in 2021. She was originally paired up with Mick Gould but controversially hooked up with fellow contestant Dan Webb behind his back. When their affair came to light, Jess and Dan remained in the process as a new couple and continued to date after the show finished.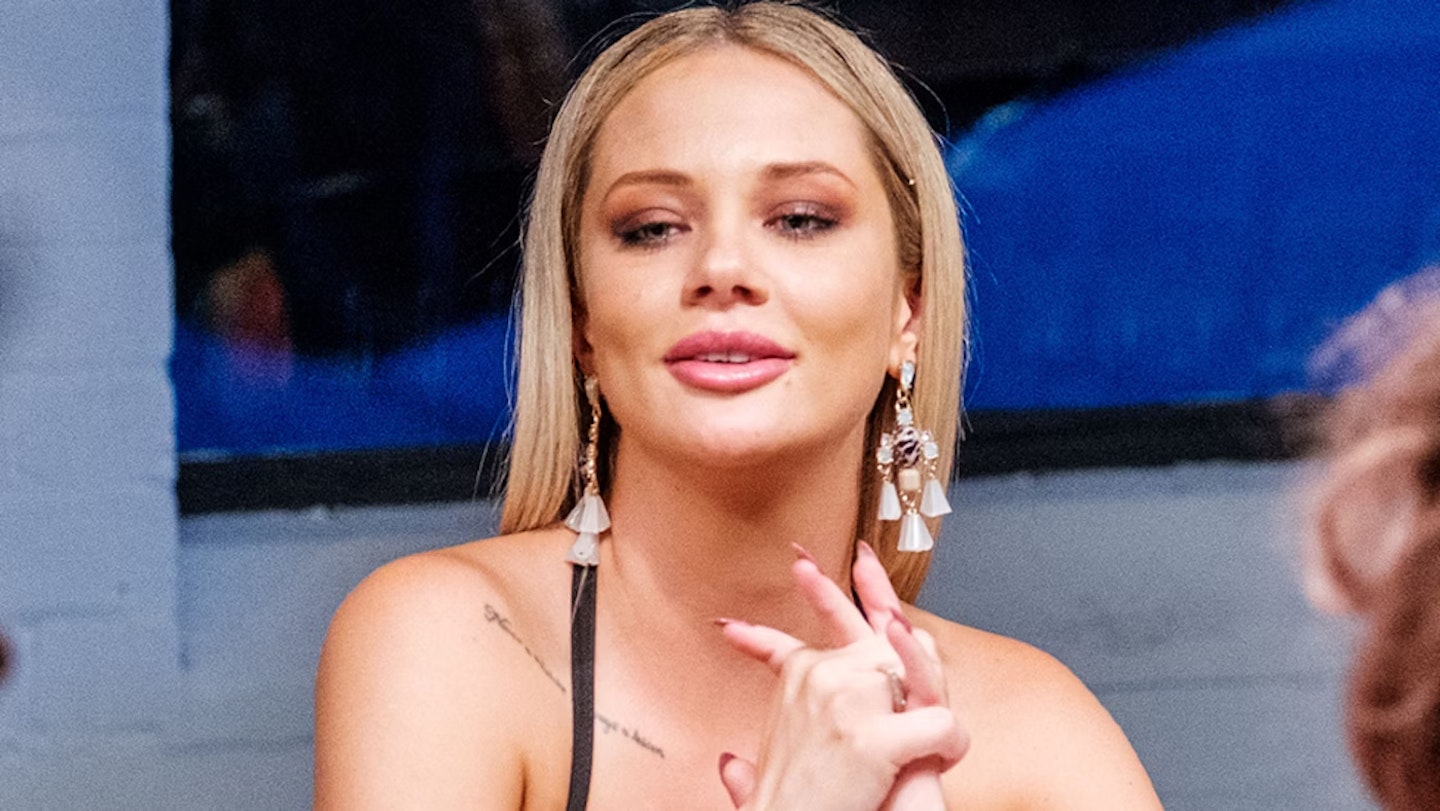 What happened with Jessika Power and Dan Webb?
Jess was brutally dumped by Dan on TV just months after MAFS finished filming when he saw clips of her flirting with fellow contestant Nic Jovanovic. He later confirmed they had split, telling Yahoo Australia, "Me and Jess have split, let's get that straight. We have broken up. There's allegations coming out that we're still together. She's saying we're still together. We are not together."
Jessika later admitted that the split was "the hardest time of my life" and revealed she became addicted to Xanax in the wake of the break-up. She told Metro, "I was already copping hate from the Australian public. I was copping hate from his family, his friends. And then I also had to deal with a break-up, the hurt of a break-up.
"Then when we broke up, I was also getting double hate [from people] saying, 'Sucked in you bitch, you f--king deserve it.' Then the second that we broke up, all these girls came out of the woodwork with, 'Dan did this when you were together, Dan did that'. I was at a really low point, I actually got a really bad Xanax addiction. I was drinking a bottle or two of white wine a day on Xanax. It was really bad."
What happened with Jessika Power and Connor Thompson?
Jessika had a secret British boyfriend despite vowing to stay single while appearing on Celebs Go Dating. She was secretly dating podcaster Connor Thompson and had been travelling from filming in London to see him in Manchester.
A TV insider told The Sun, "Jessika told bosses she was completely single when she signed the contract, insisting all rumours she was dating Connor were false and that she really wanted the agency's help finding a British boyfriend.
"Instead, she told pals she only agreed to do the show as it was a huge opportunity that'd boost her name in the UK. She moved to England for Connor and never had any interest in the guys the agency had lined up for her."
Did Jessika Power date Scotty T?
Yep, it turns out Jess had a fling with the Geordie Shore star before appearing on Married At First Sight Australia. She explained, "He made a move the day I met him. I remember me and my security guard had to go knock on his hotel door [before our first event together] and he was sunburnt from falling asleep in the sun, and made some flirty comment. I just rolled my eyes and snubbed him.
"He's very charming and it didn't take very long for him to break me down. I had a bit of a fangirl moment. I think he may have been seeing someone back home at the time."
Does Jessika Power have Instagram?
Yep, you can follow her at @jessika_power.
WATCH 'It's like watching a car crash!' We go behind the scenes of MAFS UK