We're still mourning series ten of Married At First Sight Australia which came to an end earlier this month and, while it's never fun when our favourite reality shows are over, one thing we do love is when the cast members show off their post-show transformations on social media.
Now that the MAFS Aus cast have got their Instagram accounts back, they've been sharing what they're up to, who they've been dating and how they've switched up their looks since the show finished.
One of the cast members who has been showing off a new look is Bronte Schofield who has had quite the glow-up since ending her turbulent relationship with show 'husband' Harrison Boon.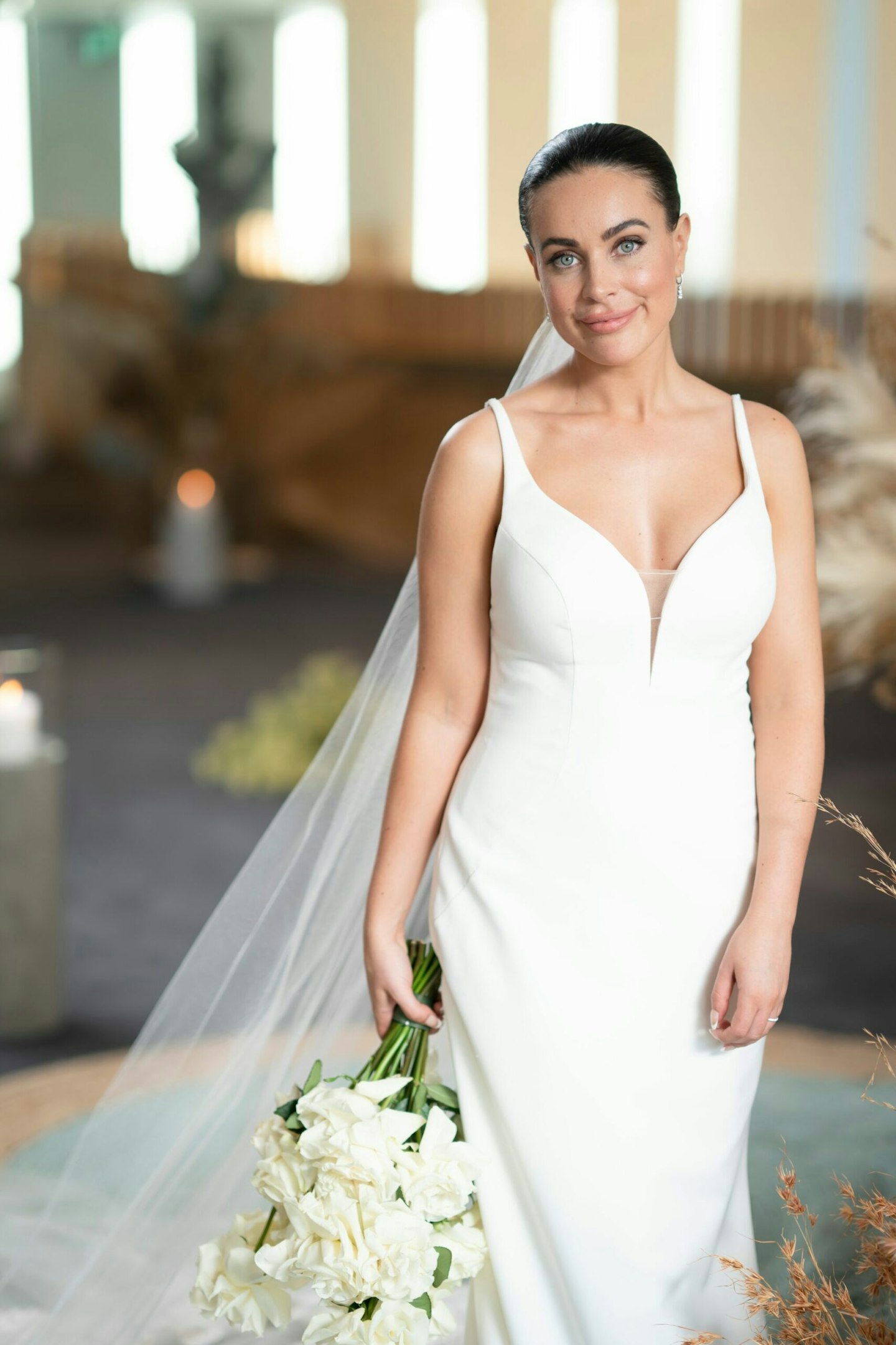 Bronte has opted for the chop and is now rocking a shorter bob hairstyle, although she's still sporting her trademark dark colour.
The reality star unveiled the look on Instagram and hinted that her haircut was an attempt to move on from her time on the show as she captioned the post, "They say hair holds onto energy & memories, so byeeee ✂️ p.s I'm baaaack."
Her followers were loving her look, with one commenting, "THE BOB IS BOBBIN' 🔥."
Another wrote, "Yes B! This is your best yet 🤌🏼," while a third added, "This hair is where it's at!"
Bronte's co-star Lyndall Grace was also full of compliments and remarked, "Actually hair royalty 🔥."
This hair transformation comes after Bronte's ex Harrison went Instagram official with his new girlfriend Gina.
The pair made their relationship public earlier this month but Harrison shared a series of snaps of them together on Instagram earlier this week with the caption, "Life lately ☺️."
Bronte's feud with co-star Claire Nomarhas over 'fake' comments
The latest MAFS feud that has erupted is between Bronte and fellow bride Claire Nomarhas.
Although the pair were quite close on the show, with Claire supporting Bronte through her turbulent relationship with Harrison, Bronte has admitted their friendship has broken down after Claire made some "hurtful" remarks about her on a podcast.
Speaking on the Where's Your Head At? podcast, Claire suggested that Bronte might be "fake as sh*t" and admitted she doesn't "fully trust her".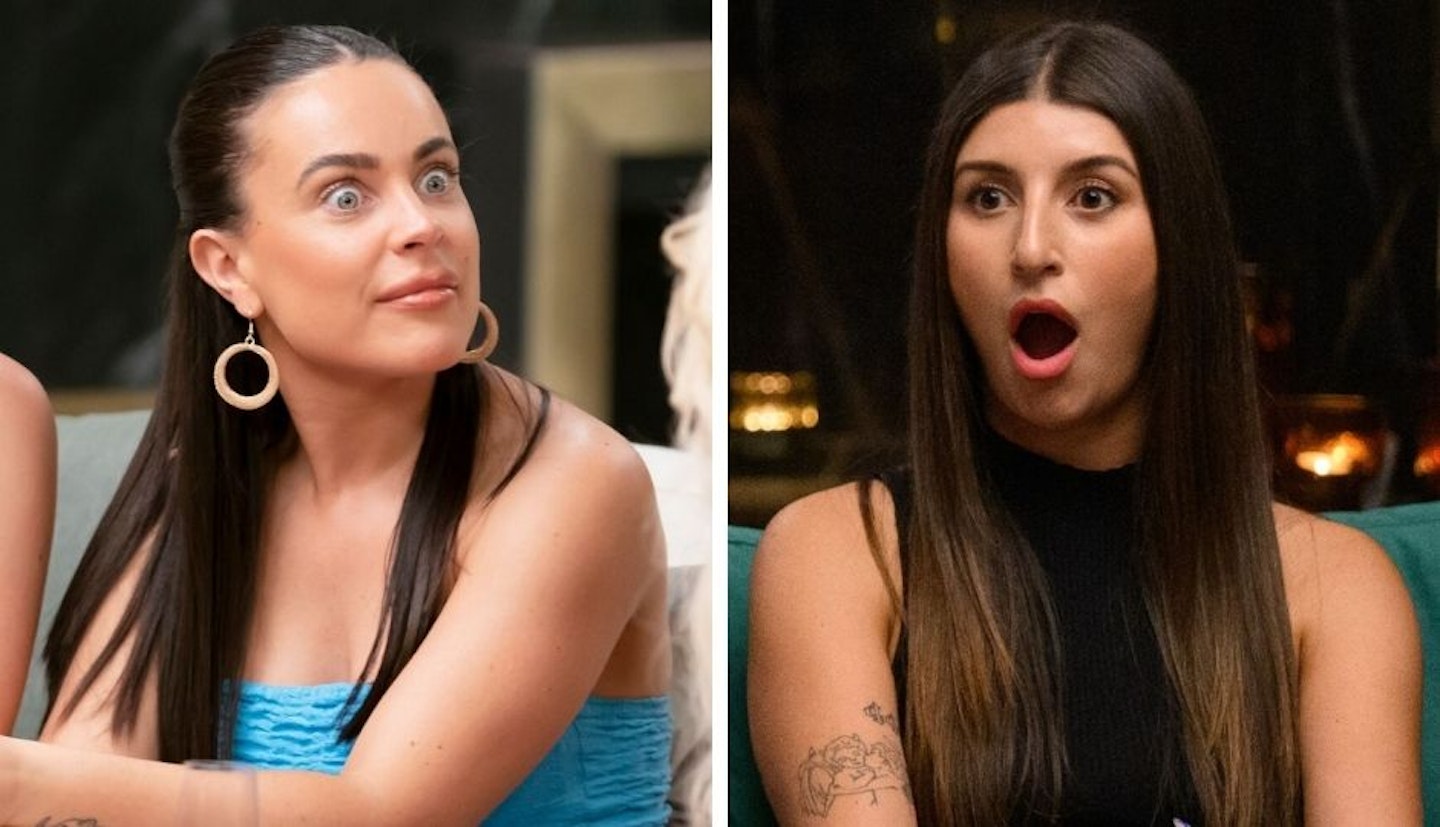 Claire explained, "During MAFS, I connected with Bronte a lot. She's strong, she's sassy, she's funny, we get along. I struggle because I know Bronte is not a stupid girl, I know that she's smart. Watching [the show], you are either fake as sh*t, or you are either dumb as sh*t. Which one?
"And that is the battle that I'm having because I love her and I want to be friends with her. But watching that, I'm just like, 'How can I stay true to my values and my morals… How can I be friends with somebody I may not necessarily fully trust?'"
Since then, Bronte has revealed she and Claire "weren't friends".
She told So Dramatic!, "I trusted her and she trusted me. She's entitled to her opinion, but the most hurtful thing for me, I guess, when it does come to this whole me and Claire thing, I don't want to speak a bad word about her. I wasn't aware that we weren't friends up until listening to that."
Bronte also claimed she only found out about Claire's problem with her after listening to the podcast and said she reached out to her co-star about her comments but did not receive a response.
Ouch.
WATCH: 'I'll Snog Her Anywhere!' Kai & Sanam Share Love Island Secrets | Heat Dates